How Do Open-end Mortgage Loans Work?
Acquiring real estate can be an excellent way to grow your wealth. However, financing a property isn't easy because of the rising real estate prices. So, what do you do? You can either opt for a bank loan with strict lending requirements or get a loan from a private mortgage lender.
If you're considering taking out a mortgage, you may have come across the term open-end mortgage loan. So, what exactly is an open-end mortgage loan, and how does it work? Continue reading this blog to learn everything you need to know about open-end mortgage loans.
What Is An Open-End Mortgage Loan?
An open-end mortgage loan is a type of mortgage loan that lets borrowers finance additional home purchases without taking another loan. Borrowers can take out a line of credit equal to the home's value and pay interest only on the line of credit they utilize. You can use open-end mortgage loans for various purposes, including funding home improvements, securing debt, or making real estate purchases.
Requirements For Open-End Mortgage Loan
If you're considering an open-end mortgage loan, there are some things to know about the requirements.
Firstly, you'll need to have significant equity in your home and a good credit score. We understand that maintaining house equity or managing a credit score can be challenging. This is why we recommend you collaborate with a reputable mortgage lender that offers flexible loan deals.
Your lender will also want to see proof of income, employment status, and tax returns for previous years. They'll use this information to decide whether you can afford the new loan payments.
Once the private lender approves your open-end mortgage loan application, you'll get a borrowing credit limit. Open-end mortgage loans can be a great way to access the equity in your home for major expenses like home renovations or college tuition. But it's crucial to understand the requirements before applying for one. We suggest you work with mortgage lenders that have minimal requirements.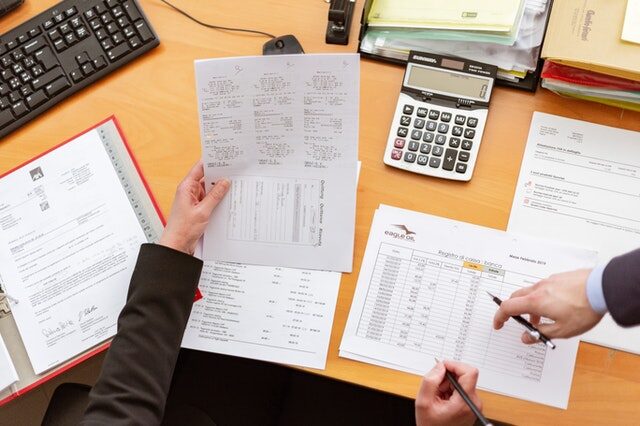 Why Should You Get Open-End Mortgage Loan?
One of the benefits of an open-end mortgage loan is that it offers flexibility in how you use the funds. Unlike a traditional loan, open-end mortgage loans have minimal restrictions. You can always access the funds if you don't exceed your credit limit. It can be helpful if you need money for an unexpected expense or quickly buy a property on sale.
The main benefit of this type of loan is that it helps you borrow without any hassle. It can be helpful if you need to make a large purchase or manage debt but don't want to take out a traditional home equity loan with a fixed interest rate and repayment schedule.
Did you know an open-end mortgage loan has a lower interest rate than conventional financing? It's because the lender views the loan as less risky since they can rely on your home equity to repay the debt if you default on the loan.
Another benefit of an open-end mortgage loan is that it allows you to avoid Private Mortgage Insurance (PMI). You'll need to get PMI if you have less than twenty percent equity in your home. The insurance protects you if you default on your loan, but it can add hundreds of dollars to your monthly payments. With an open-end mortgage loan, you can avoid this additional cost.
An open-end mortgage loan may also offer some tax benefits. The interest paid on this loan is generally tax-deductible, helping you save tax money. You can also deduct any money you paid upfront from tax payments as long as they are used to buy or improve your primary residence.
If you're considering an open-end mortgage loan, compare offers from multiple lenders to find the best terms and conditions for your needs. Make sure to ask about any fees or charges associated with the loan, and you understand how the repayment process works before signing any paperwork.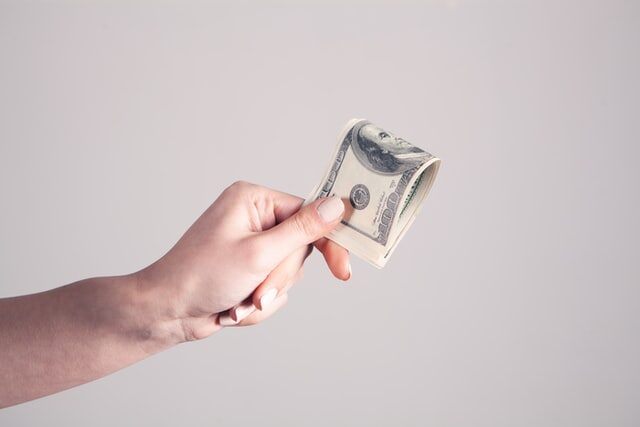 Things To Keep In Mind Before Selecting A Mortgage Lender
When looking for a mortgage lender, there are a few things that you'll want to keep in mind. Here are some tips to help you choose the right one for your needs.
Get referrals: If you know someone who has recently purchased a home, ask who their mortgage lender was. It can give you great insight into which lenders are reputable and which ones you should avoid.
Read online reviews: Many different websites allow users to leave reviews of businesses they have used. It can be a great way to evaluate what others have thought of a particular mortgage lender. Checking online testimonials can help you examine a lender's reputation.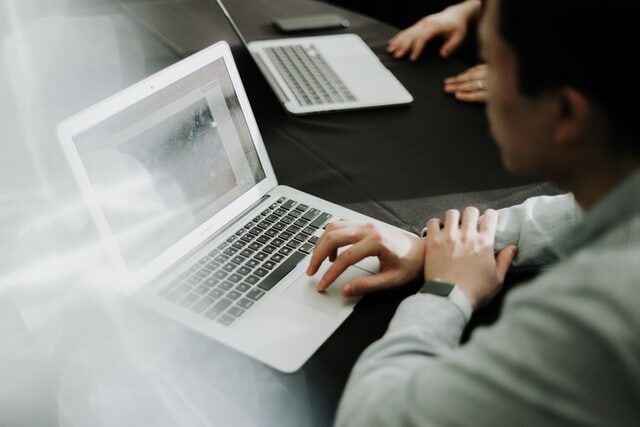 Compare rates and fees: Once you have narrowed down your list of potential lenders, take the time to compare their rates and fees. It'll ensure you're getting the perfect mortgage loan deal.
Ask about customer service and satisfaction rates: Consider finding a lender that's easy to work with and has a good track record of excellent customer satisfaction.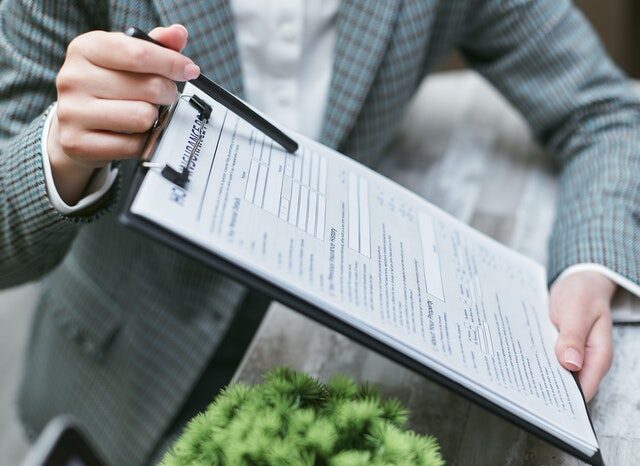 Get Excellent Mortgage Loan Deals At Atlantic Home Capital
Looking to get your hands on top-class mortgage loan deals? You've come to the right place! At Atlantic Home Capital, we specialize in helping our clients get the best mortgage loan deals possible. We have a team of experienced professionals who will work with you to find the right loan for your needs and get you the best rate possible.
Atlantic Home Capital is a leading mortgage lender that offers excellent mortgage loan deals to its customers. We offer a wide range of mortgage products, including fixed-rate and adjustable-rate lending, FHA and VA loans, jumbo financing, investment property loans, and mixed-use financing.
Contact us today to learn more about our services and how we can help you save money on your next mortgage loan.