Mixed Use Financing
Have you ever seen a residential building with a retail shop underneath? These properties are referred to as "mixed-use" properties because they're used for both residential and commercial purposes. Whether it's a small apartment with a convenience store or a condo with luxury retail outlets underneath, mixed-use buildings are quite common—especially in cities like New York, where real estate prices are among the highest in the country.
Mixed-use financing refers to mortgage loans used to purchase mixed-use buildings. But what types of mixed-use financing are there, and do the benefits outweigh the drawbacks?
Contact one of our knowledgeable Loan Officers today for guidance and service beyond the normal Mortgage Brokers duties. We have decades of experience financing and managing mixed-use buildings. We only finance profitable ventures and advise our clients to do the same.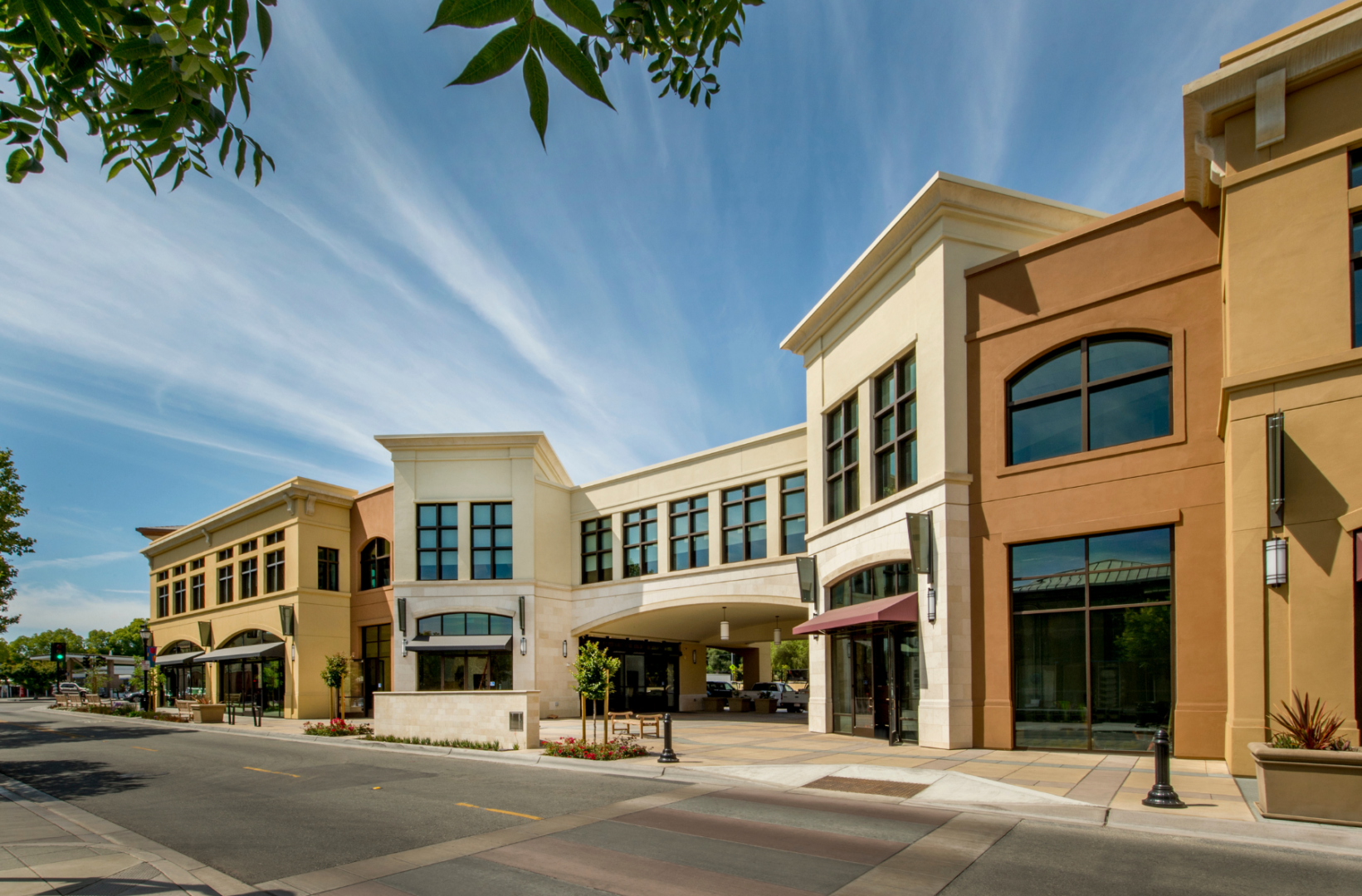 Atlantic Home Capital Provides
Investment Home Loans
Appraisal Waivers
No Appraisals Needed
Bank Statement Loans
No Tax Return Loans
No Income Verification Loans
Mixed-Use Financing
New York Mortgage Brokers Service Areas: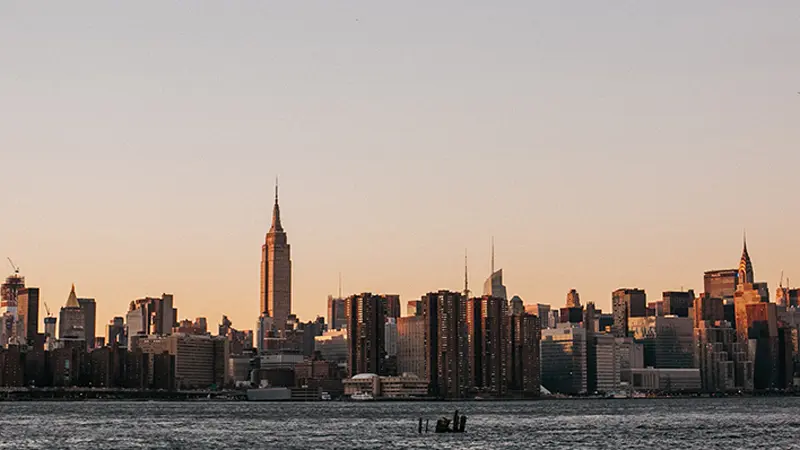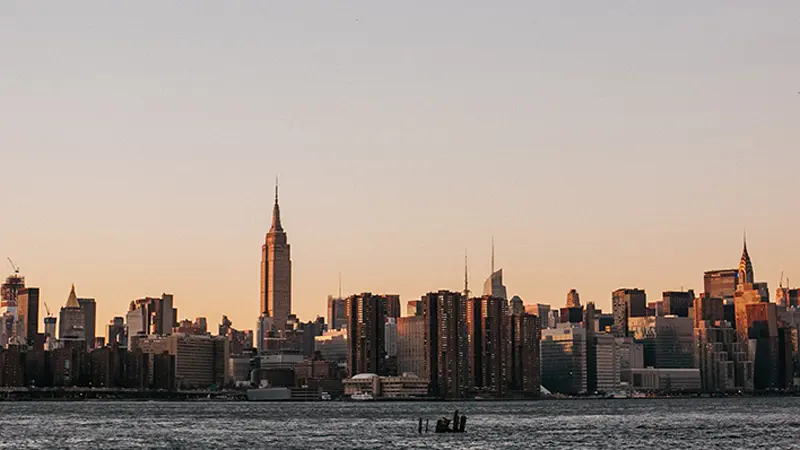 Florida Mortgage Brokers Service Areas:
Licensed and Insured Mortgage Services in 7 States: