Mixed-Use Property Financing In NY & FL
Have you ever seen a residential building with a retail shop underneath? These properties are referred to as "mixed-use" properties because they're used for both residential and commercial purposes. Whether it's a small apartment with a convenience store or a condo with luxury retail outlets underneath, mixed-use buildings are quite common—especially in cities like New York, where real estate prices are among the highest in the country.
Mixed-use financing refers to mortgage loans used to purchase mixed-use buildings. But what types of mixed-use financing are there, and do the benefits outweigh the drawbacks?
Contact one of our knowledgeable Loan Officers today for guidance and service beyond the normal Mortgage Brokers duties. We have decades of experience financing and managing mixed-use buildings. We only finance profitable ventures and advise our clients to do the same.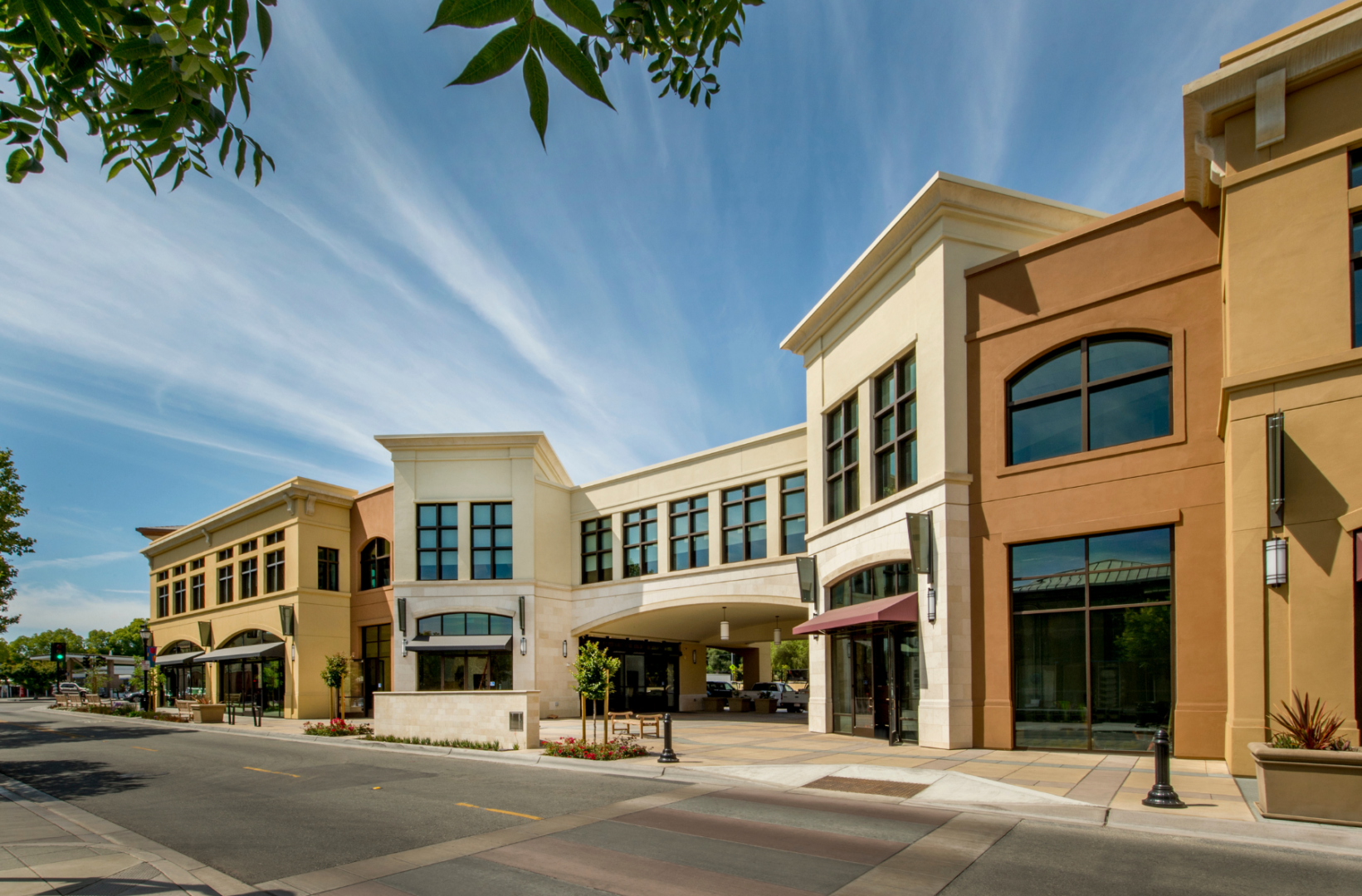 Our mortgage consultants have several decades of experience and will guide you through the complete process of obtaining mixed-use financing. We also provide a range of other mortgage loans, including FHA loans for first-time homebuyers and modular mortgage loans for those interested in purchasing prefabricated homes.
Reach out to us today and find out why we're consistently praised by our clients!
Atlantic Home Capital Provides
Investment Home Loans
Appraisal Waivers
No Appraisals Needed
Bank Statement Loans
No Tax Return Loans
No Income Verification Loans
Mixed-Use Financing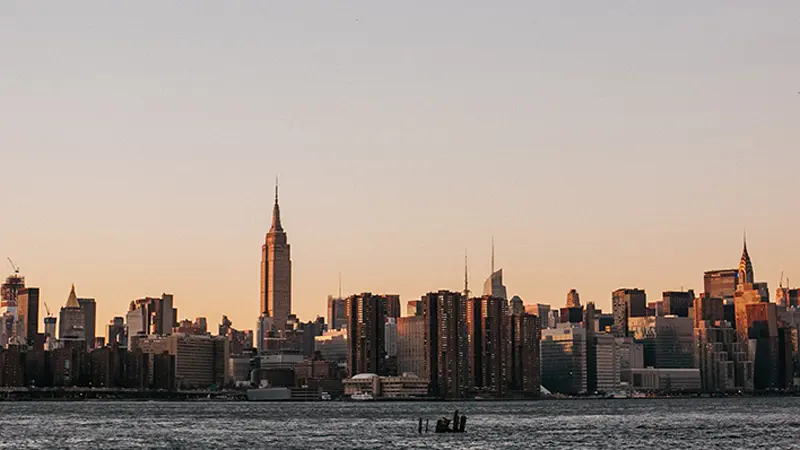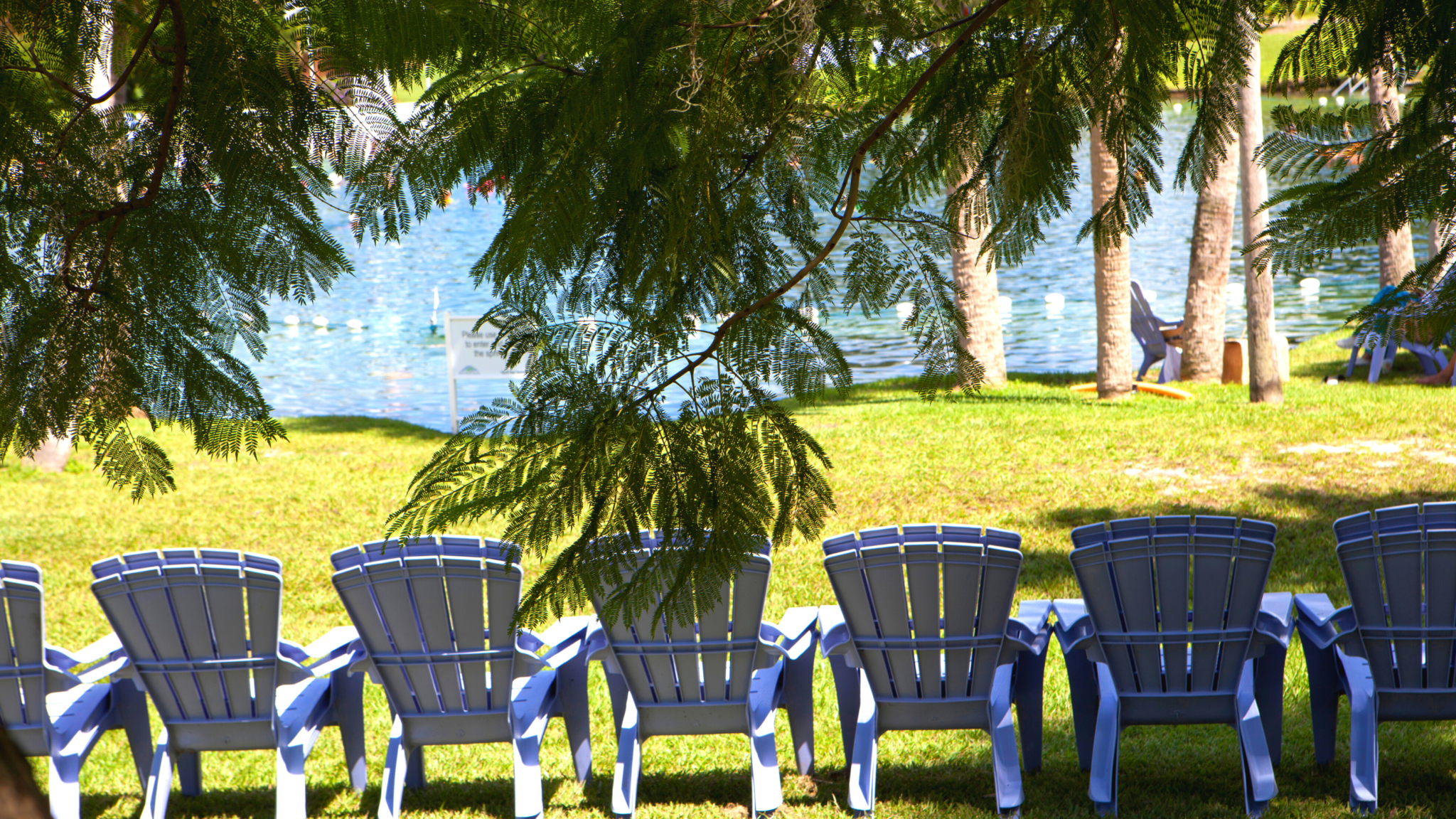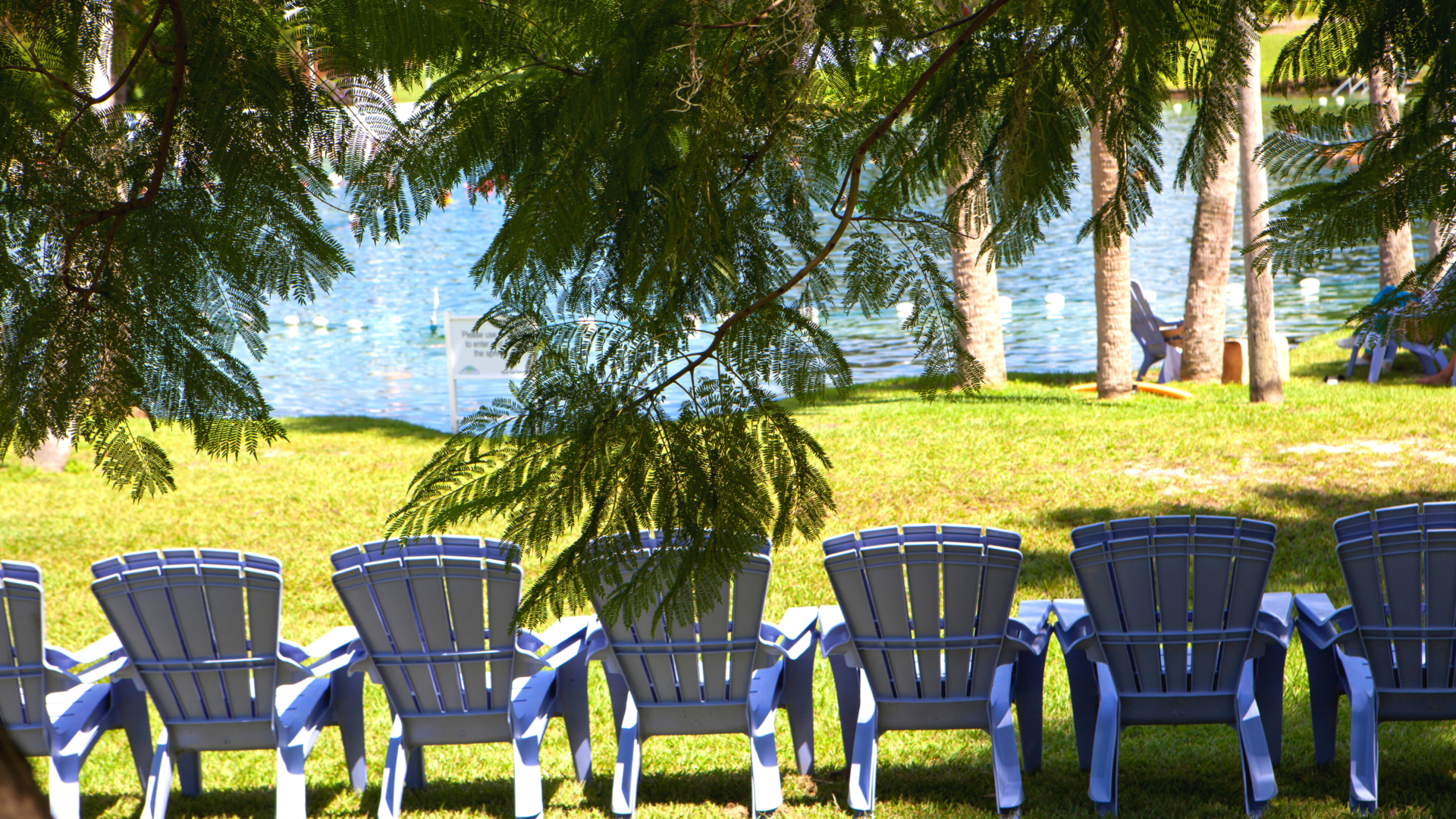 Mixed-use financing refers to the process of issuing mortgages for properties that are zoned for numerous purposes. These properties are known as 'mixed-use developments' because they contain residential, commercial, industrial, and/or institutional facilities.
Apartment blocks with retail outlets like barbers and convenience stores on the bottom floor are among the most common types of properties financed using mixed-use loans.
The government only backs mixed-use loans that are issued by federal bodies like the Small Business Administration (SBA) and the Department of Agriculture (USDA).
Some of the most common examples of these loans include USDA rural development loans (for remote mixed-use developments) and SBA 7(a) loans (for small businesses that the owner might be running from their home until it takes off).
This depends on the type of mixed-use loan you're interested in. For instance, if you want to apply for an SBA 7(a) mixed-use loan, you must prove your business is actively managed and operated by an experienced individual and has a for-profit company structure.
You must also prove it's owned by an American citizen and generates $750,000 to $38.5 million per year. The requirements for other types of mixed-use loans from other bodies are different.
We recommend consulting our mortgage brokers to determine the exact requirements for the type of mixed-use financing you're interested in.
Making a profit through mixed-use financing is all about purchasing a property with a solid return on investment.
For instance, if you take out a mixed-use loan for $200,000 over 15 years at 5% interest charged monthly, you'll owe $1,166.67 per month in premiums. If you create a rental forecast and the return on investment is above $1,166.67 per month, you'll make a profit after paying your mortgage premiums!
It depends on what type of mixed-use loan you're thinking of taking out. For example, long-term commercial mixed-use loans are ideal for borrowers that have solid commercial and residential rental income projections for the foreseeable future. This type of mixed-use loan also benefits small business owners seeking a mixed-use spot where they can live and run their business from.
Yes—but you'll be required to prove your trustworthiness as a borrower through alternative means. For instance, the mortgage lender might ask for your bank statements to calculate what percentage of your income goes toward debt repayments (known as a 'debt-to-income ratio').
You might also be asked to submit your tax returns, W2 forms, and a summary of other assets you own. This information will be used to gauge whether you're likely to repay your mixed-use loan premiums despite having a poor credit history.