The Atlantic Home Capital Team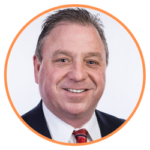 John DeBlasio
John DeBlasio has been in the mortgage industry since 2000. He has been the President and Owner of Atlantic Home Capital since the company opened in October 2007.
He was previously President and Owner of Express Funding, a mortgage company licensed in the State of New York from 2000 to 2007.
Under his leadership, Atlantic Home Capital has become well known in the industry for helping individuals obtain mortgage financing.
John can be reached at jdeblasio@athccorp.com.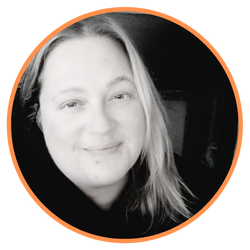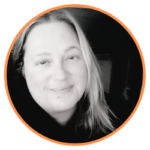 Vanessa Thatcher
Vanessa Thatcher is a highly skilled veteran of the Mortgage Industry since 2004.  Currently a Senior Loan Officer with Atlantic Home Capital Since 2008.
Vanessa and her team have a respected track record in the industry and, in 2021, they closed more than $110 Million in residential mortgages which resulted in more than 300 closings. Her team is fluent in both English and Spanish.
Vanessa is currently Licensed in the following States: NY, NJ, CT, FL, TN & Sweet Home ALABAMA!
Vanessa was born and raised on Long Island and enjoys quality time with family.
Vanessa can be reached at 631-672-4113.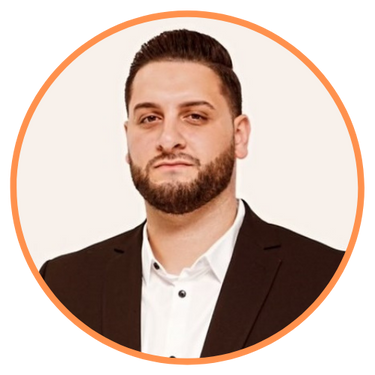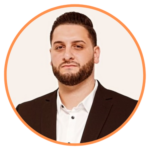 Nicolas Raimondi
Top 20 purchase loan officer in NY for 2021
Trying to find the right home loan can be difficult. Finding the right company to help you get your loan can be even more confusing. With thousands of lenders to choose from, borrowers can easily become overwhelmed.
Fortunately, my team's mission is to set a high standard in the mortgage industry. We are committed to quality customer service - putting the people we serve first.
Take advantage of my expertise in the residential lending industry by calling 631-428-6928 today.
You will find that the skill, professionalism, and consideration we give to each of our clients make getting your loan a successful endeavor.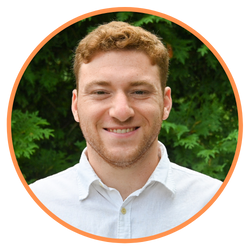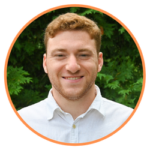 Eddie Stock
Edward "Eddie" Stock is a recent graduate of Wheaton College Class of 2021 where he majored in Business and minored in Spanish all while being a student athlete playing lacrosse for the Wheaton Lyons.
Eddie spent the Summer of 2019 and 2020 interning and then working for Atlantic Home Capital learning all aspects of mortgage origination, processing and underwriting. Eddie then went on to secure his MLO license early in 2021 and has since been very passionate about providing the best service for his clients, guiding them through the various mortgage products available and making sure that their loans close in a timely fashion.
Eddie can always be reached at 631-944-2662.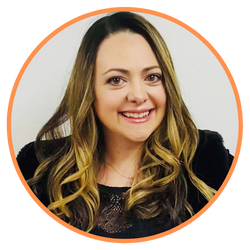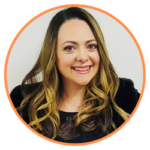 Jacklyn Daube
Jacklyn Daube has been in the mortgage industry since 2003. She prides herself on helping clients through the loan process from start to finish.
We all know buying a home can be stressful at times but having Jacklyn in your corner to help explain everything and guide you through the process, is key to your success as a home buyer. With so many products and lenders to choose from, Jacklyn will make sure you are getting the best deal out there.
Specializing in Conventional, FHA and VA loans.
Jacklyn can be reached at 631-578-9823 or via email: jdaube@athccorp.com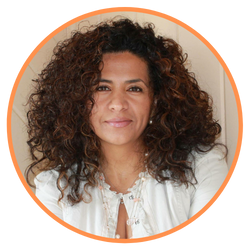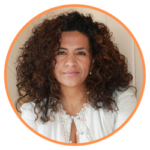 Patricia Ocampo
Patricia Ocampo is a highly skilled and trusted Loan Officer for Atlantic Home Capital.
Patricia is fluent in Spanish and English, is a valuable and key member of Vanessa Thatcher's team and has a respected track record for delivering timely closings.
Patricia is currently Licensed in the following States: NY & CT
Patricia can be reached at 631-433-5794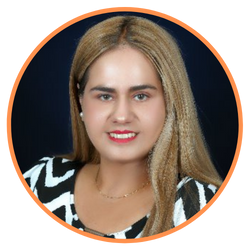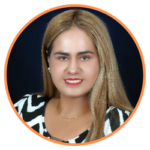 Jeacqueline Melendez
Jeacqueline Melendez has been a loan officer since August 2002. Jeacqueline is bilingual loan officer helping many Latino families achieve the American dream of homeownership. Jeacqueline has over 19 years' experience to help you. Not afraid of a challenge, Jeacqueline prides herself on helping families that have been declined by other banks.
Contact Jeacqueline here: 516-658-1646. _______________
Jeacqueline ha sido Oficial de Préstamo de Hipoteca desde Agosto 2002. Jeacqueline es bilingüe ayudando nuestra comunidad alcanzar el sueño Americano de ser dueño de casa. Jeacqueline tiene mas de 19 años de experiencia para poder ayudarles y contestar todas sus preguntas. No tiene miedo a los retos y se enorgullece en ayudar familias que han sido declinados por otros Bancos. Entiende los retos de nuestra comunidad. Habla su idioma y lo va a orientar como poder llegar hacer dueño de casa.
Sirviendo a mi comunidad con mucha Dedicación y Honestidad, Jeacqueline.
Cual pregunta puede llamarme al 516-658-1646.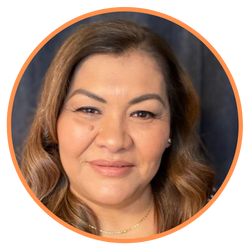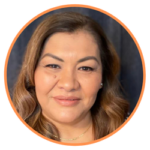 Julia Dubon
Julia is a valuable member of Vanessa Thatcher's team. Julia has strong organizational and time management skills to ensure loans are submitted and closed in a timely manner.
Her communication with the people she assists is focused on providing the best customer service possible to help them achieve their dream of homeownership.
Contact Julia today at 631-316-7433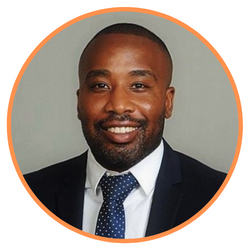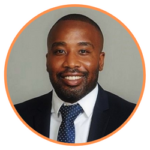 Kareem Baldwin
Kareem is the ultimate resource for personalized mortgage solutions.
Married father of one, Kareem prides himself on establishing relationships before business in transacted. Though his specialty is in residential mortgages, Kareem is familiar with a wide array of lending products, including commercial mortgages and construction loans.
With a high degree of professionalism, trustworthiness, and exceptional performance, Kareem continues to provide unmatched service to his clients and strategic partners.
Outside of the office, Kareem enjoys spending time with his family. He also serves as president of NextGen Empowerment Foundation.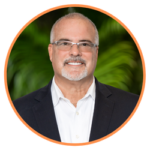 Bruce Hill
Bruce Hill has been in the mortgage industry since 2000 and has worked with Atlantic Home Capital since its inception in 2007.
Bruce has worked directly with operations, underwriting as well as originations and is currently the Branch Manager and Vice President of Business Development in our Fort Lauderdale Corporate Headquarters.
Bruce always puts the needs of his customers ahead of his own and provides the Best-in-Class Service, day-in and day-out.  You will find that Bruce has extensive knowledge of every mortgage product Atlantic Home Capital offers.
Conventional, FHA, VA, USDA, Renovation loans as well as Reverse Mortgages and specialty products for self-employed borrowers and the Real Estate Investor.
Reach out to Bruce directly at 754-667-4962. For a faster reply, you can text or call his cell phone at 631 901-6922. Contact Bruce directly here.