No W2 Mortgages
Between side-hustles and freelancing opportunities many people these days do not get issued a W2 form for the work they provide to other's all year round. So, what is a new home buyer to do when they do not have a W2 form to be able to show a mortgage lender their yearly income?
Don't despair! At Atlantic Home Capital we specialize in providing mortgages just like these, to people just like you who don't have a W2 to show their proof of income. In order to make the process of obtaining a mortgage without a W2 a bit easier you should be prepared to show your broker; your previous year's tax returns (some broker's will ask for the last two or three years of returns). This, combined with; your credit report and your income to debt ratio is great way to show proof of income to your broker to prove that you will be able to make your mortgage payments when the time comes.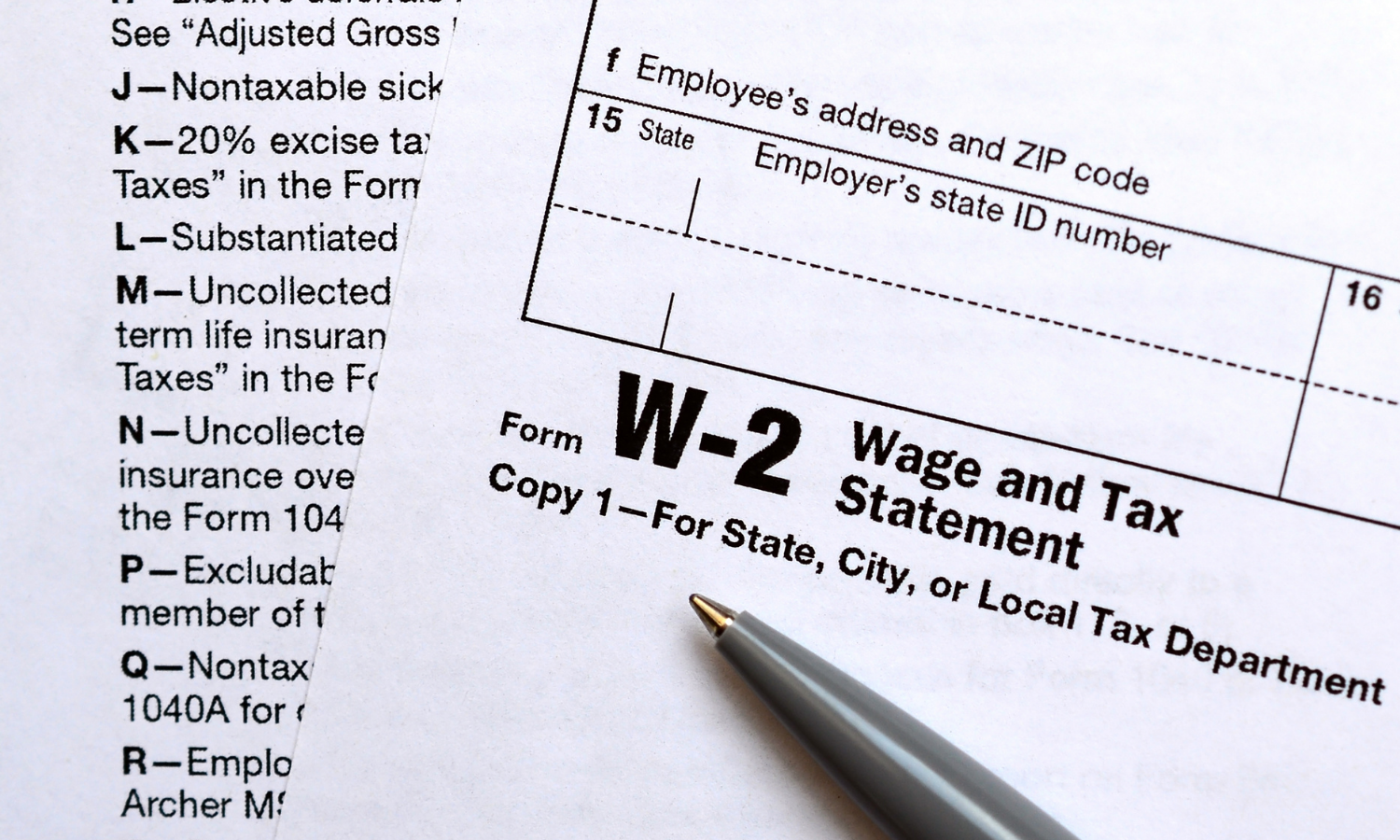 Some great tips that can give you an advantage when considering loan like this is; make sure you pay off any outstanding debt you may have, this will help improve your income to debt ratio. Another tip is to put that cash away in your savings account. The more you have in your savings the better. Lastly, you may want to consider a hefty down-payment. Doing so will leave you with a smaller mortgage loan amount to initially borrow.
Contact the professionals at Atlantic Home Capital in Farmingville, NY or Fort Lauderdale Florida, for the absolute best service, rates and terms for your next home mortgage solution.
Atlantic Home Capital Provides
Investment Home Loans
Appraisal Waivers
No Appraisals Needed
Bank Statement Loans
No Tax Return Loans
No Income Verification Loans
Mixed-Use Financing
New York Mortgage Brokers Service Areas: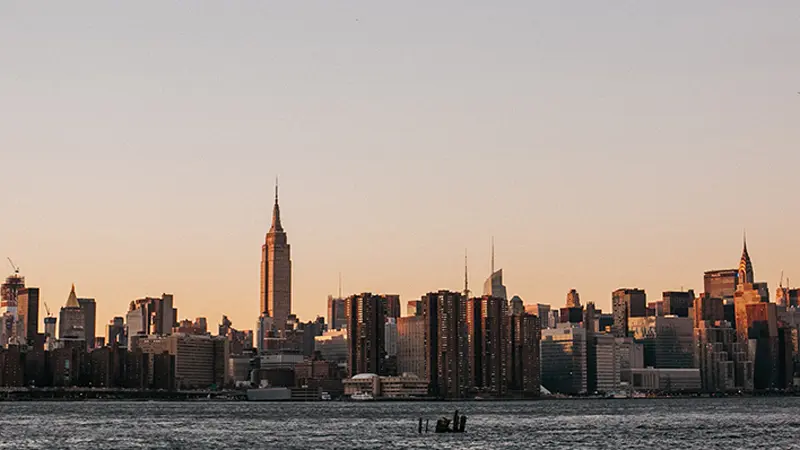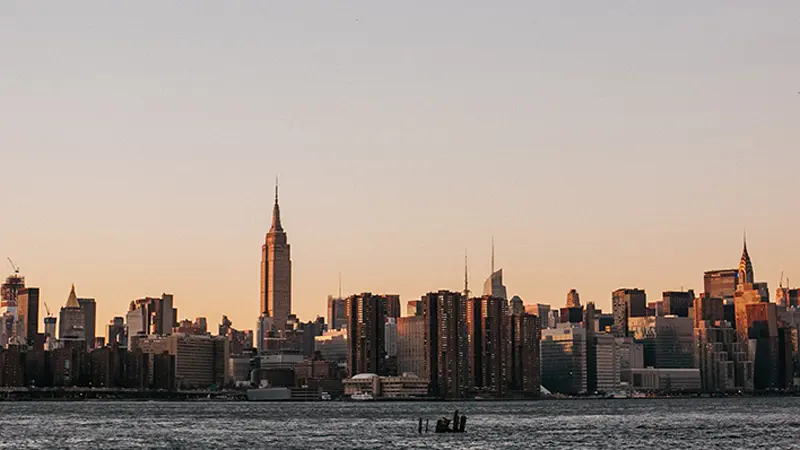 Florida Mortgage Brokers Service Areas:
Licensed and Insured Mortgage Services in 7 States: