No W2 Mortgages
Between side-hustles and freelancing opportunities many people these days do not get issued a W2 form for the work they provide to others all year round. So, what is a new home buyer to do when they do not have a W2 form to be able to show a mortgage lender their yearly income?
Don't despair! At Atlantic Home Capital we specialize in providing mortgages just like these to people just like you who don't have a W2 to show their proof of income. In order to make the process of obtaining a mortgage without a W2 a bit easier you should be prepared to show your broker your previous year's tax returns (some broker's will ask for the last two or three years of returns).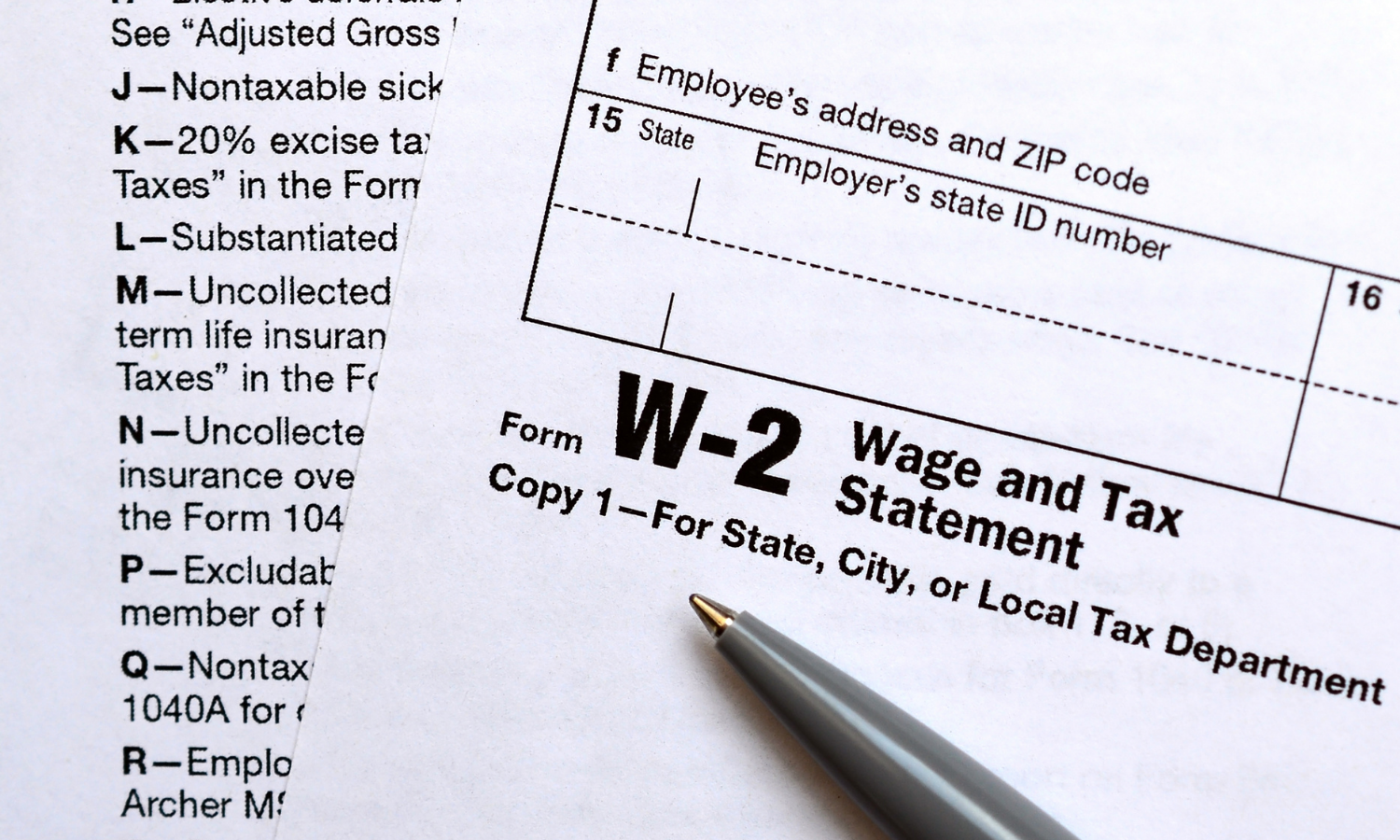 Atlantic Home Capital Provides
Investment Home Loans
Appraisal Waivers
No Appraisals Needed
Bank Statement Loans
No Tax Return Loans
No Income Verification Loans
Mixed-Use Financing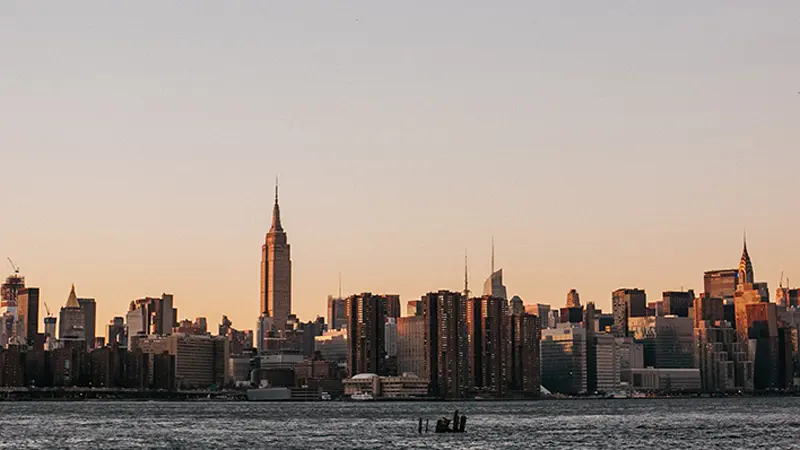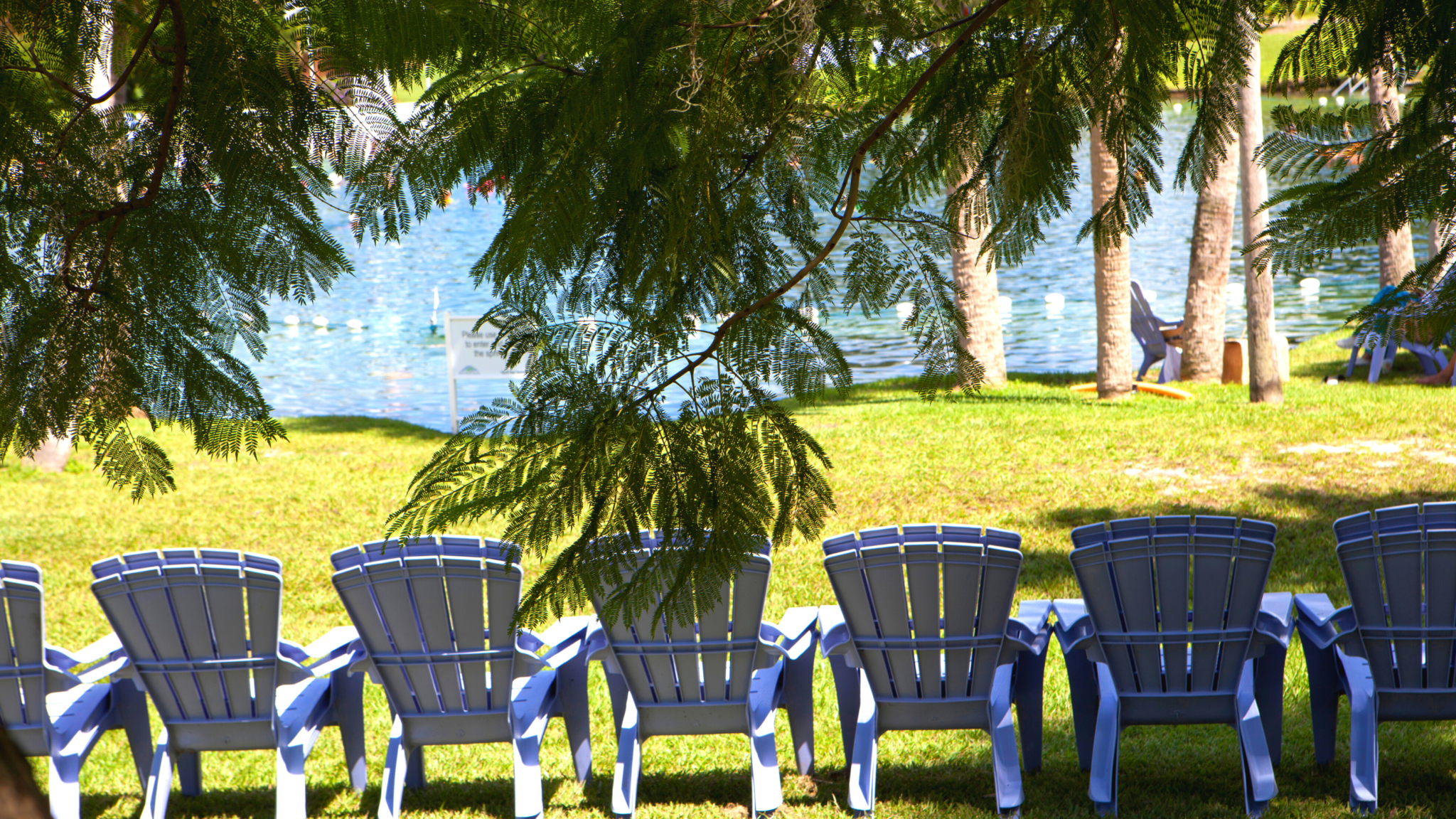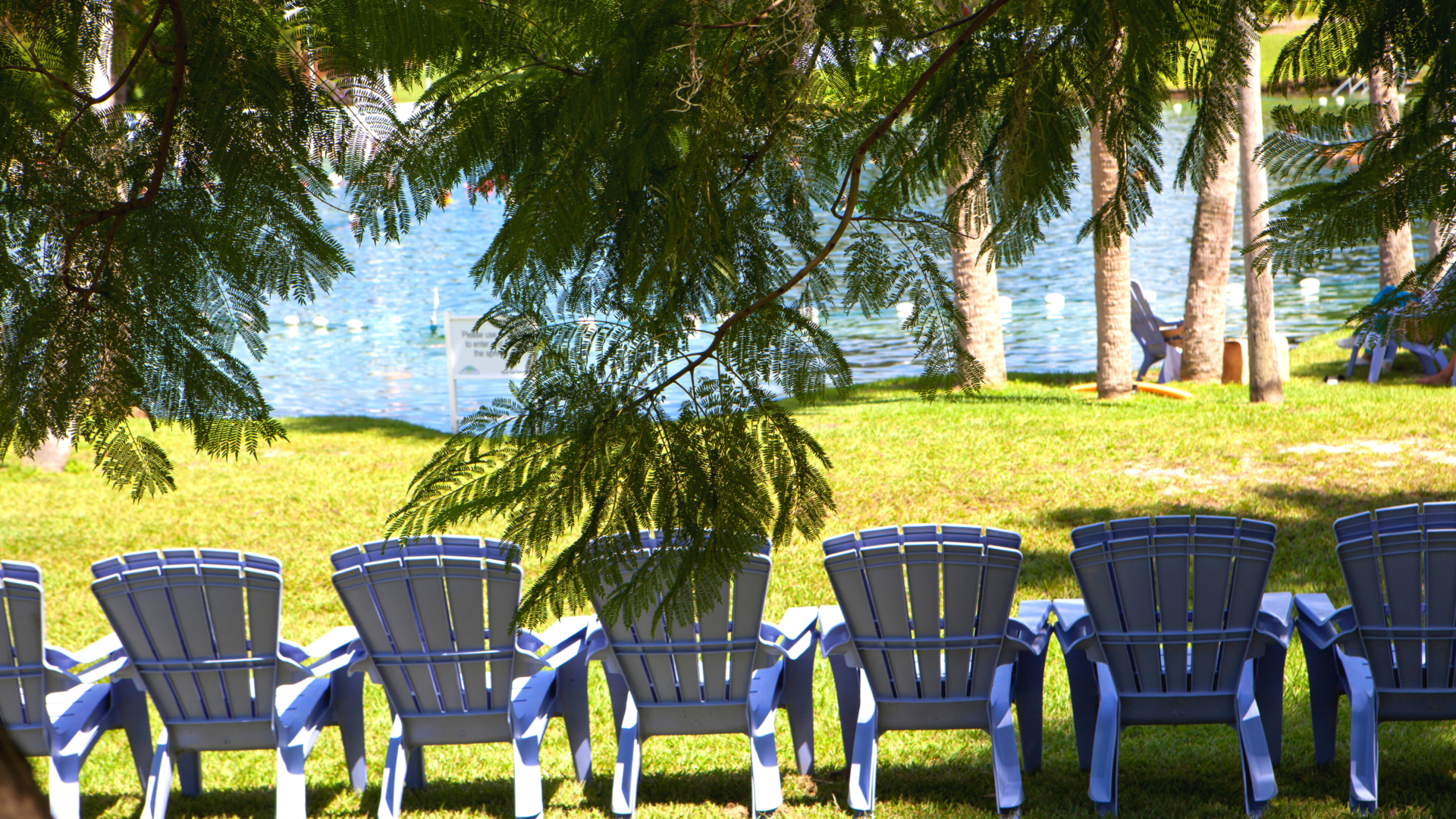 The more documents you provide to prove your financial stability, the more likely you'll be to land a no-W2 loan. We recommend bringing your bank statement so our mortgage brokers can ascertain your debt-to-income ratio (how much of your income goes toward debt repayments every month). It's also worth checking your credit score—the higher it is, the more likely you'll be to land a no-W2 loan.
The 3 most popular types of no W2 loans are:
SISA loans ('stated income, stated assets'): This type of loan requires you to declare your income and assets without having to have your claims verified.
SIVA loans ('stated income, verified assets'): This is the same as a SISA loan except your assets are verified by the mortgage lender.
NIVA loans ('no income verification, verified assets'): This type of loan doesn't require you to declare your income provided your assets are verified by the mortgage lender.
Conforming loans require applicants to submit proof of income documents like a W2 form. Lenders ask for these documents to assure the federal bodies backing these loans that the applicant isn't a default risk. Therefore, no W2 loans are non-conforming because they don't require you to submit a W2 form.
If you submit alternative documents proving your financial stability, like bank statements, chances are you'll land a no-W2 loan.
No. While many self-employed borrowers apply for no W2 loans due to convenience, they have plenty of other options. For instance, the US Small Business Administration (SBA) Self-Employed Loan is perfect for self-employed workers looking for a loan between $50,000 and $5 million. The interest on these loans varies from 2.25% to 13%, depending on the loan's size. Generally, the smaller the loan, the higher the interest.
Freelancers are the only workers (other than contractors and the self-employed) who aren't issued W2 forms. Therefore, freelancers looking to buy a home on credit are often left with no option other than applying for no W2 loans.
Fortunately, Atlantic Home Capital has helped countless freelancers realize their dreams of homeownership by issuing them no W2 loans. If you're a freelancer, speak to our mortgage consultants about our no W2 loans today.
The application requirements are the only difference between a no W2 loan and a conventional non-conforming loan. Therefore, if you have an active no W2 loan but you've since gained employment and have access to W2 forms, all you've got to do is refinance your loan.
Contact our mortgage brokers today to find out what kinds of loans you're eligible to refinance your no W2 loan towards.