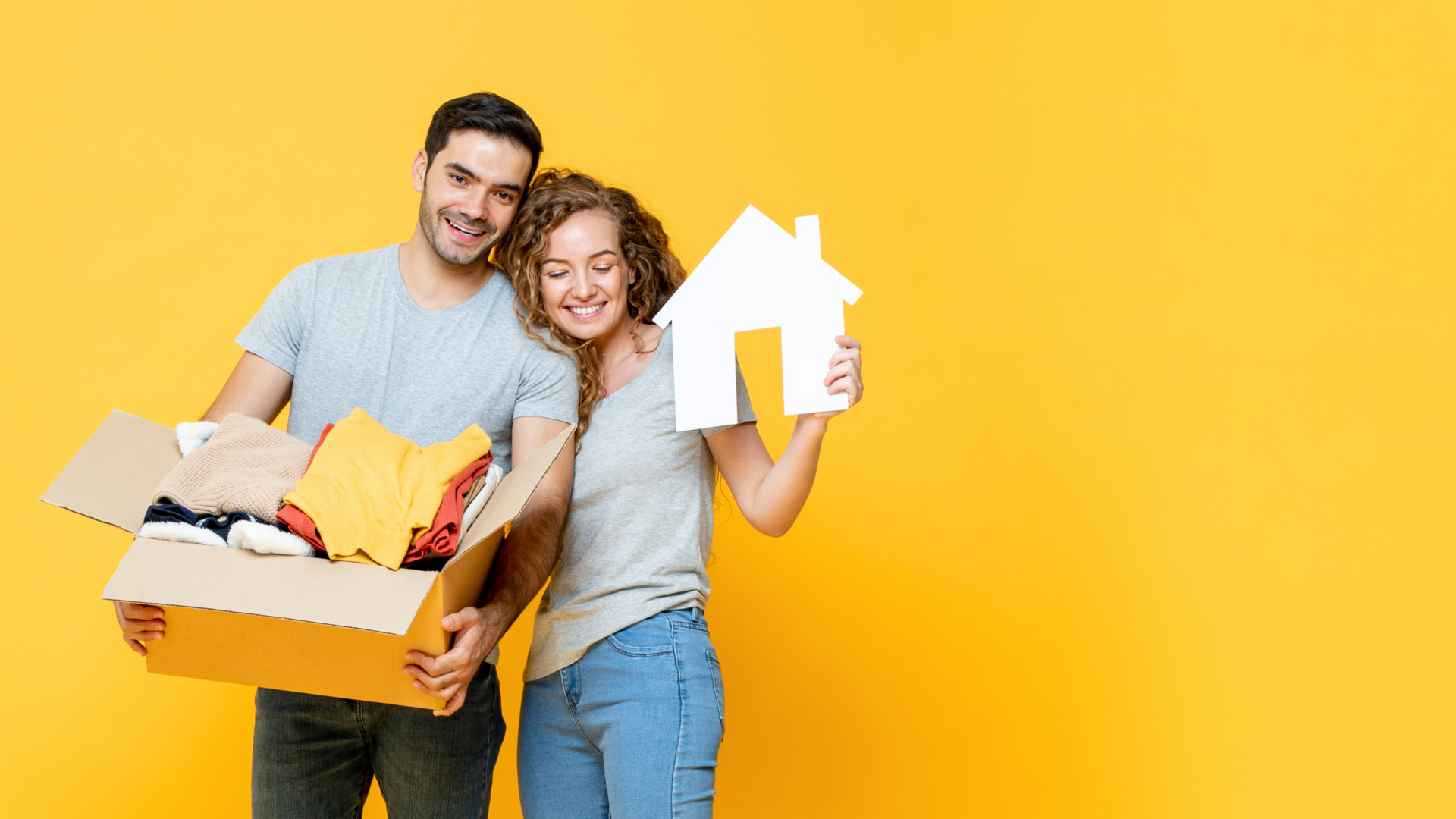 Experienced Mortgage Brokers
Whether you are purchasing your first home or refinancing an existing home, Atlantic Home Capital and their experienced loan officers are here to help assist you through the entire process!
We make it easy for you to understand how the mortgage process works, and we are happy to assist you in determining what you can afford and the mortgage amount you qualify for. In short, we help find the right loan for you.
Atlantic Home Capital prides itself on customer service. We know that each customer has specific needs, and we strive to meet those needs with quality service and individual attention. We can, and will, make a difference!
Atlantic Home Capital has some of the most skilled and experienced loan officers in the business! We ensure you'll get the best mortgage loan packages on the market today, at the best rates possible, and we close fast!
Atlantic Home Capital provides a wide variety of loan packages from FHA to VA, to No Income Doc, to Conventional Loan Packages.
1: Get Pre-Approved.
Knowing how much you can afford will save you from looking at homes that are not in your budget.
2: Choosing a Realtor.
Choose a realtor and form a bond with them. You will be communicating with this professional and seeing homes together until you find the right one!
3: You've found a house!
Pick an attorney to represent you and call your loan officer to make sure the house fits your budget.
4: Get a Home Inspection.
5: Pulling the trigger.
Visit your attorney to sign your contract and to contact your loan officer to update any documents.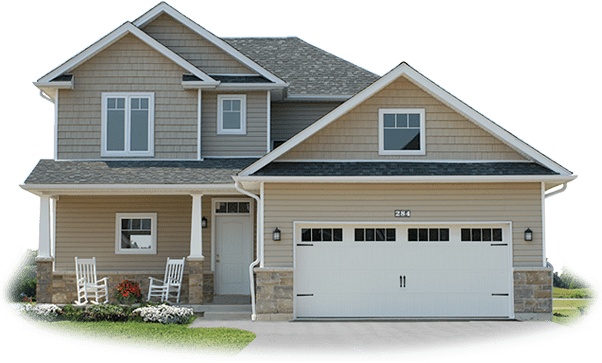 Home Purchases
We can assist you in all areas of the purchase process. We work hard to select the right loan program for you and your family. Rely on our expertise to keep your expenses down while maximizing your equity position throughout the life of your loan.

Credit Problems?
Credit Problems are no problem for our team of mortgage consultants. We can provide any number of options to even the most credit-challenged people. Allow us to take the time to go over your situation with you in detail. You won't be disappointed.

Too Much Debt?
No Problem! There are so many options available to you at ATLANTIC HOME CAPITAL. From Debt Consolidation, to Cash Out Refinances, HELOC (Home Equity Line of Credit) and 2nd Mortgages. Call one of our knowledgeable loan officers for a free consultation!
With our years of experience in the business, no situation is too challenging for our team of specialists. Call now for a free consultation to find out how we can help with any situation.