Jumbo/Non Conforming Loans
What Is a Jumbo Loan?
A Jumbo Loan or Jumbo Mortgage is a type of loan that sometimes exceeds the governments limitation for loans set at the beginning of each calendar year. The value of a Jumbo Loan varies from state to state and even from municipality to municipality.
While requirements for a Jumbo Mortgage change from year to year, you can always count on the fact that in order to obtain a Jumbo Loan your credit score must be stellar.  You'll also need a low debt to income ratio. In addition, you should be able to show pay stubs and your most recent W2 forms to show your proof of income.
We have helped countless homeowners in getting them the best Jumbo Loans. By providing a seamless and smooth processing experience, we have established ourselves as one of the leading loan providers in New York, Florida, Connecticut, Maryland, Alabama, Tennessee, Pennsylvania, and New Jersey.
Non Conforming Loans Consultant
We have hired experienced mortgage consultants that go above and beyond in helping you with your jumbo loan needs. Our streamlined process for determining eligibility helps us ensure that your loan gets approved. We'll sit with you to gauge your financial situation and recommend loans that aren't too heavy on the pocket!
Our goal is to become the national Jumbo Loan lender of choice and ensure our customers get the best options for financing. With over 20 years of experience and industry connections, we make it easy for our clients to find suitable loans to realize their dreams of homeownership.
Atlantic Home Capital Provides
Investment Home Loans
Appraisal Waivers
No Appraisals Needed
Bank Statement Loans
No Tax Return Loans
No Income Verification Loans
Mixed-Use Financing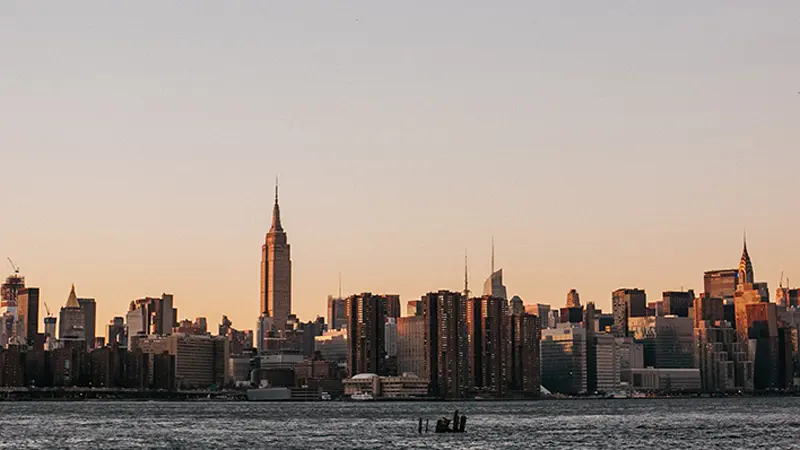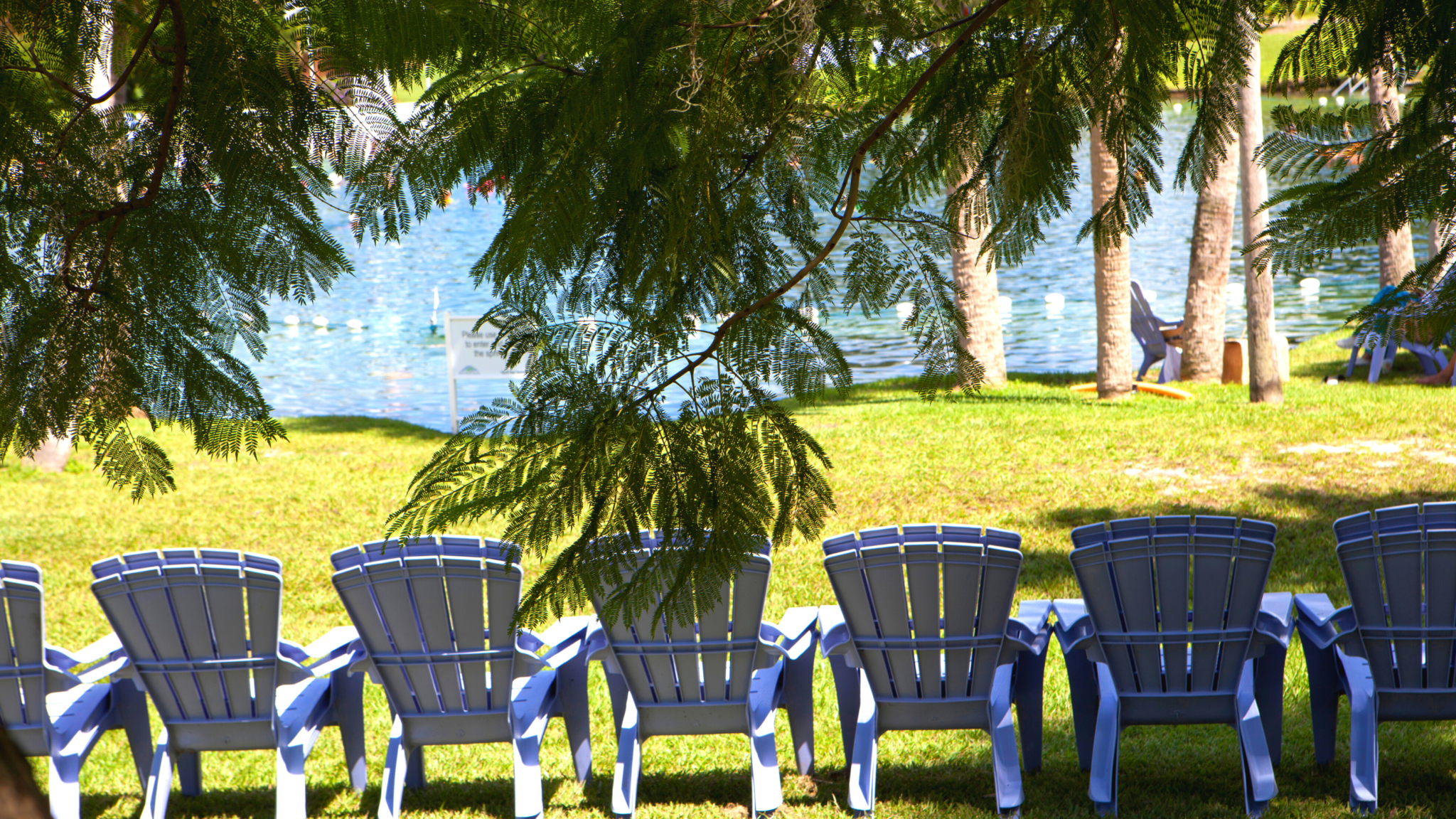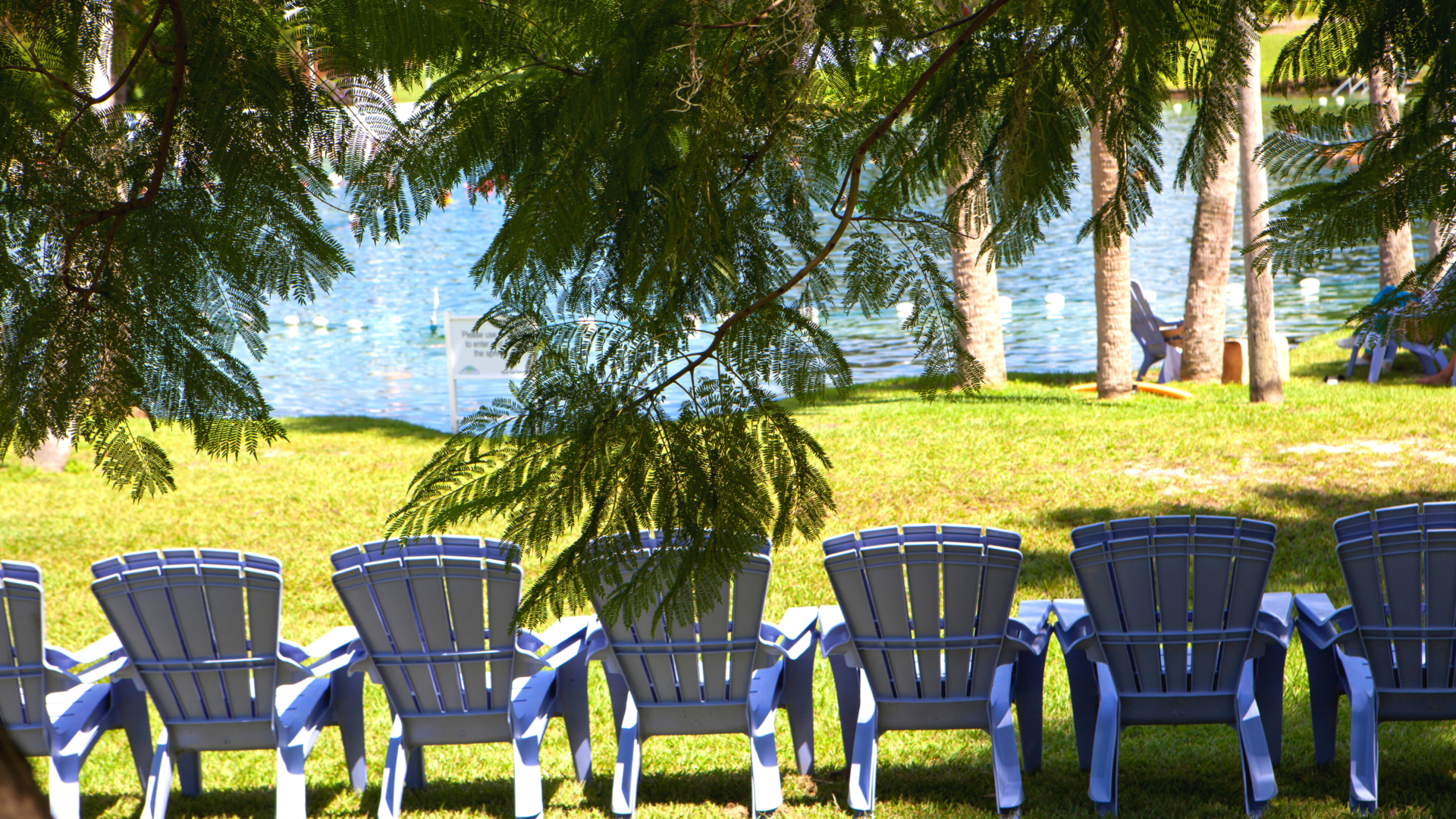 Non-conforming loans exceed the value limit set by federal bodies like the Federal National Mortgage Association (Fannie Mae) and the Federal Home Loan Mortgage Corporation (Freddie Mac).
Currently, the conforming loan limit is $647,200 (baseline) and $970,800 (in high-cost counties). However, in 2023, the conforming loan limit will be $715,000 (baseline) and $1,073,000 (for high-cost counties). If you wish to finance a property worth more than these amounts, you'll be required to take out a non-conforming loan.
Mortgage lenders typically ask for the following documents/information when assessing a non-conforming mortgage loan application:
Proof of income (e.g., W2, 1099 forms)
Credit history
Bank statement
Asset holdings
It's worth noting that providing W2 and 1099 forms isn't mandatory if you're applying for a non-conforming mortgage. However, if you have these documents, submitting them will vastly improve your chances of a successful outcome.
It's tempting to think all non-conforming mortgage loans are jumbo loans—but this isn't true. In addition to jumbo loans, government-backed loans like FHA loans, USDA loans, and VA loans are all deemed non-conforming because they don't adhere to the limits set by Fannie Mae and Freddie Mac.
There are an array of additional kinds of non-conforming home loans, such as hard money loans and holding mortgages—but these aren't offered at Atlantic Home Capital.
There are two main factors to consider if you can't decide between conforming and non-conforming mortgage loans. Firstly, consider the purchasing price of the property. Is it above the $647,200 baseline conforming limit (or above $970,800 if you're in a high-cost county)? If so, your only option is to go with a non-conforming loan.
Secondly, consider your credit score. Is it high enough to secure a conforming loan? If so, you're better off getting one than a non-conforming loan because you'll be required to pay smaller premiums and settle a smaller down payment.
Absolutely! There's no special requirement for refinancing a non-conforming mortgage loan compared to a conforming one. All you've got to do is speak to our mortgage refinance experts, who will guide you through the process.
If you've unexpectedly received a large sum of cash (such as a work bonus or a lottery win), our experts will help you refinance your non-conforming mortgage loan by 'cashing in' the funds to switch to a smaller mortgage. We also provide rate-and-term refinancing if you're looking to capitalize on a national interest rate reduction and cash-out refinancing if you want to consolidate debt by 'cashing out' a portion of your non-conforming mortgage.
Non-conforming mortgages benefit borrowers interested in purchasing expensive real estate because they don't adhere to a loan limit. The only caveat is that the borrower must have a strong credit history and minimal other debt obligations.
This type of loan is also great for individuals who don't have access to documents required for conforming loans, like tax returns and/or a W2 form. The amount they're issued ultimately depends on the mortgage lender's assessment of alternate documents like bank statements.