What Is a Jumbo Loan?
A Jumbo Loan or Jumbo Mortgage is a type of loan that sometimes exceeds the governments limitation for loans set at the beginning of each calendar year. The value of a Jumbo Loan varies from state to state and even from municipality to municipality.
While requirements for a Jumbo Mortgage change from year to year, you can always count on the fact that in order to obtain a Jumo Loan your credit score must be stellar, some say over 700.  You'll also need a very low income to debt ratio. In addition, you should be able to show pay stubs and your most recent W2 forms to reconcile your proof of income.
Rates on Jumbo Loans vary but you can usually count on higher interest rates with these types of loans, although when you obtain a Jumbo Loan with us here at Atlantic Home Capital in Farmingville and Ft, Lauderdale Florida, you can be assured you are receiving the absolute best interest rate possible.
Atlantic Home Capital Provides
Investment Home Loans
Appraisal Waivers
No Appraisals Needed
Bank Statement Loans
No Tax Return Loans
No Income Verification Loans
Mixed-Use Financing
New York Mortgage Brokers Service Areas: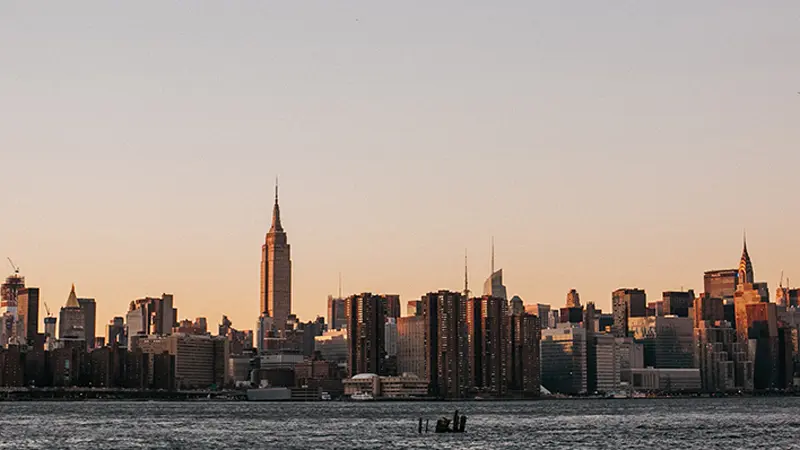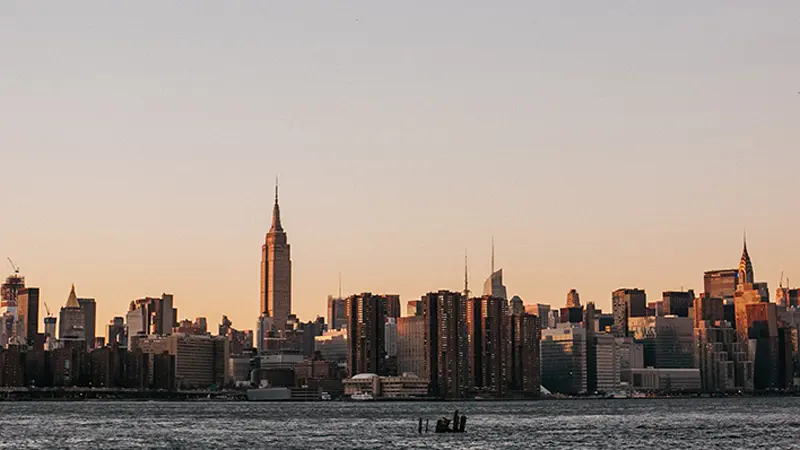 Florida Mortgage Brokers Service Areas:
Licensed and Insured Mortgage Services in 7 States: