What is an FHA Loan?
As a first-time home buyer in Farmingville or Fort Lauderdale, it's wise to do your research and ensure the home loans you apply for are backed up and insured by a reliable agency like the Federal Housing Administration.
Opting for FHA home loans in Fort Lauderdale is an excellent option for people with lower credit scores; however, you'll be paying heftier interests in the long run. Nevertheless, FHA loans have been highly successful, especially for first-time home buyers in Farmingville or Fort Lauderdale.
If you've found your dream house and cannot get the necessary finance to buy it due to a lower credit, don't worry. You've come to the right place. Atlantic Home Capital is one place where you can convert your home ownership dreams into reality. Our smooth and seamless process will ensure that you get your FHA loan sorted and get the keys to your shiny, new home.
We will work with you to find the best mortgage product best suited to your unique needs and requirements. We understand that every buyer's circumstances are different. Therefore, we have created offerings that cater to the broader community. Our experts will sit down with you, understand your circumstances, and advise you on the best product. Our FHA loans come with competitive interest rates that won't burn a hole in your pocket.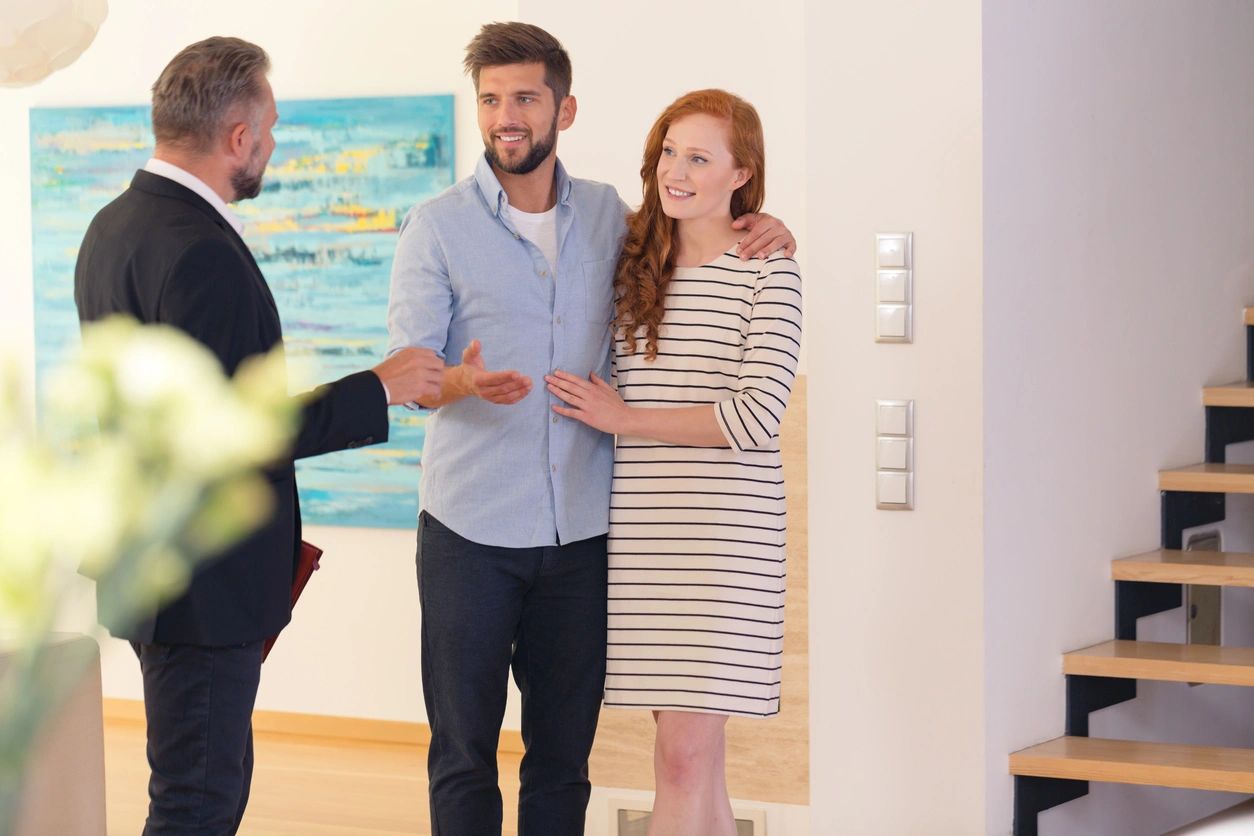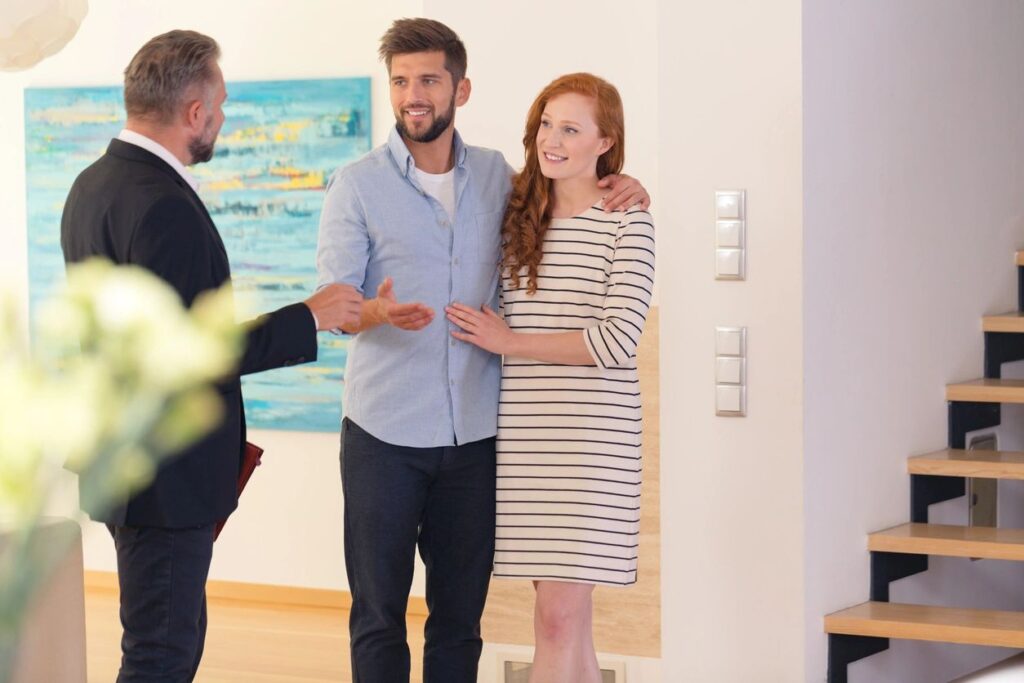 FHA Mortgage Loan Services in NY & FL
We are not stopping in New York or Florida. We have registered ourselves as a mortgage broker across five other states, including Connecticut, Maryland, Alabama, Tennessee, and New Jersey. We continuously strive to become the national FHA lender of choice and ensure that our customers get the best products.
At Atlantic Home Capital, we can help you get the best rates for FHA home loans from New York to Florida, ensuring you can build yourself a dream home as soon as you want.
Atlantic Home Capital Provides
Investment Home Loans
Appraisal Waivers
No Appraisals Needed
Bank Statement Loans
No Tax Return Loans
No Income Verification Loans
Mixed-Use Financing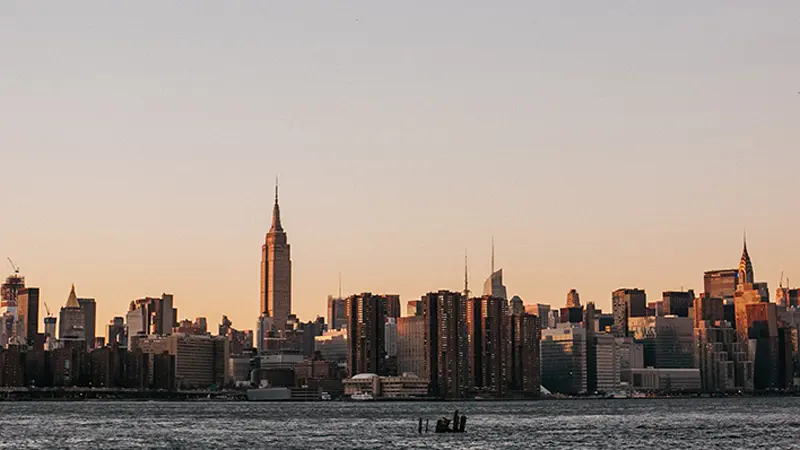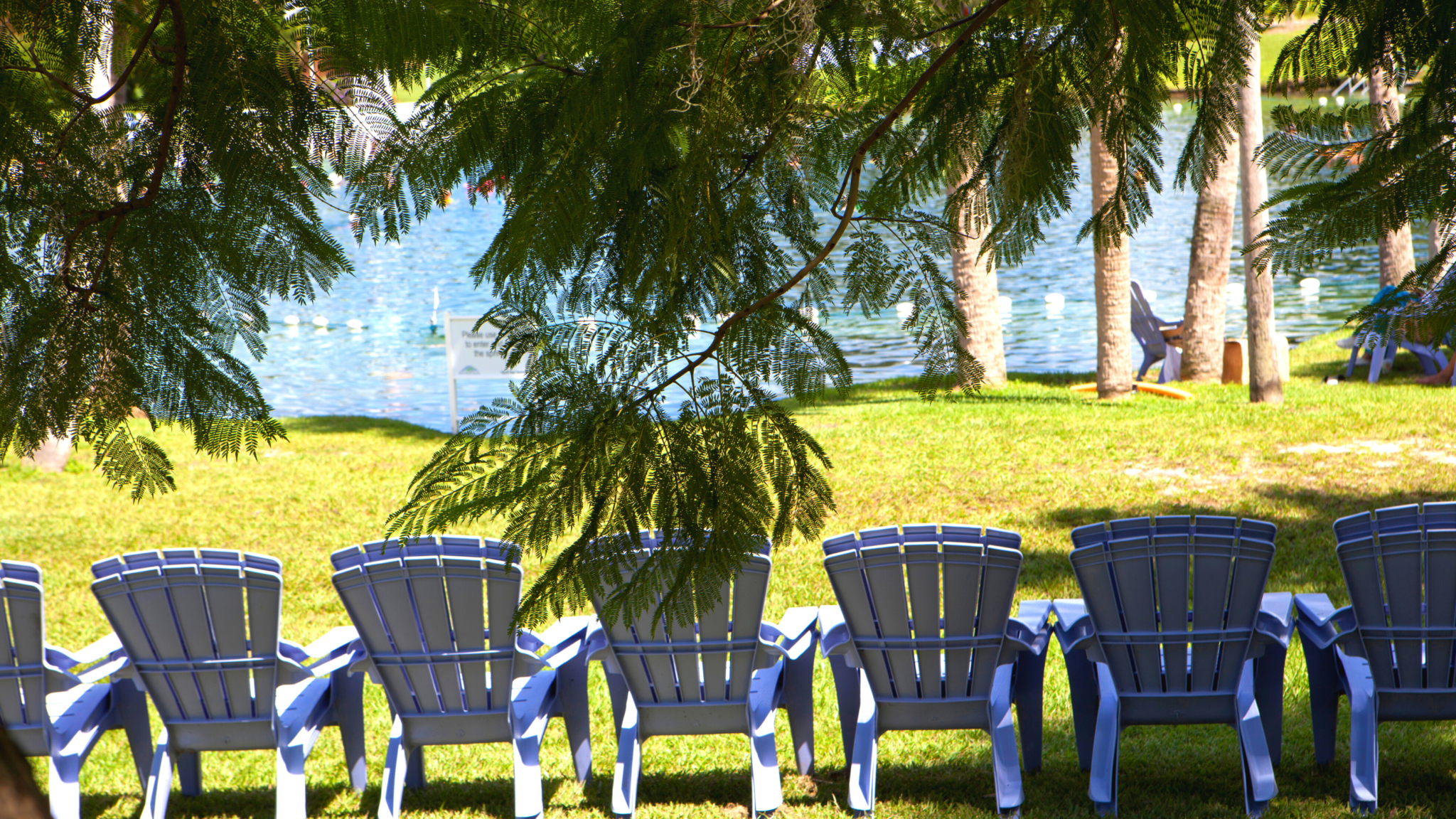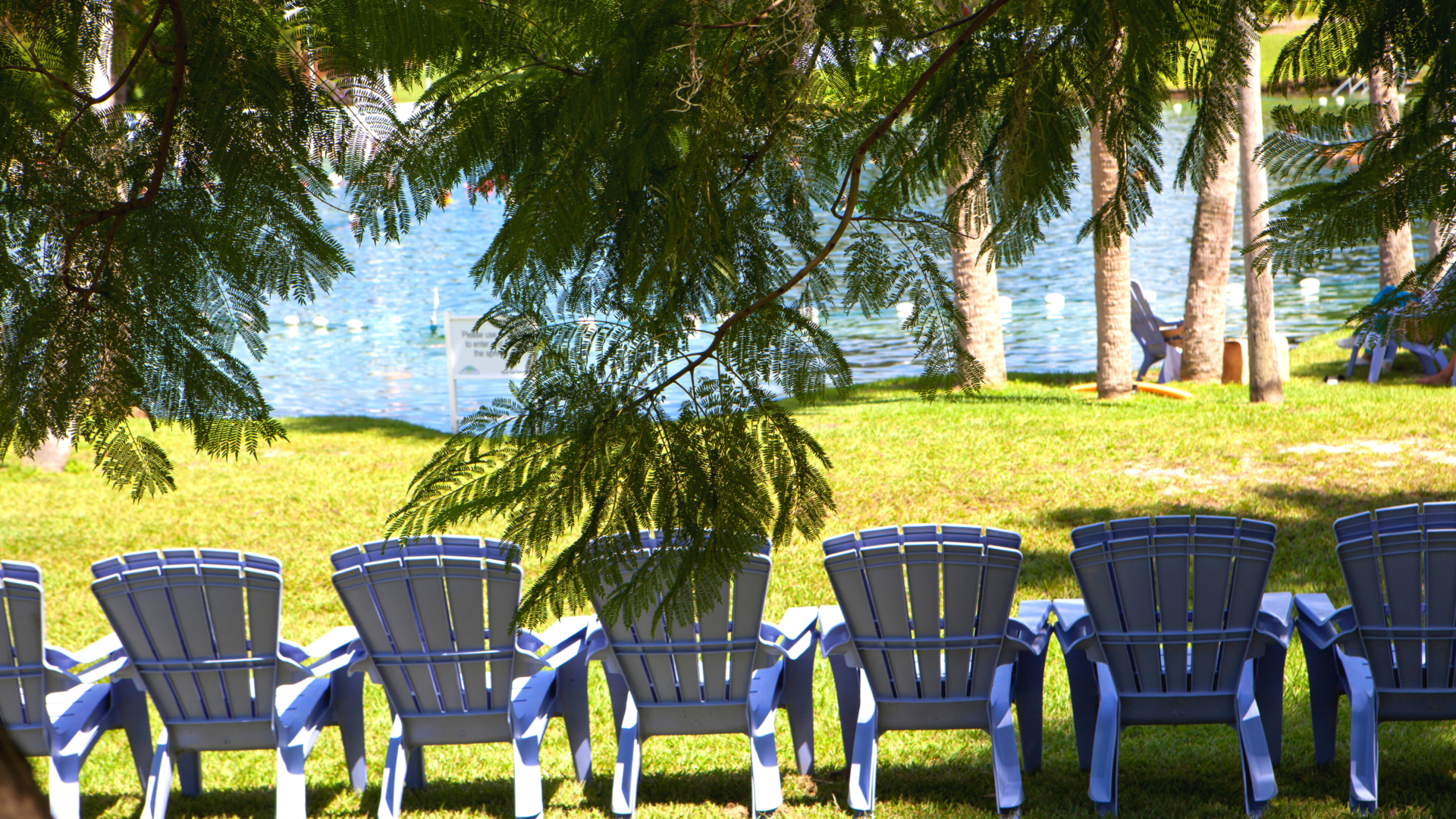 FHA loans are different from other types of mortgages because they're backed by the government and insured by the Federal Housing Authority (FHA). It's important to remember that the FHA is not a mortgage lender—it merely insures FHA loans.
FHA loans also differ from other mortgage types because they're the only type of loan that's subject to mandatory mortgage insurance. This consists of an upfront cost and a monthly cost in addition to the borrower's initial down payment and monthly premiums.
The requirements to apply for an FHA loan are among the most lenient of any type of mortgage. This is fantastic for borrowers—but it leaves mortgage lenders exposed because the risk of a borrower defaulting on an FHA loan is higher than most other mortgage types.
This is why FHA loans are subject to mandatory mortgage insurance. The insurance premiums compensate the mortgage lender for the risk they take by issuing FHA loans.
This depends on when you took out the loan.
If the loan was taken out before the 3rd of June 2013, you can stop paying mortgage insurance premiums provided the loan is in good standing and the remaining balance is less than or equal to 78% of the FHA-appraised value of the property (known as the loan-to-value [LTV] ratio). If the LTV ratio exceeds 78%, continue making payments until it reaches 78%, then speak to a mortgage broker about halting your mortgage insurance premium payments.
Unfortunately, if the loan was taken out after the 3rd of June 2013, there's no way to avoid paying mortgage insurance premiums.
According to the 2022 FHA loan requirements, borrowers must have a minimum FICO score of 500 and prove (1) they're employed, (2) they have a steady income, and (3) they don't spend more than 43% of their monthly income to settle outstanding debt like credit card bills.
They must also use the property being financed as their primary residence and pay a mortgage insurance premium (consisting of an up-front payment plus monthly insurance payments).
The minimum down payment on an FHA loan depends on the borrower's FICO score.
If their score is between 500 and 579, they must settle a down payment worth 10% of the property's purchasing price.
On the other hand, if their FICO score is 580 or above, they're eligible to make a down payment worth just 3.5% of the property's price.
There are three common types of FHA loans:
FHA 203b loans: for first-time homebuyers. These loans require a down payment of 3.5% or 10% depending on the borrower's FICO score
FHA 203(k) Loans: for those that wish to buy and renovate a home simultaneously
FHA energy-efficient mortgages: for those that wish to lower the premiums on their loan by fitting the property with energy-saving appliances