I met Bruce Hill through my Realtor. We had a unique dynamic purchasing a house, Bruce went above and beyond not only getting our financing but searching and got us a great interest rate despite our situation. Bruce also took an interest in the process, our closing, even called to check on us and our dogs as we drove down for the closing, and again after the closing to see if we needed anything. I 100% recommend Bruce for your next home purchase. Bruce and his team made this process smoother than we have ever experienced!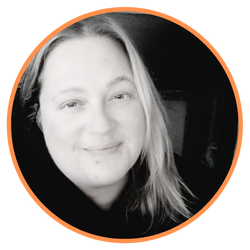 Vanessa Thatcher is by far the BEST loan officer out there!!!! She handled all of our needs with such ease, helped us obtain the lowest possible rate out there, and managed to secure the purchase of our first home! There truly isn't anyone else we'd recommend to do the job. THANK YOU!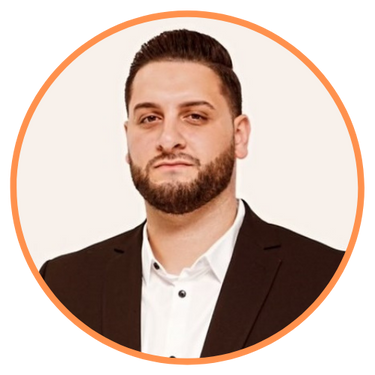 I had Nick Raimondi as mortgage broker. This was my first experience purchasing a home and he made it a very easy and comfortable experience for me and my family. Thank you.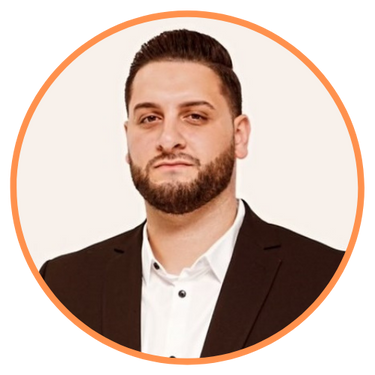 My experience with Nick Raimondi was great. Nick is highly competent and on top of the mortgage process making sure everything moved forward and in a timely manner.
I highly recommend Nick Raimondi he took away the stress out of the home buying process and got the job done.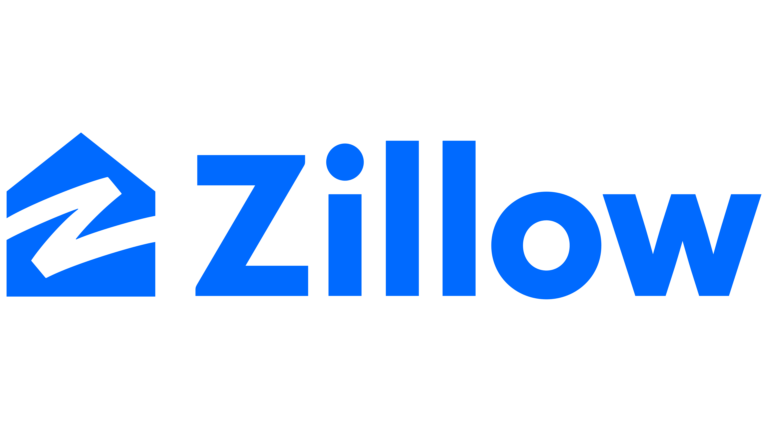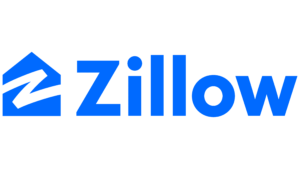 Bruce Hill with Atlantic Home Capital was excellent to work with getting my home mortgage. Bruce responded and made the loan quick and easy. I would highly recommend Bruce Hill for anyone's mortgage needs.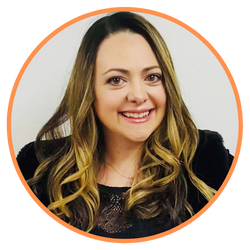 This is the third time I have worked with Jackie Daube and I am extremely happy with the experience.
It was done when she said it would be done and she follows up to be sure. It is so nice to have someone you can trust to guide you through some very confusing territory. If you are looking for a mortgage lender, she is the one to go with!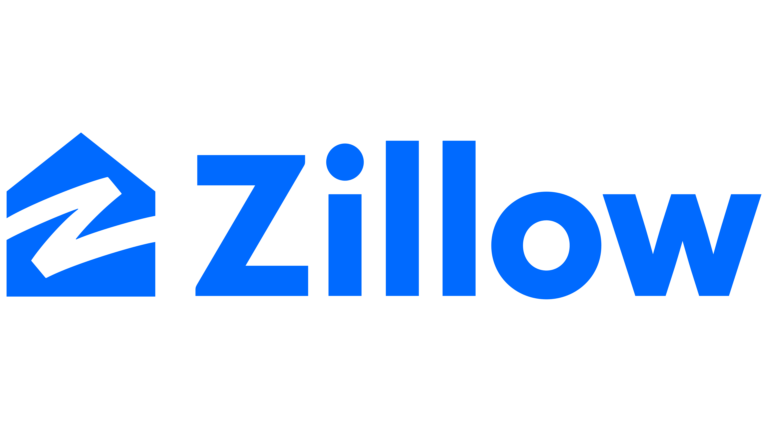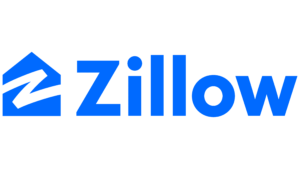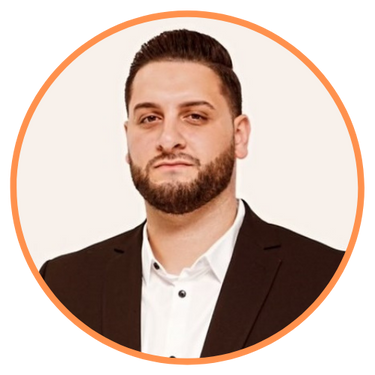 Nick made everything very easy. Unlike other mortgage brokers we have worked with in the past, what he told us is what it actually was. We weren't blind sighted with any last-minute hiccups, and he got everything done in a timely fashion without having to bother us a million times. Would definitely recommend!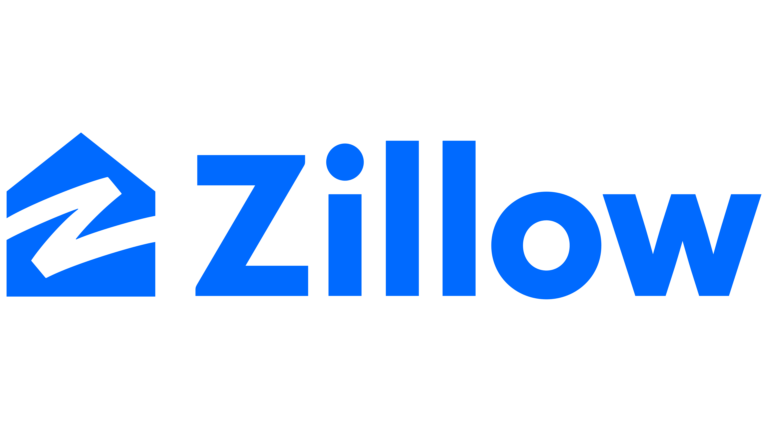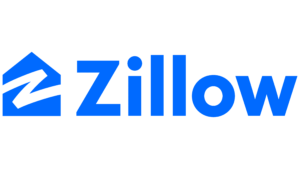 If you are looking for someone to get things done & in exceptional time Bruce Hill is your man. Very knowledgeable & always there to help & answer your questions. I would highly recommend him. Answers his phone always & if it not able calls back right away. He does not leave you waiting for hours. Great person to have working for you. You will be happy with his results. I give him a 10!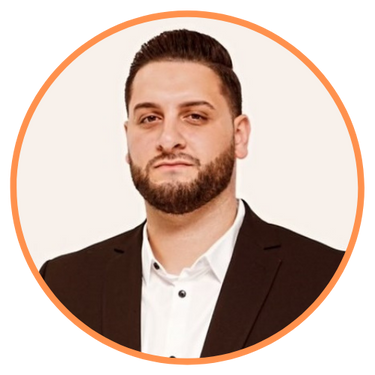 Two words, Nick Raimondi. That is all you need to know to make your American dream come true. From my very first call to the last signature for my home, Nick has been a guiding light. He is prompt, professional, thorough, and very easy to work with. Nick has gone above and beyond my expectations. I was never a loan number or the next commission, nick always referred to me by name and always had the answer to any question any time of day. He made me feel at ease and made sure that I understood everything. I was very fortunate to have him in my corner. I would recommend him to everyone.
The broker agent who solicited my mortgage refinance was Bruce Hill. Bruce handled my application and was with me every step of the way from app to closing. Since inquiring about VA cash out loans, Bruce provided me with the best rates and options of any of the other 5 or 6 other lenders who contacted me regarding a VA cash out loan. Bruce was knowledgeable about VA loans, and all aspects of the VA cash out loan process. He spoke with me nearly everyday to advise me of the status of my loan application and what documents I needed to provide or to electronically sign. He also said he would be able to close this loan within a month if I follow his directions. And we did close in one month as he said. I am very happy with the process, the loan arrangements and with Bruce Hill. A true professional.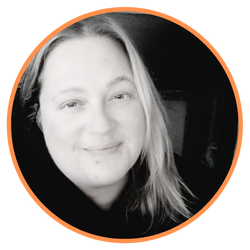 Vanessa was a pleasure to deal with.
She was helpful in explaining every option available as well as the pros and cons. She was timely in her responses and was extremely accommodating in working around my schedule. 5 stars.


EXCEPTIONAL...Our Buyers Chose Bruce Hill of Atlantic Home Capital as their lender and we have just recently closed on a few home purchase loans with Atlantic Home Capital.
Bruce cares and always had our buyer's best interest in the forefront of the contract process, meeting all deadlines and delivering the best "Customer Service" to our buyers. We at The Damon Penn Team/Keller Williams are "Thankful" to Bruce Hill for delivering the same "Red Carpet" service that we give each of our clients. Sharon-Office Manager, The Damon Penn Team.


Bruce Hill at Atlantic Home Capital, Corp. was absolutely fantastic to work with. He was professional, efficient, communicated well, and made the transaction so smooth for my buyers. Not only did he help them get a great rate in an ever-changing market, but we were able to close earlier than we originally anticipated. I will absolutely recommend him again. Great to deal with! Bruce, thank you for going above and beyond!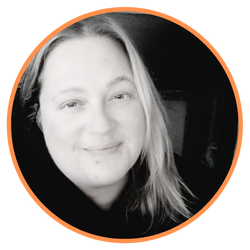 I am writing this letter to make you aware of the wonderful experience in getting two mortgages refinanced with the help of Vanessa. I have had many experiences with financing and refinancing with banks and brokers, but this was one of the most wonderful experiences because of the excellent services provided by Vanessa. The process was very smooth, transparent and painless.
Many times people do not hesitate to complain, but they never stop to thank and appreciate the person. As I have told Vanessa, I will keep her number and address in my file and will certainly use her services again if needed for my primary, secondary mortgage needs, or refinancing.
I will also recommend her to any of my friends and the family if they need mortgage or refinancing without any hesitation and with great confidence.
I sincerely thank you and your company for having such a wonderful employee on your staff. If you need any further information, do not hesitate to contact me.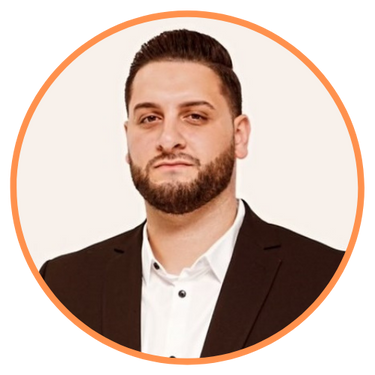 I would like to thank Nick for his hard work and dedication towards me he worked very well with my broker and my lawyer towards my loan in order to get me into my new home. I highly recommend Nick for future reference thank you so much Nick for your dedicated service.