Whether you are purchasing your first home or refinancing your existing home, ATLANTIC HOME CAPITAL can help assist you through the entire process!
We make it easy to understand how everything works and we assist you in finding the right mortgage program.
In short, we help find the right loan for you!
Atlantic Home Capital Provides
Investment Home Loans
Appraisal Waivers
No Appraisals Needed
Bank Statement Loans
No Tax Return Loans
No Income Verification Loans
Mixed-Use Financing
New York Mortgage Brokers Service Areas: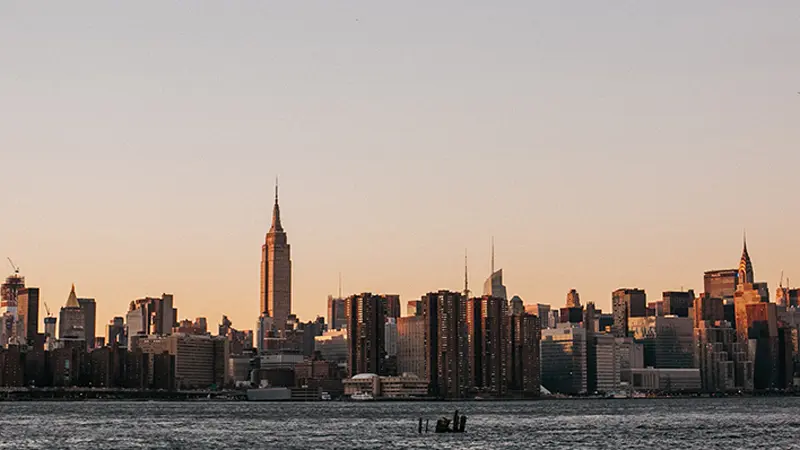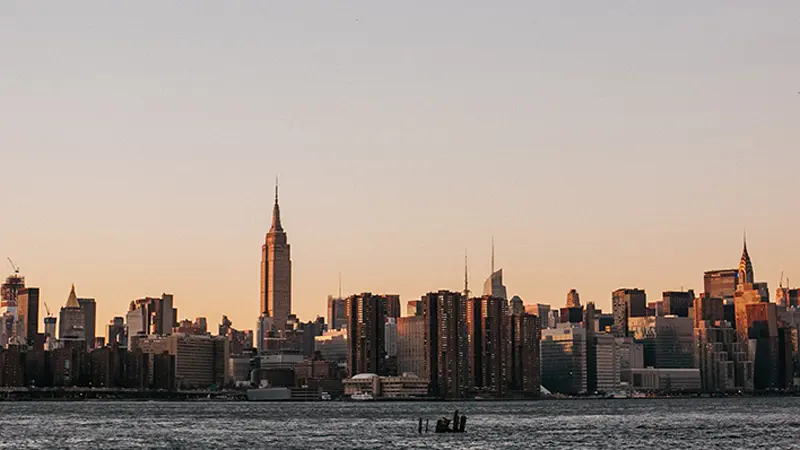 Florida Mortgage Brokers Service Areas:
Licensed and Insured Mortgage Services in 7 States: