What Is a Conventional Loan?
Conventional mortgage loans are loans that any government agency doesn't back up. They can be categorized into two; conforming and non-conforming loans. The major difference between the two categories is that conforming conventional mortgage loans follow certain rules set by the Federal Home Loan Mortgage Corporation (Freddie Mac) and the Federal National Mortgage Association (Fannie Mae). While on the other hand, non-conforming conventional loans are much more flexible.
Both these loans are serviced by private mortgage lenders and mortgage refinancing companies. The downside to getting conventional mortgage loans is that they're not government-insured. Nevertheless, you still benefit from low-interest rates and high loan limits.
If you're looking for conventional mortgage loans in NY or Ft Lauderdale, we can help you understand the application process and much more.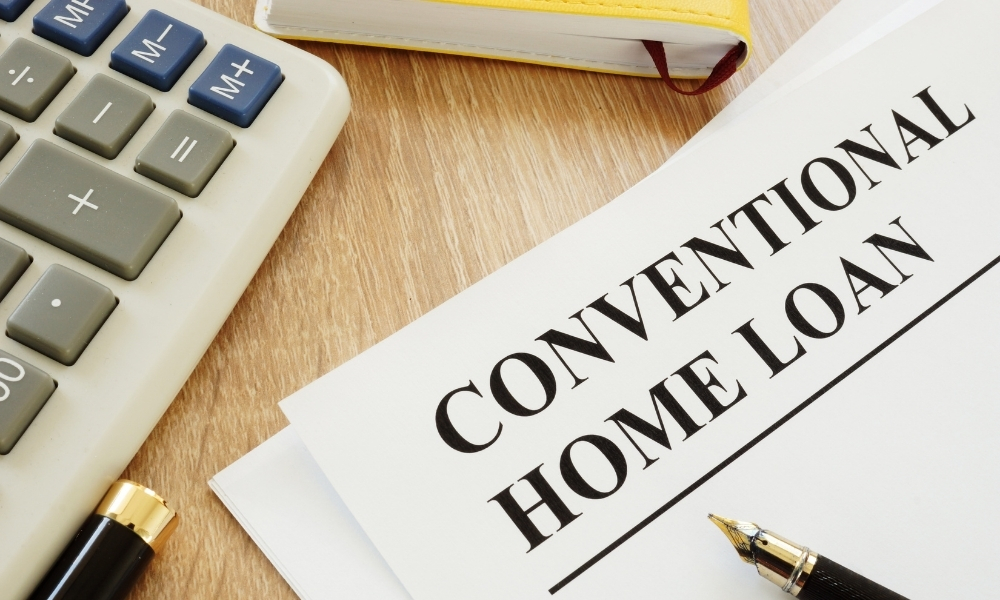 Atlantic Home Capital Provides
Investment Home Loans
Appraisal Waivers
No Appraisals Needed
Bank Statement Loans
No Tax Return Loans
No Income Verification Loans
Mixed-Use Financing
New York Mortgage Brokers Service Areas: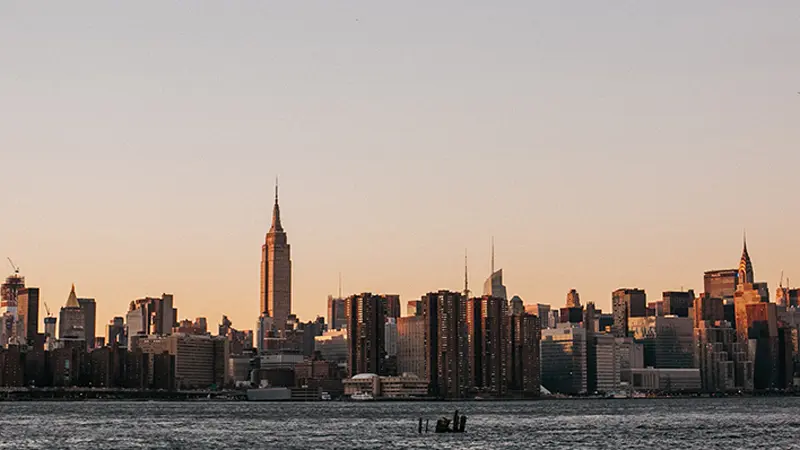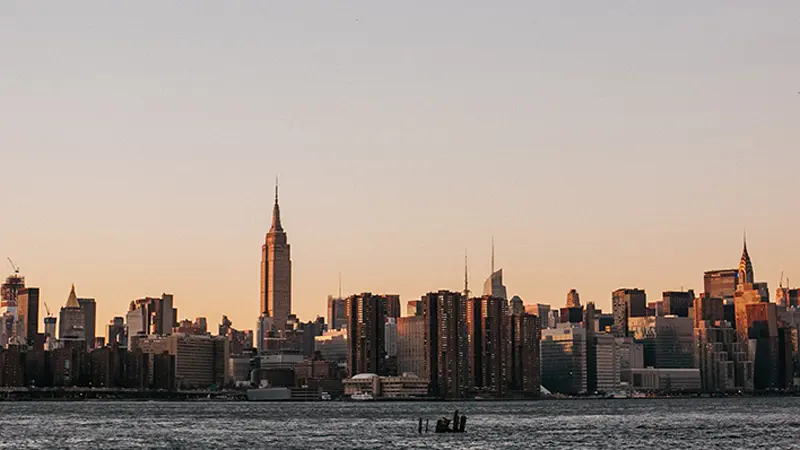 Florida Mortgage Brokers Service Areas:
Licensed and Insured Mortgage Services in 7 States: