Conventional Mortgage Loans
What Is a Conventional Loan?
Conventional mortgage loans are loans that any government agency doesn't back up. They can be categorized into two; conforming and non-conforming loans. The major difference between the two categories is that conforming conventional mortgage loans follow certain rules set by the Federal Home Loan Mortgage Corporation (Freddie Mac) and the Federal National Mortgage Association (Fannie Mae). While on the other hand, non-conforming conventional loans are much more flexible.
Both these loans are serviced by private mortgage lenders and mortgage refinancing companies. The downside to getting conventional mortgage loans is that they're not government-insured. Nevertheless, you still benefit from low-interest rates and high loan limits.
If you're looking for conventional mortgage loans in NY or Ft Lauderdale, we can help you understand the application process and much more. This is where Atlantic Home Capital has stepped in to provide its customers with the very best conventional mortgages. We are on a mission to help people realize their American dream of homeownership.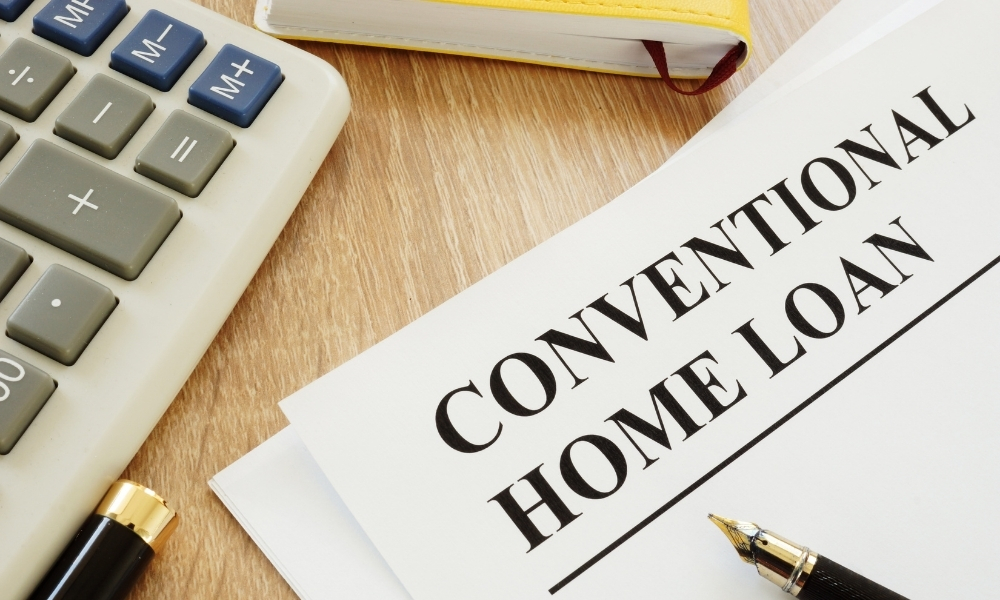 Conventional Mortgage Broker/Lender in NY, NJ, FL and Many More!
We have always gone one step further in helping our clients with competitive conventional mortgages that come with eye-dropping interest rates that ensure the financial well-being of our customers.
We have strived to become the leading mortgage broker/lender in the country. Being registered across nine states, including Connecticut, Florida, New York, Maryland, Alabama, Tennessee, Pennsylvania, and New Jersey, and Delaware is a testament to our commitment to becoming a national lender.
We work for you and you only! Our success is tied to yours, and we will only settle for the best mortgage product for you. Our platform is the place that can help you convert your dream into a reality. We have employed a team of experts that will go above and beyond in helping you understand the complexities surrounding conventional mortgages and help you select the best product that suits the unique requirements of you and your loved ones.
We pride ourselves on providing a smooth and seamless mortgage service and lighting fast response time. We will be with you in every step of your homeownership journey. Whether you're looking for a conventional mortgage for your first home or are looking to refinance, we will help you out!
If you're looking for conventional mortgage loans, we can help you understand the application process. Get in touch with us straight away!
Atlantic Home Capital Provides
Investment Home Loans
Appraisal Waivers
No Appraisals Needed
Bank Statement Loans
No Tax Return Loans
No Income Verification Loans
Mixed-Use Financing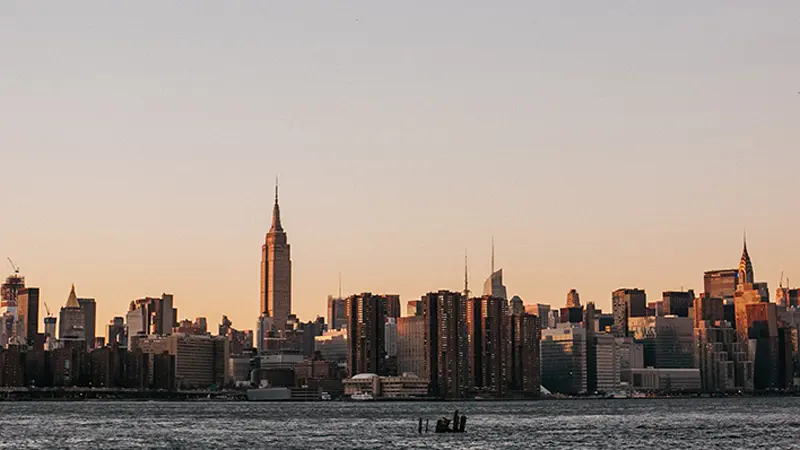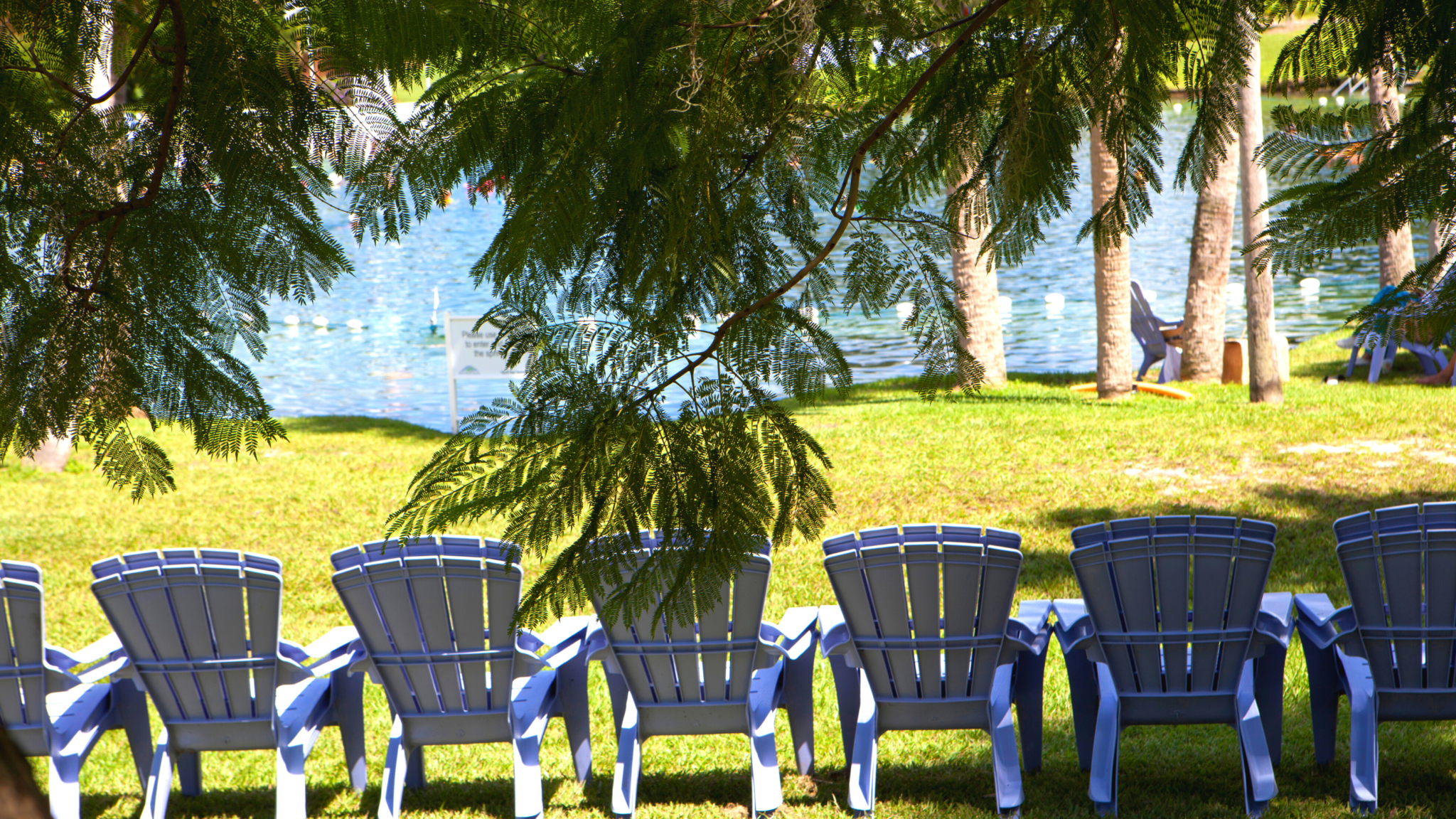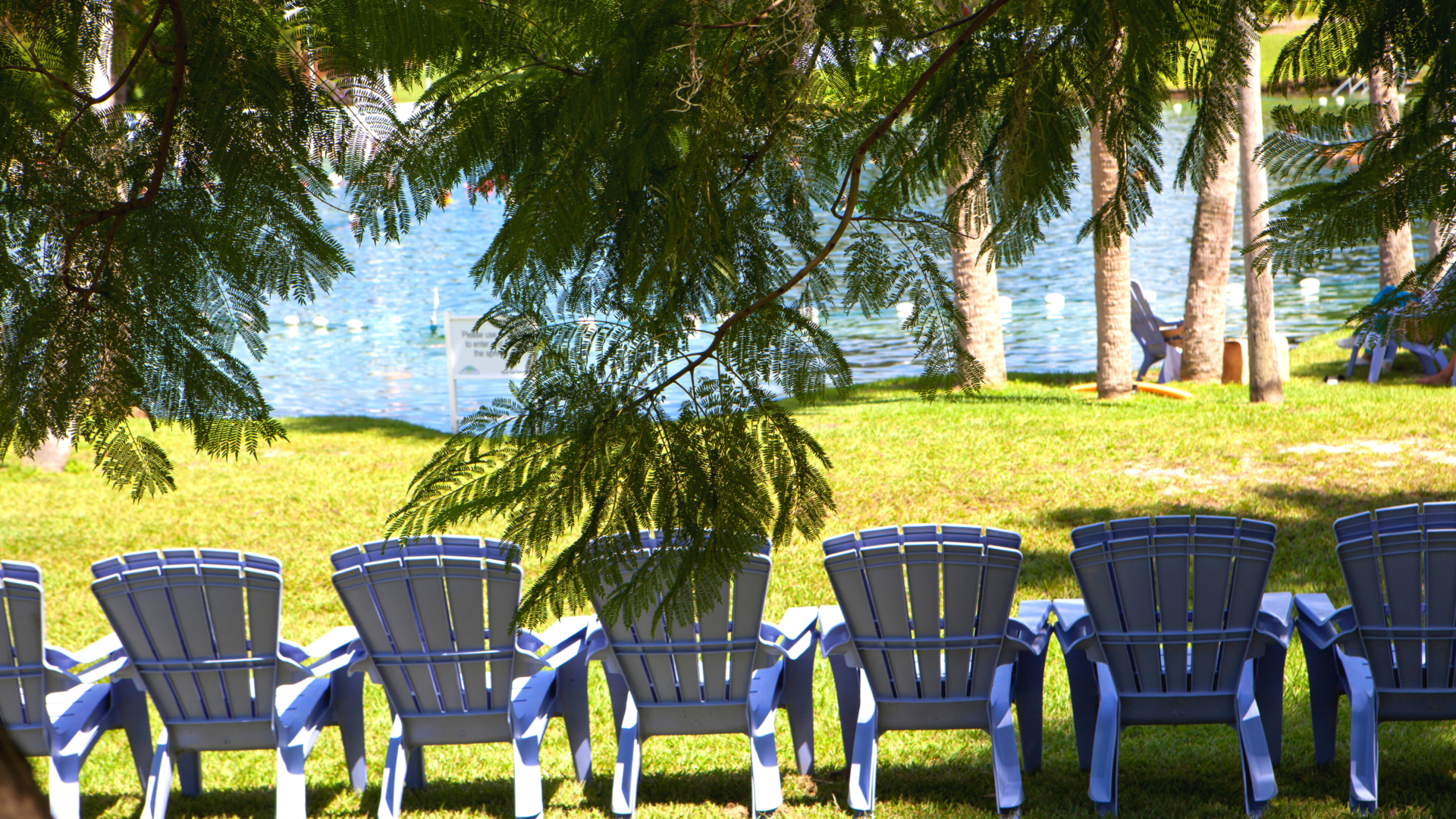 Conventional loans differ from other types of mortgages because they're not a part of any specific government program. In other words, any type of mortgage that isn't attached to a federal body counts as a conventional loan.
Some of the most common types of home loans that aren't classified as conventional loans include VA loans (from Veteran Affairs) and FHA loans (from the Department of Housing and Urban Development).
Conventional loans aren't part of a specific government program—but that doesn't mean a government entity can't insure them.
Conforming conventional loans are insured by federal bodies like Fannie Mae and Freddie Mac. If you default on these loans, the mortgage lender is entitled to receive compensation from the federal bodies that back the loan.
In contrast, non-conforming conventional loans aren't federally insured.
The 2022 conforming conventional loan limit is $647,200. In high-cost counties, the limit is 1.5x higher ($940,800).
The 2023 conforming conventional loan limit will be $715,000(baseline) and $1,073,000 (in high-cost counties).
It's important to remember that the conforming loan limit changes every year. Therefore, if you're thinking of applying for a conforming conventional loan this time next year, ask a reputable mortgage lender to update you on the new limit.
As the name suggests, conventional 97 loans cover 97% of the purchasing price of the property. Therefore, the borrower is only required to settle a down payment worth 3% of the property's price, and the remainder is due in installments with interest (known as 'premiums').
Conventional 97 loans are only given to buyers that will use the property being financed as their primary residence.
Conventional 97 loans come with a down payment of just 3% compared to FHA loans, for which the minimum down payment is 3.5%. Therefore, if it's crucial for you to pay less down, conventional 97 loans are for you.
If you're struggling to decide between the two, we recommend speaking to one of our seasoned mortgage consultants. They'll let you know which ones are better based on your personal and financial circumstances.
The interest on fixed-rate conventional loans stays the same throughout the loan period. In contrast, the interest on adjustable-rate conventional loans typically rises and/or falls with the national interest rate.
Fixed-rate conventional loans are popular among borrowers who think the national interest rate will rise because it allows them to lock in a low rate. In contrast, adjustable-rate conventional loans are popular among borrowers interested in purchasing expensive properties because they come with low premiums early in the loan term.