VA Loans

We always hear about US military members, veterans, and their families struggling to make ends meet. But now with VA loans guaranteed by the United States Department of Veterans Affairs, veterans can become homeowners.
VA loans aren't authorized by the United States Department of Veterans Affairs. However, they did set a few rules ensuring active service members, veterans, and their surviving spouses are able to get all the help they need.
At Atlantic Home Capital, we're doing our part by issuing VA loans for our veterans and military members.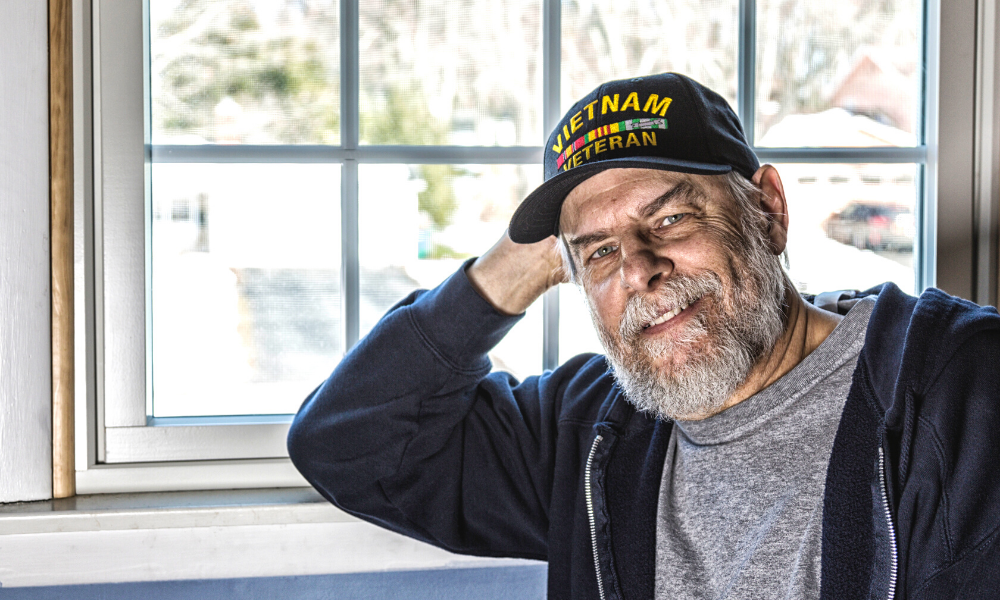 Atlantic Home Capital Provides
Investment Home Loans
Appraisal Waivers
No Appraisals Needed
Bank Statement Loans
No Tax Return Loans
No Income Verification Loans
Mixed-Use Financing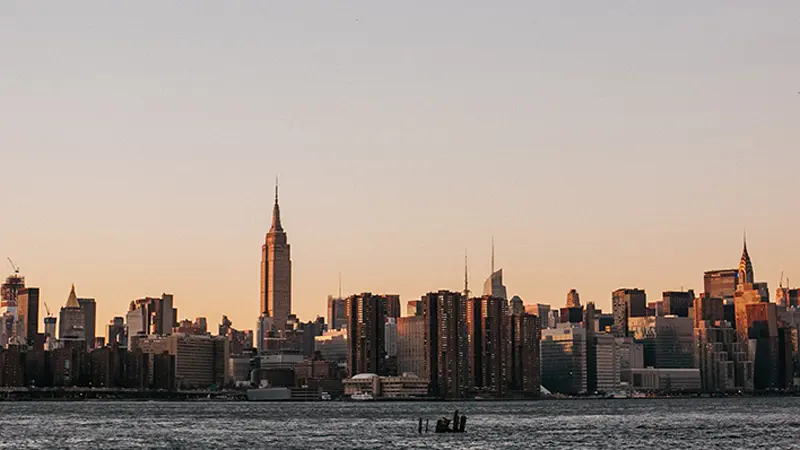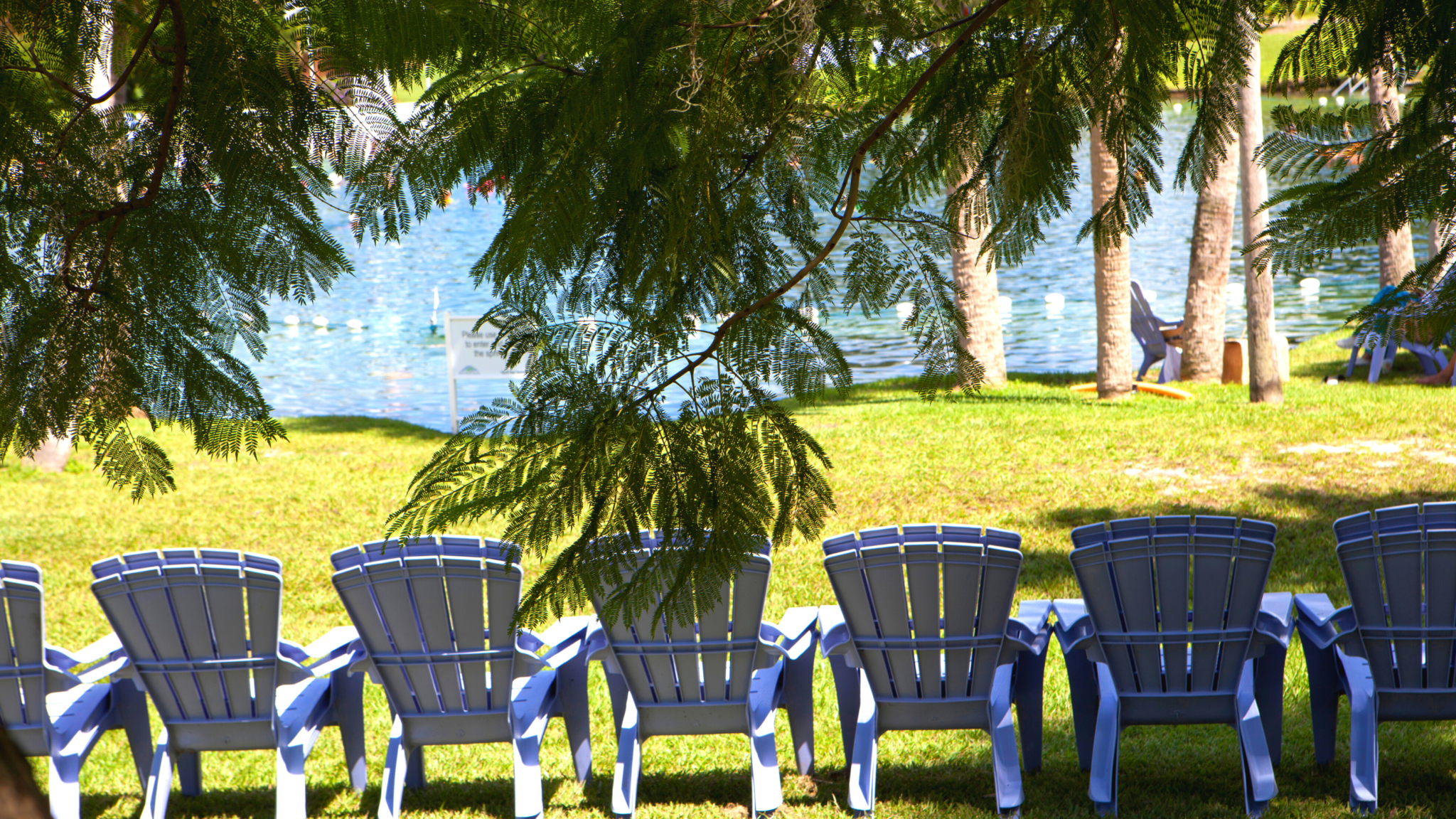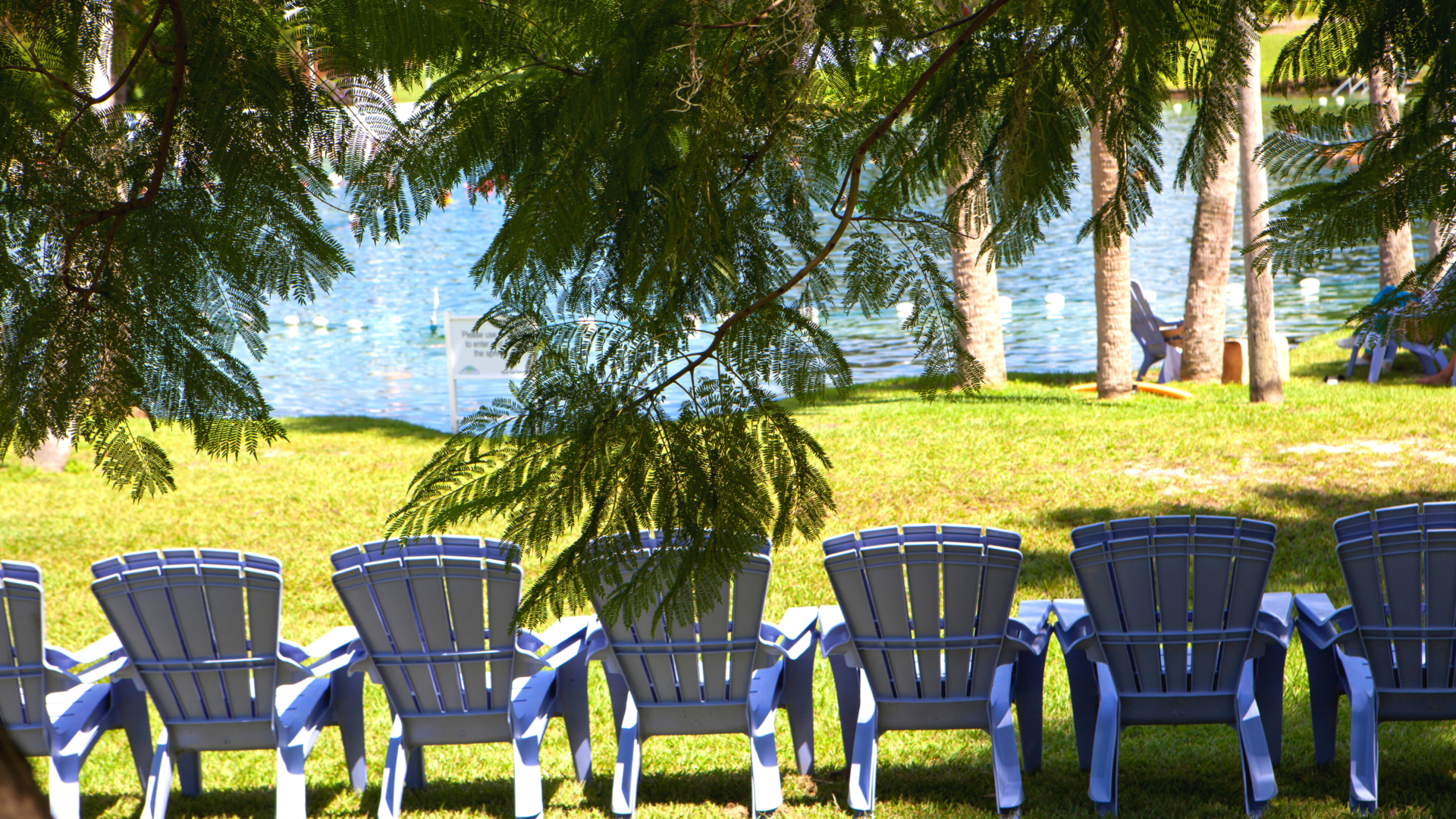 VA loans are available to all current and former members of the armed forces, provided they've served actively for 181 days (peacetime) or 90 consecutive days (wartime). Members of the National Guard and the Reserves who have served for 6 years are also eligible to apply for VA loans.
Additionally, spouses of service members who lost their lives in the line of duty or have a service-connected disability are eligible to apply for VA loans.
All applicants are required to submit a Certificate of Eligibility (COE). COEs can be requested by heading to the eBenefits section of the Veterans Affairs website and signing in with your premium DS Logon account. If you're a vet, you must also submit a DD Form 214.
All active-duty service members and current National Guard / Reserves members must submit a statement of service with their full legal name, date of birth, and social security number. This document must be signed by your personnel officer or unit commander.
Spouses of military personnel must fill out VA form 26-1817 (available on the Veteran Affairs website).
VA loans are the only home loans that require no down payment. With that said, we recommend making a down payment to lower your VA loan funding fees. VA loans also have far more lenient credit score requirements than other home loans, and the premiums on them tend to be low. Disabled veterans and Purple Heart recipients aren't required to pay the VA funding fee attached to every VA loan.
There are three main types of VA loans:
VA Purchase Loans—this is what the term 'VA loans' typically refers to. It's a zero-down, low-interest loan to help military personnel, the National Guard, and the Reserves purchase homes.
Native American Direct Loans—these are home loans for Native American vets who want to buy, construct, or improve a home on Federal Trust Land.
VA Construction Loans—these VA loans are used to build homes on VA-approved sites.
The two most common methods of refinancing a VA Loan are:
VA Cash-Out Refinancing—this allows borrowers to cash out a portion of their home's equity in exchange for a new VA loan. It works in the same way as regular cash-out refinancing.
VA Interest Rate Reduction Refinancing—this allows borrowers to reduce the interest rate on their current VA loan.
VA loans are used to purchase all kinds of multiunit homes, such as duplexes and triplexes (provided the property is the borrower's primary residence). Condos and modular homes are also eligible to be purchased through VA loans.
On the other hand, VA loans cannot be used to buy vacant land for coops. If you already own vacant land and want to develop it, it's possible to do so through a VA construction loan.