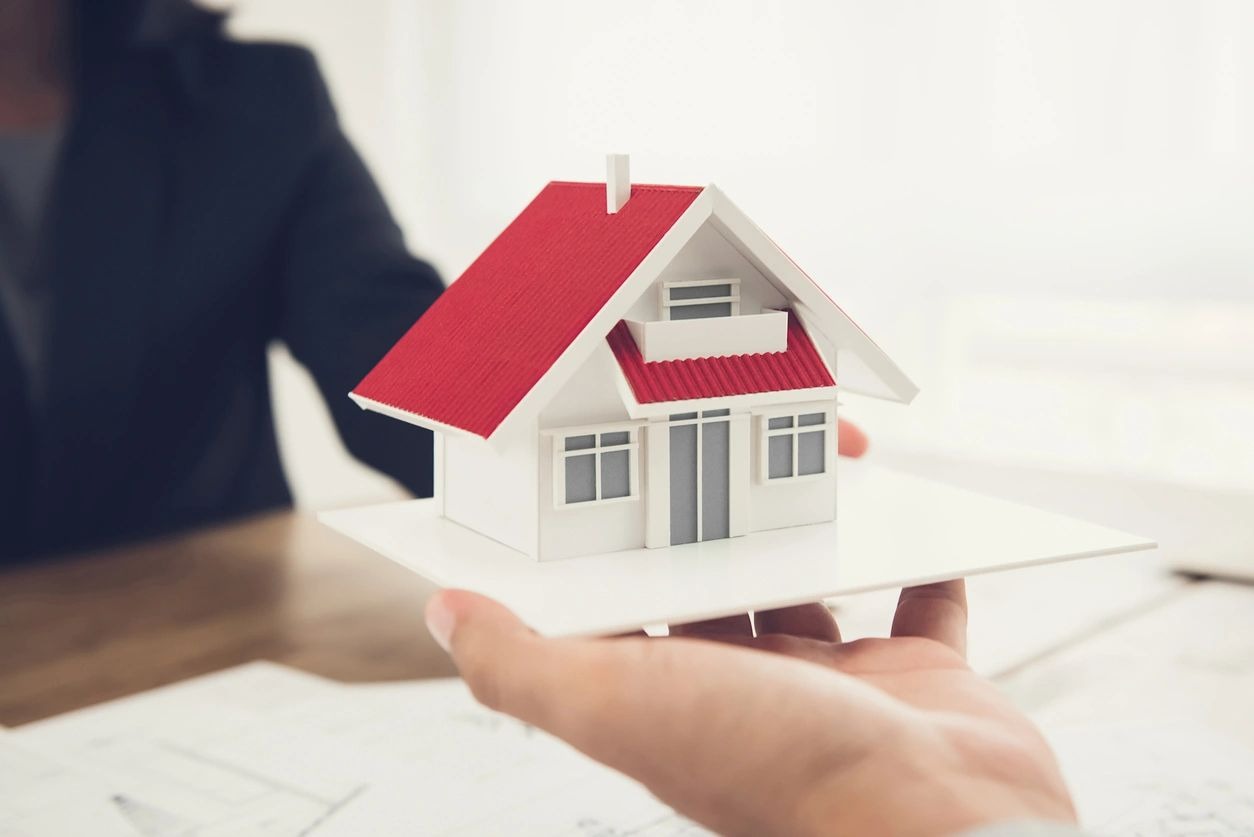 Atlantic Home Capital has become well known in the industry for helping individuals obtain mortgage financing. Our company's success is based upon our commitment to our clients and successful business relationships in the industry.
Atlantic Home Capital prides itself on customer service. We know that each customer has specific needs, and we strive to meet those needs with "quality service" and "individual attention". Unlike a lot of large mortgage companies, at Atlantic Home Capital you are not another loan number, but an individual with specific needs.
Contact Us today to learn about our services and loan programs.
Loan Products/Specialties
Condo & Coop
Manufactured Home Financing
Mixed-Use Financing
Streamline Refinances