Refinancing Services in FL and NY
At Atlantic Home Capital, we provide you with the absolute best refinancing services in the industry. Whether you're refinancing your existing loan towards a lower rate or applying for a new loan, Atlantic Home Capital is here to help.
Refinancing services come in many shapes and sizes; there is Rate and Term Financing, Cash-Out, or Cash-In refinancing, no matter which you choose you can be sure Atlantic Home Capital will work with you to make sure you receive the absolute best deal on refinancing rates in Farmingville and Ft. Lauderdale, Florida.
Pay attention to these items while in the refinance process, your loan officer may need a copy of your; credit score, and they may have a look at your credit history as well. In addition, your employment and income history plus, what you may have on-hand in cash, will all come into play during the approval process.
Contact one of the friendly service professionals here at Atlantic Home Capital, we are always here in Farmingville and Ft. Lauderdale Florida to serve you and your family.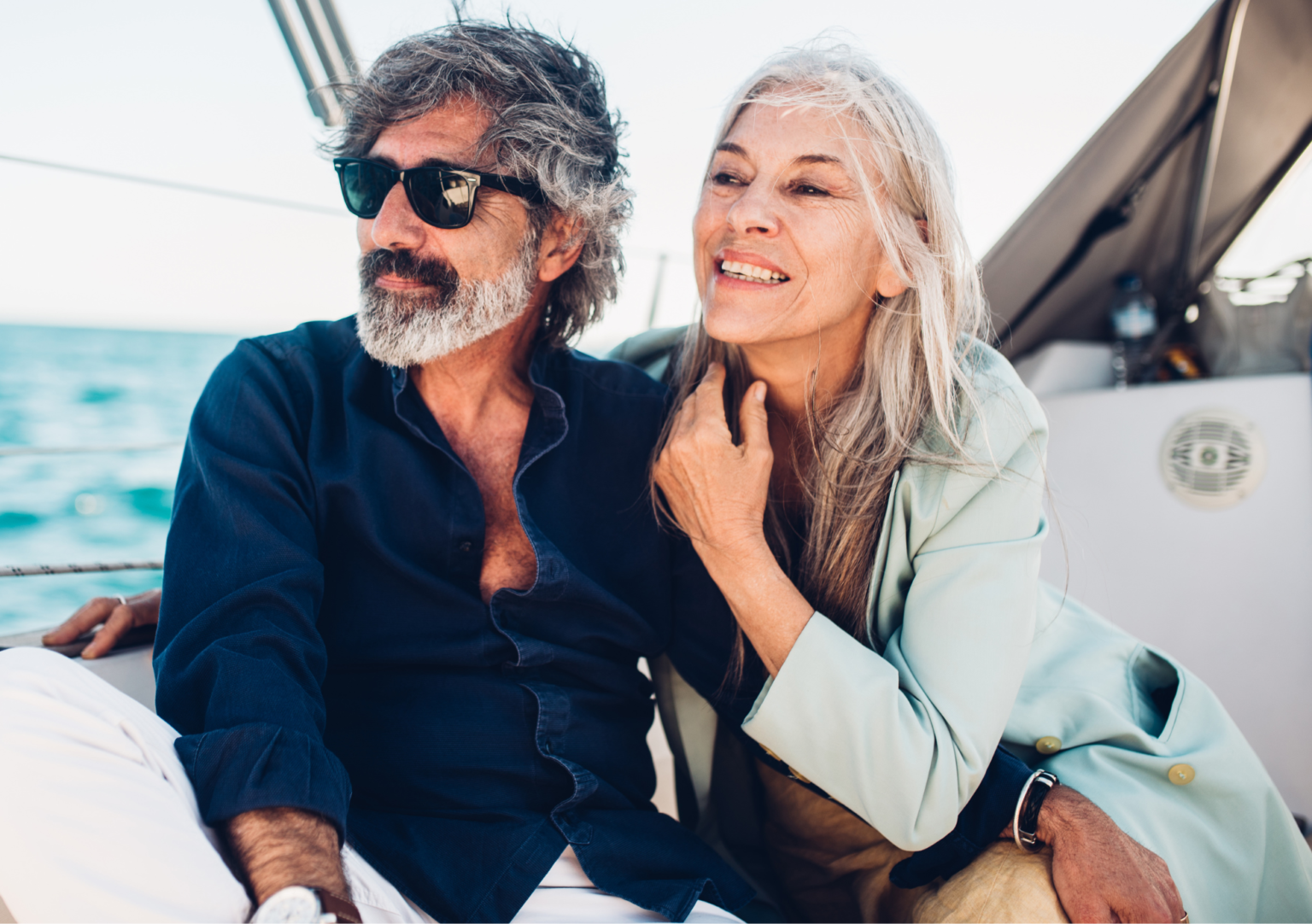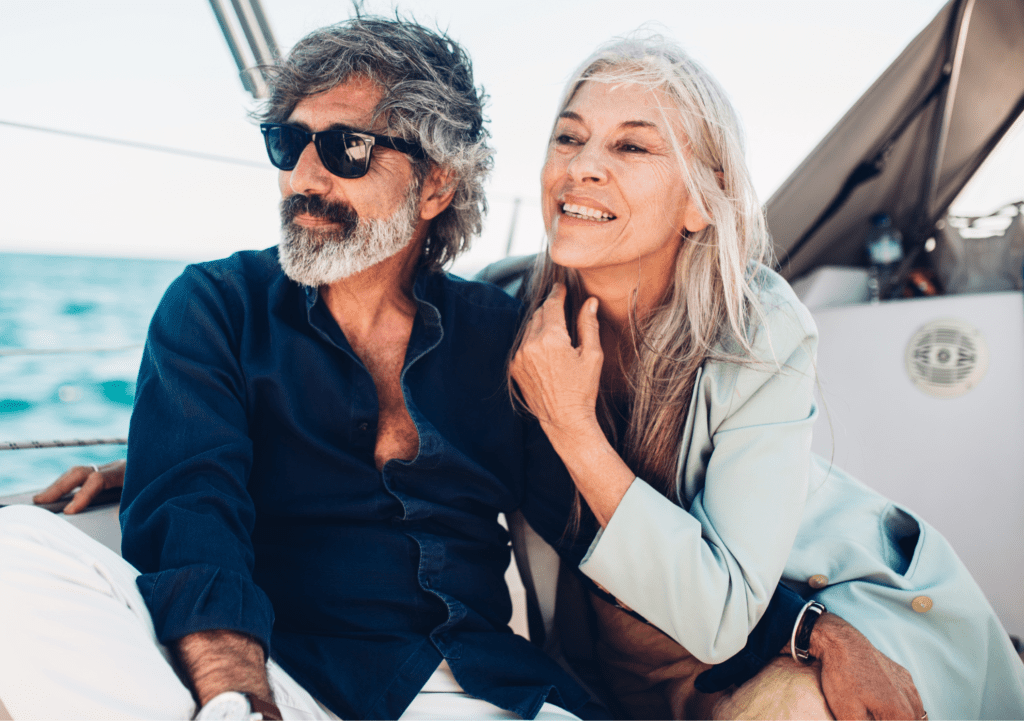 Refinancing services for homeowners in NY and FL
If you're worried about your high interest rate or are looking to shift from a high adjustable-rate mortgage to a fixed product with a low rate, check out our refinancing services at Atlantic Home Capital. We're one of the best in the business when it comes to helping homeowners refinance from a higher to a lower interest rate. We provide some of the best and most competitive rates without any hidden charges or costs!
Our smooth and seamless process will get your refinancing done in no time, and our ultra-fast response times will ensure that all your concerns and questions are answered promptly. Such unwavering commitment to quality and helping homeowners has enabled us to become one of the best lenders in New York and Florida. However, it doesn't stop there. We've registered as a mortgage broker across five other states, including Connecticut, Maryland, Alabama, Tennessee, and New Jersey.
We strive to become the lender of choice for those looking to refinance their expensive mortgages. With over 20 years of experience, we are well-positioned to help such homeowners with specialist and professional advice.
Our team will sit down with you to understand your situation, gauge your financial position, and recommend customized products that help you achieve your goals! If you're looking for Investment Property Loans in FL, NY, NJ, CT, TN, or AL, reach out to us today.
Atlantic Home Capital Provides
Investment Home Loans
Appraisal Waivers
No Appraisals Needed
Bank Statement Loans
No Tax Return Loans
No Income Verification Loans
Mixed-Use Financing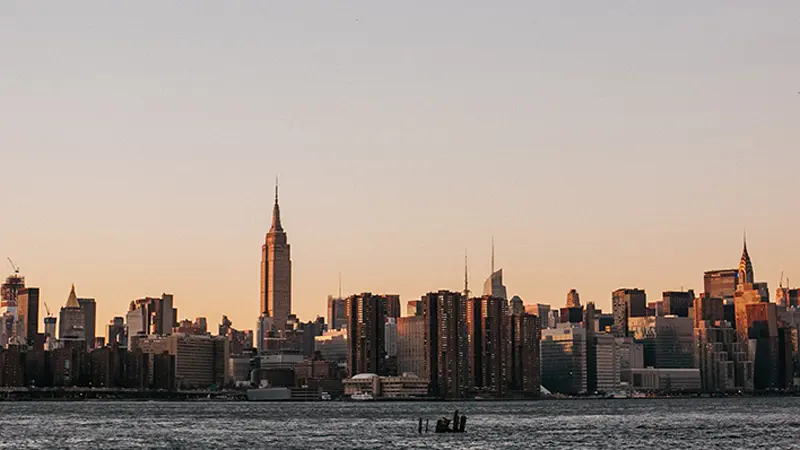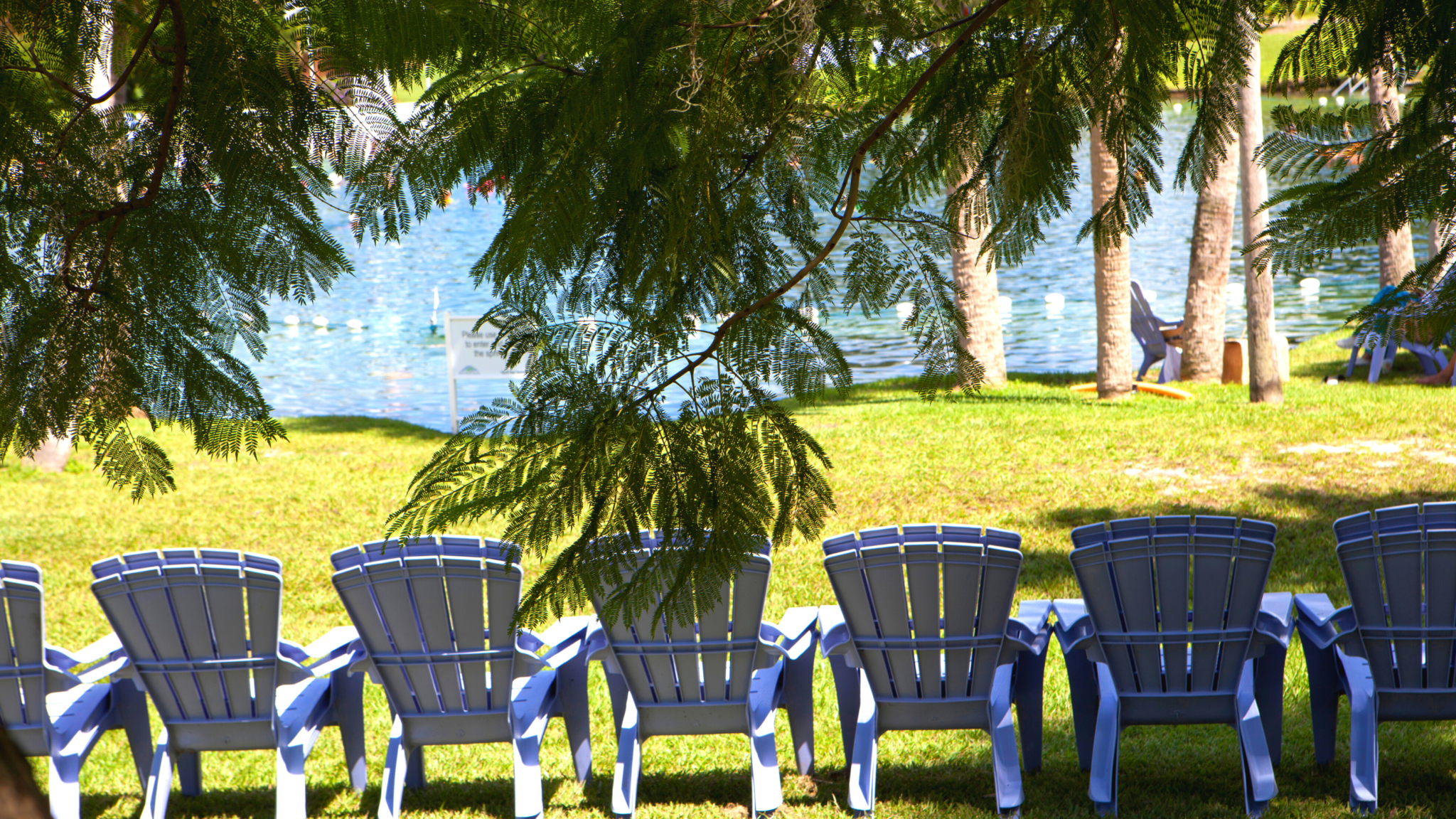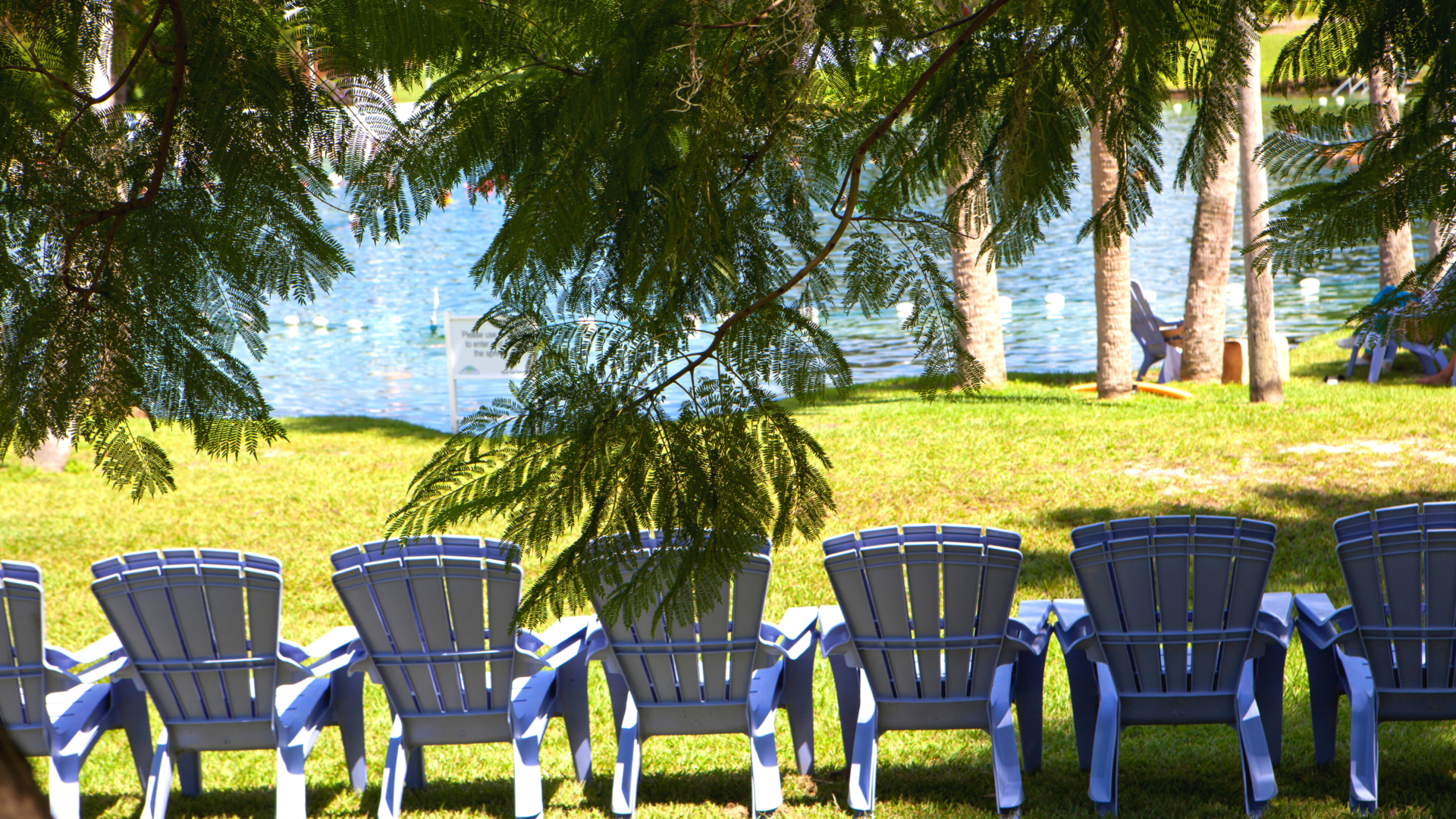 The three most popular types of refinancing services are:
Cash-out refinancing—this is when you 'cash out' a portion of your home's equity in exchange for a bigger mortgage on different terms
Cash-in refinancing—this is when you pay a sizeable amount of your mortgage in one go and switch to a new, smaller mortgage on different terms
Rate-and-term refinancing—this is when you switch to a mortgage with a better interest rate and/or loan period
Yes. The only thing to be mindful of is how you refinance the loan because the refinancing procedure varies depending on the type of mortgage. For instance, VA loans can only be refinanced through the VA's Interest Rate Reduction Refinance Loan program. Similarly, if you want to refinance an FHA loan without resorting to extensive underwriting or providing in-depth credit documents, you can only do so through the FHA's Streamline Refinance program.
We recommend cash-out refinancing to borrowers who want to consolidate debt by switching to a larger mortgage in exchange for closing their other debt accounts. In contrast, cash-in refinancing is recommended for borrowers that receive an unexpected cash inflow and want to pay off their loan early.
With that said, these are just recommendations—ultimately, the decision depends on your circumstances. If you're seeking personalized advice, consider attending a consultation with one of our expert mortgage consultants.
If the Federal Reserve lowers the interest rate, the demand for refinancing services skyrockets. Why? Because everyone wants to switch to a new mortgage at a lower rate! This is why rate-and-term refinancing is extremely popular right before a drop in the national interest rate. In contrast, if the national interest rate is predicted to increase, people typically rush to take out mortgages before the rates go up.
Private mortgage insurance (PMI) is often attached to conventional loans that are taken out with less than 20% paid down. Fortunately, once you've paid the equivalent of 20% of your home's equity through your home loan, you're eligible to refinance into a new mortgage without PMI.
All you've got to do is notify one of our mortgage brokers about your intention to switch to a non-PMI loan, and we'll do our utmost to help you.