Refinancing Services
At Atlantic Home Capital, we provide you with the absolute best refinancing services in the industry. Whether you're refinancing your existing loan towards a lower rate or applying for a new loan, Atlantic Home Capital is here to help.
Refinancing services come in many shapes and sizes; there is Rate and Term Financing, Cash-Out, or Cash-In refinancing, no matter which you choose you can be sure Atlantic Home Capital will work with you to make sure you receive the absolute best deal on refinancing rates in Farmingville and Ft. Lauderdale, Florida.
Pay attention to these items while in the refinance process, your loan officer may need a copy of your; credit score, and they may have a look at your credit history as well. In addition, your employment and income history plus, what you may have on-hand in cash, will all come into play during the approval process.
Contact one of the friendly service professionals here at Atlantic Home Capital, we are always here in Farmingville and Ft. Lauderdale Florida to serve you and your family.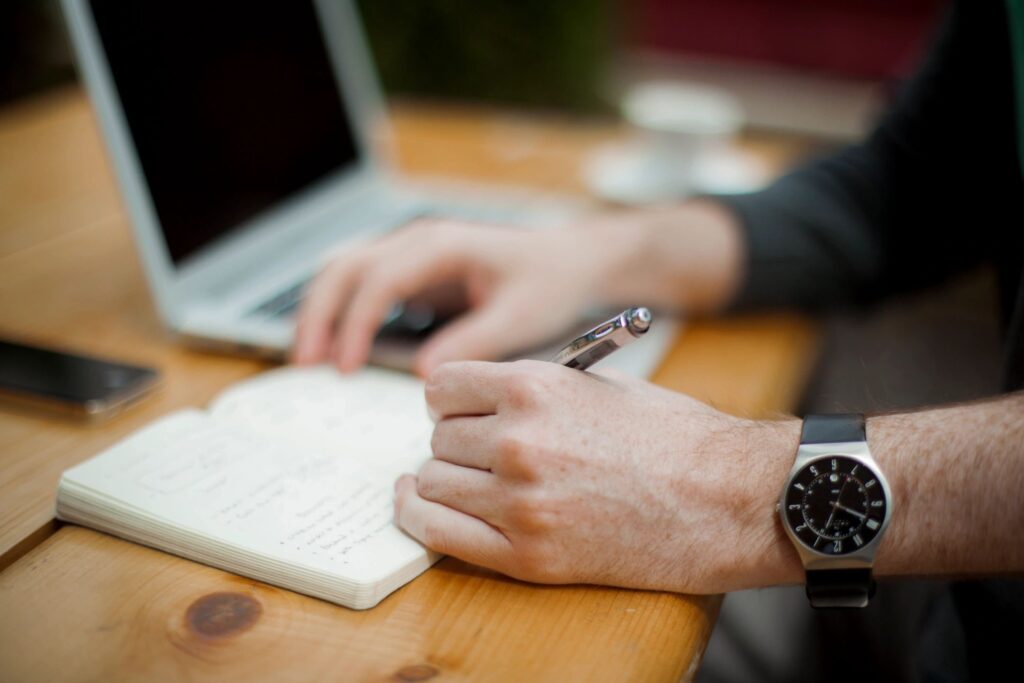 Atlantic Home Capital Provides
Investment Home Loans
Appraisal Waivers
No Appraisals Needed
Bank Statement Loans
No Tax Return Loans
No Income Verification Loans
Mixed-Use Financing
New York Mortgage Brokers Service Areas: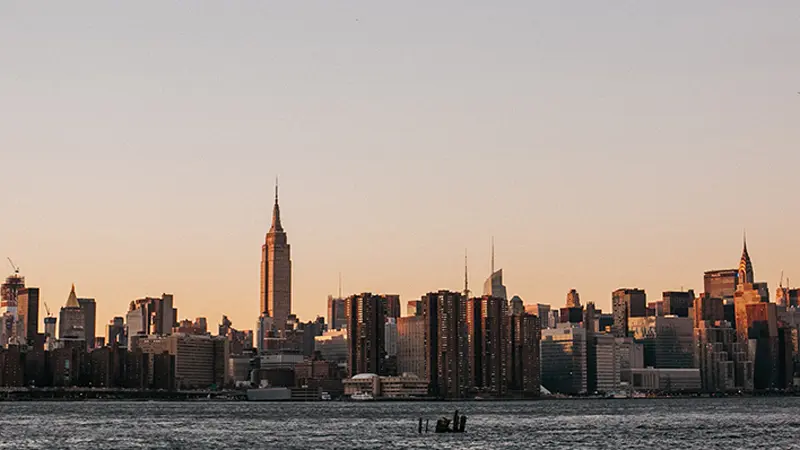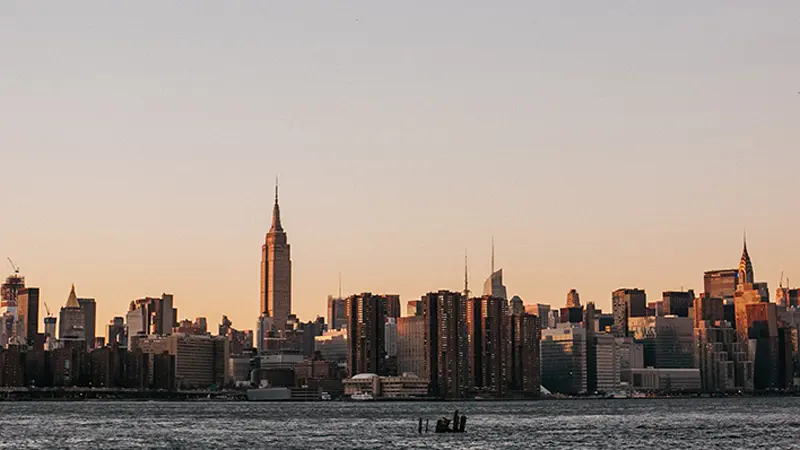 Florida Mortgage Brokers Service Areas:
Licensed and Insured Mortgage Services in 7 States: