Modular Home Loans
When the time finally comes for you and your family to purchase, or build your forever home, you'll find that the decisions on what to buy are plenty!
If your home search has found you leaning towards the purchase of a modular or prefab home, and you're looking for a loan to finance your purchase, you have come to the right place! The professionals at Atlantic Home Capital have initiated and secured thousands of modular or prefab home mortgages. I guess you could say we're experts at placing families into the home of their dreams at the best affordable rates possible!
Oftentimes when it comes to buying or building your own home, you're unsure of the renovations, upgrades or floorplan, which is why it's a good idea to opt for modular mortgage loans. If you're looking for modular home financing and mortgage loans, we can certainly help you out.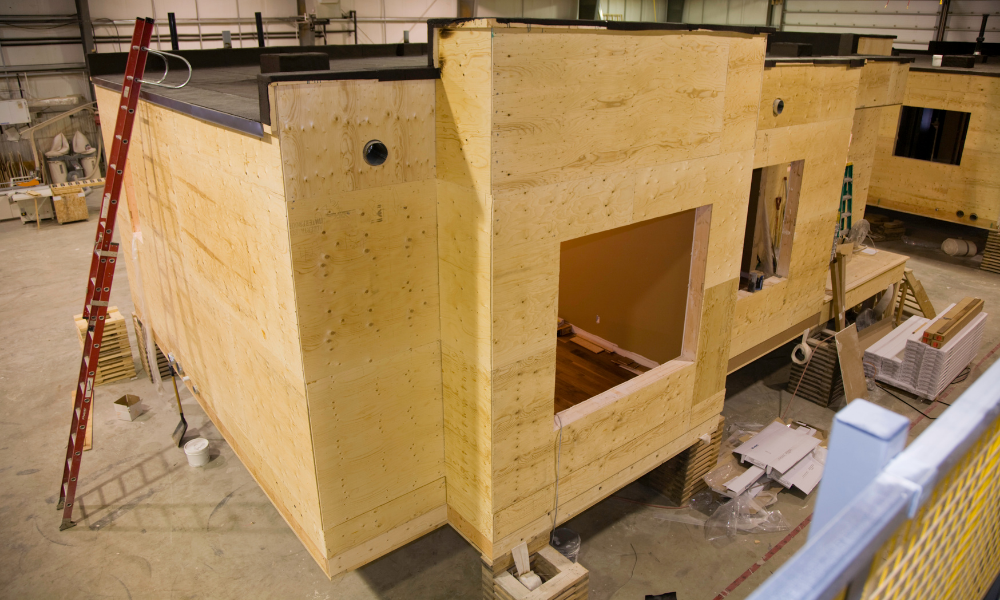 At Atlantic Home Capital, we expand our Modular Home Financing services to NY and Ft Lauderdale residents. We understand your needs and help you find the best home loan mortgage packages. Feel free to reach out to us, and our expert licensed mortgage consultants will be more than happy to assist you.
Atlantic Home Capital Provides
Investment Home Loans
Appraisal Waivers
No Appraisals Needed
Bank Statement Loans
No Tax Return Loans
No Income Verification Loans
Mixed-Use Financing
New York Mortgage Brokers Service Areas: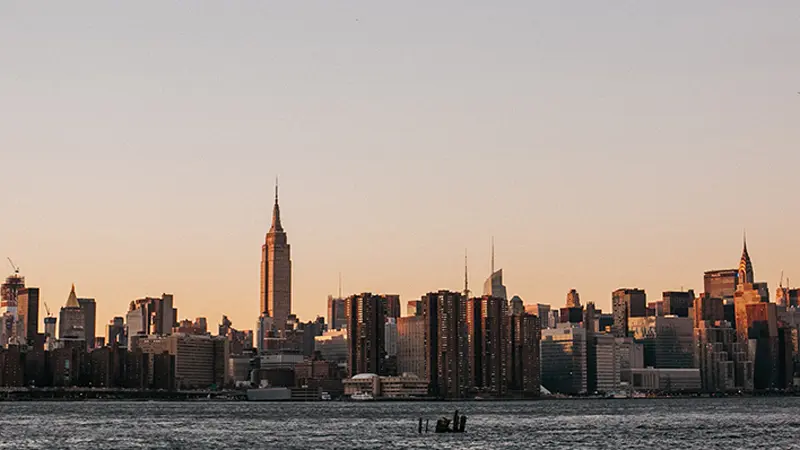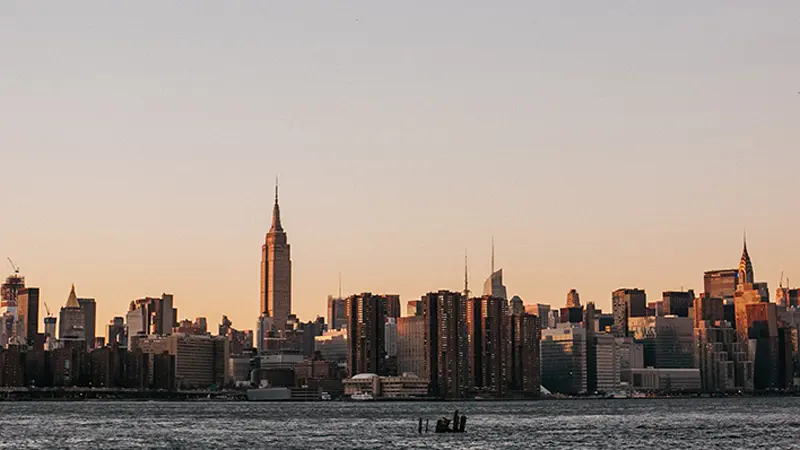 Florida Mortgage Brokers Service Areas:
Licensed and Insured Mortgage Services in 7 States: