Modular Home Loans
When the time finally comes for you and your family to purchase or build your forever home, you'll find that the decisions on what to buy are plenty!
If your home search has found you leaning towards the purchase of a modular or prefab home and you're looking for a loan to finance your purchase, you have come to the right place! The professionals at Atlantic Home Capital have initiated and secured thousands of modular or prefab home mortgages. I guess you could say we're experts at placing families into the home of their dreams at the best affordable rates possible!
Often times when it comes to buying or building your own home, you're unsure of the renovations, upgrades or floorplan, which is why it's a good idea to opt for modular mortgage loans.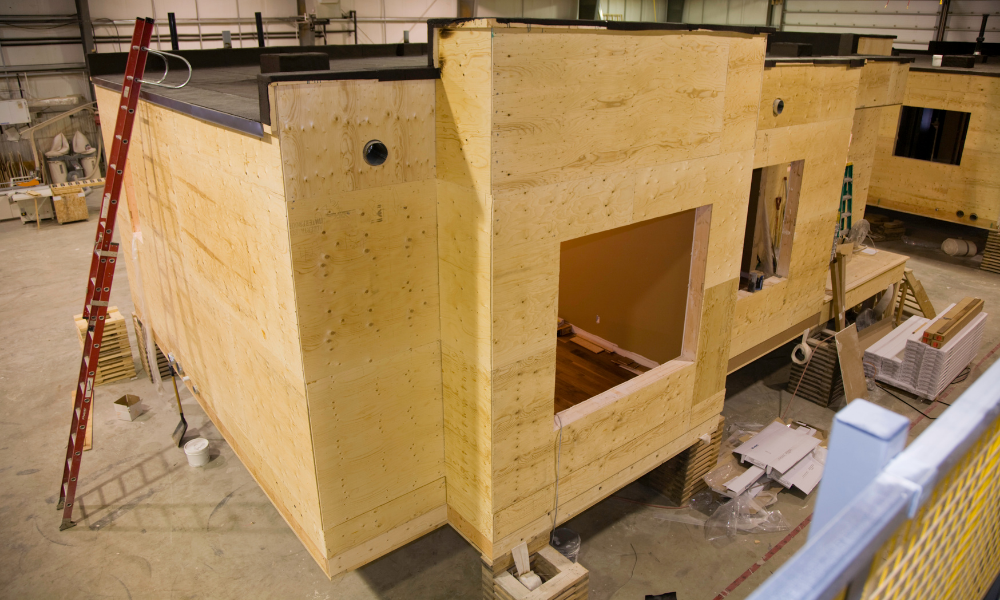 Atlantic Home Capital Provides
Investment Home Loans
Appraisal Waivers
No Appraisals Needed
Bank Statement Loans
No Tax Return Loans
No Income Verification Loans
Mixed-Use Financing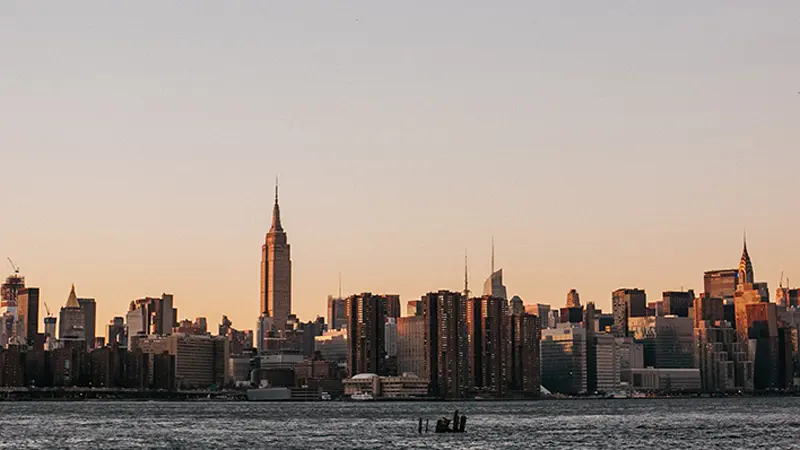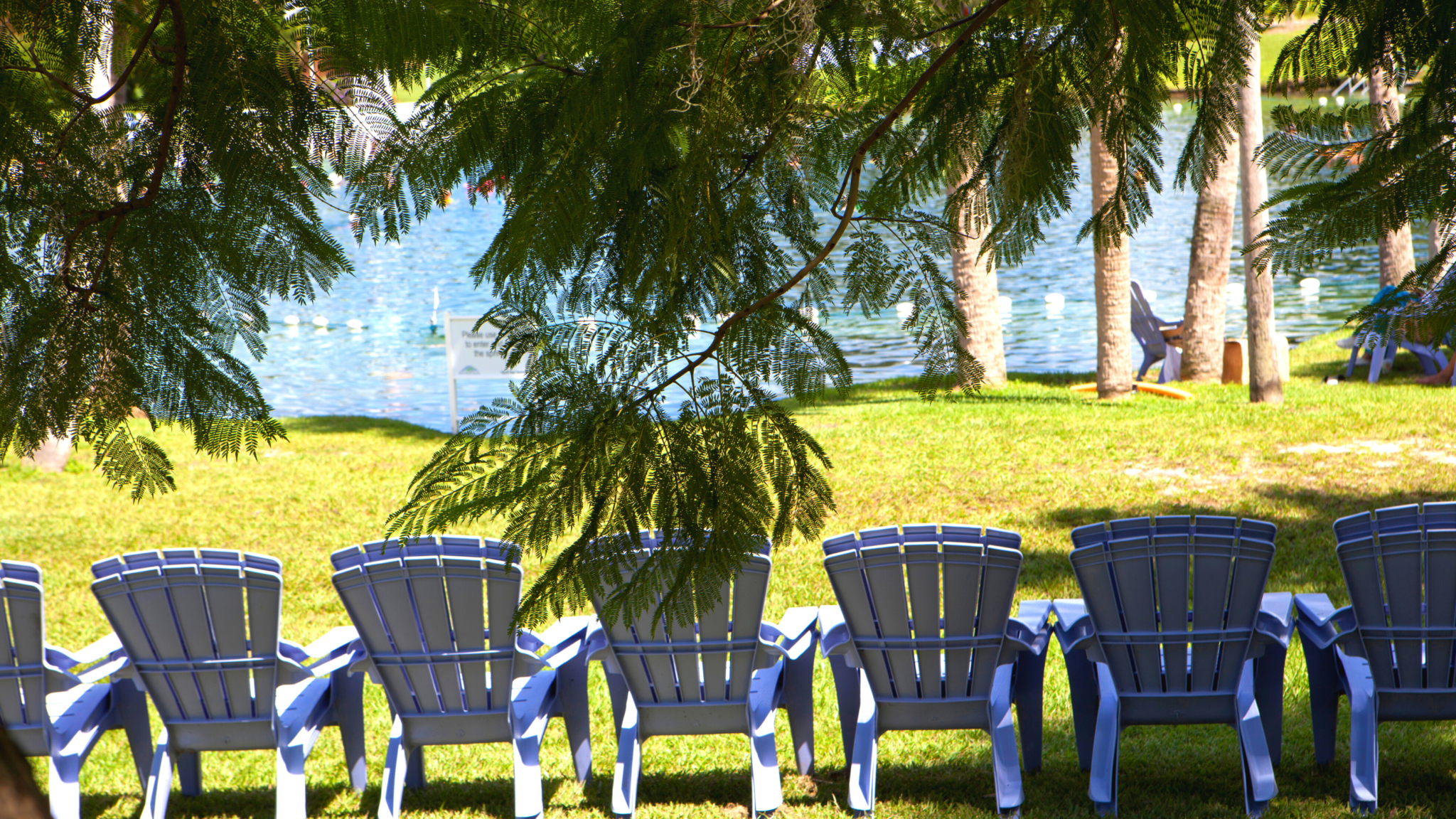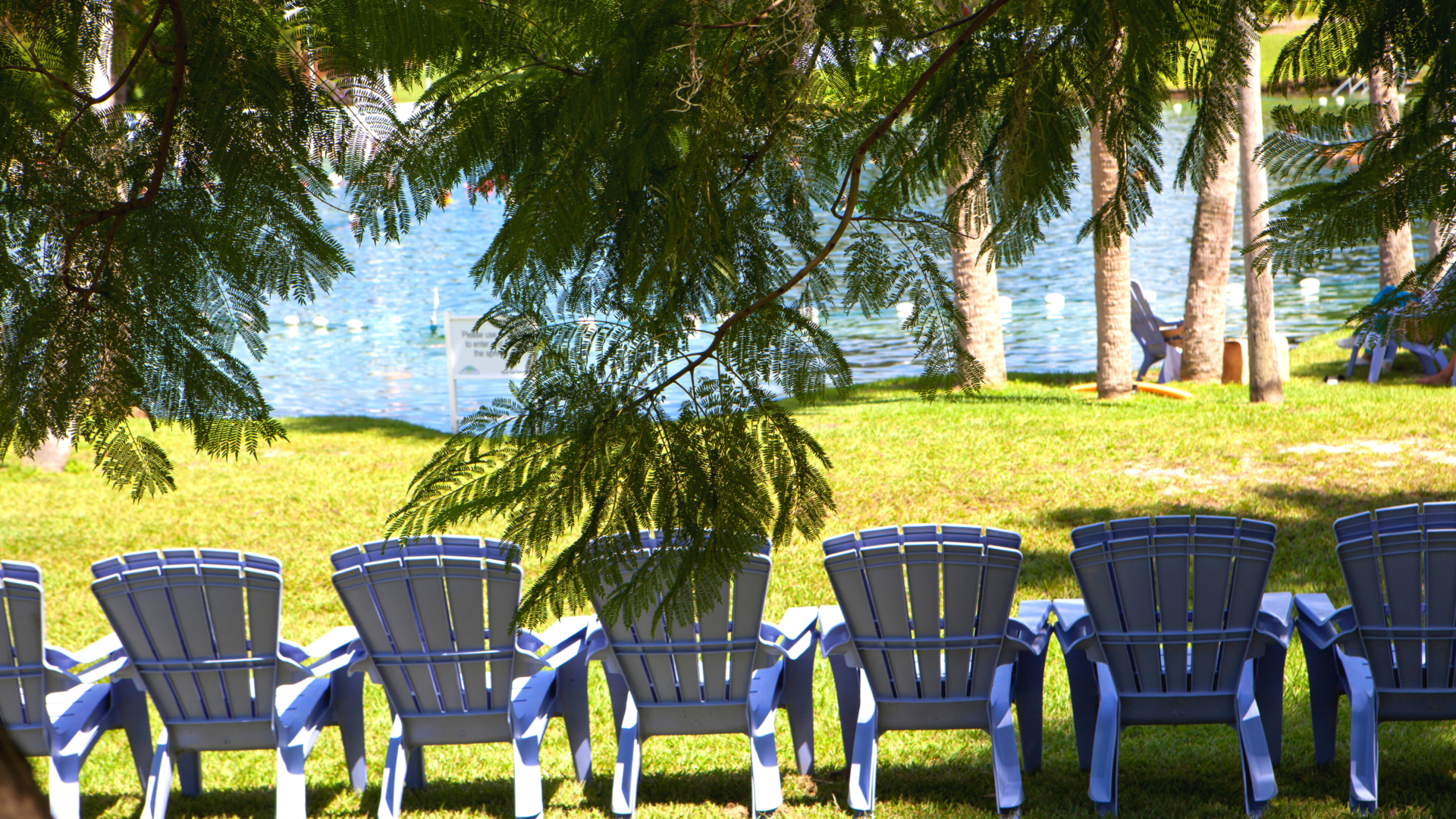 A modular home loan is a mortgage for a home that's made by assembling factory-built 3D structures into homes. This differs from traditional mortgages that are for homes built entirely on-site from the ground up.
Modular home loans finance the purchase of modules that can be swapped or mixed and matched according to the borrower's liking. The borrower can select from a catalog of pre-engineered room designs.
Yes, according to the Federal National Mortgage Association, borrowers are allowed to include transportation costs as part of the total price of the modular home. It's also possible to include costs associated with site preparation (such as ground clearance) and module installation.
In other words, modular home loans cover the full cost of buying, transporting, and assembling a modular home.
Duplexes are a popular choice among borrowers who take out modular mortgage loans to buy homes for their families. These are two-story homes with separate top and bottom portions that can be purpose-built to different specifications depending on your taste.
Another type of modular home that's popular among modular mortgage loanees with families is a modular ranch. These are one-story homes that are perfect for families because they feature a U-shaped floor plan made using separate modules for each room.
It depends on the type of federally insured modular mortgage loan you're interested in. For example, if you want to apply for a Freddie Mac Manufactured Home Mortgage, you must prove you own the land where the home will be assembled. Moreover, the home must be a newly-built single unit that's at least 12 feet wide, and the living area must be at least 600 square feet (gross).
It depends on whether you can prove you're a trustworthy borrower through other documents. If your credit score and income are low, but you don't have other debt obligations, and you always file your tax returns on time, you might be eligible for a modular mortgage loan.
It also depends on what kind of terms you're comfortable taking on. For instance, you might be offered a modular mortgage loan despite having a low credit score and/or income if you're willing to accept a high interest or a sizeable down payment requirement.
Yes! The only difference between modular and traditional home loans for refinancing purposes is the type of property you're buying. You're welcome to refinance modular home loans through cash-in, cash-out, or rate-and-term refinancing via Atlantic Home Capital. All you've got to do is meet with one of our mortgage consultants to discuss your circumstances, and they'll brief you about your refinancing options.