Commercial vs. Residential Buildings: Which Ones Make for Better Investment Properties?
Investing in property for the first time can be quite daunting. You need to ask various questions, perform comprehensive research, and determine which investment property is the most lucrative option. Different assets have different characteristics and their own sets of risks and benefits.
As a first-time investor, you may have various questions,and it's important to talk to an experienced mortgage lender about the specificsto make an informed decision.
Let's take a comprehensive look at commercial and residential real estate and which one performs the best as an investment.
Commercial Real Estate and Residential Real Estate – How Are They Different?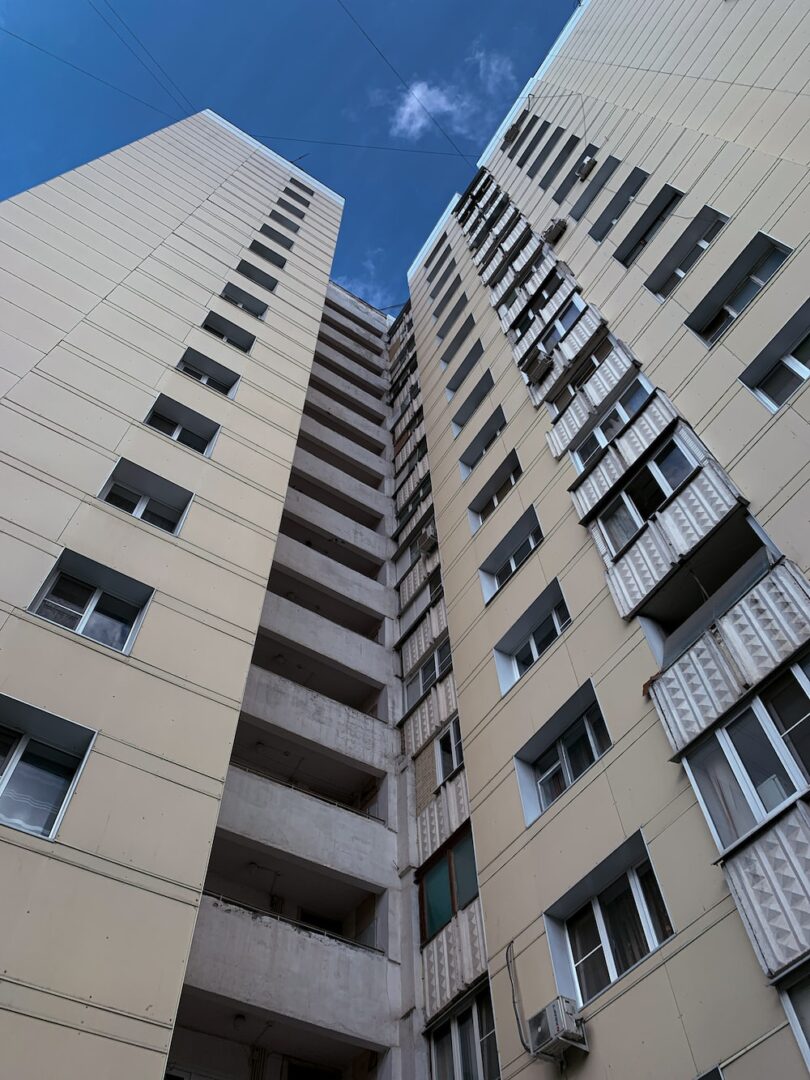 Commercial real estate constitutes some of the most important parts of the market like industrial properties, retail, and offices. These properties are primarily used for business purposes and are more vulnerable to economic ups and downs compared to residential properties.
These properties can be of different types including condominiums, daycare centers, industrial floors, parking lots, apartments, warehouses, movie theatres, etc. They are explicitly used for business purposes and are termed commercial real estate (CRE).
Whereas residential properties are housing that is not owner-occupied or rented. Properties that are built for a living are called residential real estate (RRE).
Here are the main differences between the two.
Lease Terms
Commercial and residential properties have different leases. Commercial leases are typically longer than residential leases. Longer leases have higher value, and as tenants, it can be difficult to secure them, especially in an economic downturn.
Since commercial properties are solely used for business-related purposes, it's more complicated to lease these buildings and you might require help from a financial expert or a lawyer.
Vacancy Period
Commercial real estate has a much long-lasting vacancy period than residential real estate. This usually happens because the economy has a significant impact on the commercial market.
One of the main things to consider, when you're investing in commercial real estate, is the property loan repayments and various other expenses without any rental income.
Maintenance and Tenants
Investors often modify the commercial lease terms to make the tenants responsible for maintenance and repair expenses including the land tax and insurance of the building. This is because commercial tenants often lease the property long term for running their businesses.
In a residential property, the landlord is responsible for taking care of the expenses.
Rent Increases
Commercial leases generally have a fixed annual 3 to 4% rent increase. Investors have to set a fixed incremental increase in the lease so that the income they're generating can change with inflation.
Choosing Between Commercial and Residential Real Estate
If you're stuck deciding between which type of property to invest in, it's best to explore both of your options and look at the pros and cons before you make the final decision. Your decision will eventually depend on your long-term goals, how much income you're looking forward to generating, and the timeline for getting profits.
According to real estate advisors, investing in property is only a lucrative option when it is held for a long time – two years or more. For a first-time investor, residential real estate is easier and more convenient to invest in than commercial real estate.
This is because:
Residential properties can be purchased with smaller deposits starting from only 5%. Commercial buildings are much harder to finance in comparison
Commercial loans have a higher interest rate than home loans
Residential properties have a higher rate of capital growth (this can depend on various factors such as location and the economy)
There are several risk factors involved whether you choose to invest in commercial real estate or residential real estate.
Here are a few things to keep in mind.
When Investing in Residential Real Estate
The investor has to purchase and take care of the expenses themselves. They also have the option to involve co-investors
Many investors also sublet a property for a defined lease period which allows them to get ownership of the property for five years or more. After the lease period comes to an end, and the investment didn't generate the expected profit, the investor can move on to the next asset
Most tenants are unreliable and this makes investing in residential properties less lucrative than commercial properties
When Investing in Commercial Real Estate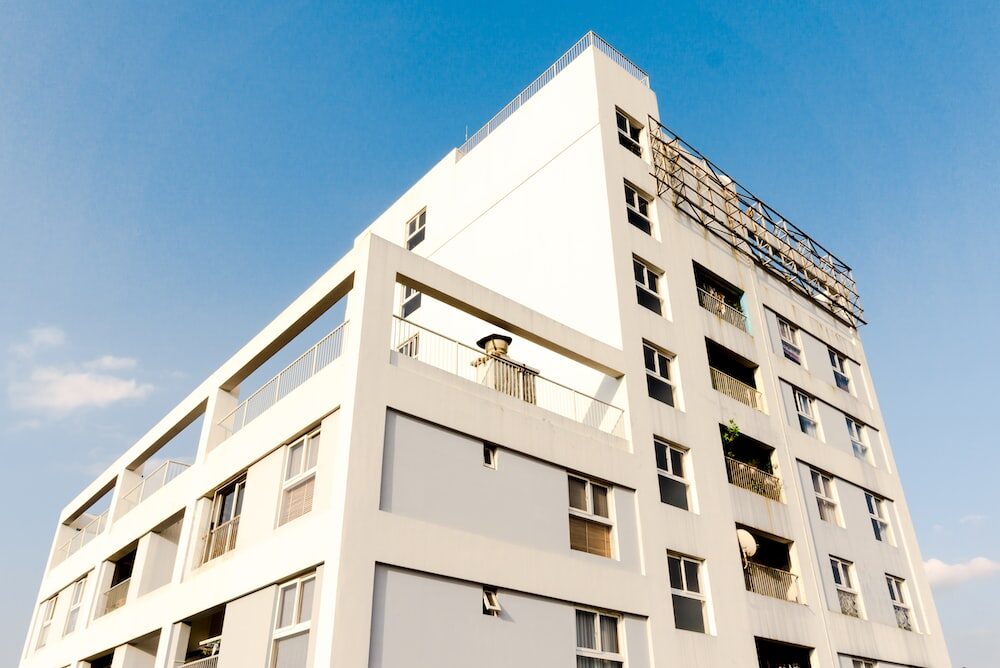 The initial investment is very large and it's important to have a proper understanding of the market trends of demand and supply to be able to understand all the benefits of the investment
Most investors partner with a property investment firm that takes it upon itself to take care of all the legalities
It's easier for retail investors to invest in commercial properties because of REITsand the option to have fractional ownership
These two options significantly reduce the size of the initial investment and can make the investment procedure much more convenient
Commercial real estate produces a higher yield compared to residential properties and is less costly in the long run
The Bottom Line –What Should You Choose?
As we mentioned before, investing in property depends on your financial goals and the period in which you're trying to achieve them. It's best to brace yourself for potential pitfalls and financial losses that are a part of real estate investment.
The bottom line is, commercial property has much steadier and more concrete lease terms to generate more gross revenue. Whereas residential property has better returns only in a few areas of the country. They don't require capital expenditures because there isn't any mortgage.
Need more advice before you make the final decision? Talk to our knowledgeable mortgage lenders at Atlantic Home Capital.
As one of the top mortgage refinancing service providers in New York City, we pride ourselves in our knowledge of the mortgage market and can provide customized services to help you find the property you need.
Whether you're planning to buy, invest in, or remodel a property, our mortgage lenders can help you out. We also provide a range of mortgage loans includingconventional mortgageloans, no-W2 loans,no tax return loans, VA loans, FHA loans, and more.
Contact us today to learn more about our refinancing services.