Why Is It Worth Hiring Mortgage Brokers?
Do you know why the 2007-2009 Global Financial Crisis (GFC) occurred? Housing demand skyrocketed because irresponsible mortgage lenders gave out loans to borrowers without properly considering their default risk. As a result, house prices shot up artificially before the housing bubble popped due to mass defaults—and this changed the game for mortgage brokers forever.
Fast-forward to today, and there are numerous highly-qualified mortgage brokers all across the country who work hard to help their clients while adhering to crucial post-GFC legislation like the Dodd-Frank Act. If you're wondering why it's worth hiring them, you're in the right place!
Here are 6 fantastic reasons why you should hire a mortgage broker.
1. They Can Explain Complex Mortgage Jargon in Layperson's Terms
Put your ear against a mortgage lender's door, and you'll instantly hear all kinds of complicated jargon. From DTI ratios to zero down loans, there are plenty of terms that the average Joe will struggle to understand. That's where mortgage brokers come into the picture!
Mortgage brokers are well-versed in explaining complicated terms to people from all walks of life. Whether you're unsure of the jargon used in your home loan contract or want to broaden your knowledge of the mortgage industry, brokers will decipher things for you in layperson's terms so you can keep up with proceedings.
2. They Can Tell You What Types of Home LoansYou Qualify For
One of the more obvious reasons to hire a mortgage consultant is to find out what kind of home loans you're eligible for. Once you've told them about your financial background and employment history, they'll pull up your credit report before letting you know which mortgage types are on the table for you.
Consulting a mortgage broker about home loan eligibility is a great way to avoid spending unnecessary time/energy applying for loans you're unlikely to land. It's also helpful for managing your expectations regarding the outcome of a loan application.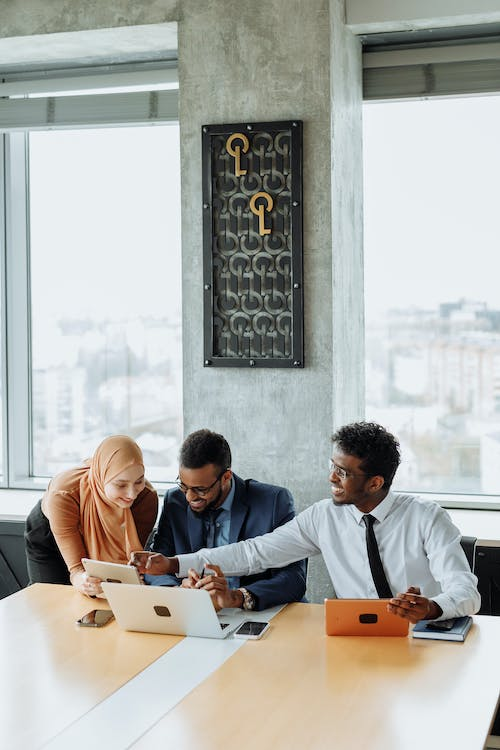 3. They Understand the Local Housing Market
Who better to get accurate details about your local housing market than mortgage brokers who deal with real estate purchases every day?Mortgage consultants don't normally promote themselves as real estate experts, but that doesn't mean you can't proactively ask them about the property market.
Whether you're looking for information about property prices/availability or you're curious to know what could potentially trigger an up/downturn in the local market, ask a mortgage broker and you'll be pleasantly surprised at how much they know!
4. They Can Assist with Refinancing Your Loan
Are you in urgent need of funds? Do you want to lower the interest on your mortgage to match the current national rate? Want to pay off a chunk of your mortgage in exchange for a smaller one? Mortgage brokers are well-positioned to help you do all of this and more!
All you've got to do is find a reputable licensed mortgage lender that doubles as a mortgage refinance company. Once you find someone, call them to arrange a consultation and they'll let you know what your mortgage refinancing options are. Bear in mind that there are numerous kinds of refinancing services such as cash-in, cash-out, and rate-and-term refinancing—so your best bet is to sit with a mortgage brokerwho's well-versed in all three.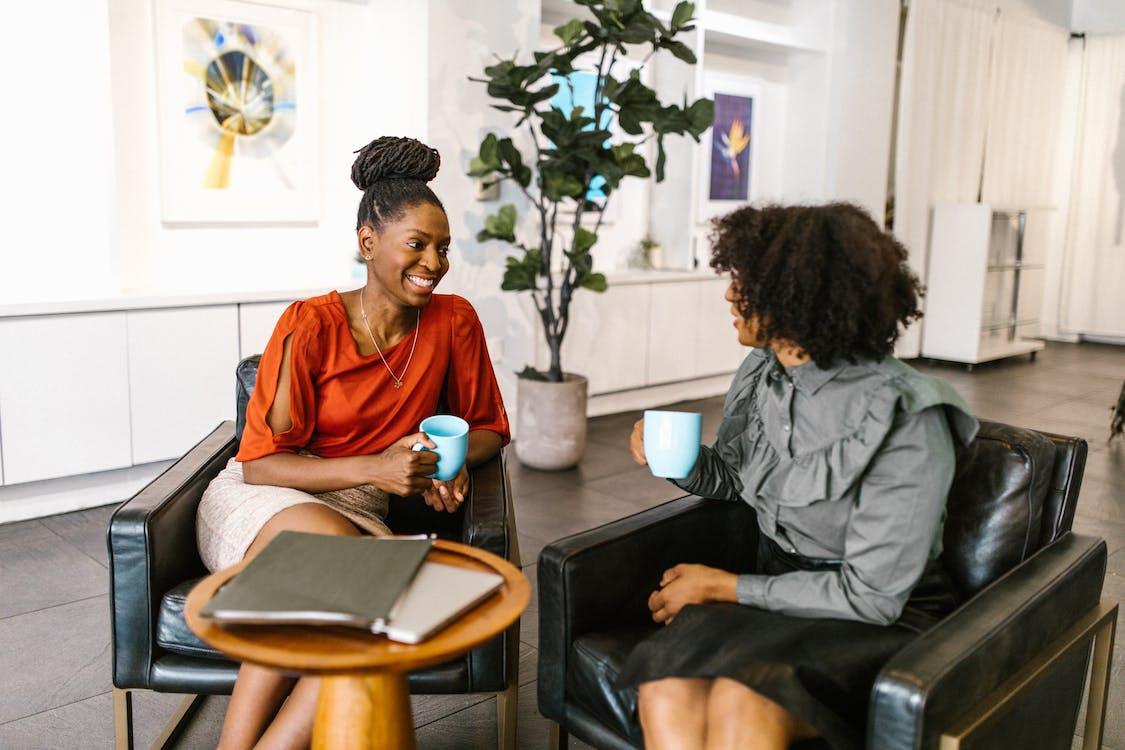 5. They'll Take Care of All the Paperwork
Have you ever noticed how many documents mortgage lenderscheck to assess the outcome of a typical home loan application? If you're a straight arrow in one of the top FICO score tiers, you probably don't need to do much paperwork. But what if you're a regular person with a par credit score and an employment history spanning several jobs? If that's the case, you'll be asked to produce all sorts of forms and documents!
This is why it's worth hiring a mortgage broker to take care of the application process. They'll help you understand what kind of documents you require and when you require them. Moreover, they'll manage the paperwork and follow up to give you the best possible shot at landing your desired home loan as quickly as possible.
6. They're Excellent Negotiators
The final benefit of hiring a mortgage broker pertains to negotiating terms with lenders. In case you're unaware, some home loans are insured by federal bodies; For instance, FHA loans are insured by the Federal Housing Authority while the Federal National Mortgage Association and the Federal Home Loan Mortgage Corporation insure conforming loans.In exchange for insurance, these bodies have stringent application requirements that often spook applicants out of applying. But what if there was a way to negotiate some of the terms? Thanks to mortgage brokers, there is!
Mortgage brokers often negotiate lenders' terms if the applicant's suitability may be proven through documents other than the ones required to apply. For example, suppose your credit score is 650 and you only spend 10% of your income on existing debt repayments,but you're applying for an investment property loan that requires a credit score of 700. If you get in touch with a mortgage broker, they might be able to help you land the loan based on your excellent debt-to-income ratio—even though you're 50 points short of the credit score requirement!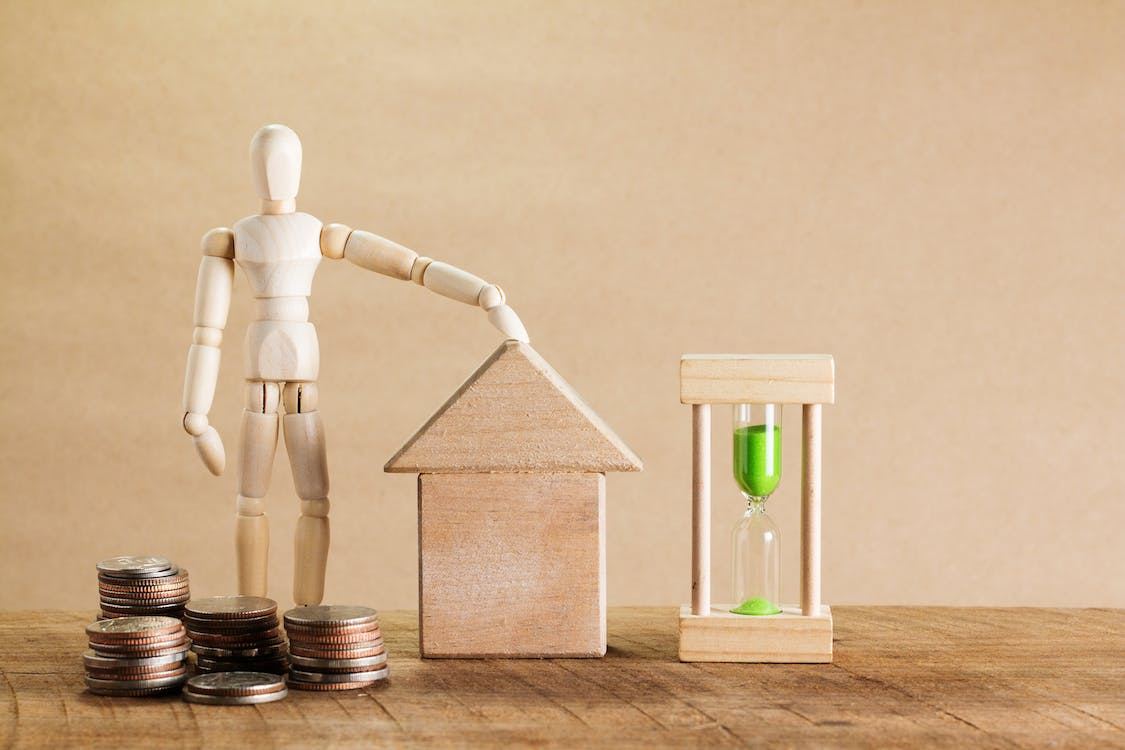 Atlantic Home Capital's Mortgage Brokers Have Several Decades of Collective Experience Helping Clients Buy Their Dream Homes in Fort Lauderdale
Ready to work with an experienced team of mortgage brokers who offer all of the benefits we've discussed in this article? If so, we're eager to welcome you at Atlantic Home Capital!
Our mortgage consultants are experts at evaluating all kinds of home loan applications in 7 different states. From the moment you fill out our online pre-qualification form, we'll get the ball rolling on what kind of home loan you're eligible for. Whether you're looking to apply for a home loan or refinance your existing mortgage, we'll be there with you every step of the way!
Contact us today to arrange an appointment with some of the most knowledgeable and empathetic mortgage brokers in Fort Lauderdale.