The Complete Guide to Mortgage Regulation in Florida
It's no surprise that Florida has one of the hottest real estate markets in the US. The market offers a lucrative opportunity for real estate investors and property developers to enhance their investment portfolios.
Are you a homeowner in Florida considering a mortgage? Or, are you a real estate investor interested in purchasing property? If so, it's crucial to be up-to-date on Florida's mortgage regulations.
Keep reading this blog to get an overview of the significant aspects of mortgage regulation in the state, including the different types of mortgages available, the process for applying for a mortgage, and the rules and regulations governing mortgage lending in the US.
Whether you're a first-time homebuyer or a seasoned investor, this guide will help you navigate the prcoess of getting mortgage.
The Basics of Mortgage Regulation
In the United States, it's no secret that every state has different mortgage regulations. Mortgage regulation is the set of rules that regulate the issuance of mortgages in a particular area.
The Florida Office of Financial Regulation (OFR) oversees Florida's mortgage regulations. The organization is responsible for regulating the state's financial services industry, including banks, private lenders, credit unions, and financial brokers.
The OFR has developed extensive regulations that all mortgage lenders must follow when providing mortgage lending services in Florida. Undoubtedly, these rules can protect consumers from unfair lending practices.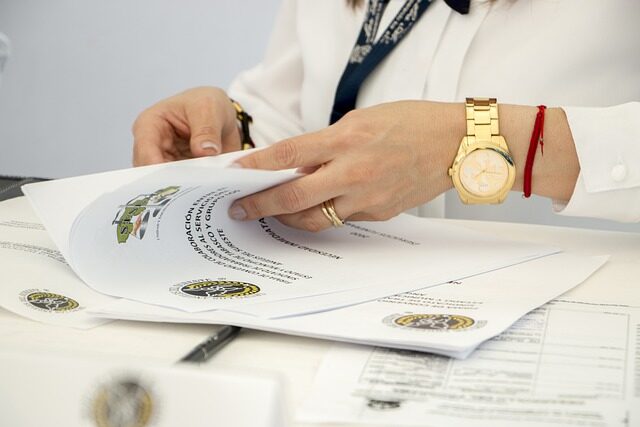 Federal Housing Administration Loan Regulations
If you're considering a Federal Housing Administration(FHA) loan in Florida, it's crucial to be aware of the federal housing administration's loan regulations. These regulations can impact the type of loan you can get, the interest rate you'll pay, and the lending terms. Here's what you need to know about FHA loans in Florida.
The first thing to know is that there are two types of FHA loans available in Florida: single-family home loans and multifamily home loans.
Single-family home loans are for buyers who want to purchase a single-family home. Buyers looking to buy a multifamily property can use multifamily home loans to get their hands on the property they've been eyeing.
The next thing to know is that Florida has different mortgage lending limits than other states. However, these limits can vary depending on the county you're buying a property.
When you're ready to apply for an FHA loan in Florida, you'll need to complete a standard mortgage application and submit it to a lender that offers FHA loans. You'll also need to provide documentation, such as income statement and employment history and tax return documents. Once your application is approved, you'll be able to shop for a home within your price range.
We're aware that finding a lender that offers FHA loans with minimal requirements can be hectic. We suggest you connect with reputable lenders like Atlantic Home Capital to get a mortgage loan deal that meets your financial requirements.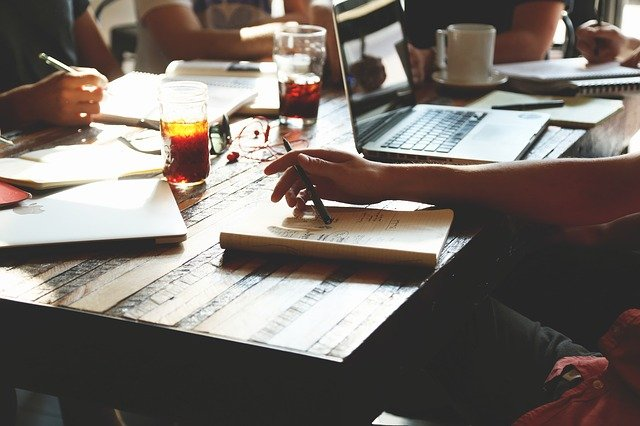 Veteran Affairs Loan Regulations
If you're a veteran in Florida looking to purchase a home, you may be eligible for a Veteran Affairs (VA) loan. VA loans are available through the Veterans Administration and offer several benefits, including no down payment or private mortgage insurance and low-interest rates.
You must meet eligibility requirements to qualify for a VA loan. For example, you must have served at least ninety days of duty during wartime or active one-eighty duty days during peacetime. You must also have a good credit history and sufficient income to make your mortgage payments. Fortunately, some lenders can offer VA loans even if you have a fluctuating credit history and low income. You'll have to research extensively to find such mortgage lenders.
If you meet the eligibility requirements, the next step is to apply for a VA loan. The application process includes acquiring a Certificate of Eligibility from the VA and presenting it to your chosen lender. The lender will review your application and determine whether you qualify for the loan.
Even though the lender might approve your VA loan application, there are still some significant rules you should know. For example, there are limits on how much you can borrow and how much your interest rate can be. Governments and financial organizations design these rules to protect veterans from taking on too much debt and ensure they can afford their mortgage payments.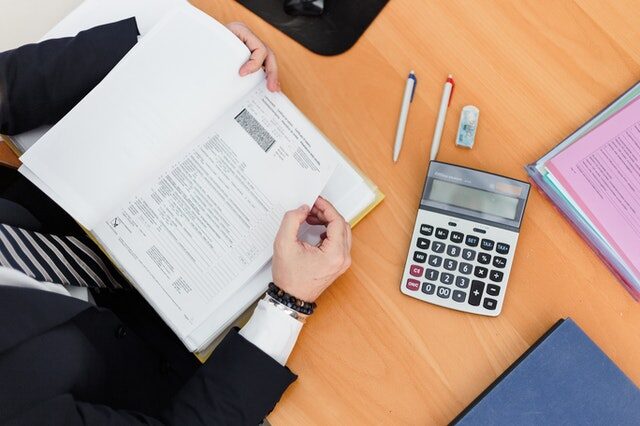 How To Get Mortgage Loan In Florida
When you're ready to apply for a mortgage loan in Florida, there are a few things you'll need to do. You'll need to find a licensed lender in Florida. You can research online to collect a list of lenders that provide viable loan options. Once you've found a few potential lenders, compare their terms and conditions to find the best deal.
When you're ready to apply for a mortgage loan, you'll need to complete an application form and provide adequate documents. The lender will review your application and decide to approve your loan application.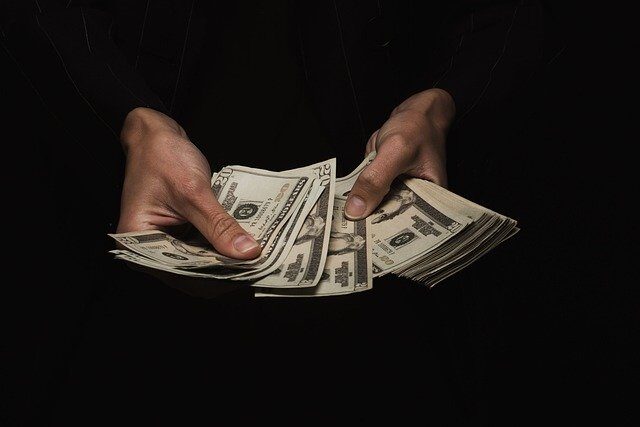 Exceptional Mortgage Loan Deals Available At Atlantic Home Capital
Want to get a mortgage loan deal to close the deal on the property you've been eyeing? You're making the right decision! However, finding a reliable private lender to get exceptional loan deals can be challenging.
Fortunately, Atlantic Home Capital is here to help. We're a leading mortgage lender fort lauderdale fl and help our clients get the best possible deals on their mortgages.
Looking for Fort Lauderdale Mortgage Lenders ? We offer a wide range of mortgage products, including fixed-rate and adjustable-rate mortgages, jumbo loans, and government-backed loans. Our experienced loan officers are always available to answer any questions you may have about the mortgage process.
So if you're looking for the best mortgage deals in Florida, contact the team at Atlantic Home Capital.