Cash-out vs. Cash-in Refinancing: Which One's Better?
Want to improve the terms on your current mortgage? Your best bet is to opt for mortgage refinancing! Refinancing services have soared in popularity recently and can help borrowers save as much as $2700 per year in mortgage payments, according to the Federal Home Loan Mortgage Corporation. Two of the most popular forms of refinancing are cash-out and cash-in refinancing—but what do these terms mean, and which one's better?
If you're curious about the answers to these questions, read on! Here's a look at the definitions and merits of cash-out and cash-in refinancing.
Cash-Out Refinancing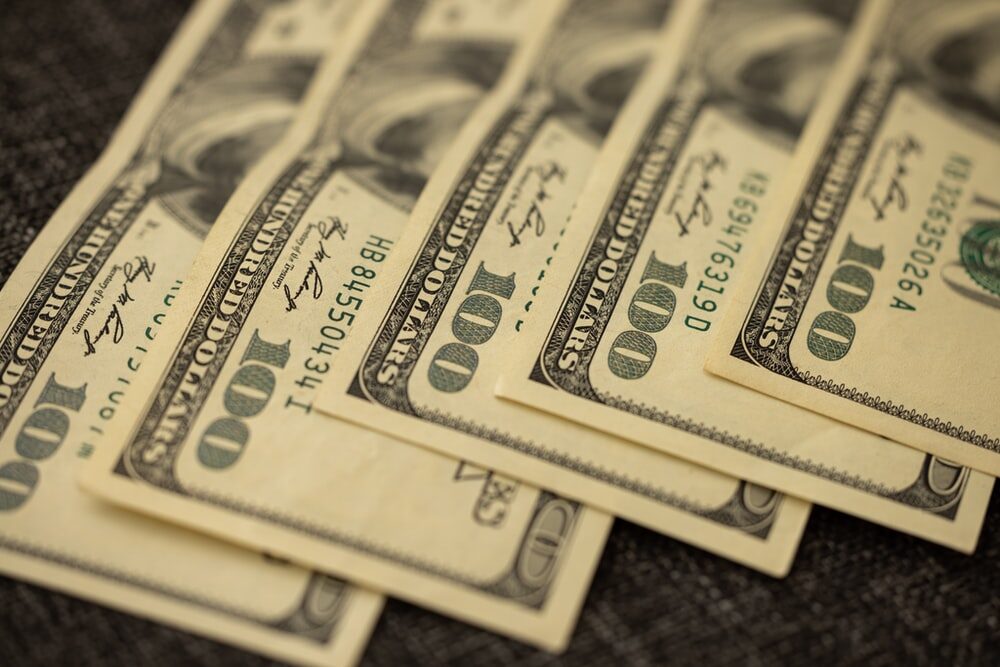 What Is It?
Cash-out refinancing is when a homeowner swaps their current mortgage for a bigger one in exchange for a cash payment worth up to 80% of the home's value. In other words, it allows homeowners to use home equity to pay for other expenses.
For example, suppose you owe $200,000 on a mortgage you took out a few years ago. You're thinking of remodeling the kitchen, but it'll cost $50,000, and you only have $20,000 saved. How do you get the extra $30,000?
The answer's simple—opt for cash-out refinancing! In this example, if you take out a new mortgage worth $230,000, you can pay back your previous mortgage in full and have $30,000 left to spend on the kitchen remodeling job.
The Advantages of Cash-out Refinancing
Debt Consolidation
One of the biggest advantages of cash-out refinancing is debt consolidation. If you have several credit lines open, cash-out refinancing allows you to combine them into one sum.
For instance, suppose your debts total $50,000 split between $15,000 for your car, $20,000 for your credit card, and $15,000 for home improvements. If you want to consolidate these debts, you can take out $50,000 from your home's equity by refinancing your mortgage and settle all three accounts instantly. The only thing left to pay after that will be your new mortgage!
Making Sudden Lump Sum Payments
Another major benefit of cash-out refinancing is the ability to settle sudden lump sum payments without using up all your savings.
Are you left with a huge hospital bill for a sudden medical emergency? Did thieves break into your home and steal all the appliances? Have you suffered unexpected business losses due to factors that are beyond your control? One of the best ways to handle scenarios like these is by opting for cash-out refinancing!
Cash-in Refinancing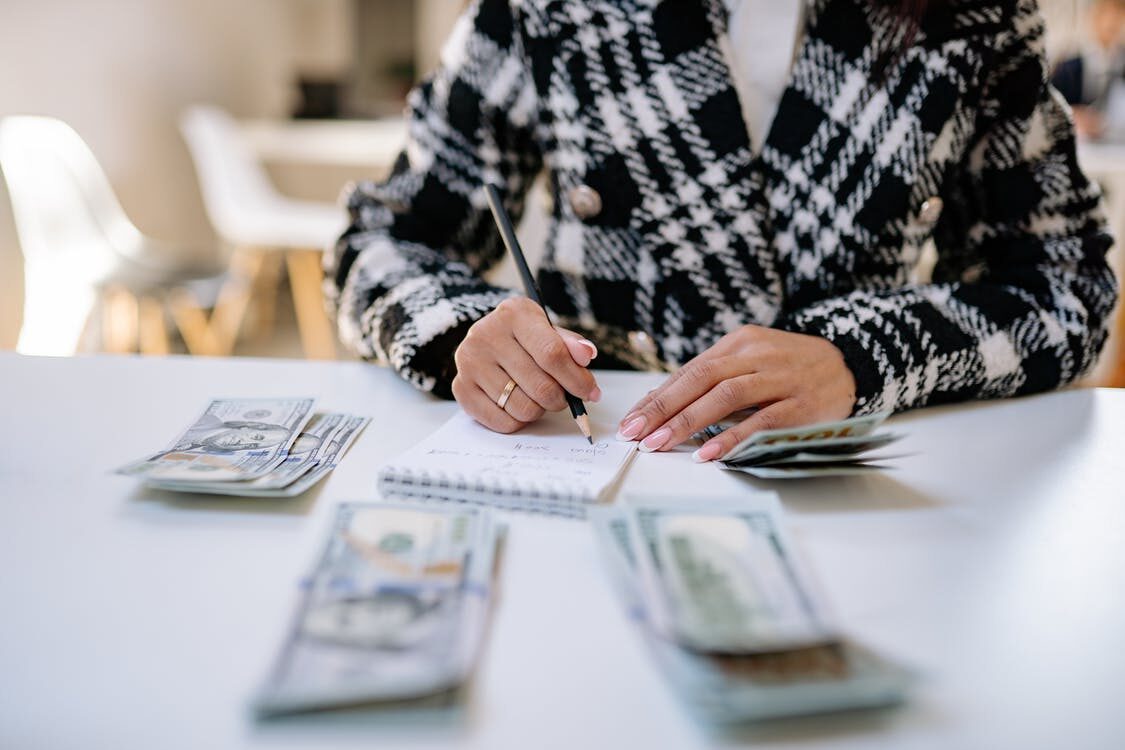 What Is It?
Cash-in refinancing allows homeowners to pay off a part of their current mortgage and switch to a smaller one. In other words, it's the opposite of cash-out refinancing—rather than 'cashing out' a portion of your home's equity in exchange for a bigger mortgage, you 'cash in' your savings for a smaller one.
For example, suppose you owe $150,000 on your current mortgage and receive a windfall of $50,000. If you opt for cash-in refinancing, you can pay this $50,000 to the mortgage lender to obtain a new home loan worth $100,000 on better terms!
The Advantages of Cash-in Refinancing
Pay Lower Mortgage Premiums
Cash-in refinancing is a great way to reduce the premiums owed on your current mortgage. It's like making an additional down payment for a lower interest rate on your home loan!
Think back to when you took out your mortgage. Unless you took out a VA loan, chances are you were asked to make a minimum down payment. Do you remember how much you paid? The higher the initial down payment on a loan, the lower the premiums are. Cash-in refinancing allows you to make an additional down payment midway through your mortgage to lower the premiums even further!
Pay Off Your Mortgage Ahead of Schedule
Thinking of paying off your mortgage ahead of schedule? Cash-in refinancing makes this possible!
For example, suppose you've got 5 years left on your mortgage and owe $150,000. In other words, you owe $30,000 per year plus interest. If you proceed to settle $60,000 through cash-in refinancing, you'll be left with a mortgage worth $90,000 plus interest. If you still want to pay $30,000 per year plus interest, your new loan term will be just 3 years!
So, Which One's Better?
Ultimately, whether cash-out refinancing is better than cash-in refinancing or vice versa depends on your circumstances.
If you're saddled with debt, cash-in refinancing will leave you in an even more precarious financial position, while cash-out refinancing will help you. On the other hand, if you're fortunate enough to receive an unexpected sum of cash, cash-out refinancing won't be useful to you, while cash-in refinancing will help you land better loan terms.
We recommend carefully considering your financial circumstances and speaking to a reputable mortgage refinance company before deciding whether to opt for cash-out or cash-in refinancing services.
Atlantic Home Capital Offers Comprehensive Refinancing Services to Help Clients Obtain Better Terms on Their Mortgage Loans
Are you struggling to find a mortgage lender specializing in cash-out and cash-in refinancing? Our team of seasoned mortgage consultants at Atlantic Home Capital has got you covered!
We offer cash-out and cash-in refinancing services in Fort Lauderdale and rate-and-term refinancing for those looking to take advantage of a reduction in the national interest rate. We also help clients apply for numerous mortgage loans, such as FHA loans for first-time homebuyers and modular mortgage loans for clients wishing to purchase factory-made modular homes.
We're proud of the positive testimonials we've received from our clients, thanks to the efforts of our highly qualified and experienced mortgage consultants. If you want to learn more about our services, drop us a message today or call us at 631-687-3510 (Farmingville, NY) or 888-822-1188 (Fort Lauderdale, FL) and speak to a qualified home mortgage lender today.