4 Things to Consider Before Choosing A Mortgage Lender
It's no secret that the pandemic has deteriorated the economic condition of many Americans. Amidst these challenging circumstances, many individuals look to improve their financial situation by investing in the booming US real estate market.
Unfortunately, finding the right mortgage program can take an eternity with low credit scores and poor bank balance. This is why we recommend you opt for mortgage lenders who can analyze your situation and help you find the perfect loan deal.
This blog shares four main questions to consider before hiring a mortgage lender.
Does The Lender Offer Competitive Interest Rates?
The first thing you must check with your mortgage lender is the type of interest rates they're offering. Most mortgage lenders offer two different types of interest rates:
Fixed-Rate: A fixed interest rate is determined before the loan agreement and is fixed for the repayment period.
Adjustable-Rate: Mortgages with adjustable interest rates can change over the loan period. The interest rates depend on the requirements set by the Federal Reserve.
Analyzing the interest rate type the lender is offering isn't enough. You also need to check the annual percentage rate to ensure there aren't any hidden charges. Many mortgage brokers might try to scam you by putting extra charges that can skyrocket your loan bill. You wouldn't want that to happen, right?
This is why you should always inquire about broker fees, credit charges, and loan points beforehand to prevent any financial problems later on. We recommend you hire reputed mortgage lenders who won't mislead you.
Can The Mortgage Lender Help Improve Your Credit Score?
A reputable mortgage lender would want you to get the best possible interest rates for your loan deal. However, they can't always assist you if you've got a poor credit score. This is why you should hire mortgage brokers who can help you improve your credit score.
Here are a few ways you can amplify your credit score with assistance from your mortgage lender:
Analyze credit reports
Make timely bill payments
Reduce credit utilization
Enhance your credit profile
Consolidate your debts
Monitor your credit
Increase your credit limits
Managing your credit score is never an easy task. It's crucial to hire mortgage brokers who're aware of all the tips and tricks to help improve your credit score. Mortgage lenders can frequently analyze your credit condition and provide adequate guidance to ensure you always get a high credit score.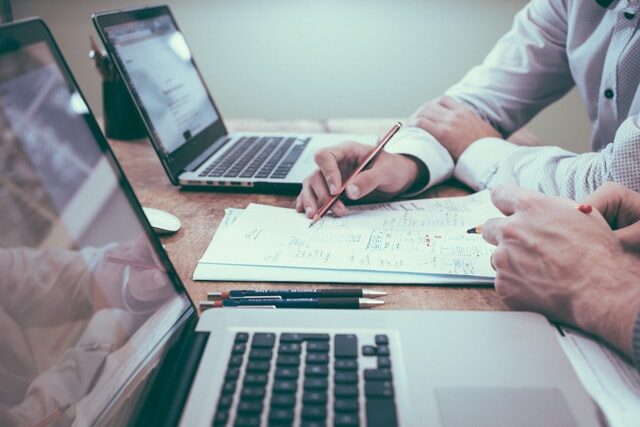 How Quick Is The Lending Process?
If you've found your dream property, you'd want to close the deal as soon as possible. However, it can take an eternity for you to close the deal if you're working with an inexperienced mortgage lender, and you might miss out on your favorite real estate. Sounds like a situation you wouldn't want to be in, right?
This is why you should opt for experienced mortgage brokers who've got all the tools and the resources to fast-track your loan application process. Reputed mortgage brokers provide preapproval for a loan and handle your paperwork to save time.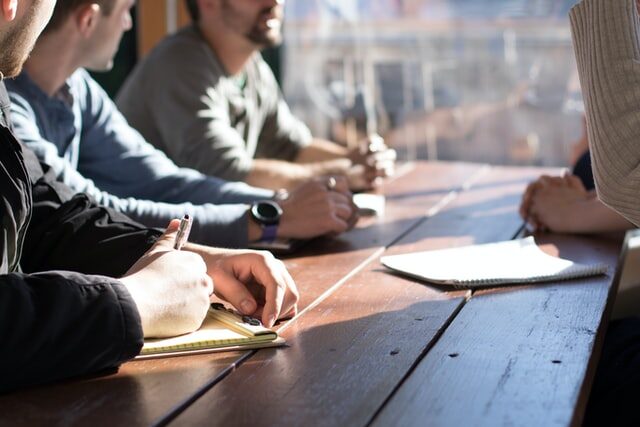 Is The Broker Providing Different Types of Loans?
If you're selecting a mortgage lender, you'd want one that offers different types of loans. Here are some common types of loans offered by brokers in the US.
Conventional Loans
Looking for a property loan with minimal interest rates and a high credit limit? You should connect with mortgage lenders that offer conventional loans. These loans can be divided into two parts, including conforming and non-conforming loans.
Conforming loans have to follow a specific set of rules that have been introduced by the Federal Home Loan Mortgage Corporation and the Federal National Mortgage Association. Non-conforming loans are flexible as it doesn't have to follow any specific regulations.
FHA Loans
Do you have a low credit score and are worried that your loan application won't be approved? We have got a solution for you!
You can opt for mortgage lenders that offer FHA loans, as these loans are an excellent option for individuals with low credit scores. FHA loans are a great alternative for first-time homebuyers and can help you get the property you've always wanted.
Modular Home Loans
It's no secret that modular homes are the future of the real estate market. If you're looking to get your hands on a modular or prefab home, it's better to hire mortgage brokers that deliver modular home loans as it can help you avoid future financial hassles.
Finding a reliable mortgage lender that offers a wide variety of loans can be time-consuming. If you've got your eyes on a hot property, you wouldn't want to waste time trying to find a mortgage lender. This is why it's better to hunt for a broker beforehand to close the real estate deal quickly.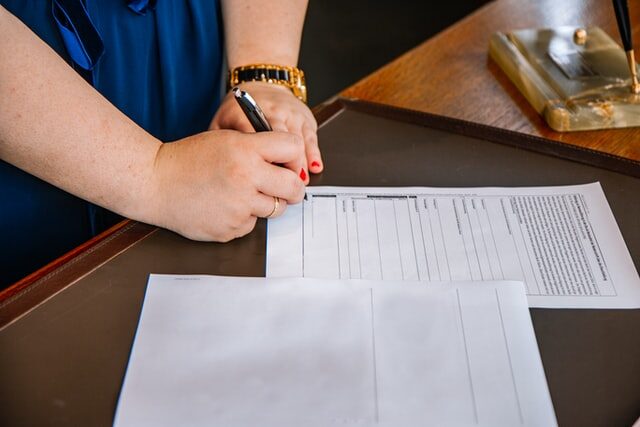 Hire Professional Mortgage Lenders To Get Excellent Home Loan Deals
Not sure how you can choose the right mortgage program to buy your dream house? Visit Atlantic Home Capital, Corp to hire expert mortgage consultants Fort Lauderdale who can analyze your financial situation extensively and guide you accordingly.
Our team of Mortgage Broker Ft Lauderdale provides services in seven US states, including Florida, Maryland, Alabama, New York, New Jersey, Connecticut, and Tennessee. Our licensed mortgage lenders offer a wide range of house loans such as conventional home loans, VA loans, FHA loans, modular home loans, jumbo loans, and much more. We aim to make the loan application process simple and streamlined for our clients.
So, what are you waiting for? Get in touch with our representatives for more information on our lending services.