All You Need To Know About VA Loans
The Veterans Administration (VA) is a federal agency that provides veterans and active military personnel with unique home loan perks. VA loans are one of the most popular mortgage loans in the United States backed by the federal government.
When an applicant cannot obtain a conventional loan, a VA loan can help them out. These loans are suitable for veterans, military people, and surviving spouses of deceased service members as they offer flexible income restrictions.
This blog will assist you in learning more about the many forms of VA loans and how you may benefit from them.
What Is a VA Loan?
A VA loan is a government-sponsored mortgage loan that offers qualified active-duty military members, veterans, and their families, loans with no down payment and lower interest rates. Many people are unfamiliar with VA loans or are perplexed by the different types of VA loans.
The VA does not provide direct loans to home buyers. Instead, it guarantees to repay the loan via licensed mortgage lenders if the borrower defaults.
VA loans can finance all real estate property, including single-family homes, condominiums, townhouses, prefabricated homes, and new or existing residential properties.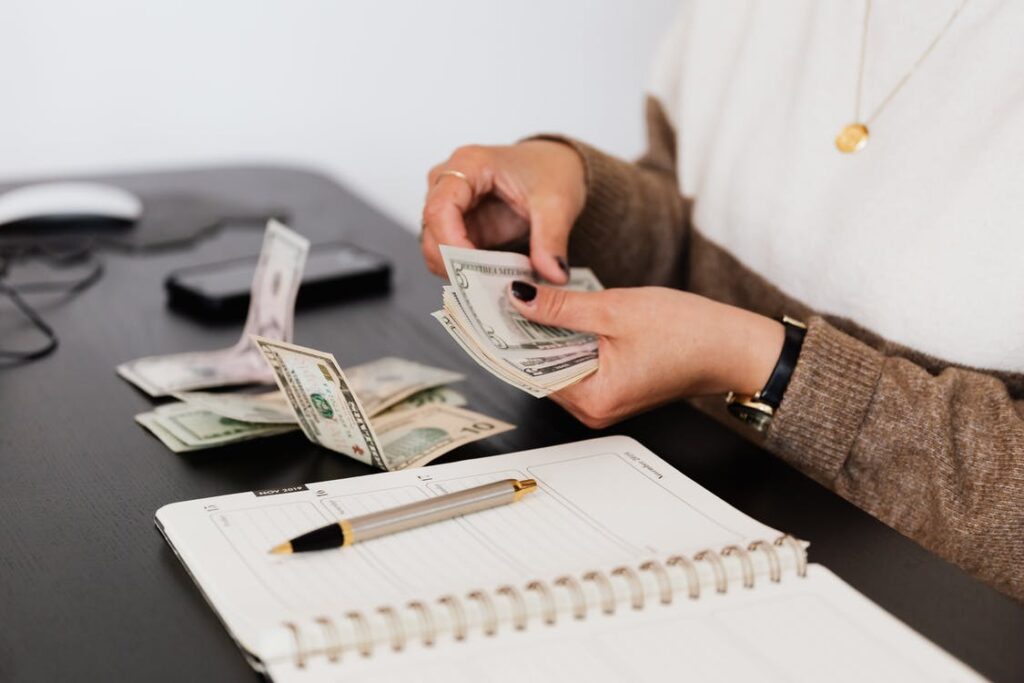 How Many Types of VA Loans Are There?
There are four types of VA loan programs, each with its unique benefits.
The most popular and adaptable VA program is the Standard Loan.
The Interest Rate Reduction Refinance Loan (IRRRL) offers qualified borrowers cheaper interest rates and monthly payments.
The Streamline VA loan is the quickest option to acquire a mortgage approval because it only requires a few documents and a credit check.
The Assumable Loan allows you to sell your house without the need to find a new mortgage buyer.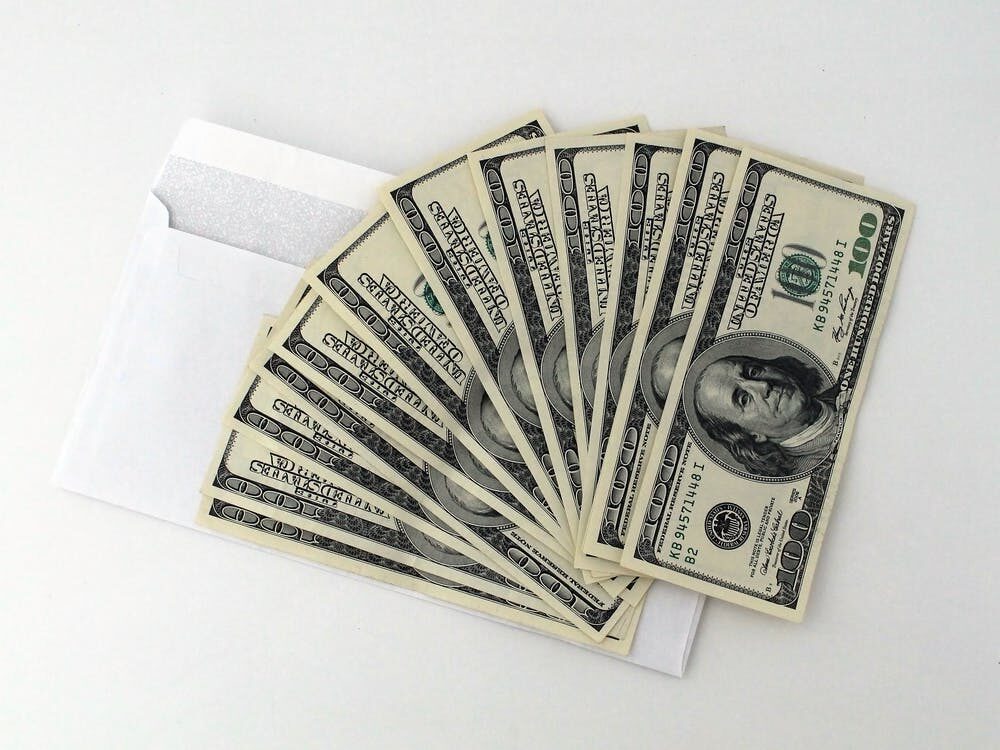 Who Can Apply For a VA Loan?
Initially, VA loans backed by the government were open for veterans only and enabled buyers to finance their house purchases. Due to their popularity, the loans have now been extended to all active and retired military members as well. A VA loan is a great alternative for people who want to finance their houses at a cheap interest rate.
What Do You Need to Qualify for a VA Loan?
The application process is straightforward, and you don't need a stellar credit history to qualify. However, you need to meet certain requirements depending upon your grade and service for the country before applying for a VA loan. You must:
Have been 181 days on active duty during peacetime, 90 active days in a row during the war, serving in the Reserves or National Guard for more than six years, or 90 days under Title 32, with at least 30 continuous days.
Hold a decent financial history and credit score of about 620 or higher.
Have your property listed as your primary residence.
The loan criteria are simple, but it restricts veterans in the different types of properties they can purchase. Additionally, the property must be within a certain distance of a VA institution or military base.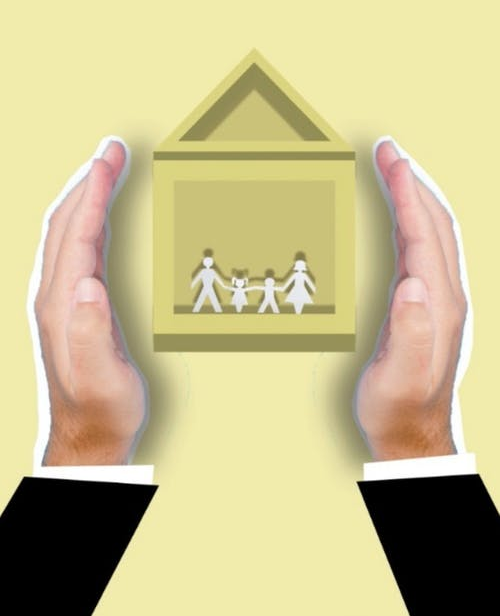 What Can You Use VA Loans For?
1. For Land Purchase
VA land loans are an excellent option to begin investing in real estate. A conventional loan will be tough to obtain if you have no credit and no proven employment history. A VA loan is the ideal choice since it allows people to buy homes with little or no money down.
Since the government guarantees the loan, licensed mortgage lenders are more willing to take on higher-risk borrowers. Combining this with relatively low-interest rates and tax deductions for real estate mortgage interest, buying land with a VA loan can be an excellent investment.
2. For Business Purposes
VA loans are a popular alternative for business owners to help them receive the financing they need to expand. If you're trying to start a new business or expand an existing one, VA loans can help you.
They also allow you to use the money available as part of the G.I. Bill, which is generally unused. If you qualify for a VA loan, you will be able to use the funds to start or expand your business.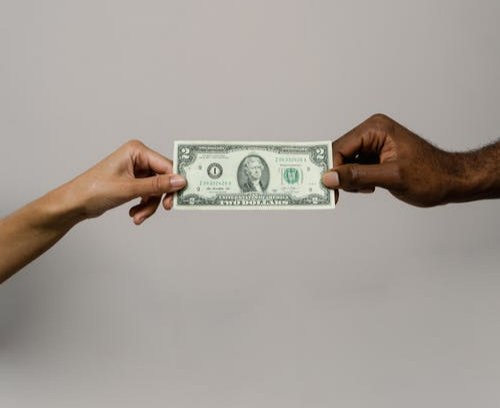 3. For Rental Properties
Many people are purchasing properties and renting them out. However, the issue with rental property is that it requires a lot of effort and money to make it lucrative. You'll need money to establish an empire of rental houses. This is where VA loans can help.
A VA loan is a government-backed loan that allows people who meet the requirements for military duty in the United States to obtain a mortgage to purchase real estate even if you're buying it as an investment and renting it out.
4. For Renovation and Home Improvements
Americans are turning to home repair projects to refurbish their worn homes and flats as the cost of living rises. Many homeowners, however, do not have the financial means to make repairs and modifications, so they resort to financing options such as VA home improvement loans.
With these low-interest loans backed by the government, you can rest assured that you're making a sound investment. They also have low-interest rates, making it easier to pay for expensive improvements like roof repairs and new kitchen appliances.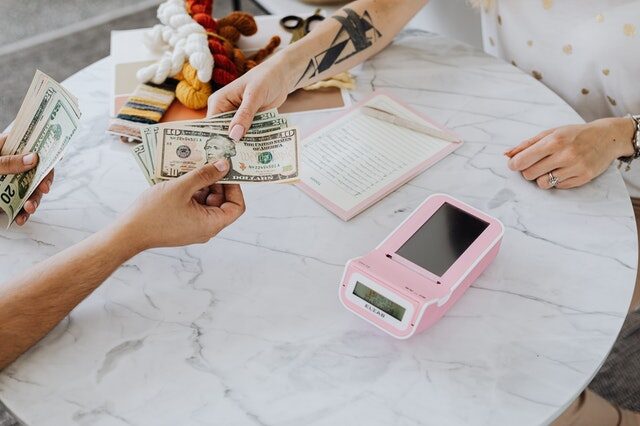 Is There Any Pre-Approval Needed for VA loans?
You fill out an application to get your VA loan approved. There are no invisible approvals or pre-approvals; you will know right away if you qualify for the loan. If the information you provide does not match what the VA has on file, your loan application will be instantly rejected.
If you're looking for a VA Loans Ft Lauderdale, look no further than Atlantic Home Capital, Corp. We have the best mortgage loans Fort Lauderdale, including VA loans, FHA loans, modular mortgage loans, and much more.
Contact us today for any assistance with your house financing needs.