Everything You Need to Know About Jumbo Loans
Even during the pandemic, US real estate prices increased by nineteen percent. This recent surge in real estate prices has made it challenging for Americans to buy their dream property. So, what can you do to cope with real estate inflation?
One effective strategy is to opt for house mortgages to help you get the money you need for your property. However, conventional or government-backed loans might not be enough to match the increasing real estate prices. This is why you should connect with mortgage lenders who offer top-class jumbo loan deals.
The Basics of Jumbo Loan
A jumbo loan is a financing method that doesn't adhere to the limits set by the Federal Housing Finance Agency (FHFA). Unlike conventional loans that have a limit of 647,200 dollars for 2022, jumbo loans don't have any specific limit. This makes them the perfect option to finance a hefty property purchase.
Jumbo loans have a different underwriting process and different tax implications. Hiring experienced mortgage lenders who know all the rules and requirements of jumbo loan applications can help you sail through the process.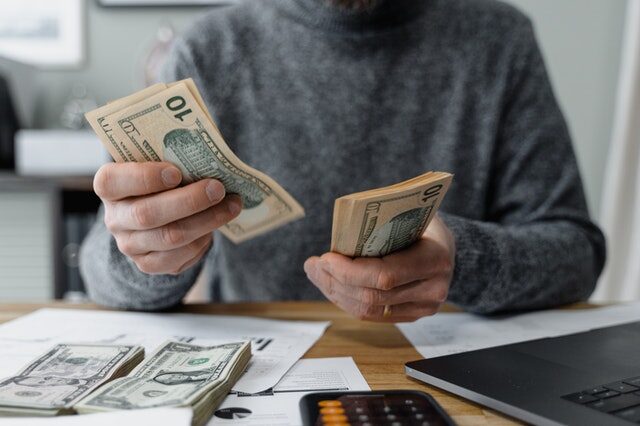 Jumbo Loan Requirements
You can get a hefty amount to purchase a luxury property from a jumbo loan. However, getting a jumbo loan application accepted isn't as easy as it sounds. You'll need to have an excellent credit profile to ensure you get the jumbo loan. Here are some of the requirements your mortgage broker might ask for:
Credit Scores
FICO score is a type of credit score, which is an excellent way for lenders to judge your financial capability as it analyzes your credit history. Mortgages lenders require a FICO score of more than 700 to accept a jumbo loan application.
We understand that with the challenging financial circumstances, thanks to the pandemic, maintaining a high credit score in the post-pandemic era can be difficult. We highly recommend connecting with experienced mortgage brokers that can assist you in improving your credit scores.
From making timely payments to minimizing your credit utilization, an experienced mortgage lender can help you apply several strategies to amplify your credit score.
Debt-To-Income Ratio
The debt-to-income ratio is the total monthly income that is used to pay off debts. Mortgage lenders that offer jumbo loans use the DTI ratio to identify the financial condition of borrowers. Although the requirements vary from broker to broker, reputed mortgage lenders accept jumbo loan applications with a maximum 45% DTI ratio.
Income Reserves
If you're opting for a jumbo loan, mortgage lenders will need to ensure that you've got the financial capability to complete timely mortgage payments. They might ask you to show your income reserves to check if you've got the money to cover one year of mortgage payments without any financial hurdles.
Relevant Documents
From bank statements to investment accounts, mortgage brokers typically require various documents to assess your financial health. You'll have to submit your tax returns, 1099s Form, W-2s Form, and other relevant details to show your eligibility for a jumbo loan.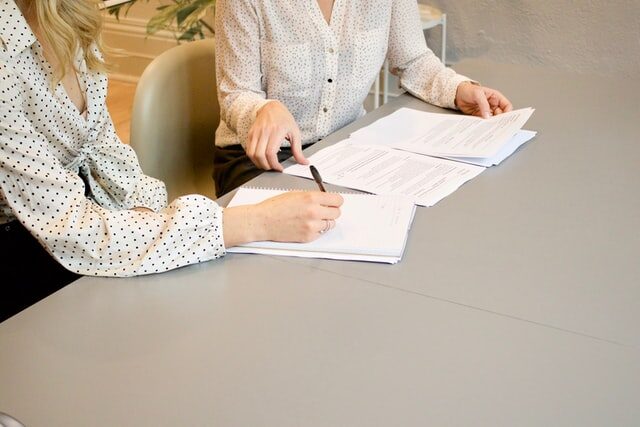 House Appraisal Forms
You'll also have to submit home appraisal documents that show the correct value of the property you're purchasing. Lenders use house appraisal forms to ensure they're offering the right loan amount to the borrower.
Jumbo loans require you to submit additional documents and fulfill more requirements than conventional loans. We understand that the process can become a headache, which is why we recommend you hire licensed mortgage lenders who can make the jumbo loan application process easier for you.
Benefits of a Jumbo Loan
Even with the long list of requirements for a jumbo loan, American citizens still prefer to opt for it. Why is that? We're glad you asked!
People use jumbo loans because of their vast benefits. Since a jumbo loan is a non-conforming loan, the loan amount isn't bounded to any limit. This makes it possible for you to get hefty loan amounts to complete the purchase of your favorite property.
With a jumbo loan deal, you get flexible down payment options too. Many mortgage lenders allow you to make a twenty percent down payment or use Private Mortgage Insurance (PMI) to decrease the down payment.
If you've got a large family, you'd want to expand your home to give everyone the privacy they deserve. However, buying a large house in today's booming real estate market can be a massive burden on your pocket. So, what can you do? You can use a jumbo loan that allows you to buy a larger home and help you settle with your parent, grandparents, and children.
Want to amplify your wealth? An easy way is to invest in a desirable real estate neighborhood and flip the property in a couple of years to reap the profits. However, buying the property in an emerging real estate market won't be possible if you don't have the funds. A jumbo loan can provide you with the financial boost needed to complete your investment property deal.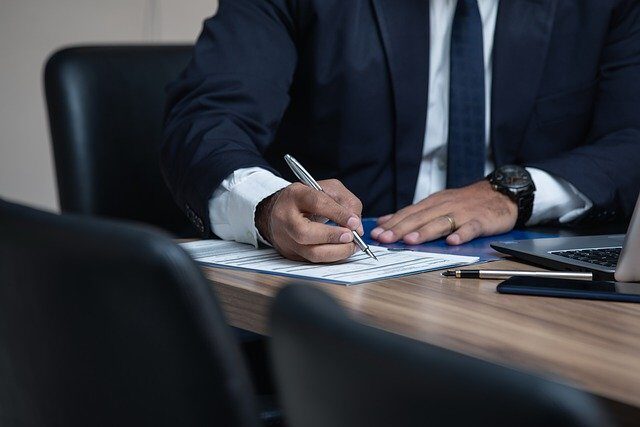 Hire Mortgage Lenders to Get a Top-Notch Jumbo Loan Deal
Want to acquire a jumbo loan deal? Contact Atlantic Home Capital, Corp to get excellent loan deals with minimal interest rates. Our team of experienced Licensed mortgage lender NY will analyze your financial situation adequately and help you complete your jumbo loan deal in no time.
We provide mortgage lending services in seven states, including New York, Maryland, Alabama, Connecticut, Florida, New Jersey, and Tennessee. Apart from jumbo loans, we also provide other loans such as conventional loans, modular home loans, Condo and Coop Mortgages Ft Lauderdale, VA loans, FHA loans, and many more.
So, what are you waiting for? Reach out to our representatives for more information.