4 Questions to Determine If a Jumbo Loan is Right for You
Many people struggle with finding the right loan for a house, where they visit the bank continuously, hoping for eligibility for a conventional mortgage loan. But are bank mortgages the only option? What if you never fulfill the terms of a conforming loan from a bank or a conventional loan from a government; will you give up on your dream house?
 We know that it's not the right option, and we present to you a better, more feasible option — jumbo loans.
What Are Jumbo Loans?
In simple words, jumbo loans exceed the financing limits set by the Federal Housing Authority (FHA). Unlike conventional loans, Fannie Mae or Freddie Mac doesn't purchase, guarantee, or provide security for a jumbo loan. But why would people want to get a higher loan than the Federal Housing Authority (FHA) limit?
The answer is simple! The purpose of jumbo loans is to purchase expensive, luxurious houses in highly-competitive real estate market locations. But the limit isn't the only difference between a jumbo loan and other conventional mortgages! Jumbo loans, also called jumbo mortgages, have unique underwriting terms, different eligibility criteria, and tax implications.
Here are some questions you need to ask yourself before moving forward with a jumbo loan.
Do I Need a More Lavish, Expensive House?
As mentioned above, the purpose of jumbo loans is to purchase expensive and lavish homes that exceed the FHA price limit. Well, the first question you need to ask yourself before purchasing a lavish home is that do you actually need one?
We understand that many people only buy a house as an investment or build a larger social circle, but is that the best option? The real estate market prices are continuously fluctuating, and investing in a larger house should only be your priority if you can pay the monthly payments without compromising your bills or other finances.
Therefore, we recommend taking a look at your income sources, spending habits, bills, and more before going forward with a jumbo loan. If you've got a partner, we recommend discussing finances with them, as you'll have to spend a considerable amount every month to repay the jumbo loan you're getting.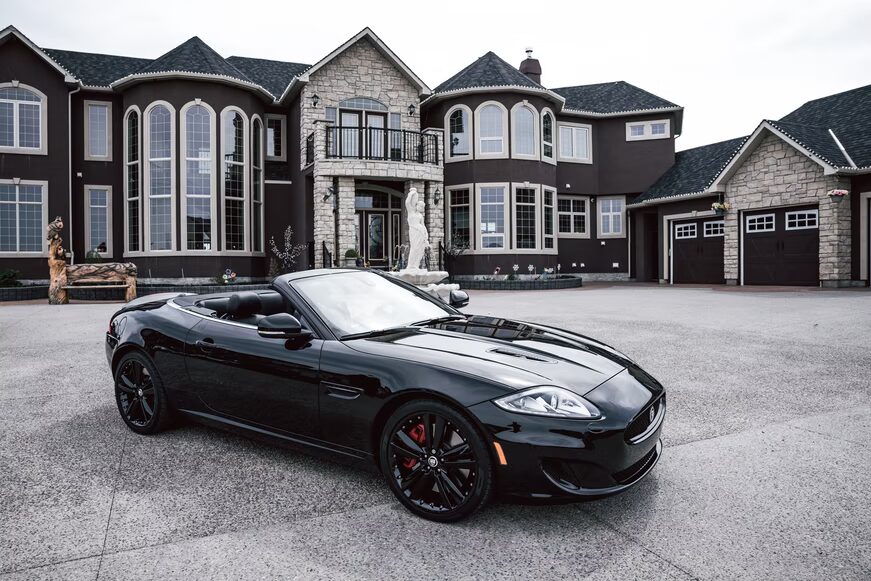 Do You Need a Jumbo Loan to Buy Your Dream House?
Many home buyers make the mistake of getting a jumbo loan when they don't need one, but how's that possible? Let us explain. Jumbo loans don't help people get indefinite money no matter the cost of the host; they help people purchase more expensive houses by providing them with a dependable financial source. The question of whether or not you need a jumbo loan depends on the house you're planning to buy and the neighborhood you're considering.
Every year, Fannie Mae or Freddie Mac increases the financing limit of houses. Currently, the mortgage limit in 2022 for conforming loans is $647,200 in most United States counties, increasing by $548,250 in 2021. Therefore, the first step in determining whether or not you need a jumbo loan is to look at the conforming loan limits in your desired neighborhood. Then, determine how much you're willing to spend on a house. If the end price falls beyond the limits set by Fannie Mae or Freddie Mac, jumbo loan is the right option for you.
However, if you feel you can also get the same house features at a lower price in some other neighborhood, a jumbo loan isn't for you. Moreover, you can also look at areas where the Fannie Mae or Freddie Mac limit is higher and get a conforming loan there. Only move forward with a jumbo loan if you have no other option.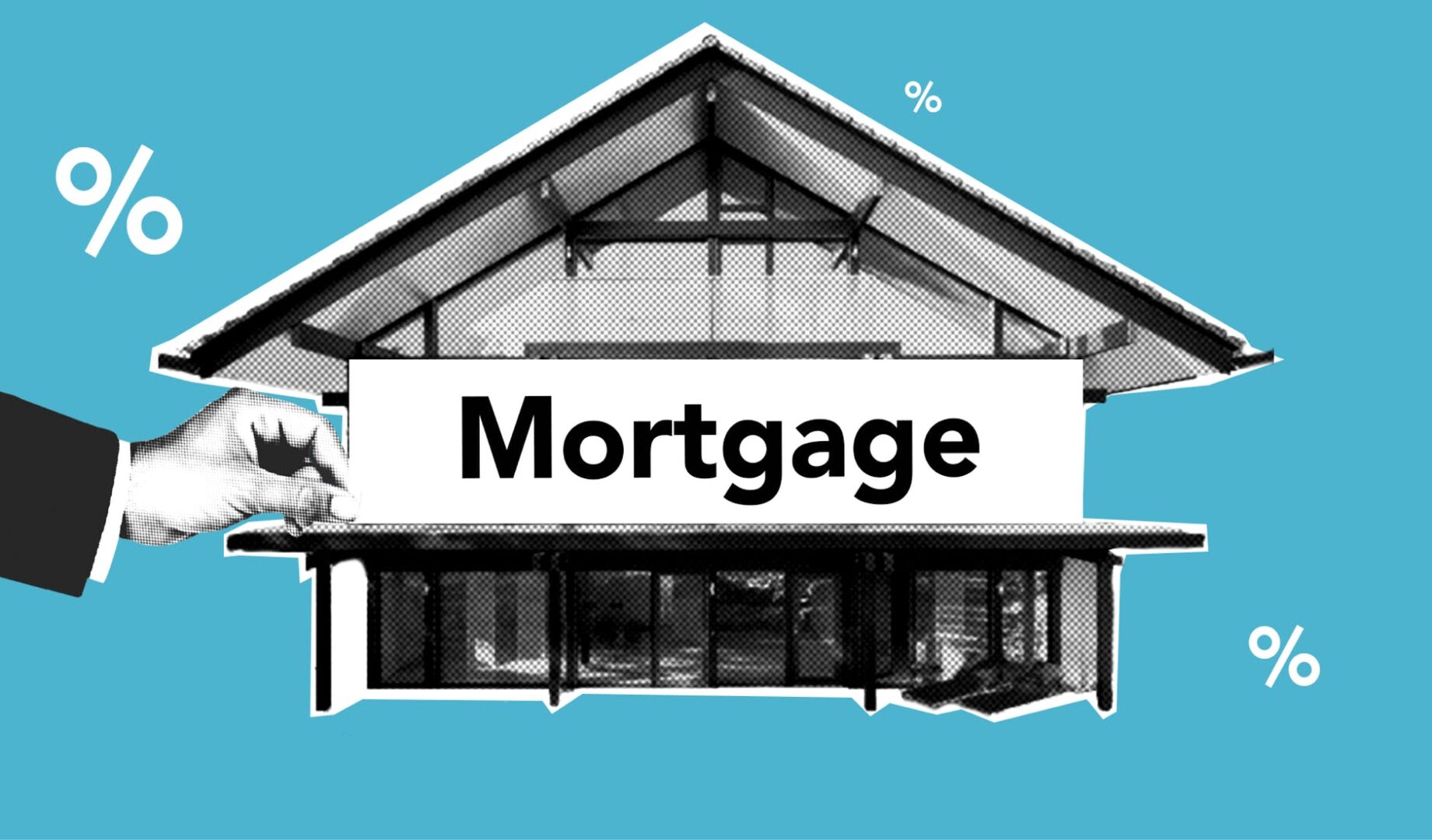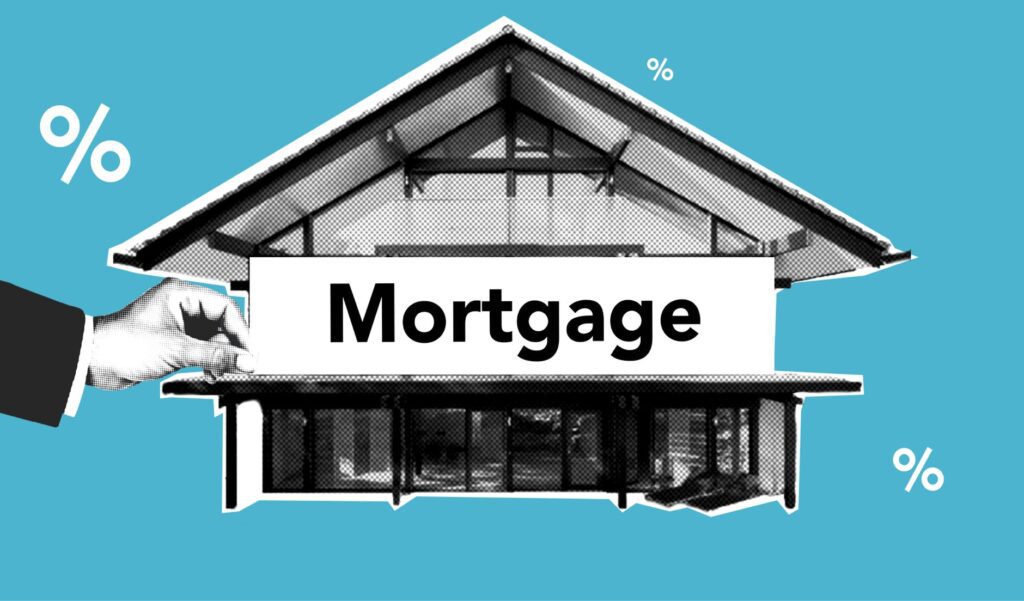 Am I Ready to Face Tougher Eligibility Criteria, And Will I Fulfill It?
Unlike other conventional and conforming loans, jumbo loans are riskier. Since Fannie Mae or Freddie Mac doesn't guarantee these loans and provide security for them, the lenders know that they can lose money if the buyer refuses to pay the loan back. Due to this reason, jumbo loan lenders have tougher eligibility criteria and stringent requirements that you've got to fill to get a jumbo mortgage. Here are these requirement terms.
Credit Score
Unlike conforming loans that ask for a credit score of 620 and Federal Housing Authority that asks for a credit score of 500, jumbo loans usually require a credit score of 700 or more. However, some private jumbo mortgage lenders also lend out a jumbo loan at a credit score of 680. Even then, this is way more than conforming and conventional loans. Well, most private lenders believe that if someone wants an expensive, lavish house, they should have a high credit score.
Debt-To-Income Ratio
In all kinds of loans, lenders use your debt-to-income (DTI) ratio to calculate whether or not you can pay back the loan at the specified time. But how exactly do lenders calculate DTI? Let us explain. DTI, or debt-to-income ratio, is the sum of your monthly debts divided by your monthly income. Conforming loans by Fannie Mae or Freddie Mac ask for a DTI of around 50%.
On the other hand, the debt-to-income ratio for jumbo, non-conforming loans are stricter. Most private jumbo mortgage lenders ask for a debt-to-income ratio of 43% or less, which is tougher to fulfill.
Can I Payback This Loan in My Budget?
No matter what kind of loan you want to get, it's necessary to remember that you have to pay monthly payments now. However, this step is even more critical for jumbo loan borrowers, as the monthly payments will be more significant. Before you take a jumbo mortgage, ensure that you can pay it back on time.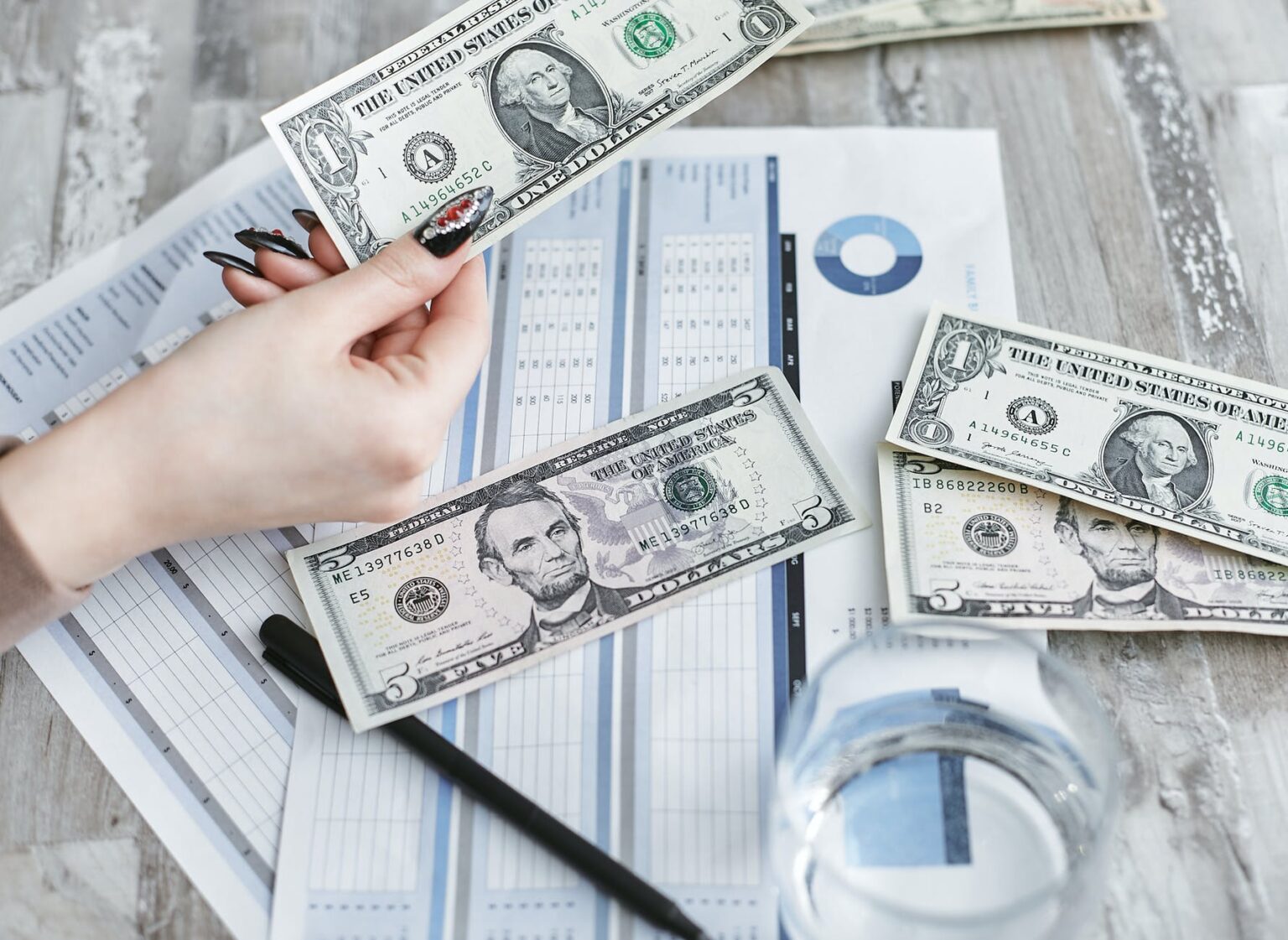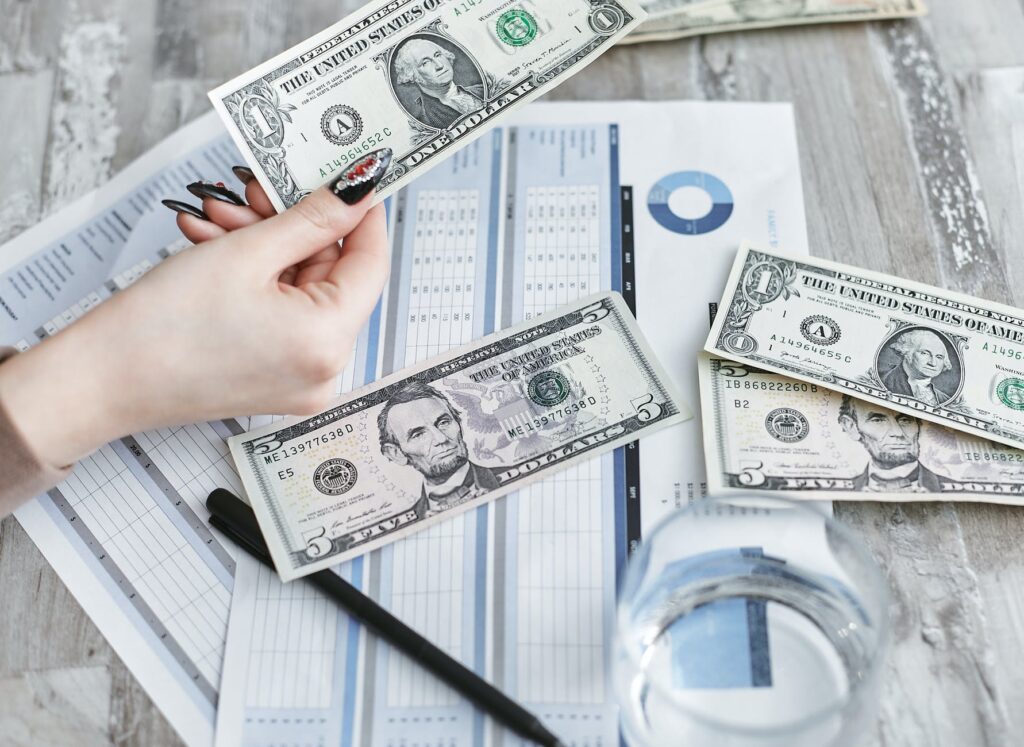 Get Professional Advice from Ft Lauderdale Mortgage Lenders
If you feel like jumbo loans are the right option for you, we recommend going forward and buying that villa. At Atlantic Home Capital, we offer jumbo and non-conforming loan mortgages in NY to help you pay for expensive houses.
However, we also recommend talking to mortgage consultants Fort Lauderdale beforehand to determine if you're taking the right step. If you don't feel like jumbo loans are the right option for you, you can always get Conventional Loans Ft Lauderdale or fha home loans fort lauderdale through our licensed mortgage lenders.
Apply for a jumbo loan today or reach out to us to discuss your options with our mortgage consultants today.