What is a Jumbo Mortgage and Who Needs One?
Are you interested in jumbo mortgages but clueless about them? Well, you're in the right place then! We've prepared the ultimate guide on jumbo mortgages to help you out.
What is a Jumbo Loan?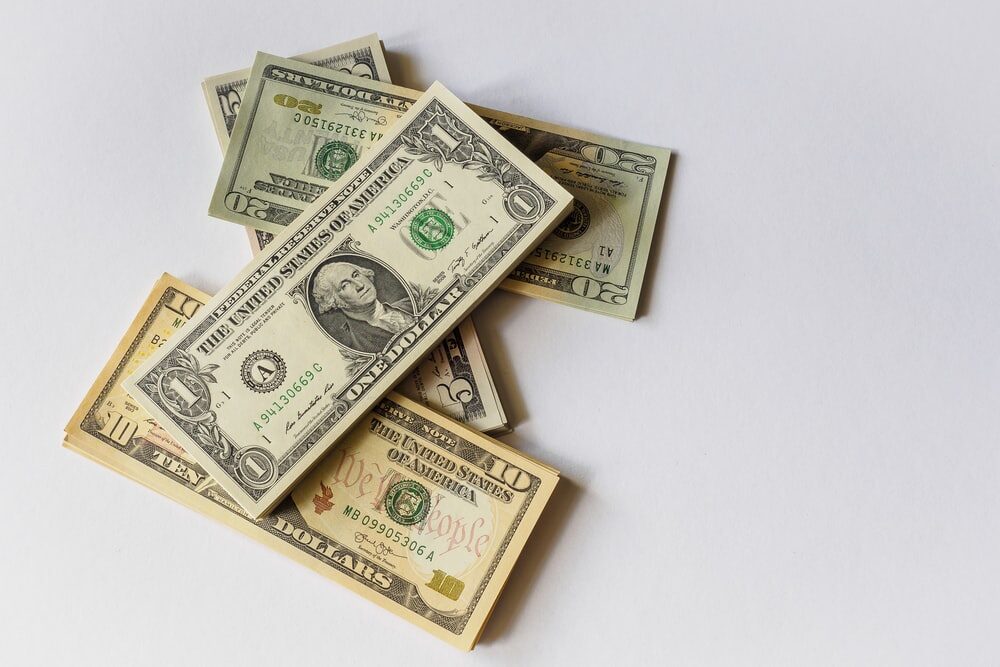 A jumbo loan is a mortgage that exceeds the federal government's conforming lending limit. These loans, which are intended to finance expensive homes, can't be purchased or securitized by the government-backed corporations, Fannie Mae or Freddie Mac. This raises a lender's risk by requiring it to keep the loan for a longer period.
Moreover, you'll pay more for a jumbo loan than you would for a normal loan, and you'll have to fulfill more stringent qualification requirements. Usually, the conforming loan upper limit is raised every year. In most parts of the United States, the conforming limit for 2020 is $510,400, although it can be as high as $765,600 in higher-cost areas.
A jumbo mortgage's value varies by state and even county. The Federal Housing Finance Agency (FHFA) determines the conforming loan maximum size for various localities every year. For most of the country, the cap for 2022 has been set at $647,200. This was a $98,950 increase over the previous limit of $548,250 in 2021. The baseline limit for counties with greater property values is set at $970,800, or 150% of $647,200.
For loan limit calculations, the FHFA has a different set of rules for regions outside of the continental United States. As a result, the maximum jumbo loan amount in Alaska, Guam, Hawaii, and the US Virgin Islands will be $970,800 in 2022. These numbers can be higher in counties with substantial unemployment.
Who Needs a Jumbo Loan?
Buyers who fail to conform to the Fannie Mae and Freddie Mac loan limits must either increase their down payment or search for a lender offering a second mortgage to cover the gap to qualify for conforming loans. Otherwise, the borrower will have to look for a jumbo loan.
Jumbo mortgages are designed for individuals requiring financing solutions for a loan balance higher than the conforming loan restrictions. The words "borrow" and "finance" holds significance here rather than the purchasing price. A jumbo loan may also be referred to as a non-conforming loan. This signifies that the loan doesn't meet Fannie Mae and Freddie Mac's lending criteria.
Jumbo mortgages are available at adjustable and fixed rates and can be utilized for primary residences, second or holiday houses, or investment properties.
What Are Jumbo Loan Qualifications?
Jumbo mortgage requirements can vary from lender to lender. However, there is a clear criteria difference between conventional loans and jumbo loans, such as:
A High Credit Score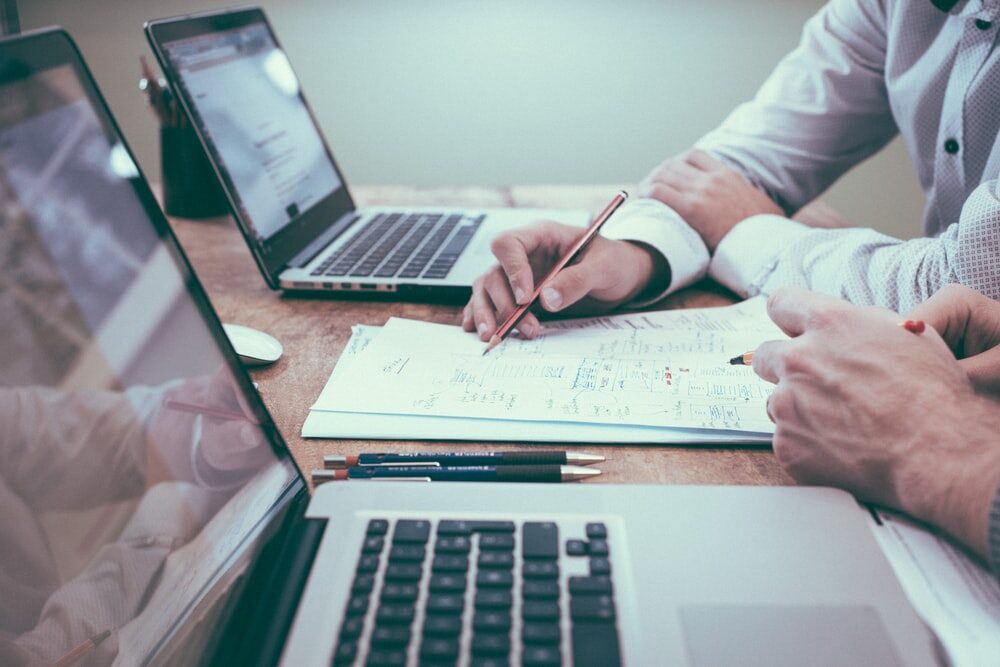 To qualify for a jumbo loan, lenders require a minimum credit score of 680. However, some mortgage bankers can be more stringent. Lenders may require higher credit than on other house loans because this type of mortgage carries a higher risk. Moreover, a FICO score of at least 640 may be acceptable for conventional mortgages.
Lenders Will Demand a Large Down Payment
On some traditional loans, you may be able to put down a minimum of 3%. Borrowers of jumbo mortgages may request a 15% to 30% down payment. In addition, you won't have to pay private mortgage insurance if you put down at least 20% on a home.
A Low Debt-To-Income Ratio Is Required (DTI)
Divide your gross monthly income by your monthly debt payments to get your Debt-To-Income Ratio (DTI). A DTI of 43% or lower is typical, although jumbo mortgage lenders may require a DTI as low as 36%.
Make Sure You Have Assets in Reserve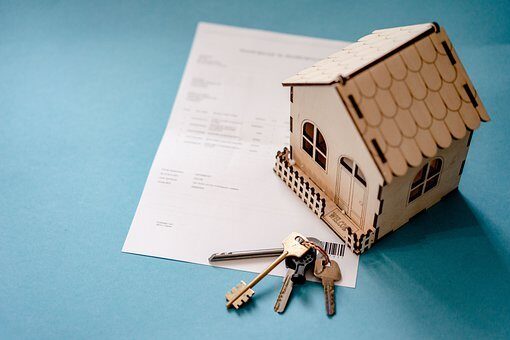 Lenders may demand you to keep up to a year's worth of mortgage payments aside as a precaution. Savings accounts and non-liquid assets, such as other real estates, can be included in these reserves. In addition, make sure you have the paperwork to prove these assets when you apply for a mortgage.
You May Be Charged a Higher Interest Rate
Jumbo loans are a greater risk for lenders, which is why borrowers need to be set to offer more capital to finance the loans. The interest rate can go up to two percentage points higher than regular loans.
Lenders May Require an Additional Appraisal
Jumbo loans lenders may require an additional appraisal of the property you're purchasing, so that the property's market worth may be confirmed by a borrower.
Jumbo Mortgage Benefits
Borrowers seeking homes priced over the existing conforming loan limit may find jumbo mortgages appealing. Experts state that this will allow them to obtain more funding than with a traditional mortgage.
They may also be able to avoid splitting the total loan amount into many mortgages, as most homebuyers only desire one. Moreover, jumbo loans may also have some unique loan characteristics, such as adjustable-rate and interest-only repayment terms, that aren't accessible on conforming loans.
Jumbo Mortgage Drawbacks
Considering the higher loans amounts for jumbo mortgages, lenders are prone to immense risks, especially if borrowers default. That's why the interest rates for this mortgage type are higher than other loans. But once the loan amount has been paid, the loans can be refinanced.
Moreover, jumbo loans may also have more stringent underwriting standards, such as a lower maximum DTA ratio allowed and higher financial reserve requirements.
Secure Your Non-Conforming Mortgage Loans in NY with Atlantic Home Capital Right Away!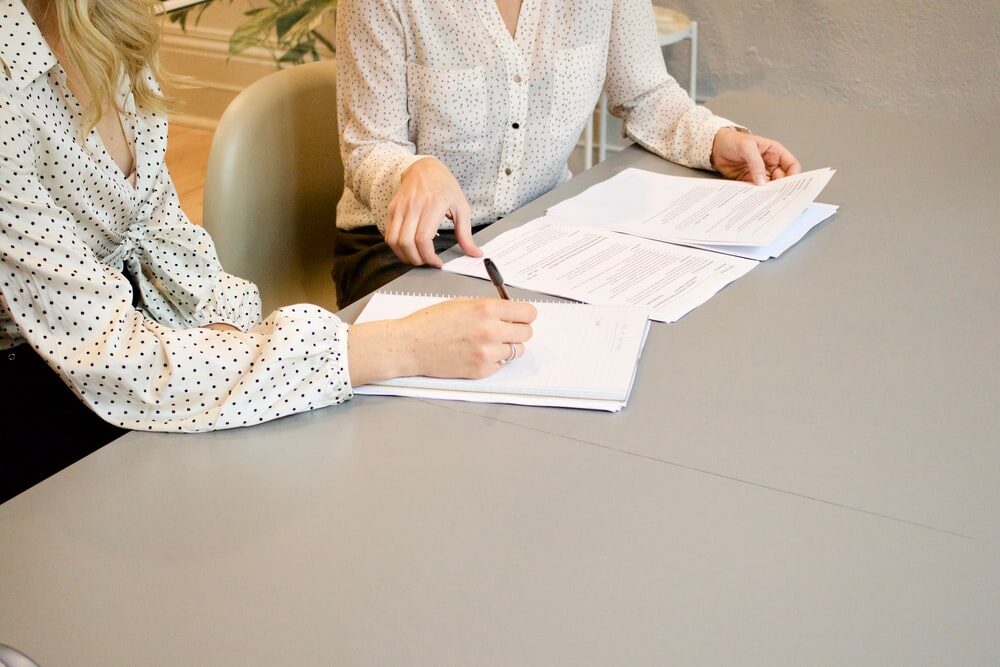 If you're interested in securing non conforming mortgage loans NY, reach out to the leading mortgage refinance company, Atlantic Home Capital right away!
Atlantic Home Capital is a renowned mortgage refinance company offering various loans options, including Jumbo loans or non-conforming loans, VA loans, FHA loans, and more. We take pride in offering Non-Conforming Mortgage Loans with the best interest rate possible.
Get in touch with us to secure the best mortgages.