How Do Mortgage Consultants Impact the Standard of Living in New York City?
Obtaining a mortgage loan is one of the most arduous steps of the home-buying process. It requires comprehensive research, preparing applications, and checking out different mortgage products.
This is where mortgage brokers come in. A mortgage broker simplifies the complex process of getting a mortgage by connecting investors and homebuyers with appropriate loans and guiding them through the paperwork, underwriting, and closing.
Mortgage consultants provide various services that play a pivotal role in improving the living standards in New York City.
Read ahead to learn how mortgage consultants impact the living standard of people in NYC.
What is a Mortgage Consultant?
A mortgage consultant is a licensed financial specialist who plays the role of the intermediary between a lender and a borrower. If an individual is planning to buy or refinance their home, a mortgage consultant can help them find and obtain the best mortgage in the market suited to their financial situation.
They will help the individual get a mortgage at a more competitive rate and ensure that the loan is suitable for the particular lender. A homebuyer could be seeking FHA or VA loans, and the mortgage consultant will determine whether they qualify for this loan and then connect them with a lender that's best for their situation.
A mortgage consultant can provide a range of mortgage products from a reliable network of lenders and helps to compare the rates and terms, making the process much simpler for the homebuyer. These consultants will also guide homebuyers through the application and underwriting processes and work with every person involved in the transaction. They will work with the real estate agent, closing agent, and underwriter and ensure the entire process closes on time.
Advantages of Hiring a Mortgage Consultant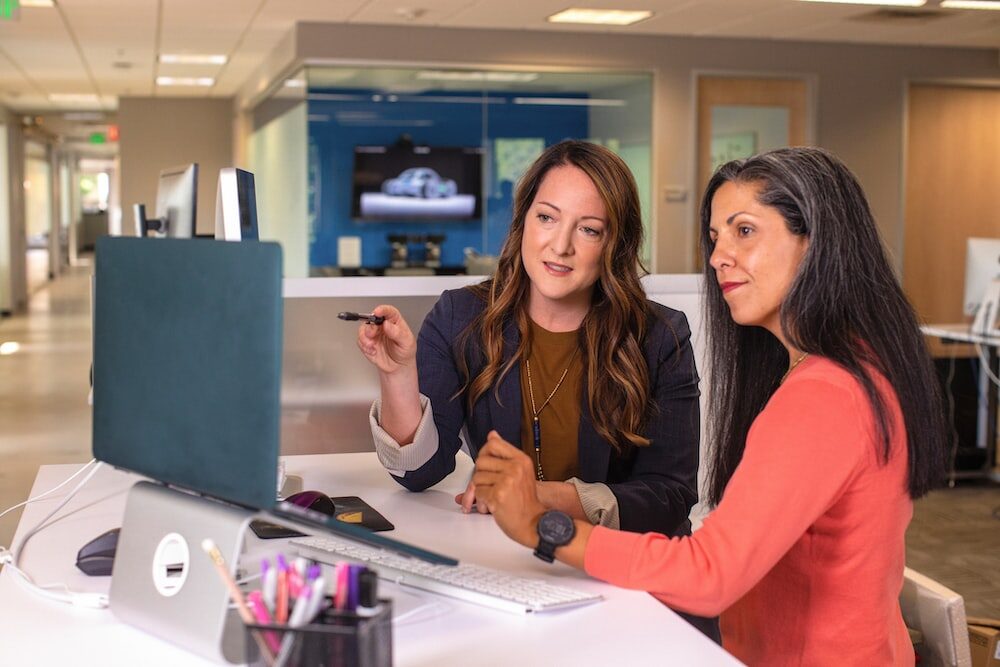 Here are some ways mortgage consultants can make obtaining home loans much easier.
No More Legwork
Mortgage consultants help homebuyers get in touch with various lenders and help them avoid lenders with onerous payment terms hidden in their mortgage contracts.
While it is recommended to perform your research before consulting with a broker, brokers can simplify the process of finding credible lenders who offer high-quality home loans.
Mortgage Consultants Have Better Access
Homebuyers in New York City can't always directly contact certain lenders to obtain a retail mortgage. This is because lenders rely on mortgage brokers to help them find suitable clients.
A mortgage consultant can help homebuyers get better rates from lenders due to the amount of business they generate.
Reduce Mortgage Fees
There are different fees involved when one is taking on a new loan. This could include the appraisal fees, the origination fees, and the application fees.
Mortgage consultants can often talk to lenders and waive all or most of these fees, allowing homebuyers to save thousands of dollars.
Helps to Find Affordable Housing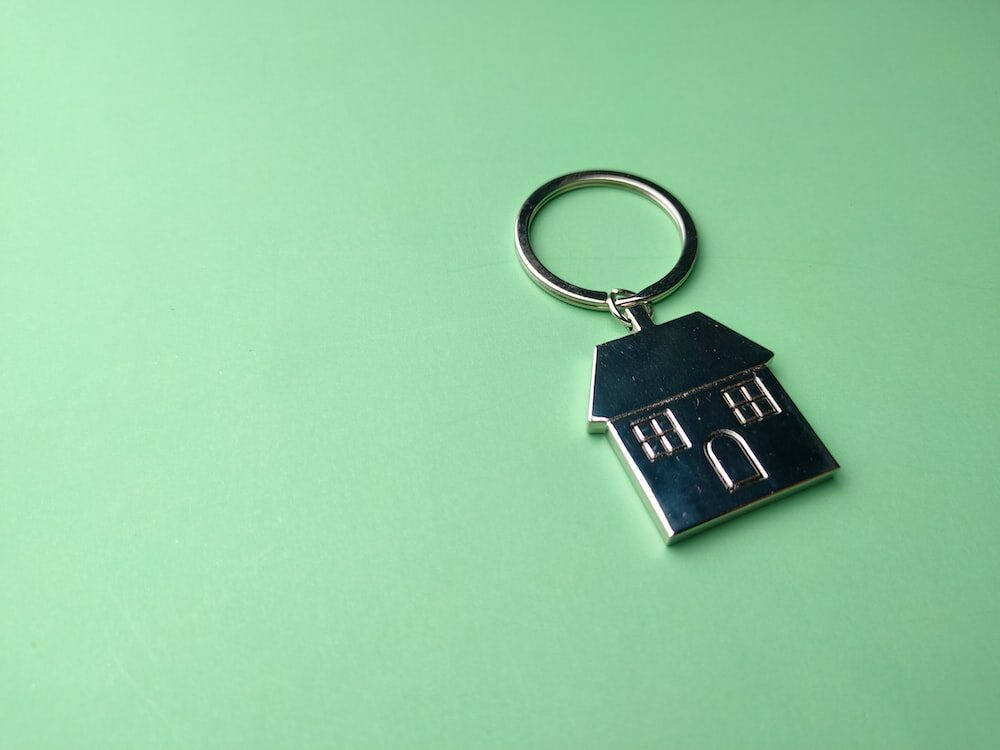 Finding affordable housing in NYC is no easy feat. Housing is generally expensive, and many New Yorkers spend half their incomes on rent.
Tracking affordable apartments or homes is an overwhelming experience, but mortgage consultants make this job much easier.
After comprehensively understanding your interests, the mortgage consultant acts as an agent and offers a range of mortgage products with the greatest value in repayment amounts, interest rates, and loan products. They can better identify their client's specific needs and requirements and represent them to a suitable lender.
They help identify their client's long-term and short-term goals and help them find a property best suited to their financial situation.
The Types of Loans Mortgage Consultants Help to Obtain
VA loans are extremely beneficial for military service members planning to purchase a home. This loan does not have a minimum credit score or require a down payment.
Many qualified borrowers apply for VA loans each year to purchase their dream homes because they have a lower interest rate than conventional loans.
The FHA loan mortgage is a government-backed home loan that was designed to support low-income households purchase their dream home.
Mortgage consultants have an in-depth understanding of FHA loans and the fluctuating interest rates and loan requirements and simplify the application and underwriting process.
Bank Statement Loans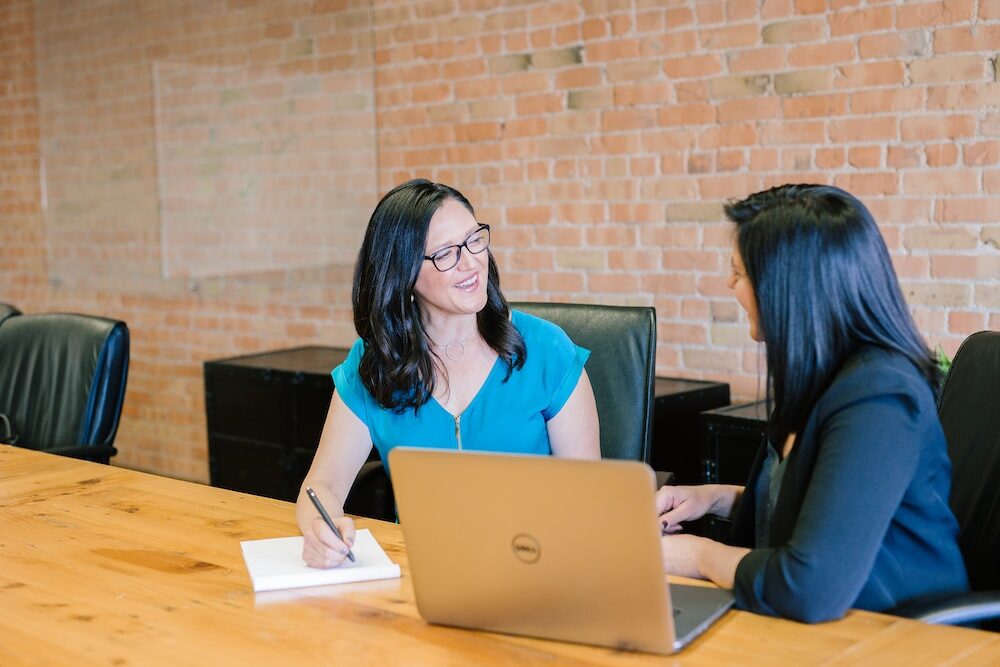 There are nearly 10 million adults in the US that are self-employed. Many self-employed borrowers find it difficult to obtain mortgage loans because they don't have a W2 form and often have difficulty purchasing a home.
Mortgage brokers in NYC help self-employed individuals obtain bank statement loans that only require borrowers to provide their bank statements from the last 12 to 24 months. This loan reduces tax liabilities, maximizes deductibles for self-employed borrowers, and helps them buy or refinance their home.
Conventional Mortgage
Most first-time home buyers apply for the conventional mortgage because it requires a minimum credit score of 640 and is convenient for people who want to invest in residential property.
But obtaining a conventional long is a long and difficult process. Mortgage consultants help homebuyers navigate the complex mortgage market and help them understand the extensive paperwork and documentation required to complete the application.
Searching for qualified mortgage consultants New York City? Your search ends here.
At Atlantic Home Capital, we are the leading mortgage refinance service providers in Ft Lauderdale and NYC and can help you find and obtain high-quality loans in no time.
Our licensed loan officers and mortgage brokers have extensive experience in the industry and can assist you through the daunting process of applying for a home loan. We also provide a variety of mortgage loans, including no-W2 loans, conventional loans, bank statement loans, no tax return loans, standard & 203K loans, VA loans, and more.
Drop us a message today to learn more about our mortgage refinance company.