Mortgage Lenders in New York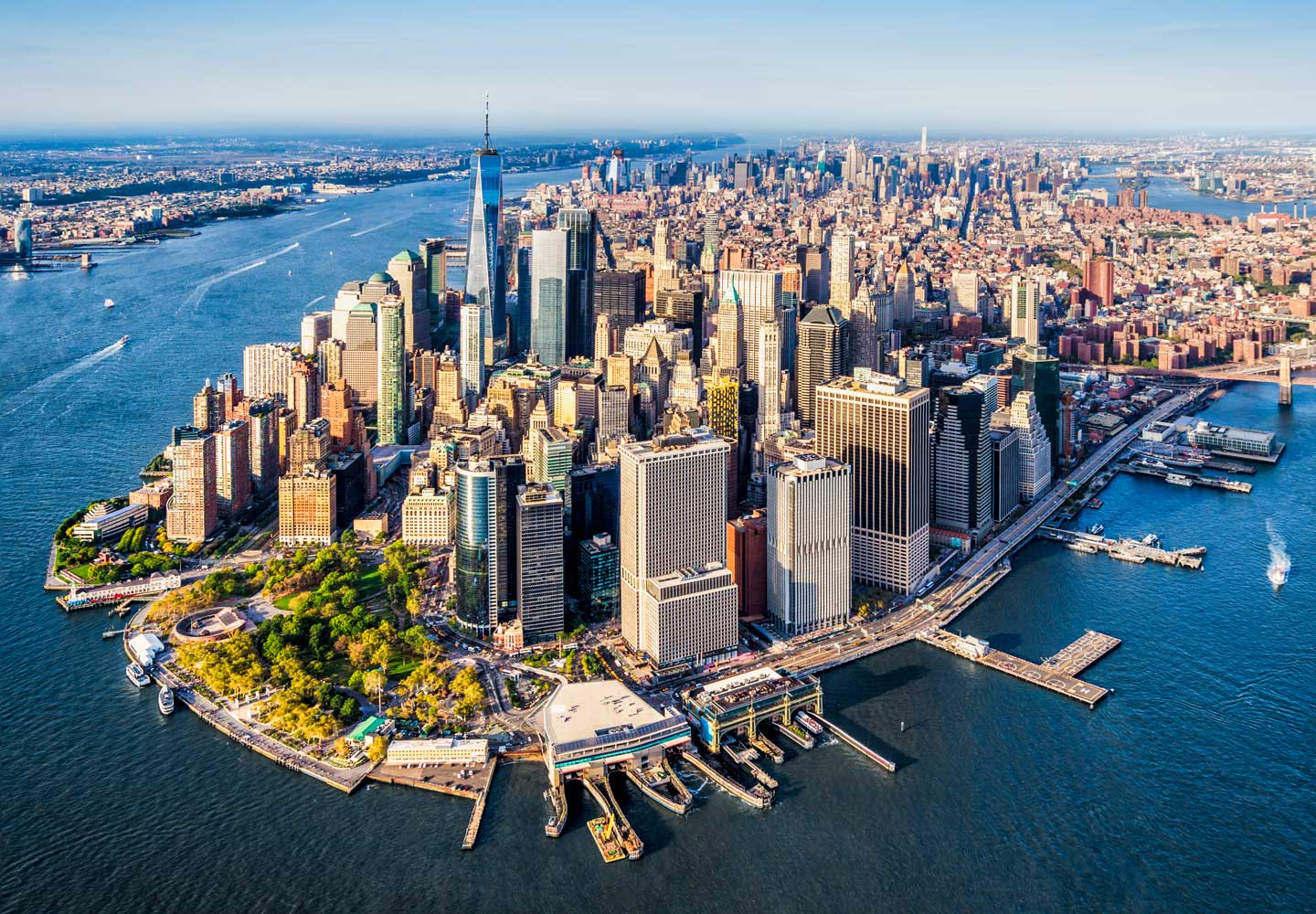 New York Licensed Mortgage Brokers
If there's one place in the country you need to buy a property in, it's New York. The state is full of real estate opportunities, and anyone can buy with the right assistance. Most people are always so worried about affording properties and being unable to finance them. However, at Atlantic Home Capital, we make it a priority to help your find the perfect financing options so you can buy your dream home in New York.
We are a registered mortgage broker in New York that assists clients with financing issues. We know that when people are buying their first property, they can get confused about the technicalities, paperwork, and documentation. Our licensed mortgage experts can help you understand the whole process from the beginning to the end. We also support you throughout the process so you can buy a property without the stress and worries usually associated with it.
It's a common belief that bad credit scores will make it hard for you to get a loan approved. However, our mortgage lending services are specially designed to assist everyone, no matter what your score is. It's true that bad credit scores can lead to unappealing deals, but we can assure you that our New York brokers will spend all their energy in finding you a suitable mortgage deal that will be good for you.
Investment Loans In New York
New York City is the perfect place to invest in real estate with millions of residents that include students, employees, and all kinds of professionals. People from all over the world immigrate to  New York City and need properties to rent. It's the perfect place for you to invest in real estate through our investment loans.
Our licensed mortgage lenders in New York can start the process of getting your financing started today. You will be asked various questions by our registered brokers during the early stages so we can determine your financial conditions and budgetary needs. Once our broker has an idea of what your options can be they will get down to business to find the best mortgage deal and rates. Our main goal is to keep you happy and satisfied which is why you can trust us to get you a suitable loan.
So, if you're looking to buy or invest in a New York property—contact us right away.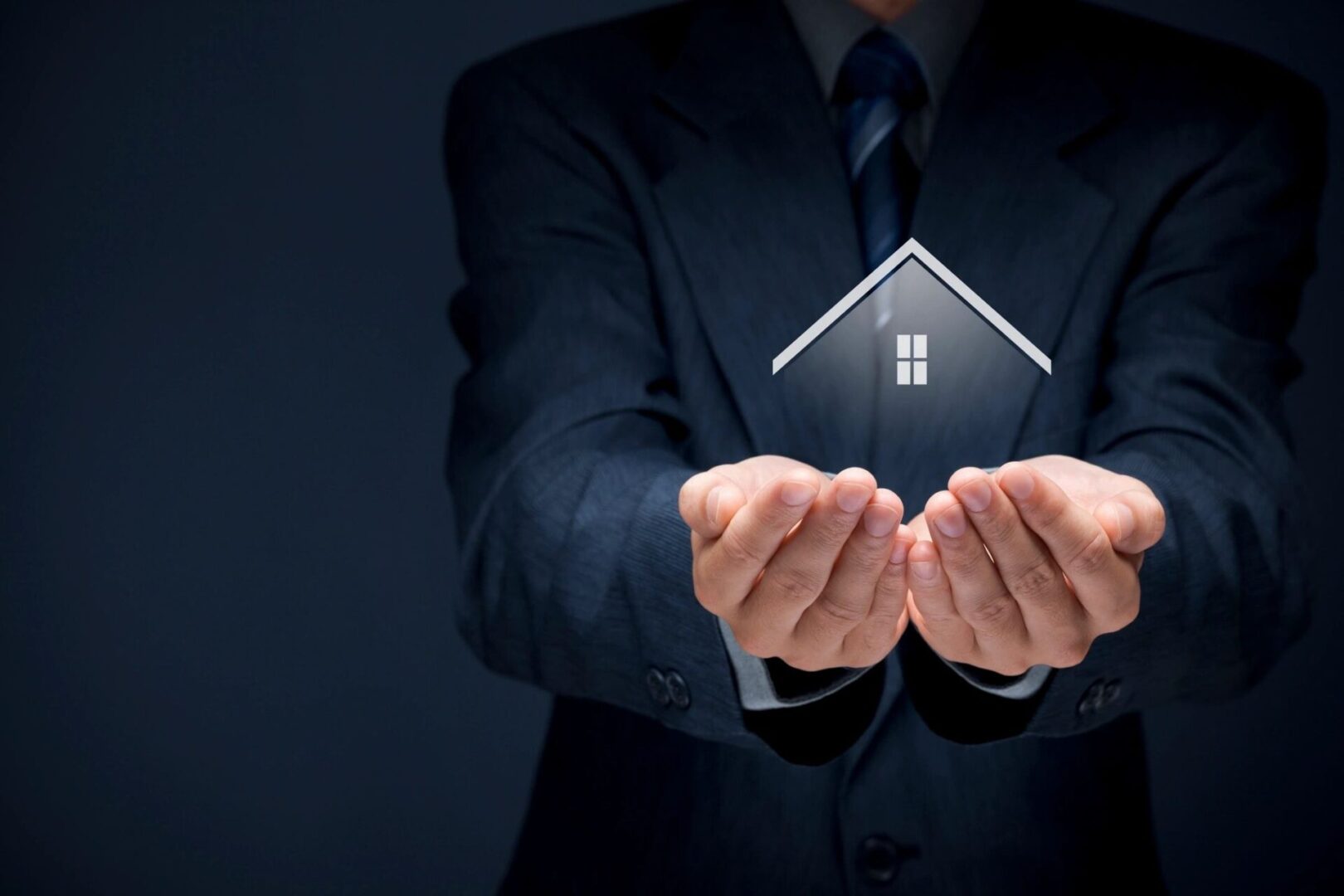 Atlantic Home Capital Provides
Investment Home Loans
Appraisal Waivers
No Appraisals Needed
Bank Statement Loans
No Tax Return Loans
No Income Verification Loans
Mixed-Use Financing