A Day in the Life of a Mortgage Broker
Many wonder what the major responsibilities of a mortgage broker are and what they do daily. In addition to having the opportunity to earn an excellent income, they enjoy the benefits of self-employment.
Though this line of work comes with its set of challenges, a career as a mortgage broker can be very lucrative and rewarding. Some speculate that mortgage brokers have desk jobs with regular 9-5 office hours. While others think these professionals visit real estate agencies and other prominent financial institutions every day to get a great lucrative deal.
This guide will walk you through a day in the life of a mortgage broker and day-to-day responsibilities.
Starting the Day as a Mortgage Broker
Working as a mortgage broker gives you the benefit of adjusting your schedule according to your needs. Most professionals fit in personal or family activities every morning, while some health-conscious mortgage brokers will go for a quick workout session or a run.
To start their day, a mortgage broker will quickly scan their text messages, social media, and emails to look for any urgent tasks. Then comes checking up on the news feed to stay updated on any developments in the real estate or other financial sectors.
Though some mortgage brokers can work from home, others are required to commute to an office where they can answer emails from potential clients or schedule necessary appointments for future deals. This generally involves calling different financial corporations to determine the best possible deals. Through these calls, details such as available interest rates, conditions applied to any mortgages, and the potential benefits to the client are revealed.
Mortgage brokers then research lending institutions to learn about any new changes to their policies and current lending rates.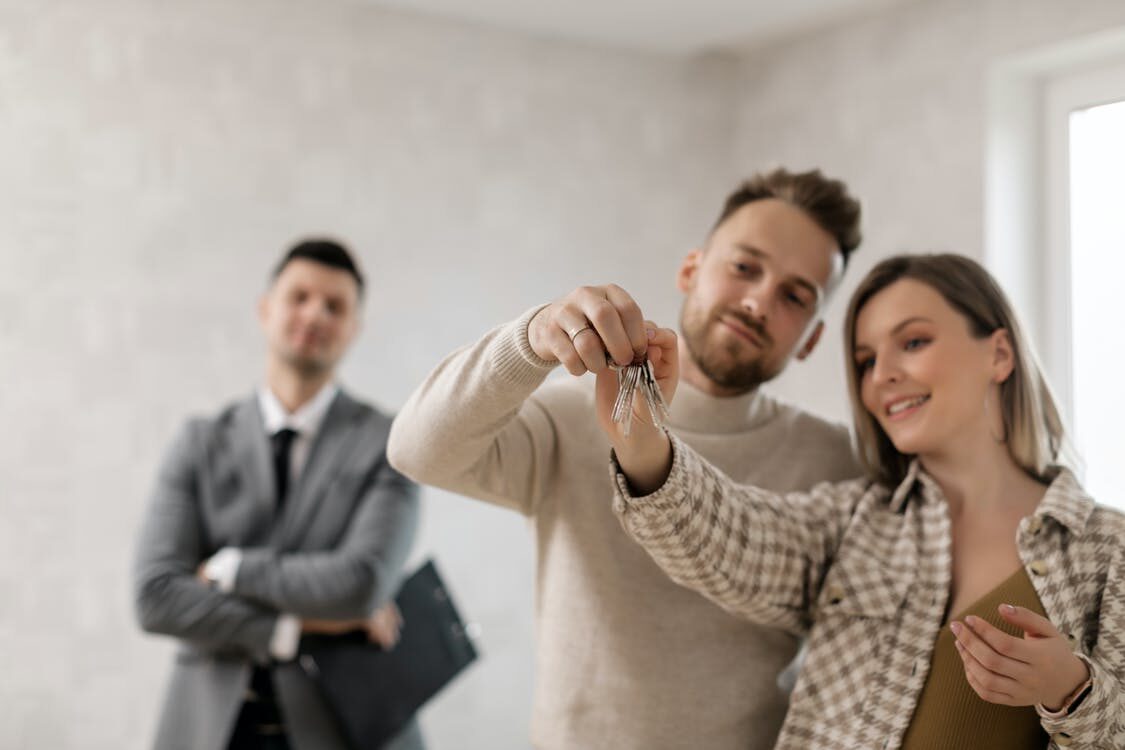 Mortgage Broker Afternoons
Mortgage brokers use lunchtime to take a break during a busy day. Other productive ways to spend lunch breaks include meeting up with colleagues to determine ideas to help clients achieve their goals and learning about new opportunities in the area to stay on top of the latest trends.
Moreover, mortgage brokers use conference calling to get in touch with clients. These calls often require the potential lending institution to give more immediate answers to queries when negotiating a mortgage.
Private calls with the clients provide valuable information to identify which lender is suitable according to the client's needs. This is particularly helpful for clients with less than optimal credit.
Mortgage brokers also work with first-time homebuyers to determine their goals, timelines, and any challenges associated with home purchases that must be avoided. The final task of the day includes reviewing the day's tasks and creating an overview of objectives to be accomplished the next day.
Mortgage Brokers Nights
Most clients can't work with mortgage brokers during working hours, so evening meetings are typically scheduled. They usually meet at restaurants or coffee shops to finalize the documentation required for acquiring a mortgage.
During the meeting, details like lender conditions, mortgage commitments required, signing of all documentation, future steps in the process, and acceptance of down payment are discussed.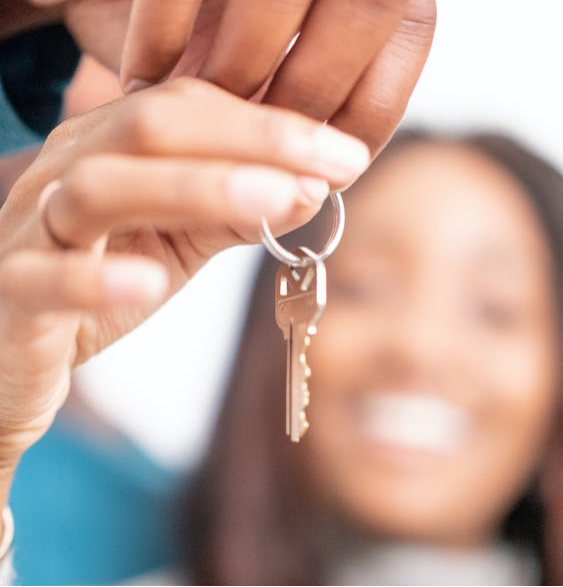 Focus Areas of a Mortgage Broker during Working Hours
In addition to helping borrowers access the right loan product, mortgage brokers also assist clients in fulfilling their property aspirations and generating wealth. The key focus areas of a mortgage broker typically include the following.
Determining Borrower Needs and Circumstances
Every borrower is unique, and there may be individuals with a spotless credit record searching for the most competitive rate. Moreover, a self-employed applicant may be looking to acquire a more significant loan amount depending on the latest change in business revenue. Mortgage brokers are required to understand the needs of every applicant.
Once they thoroughly analyze their client's financial condition, they help them identify their objective with a mortgage.
Borrower Guidance and Market Research
Once the mortgage broker determines the objective of the potential borrower, the next step is investigating the market for the right lender. This process can be made easier if mortgage brokers have access to a lender panel via a franchise model.
Moreover, a franchise model offers software, allowing them to compare and identify the best options for their client based on their finances and objectives.
Lender Management and Communication
Once the client makes a decision, the mortgage broker needs to begin the application process. This step involves filing the accurate client information and communication management with the lender. This can be made a lot easier with a reliable franchise that typically offers mortgage brokers a sound CRM system.
Focusing on the Details of Loan Products
Taking out a loan worth a lot of money is a terrifying process. However, mortgage brokers make it easier for their clients by discussing all the important details they must know. They make sure to always disclose any fees that will impact the borrowers. Moreover, a reliable mortgage broker will explain what every fee is for.
Transparency is the key to building a strong relationship with a client, especially for first-time buyers.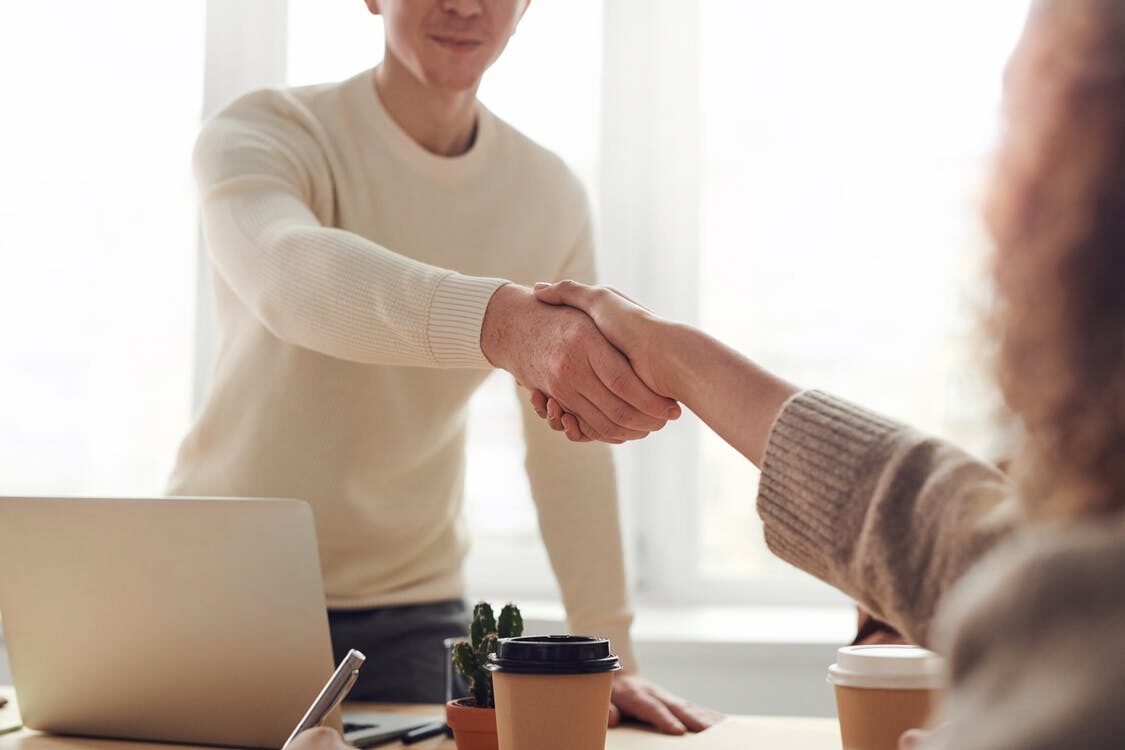 Licensed Mortgage Brokers Available to Help You Get Excellent Loan Deals!
Struggling to manage finances and complete your real estate deal? You've come to the right place! At Atlantic Home Capital, Corp, we provide a wide range of mortgage loans, including conventional loans, VA loans, FHA loans, jumbo loans, modular home financing, and much more.
We understand that the lending process can be hectic for you. Our team of mortgage lenders can streamline the loan procedure and help you find loan deals with minimal interest rates.
Our team of mortgage brokers provides services in seven US states, including Florida, Maryland, Alabama, New York, New Jersey, Connecticut, and Tennessee.
We aim to make the loan application process simple and streamlined for our clients. You can get in touch with our representatives here for more information.