5 Things to Consider Before Obtaining Modular Home Refinancing
Modular homes, like mobile or manufactured homes, are a very convenient housing solution for many people. Modular homes, unlike conventional homes, are designed and manufactured in a separate place, and the finalized structure is transported wherever required.
Modular homes are an effective yet inexpensive solution to getting a new home. They can easily be transported, are low maintenance, and provide everything conventional homes provide. This blog will discuss what you need to consider if you're planning to get refinancing for your own modular home.
1. Determine the Type of Prefabricated Home You Need
The terms modular home, mobile home, and manufactured home are frequently used interchangeably. However, there are crucial distinctions for lenders.
Manufactured houses are produced at a facility and then transported to a location (typically your own land) where the components are put together on a solid foundation.
Before 1976, mobile houses were produced in factories and also had wheels with axles that were uninstalled before the unit was placed on rented ground. Most mobile housing developments after 1976 are classified as manufactured homes for loan reasons.
Modular buildings, also known as system-built homes, are manufactured in a controlled setting and adhere to the same construction requirements as site-made homes. They're permanently affixed to your land, similar to manufactured homes.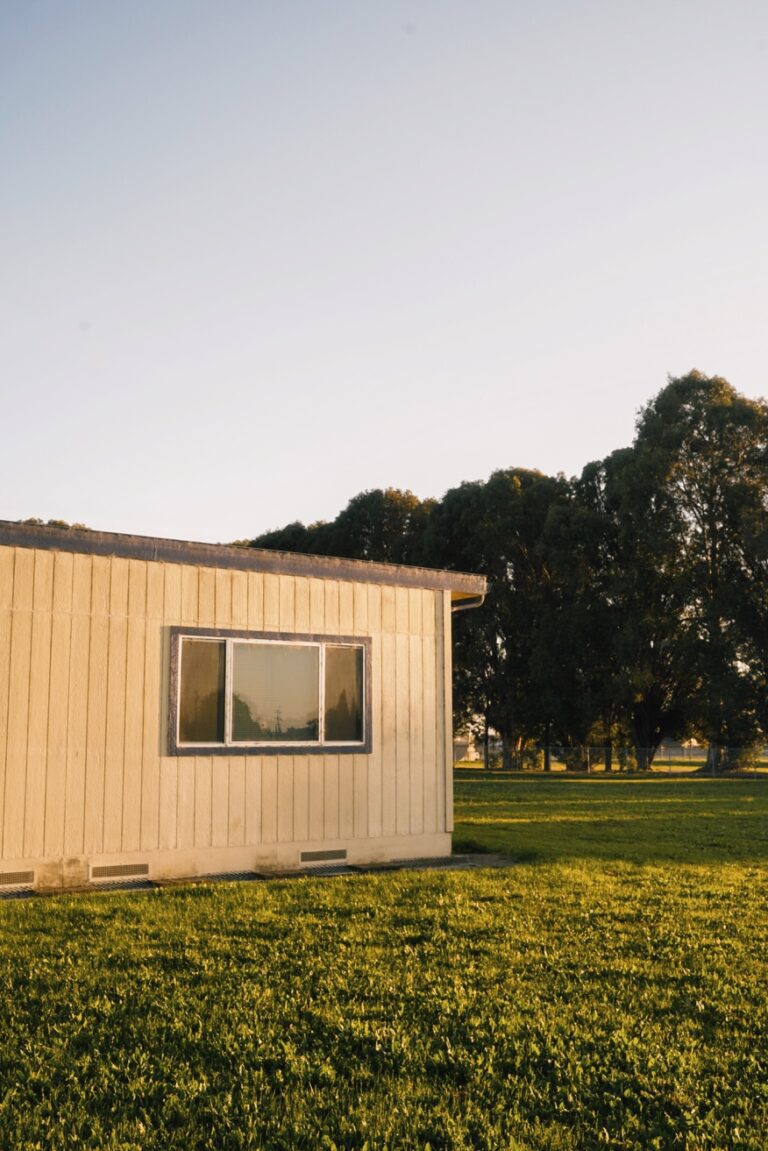 A modular home should fulfill the minimum basic standards to be financeable with a traditional mortgage:
Depending on the program, you'll need at least 400-600 sq ft of living space.
To be permanently attached to a structure and taxed like real estate.
Have a HUD certificate label, a HUD seal, or a HUD data plate proving the home includes similar characteristics to location homes and/or fulfills HUD's livability and safety standards.
2. Is Your Modular Home Considered Real Property or Personal Property?
If your modular home is deemed real property, you'll have a broader variety of competitive refinancing options.
Real property is a house related to land you own. A mortgage lender files an affidavit of affixture, a legal document showing the home's permanent attachment meets local building codes. If your prefabricated house is deemed real estate, you'll usually get the lowest prices.
In the financing business, personal property, sometimes known as chattel, generally refers to a modular home parked on leased or rented land. The home is financed as private property, like having a vehicle, by lenders. You must pay private real estate taxes and can only obtain finance through personal loans.
3. Choose the Right Refinancing Option
You have two possibilities if you have a modular home standing on a fixed foundation or if you're refinancing in order to transform your modular home into real estate:
Limited cash-out refinancing
You can settle current mortgages, rollover closing expenses, and pay the building fees paid to link your property to the land with limited cash-out refinancing.
Cash-out refinances are a type of refinancing option that allows you to take money out of a loan that is higher than what you presently owe and cash out any difference if you've purchased your existing residence and land for 12 months or more.  With cash-out refinancing on a prefabricated home, you can't loan as much of the home's worth as you can with a conventional home.
4. Choose the Type of Loan
Refinancing a modular home has the same minimum mortgage criteria as financing some other form of real estate. Lenders examine your salary, credit score, and assets, as well as an assessment to determine the price of the house. If your modular home is classified as real estate, you can refinance it using the following programs:
Conventional Loan
The standards for conventional loans are determined by government-sponsored firms that power the mortgage industry. Borrowers with high credit ratings and low DTI (debt-to-income) ratios choose conventional loans, which are often less expensive than government-backed programs. These loans don't need mortgage insurance if you hold 20% or more ownership of your property. Mortgage insurance reimburses the borrower if you fail to pay off the loan.
Regular FHA Loans
FHA loans, which are regulated by the Federal Housing Administration (FHA), give borrowers with bad credit scores and excessive debt ratios more options. FHA-approved loan providers mitigate this risk by requiring you to pay mortgage insurance irrespective of your equity.
FHA Title I Loans
If your modular home is real property, you can loan over $25,000 if you're content with the mortgage payment but still need funds for personal renovation tasks. You can collect up to $7,500 if your modular home is on leased or rented land.
VA Loans
Loans to active and former military borrowers, as well as qualifying surviving spouses, are backed by the United States Department of Veterans Affairs (VA). One disadvantage of VA loans for modular homes is that if you're refinancing a modular home and land combination, the maximum duration is a little over 25 years.
USDA Loans
The United States Department of Agriculture (USDA) backs loans provided by USDA-approved lending institutions for low-income applicants looking to buy property in rural or remote areas. A USDA modular home loan does not allow you to take out any excess equity.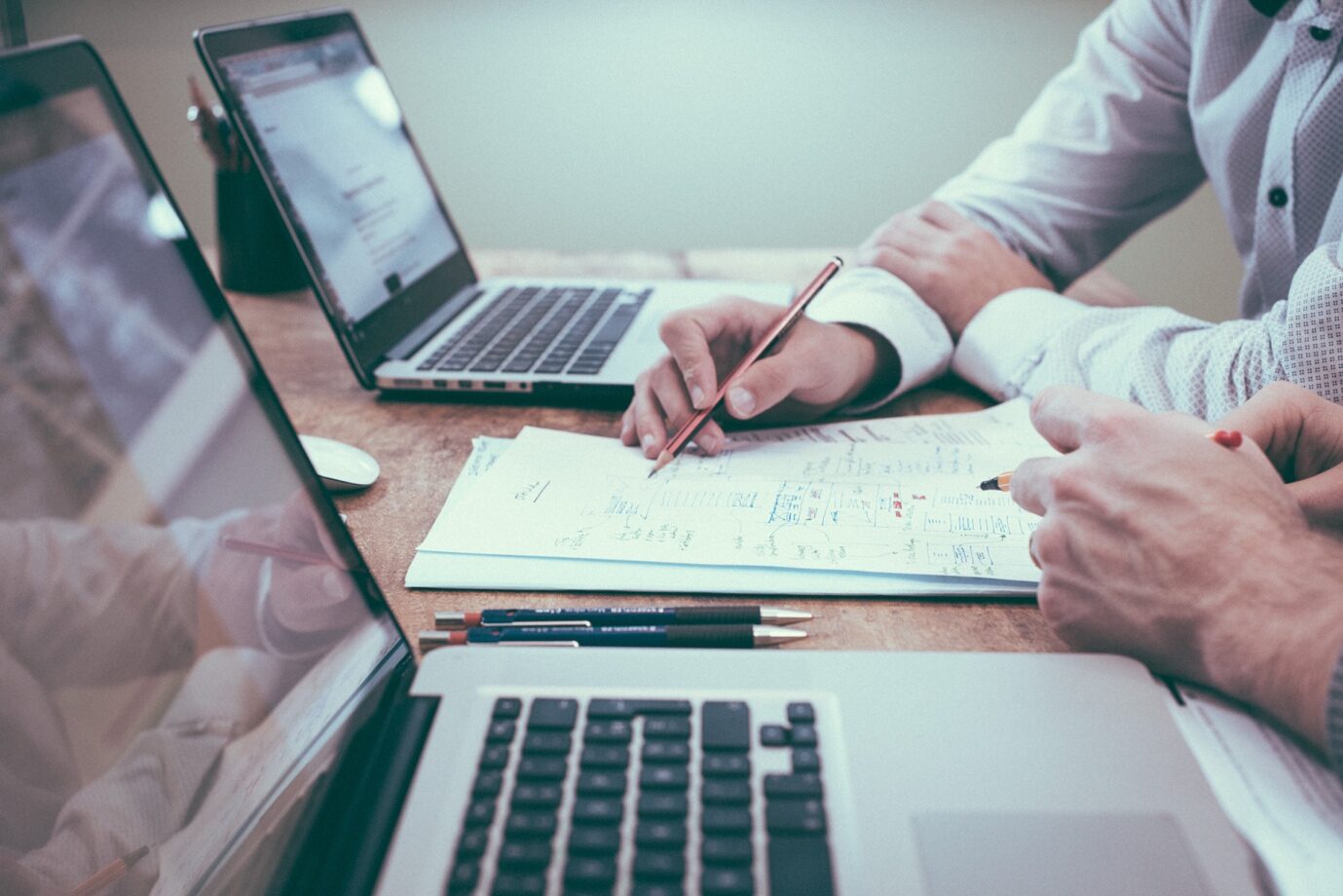 5. Keep Your Options Open
Always try and talk to multiple lending institutions and get the best possible rates for refinancing your modular home. This is not limited to modular homes and can be done with any loan for any purpose. Don't close any option without thorough research and actually meeting with the company's represe3ntatives. You'll risk missing out on a better deal, as every lender has their own unique requirements and consider different aspects.
At Atlantic Home Capital, we would love to help you with any sort of loan requirements, including refinancing for your modular homes. We offer multiple types of loans, including no W2 loans, FHA loans, VA loans, modular mortgage loans, and more. We'll help you build your dream house, get a dream car, or do any other thing you want. Contact us now to learn more.