FHA loan is one of the most prominent loan systems in the United States. It is a government-backed program that started back in the 1930s and has since then helped hundreds of people become proud home and business owners. Today, FHA loans have gained a lot of popularity for their flexible credit requirements and low down payments, but most people are unaware of what it truly entails. So, let's explore FHA loans.
FHA Loan: What Is It?
FHA loan is a mortgage offered by the Federal Housing Administration and is very popular among first-time home buyers who have low or poor credit scores and little savings. An FHA mortgage can be used to refinance or buy two or four-unit homes, single-family homes, certain manufactured homes, and condominiums. Some FA loans can even be used to renovate an existing home or fund new construction.
FHA mortgages are issued by credit unions, certified non-banks, and banks and have a mortgage insurance requirement. This is often why most lenders are willing to offer more flexible terms and credit scores to home buyers who might not qualify for conventional loans. But before you decide to choose FHA loans, you need to understand how exactly it works so that you can make an informed decision.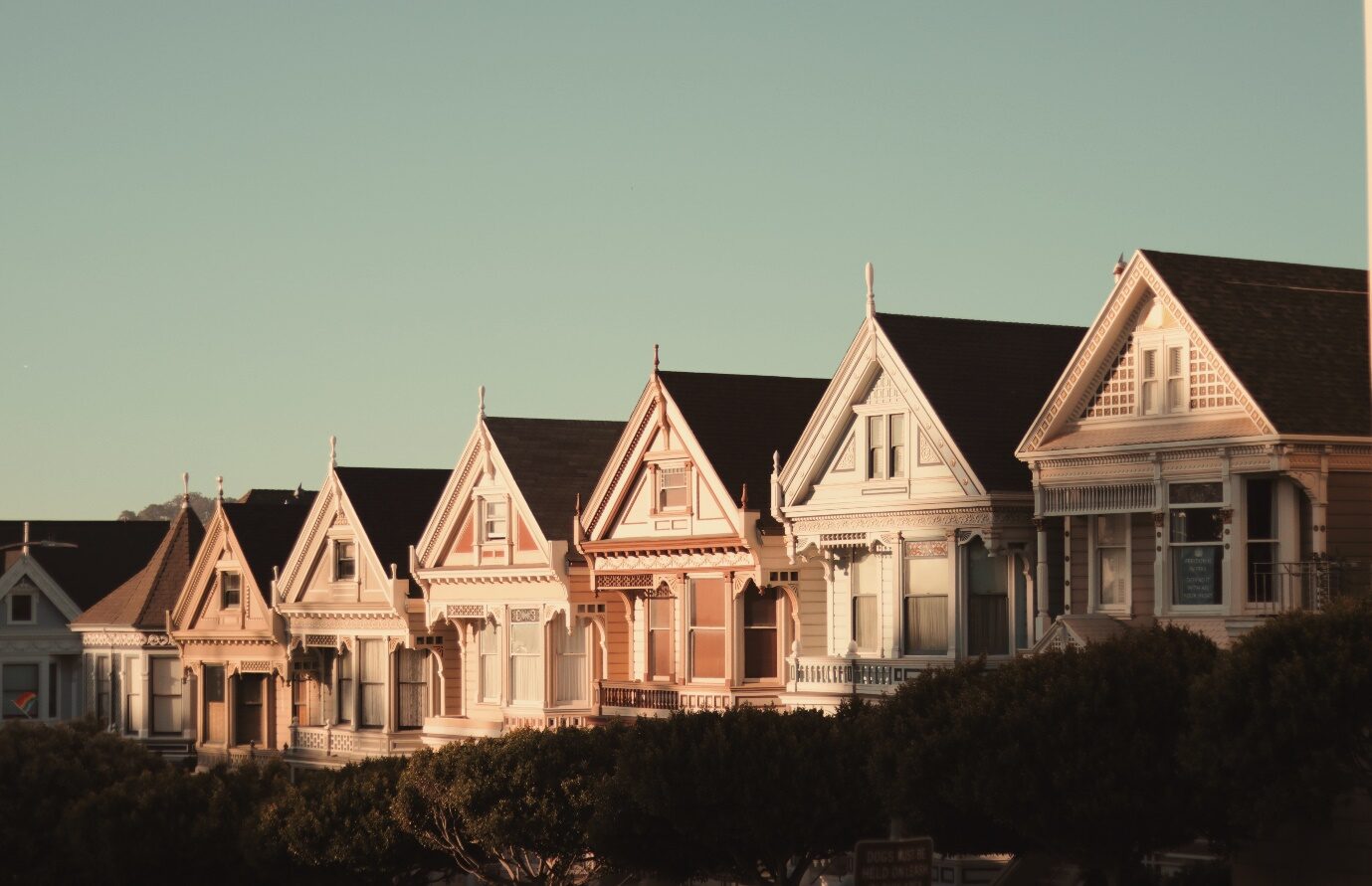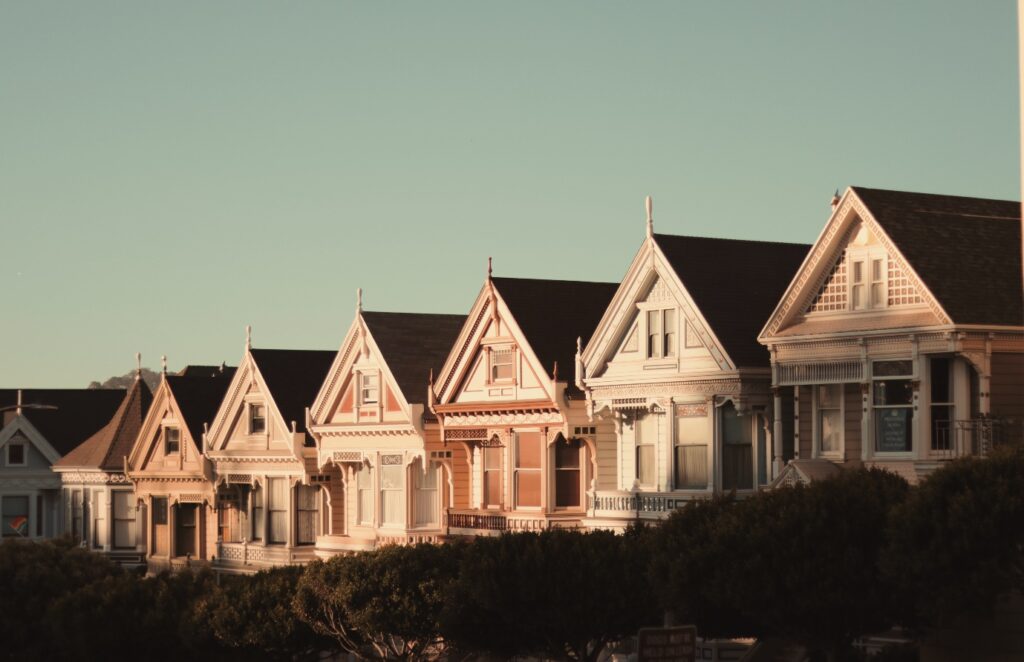 Credit Scores
As previously mentioned, FHA loans have more flexible credit score requirements. You only need to put down 3.5 percent of the total cost of your credit score is 580 or higher. But you need to put down 10 percent of your total credit score is between 500 and 579. The credit score requirements may vary from lender to lender.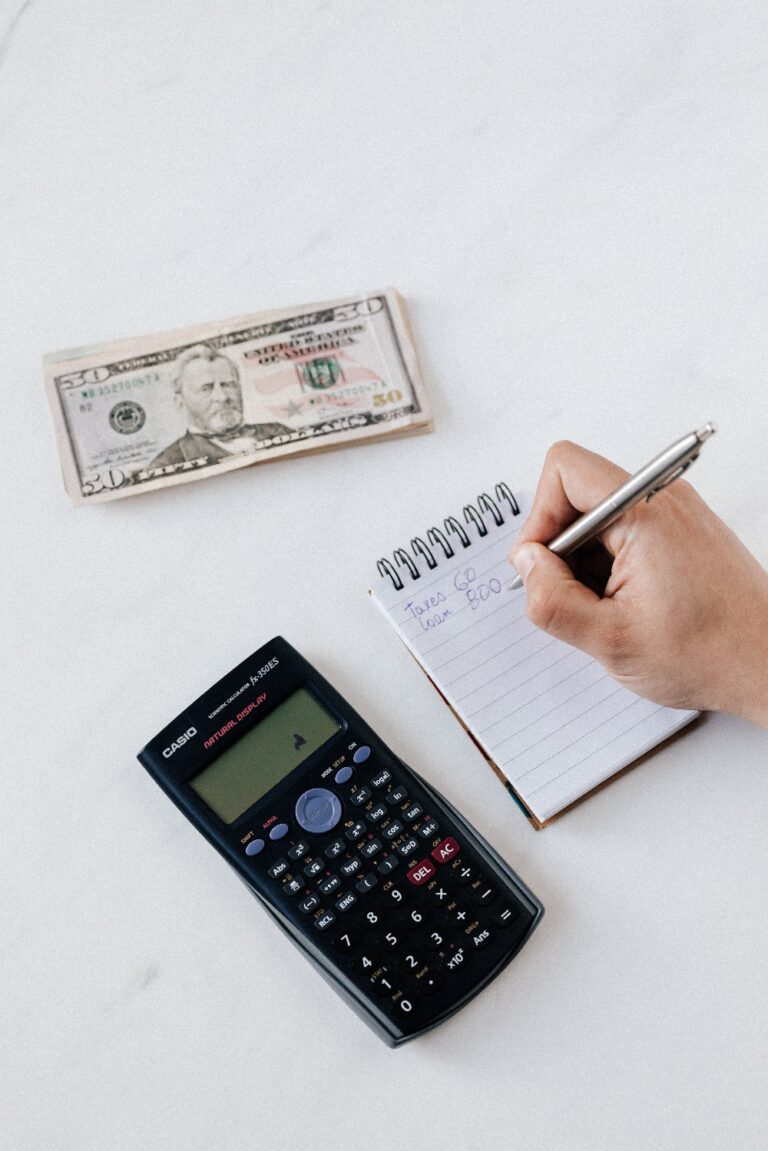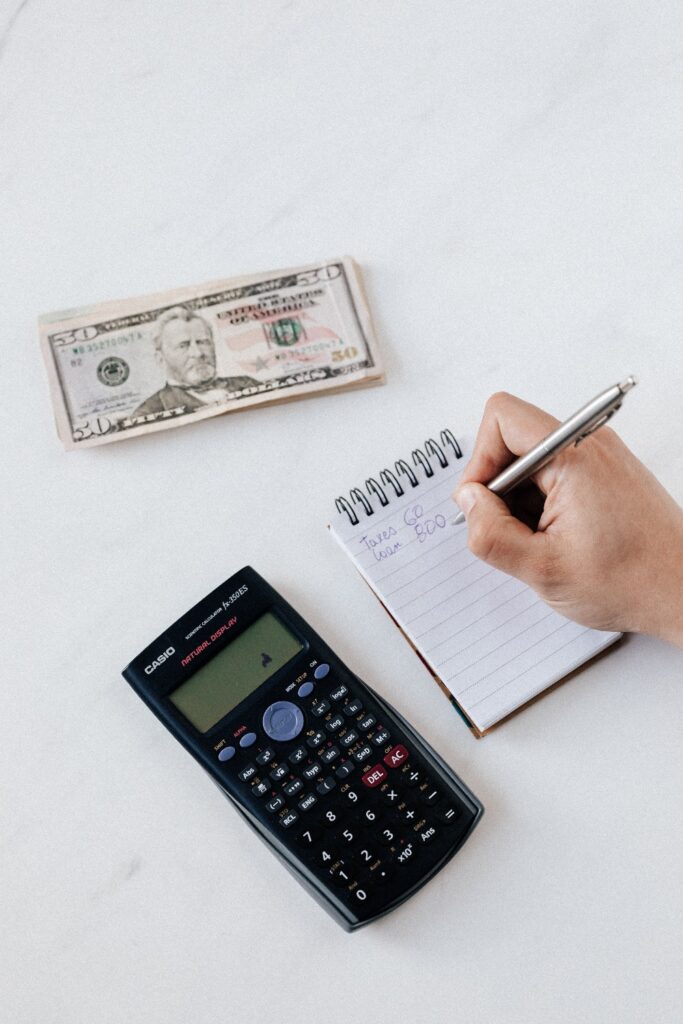 Loan Limit
Department of Housing and Urban Development resets the loan limit of FHA loans each year. The loan limit for FHA in 2022 is $420,680 in low-cost areas and $970,800 in high-cost areas. Homeowners can even borrow up to $1,233,550, but that is only applicable for people living in certain parts of the US, such as Hawaii, Alaska, Guam, and the Virgin Islands.
Mortgage Insurance
Mortgage insurance is mandatory for an FHA loan, and they fall under two categories: Monthly insurance and annual insurance. Monthly insurance is compulsory for all home buyers, and typically, it is about 1.75 percent of the total cost. The good thing about this kind of insurance is that you can roll your mortgage payment into your loan and don't have to worry about paying it separately every month.
In annual mortgages, if you put down more than 10 percent, then you will only have to pay mortgage insurance for 11 years. And if you put down less than that, you will have to pay a monthly fee throughout your loan term, which is typically 15 to 30 years. The amount you will have to pay every month will depend on the type of loan you choose, your credits score, the loan term, and the loan amount.
Property Restrictions
FHA loans come with strict property restrictions and require the property to undergo an appraisal. The appraiser also needs to follow strict appraisal rules to ensure that the property is safe, secure, and structurally sound. The home must have proper site drainage, safe drinking water and heating, and a watertight roof with at least 2 years of life left.
Refinancing
 It is possible to refinance into a conventional loan to avoid mortgage insurance once you have 20 percent equity. However, you will have to pay closing costs for a new loan, and interest rates and home values may change as time passes. It is pretty easy to transfer from an FHA loan to a conventional one, and you don't need income verification, credit check, or a property appraisal.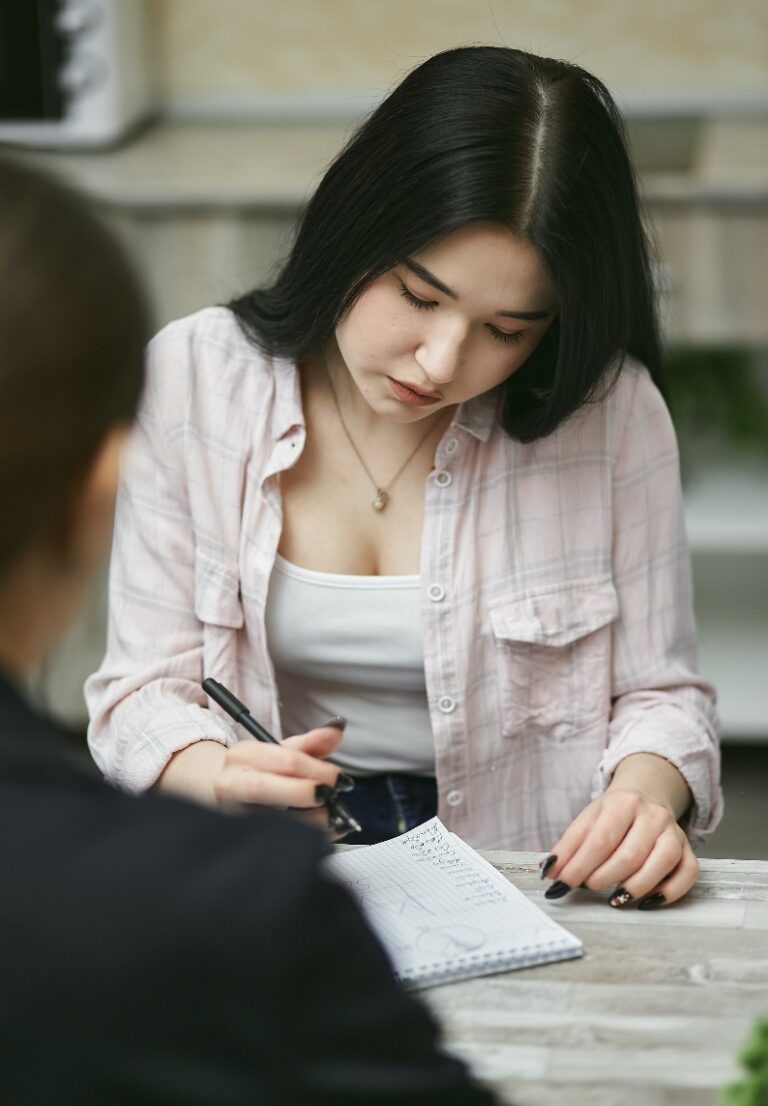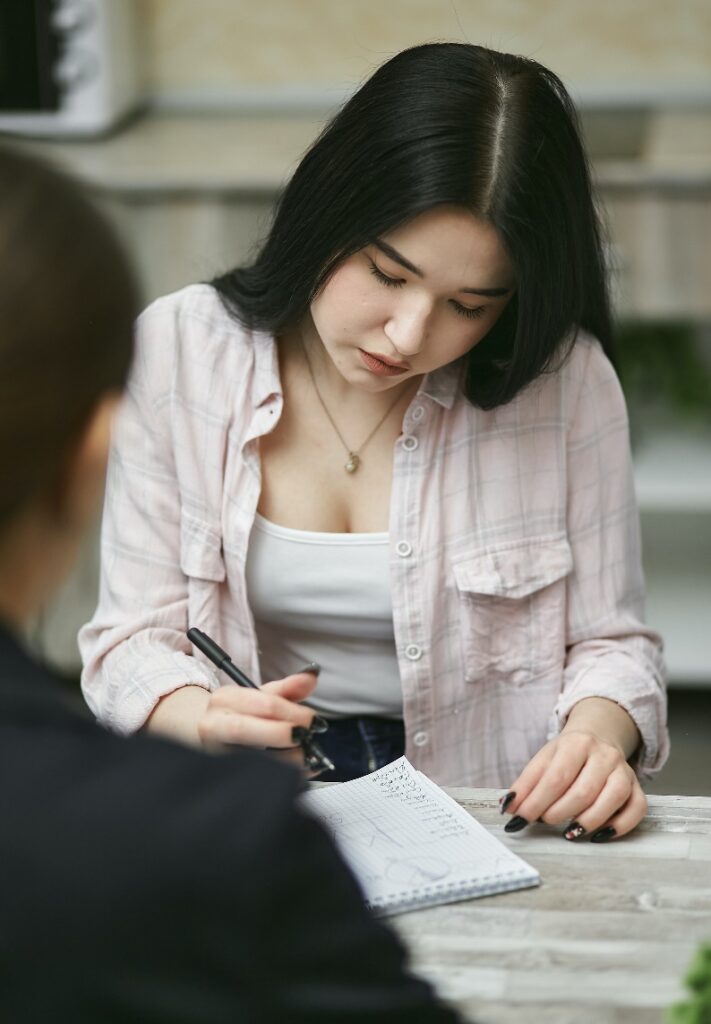 Benefits of FHA
FHA loans have tons of unique benefits, which is what makes them perfect for some homeowners. These benefits include:
Easier Approval: It is much easier to get approved for an FHA loan since they require a lower credit score. According to the data provided by the Department of Housing and Urban Development, a significant number of people who qualify for the FHA loan have average or below-average credit scores.
Fixed Interest Rates: it is much easier to manage fixed interest rates because they provide more stability, allowing you to plan for the future.
Lower Closing Costs: FHA loans generally place restrictions on the lender for the amount they can charge for the closing cost, allowing for lower closing costs.
Extensive Property Appraisals: While most homeowners would consider getting such expensive appraisals wasteful, they are incredibly beneficial for the home buyers. The appraiser will thoroughly inspect the property, letting you know whether the property is even worth buying.
Assumable: The best thing about FHA loans is that they are assumable, letting you take over the sellers existing FHA loans instead of having to apply for a new one.
Leniency on Gift Funds: FHA loans have very lenient gift funds guidelines, and you can accept gift funds from family members, friends, credit unions, an employer, and government down payment assistance programs.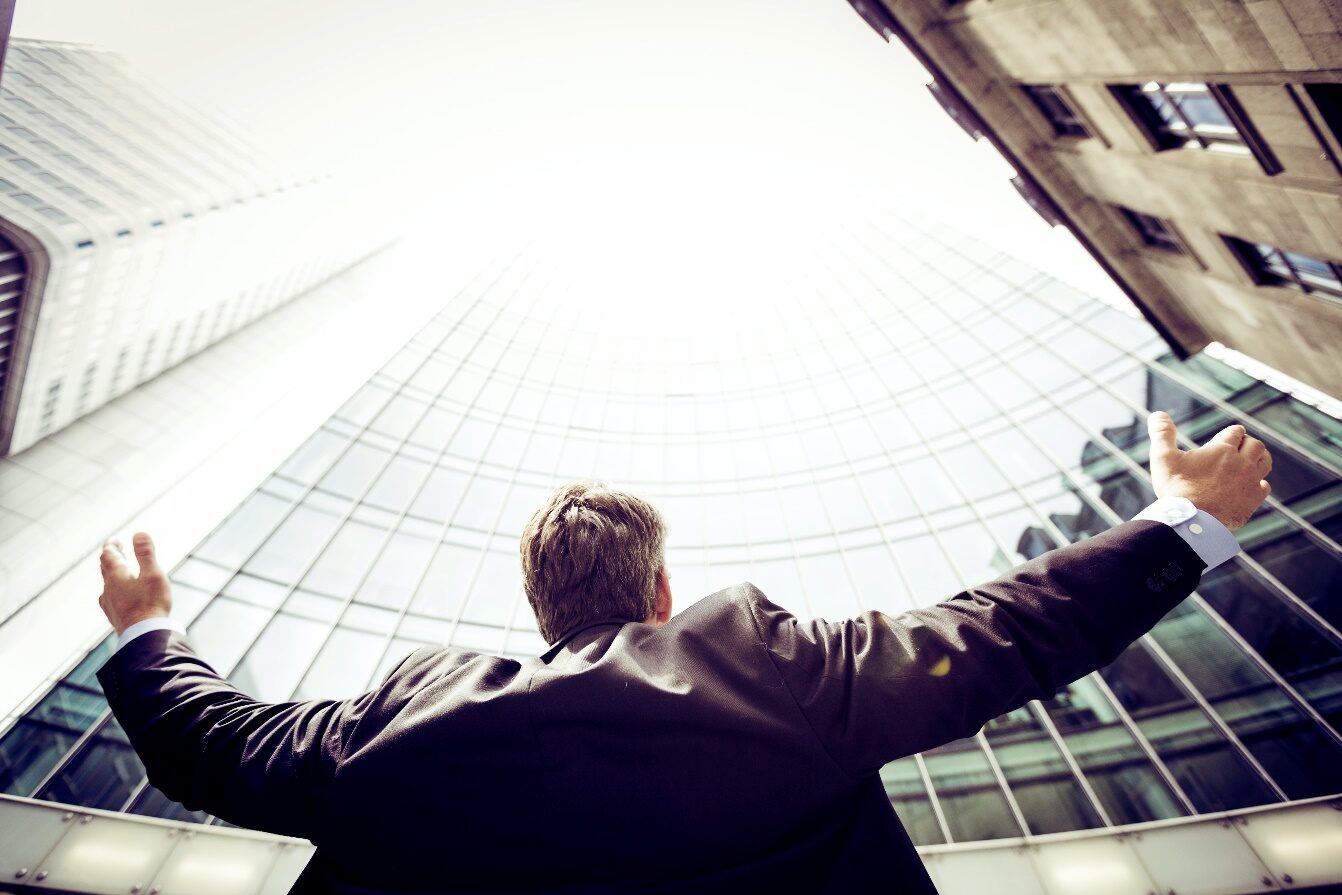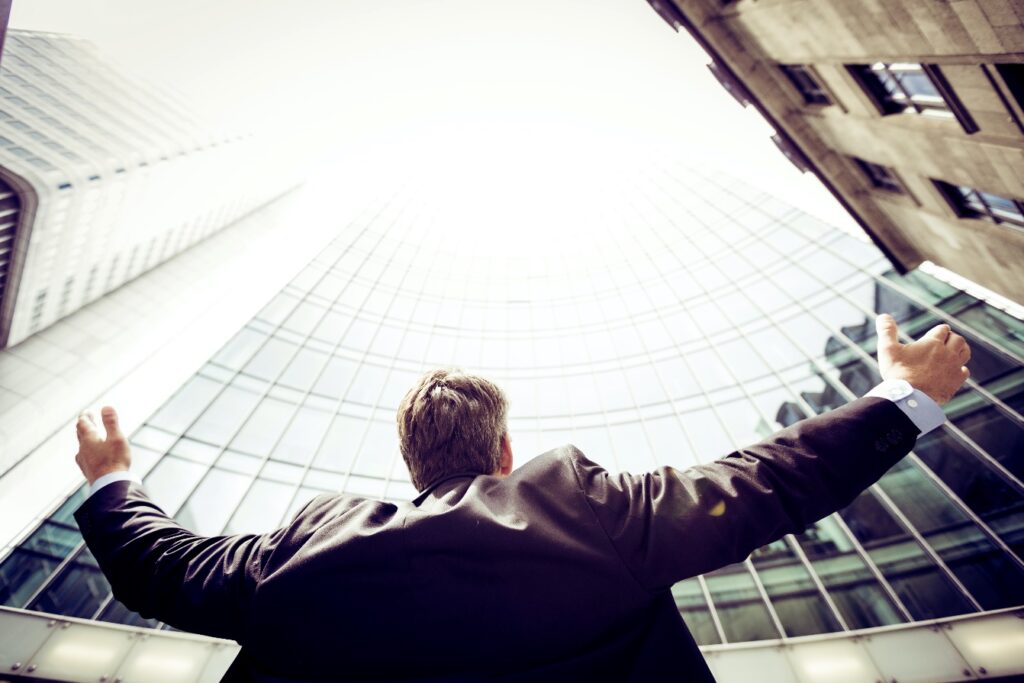 Who Is FHA Loan Suitable For?
FHA is most suitable for people who have low credit scores, high debt-to-income ratio, and are willing to pay a little more to buy a home rather than waiting for their credit scores to improve. FHA loans might be a little more expensive, but in some situations, they are a lot better than renting out a property because they offer more security and stability.
If you are looking for a reliable and licensed mortgage lender in New York, consider choosing Atlantic Home Capital. We have not only made a name for ourselves as one of the best mortgage lenders in Ft Lauderdale, but we also offer a large variety of loans, including FHA loans Ft Lauderdale, VA Loans Ft Lauderdale , conventional loans, modular loans, and so much more.
Contact us to learn more about our services.