Licensed Mortgage Lenders in Tennessee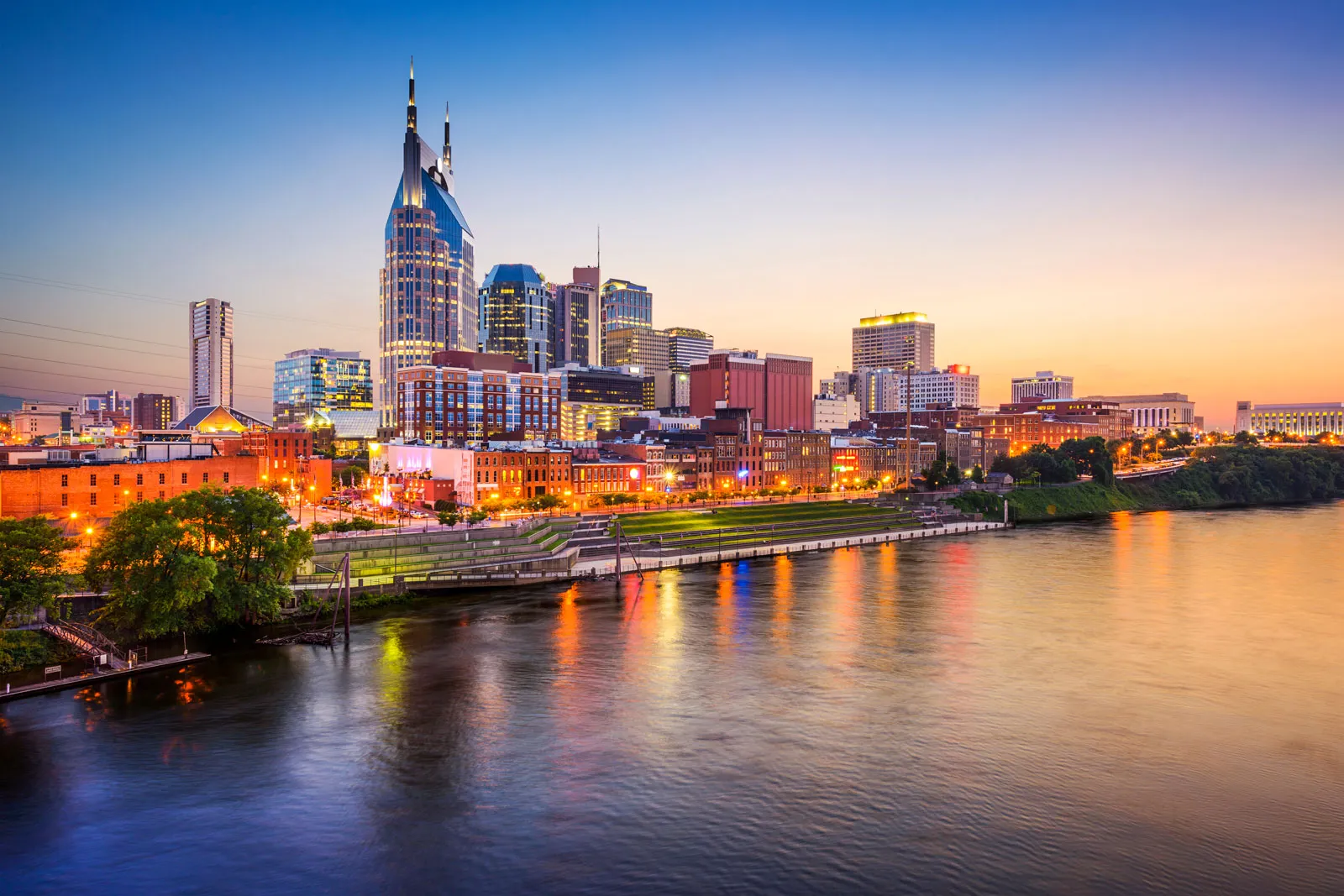 No matter if you're buying a property in Tennessee or looking to change the terms of your existing mortgage loan, you will need a professional licensed mortgage broker's help in sorting out the minor details. At Atlantic Home Capital, we have some of the best-authorized brokers in the country that can help you with any mortgage-related issues. We are a full mortgage lending services provider in Tennessee that helps our clients get the financing they need.
Over the years we have earned a reputation as one of the best mortgage finance companies in the country due to our unmatched customer service and industry experience. You can invest in real estate properties in Tennessee or even buy your first home with our help. All that matters to us is to get you the mortgage deal that's best for you.
We have connections with some of the biggest mortgage lenders in the country and due to our reputation in the country, those institutions respect us. So, if we take your loan for approval to these institutions, you have a better chance of getting your loan approved.
Essentially, we want to open your options up so you have the freedom to work around the loan limit, number of years, and most importantly, the interest rate. We have tax-free options, jumbo loan options, and even private mortgage lender loans. Here are some of the loan options you can choose from when you decide to hire us: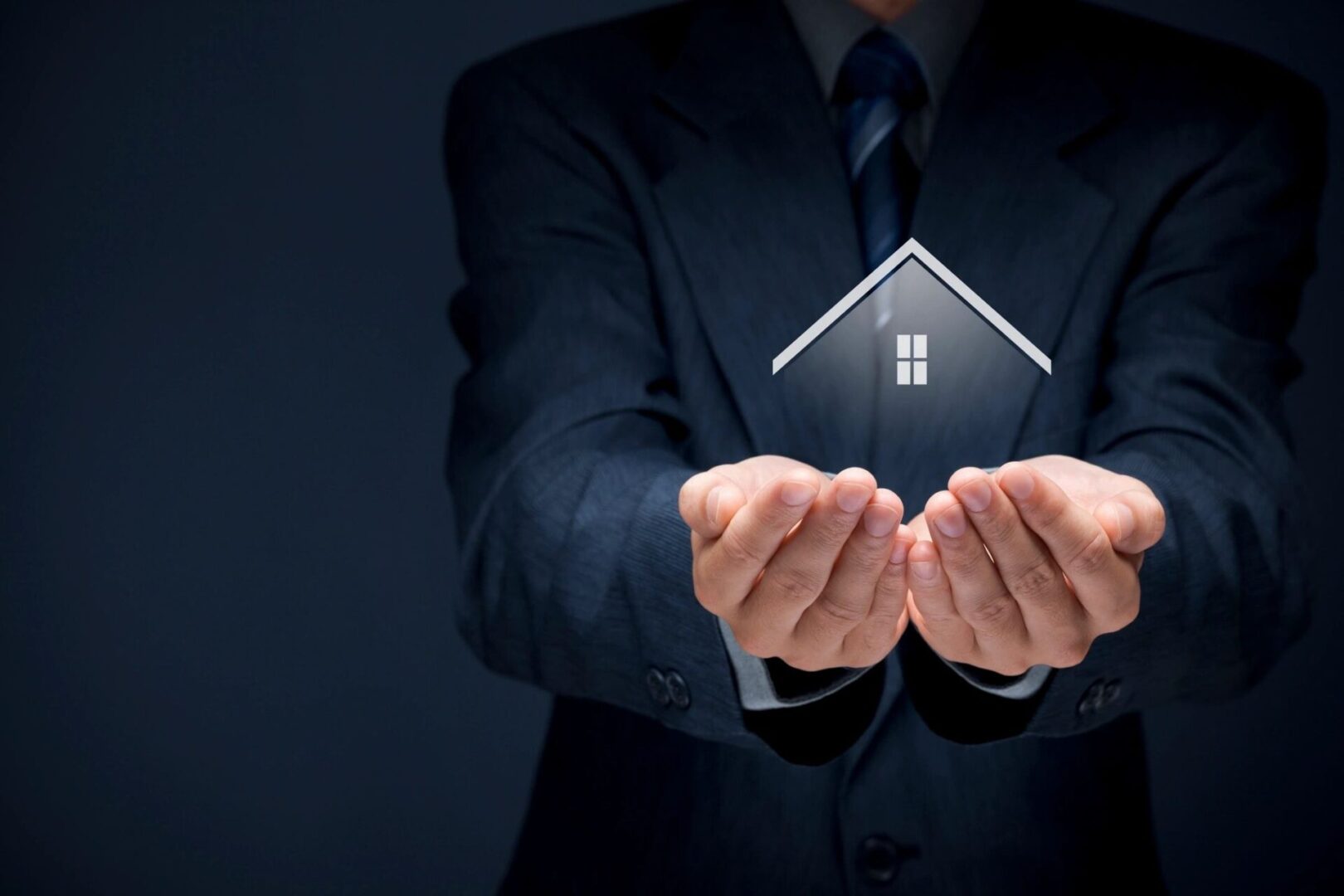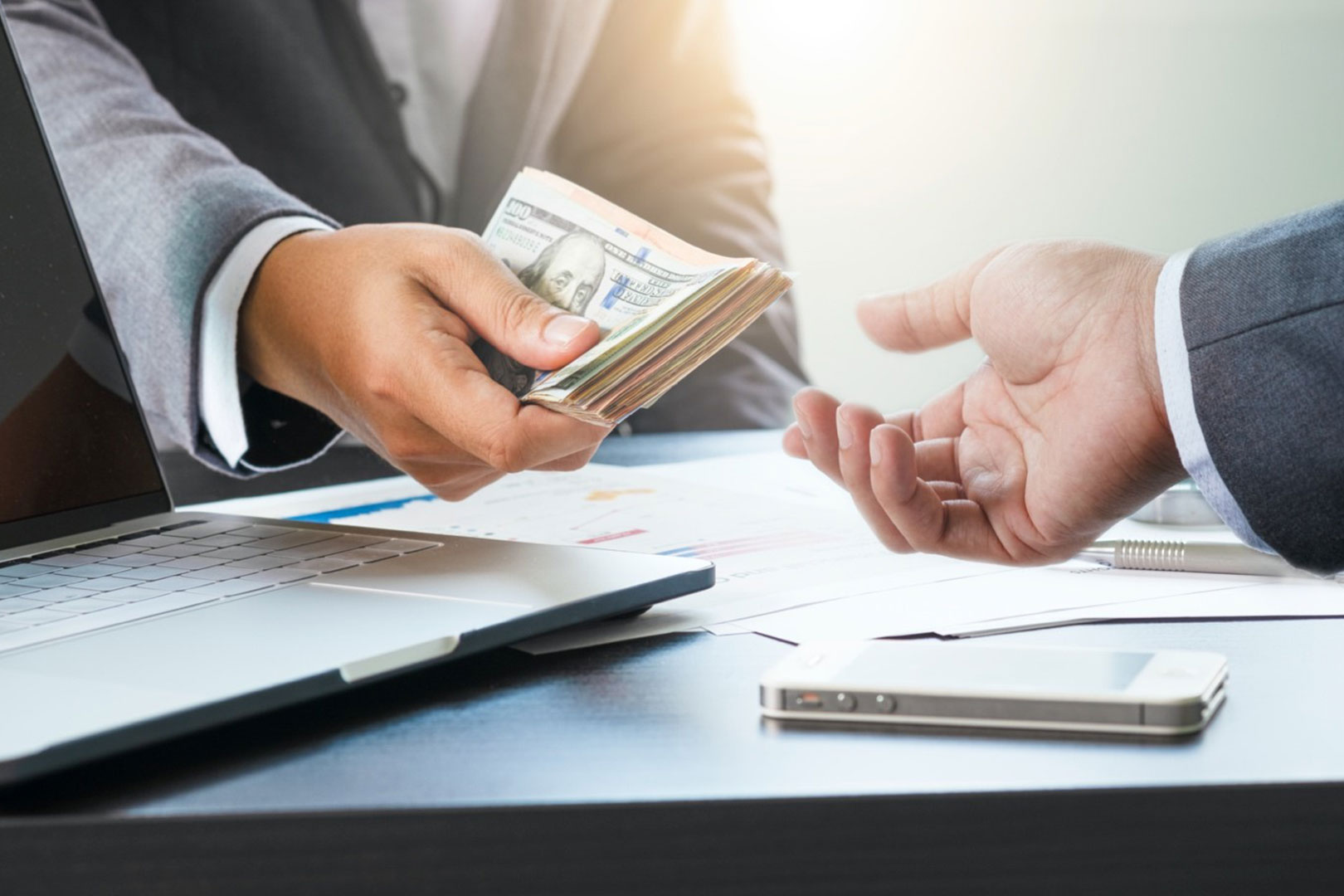 Work With an Experienced Mortgage Financing Company in Tennessee
If you're unable to decide on which loan options you'd want to prefer, our authorized experts will guide you about the different options. For example, if you want to finance an expensive property in Tennessee then they'd recommend a jumbo loan which is needed when the loan limit increases over $647,200. Besides, if you have high debt and a bad credit score then options such as the FHA loan or the conventional loan will be suitable for you.
Sometimes the location and the state you're in also affects the loan limits, which is why you need someone who knows the local industry. Our financial experts are well-versed in the state of the Tennessee real estate market and lending scene. Besides Tennessee, we can also help you finance your properties in New York, New Jersey, Maryland, Alabama, Florida, and Connecticut.
Get in touch with us now so we can help you finance your property in Tennessee.
Atlantic Home Capital Provides
Investment Home Loans
Appraisal Waivers
No Appraisals Needed
Bank Statement Loans
No Tax Return Loans
No Income Verification Loans
Mixed-Use Financing