Licensed Mortgage Lenders in New Jersey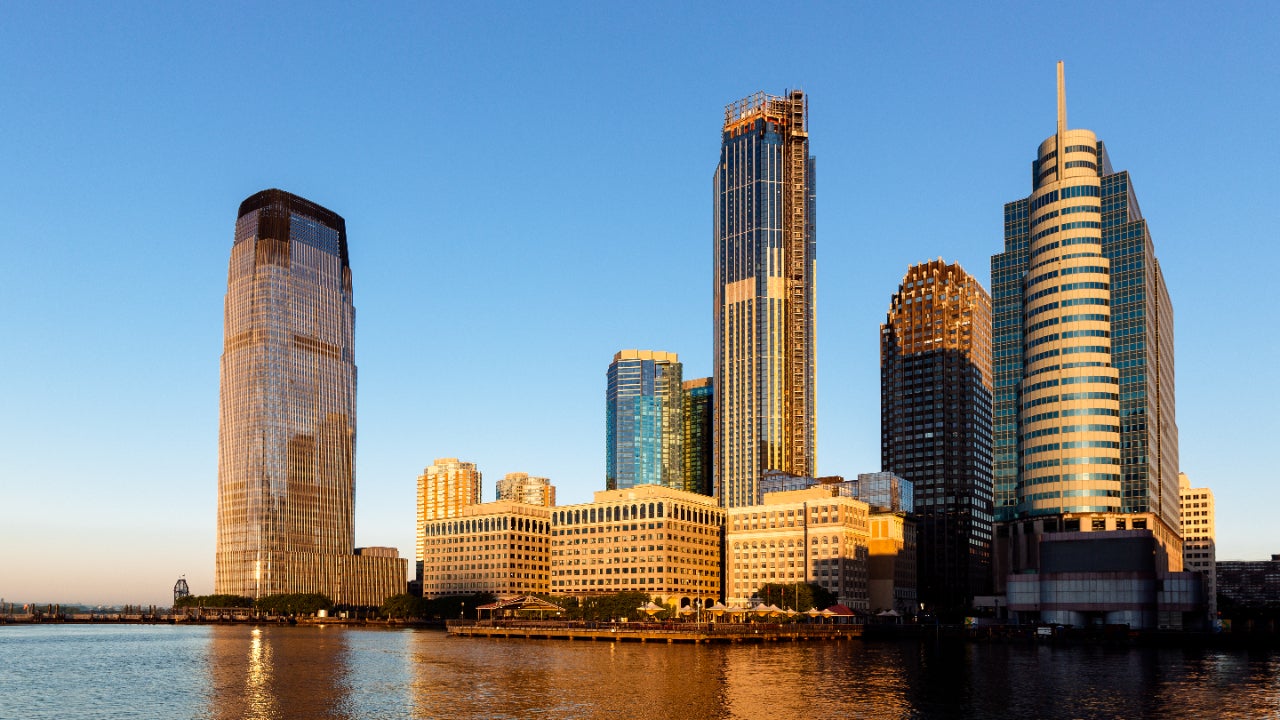 At Atlantic Home Capital, we want to make your life easier when you're looking to buy a property in New Jersey. Our professional mortgage brokers are licensed in the state of New Jersey, and can help you finance or refinance a dream home. Our mortgage lending services are for anyone that wants to purchase a property in New Jersey, but are highly recommended to people that are having a hard time financing their homes.
Our simple process is easy to understand and doesn't require any prior real estate knowledge. Our brokers will help you understand the process in detail, which is divided into five different steps. You will have to fill out the loan application form on our website with all the necessary information.
After that, one of our professionals will get in touch with you to find out your budget for the new property or the potential cost of renovations. They will then provide you with all the valid loan options you can choose from. The loan options you're most likely going to see are:
After they've explained all of them and you've made a decision, they will find mortgage lenders to secure you the loan. All you have to do after that is find your dream property, get an inspection, sign the documents, and move in.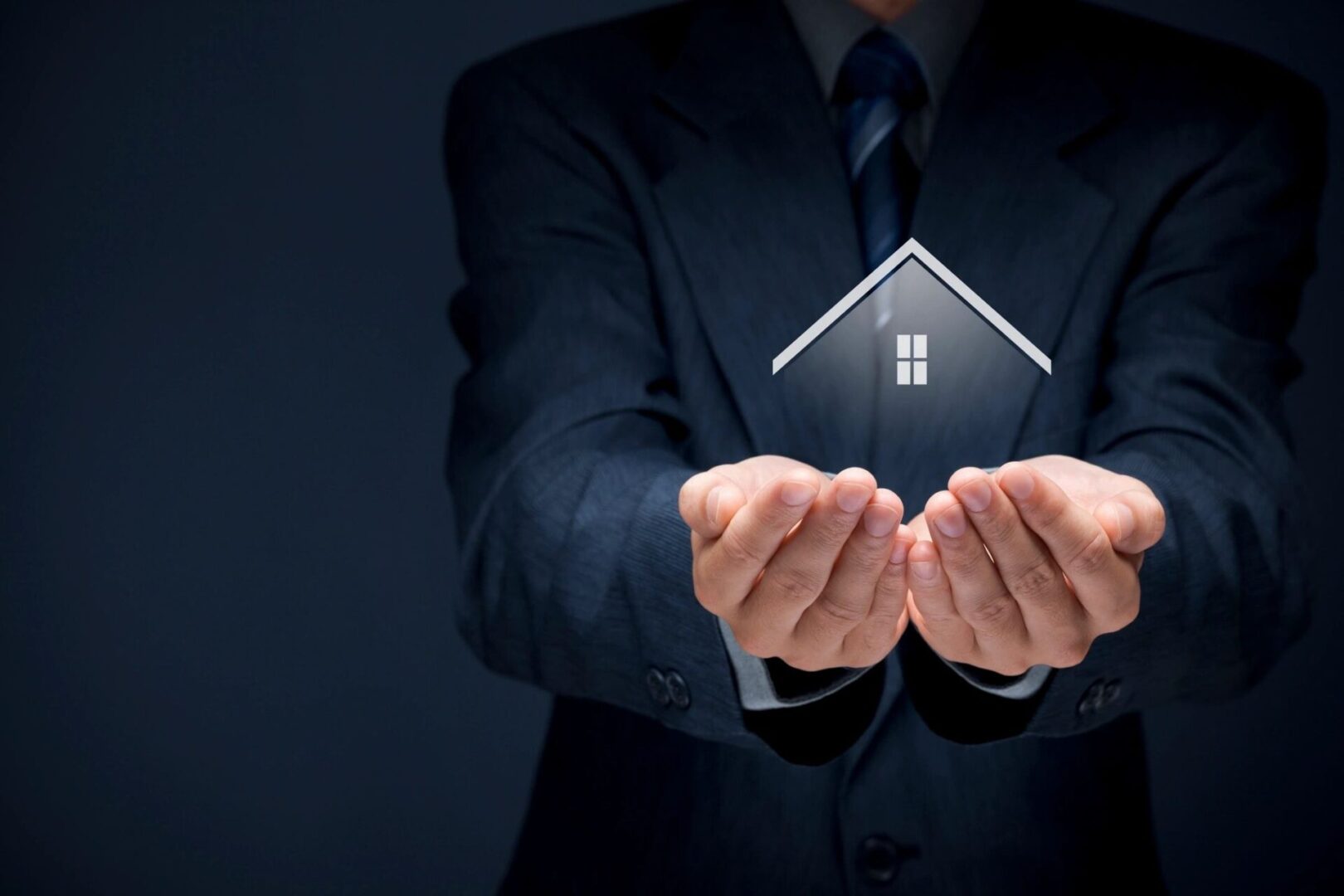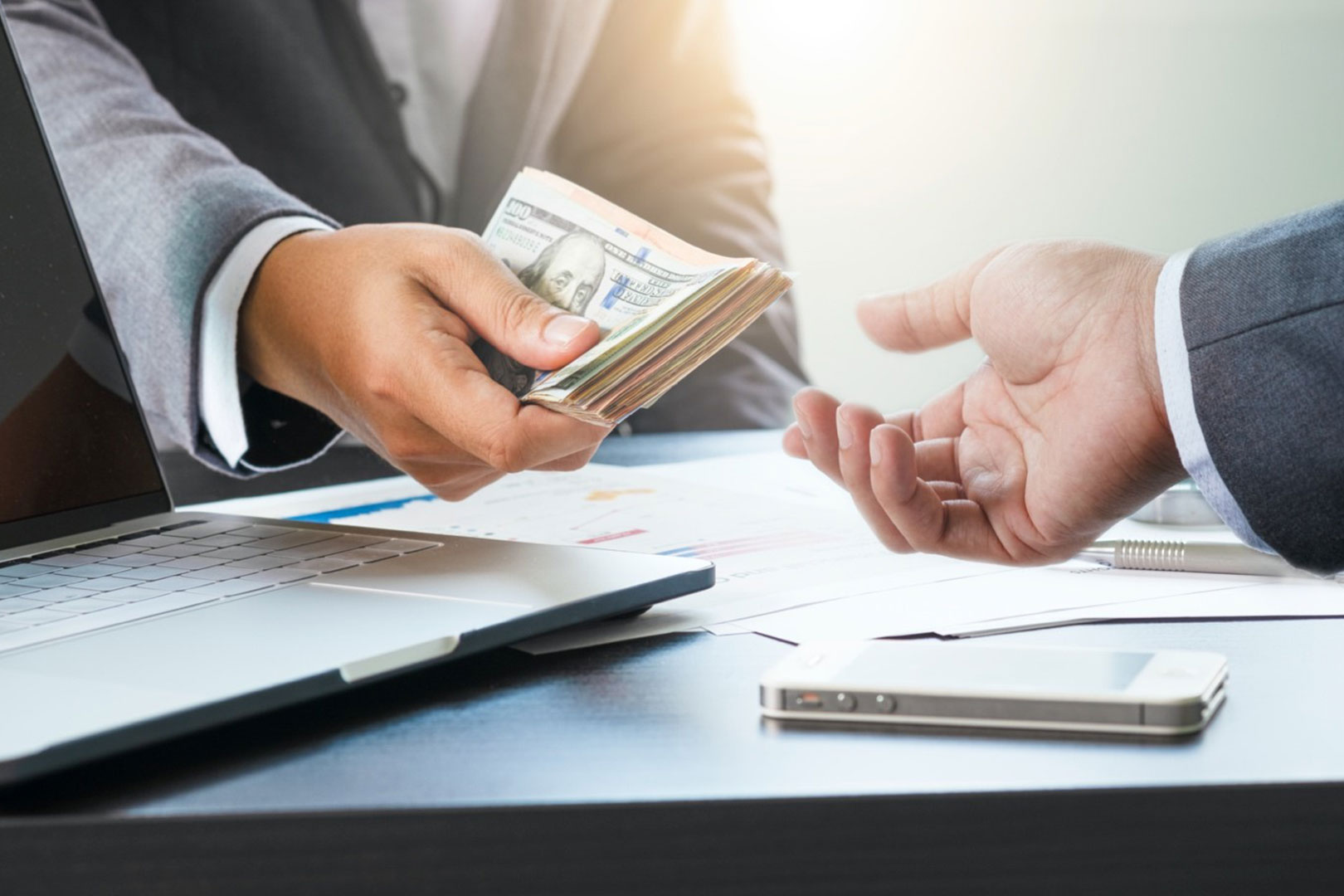 Why Should You Work With Atlantic Home Capital?
Now, you may be thinking why you would want to work with a mortgage broker when buying a property in New Jersey. It's simple, you need our help more than ever. That's because after the 2009 real estate crisis, legislation has gotten stricter, and institutions aren't super lenient when it comes to mortgages and loans. Our brokers are experienced and have a huge network of people from private and government institutions to work with.
We know how the real estate industry and the financial services industry really work and can help you navigate it. The whole process can also be draining for many people as mortgage lenders will often need endless paperwork done and approved. So it's always best to hire an experienced professional that can do all the hard work for you.
So, if you want to a stress-free property financing experience in New Jersey, get in touch with us, and let's get you your new home.
Atlantic Home Capital Provides
Investment Home Loans
Appraisal Waivers
No Appraisals Needed
Bank Statement Loans
No Tax Return Loans
No Income Verification Loans
Mixed-Use Financing