Licensed Mortgage Lenders in Maryland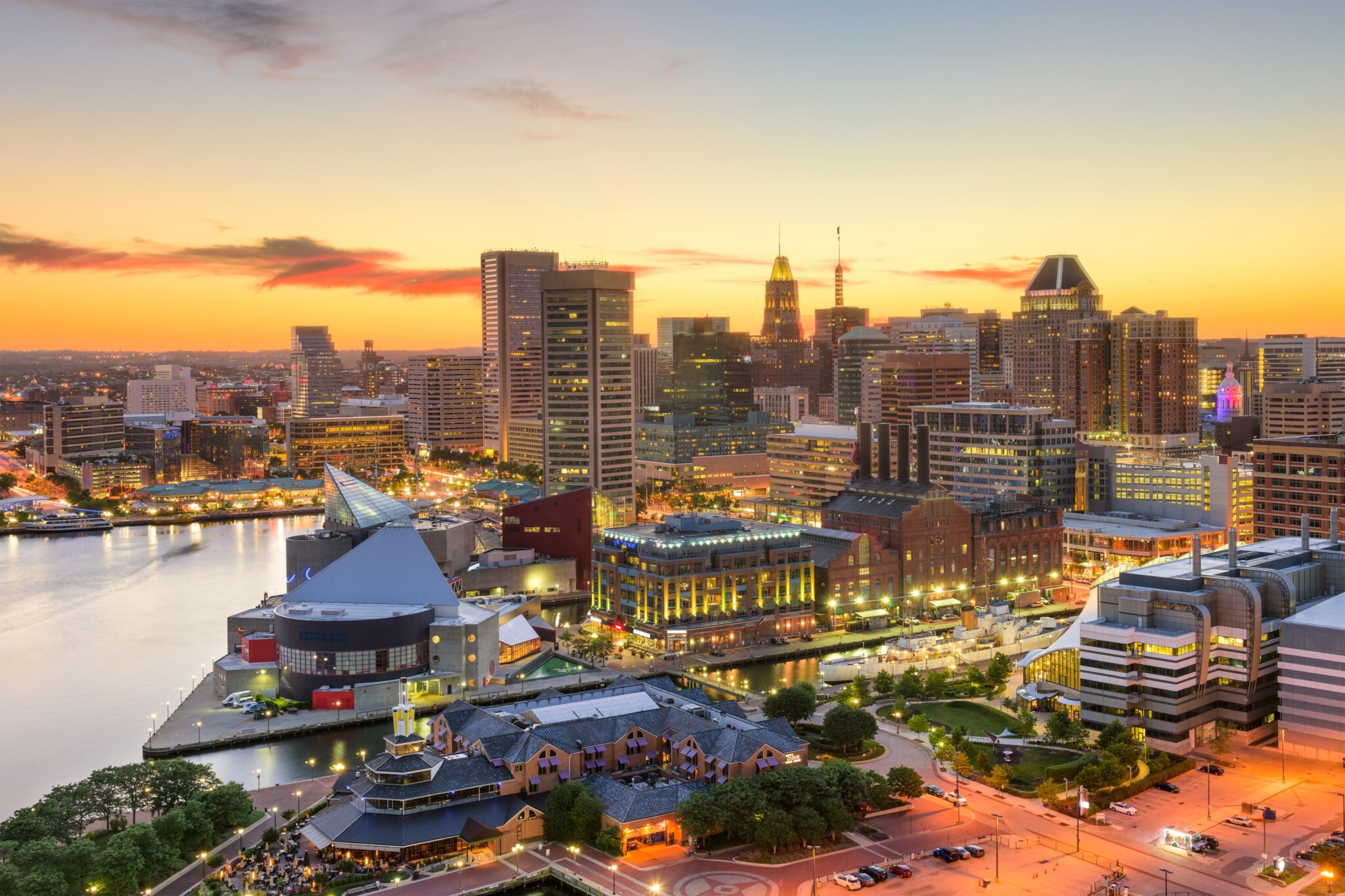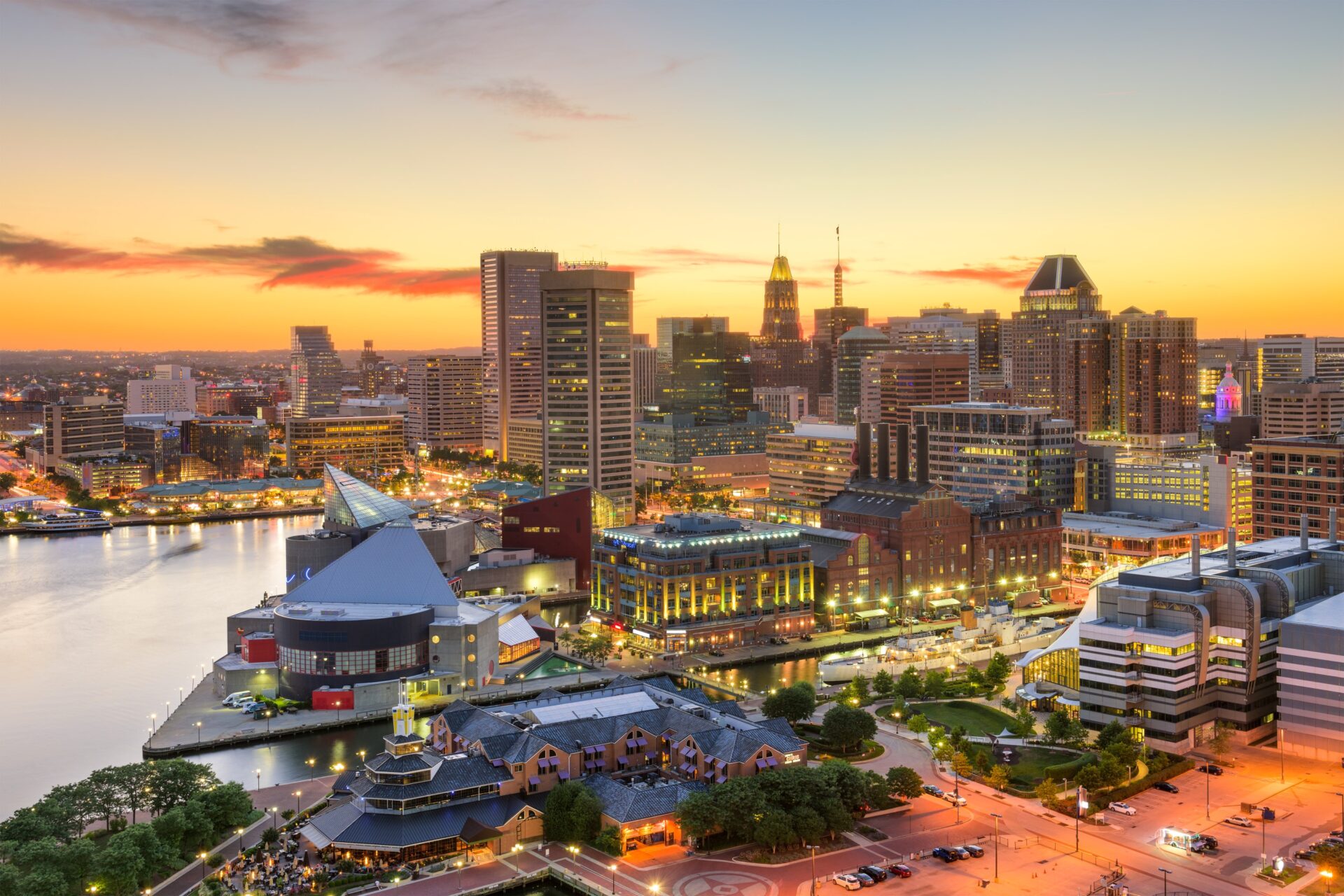 At Atlantic Home Capital, we make it our mission to help you with every step of the property buying or refinancing process in Maryland. Mortgage processes can be tricky for some people to understand which is why our licensed mortgage brokers explain the whole process to you, whether you're financing your first property or your fifth.
We are Maryland's leading mortgage lending services company with a team of experienced and talented professionals. Our licensed brokers have a huge network and are partnered with major mortgage lenders that will provide you with a loan. We have expertise in getting you many different types of loans and some of them are as follows.
Stop Worrying About A Bad Credit Score And Get An FHA Loan For Your Home In Maryland
Having a bad credit score can be worrying—but with our expertise in the area, we can get your loan approved for you to buy a property in Maryland. FHA loans are always approved by the Federal Housing Administration (FHA), so you can expect them to be reliable and secure. Our registered brokers can help you get the loan if you have a bad credit score, but you should expect a high-interest rate to compensate for that.
Choose the Conventional Loans options for your Maryland home
If you have a bad credit score, low savings, and don't want to pay high-interest rates, then conventional loans are perfect for you. However, you should know that these loans aren't backed by any government institutions and are provided by private mortgage lenders. Nonetheless, if we can get these loans approved for you, you can have better flexibility and better loan limits.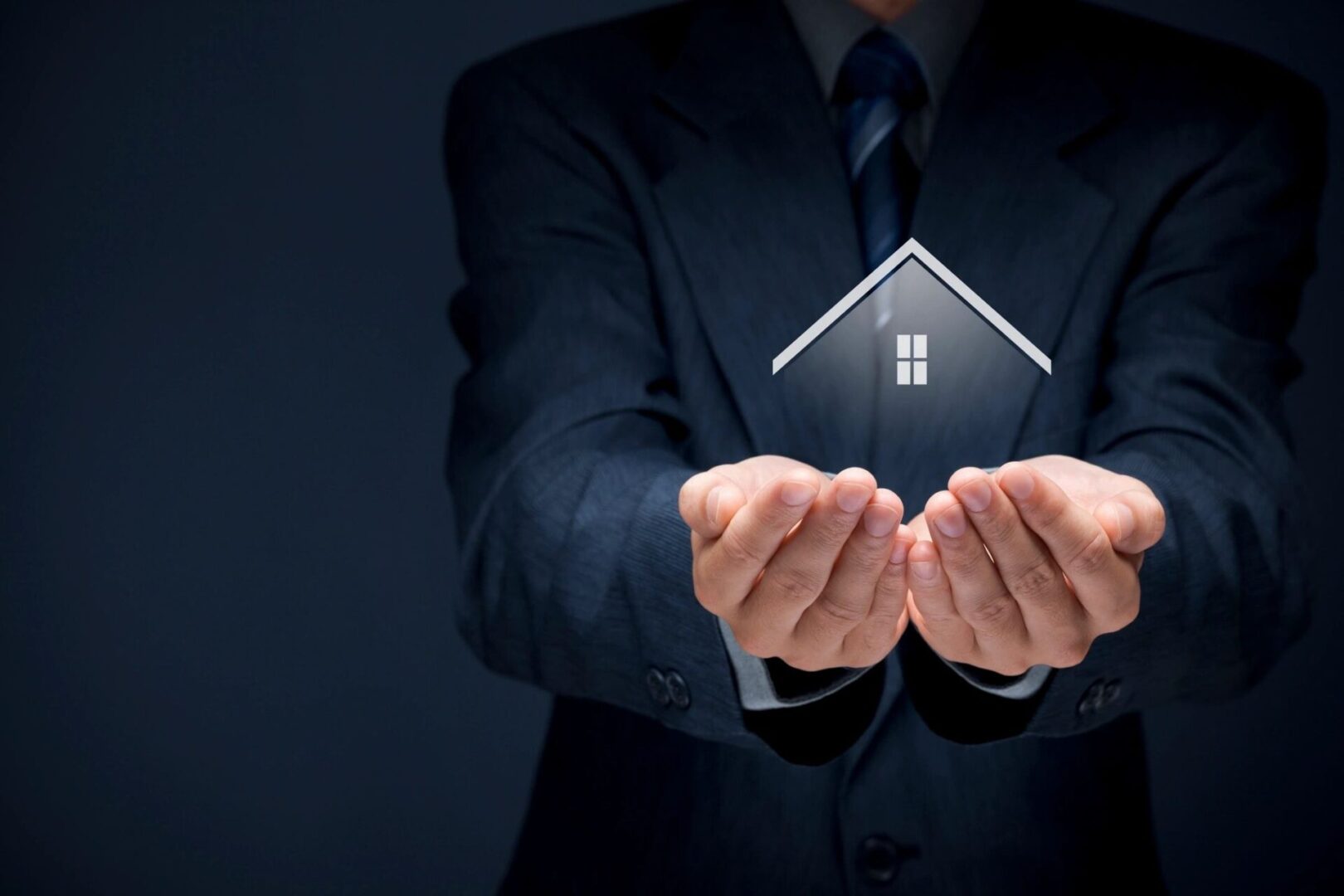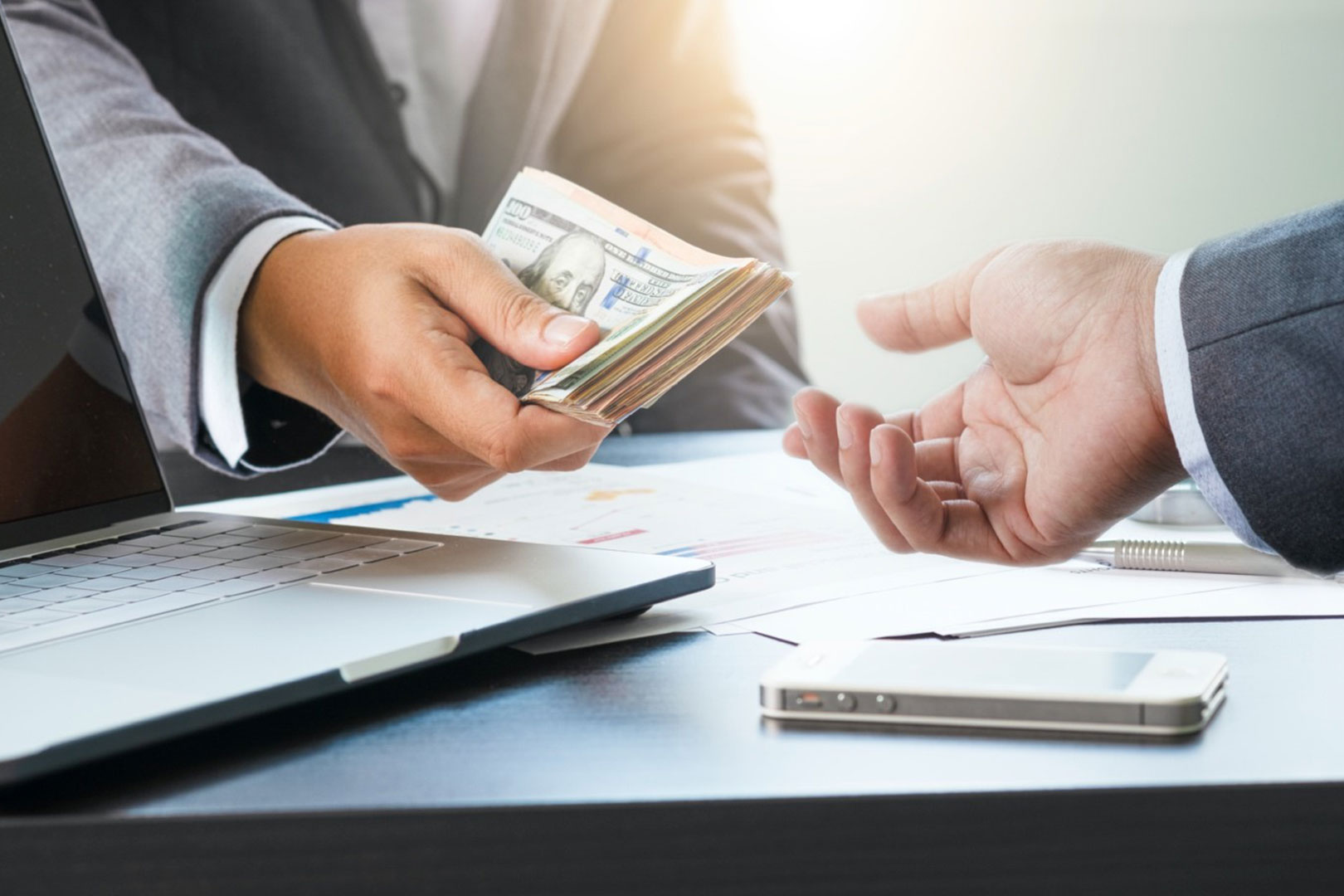 Finance Your Dream Mansion In Maryland With A Jumbo Loan
We understand that some properties can be very expensive, but you still want to get them. So, don't worry as our professional brokers have expertise in getting a jumbo loan approved for you. If you've found a property in Maryland that exceeds $647,200 in value then you would need a jumbo loan to purchase it. However, you need to have a very good credit score over 700 and a low debt-to-income ratio to get the jumbo loan approved.
So if you have a credit score over 700 and want to finance a Maryland property, get in touch with us.
Atlantic Home Capital Provides
Investment Home Loans
Appraisal Waivers
No Appraisals Needed
Bank Statement Loans
No Tax Return Loans
No Income Verification Loans
Mixed-Use Financing