Mortgage Lenders in Florida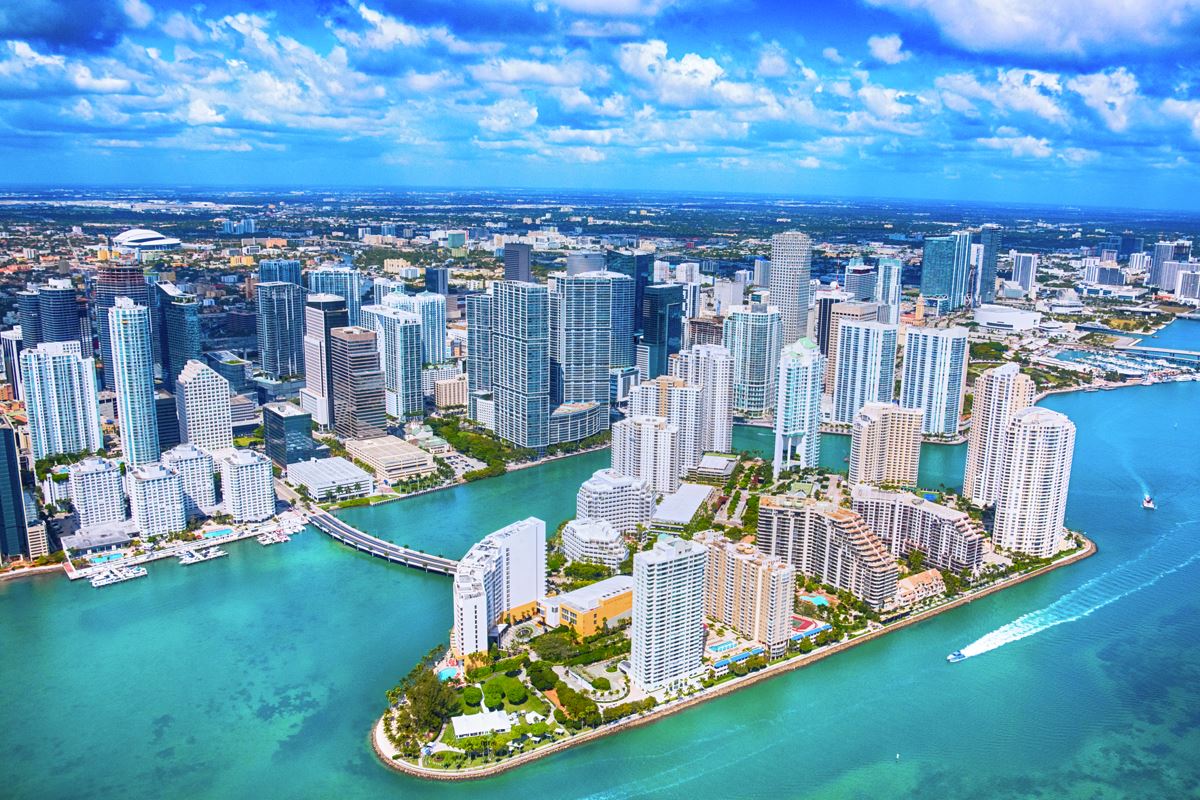 Mortgage Lenders in Florida
In the past few years, the value of homes in Florida has increased a staggering 23.9%, and it's likely to keep growing in the coming years. This means this is the perfect time to buy your new home before there's another influx in market value. An average Florida home can cost you almost $328,576, a significantly higher value. Naturally, you'll be worried about how you'll finance your dream home. You don't have to worry about it as we've made it easier for you to buy a home.
We are a licensed mortgage broker in Florida who helps clients buy a home easily. We will help you determine your credit scores and assist you with all the necessary paperwork to buy a house in Florida. Our professionals have decades of experience in mortgage lending services, and they will work with you so you can find the best loan to finance your house.
Buying a home in one of the three major cities in Florida can also be a great investment opportunity for you as the rents in Miami are almost $3,800 per month, while rents in Tampa and Orlando range between $2,000 and $2,200. We are the states leading mortgage lenders as we offer a wide range of loans, and we can help you finance a property in these major cities. Besides these cities, we can also help you finance homes in Fort Myers, Cape Coral, Jacksonville, and Fort Lauderdale.
Variety of Loan Options Available in Florida
If you're looking to buy a property in Florida, you can get in touch with us for these types of loans.
Considering Florida is among the top 10 states in the country to live in due to its fiscal stability, economy, and education system, it's the perfect place to get a home for your family. Plus, it's also a great place to live if you love entertainment activities, as it's home to some of the biggest NFL teams in the country. It also hosts a wide range of sporting events such as the PGA of America, Daytona 500, and WTA tennis events.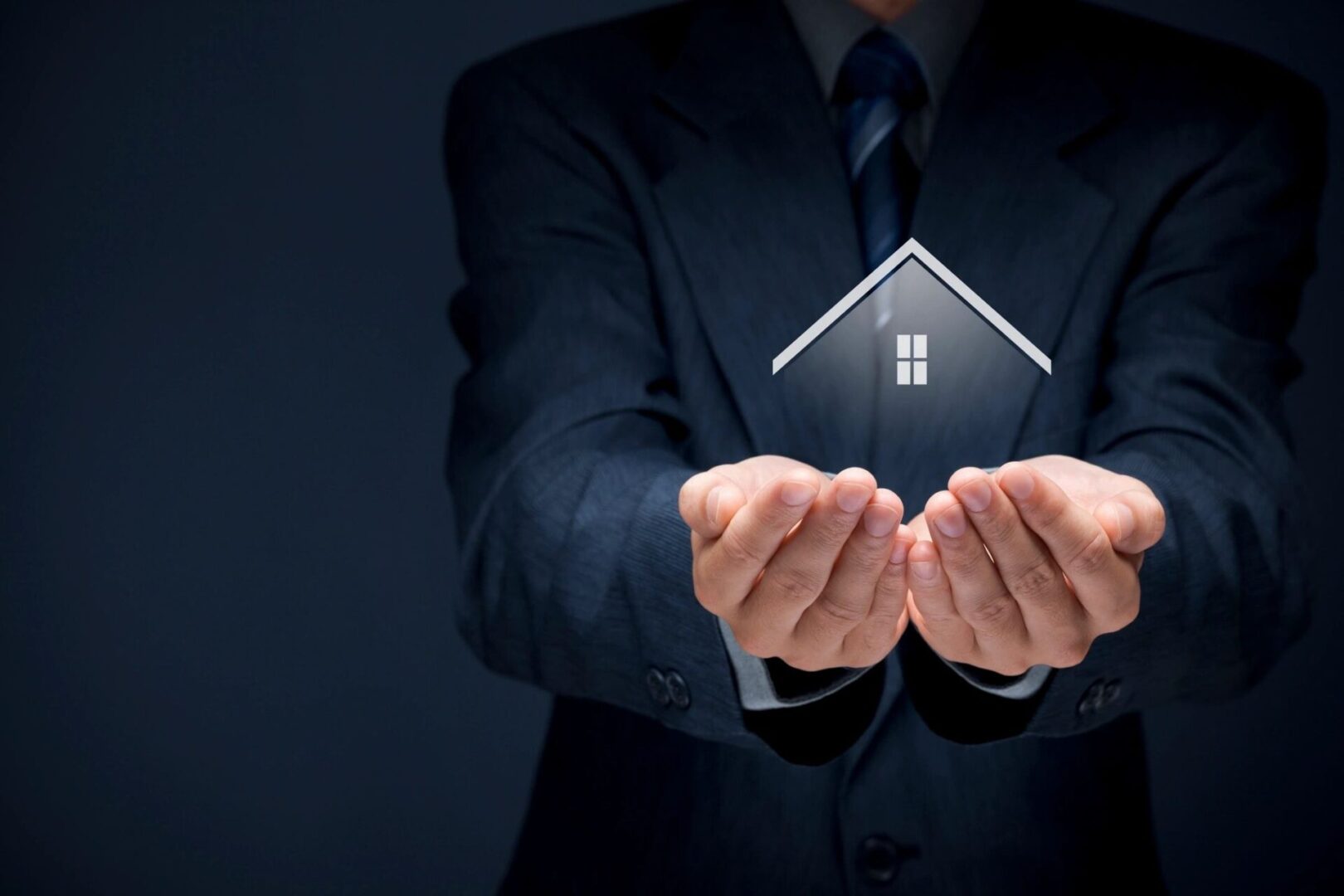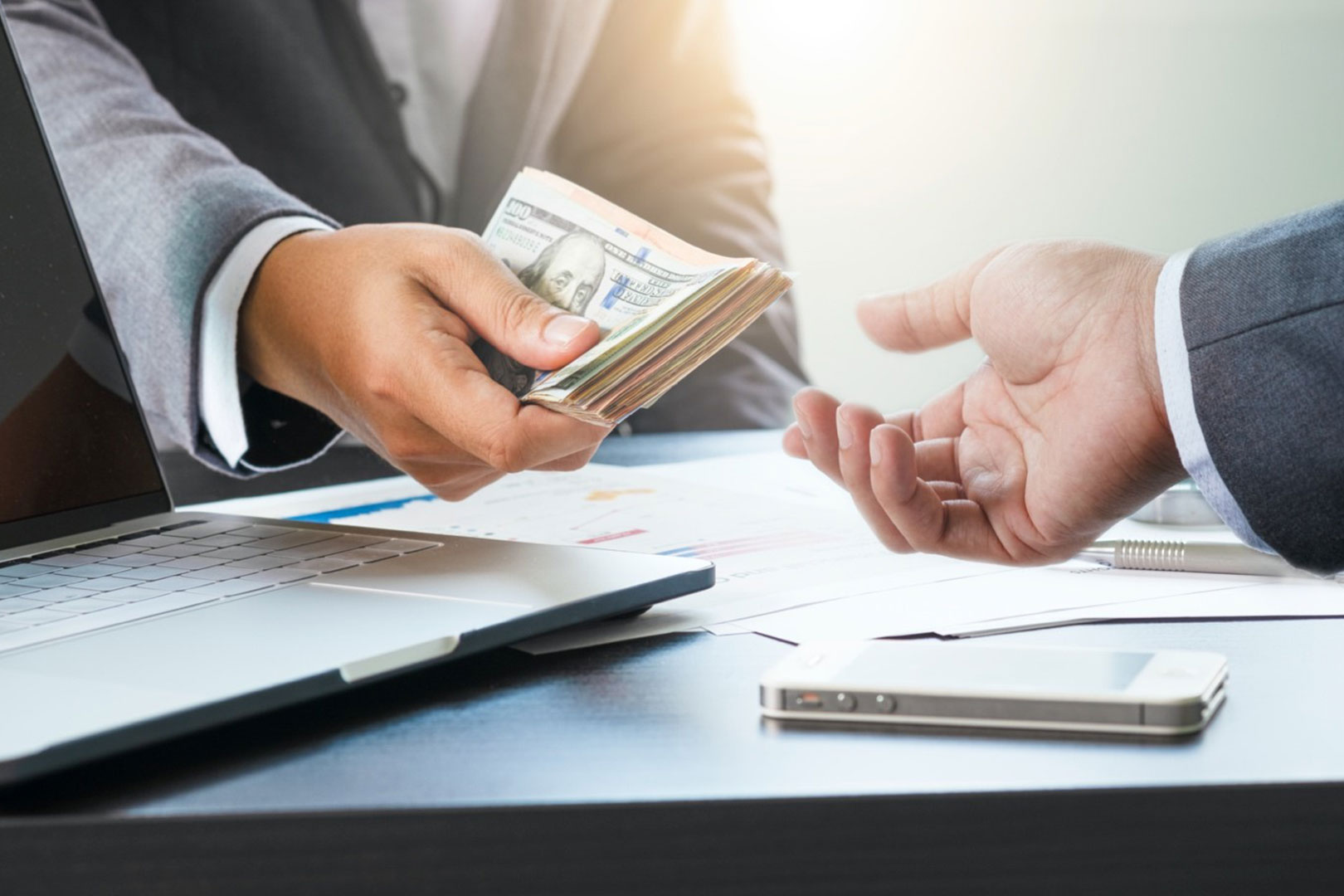 Orlando, Florida, is also located near Disney World, making the city and its neighboring areas a perfect place for you to own a property and rent it out to people coming on vacations. Meanwhile, if you're looking to find a property near West Miami or Miami Beach, which are considered one of the most expensive areas in the state, we can help finance that as well. We help our customers get jumbo loans approved that can allow them to buy some of the most expensive properties in the country.
So, if you're looking to be stress-free during your home buying experience, then apply for a loan right away or contact us, as our licensed mortgage lenders can help you. Besides Florida, we help with home financing in some of the biggest states in America, including Alabama, Tennessee, New York, and New Jersey.
Atlantic Home Capital Provides
Investment Home Loans
Appraisal Waivers
No Appraisals Needed
Bank Statement Loans
No Tax Return Loans
No Income Verification Loans
Mixed-Use Financing