Licensed Mortgage Lenders in Connecticut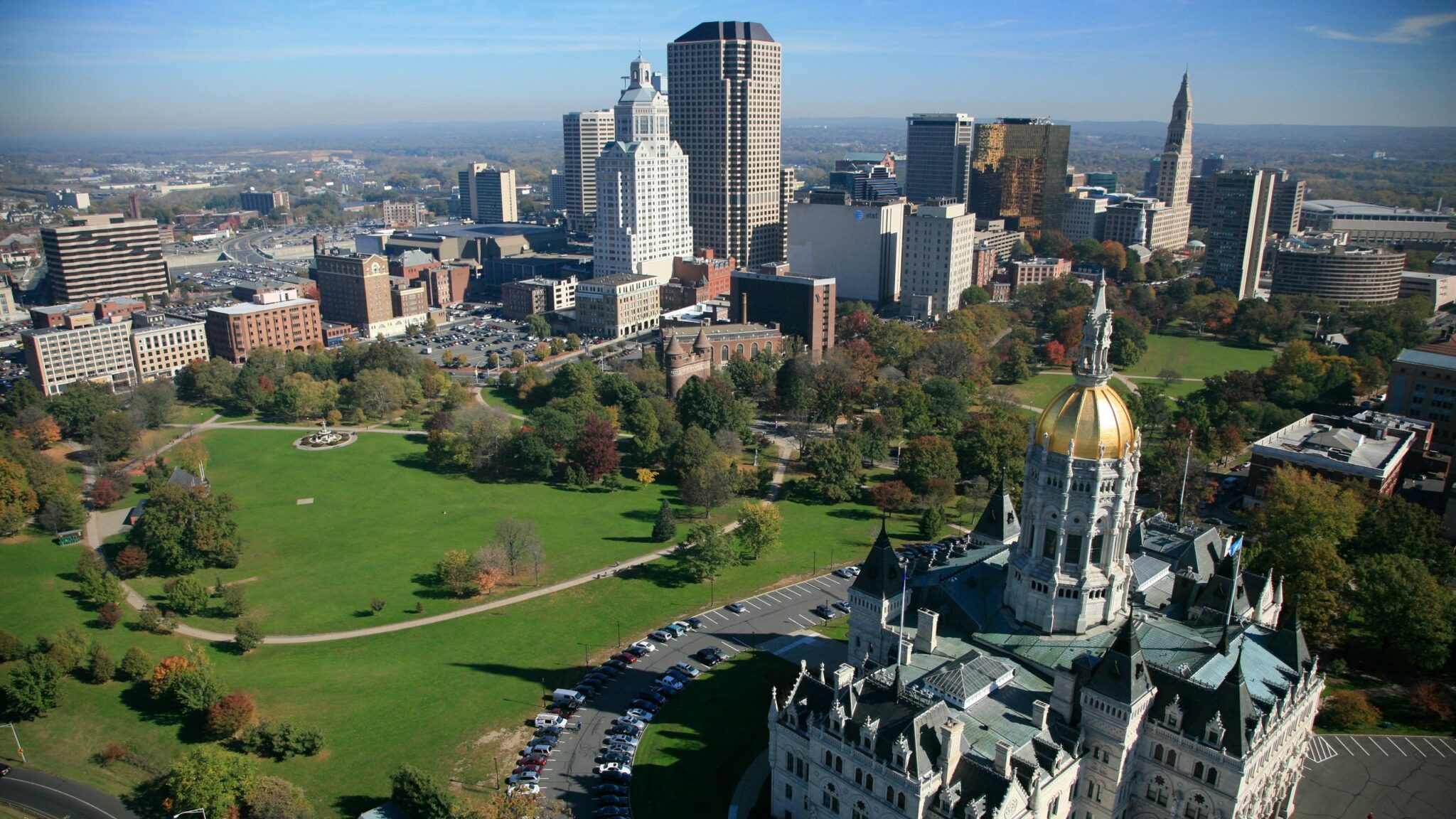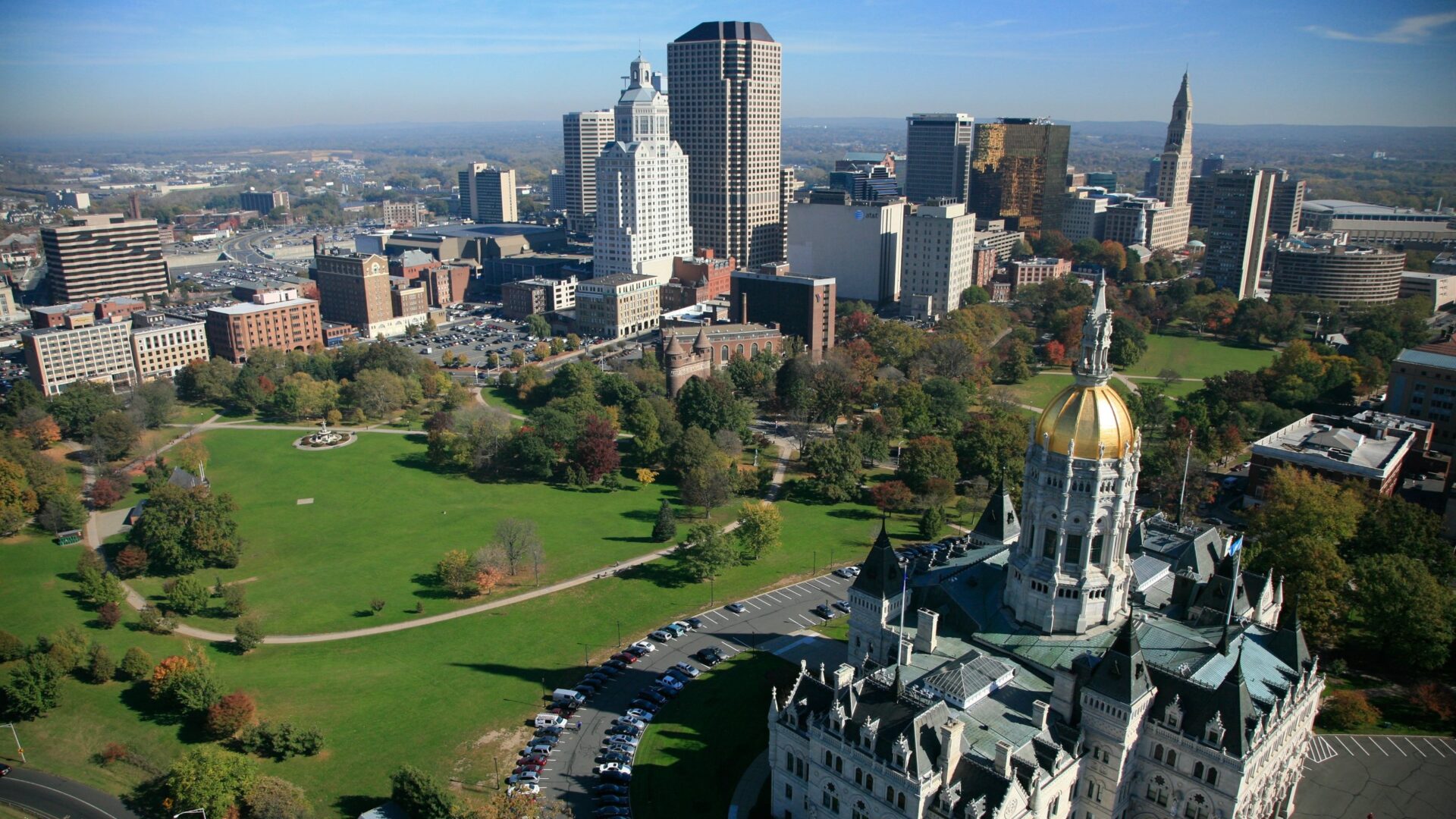 Connecticut has almost 1.5 million built houses with almost 1.3 million occupied. The market value of most of those houses ranges between $100,000 and $400,000, making it a great state to invest in real estate. Furthermore, its geographical location is always a plus as it's close to one of the world's biggest economic hubs, New York.
Cities in the state such as Greenwich and Cornwall are exceptionally great places to own properties due to the quality of life in the area. Some properties are valued as low as $92,000, and it's the perfect opportunity for you to enter the real estate market in the state. You can even stop worrying about financing your home if you work with Atlantic Home Capital. We have a team of licensed mortgage brokers in Connecticut that provide a wide range of mortgage lending services.
Our excellent reputation is built on providing full financing services with excellent customer service. We have worked with thousands of clients over the years and helped secure millions of dollars worth of loans. Securing a mortgage loan for you isn't going to be a problem for us.
We know that most people only buy a home once in their life, and we want to make sure that they don't have problems during the process. This is why you can choose from various loaning options if you're looking to finance or refinance your home in Connecticut. Here are some of the options you can choose from.
Finance Your First Property in Connecticut with an FHA loan
With Connecticut's mean annual household income being just under $80,000 and the average cost of living exceeding that amount, we understand that saving is an unlikely option. That is why we recommend you get FHA loans when buying property in Connecticut. These loans are perfect for people with lower credit scores who cannot pay a high down payment. You only need to pay a down payment of 3.5% with FHA loans, and you'll be a proud owner of a property in the beautiful state of Connecticut.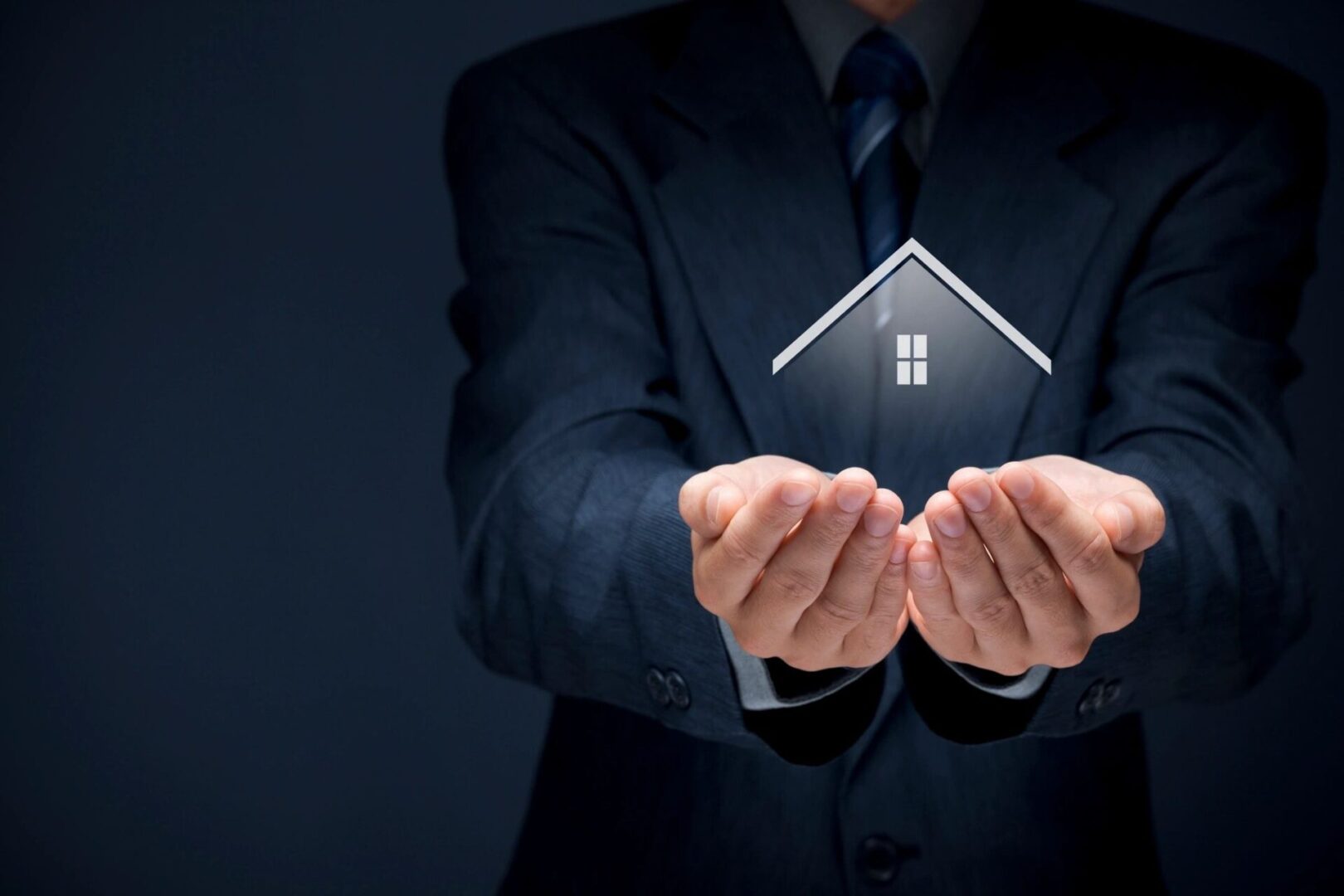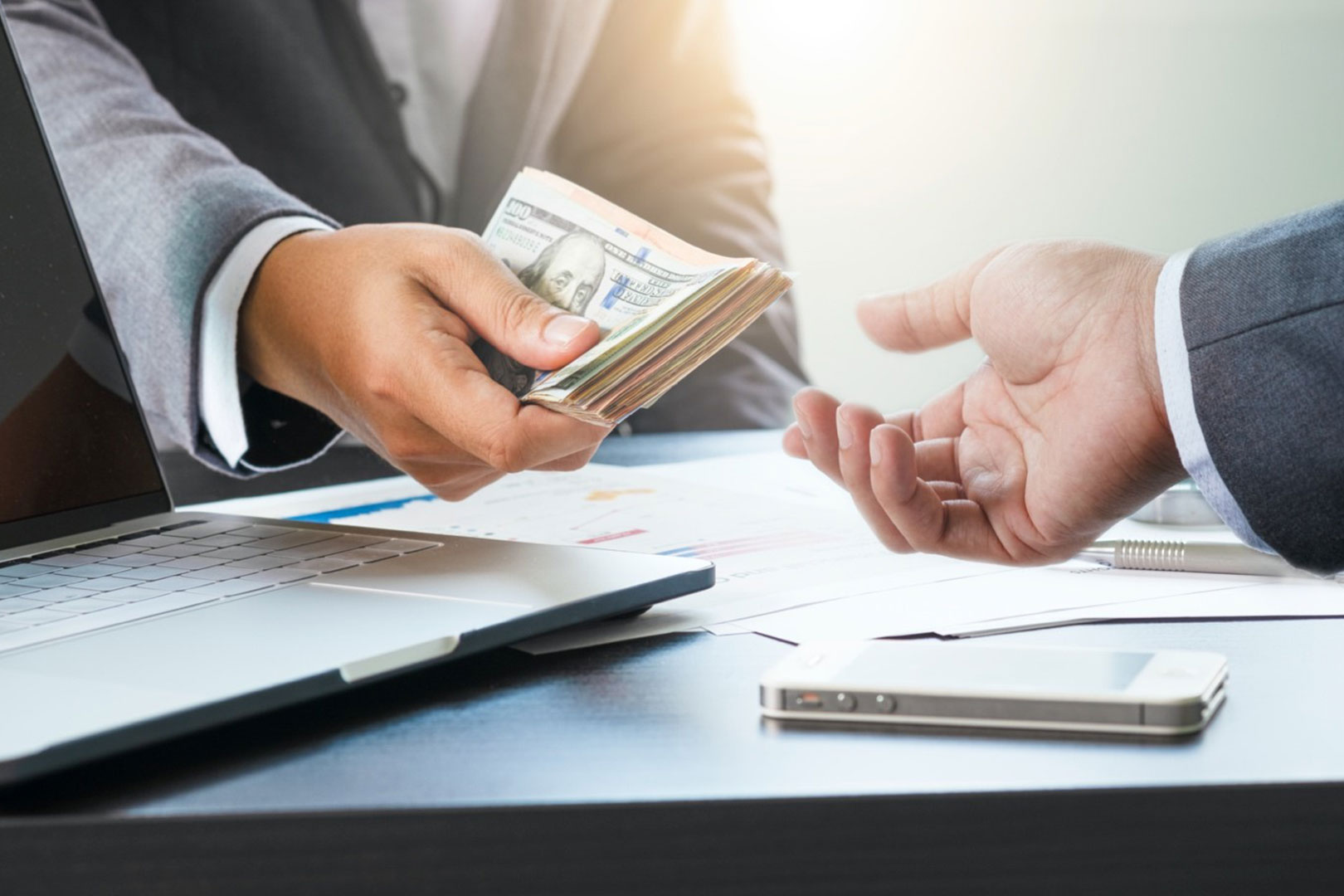 Finance Construction or Renovation in your Connecticut Home with a Loan
We know how expensive it is to renovate your dream home, with costs ranging between $10,000 and $100,000. Our registered brokers will consult with you about the potential renovations you need for your home so they can estimate the value of the loan. They will then try to get you a loan at a great deal from one of our partnered mortgage lenders. Once the loan is approved, you can hire contractors and start your renovations. Renovations aren't the only time you may need loans; we can also assist you in getting loans for the construction of your home.
Don't wait! Fill out an application to get a loan for your home in Connecticut.
Atlantic Home Capital Provides
Investment Home Loans
Appraisal Waivers
No Appraisals Needed
Bank Statement Loans
No Tax Return Loans
No Income Verification Loans
Mixed-Use Financing