Licensed Mortgage Lenders in Alabama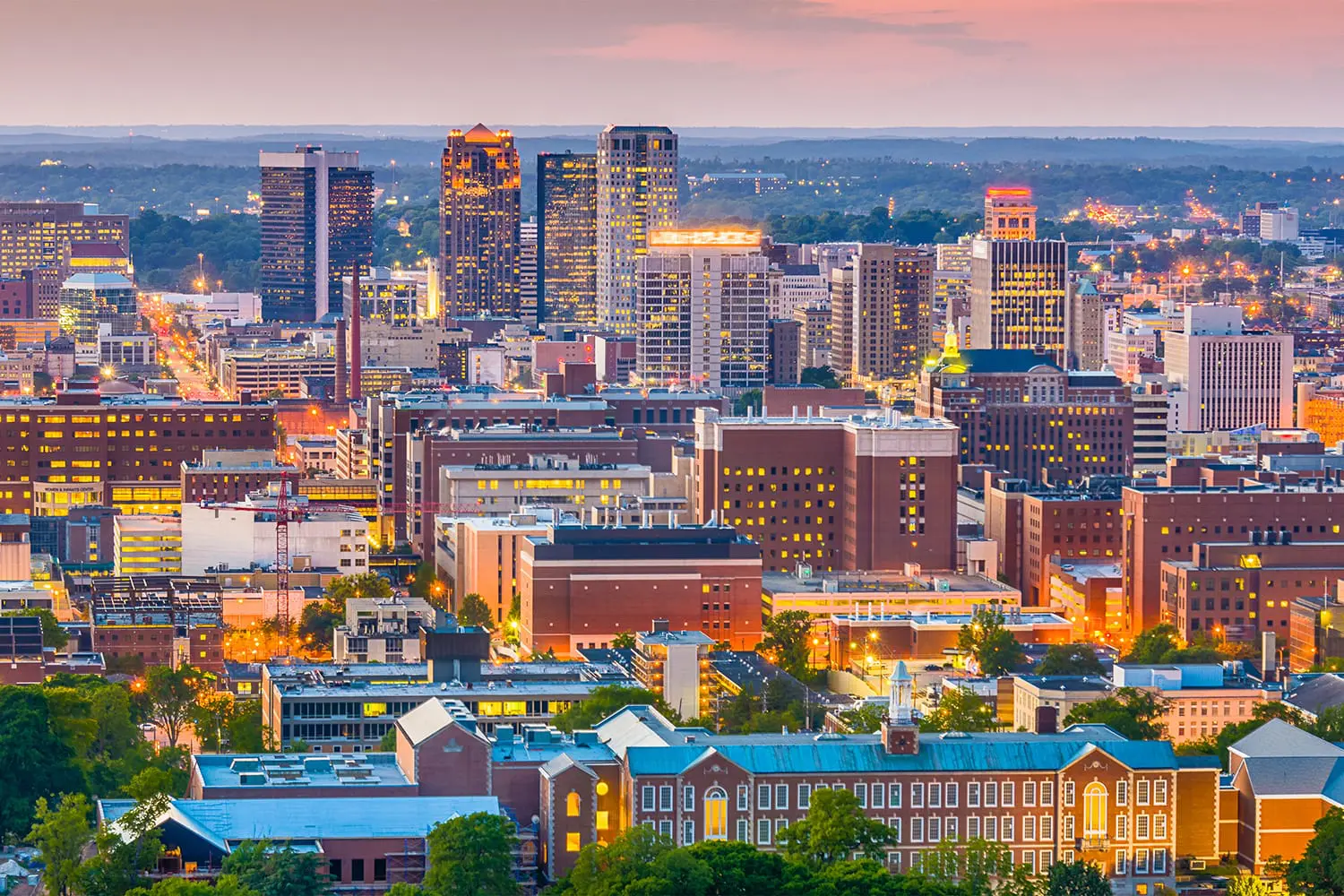 The historical state of Alabama is a great place to buy a home or invest in a property. With almost 2 million properties in the state, you know that it's one of the best places to be. It even has a high rental property rate, which means that if you're willing to spend on real estate here, you can get some great deals. However, as always, the biggest question you need to ask yourself is how you're going to finance your real estate investment.
Don't worry; at Atlantic Home Capital we provide a wide range of mortgage lending services in Alabama and can help you finance your property stress-free. We have a team of skilled and experienced licensed mortgage brokers that want to help you get the best mortgage deals. Our professionals have decades of experience in the financing and real estate industry and have also had millions of dollars worth of mortgage loans approved, so you can expect them to easily help you through the process.
We value customer service over everything and know that each buyer has their own unique demands and requirements, which is why we always explain the whole process thoroughly. Our process is simple and easy to understand, and you'll be done in no time. All you have to do is provide the necessary information and one of our mortgage brokers will guide you about the loans.
Get a Conventional Loan in Alabama
Some people have poor credit scores which make it hard for them to get mortgage loans approved by government agencies. For those people, we always recommend getting conventional loans as they have comparatively low-interest rates and high loan limits.
Most interested buyers stay away from these types of loans as they're financed by private mortgage lenders, and they need to be approved by the Federal Home Loan Mortgage Corporation (Freddie Mac) and the Federal National Mortgage Association (Fannie Mae). The process is usually tricky, and most amateurs are unable to understand it.
Don't worry, our professional brokers have worked on these loans countless times and can have them approved for you without any issues. However, if you're still unsure about this option, we have other lending services you can choose from as well.
So get in touch with us today if you're looking to finance a property in Alabama through mortgage loans.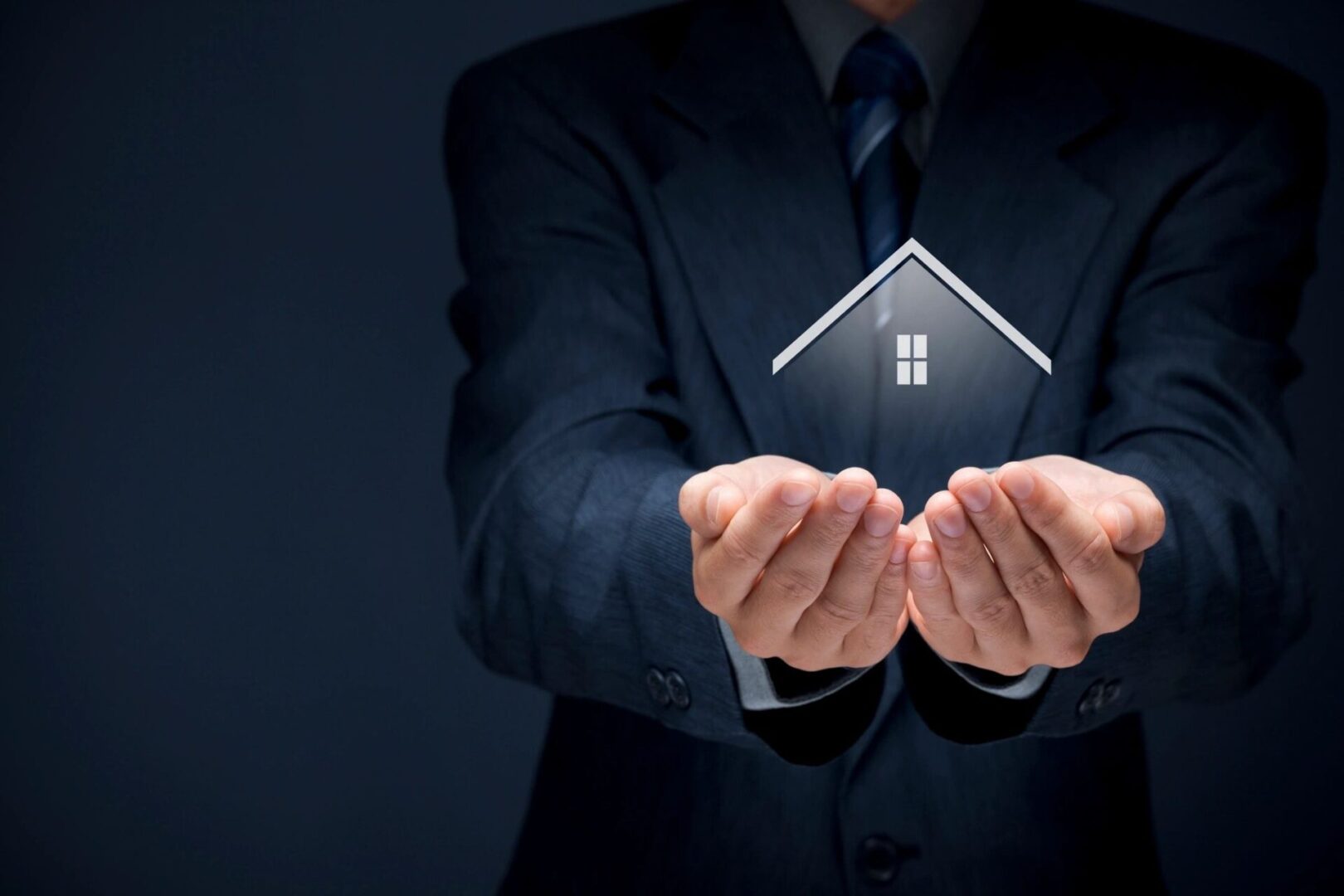 Atlantic Home Capital Provides
Investment Home Loans
Appraisal Waivers
No Appraisals Needed
Bank Statement Loans
No Tax Return Loans
No Income Verification Loans
Mixed-Use Financing