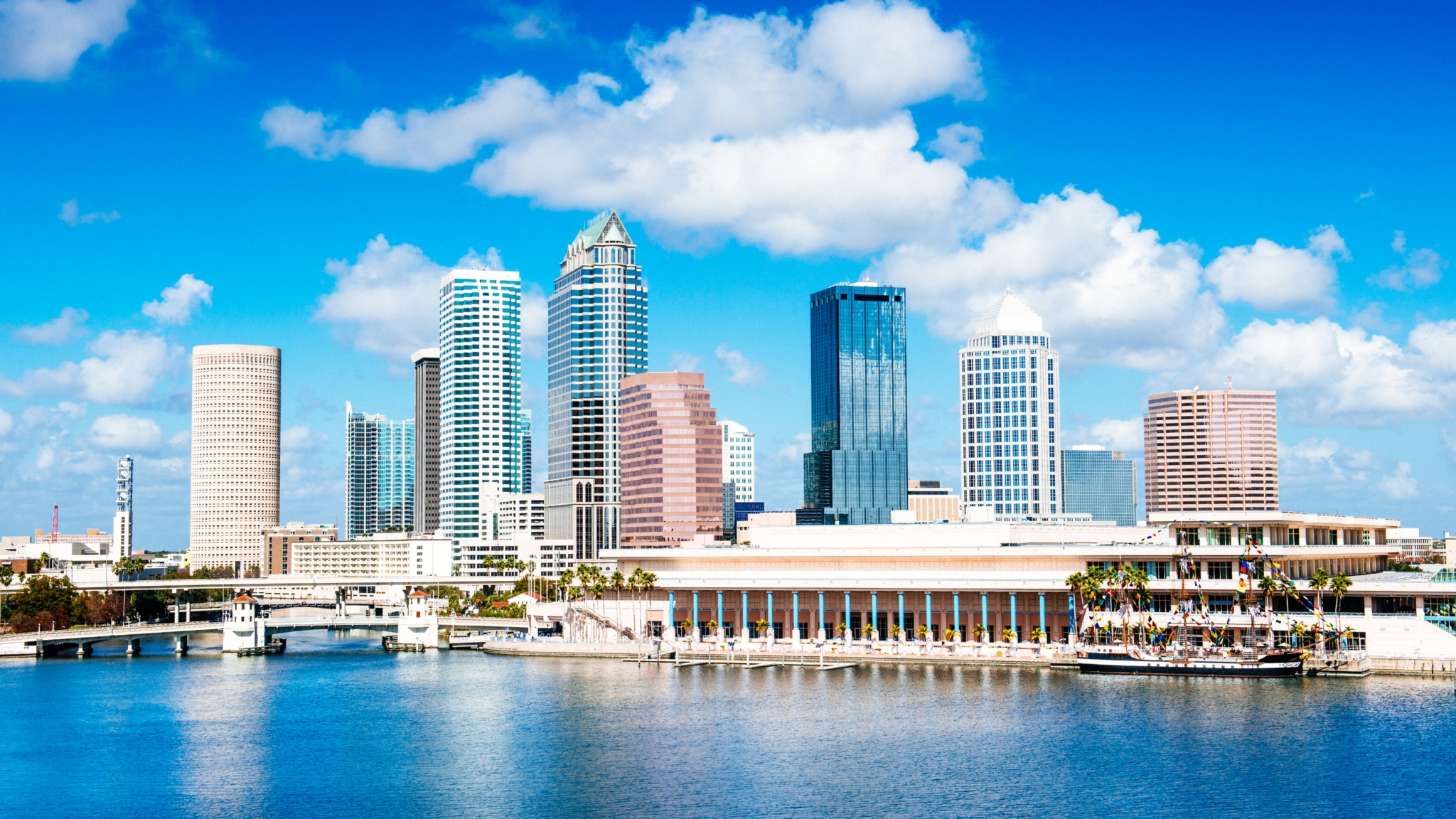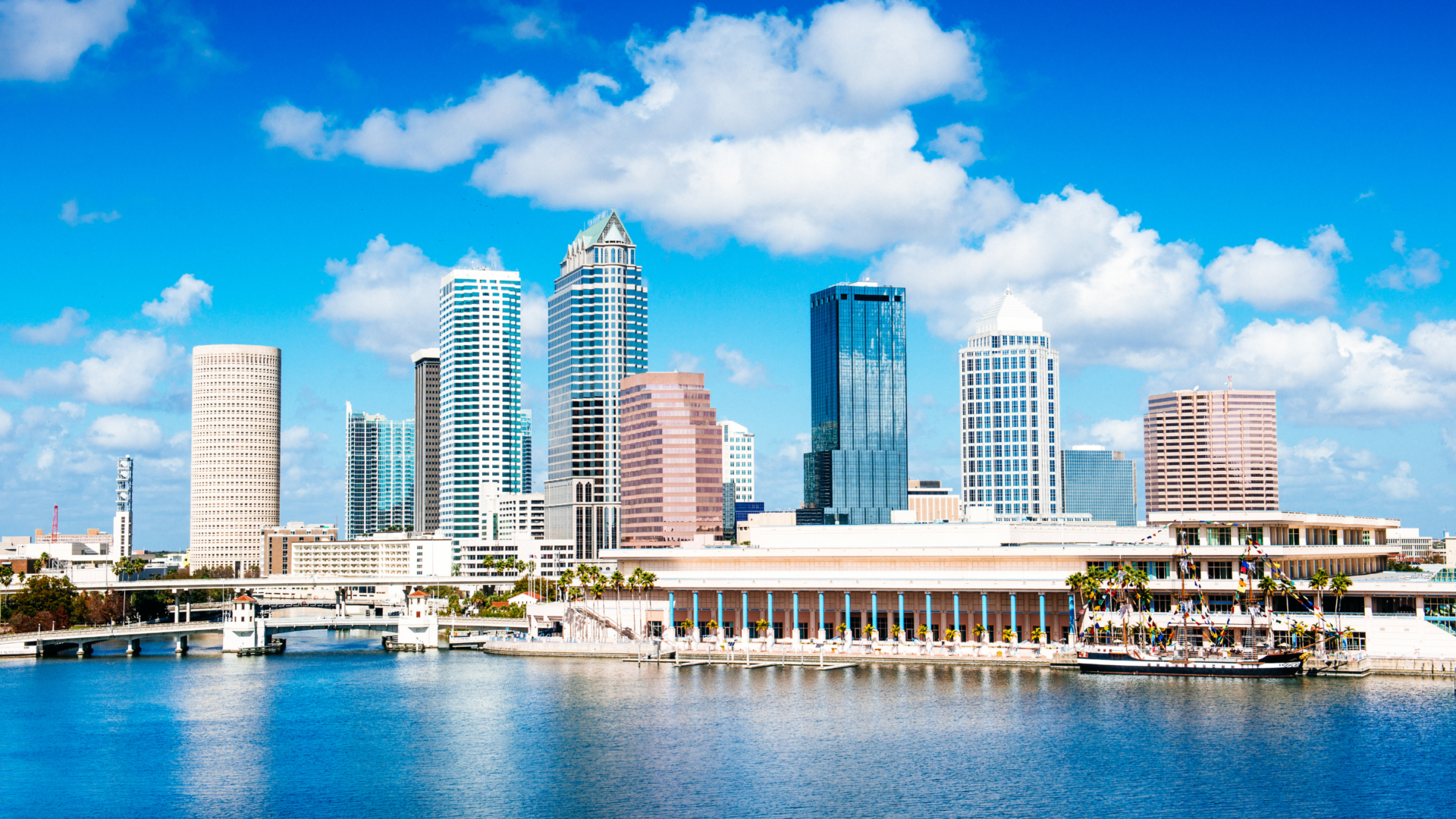 For us, it's a privilege to assist homebuyers in a variety of situations. With years of experience and unmatched customer care and communication, we are your best bet for a "standard" home mortgage in Tampa, Florida, no matter what your budget or credit situation may be.
We'll create a loan solution tailored specifically to your specific needs. We can help you if you need assistance in any of the following:
On The Hunt For Conventional Home Loans In Tampa, Florida?
Are you unsure about the best type of mortgage for you? Conventional mortgages are preferred by many homeowners in Tampa, Florida because they are more flexible and have lower expenses. Unlike government-backed loans, conventional loans just aren't backed by the federal government. Conventional loans are a wonderful alternative if you have a good credit score and low debt. Even if that isn't the case, you may still be eligible.
Need Help In Obtaining A FHA Loan In Tampa, Florida?
FHA loans are among the simplest and quickest types of loans to qualify for since they are backed by the federal government. Florida's Atlantic Home Capital allows FICO(R) scores of 580 for some purchase loans and provides down payment possibilities as low as 3.5%.
In addition, you can get your whole down payment, as well as closing costs, from a gift. First-time homebuyers and those with less-than-perfect credit can benefit greatly from FHA loans.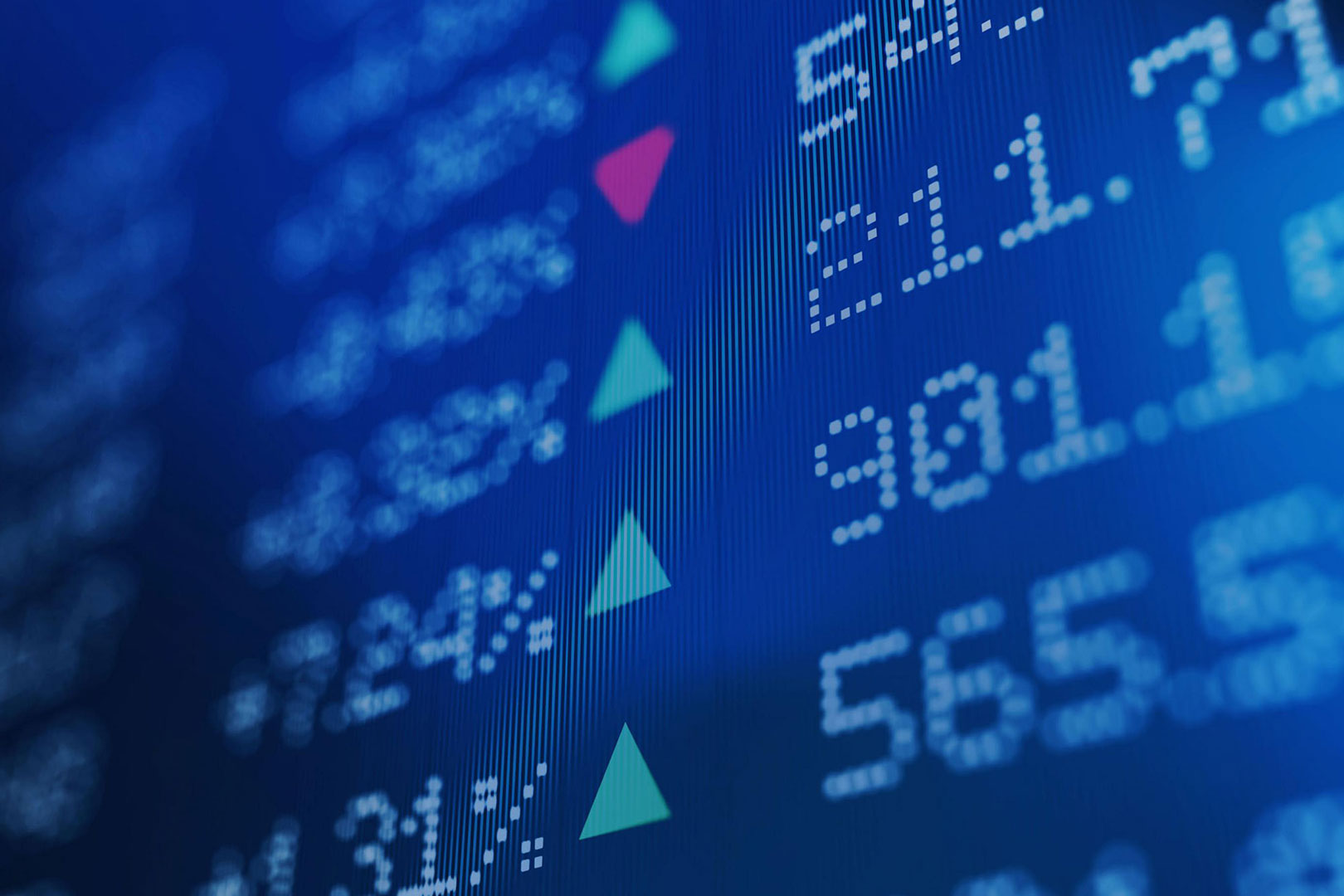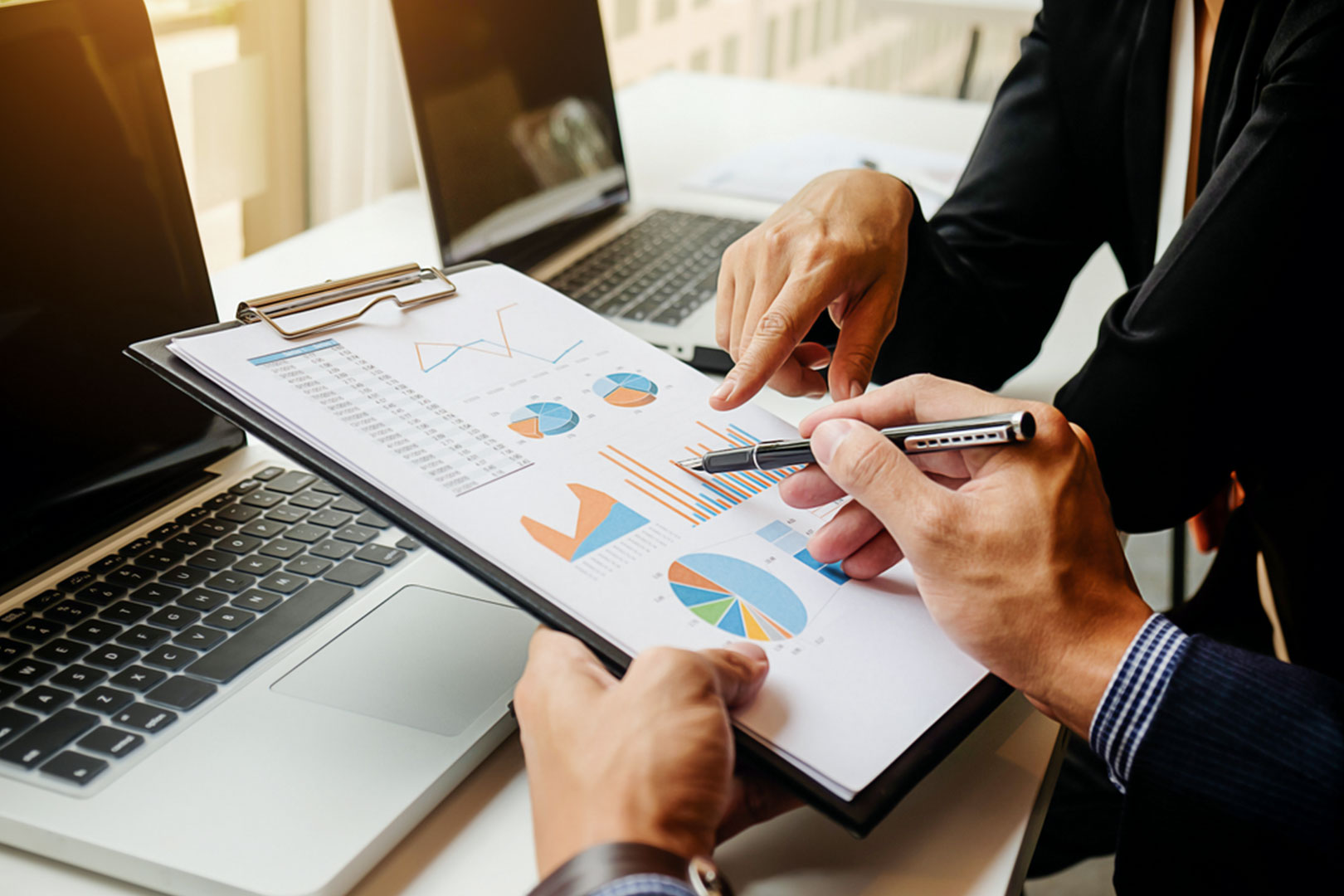 Searching For The Best Investment Property Loans In Tampa, Florida?
Property investors in Tampa, Florida, have unique financing needs, and our loan originators from Atlantic Home Capital are well-versed in helping them find the right mortgage for their situation.
We Can Help You Get A Jumbo Loan In Tampa, Florida
According to the Federal Housing Finance Agency, the max conforming loan ceiling for a single-family residence climbed to $647,200 in major counties in 2022. We'll be pleased to tell you about the loan limitations in your region and if you qualify for a conventional or jumbo loan.
Let Our Experts Help You With Modular Home Loan Needs In Tampa, Florida
When acquiring a new house, most people will need some form of finance. As a result, Atlantic Home Capital in Tampa, Florida, has partnered with a specific handful of lending institutions who are familiar with our service, our market, and most importantly, our consumers. In many circumstances, Atlantic Home Capital's expertise can secure funding for individuals who have previously been denied.
Getting A No W2 Loan Has Never Been This Easy
Applying for a Tampa mortgage may not excite you as much as you thought it would. Considering that you're not a "typical W-2 wage employee," you might expect that lenders would be less accommodating than you'd hoped. Even if your tax filings don't reveal much income, your possibilities for obtaining a loan will swiftly narrow.
Don't be concerned; we'd be happy to assist you in finding the loan that best suits your needs. If you'd like to know more regarding how we can assist you with purchasing your ideal house, please contact us right away!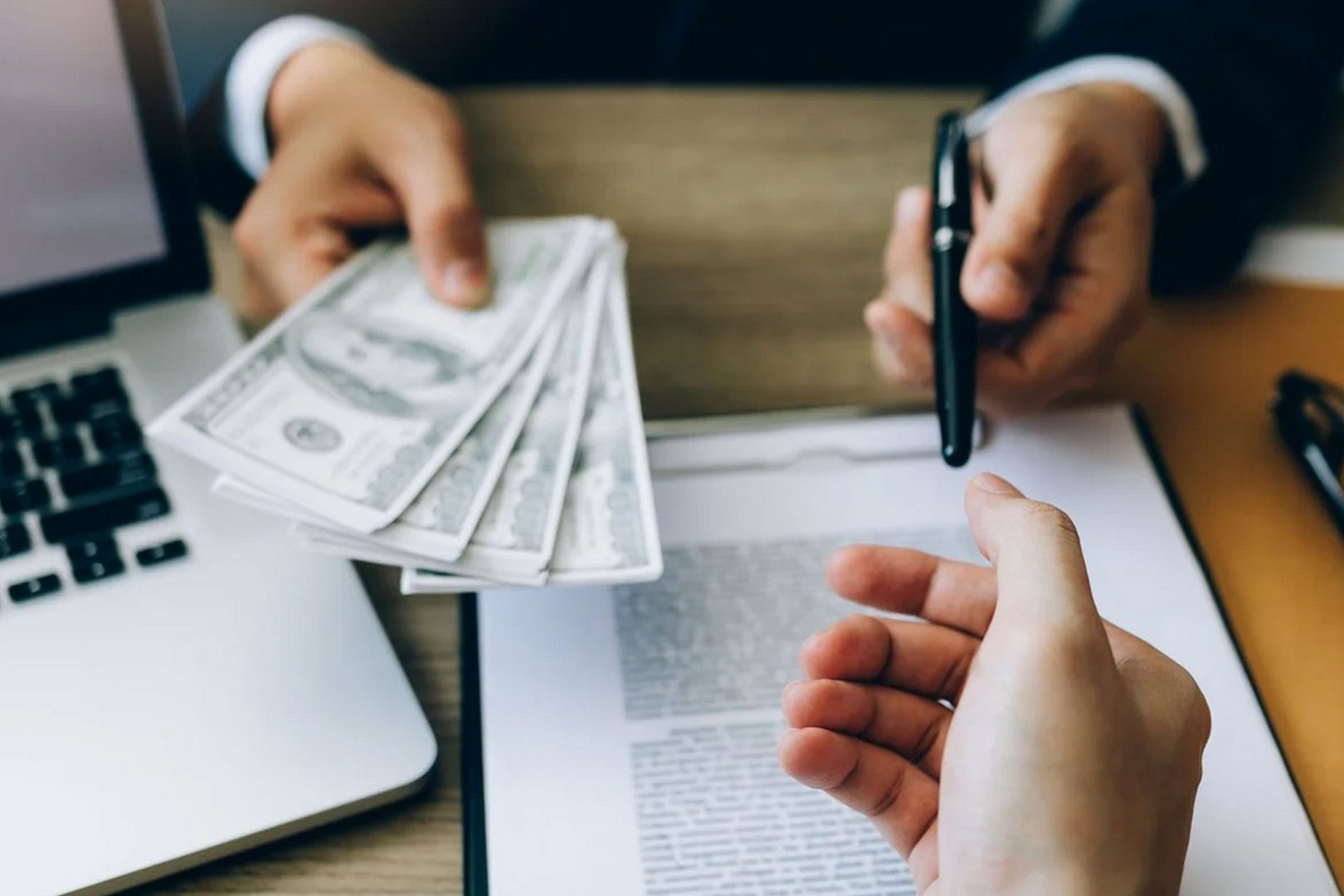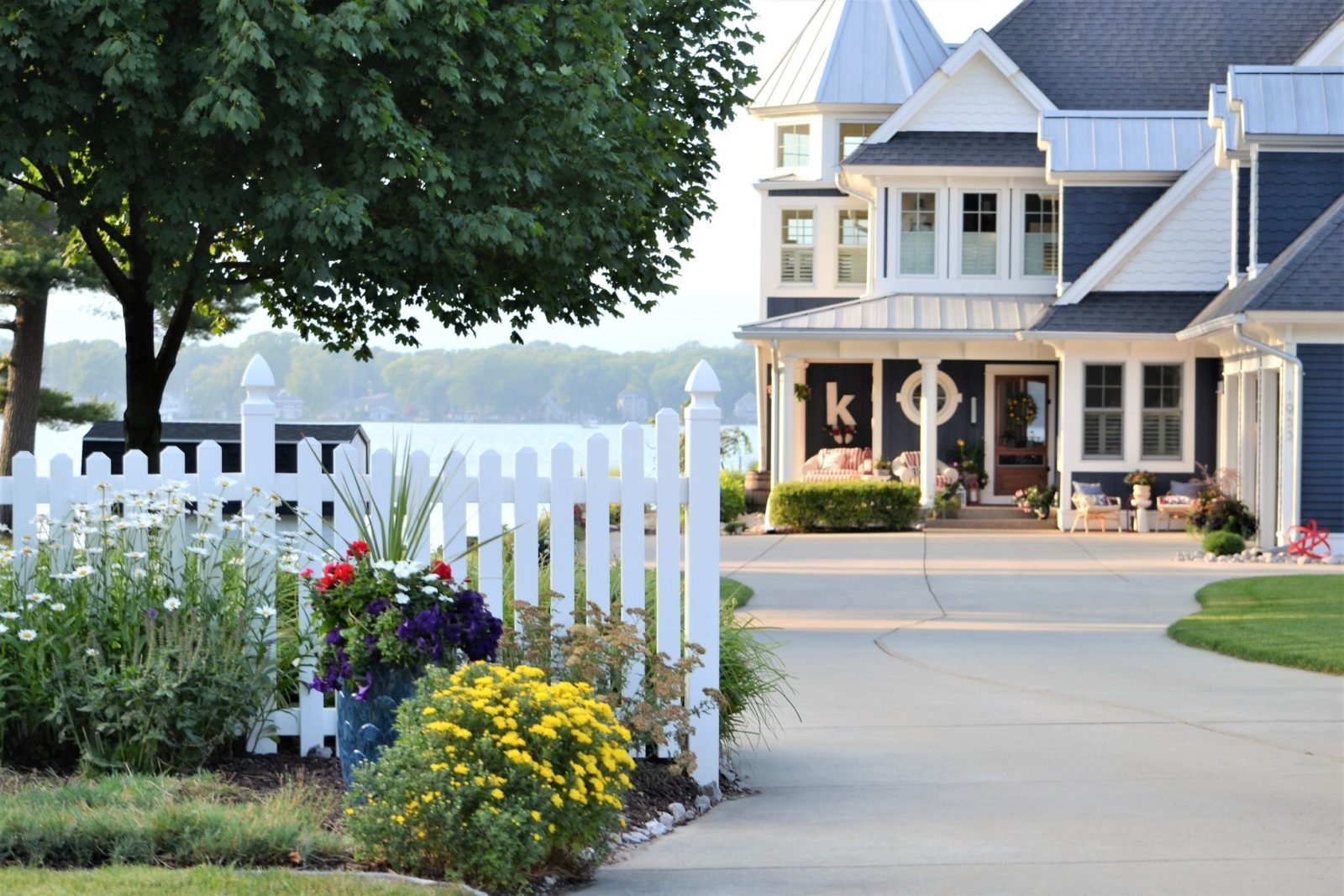 In Need Of Refinancing Services In Tampa, Florida?
With the help of our refinancing services, Atlantic Home Capital, based in Tampa, Florida, can help you cut your monthly mortgage payment, increase your purchasing power, eliminate debt, or just provide you with a flat sum of money. Refinancing your Tampa, Florida, home can be worth your while. Get in touch with our home refinance expert today to learn more about your choices.
We Are Proud To Offer VA Loans In Tampa, Florida
Atlantic Home Capital in Tampa, Florida, is proud to assist those who are working in the army or have served our country. For military people and their families, we have a wide range of VA loans as well as home finance choices.
VA loans are insured by the US Department of Veterans Affairs and are granted via licensed lenders like Atlantic Home Capital. In comparison to conventional mortgages, VA home loans need no or little money from buyers or refinancers to purchase or refinance a house.