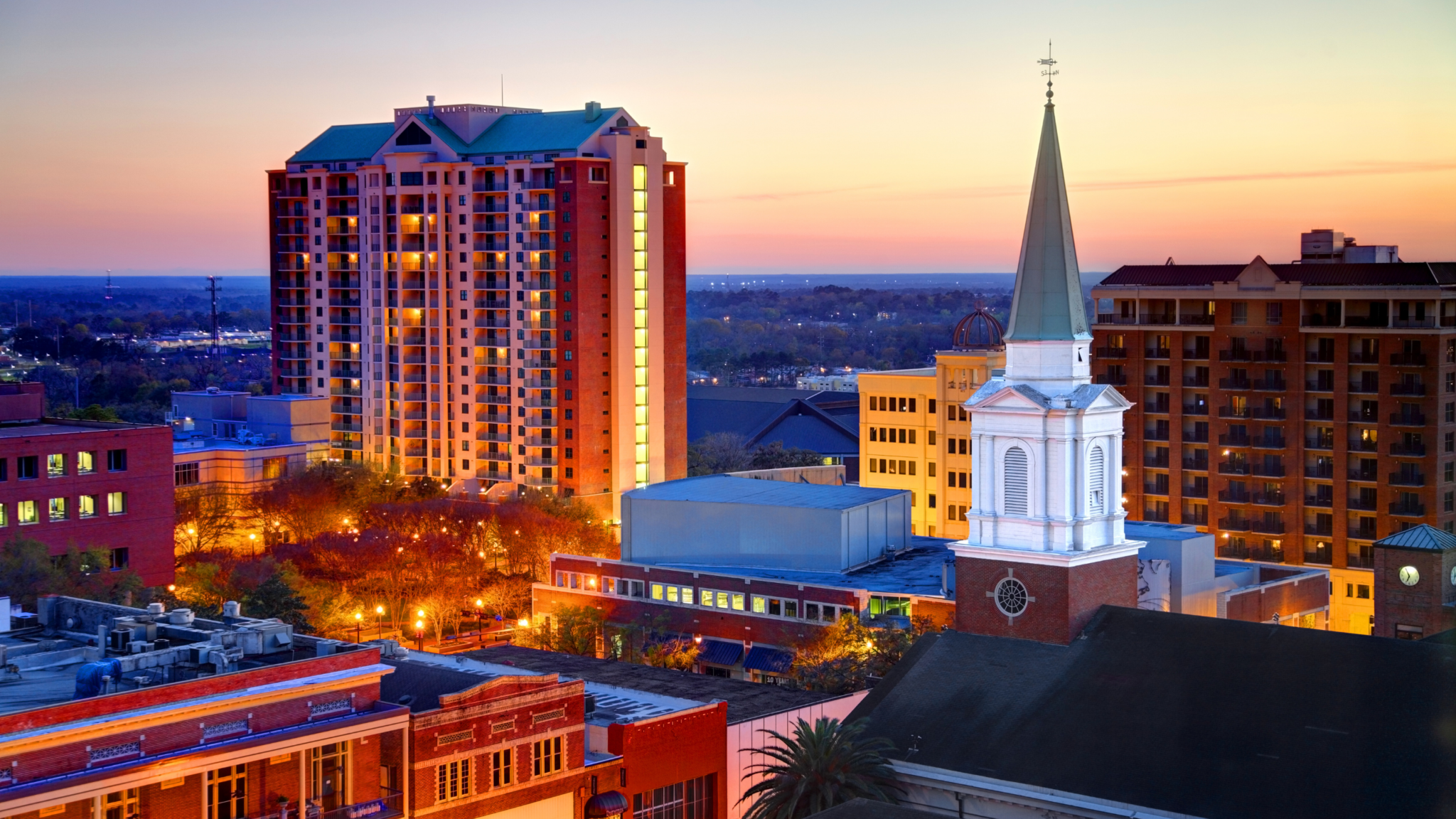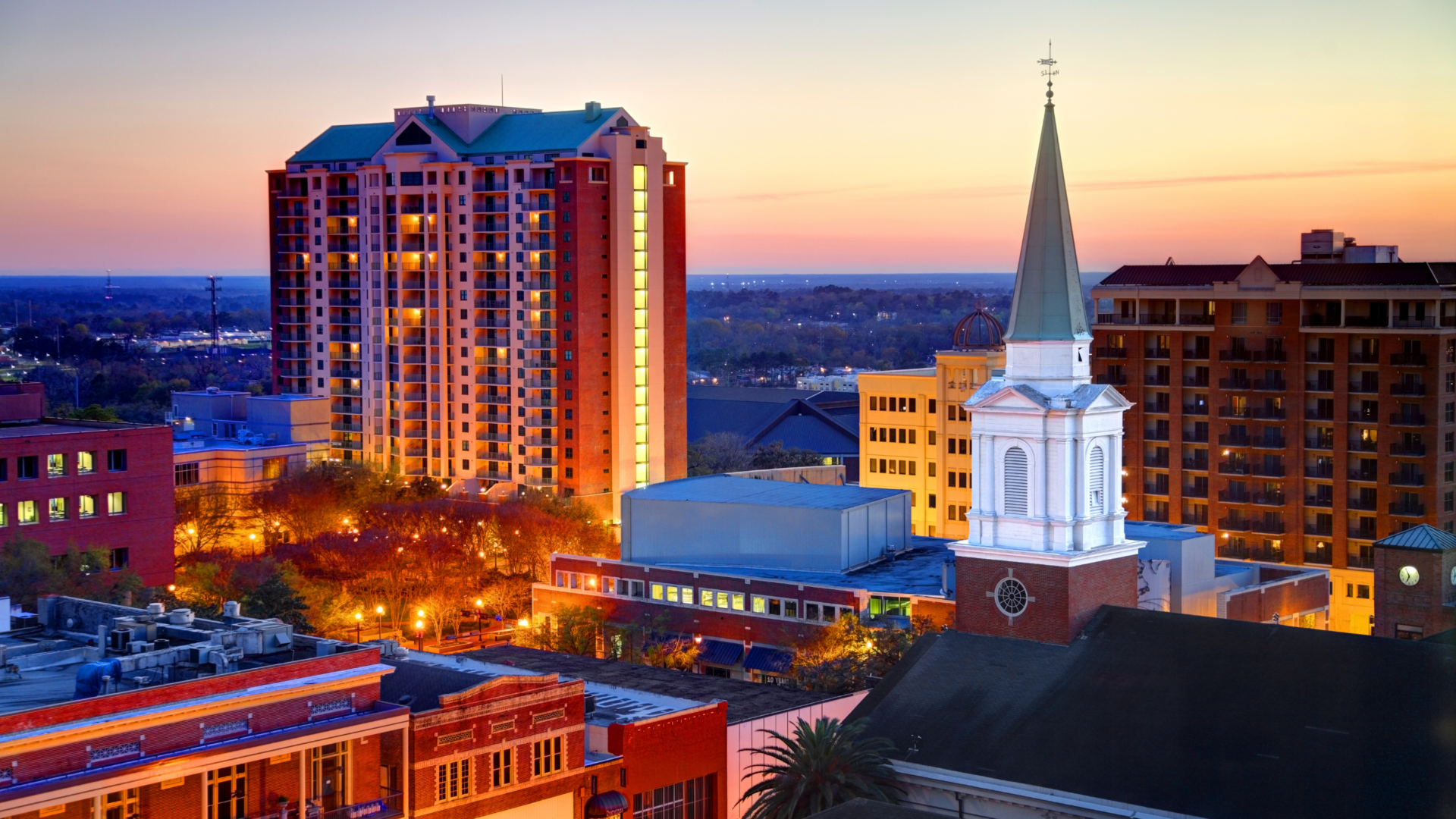 Atlantic Home Capital is your one-stop-shop for conventional and alternative loans. Throughout the Tallahassee, FL area, our business has been referred to as a reputable mortgage company. As a result, our mortgage loan specialists will go through all of your alternatives in detail, including the best financing options and interest rates.
To help as many people as possible, our experts are here to guide them through every step of the homebuying process. Whenever you have a question, we're here to help. We're one of Tallahassee's leading mortgage licensed brokers, offering a wide range of loans such as no W2 loans, standard loans, no tax return loans, bank statement loans, and 203K loans. Here are some financing services we provide:
Conventional Loans
FHA Loans
Investment Property loans
Jumbo/Non-conforming Loans
Modular Home Loans
No W2 Loans
Refinancing Services
VA Loans
Borrowers can take advantage of conventional mortgage loans in Tallahassee, Florida, to become house owners or refinance their current loans at a lower interest rate.Particularly in comparison to other mortgage programs, this one has stricter requirements, but it may be more reasonable based on your personal finances.
In most circumstances, a down payment of 3–5 percent will suffice. A conventional house loan comes with the caveat that it is not backed by the government. These mortgages may be more difficult to obtain and have more severe eligibility requirements, but the benefits may outweigh the drawbacks.
FHA loans, which are insured by the Federal Housing Administration, are immensely prevalent among first-time homeowners and others looking for low-down-payment financing options. It's possible to get an FHA loan with as low as 3.5% down or 97.75% using an FHA refinance, making it easier to buy a home or pay off the mortgage.
An additional benefit of FHA loans is that they can be used to fund both the purchase and the rehabilitation or restoration of a property, all in the same transaction.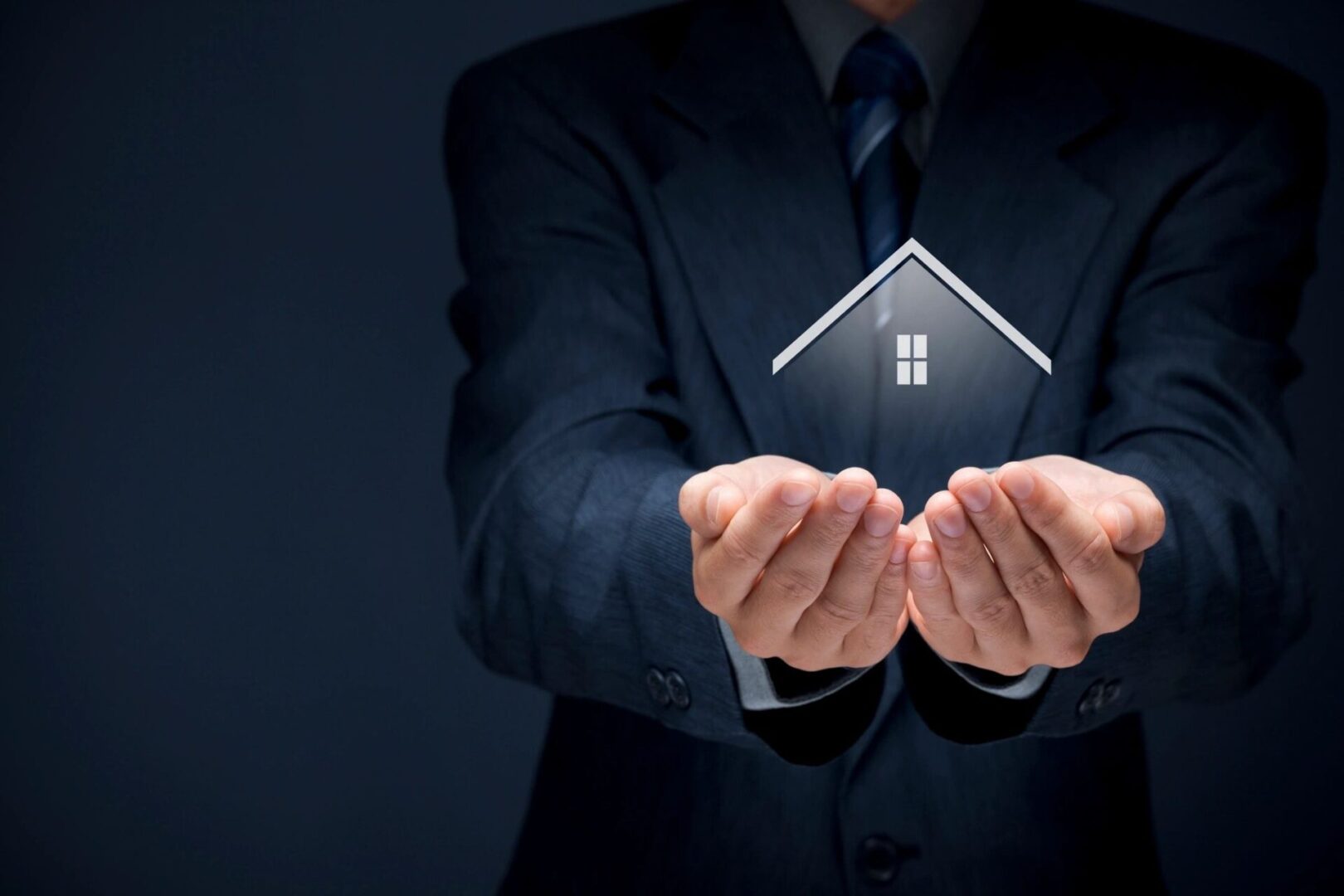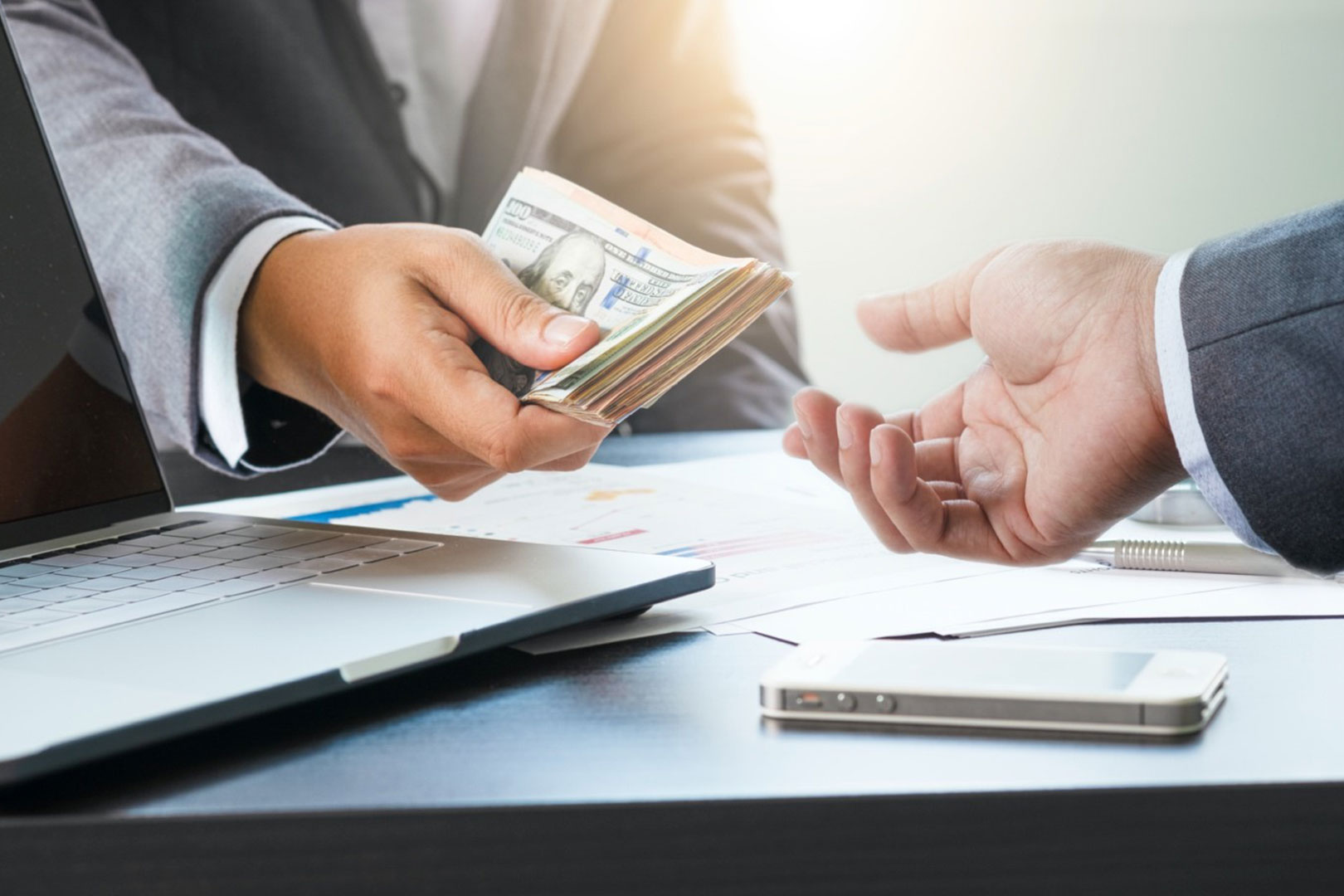 Investment Property loans
If you're trying to save for your golden years, investing in real estate has always been a smart strategy.It is with great pleasure that Atlantic Home Capital announces its status as a leading provider of investment property loan services in the industry. We realize that a vibrant rental market is essential to the well-being of a neighborhood.
So, we work with investors to design an investment program that fits their budgets and requirements. Since we're a locally owned business, we can negotiate better credit terms and make more informed business decisions.
Get Jumbo Loans In Tallahassee, Florida
A jumbo loan goes over and above the existing conforming loan cap to finance expensive real estate. Eligible borrowers can opt for a variety of program alternatives at competitive rates from Atlantic Home Capital.
We provide exceptional Jumbo mortgage rates and a variety of program options in Tallahassee, Florida, to suit the needs of qualifying clients. Jumbo loans feature higher interest rates than conforming loans because of the additional risk associated with the larger loan amounts.
Tallahassee, Florida, single- and double-wide prefabricated and modular house owners can turn to Atlantic Home Capital for help financing their dream homes. Prospective homeowners can reap the benefits of a unique FHA loan from Atlantic House Capital developed specifically for financing a manufactured home.
With this arrangement, borrowers benefit from the security of stable interest rates and low pricing. Check out why Atlantic Home Capital is among the nation's leading prefabricated and modular home lenders by calling us right now. Services are offered for qualified property purchases and mortgage refinancing.
No W2 Loans Available In Tallahassee, Florida
Are you having trouble getting a mortgage just because you have no proof of income? Don't worry; we are here to help. We take pride in the fact that we have helped numerous clients get "No W2 Loans" very easily. Get in touch with us right away, and let us do the same for you.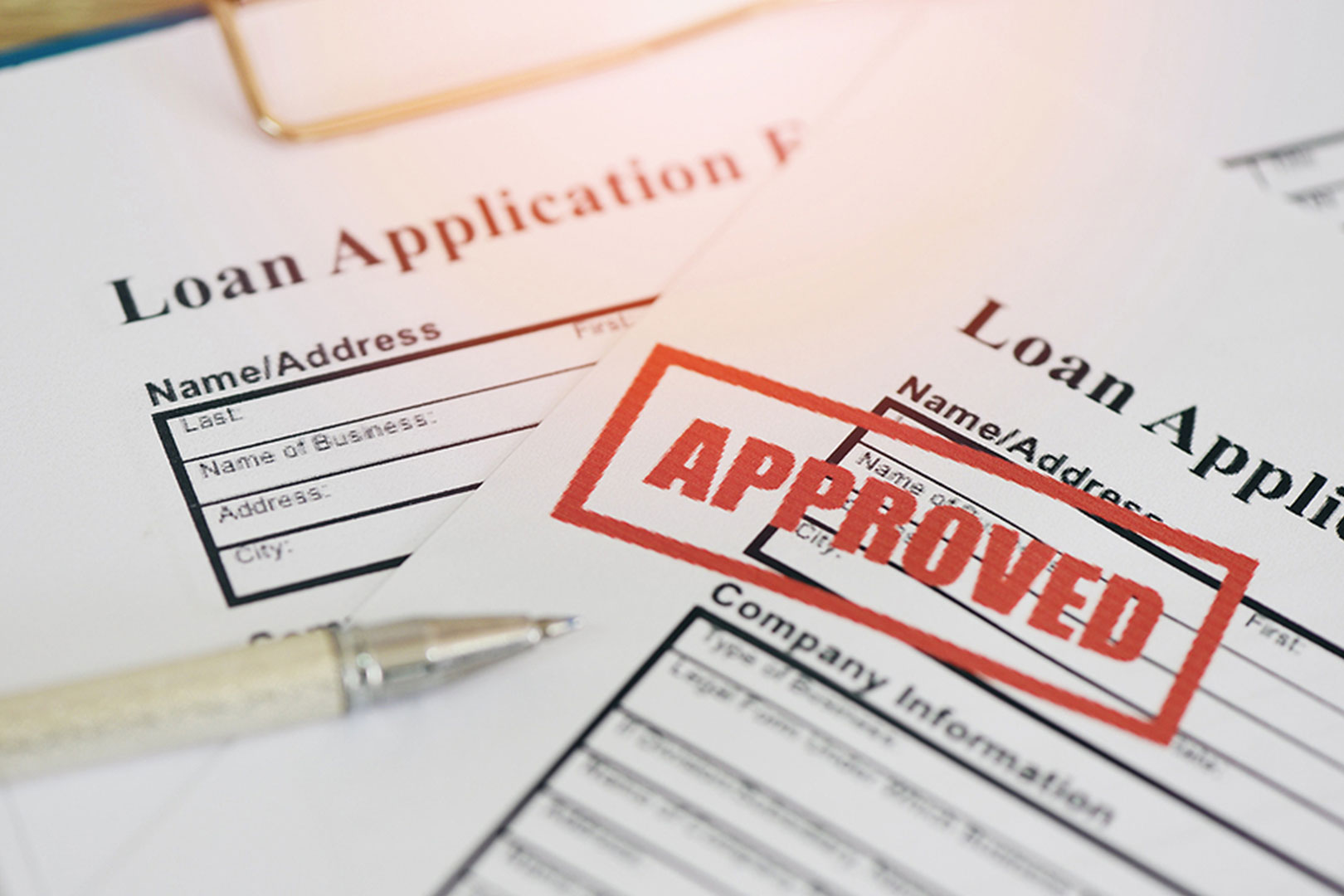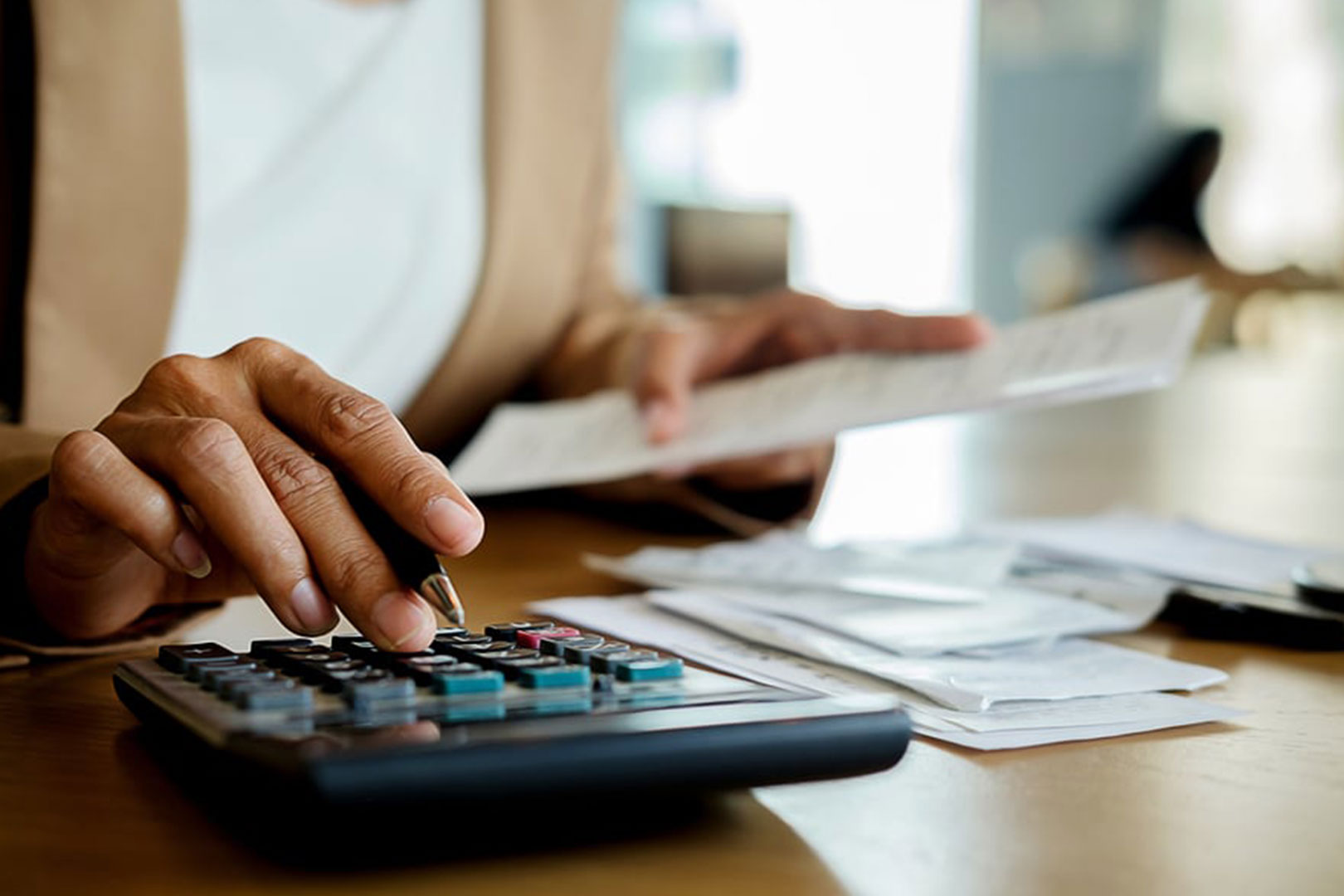 One Of The Best Refinancing Services In Tallahassee, Florida
When you take out a fresh mortgage loan to offset your current mortgage, you're refinancing. Our clients frequently refinance their home loans and combine debt to minimize their monthly mortgage expenses and collect more funds in their wallets each month.
For example, you may want to shorten your term, remove your mortgage insurance policy, or remove an ex-spouse owing to divorce as a basis for refinancing. Our mortgage specialists will assist you in making an informed decision about the best course of action for your particular situation.
VA Loans In Tallahassee, Florida
VA loans are government-insured mortgages for military personnel and their families. If you've been in the military and meet the VA's eligibility requirements, you can apply for one of these loans. Military members, active-duty service members, and their spouses are eligible for a government-sponsored mortgage program. It is not the VA that lends the money; rather, the VA guarantees mortgages made by private financial institutions.
The VA is in charge of the requirements for eligibility, the conditions of the loan, and the amount of the mortgage that is guaranteed. It is the responsibility of the borrower to show that they satisfy the VA's standards for eligibility before they may receive a VA home loan.