Mortgage Lenders in Tallahassee, Florida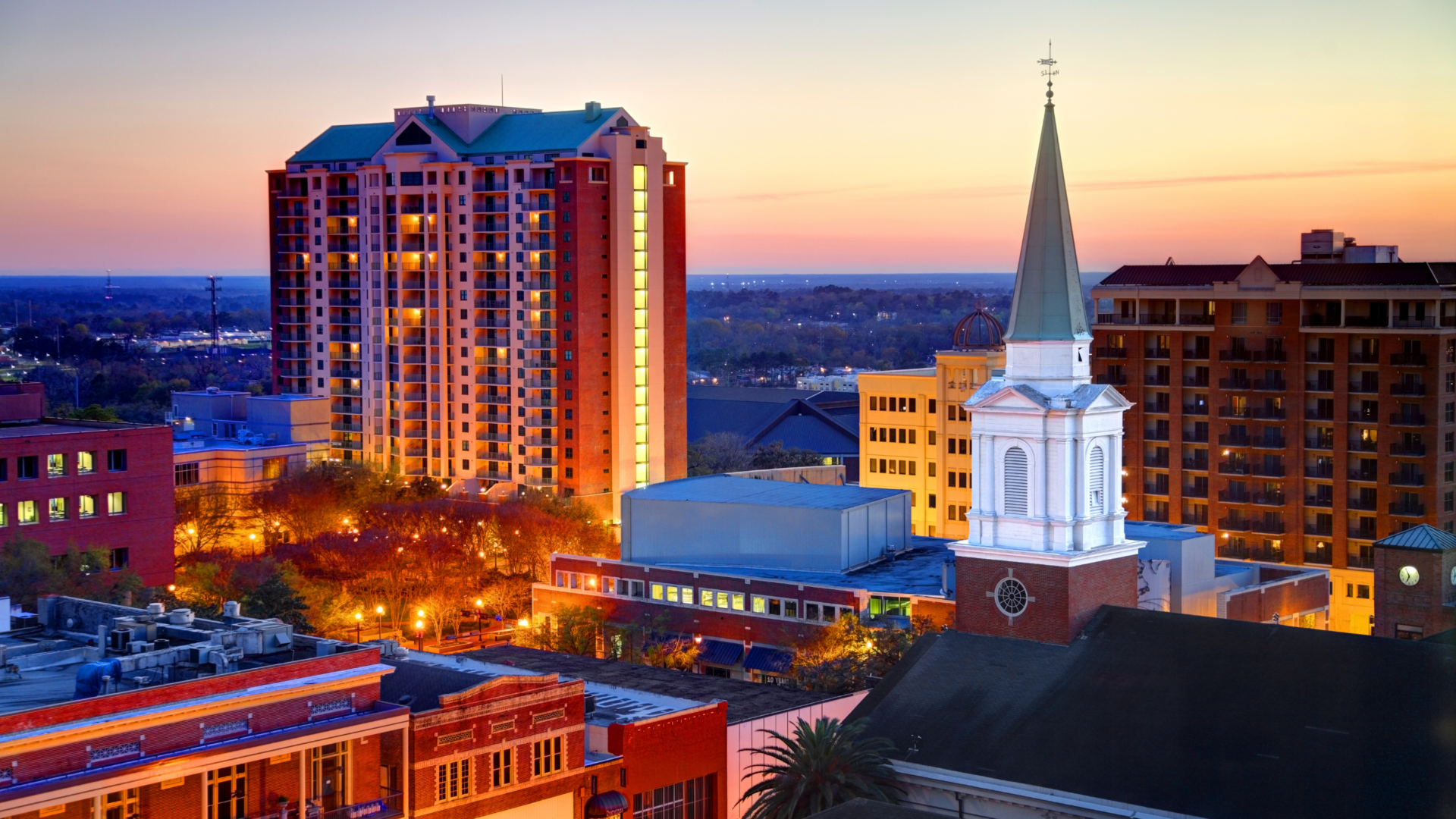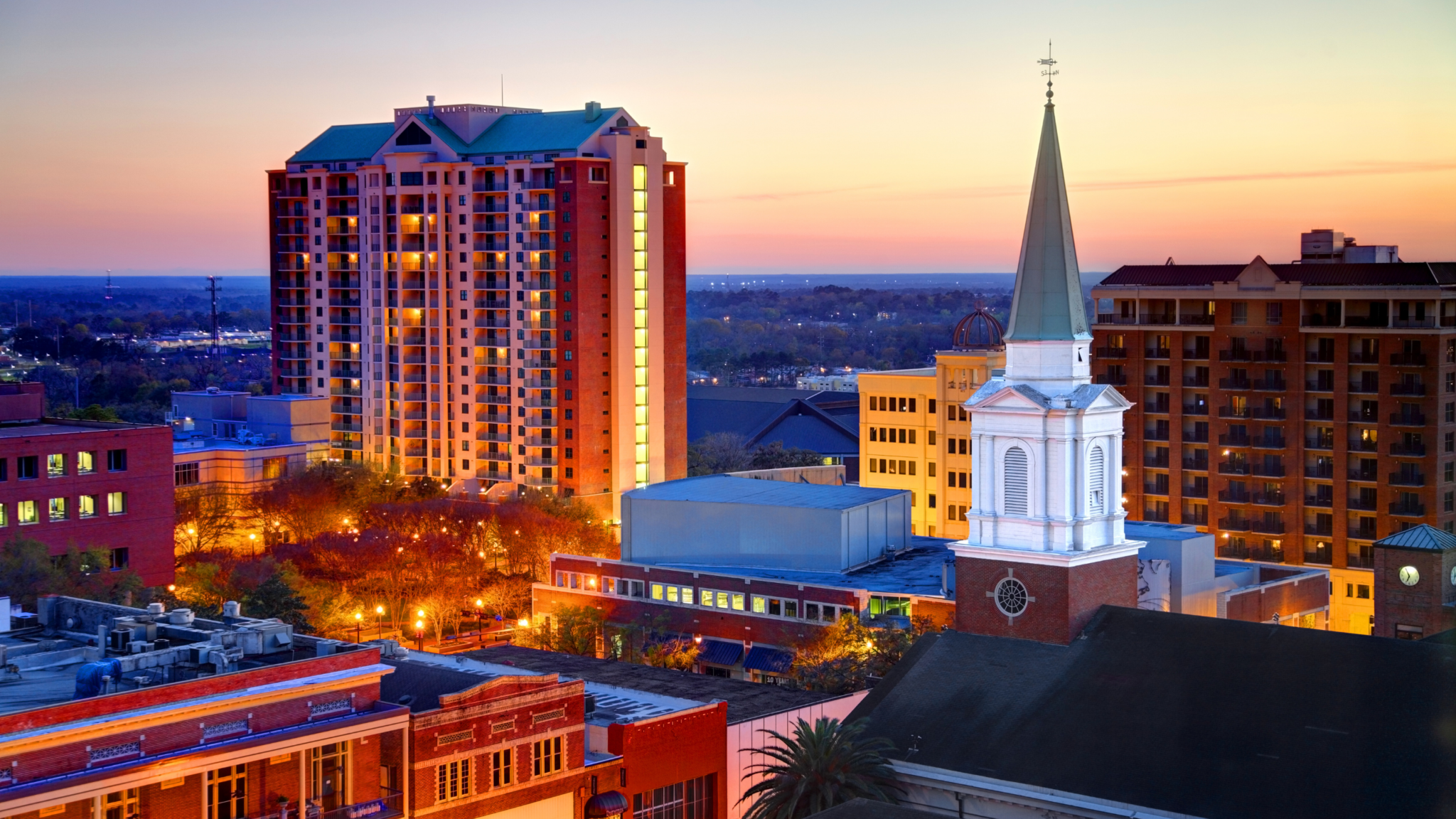 Every customer at ATLANTIC HOME CAPITAL is treated with the utmost care and respect. For us, it is important to consider each customer as a unique individual, and we accomplish this by delivering individualized service and attention.
We're one of Tallahassee's leading mortgage refinance businesses if anyone wants mixed-use financing. We offer a wide range of loans such as no W2 loans, standard loans, no tax return loans, bank statement loans, and 203K loans. Here are some financing services we provide:
Conventional Loans
FHA Loans
Investment Property loans
Jumbo/Non-conforming Loans
Modular Home Loans
No W2 Loans
Refinancing Services
VA Loans
Conventional Loans In Tallahassee
In contrast to non-conventional mortgages, which are backed by the government, conventional mortgages are not insured. Non-traditional loans are protected by the federal govt, however, this implies that borrowers are required to pay additional fees each month. Conventional loans are preferred over non-conventional loans by most applicants since they do not include additional fees.
An FHA loan is covered by the federal government and provided by banks or other lending institutions that the establishment has accepted. An applicant's credit score does not have to be as high as it normally would be to qualify for an FHA loan. Low and moderate-income households can use the FHA loan program to buy a home and achieve financial stability. First-time homebuyers are big fans of these.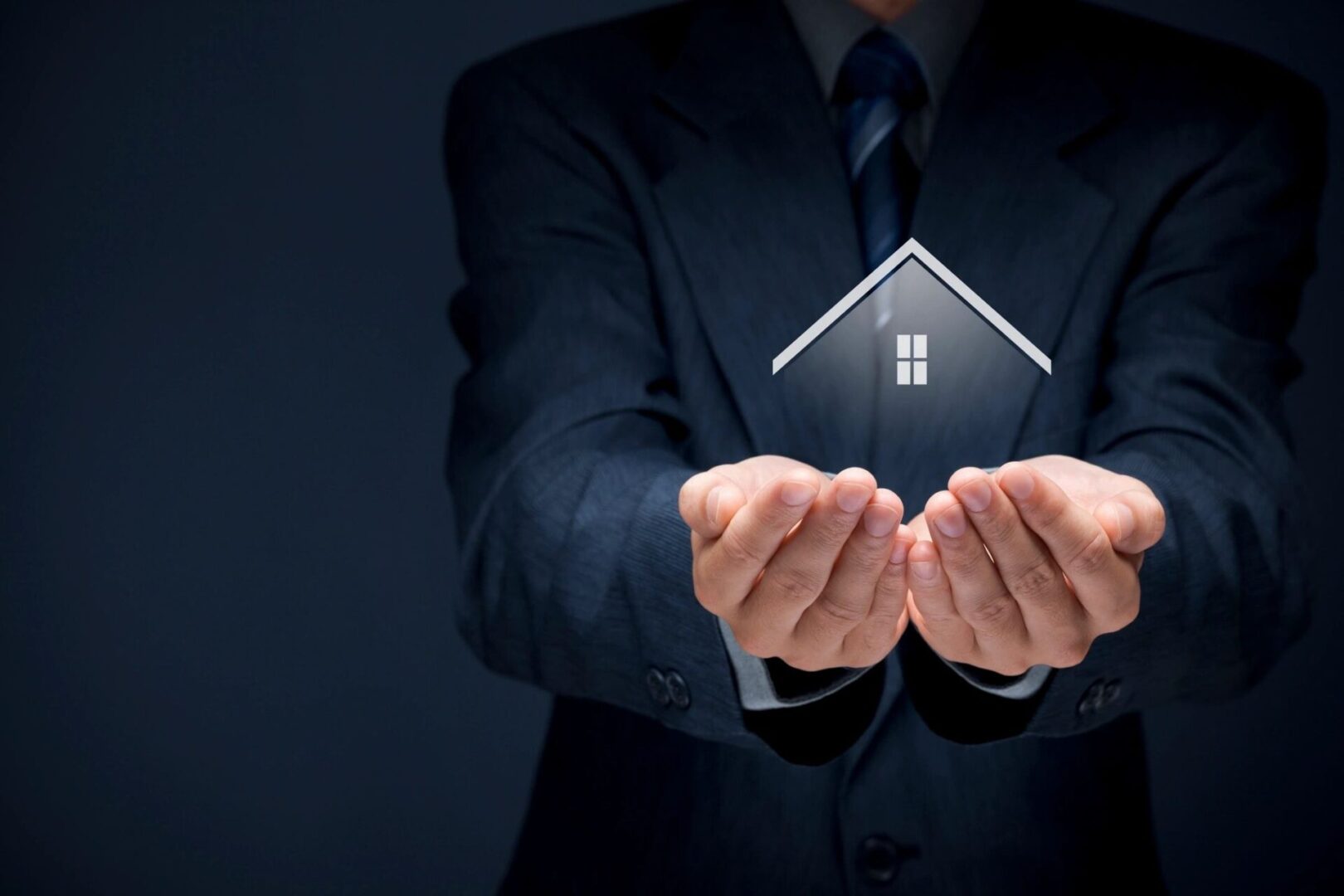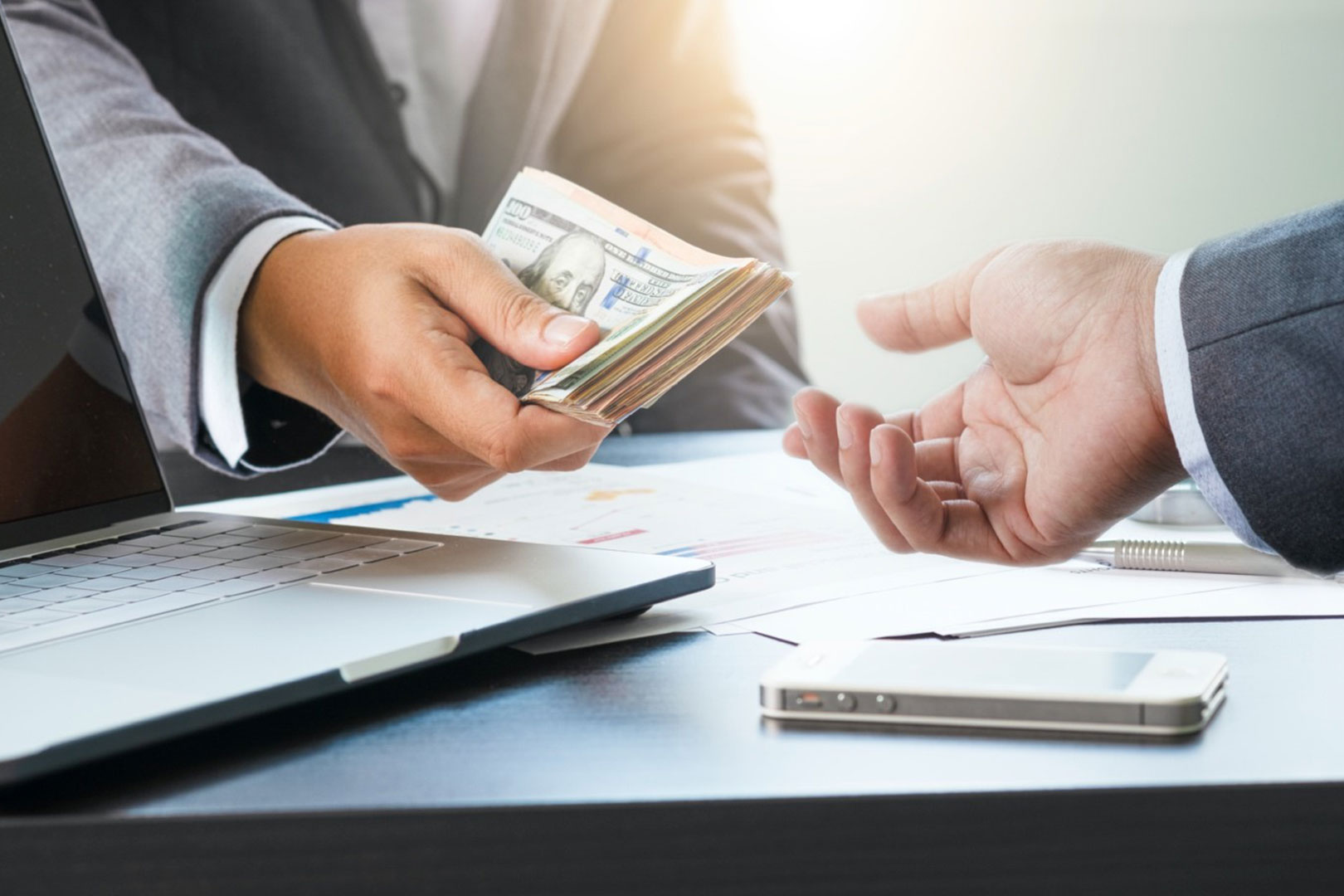 Investment Property Loans In Tallahassee
Investment property loans in Tallahassee are among the many options available from Atlantic Home Capital. If you're looking for the proper loan for your situation, we're here to help you get the best available rates with our expertise and knowledge.
Jumbo Loans In Tallahassee
A jumbo loan is the best option for properties that exceed the standard lending limit. The yearly conforming loan cap, determined by the Federal Housing Finance Agency (FHFA), is $647,200 for the conventional house loan in most of the US.
Modular Home Loans In Tallahassee
This type of financing is a wonderful alternative for those who don't know what modifications, additions, or room sizes they'll have to make when they move into their new house. New modular homes in Tallahassee can now be financed by Atlantic Home Capital.
To find the best mortgage choices for your house, we are here to help you. Please don't hesitate to contact our licensed mortgage lenders if you have any queries or concerns.
No W2 Loans In Tallahassee
Since many people now engage in independent projects and freelance projects throughout the year, they rarely receive a W2 form. Anyone buying a home for the first time who does not have W2 papers as proof of annual income is in a precarious position. There is no need to give up, though. Mortgages are available through Atlantic Home Capital to applicants who lack W2s to establish their income.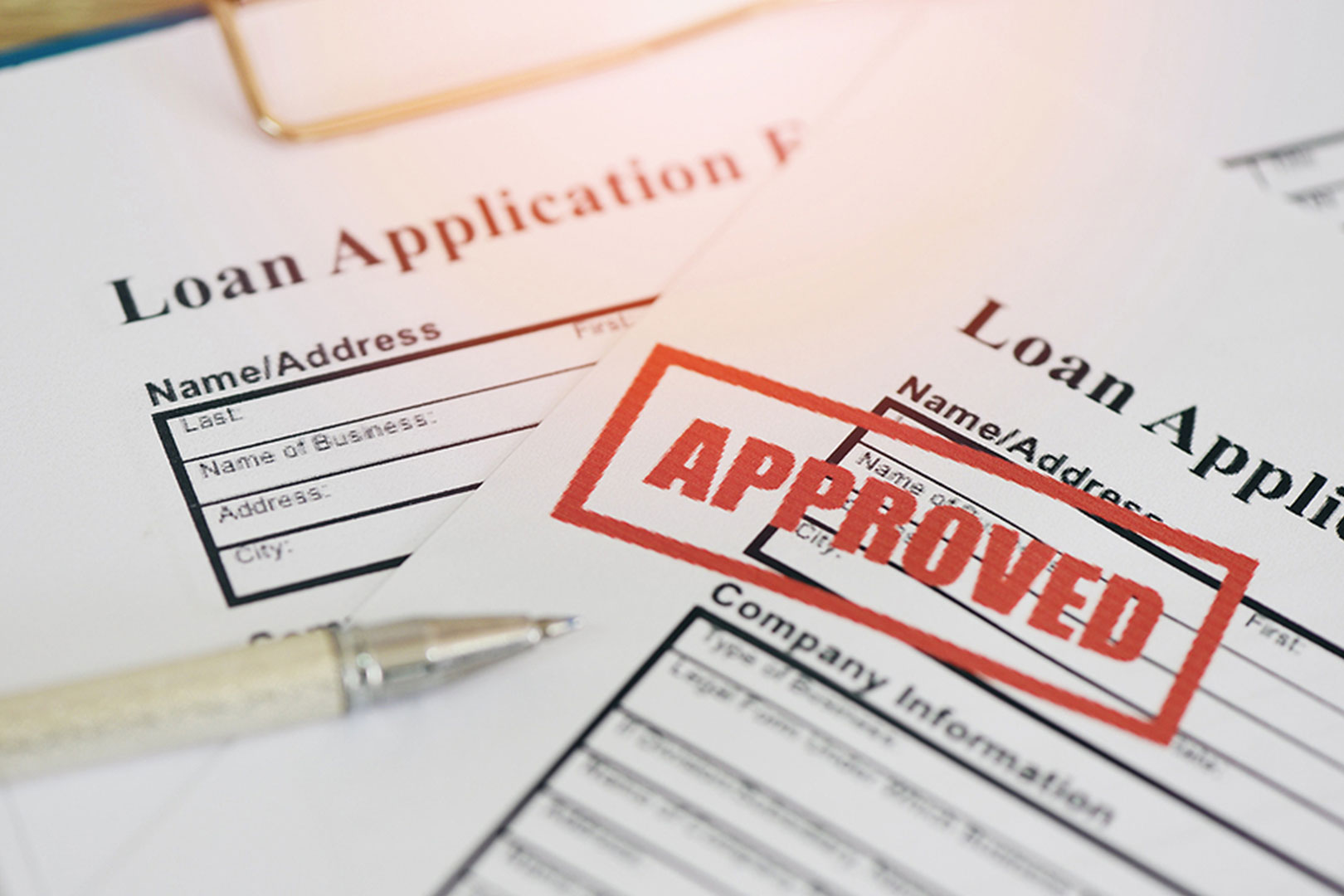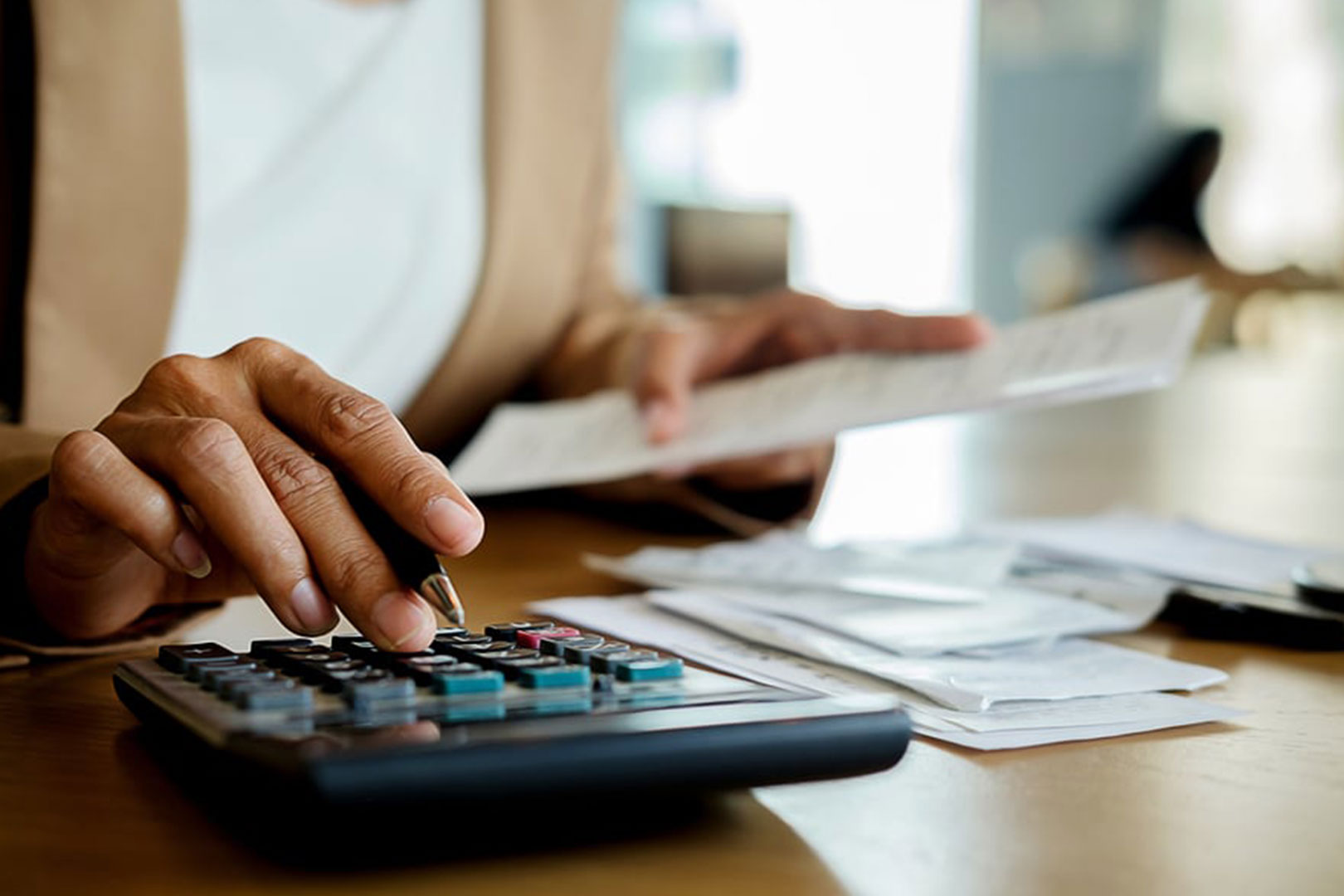 Refinancing Services In Tallahassee
At Atlantic Home Capital, you can begin the process of refinancing your home. Refinancing or getting a new loan is easy with the aid of the professionals at Atlantic Home Capital. You have a wide range of options available to you besides cash or cash-in refinancing. Atlantic Home Capital can assist you with a Tallahassee home mortgage refinance.
VA Loans In Tallahassee, Florida
Through the VA mortgage program, veterans who have been in the armed forces can acquire a VA loan. Veterans and their spouses are eligible for low-interest rates and personal mortgage insurance when purchasing a new home with minimal or no down payment.