Mortgage Lenders in Suffolk County
Suffolk County—the Agricultural Capital of New York
With over a thousand miles of coastline surrounding 2,236 square miles of mineral-rich soil, Suffolk County is a haven for agriculturalists in the state of New York. It encompasses the East end of Long Island and features ideal weather conditions to grow numerous crops, including strawberries, peaches, and grapes. It's also home to over 20,000 acres of prime farmlands that are used to produce high-quality poultry. This is why more and more people are applying for mortgage loans in Suffolk County to call it home!
Trade Old Mortgage Loans in Suffolk County for New Ones Using a Comprehensive Refinancing Service
Looking for ways to refinance your existing home loans in Suffolk County? It's time to reach out to Atlantic Home Capital! Our team of experts has several decades of collective experience helping clients lock in the best refinancing rates available. We'll walk you through the process of trading in your old mortgage for a new one so you can finance any property you desire in Suffolk County.
Our refinancing services cover both cash-out and cash-in refinancing. We also specialize in helping clients prepare items required to successfully refinance a home such as employment histories and income statements.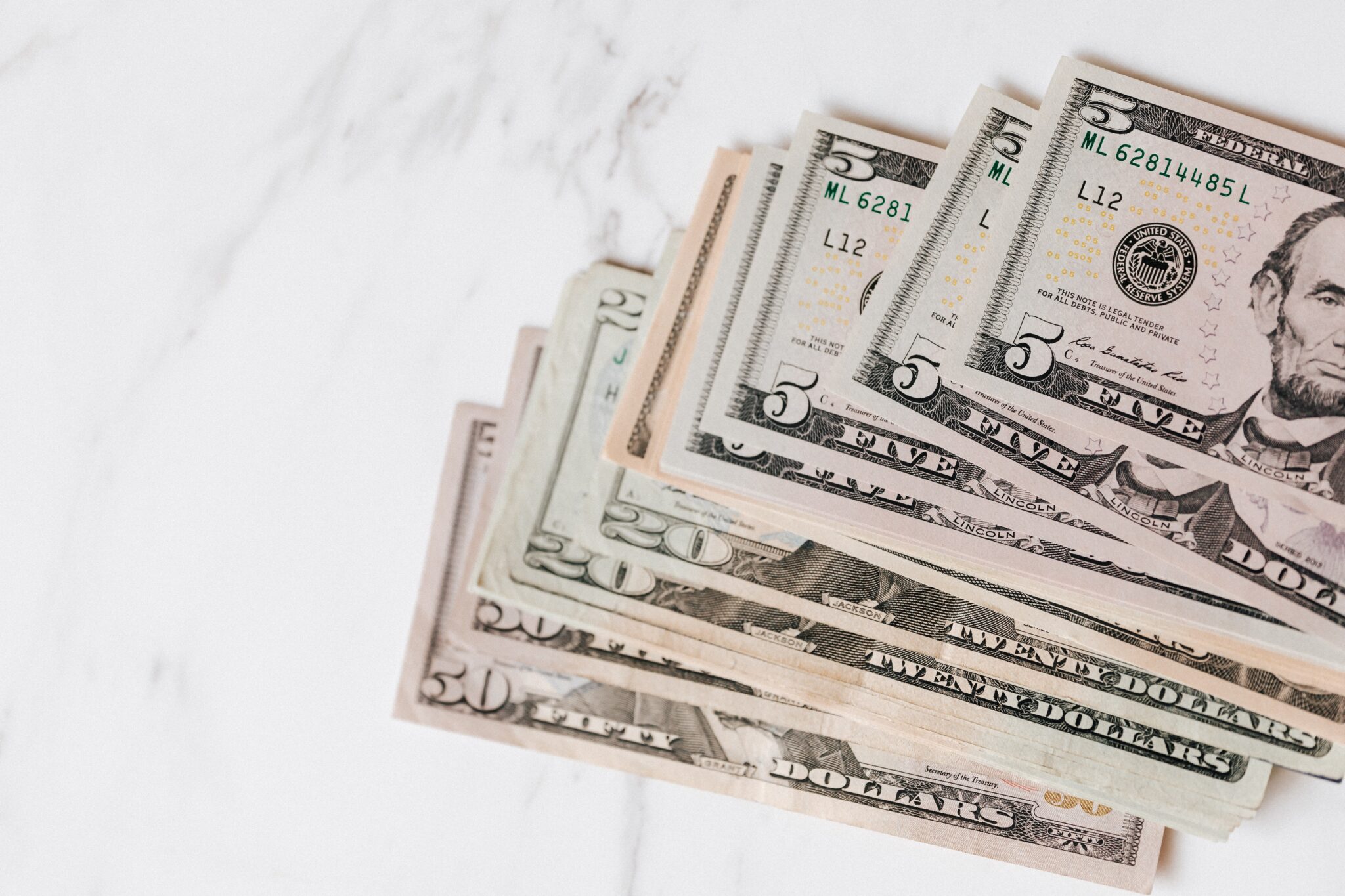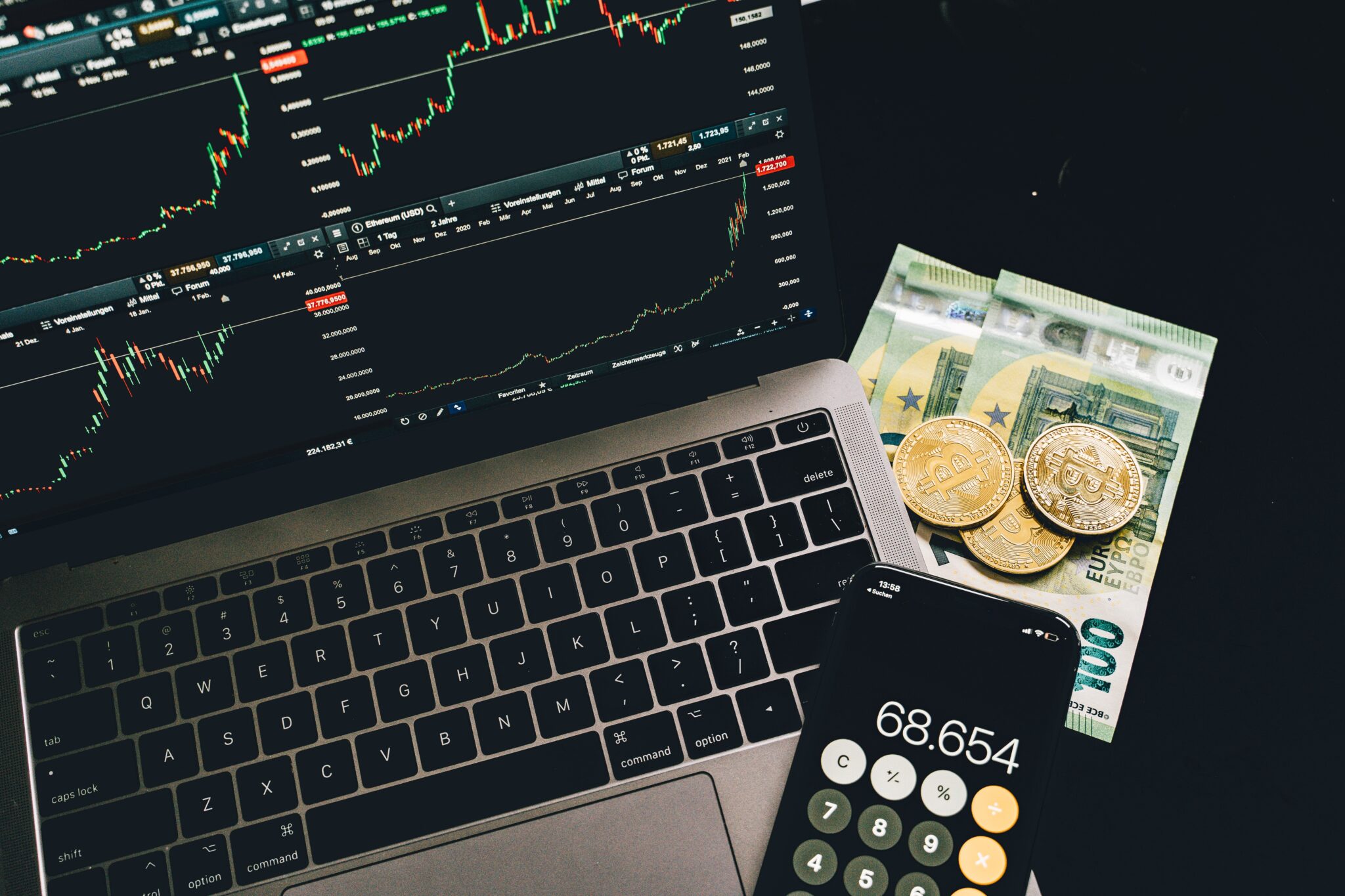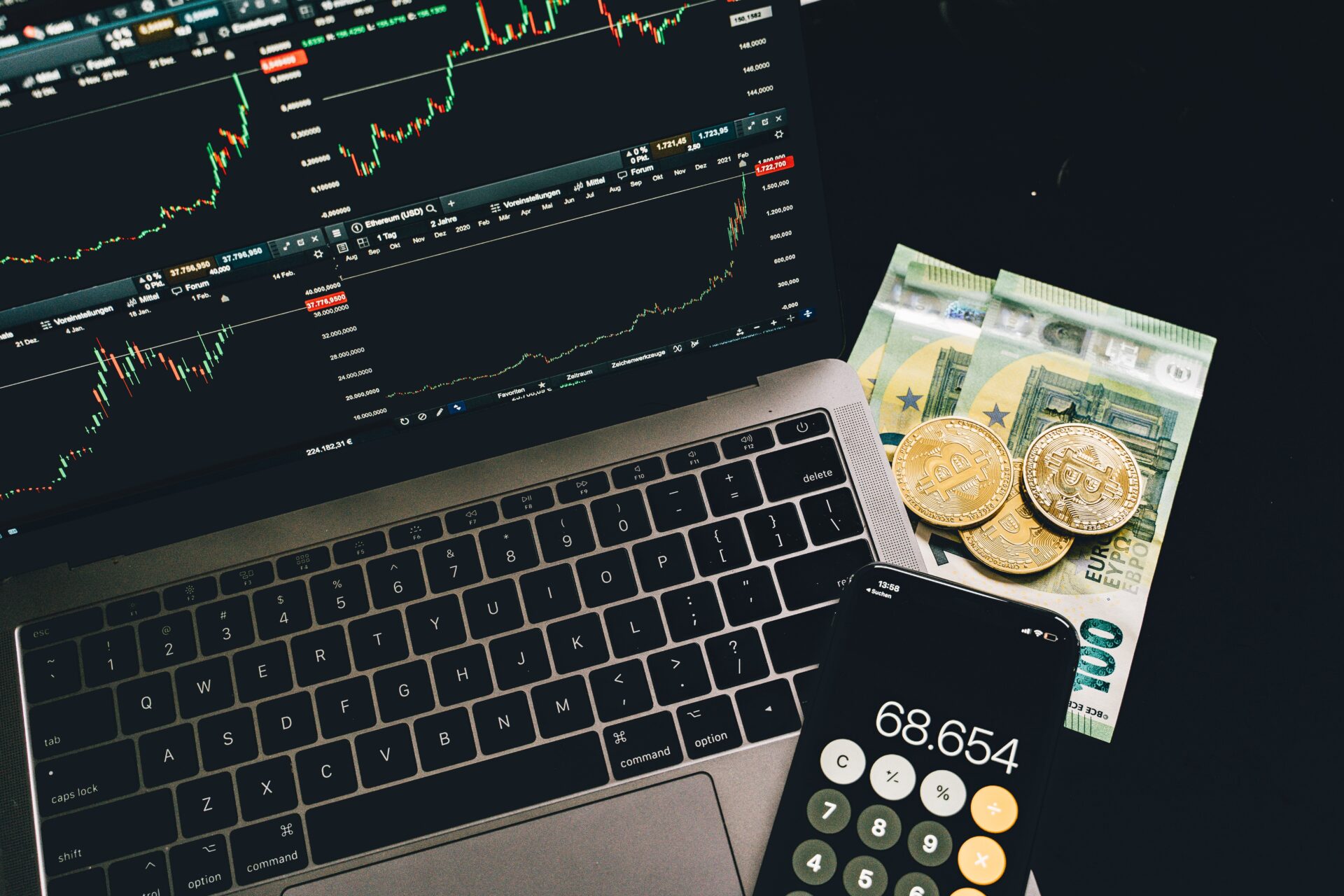 Obtain Flexible Non-Conforming Conventional Home Loans with the Help of Expert Mortgage Lenders in Suffolk County
If you've found a gorgeous property in Suffolk County that's out of your budget, reach out to us and apply for a conventional loan today. We'll put you in touch with private mortgage lenders so you can land conventional home loans that don't conform to the rules set by the Federal Home Loan Mortgage Corporation. This will ensure you enjoy low-interest rates and high loan limits simultaneously!
Get Help from a Team of Seasoned Mortgage Lenders to Finance your Suffolk County Home
No matter what your financial background is like, our team will help maximize your chances of securing home loans in Suffolk County.
Our product range consists of everything from no W2 loans and bad credit FHA loans to VA loans and jumbo loans. We also offer modular loans to help you purchase prefabricated properties and investment property loans to help you diversify your asset portfolio. The possibilities are endless with Atlantic Home Capital!
If you're ready to find out what makes us one of the best mortgage lending services in Suffolk County, drop us a message today.