Mortgage Lenders in Staten Island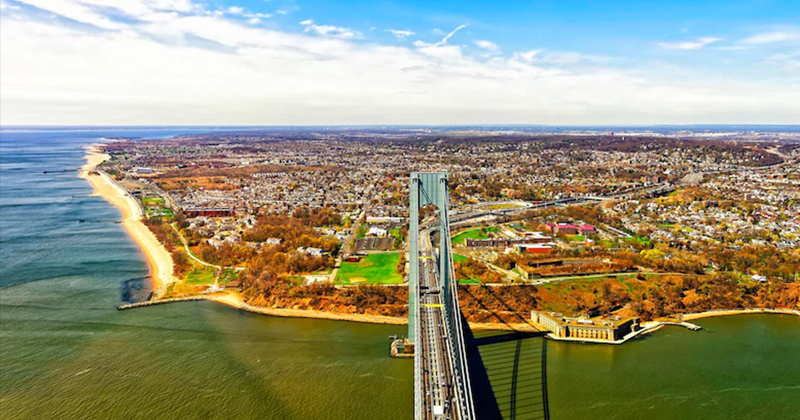 Staten Island—The Most Peaceful Borough in New York
If the thought of catching ferries to and from mainland New York appeals to you, you'll love Staten Island! With less than half a million residents, this part of New York City offers a comparatively quieter life than other boroughs. It features sweeping views of Ellis Island, Lower Manhattan, and the iconic Statue of Liberty. It's also inhabited by diverse wildlife, including white-tailed deer, bald eagles, and several species of turtles.
Maximize Financial Flexibility by Applying for Non-conforming Conventional Home Loans in Staten Island
At Atlantic Home Capital, we understand the importance of financial flexibility for our clients. That's why we offer conventional home loans in Staten Island that don't conform to the requirements of the Federal National Mortgage Association or the Federal Home Loan Mortgage Corporation. These non-conforming home loans aren't insured by the government. In other words, if you're ready to move to Staten Island and don't consider yourself risk-averse, our non-conforming conventional home loans will suit you perfectly!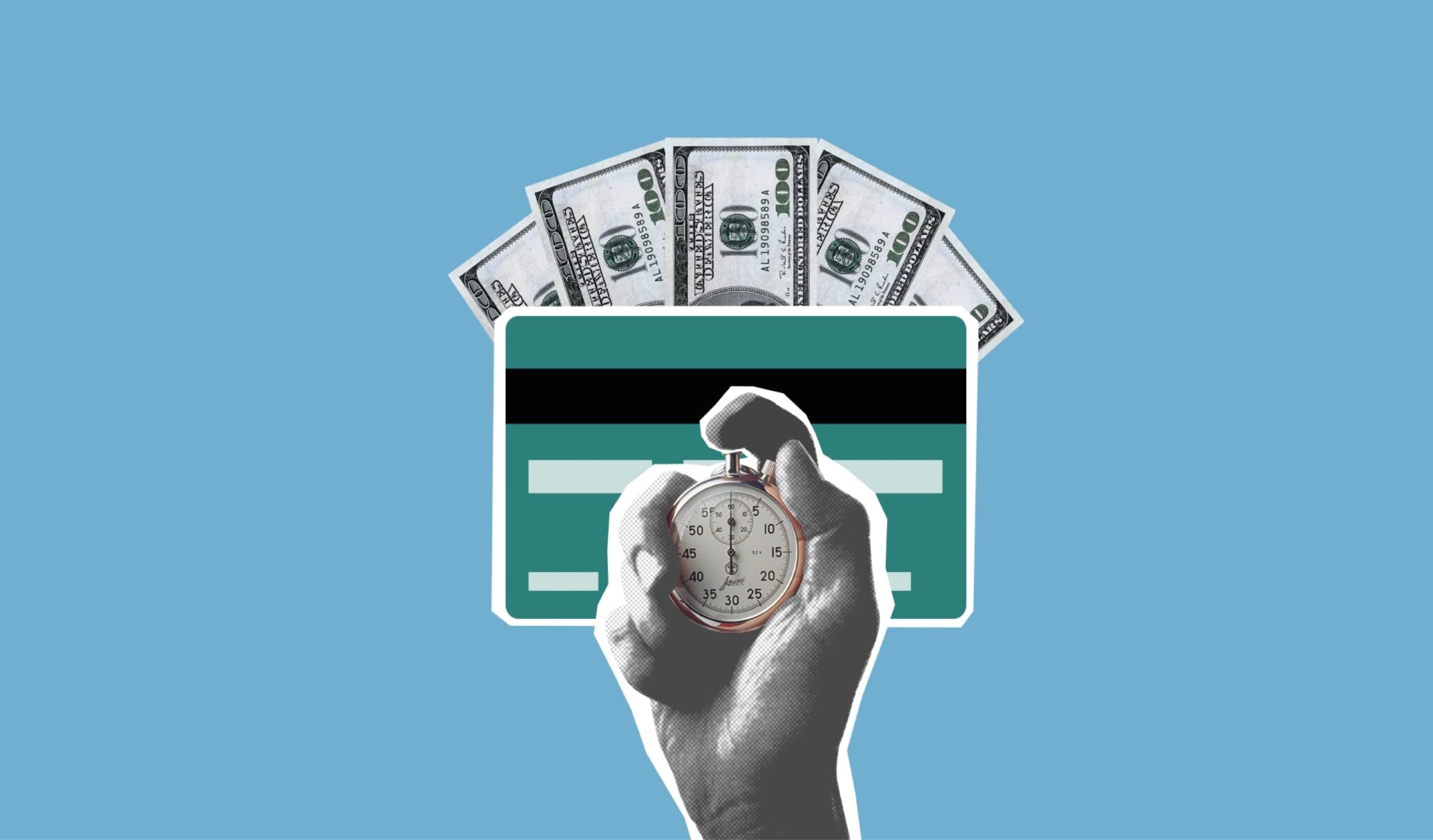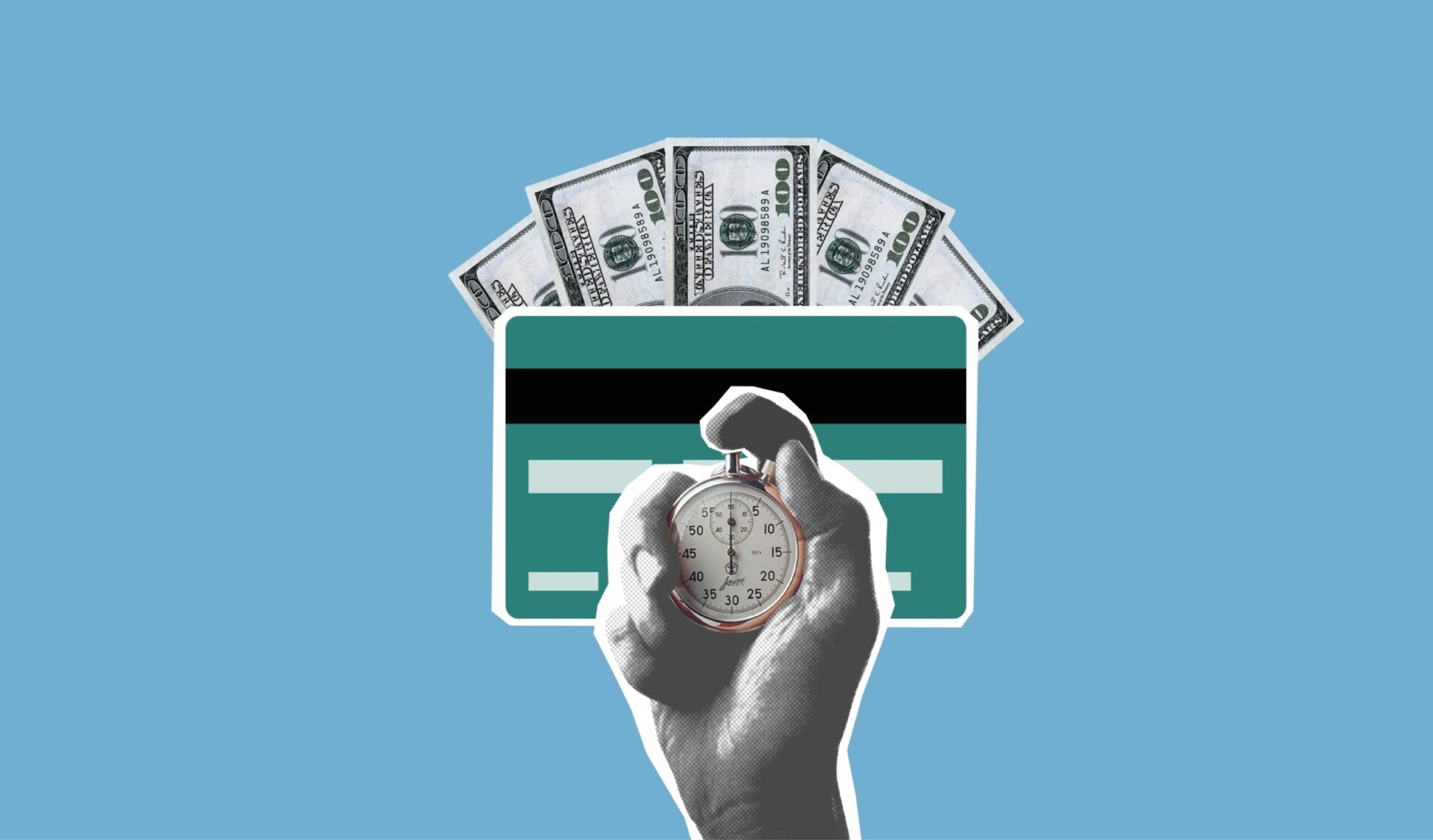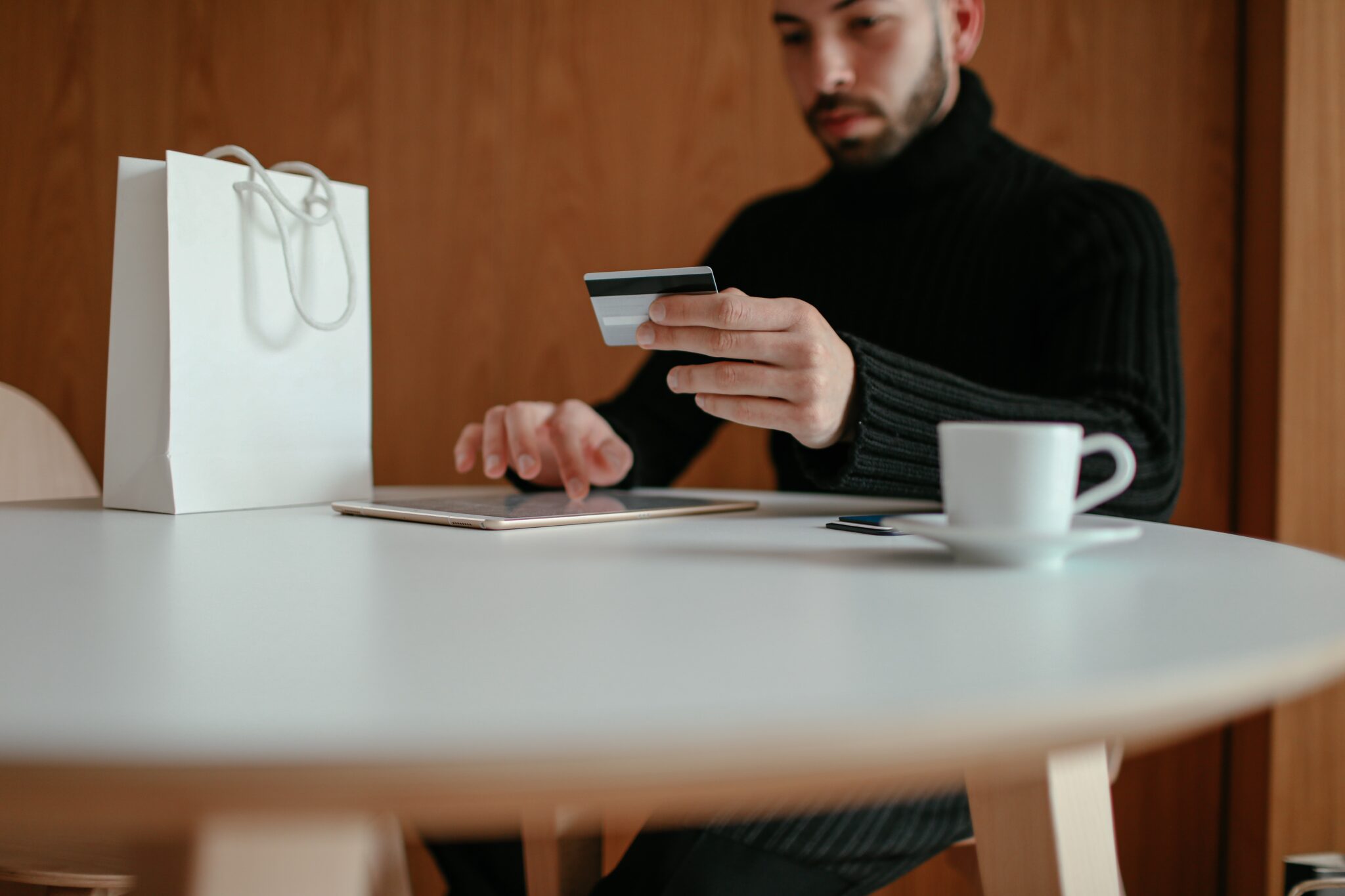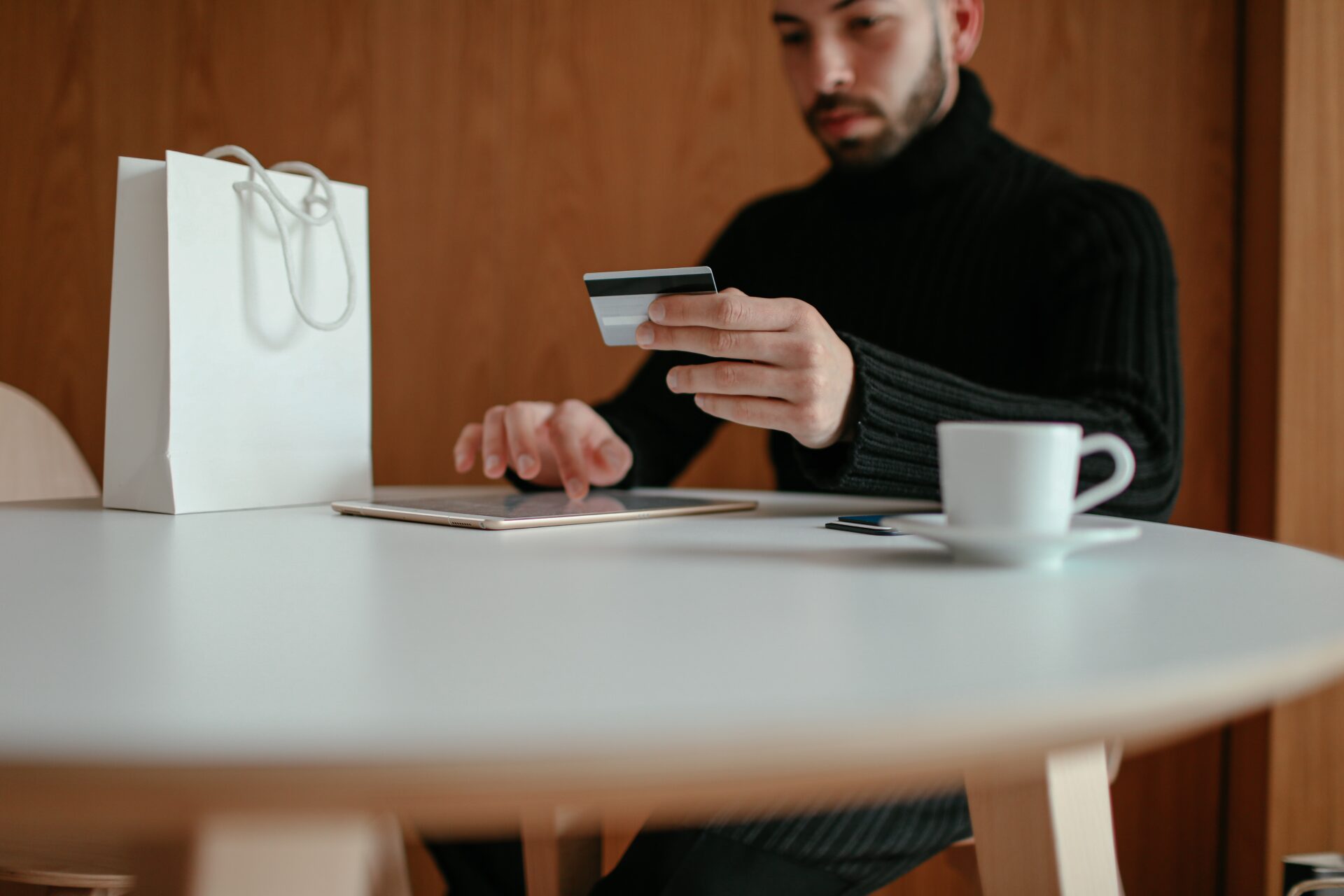 Obtain Bad Credit Home Loans in Staten Island Through a Licensed Mortgage Lender
If you're tired of being rejected by mortgage lending services because of your credit score, it's time to reach out to us. We believe every client deserves access to home loans no matter how many financial difficulties they've endured in the past. That's why we offer bad credit FHA home loans for clients with low credit scores.
Refinance Your Old Mortgage - Move to a Quieter Part of New York City
Tired of the hustle and bustle of downtown New York? It's time to speak to us about our mortgage refinancing services! We've helped numerous clients refinance their old mortgages and apply for new home loans in Staten Island. If you want to switch to new home loans in Staten Island at the best available rates, reach out to us today. Simply provide us with your credit score and income statements and we'll take care of the rest!
In addition, we provide jumbo home loans to finance luxury properties and investment property loans to help you build your wealth through real estate purchases. We also offer modular home loans for manufactured homes, VA home loans for military veterans, and no W2 mortgage loans for clients who don't have an income statement.
Contact us today to learn which of our mortgage loans in Staten Island suits you the most.