Saint Petersburg, Florida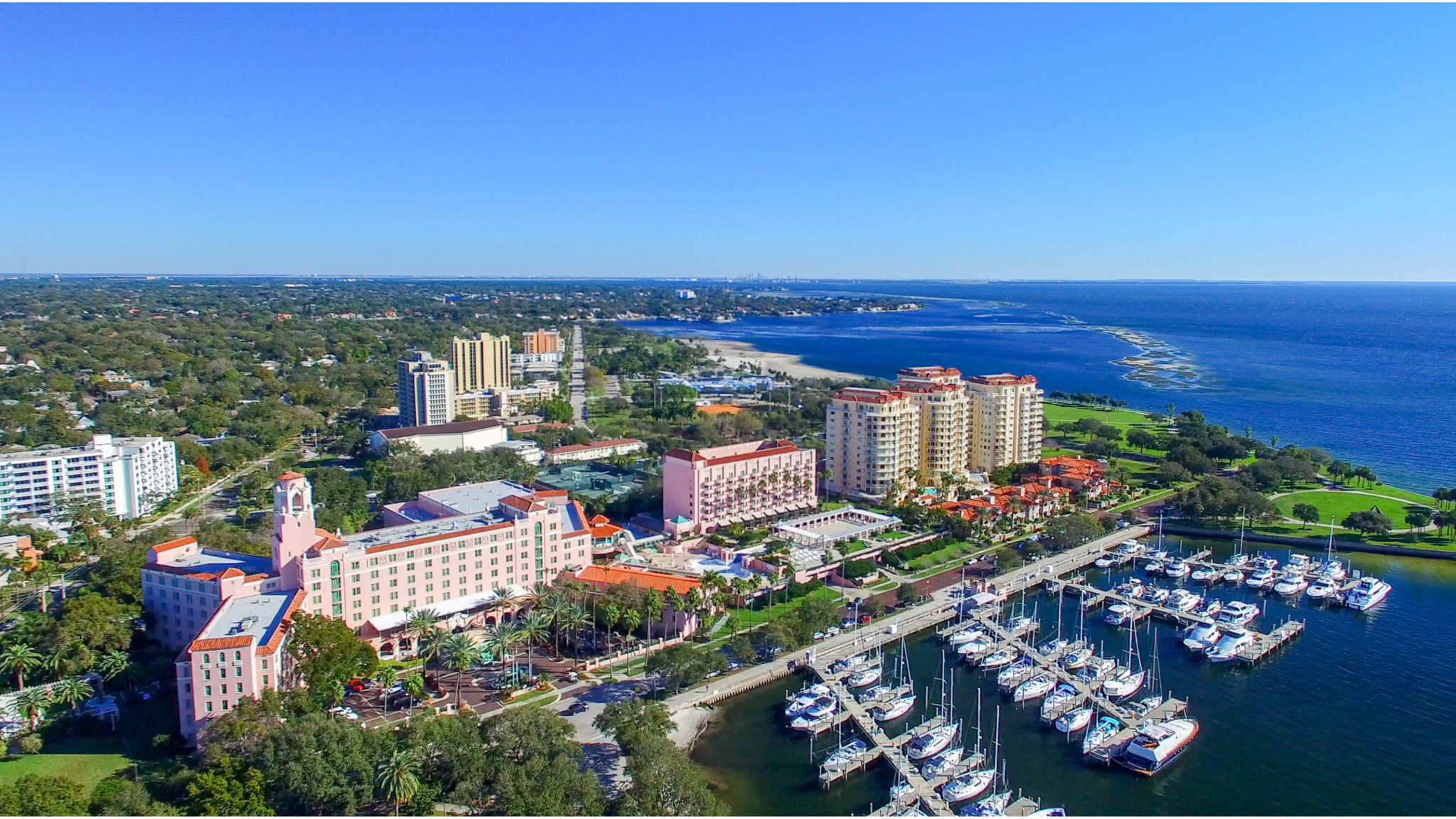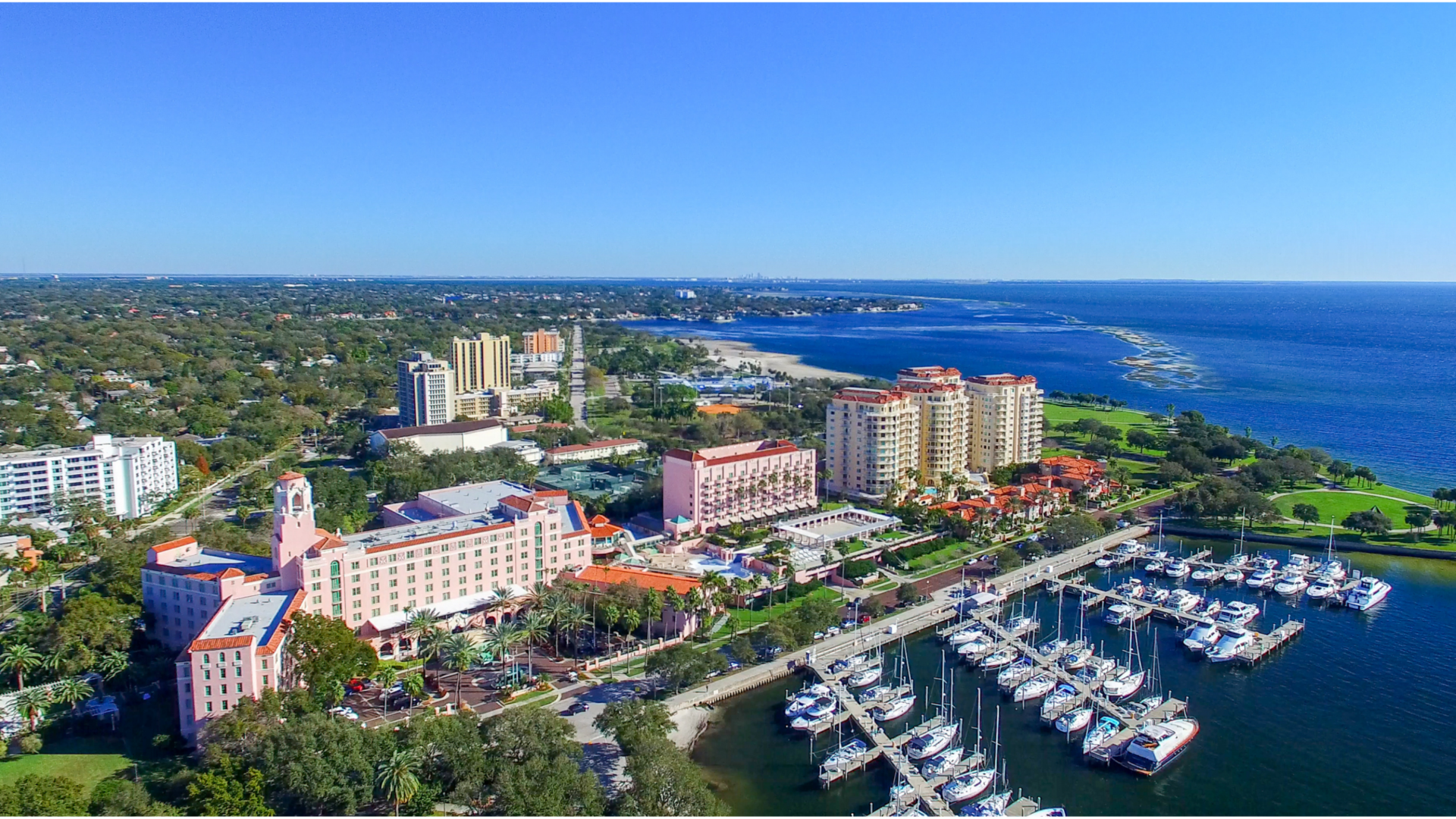 Mortgage brokers play a critical role in all stages of the home-buying process: from finding a buyer to closing the deal and everything in between. Your broker should be honest, thorough, and upfront because of the constantly changing market conditions and borrowing schemes. That's why you can rely on Atlantic Home Capital to help you find the best financing choice for you.
We offer a wide range of loans such as no W2 loans, standard loans, no tax return loans, bank statement loans, and 203K loans. Here are some financing services we provide:
Get Conventional Loans In St. Petersburg, Florida
In contrast to non-conventional mortgages, which are backed by the government, conventional mortgages are not insured. Non-traditional loans are protected by the federal govt, however, this implies that borrowers are required to pay additional fees each month. Conventional loans are preferred over non-conventional loans by most applicants since they do not include additional fees.
Easy And Quick FHA Loan In St. Petersburg, Florida
A Federal Housing Administration-insured mortgage is known as an FHA loan. FHA loans are common among first-time property buyers with low savings or credit issues because they require only a 3.5% down payment from applicants with a credit rating of 580 or better. The Federal Housing Administration guarantees mortgages issued by banks, financial institutions, and lending institutions.
As a result of this insurance, lenders who work with the Federal Housing Administration (FHA) are ready to give more lenient terms to applicants who might otherwise not be eligible for a house mortgage at all. FHA-insured loans can only be issued by FHA-approved lenders.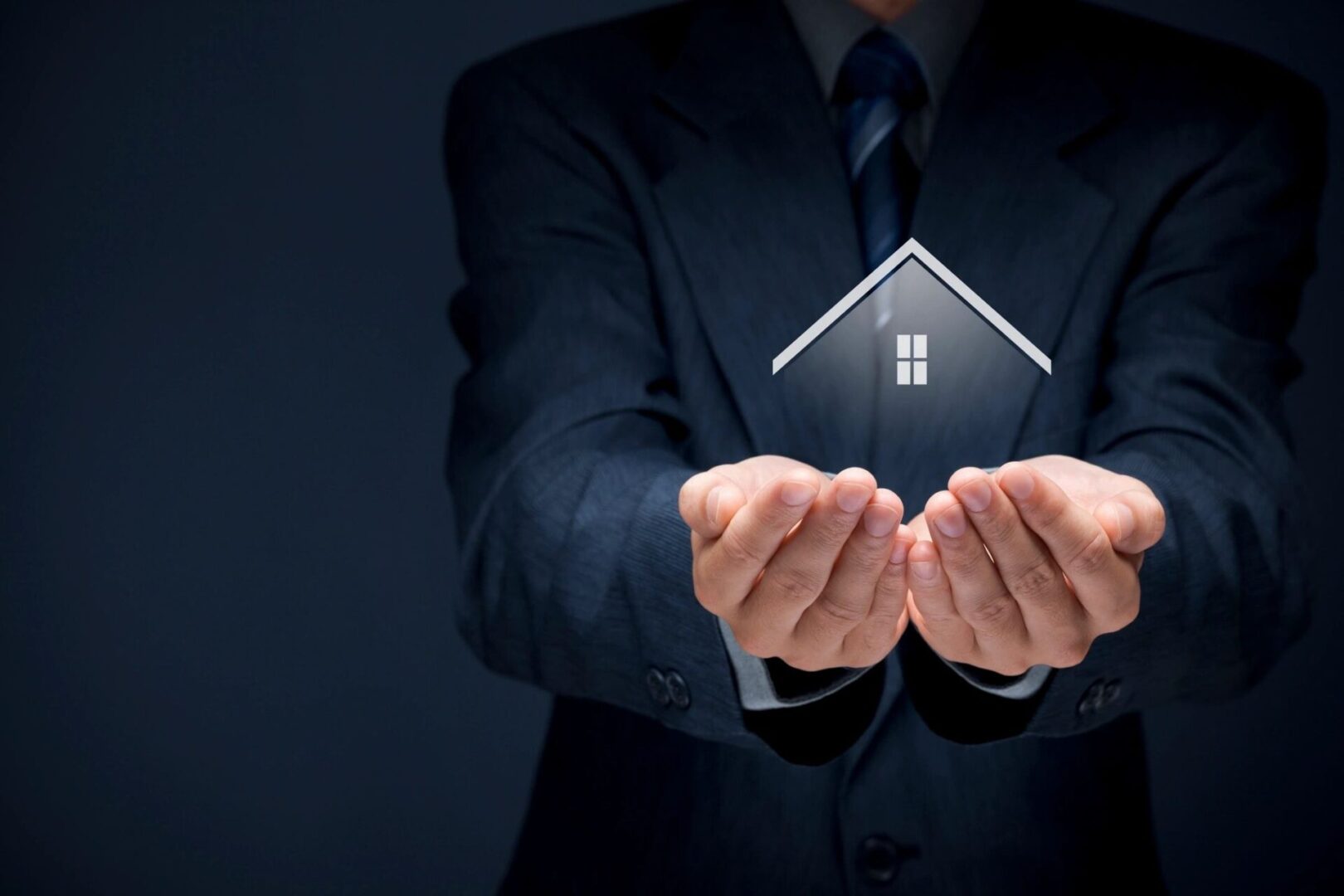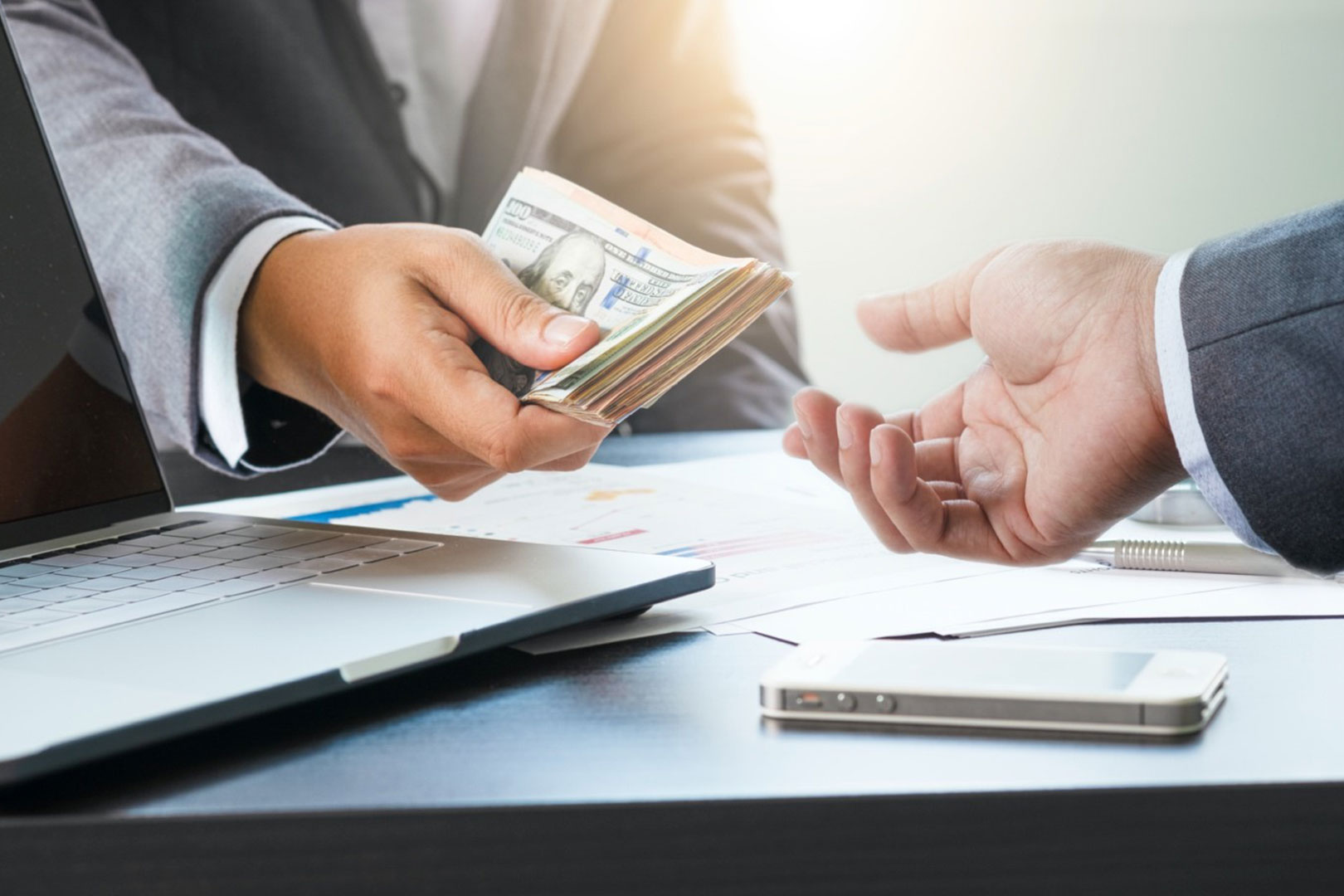 Investment Property loans In St. Petersburg, Florida
Investors can maximize their earnings by using investment property loans to leverage their down payment, repayment conditions, and interest rate. Additionally, investors can leverage investment loans to construct in areas where affordable rental homes are needed, or to repair an existing property to raise its valuation and cash flow. Whatever your needs are, Atlantic Home Capital in St. Petersburg, Florida, can help.
Jumbo Loans In St. Petersburg, Florida
A jumbo mortgage is another name for a jumbo loan. It is a sort of financing that goes above the limitations imposed by the Federal Housing Finance Agency. Fannie Mae and Freddie Mac cannot purchase, insure, or securitize a jumbo loan, unlike ordinary mortgages.
Jumbo mortgages have special underwriting and tax implications because they are intended to fund high-end houses and residences in areas with intense competition for homebuyers and home sellers.
Modular Home Loans In St. Petersburg, Florida
This form of mortgage is a wonderful choice if you don't understand exactly what improvements or additions you'll need in your new house when you move in. You can now acquire loans for new modular homes from Atlantic Home Capital in St. Petersburg, Florida!
No W2 Loans In St. Petersburg, Florida
Nowadays, more and more people have started to work for themselves. This can make it difficult for them to apply for a mortgage as they won't have any documents to show as proof of income. However, even in such complicated circumstances, Atlantic Home Capital can be of great help. Just contact us and we'll ensure that you get your No W2 Loan.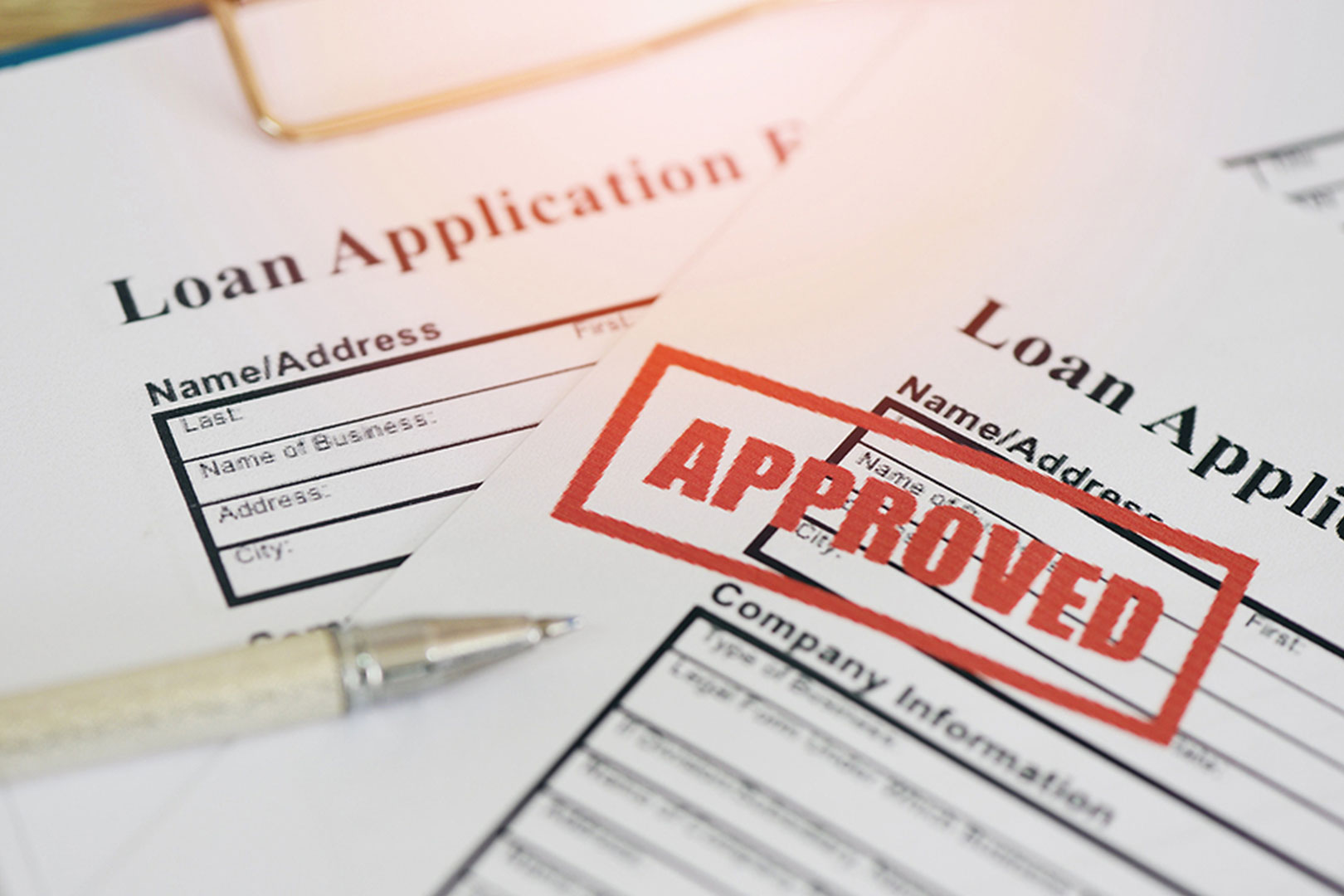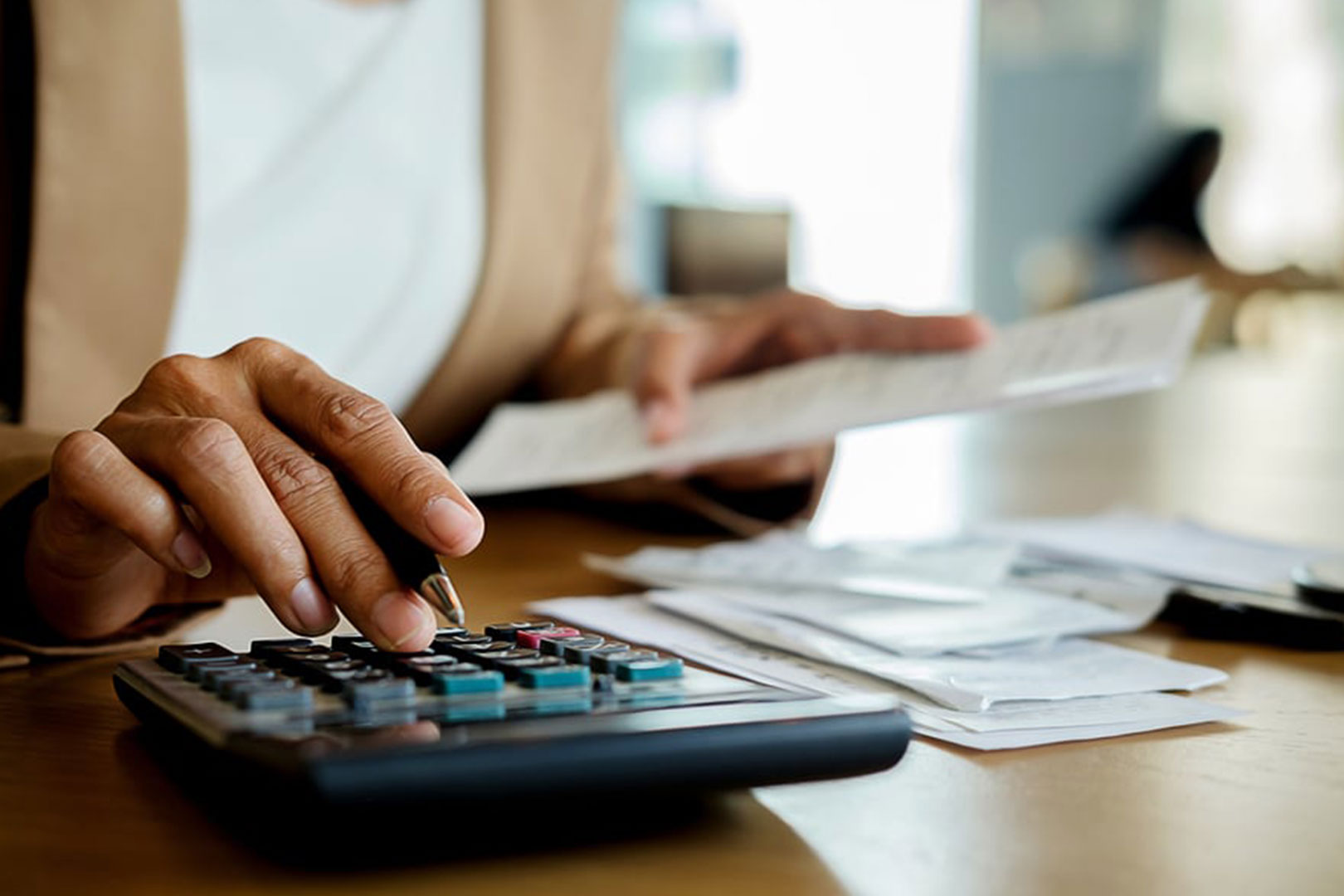 Get Comprehensive Refinancing ServicesIn St. Petersburg, Florida
You may save money by refinancing right now! In St. Petersburg, Florida, Atlantic Home Capital offers a variety of mortgage refinancing options to help you cut your rate of interest and mortgage repayments, pay off your property sooner, or take advantage of the equity in your home. We'll help you get the greatest mortgage rate available, no matter what your reason for refinancing may be!
VA Loans In St. Petersburg, Florida
This type of loan is given by an institution such as a financial institution or lending organization and is insured by the US Department of Veterans Affairs. With a VA loan, you don't have to put any money down, which makes buying a house much simpler.
When a borrower defaults on a VA loan, the government will reimburse the lender for a percentage of the loan amount. In turn, lenders can offer more attractive terms and waive down payments because of the reduction in risk.