Licensed Mortgage Lenders In St. Petersburg, Florida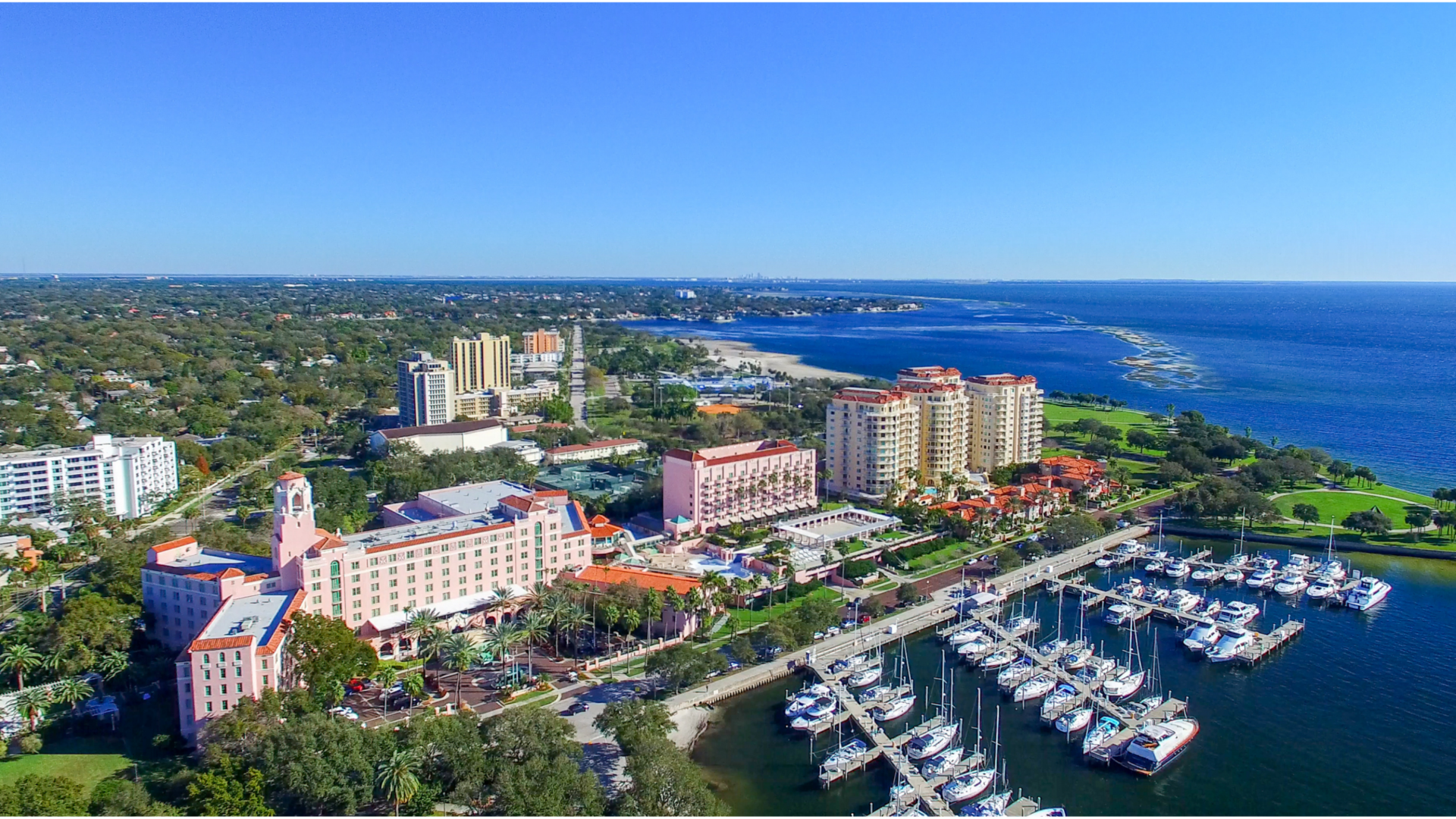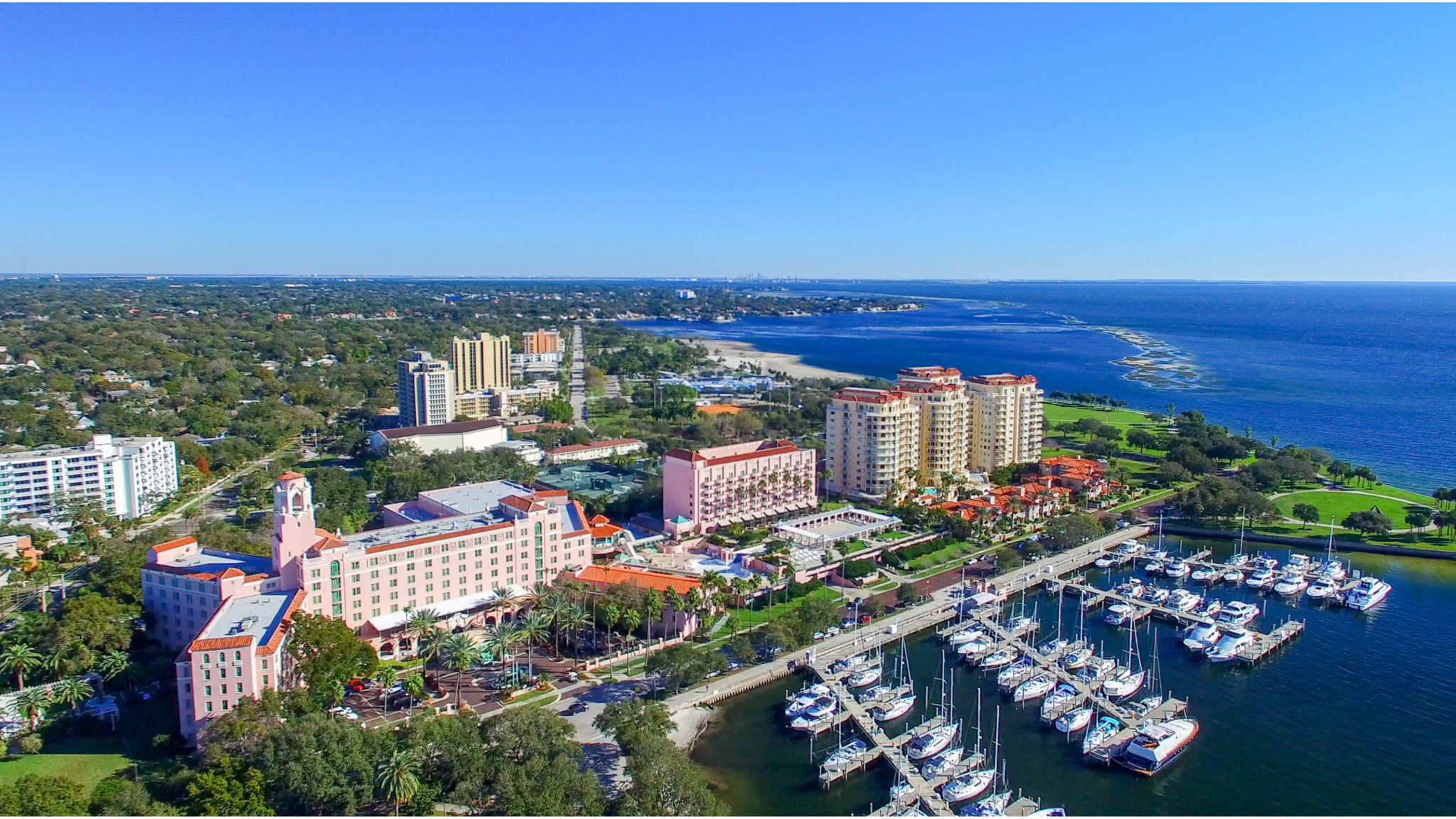 For new or existing home buyers, ATLANTIC HOME CAPITAL's mortgage consultants are here to help you navigate the process. Our goal is to simplify the loan process as much as we can because we understand how important it is for you to get the money you need.
We're one of Saint Peterburg's leading mortgage refinance businesses if anyone wants mixed-use financing. We offer a wide range of loans such as no W2 loans, standard loans, no tax return loans, bank statement loans, and 203K loans. Here are some financing services we provide:
Conventional Loans
FHA Loans
Investment Property loans
Jumbo/Non-conforming Loans
Modular Home Loans
No W2 Loans
Refinancing Services
VA Loans
Conventional Loans In St. Petersburg
Conventional mortgage loans are those that are not backed by the government. It is possible to divide them into two groups: conforming loans and non-conforming loans. Although the two types of loans share many similarities, conforming conventional mortgages adhere to a set of regulations.
Non-conforming conventional loans, on the other hand, are significantly more flexible. The disadvantage of obtaining a conventional mortgage loan is that the government does not guarantee it. However, cheap interest rates and big lending limits still help you out.
FHA Loans In St. Petersburg
Choosing FHA house loans in St. Petersburg Florida is a fantastic alternative for folks with poor credit ratings, but it also means you'll have to pay much more in interest throughout your loan. First-time homebuyers in St. Petersburg, in particular, have found FHA loans to be incredibly beneficial.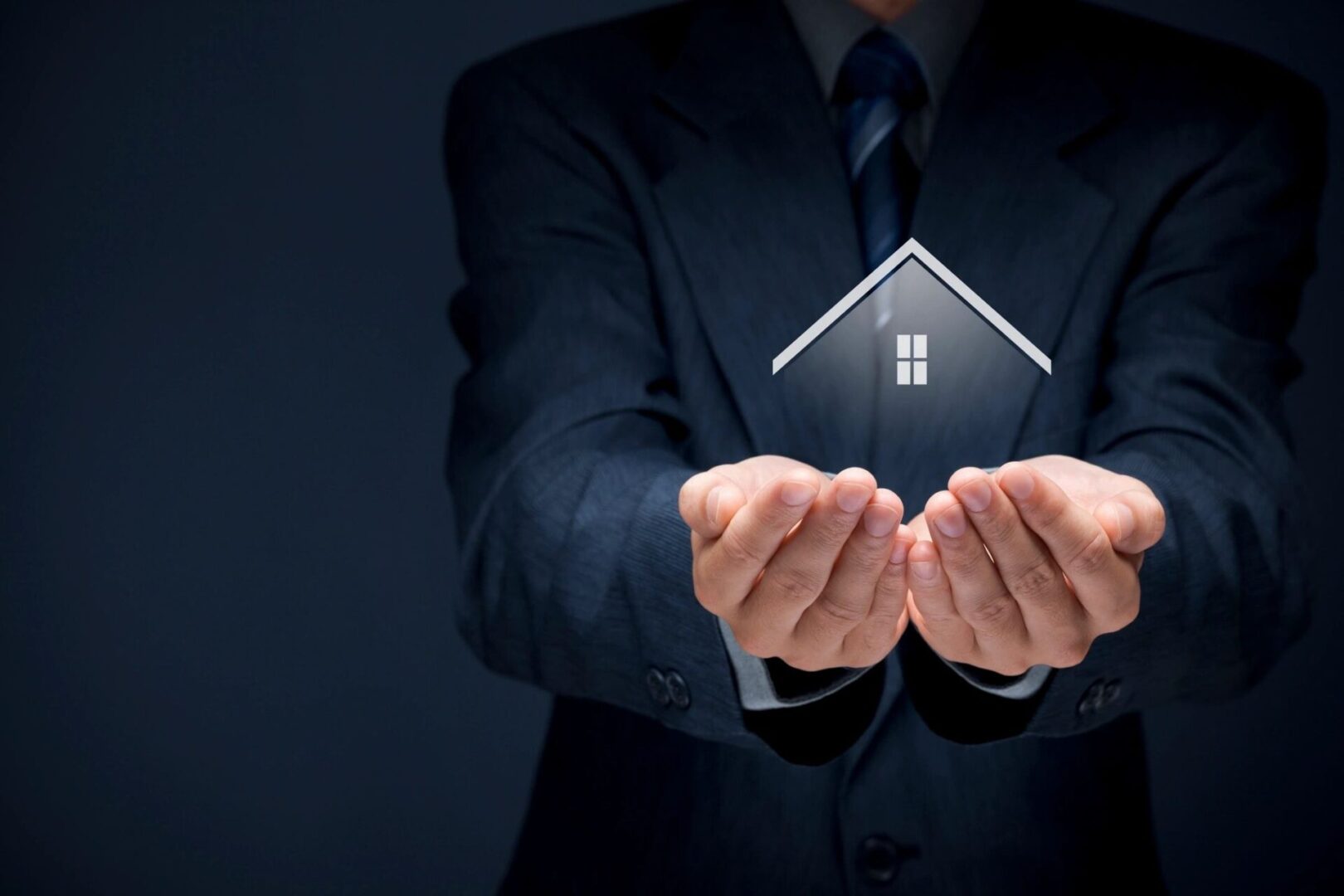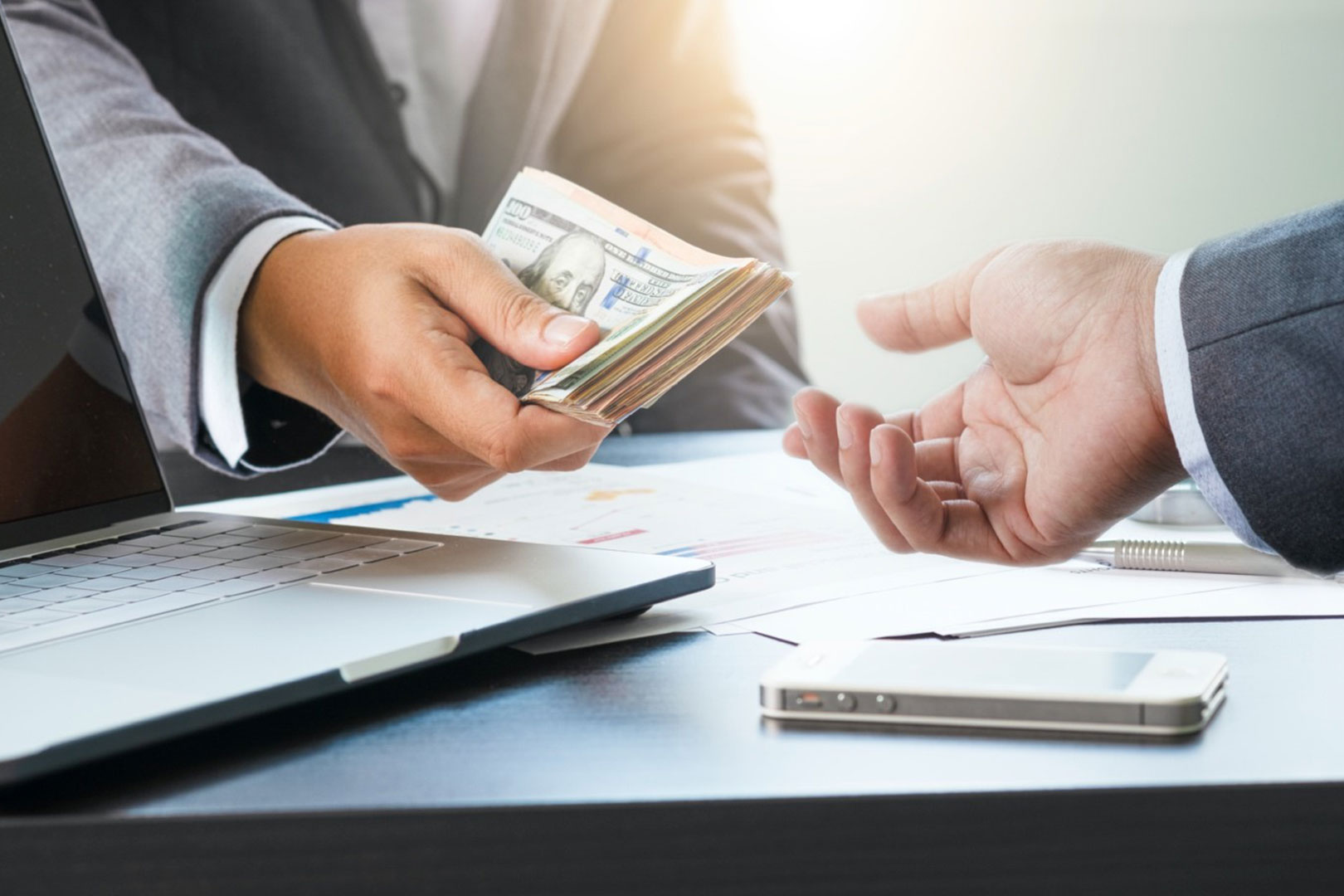 Investment Property Loans In St. Petersburg
Atlantic Home Capital offers a wide range of services, including investment property loans in St. Petersburg. To get the lowest possible interest rates on a loan, let us put our experience to work for you.
Jumbo Loans In St. Petersburg
These loans are excellent for properties that fall outside of the standard lending parameters. The Federal Housing Finance Agency (FHFA) set a maximum yearly conforming loan amount of $647,200 for the majority of conventional house loans in the United States.
Modular Home Loans In St. Petersburg
This form of mortgage is a wonderful choice if you don't understand exactly what improvements or additions you'll need in your new house when you move in. You can now acquire loans for new modular homes from Atlantic Home Capital in St. Petersburg, Florida!
No W2 Loans In St. Petersburg
Individuals are increasingly working for themselves and without a W2 throughout the year, which is becoming more common. First-time homebuyers who don't have W2s to prove their annual income find themselves in a difficult situation. If you fit that description, don't let it discourage you. We can help you get a loan even if you don't have W2s.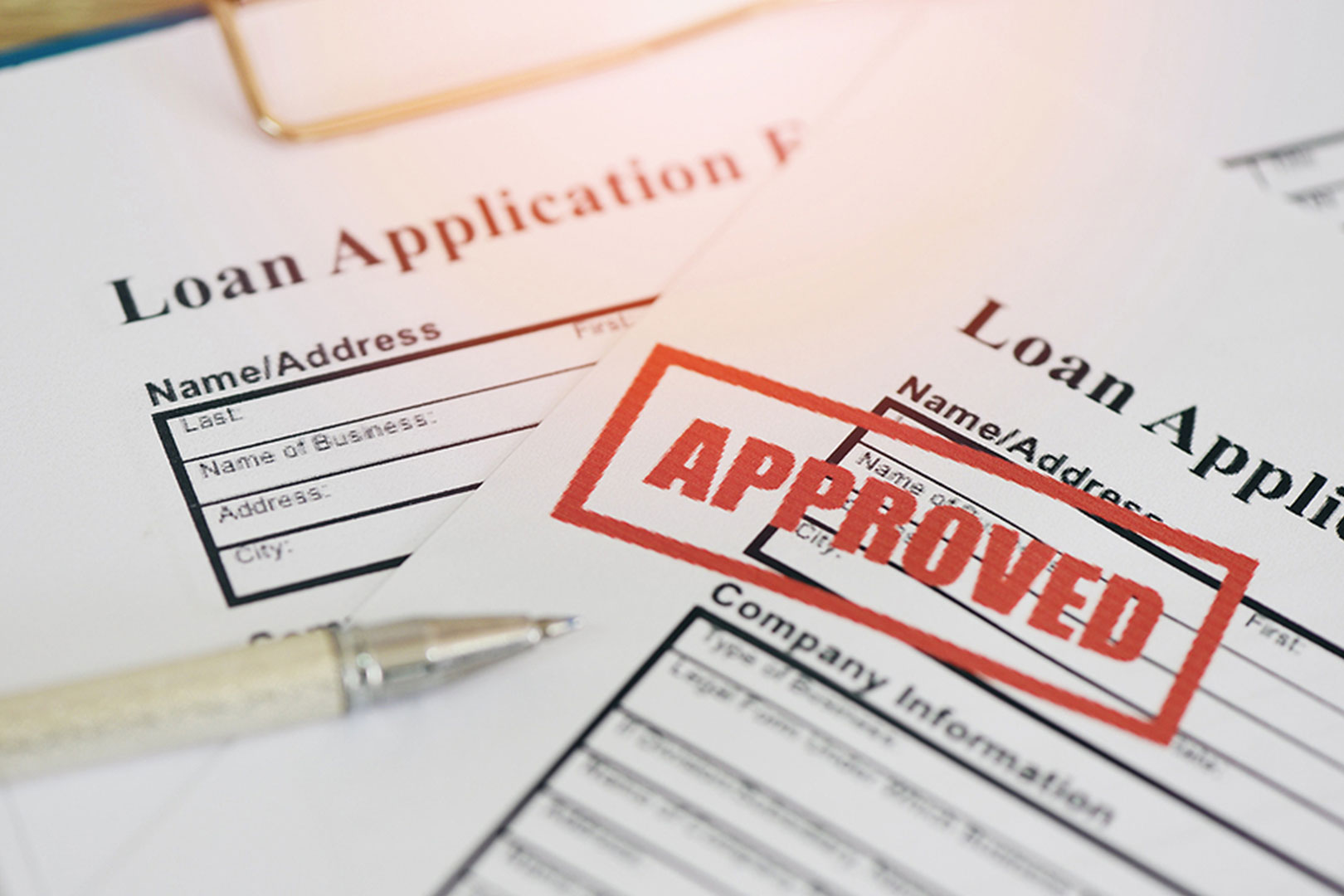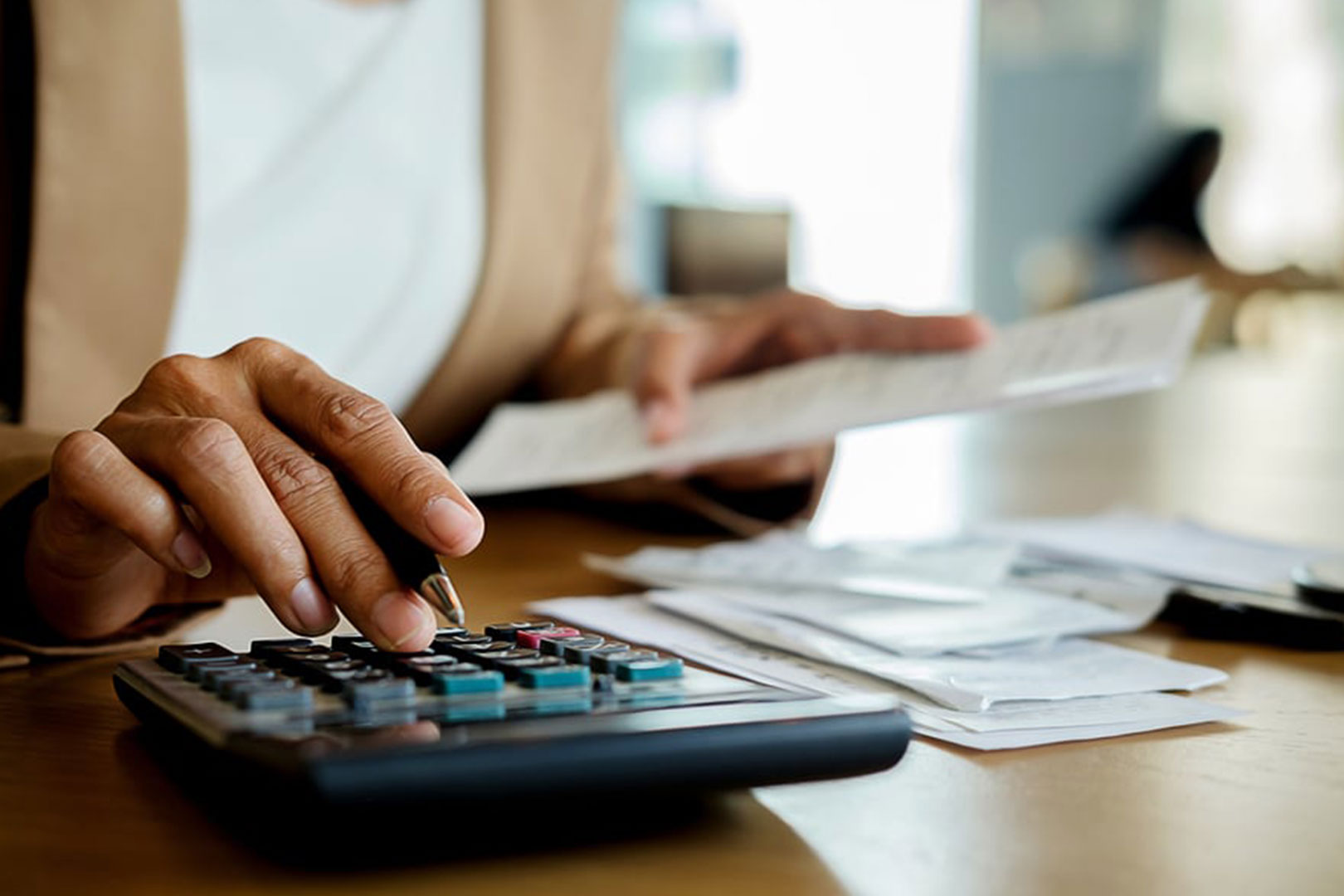 Refinancing Services In St. Petersburg
Refinancing is something that Atlantic Home Capital excels in. Atlantic Home Capital will help you lower your interest rate on a current loan or get approved for a new one.
VA Loans In St. Petersburg
Veterans who have worked in the military are eligible for VA mortgages, i.e., federally backed loans. Specialized mortgage insurance and lower interest rates are available to military personnel and their spouses when buying new homes with minimal money down.