Mortgage Lenders in Sarasota, Florida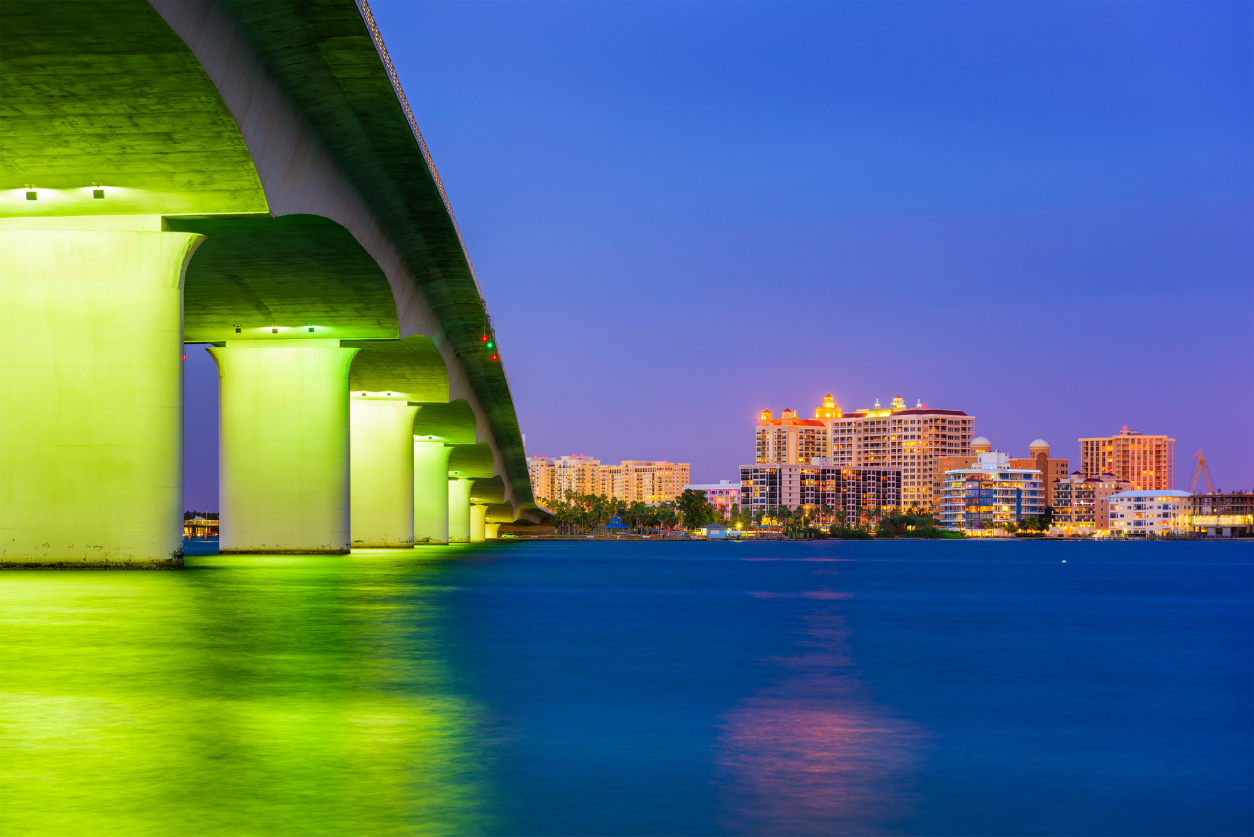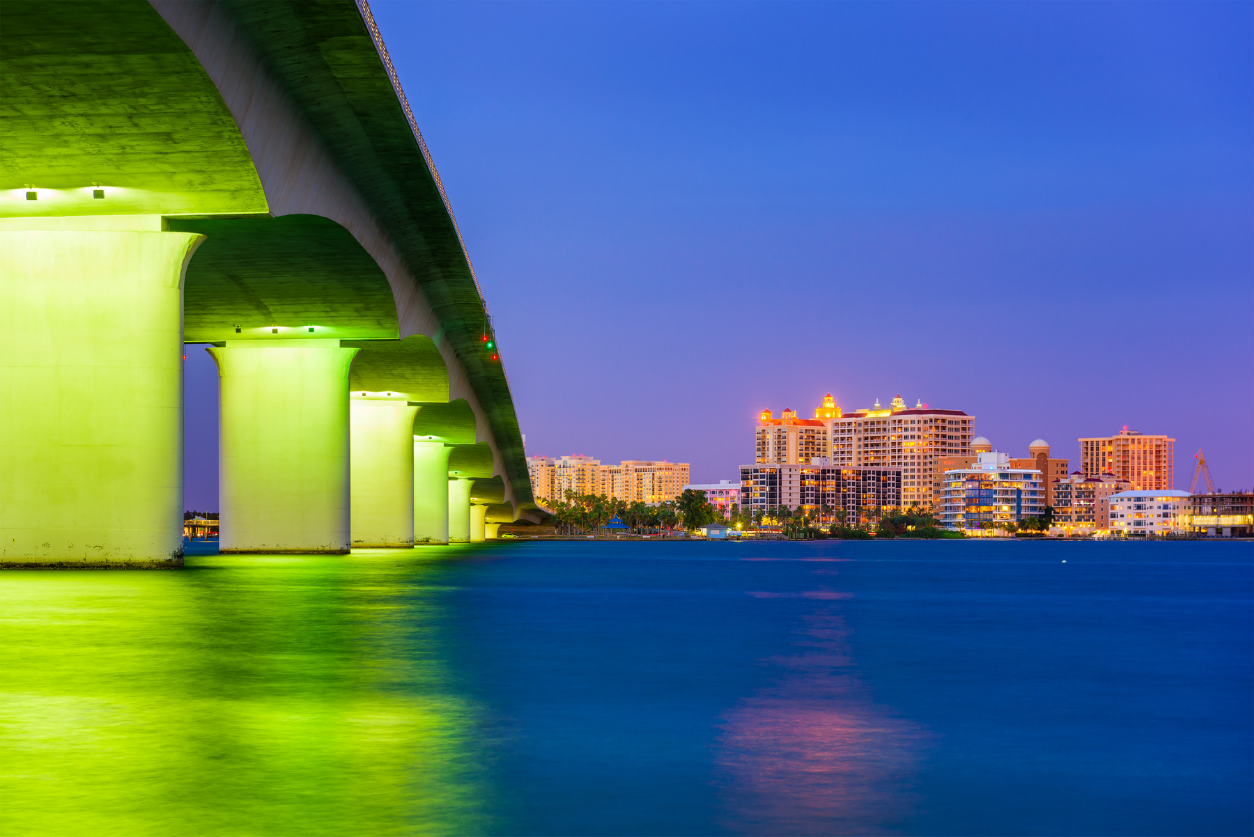 ATLANTIC HOME CAPITAL prides itself on giving the best possible service to every customer. Our goal is to treat each customer as an individual, and we do it by providing personalized care and attention.
We're one of Sarasota's leading mortgage refinance businesses if anyone wants mixed-use financing. We offer a wide range of loans such as no W2 loans, standard loans, no tax return loans, bank statement loans, and 203K loans. Our areas of financing we can help you with:
Conventional Loans
FHA Loans
Investment Property loans
Jumbo/Non-conforming Loans
Modular Home Loans
No W2 Loans
Refinancing Services
VA Loans
Conventional Loans In Sarasota
Conventional mortgages, as opposed to non-conventional ones, are not backed by the government. Non-traditional loans are safeguarded by the federal government, but this means that borrowers must pay additional costs on their monthly payments. Most applicants favor conventional mortgages because they don't require extra charges as compared to non-conventional loans.
FHA Loans In Sarasota, Florida
To get an FHA loan, you need to go through a bank or another lender, such as us, that has been approved by the Federal Housing Administration (FHA). Applicants for FHA loans may have credit ratings that are lower than those required by most conventional lenders and must make a smaller down payment. Families with low to moderate incomes can benefit from the FHA lending program. For first-time homebuyers, they're a big hit.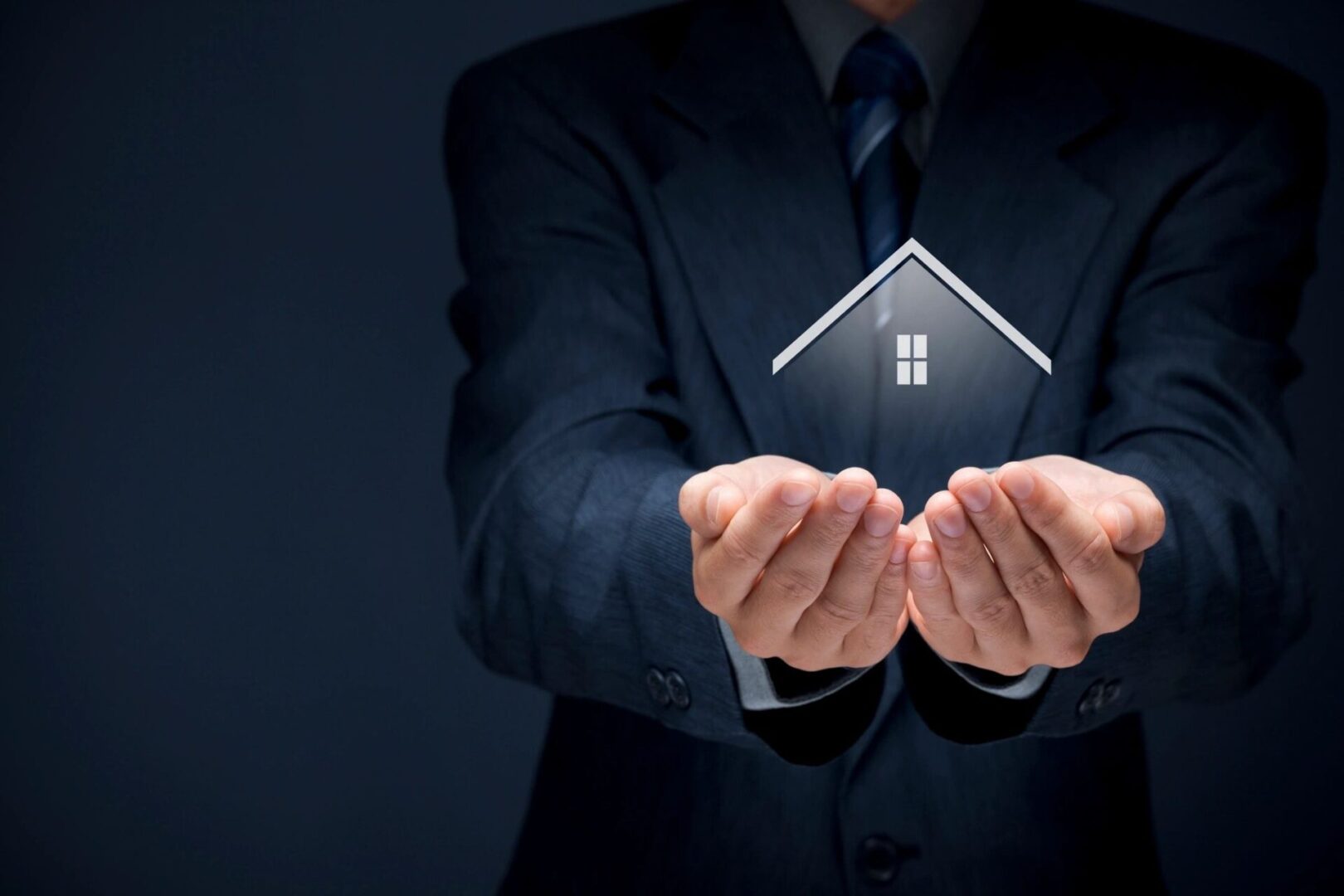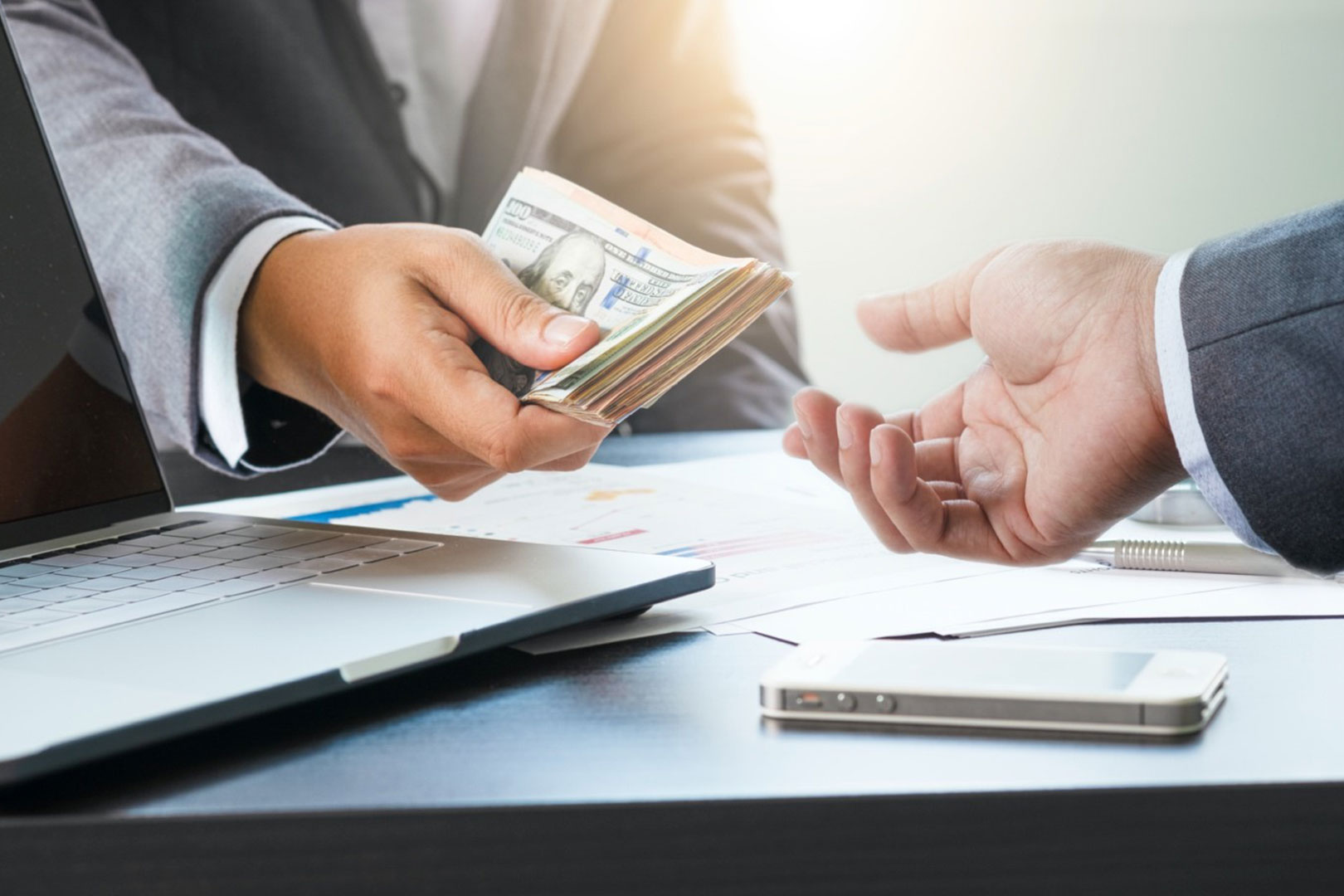 Investment Property Loans In Sarasota
Investing in real estate is one of the best decisions you'll ever make. Making a smart option may be simple until you can't afford it and locate the proper loans. In such cases, you can count on the assistance of our mortgage consultants.
Jumbo Loans In Sarasota, Florida
A Jumbo Loan is meant for properties that are more expensive than the usual lending limit. The Federal Housing Finance Agency (FHFA) sets the annual conforming loan ceiling, which is $647,200 for the conventional house loan in most of the United States.
Modular Home Loans In Sarasota
Mortgage loans for modular homes are a good option for people who aren't sure what adjustments, additions, or floor plans they'll need to make to their new home. Sarasota residents can now get financing for their new modular homes from Atlantic Home Capital.
We are here to assist you in locating the finest mortgage options for your house. Let us know if you have any questions or concerns, and our licensed mortgage lenders would be more than pleased to help.
In today's world, most people don't get a W2 form since they work on side projects and freelance all year long. First-time homebuyers without W2 paperwork to prove their annual income are faced with a dilemma: What should they do? Don't let yourself get discouraged, though! Atlantic Home Capital offers mortgages to borrowers who don't have W2s to prove their income.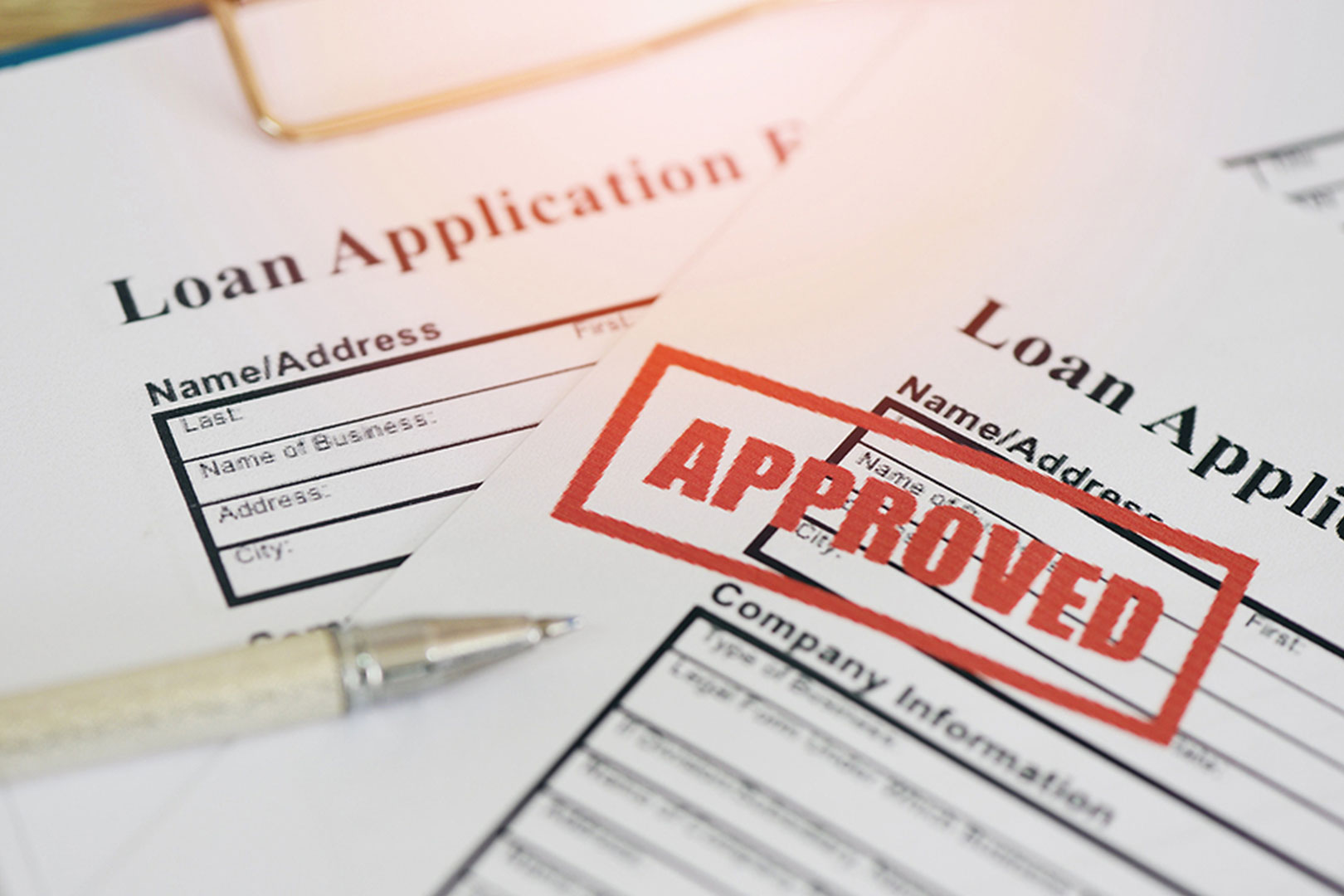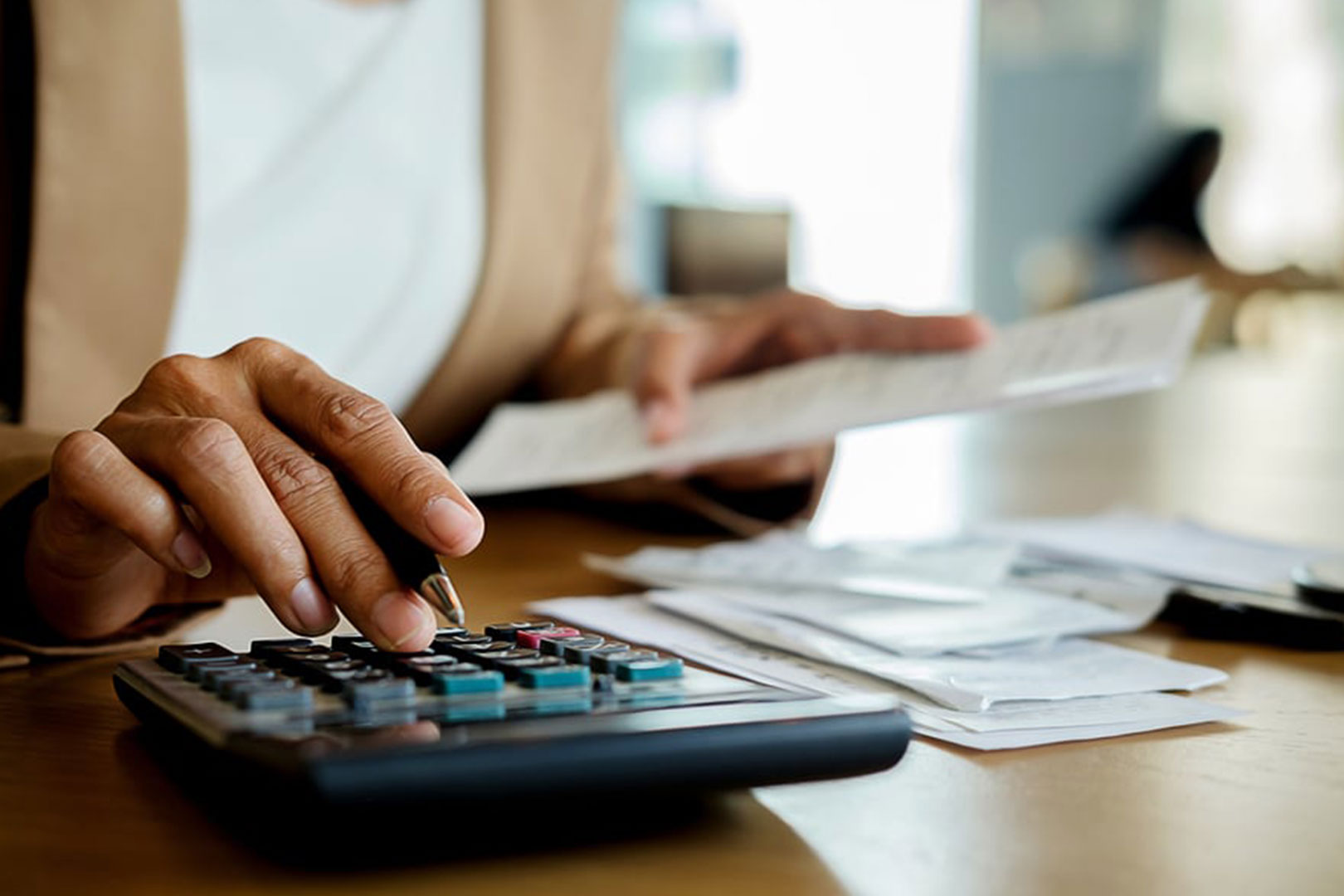 Refinancing Services In Sarasota
Atlantic Home Capital is a great place to start if you're considering refinancing your house. The experts at Atlantic Home Capital can easily help you refinance your current loan or secure a new one. There are several other options accessible to you other than cash or cash-in refinancing options. For a Sarasota, Florida home refinance, Atlantic Home Capital can help.
A VA loan can be obtained by veterans who have served in the military as a part of the Department of Veterans Affairs mortgage program. Individuals who have served in the army as well as their spouses, qualify for extremely cheap interest rates and do not need private mortgage insurance when buying a new house with less or no down payments.