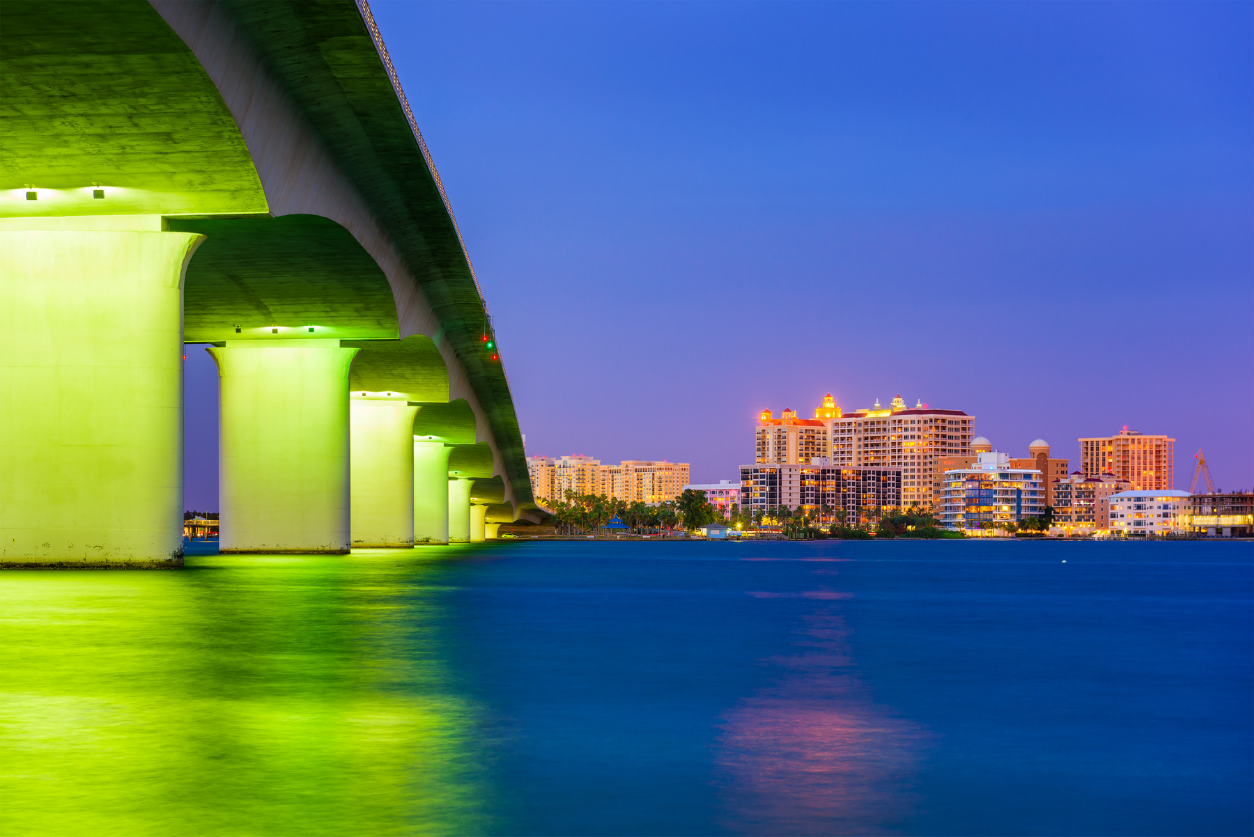 When it comes to financing your new house, having a mortgage expert you can trust is essential. ATLANTIC HOME CAPITAL takes great satisfaction in our ability to communicate clearly and quickly whenever you need us. At every step, you'll have the support of our knowledgeable personnel at your disposal.
We're one of Sarasota's leading mortgage refinance businesses if anyone wants mixed-use financing. We offer a wide range of loans such as no W2 loans, standard loans, no tax return loans, bank statement loans, and 203K loans. Our areas of financing we can help you with:
Conventional Loans Available In Sarasota, Florida
A conventional loan is best suited to people who can manage a larger down payment, have steady employment, strong credit, and can make a regular monthly payment in Sarasota, Florida. An important distinction between conventional loans and FHA or USDA financing is that conventional mortgages aren't guaranteed by the government.
This means that lenders have more freedom to determine their loan terms and work exclusively with home buyers to find the ideal mortgage solution.
Get FHA LoansIn Sarasota, Florida
Federal Housing Administration (FHA) loans are loans that are backed by the federal government. This type of loan has reduced interest rates and may be more open to a wider range of borrowers in terms of eligibility. Insurance premiums on FHA loans seem to be cheaper than those on other types of loans because they are guaranteed by the federal government and require the applicant to get mortgage coverage and an assessment.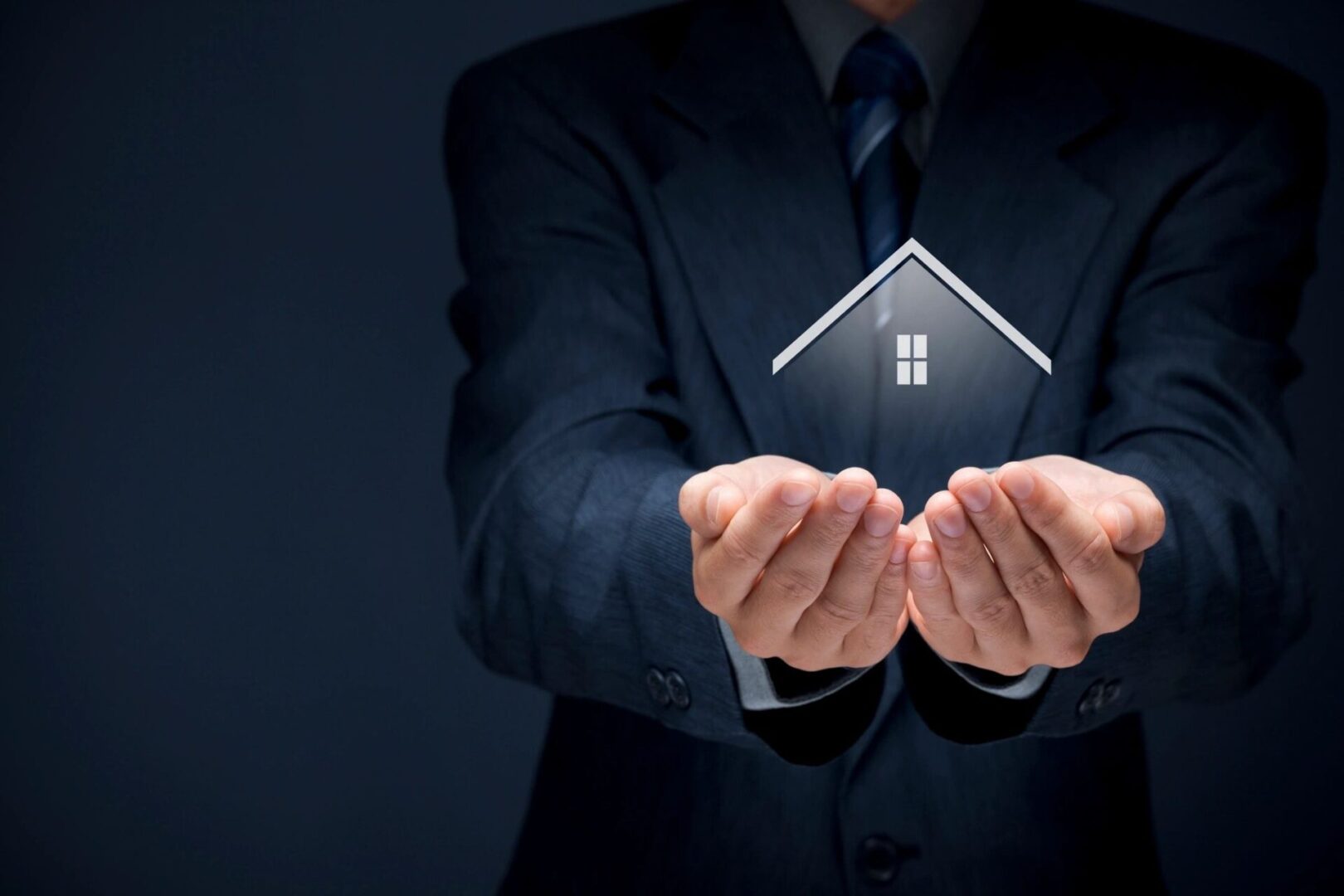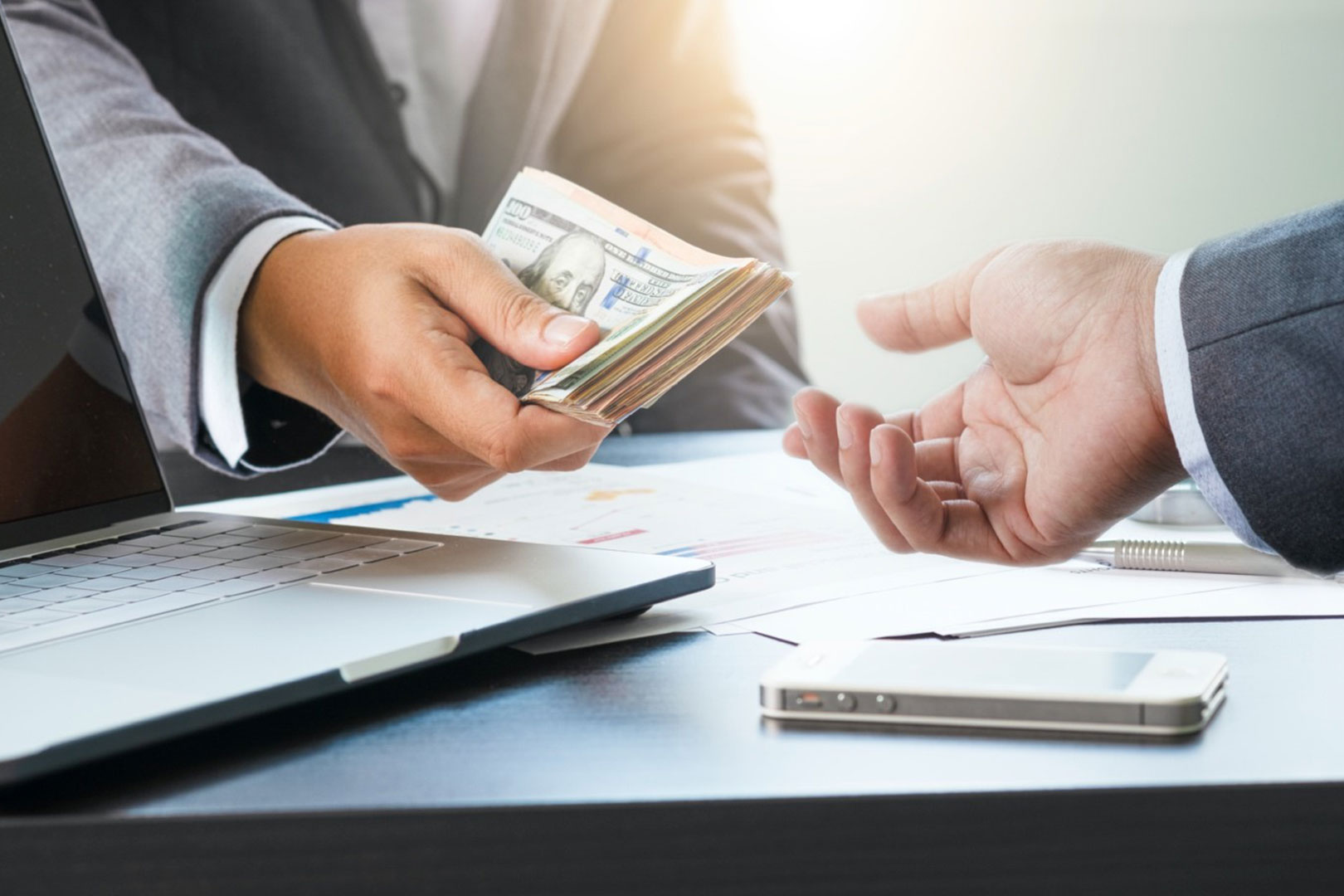 Quick And Easy Investment Property loans Available In Sarasota, Florida
You might be able to get the house of your dreams! Atlantic Home Capital can assist you with financing investment property. The mortgage criteria for an investor's rental property are different from those of a primary residence purchaser. At Atlantic Home Capital, we have a thorough understanding of property investments and make it simple to receive funding from multiple sources.
Secure Jumbo Loans In No Time In Sarasota, Florida
A loan that exceeds the Fannie Mae/Freddie Mac conforming limit is known as a "jumbo" loan. Other names for these kinds of mortgages include "non-conforming mortgages."Since jumbo loans have a higher ceiling than the Fannie Mae and Freddie Mac-guaranteed loans, they are deemed riskier mortgage financing. The loan size is the primary distinction between a jumbo and a conforming loan, as its name implies.
Mortgage loans for modular homes are a good option for people who aren't sure what adjustments, additions, or floor plans they'll need to make to their new home. Sarasota residents can now get financing for their new modular homes from Atlantic Home Capital.
We are here to assist you in locating the finest mortgage options for your house. Let us know if you have any questions or concerns, and our licensed mortgage lenders would be more than pleased to help.
For self-employed applicants, proof of income is based on taxes paid, not on income earned directly. There are numerous low-risk borrowers like contractors and freelancers who can't get a mortgage because of this restriction. To make their business or organization viable, self-employed individuals need to write off business expenses.
However, this method does not reflect the genuine income of the organization but rather represents a lower number for tax purposes. Isn't it ironic that being tax-savvy would keep you from buying your first home? Thanks to Atlantic Home Capital, you won't have to go it alone. Immediately contact us and file for your No W2 Loan!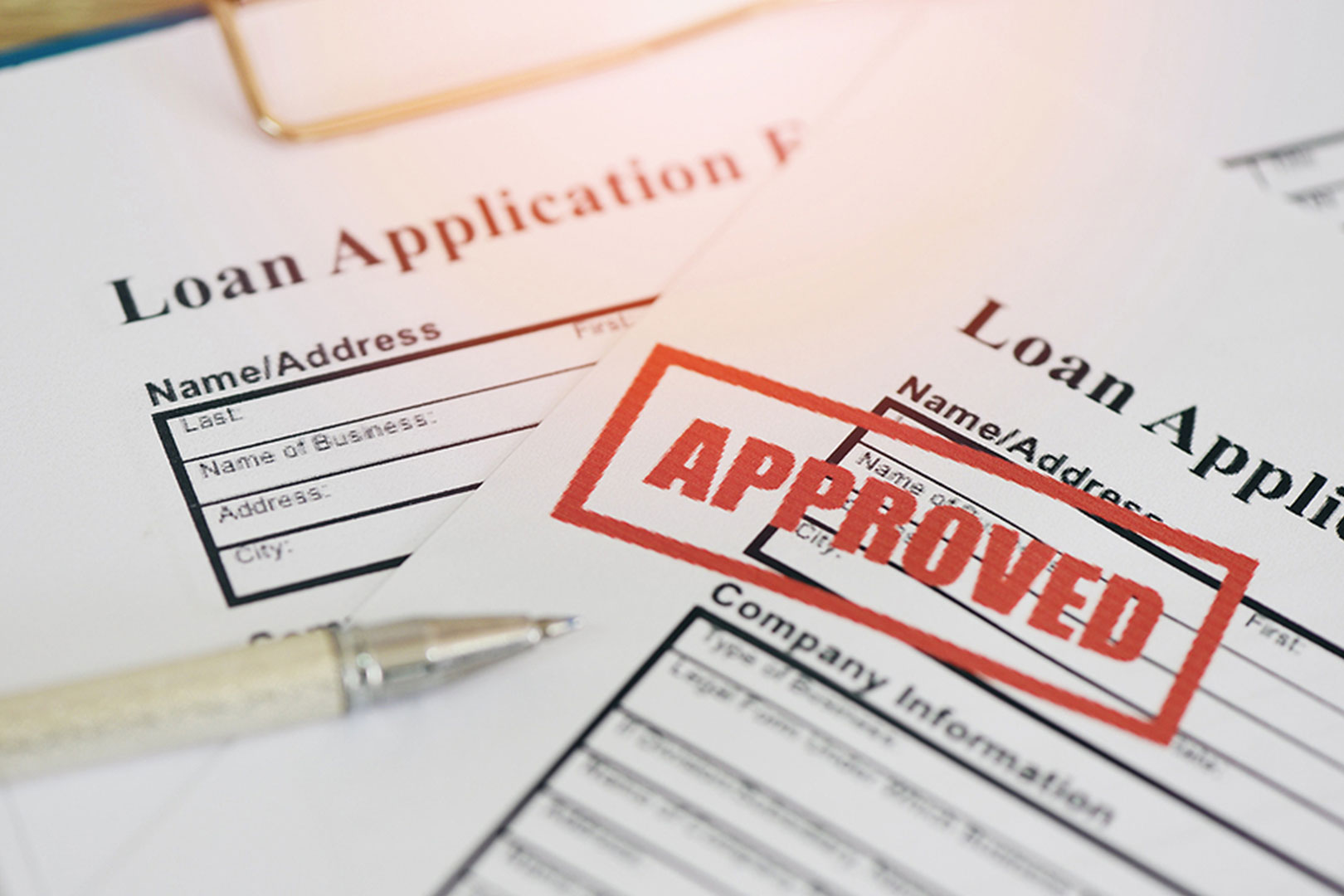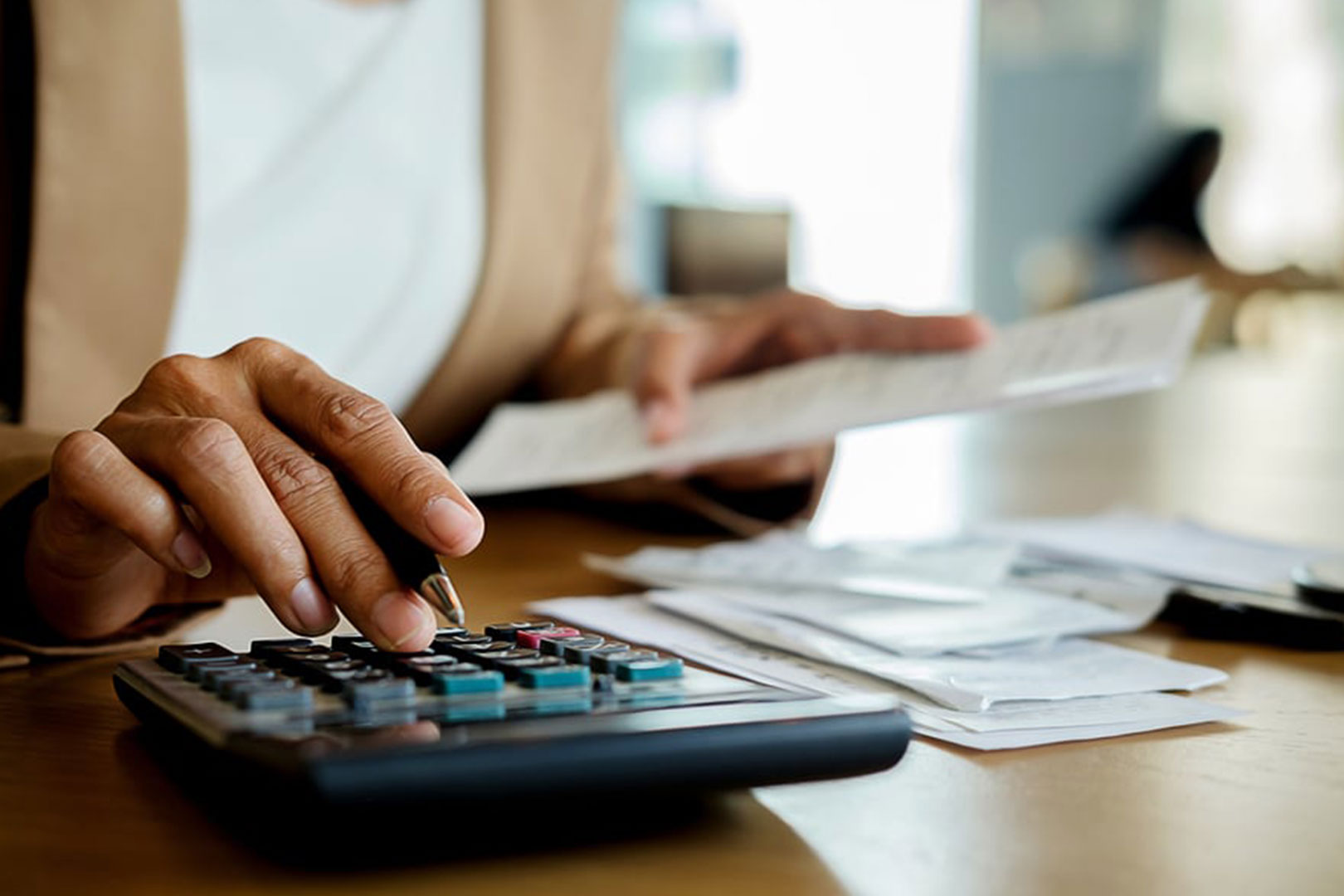 Refinancing Services In Sarasota, Florida
Even if you're not a homeowner, you've likely heard the term "refinancing" thrown about. As a general rule, homeowners who want to save money on their mortgage refinance their properties. A lot of homeowners end up with a reduced monthly mortgage payment when interest rates are at their lowest point.
To take advantage of the equity they've built in their houses, homeowners can likewise refinance their mortgages. Homeowners who are short on cash can turn to these refinancing alternatives for a temporary fix.
VA Loans For The Hero Of Our Nations In Sarasota, Florida
Loans guaranteed by the United States Department of Veterans Affairs are known as VA loans.Members of the armed forces, as well as their non-remarried spouses, can apply for these kinds of loans. These special VA-guaranteed loans can only be obtained from Atlantic Home Capital, a licensed mortgage broker in Sarasota, Florida.
Additionally, since VA loans are backed by the federal government, there is no need for mortgage insurance on them. Due to the extremely low minimum credit score criteria, VA loans are typically easier to obtain.