Mortgage loan services in Queens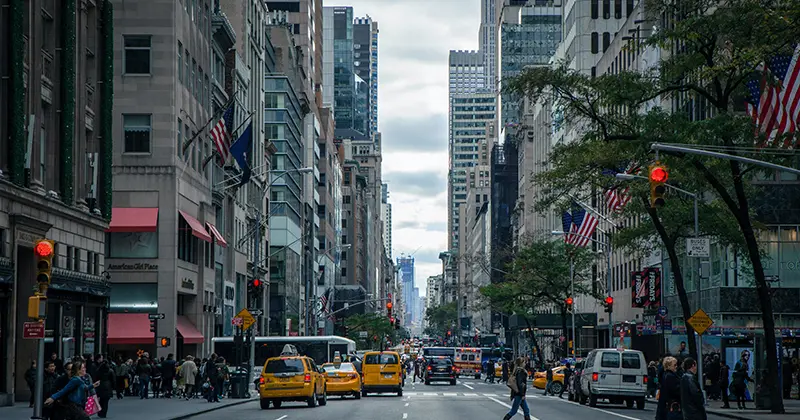 Did you know that Queen's residents speak over 30 different languages? This isn't surprising considering nearly half of its residents were born abroad. The immense cultural diversity of Queens has created a booming food scene with numerous neighborhoods known for specific cuisines. Want authentic Indian samosas? Head over to Jackson Heights in northwest Queens. What about delicious lamb gyro wraps from Greece? Walk down to Astoria in western Queens. The availability of global cuisines is one of the main reasons why so many homebuyers opt to purchase homes in Queens!
Our VA Home Loans Help Military Families Afford Housing in Queens
Imagine knowing your family will live rent-free in a vibrant place like Queens once you've finished serving. It'll give you total peace of mind while you're on active duty! At Atlantic Home Capital, we offer VA (Veterans Affairs) home loans to help military personnel secure a home for themselves once they retire. Our team will guide you through the application process and assess whether you're eligible for VA home loans to purchase properties in Queens.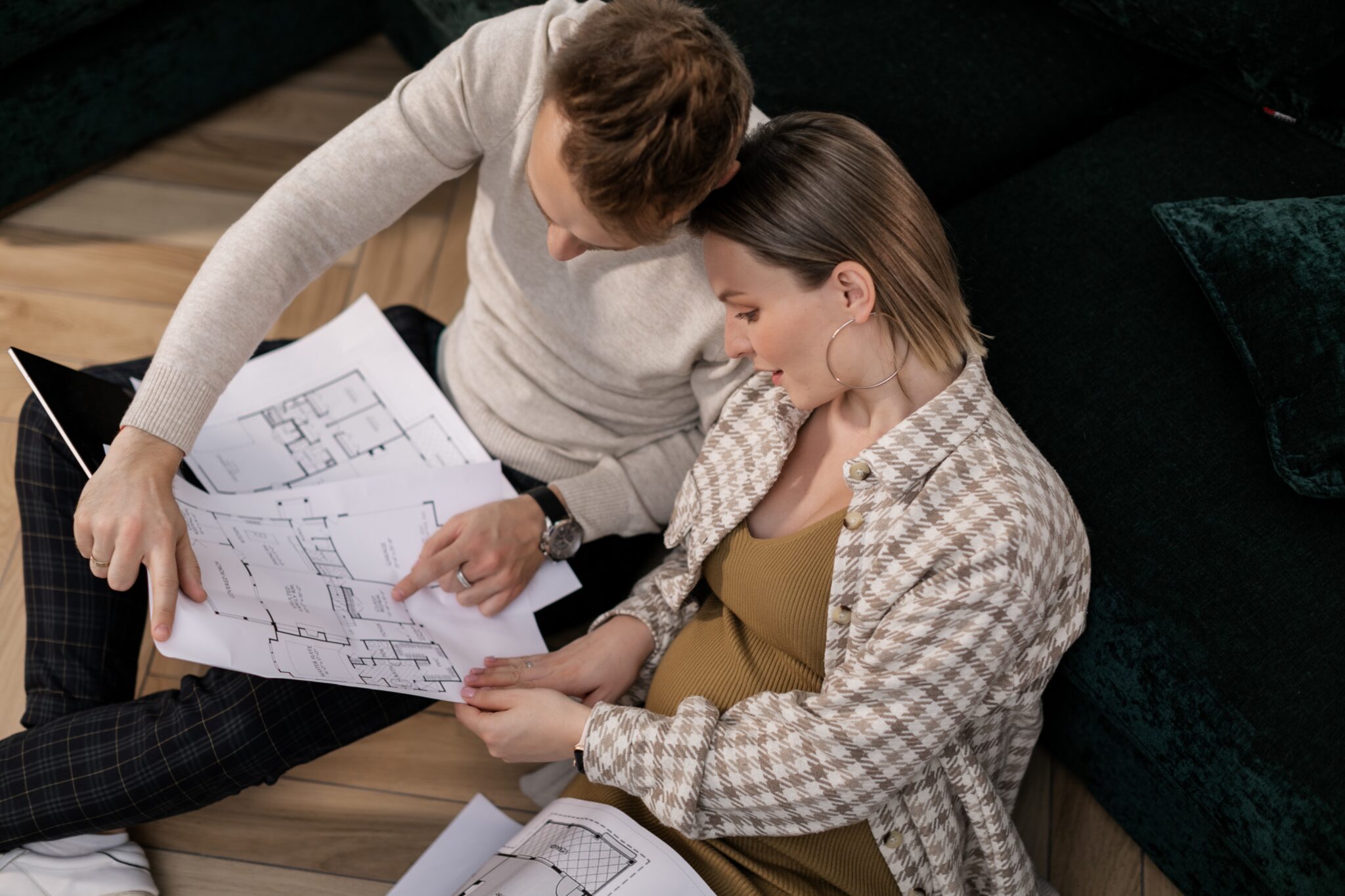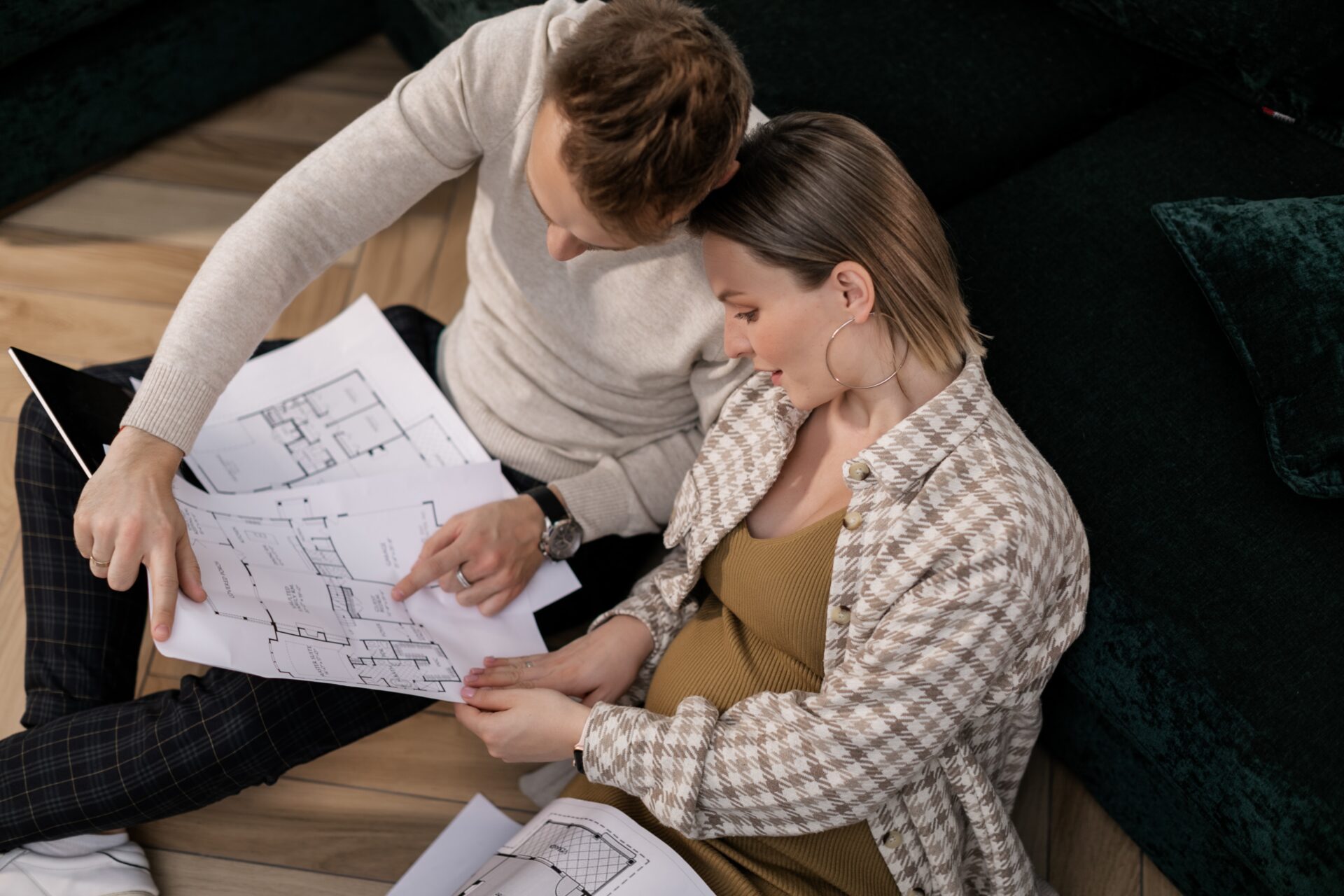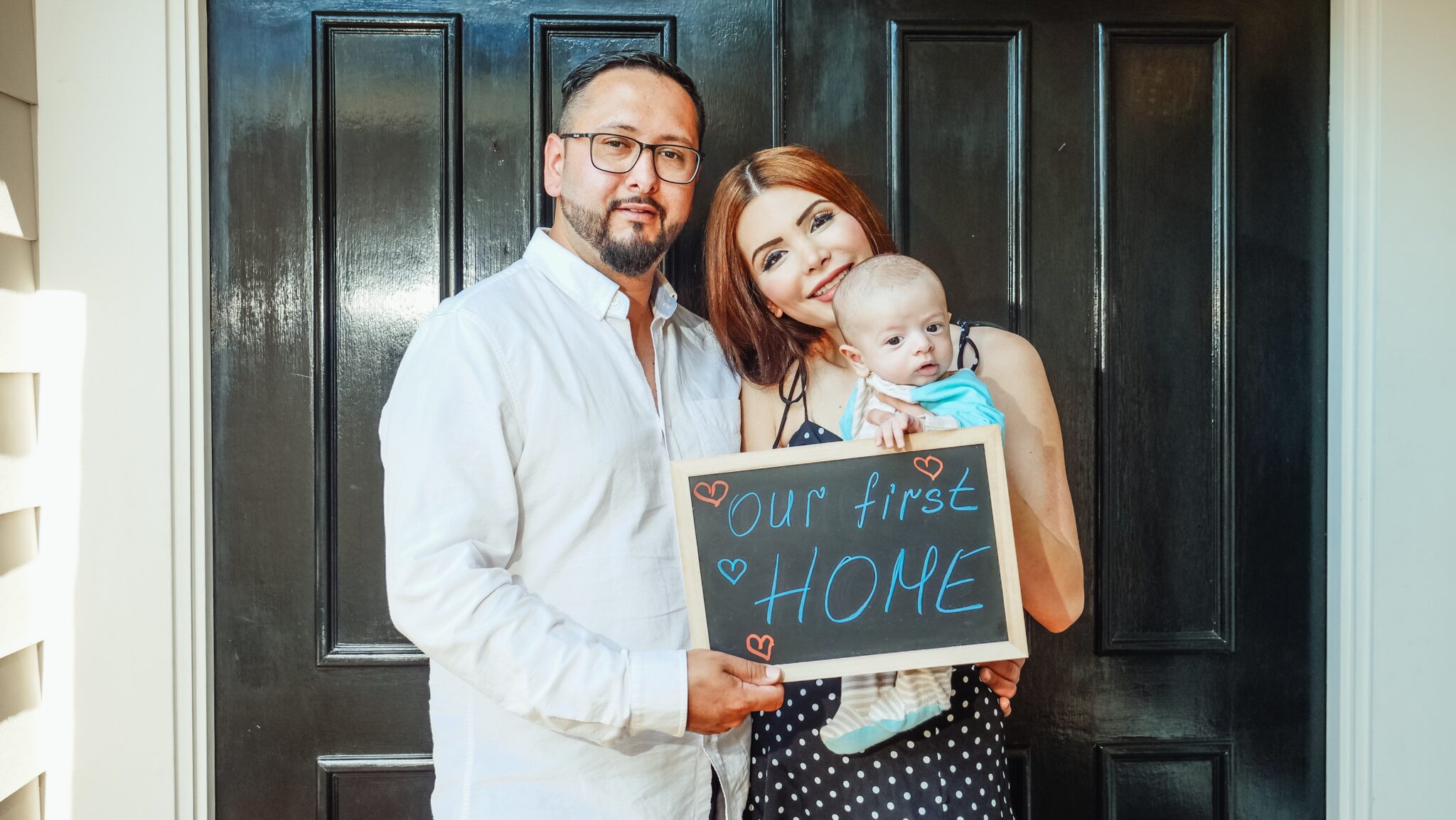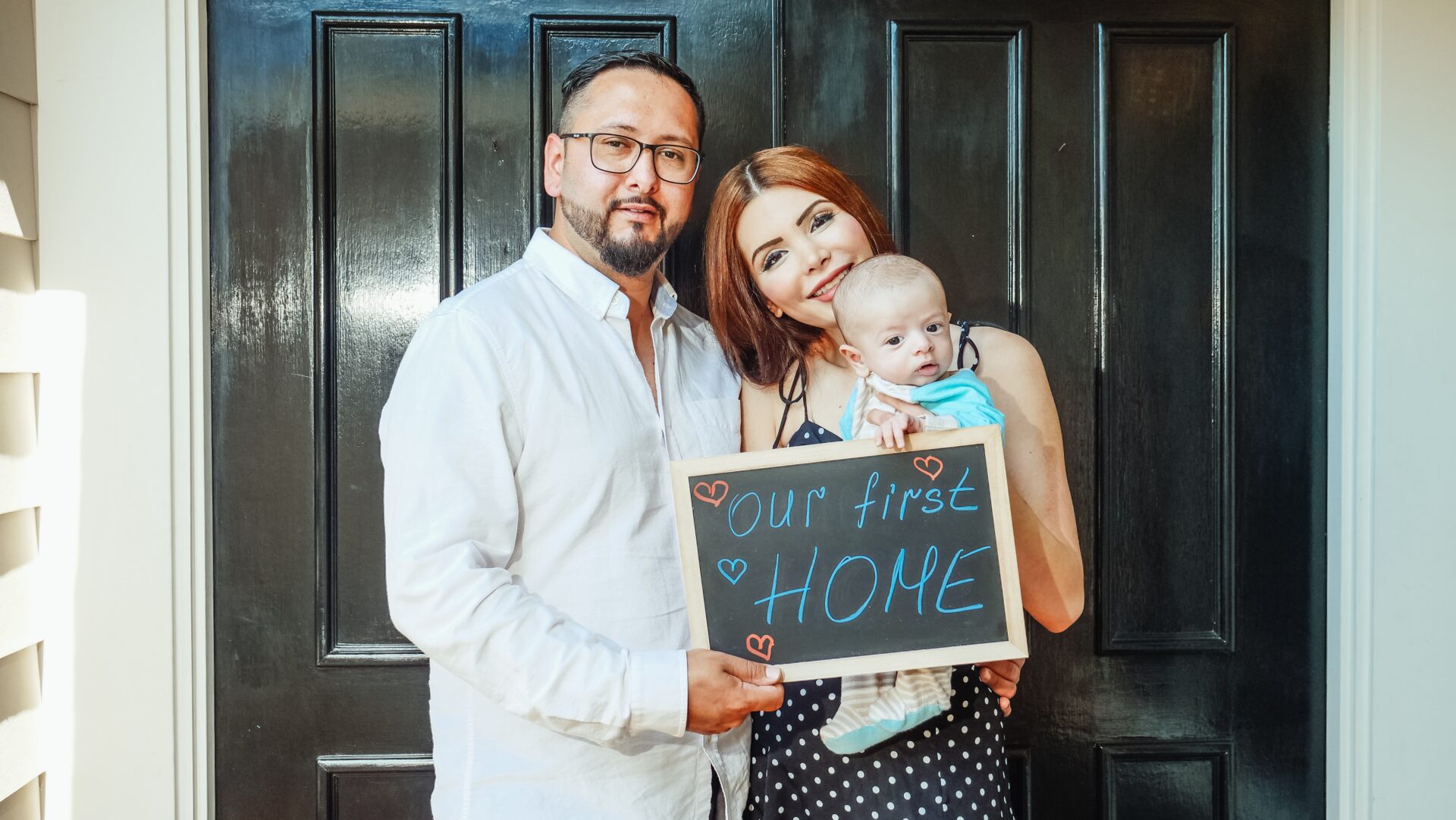 Looking for Home Loans in Queens That Don't Require Income Statements? Our No W2 Mortgage Loans Are for You!
There are a ton of people in Queens who don't have income statements because they earn through unconventional means like side hustles and freelancing. But does that mean they shouldn't be allowed access to home loans? We don't think so!
That's why we offer no W2 mortgage loans to clients that don't have W2 forms. All you need to apply for one of our W2 mortgage loans is a tax return statement and your credit report. If you have these documents and no outstanding debts, there's a strong chance you'll walk away with one of our no W2 mortgage loans in Queens!
Fill Out Our Online Form and Get Pre-qualified for Home Loans in Queens Today
Want to find out if you qualify for one of our home loans? Enter the value of the property in Queens you want to buy, the loan amount you need, and your credit score on the "Get Qualified" form on our website and we'll let you know if you're eligible!
We provide all types of home loans—from modular loans and jumbo loans to FHA loans and conventional loans. We also offer comprehensive mortgage refinancing services and investment property loans to help you build your long-term wealth.
Contact us today to learn what makes us one of the best mortgage lending services in Queens!