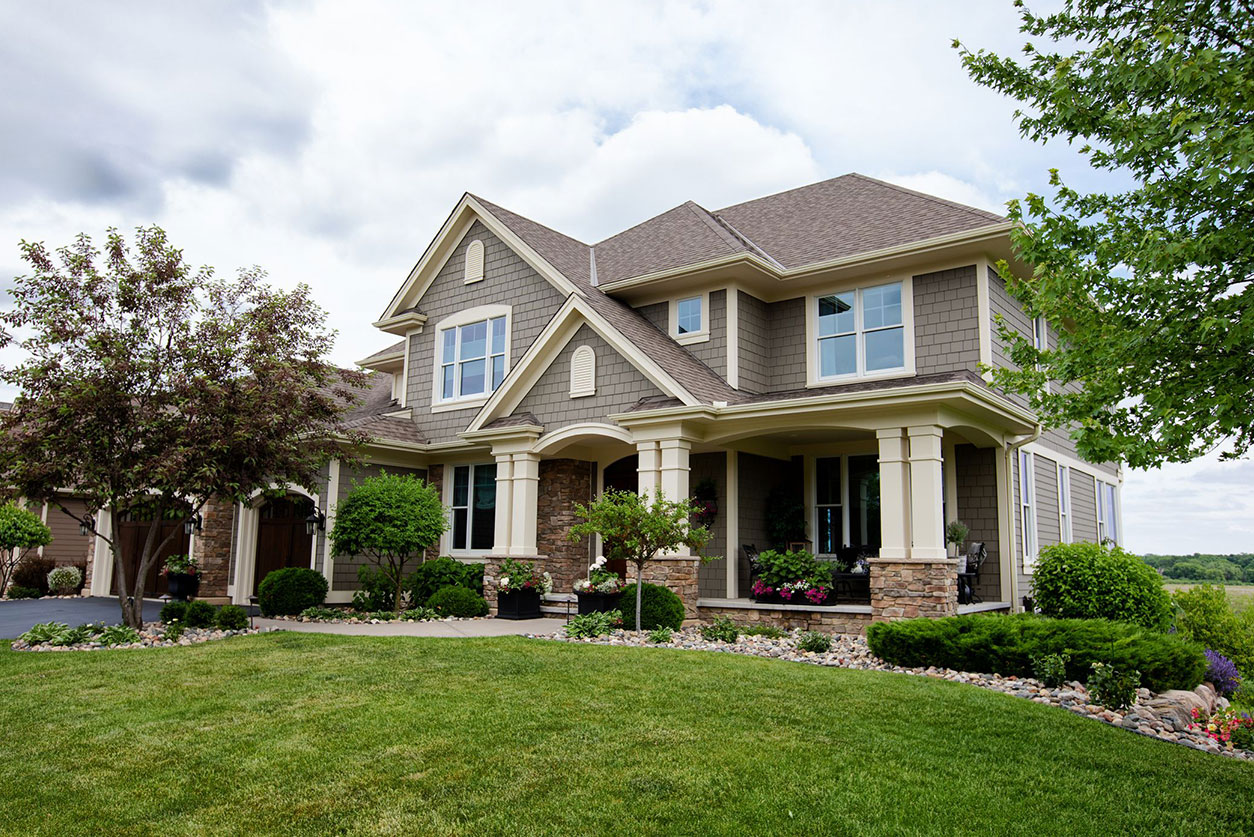 Atlantic Home Capital was created with a primary value in mind: consumers come first. We go out of our way to make the mortgage choosing and approval procedure as straightforward as possible for our customers. We'll collaborate with you to develop a personalized home mortgage loan that's tailored to your specific needs, whether you require refinancing or a jumbo loan to finance your luxury dream property.
We communicate with our clients frequently to keep them informed of any changes in the housing market that may have an impact on their financial situation. You can reach out to our loan specialists via phone, email, or even from the comfort of your own home if that's more convenient for you.
We offer a wide range of loans such as no W2 loans, standard loans, no tax return loans, bank statement loans, and 203K loans. Here are some financing services we provide:
A conventional loan is a type of house loan that's not backed by the government. Conventional loans are those that adhere to Fannie Mae and Freddie Mac's criteria and thus conform to traditional requirements. However, there are loan ceilings on these kinds of loans. In most cases, conventional mortgages offer the most favorable terms and rates, resulting in cheaper monthly payments for borrowers.
Although conventional mortgages are harder to acquire, they are the most prevalent type of house loan issued by mortgage companies. Borrowers who have good credit and can afford a greater down payment on a home should look into conventional mortgages.
Obtain FHA Loan In Port Charlotte, Florida
Mortgage loans given by the Federal Housing Administration (FHA) are known as FHA loans. This sort of loan is becoming increasingly prevalent among buyers, particularly those who are purchasing their first home since the terms of the loan are much more lenient than in other circumstances.
In Port Charlotte, Florida, a borrower can qualify for an FHA loan with a 3.5 percent down payment and a credit rating of 580 or higher.However, it is important to remember that the lesser the credit score, the greater the interest rate.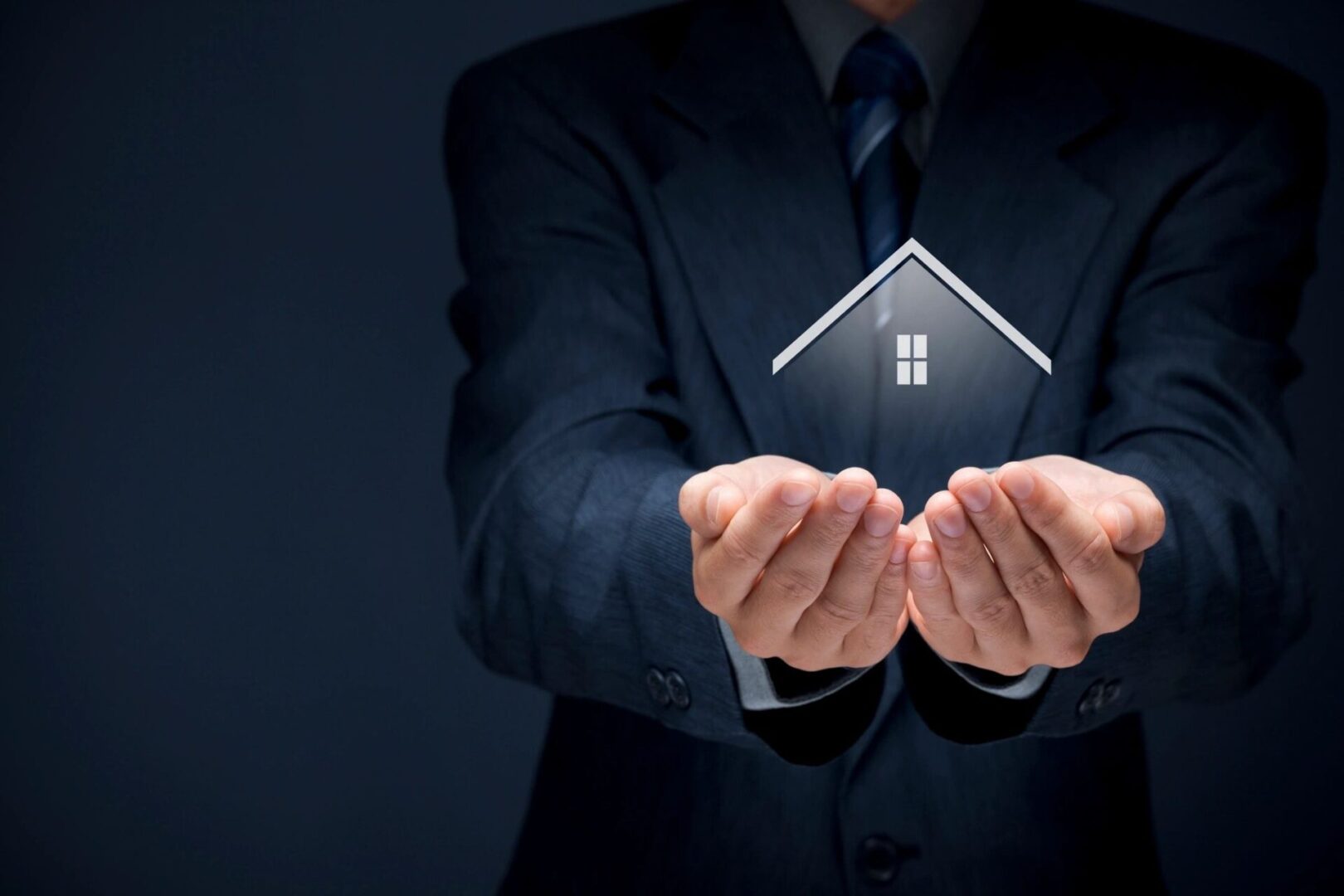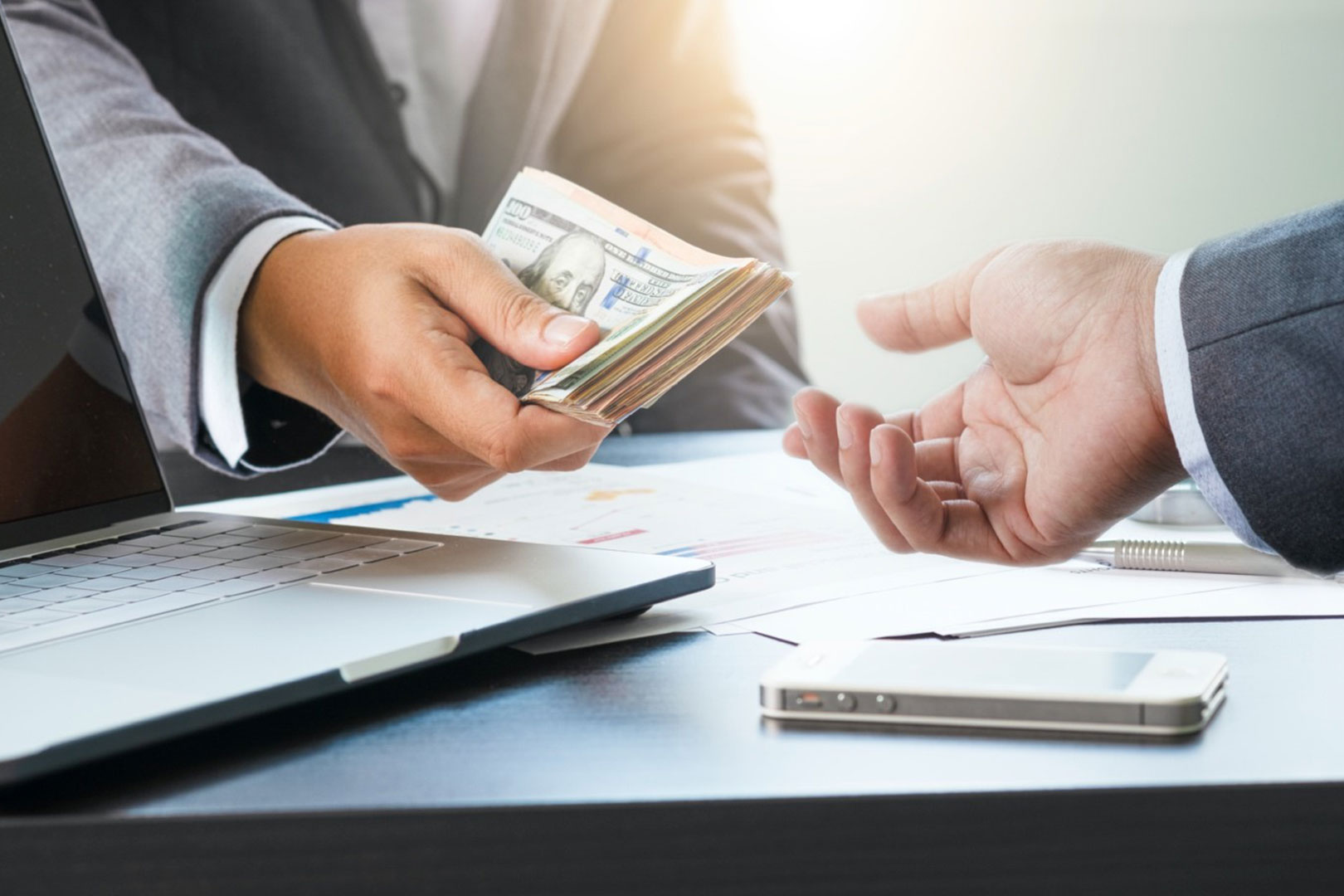 Investment Property Loans
With the help of an investment property loan in Port Charlotte, Florida, you can buy a house that you can rent out for additional cash or sell for a profit. With higher interest rates and more stringent eligibility requirements, these loans are often more difficult to obtain than regular mortgages. However, our experienced mortgage consultants can even help you obtain such difficult loans.
Apply For Jumbo Loans In Port Charlotte, Florida
Are you in need of a house loan that can accommodate a larger-than-average mortgage? It's possible that you're making a long-awaited move to your ideal neighborhood, or that you're just house-hunting in a pricey part of town. A jumbo mortgage is the only way to receive the money you need to complete the transaction, regardless of the cause.
Jumbo mortgages, also known as non-conforming mortgages, are mortgages that surpass the county lending restrictions set by Fannie Mae and Freddie Mac. Jumbo loans are intended to assist homeowners who require loans that are larger than the conforming loan maximum.
Fast And Simple Modular Home LoansIn Port Charlotte, Florida
Modular mortgage loans are a great option if you're unclear about the repairs, improvements, or floor layout of your new house, which is why they're so popular. We can help you with modular home finance and mortgage loans in Port Charlotte, Florida.
Are you sick and tired of being denied mortgage loans just because you lack the documents to prove your income, even though you earn well? Don't sweat it, Atlantic Home Capital is here to help in Port Charlotte, Florida. Get in touch with us today and we can help you get a No W2 Loan.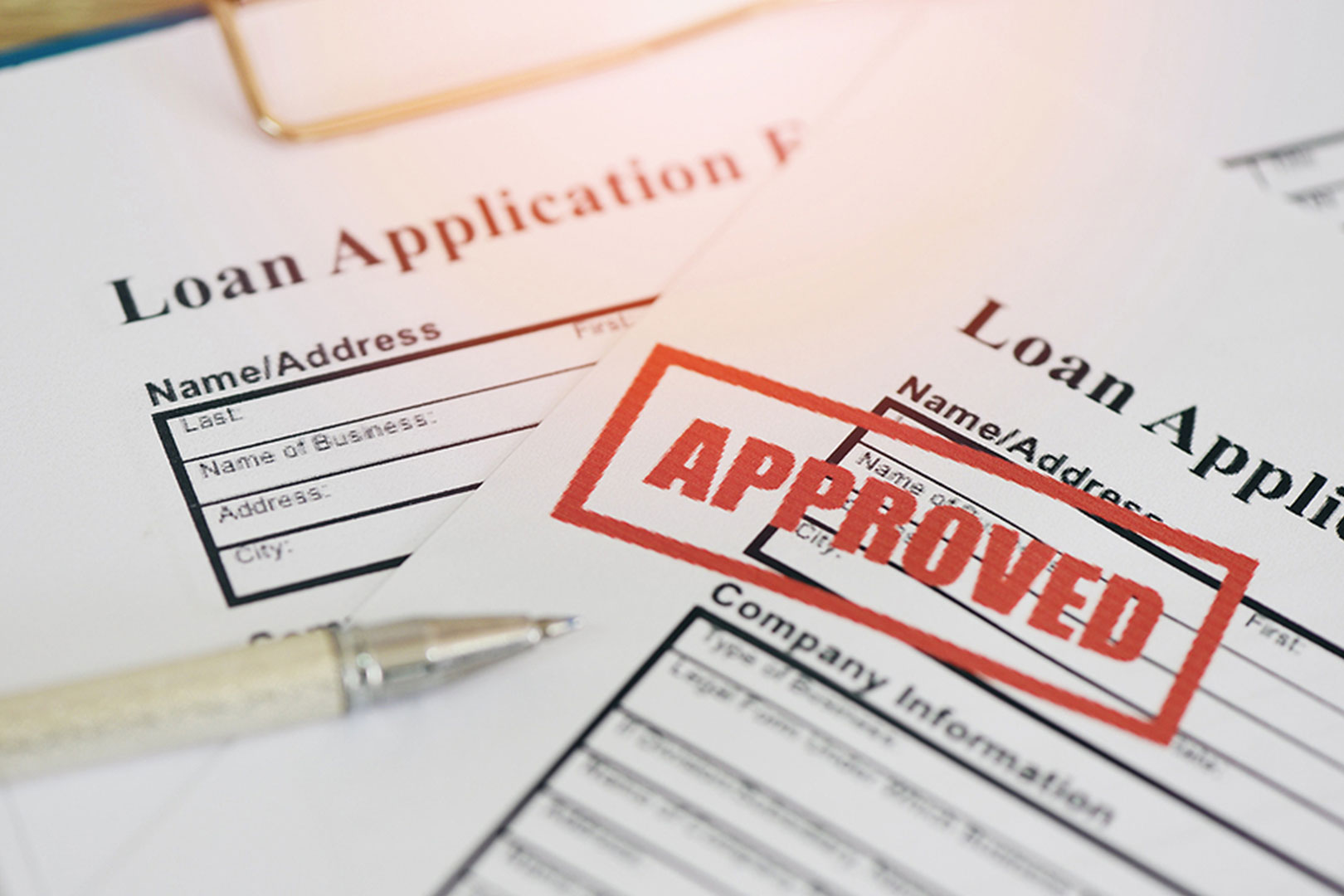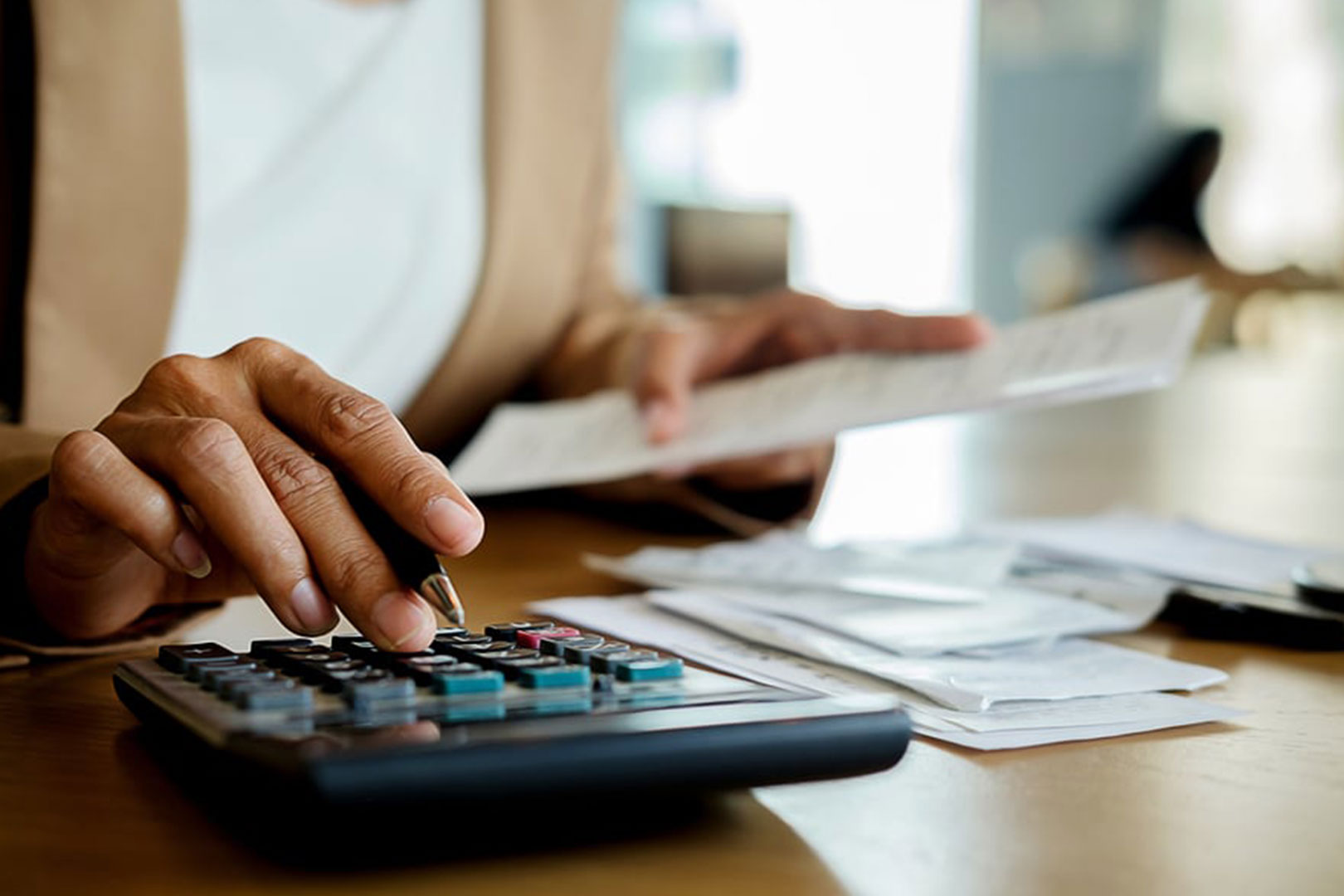 Finest Refinancing Services In Port Charlotte, Florida
If you want to refinance your house loan in Port Charlotte, Florida, to lower your monthly mortgage or interest rate, cash-out part of your house's equity, or clear off any remaining debt, Atlantic Home Capital is here to assist you.
This form of mortgage is meant to help active military troops and veterans get long-term loans for their homes. VA home mortgages are secured by the VA and therefore have better terms because of this. It's feasible for veterans to acquire a low or no down payment house loan, even if they don't have an excellent credit score.