Mortgage Lenders in Port Charlotte, Florida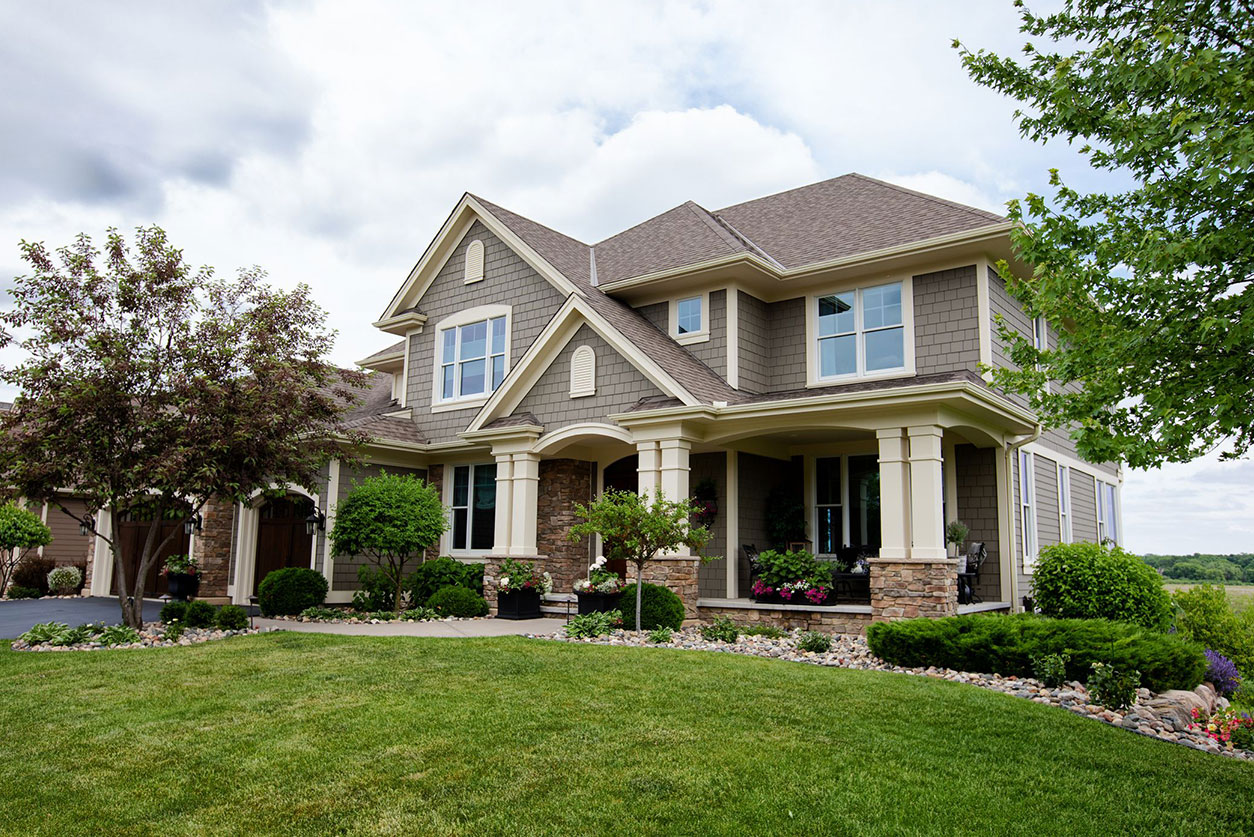 Whether you're buying a new home or refinancing an existing one, our mortgage consultants at ATLANTIC HOME CAPITAL can guide you through the process. As your needs and financial situation are of the utmost significance, we try to make the loan procedure as simple as possible.
We're one of Port Charlotte's leading mortgage refinance businesses if anyone wants mixed-use financing. We offer a wide range of loans such as no W2 loans, standard loans, no tax return loans, bank statement loans, and 203K loans. Here are some financing services we provide:
Conventional Loans
FHA Loans
Investment Property loans
Jumbo/Non-conforming Loans
Modular Home Loans
No W2 Loans
Refinancing Services
VA Loans
Conventional Loans In Port Charlotte
Conventional loans are not backed by the federal government, unlike non-traditional loans, which are. The federal government protects Non-conventional loan customers. However, they must pay additional interest fees as a result. Many borrowers choose conventional loans because they don't have any extra charges.
FHA Loans In Port Charlotte, Florida
To get an FHA loan, banks or other mortgage firms must be authorized by the FHA (FHA). To get an FHA loan, an applicant doesn't have to have a stellar credit score. Households with low or moderate incomes can enter the home market with the help of the Federal Housing Administration's financing program. They're a major hit with first-time homebuyers.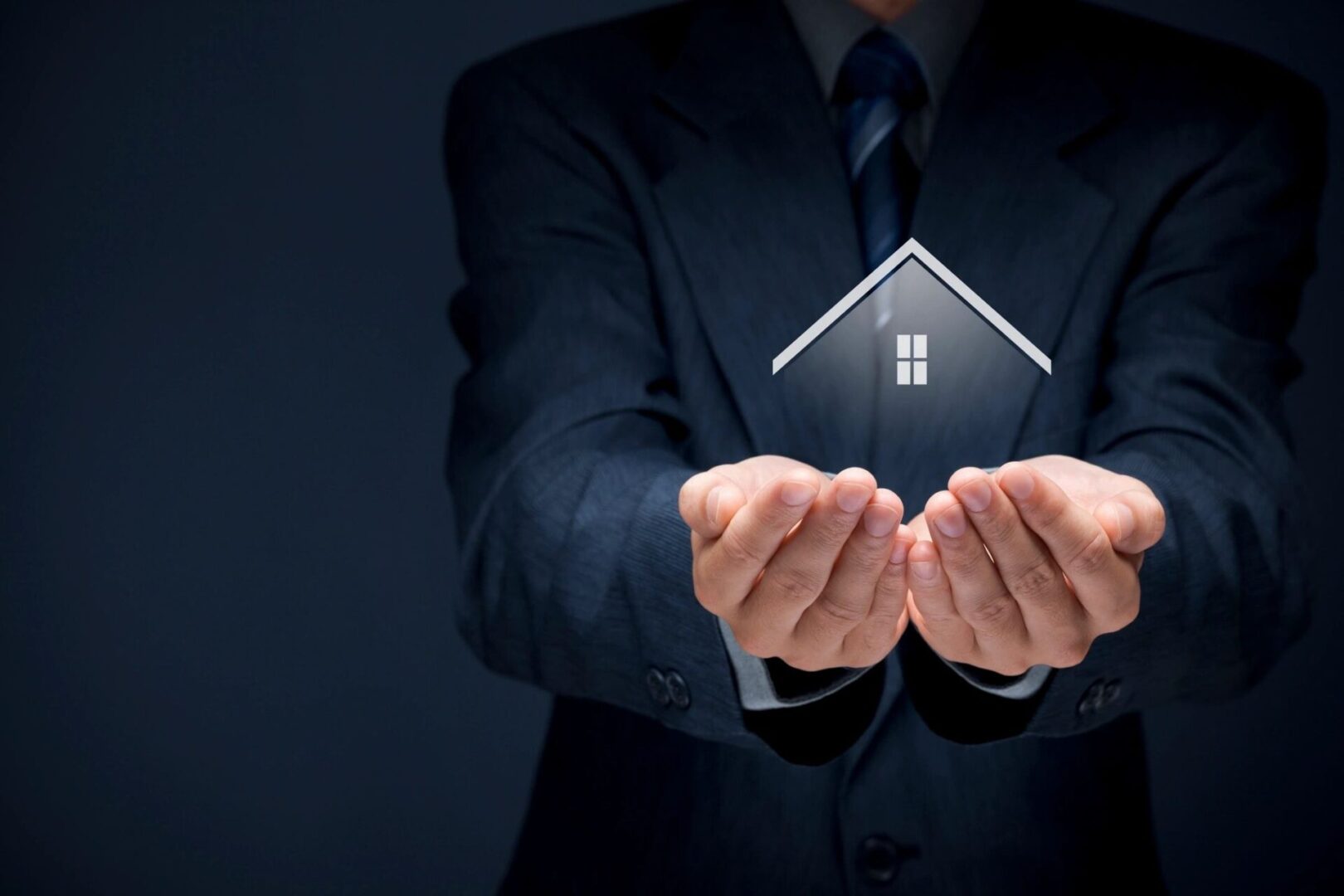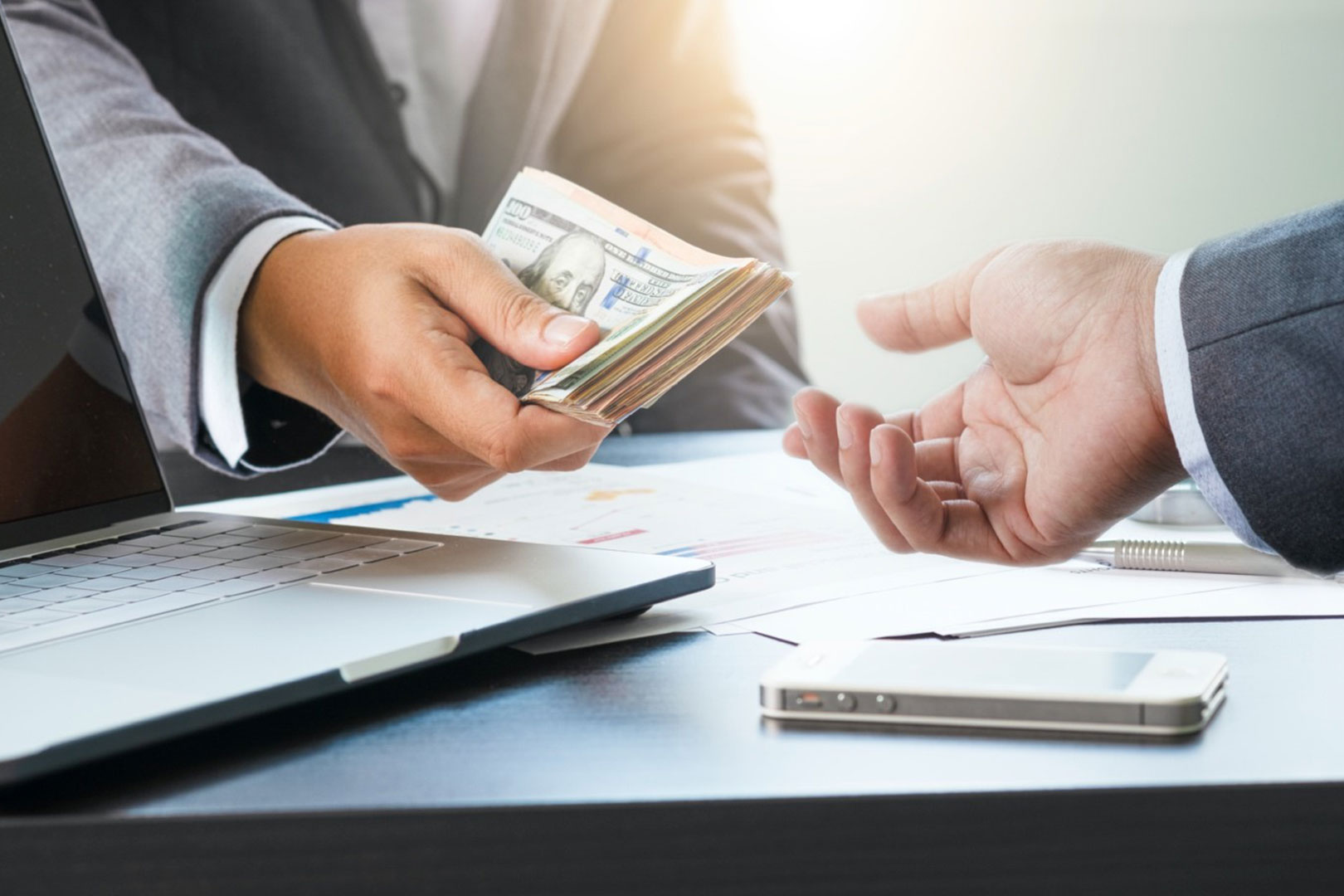 Investment Property Loans In Port Charlotte
With the help of an investment property loan, you can buy a house that you can rent out for additional cash or sell for a profit. With higher interest rates and more stringent eligibility requirements, these loans are often more difficult to obtain than regular mortgages. However, our experienced mortgage consultants can even help you obtain such difficult loans.
Jumbo Loans In Port Charlotte, Florida
This type of loan is ideal for properties that are above and above typical lending limits. The Federal Housing Finance Agency (FHFA) has set a maximum annual conforming loan amount of $647,200 for most conventional home loans in the United States.
Modular Home Loans In Port Charlotte
If you don't know what changes, upgrades, or how much space you'll require in your new home when you move in, this type of financing is a great option. Port Charlotte residents can now get financing for new modular houses from Atlantic Home Capital!
No W2 Loans In Port Charlotte
Working for oneself and not receiving a W2 is becoming increasingly prevalent as the number of self-employed workers increases year after year. Individuals are increasingly working for themselves without a W2 throughout the year, which is becoming more typical. First-time homebuyers who don't have W2s to prove their annual income are in a difficult situation.
If you fit into this category, don't let it discourage you. We can help you get a loan, even if you don't have a W2 form.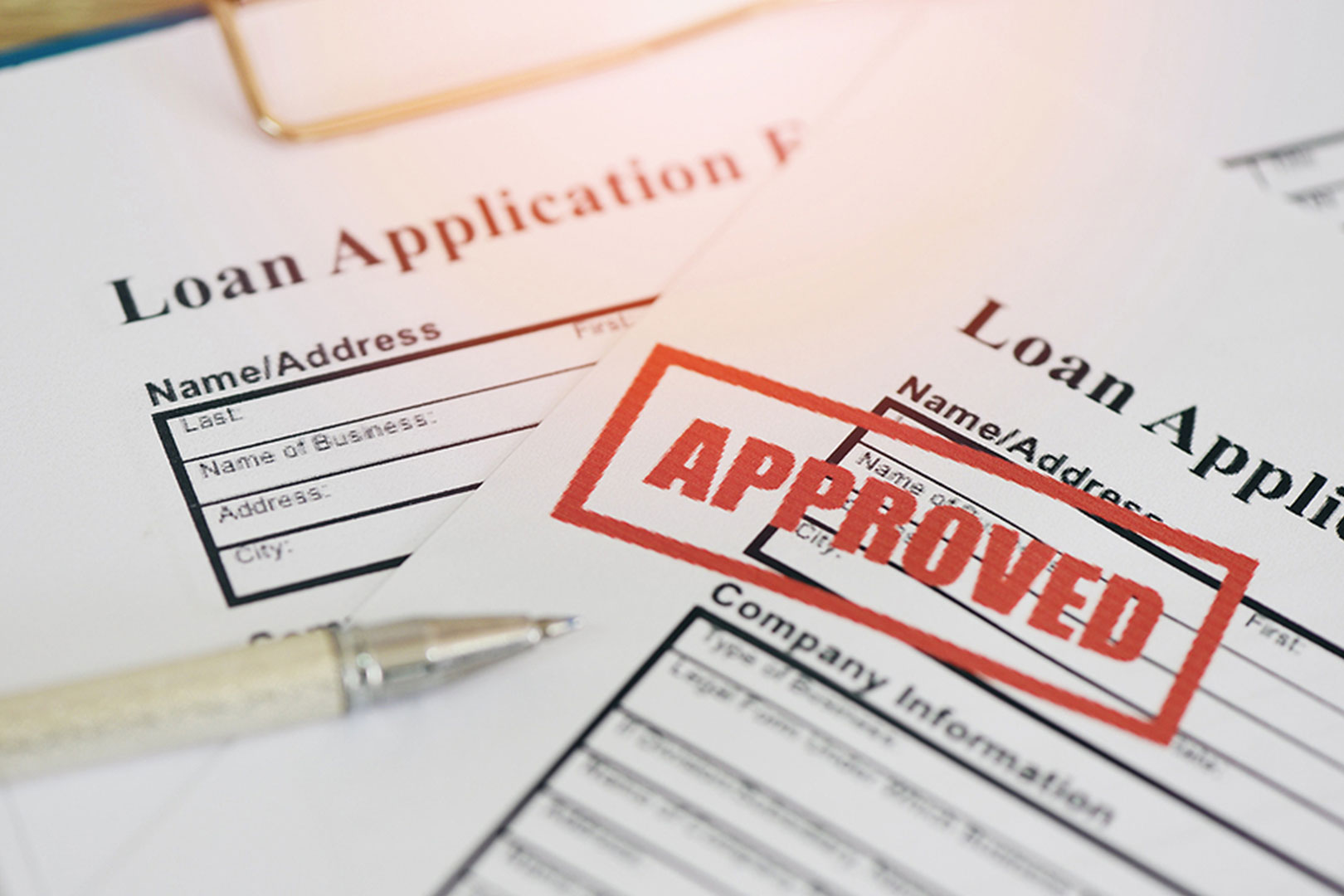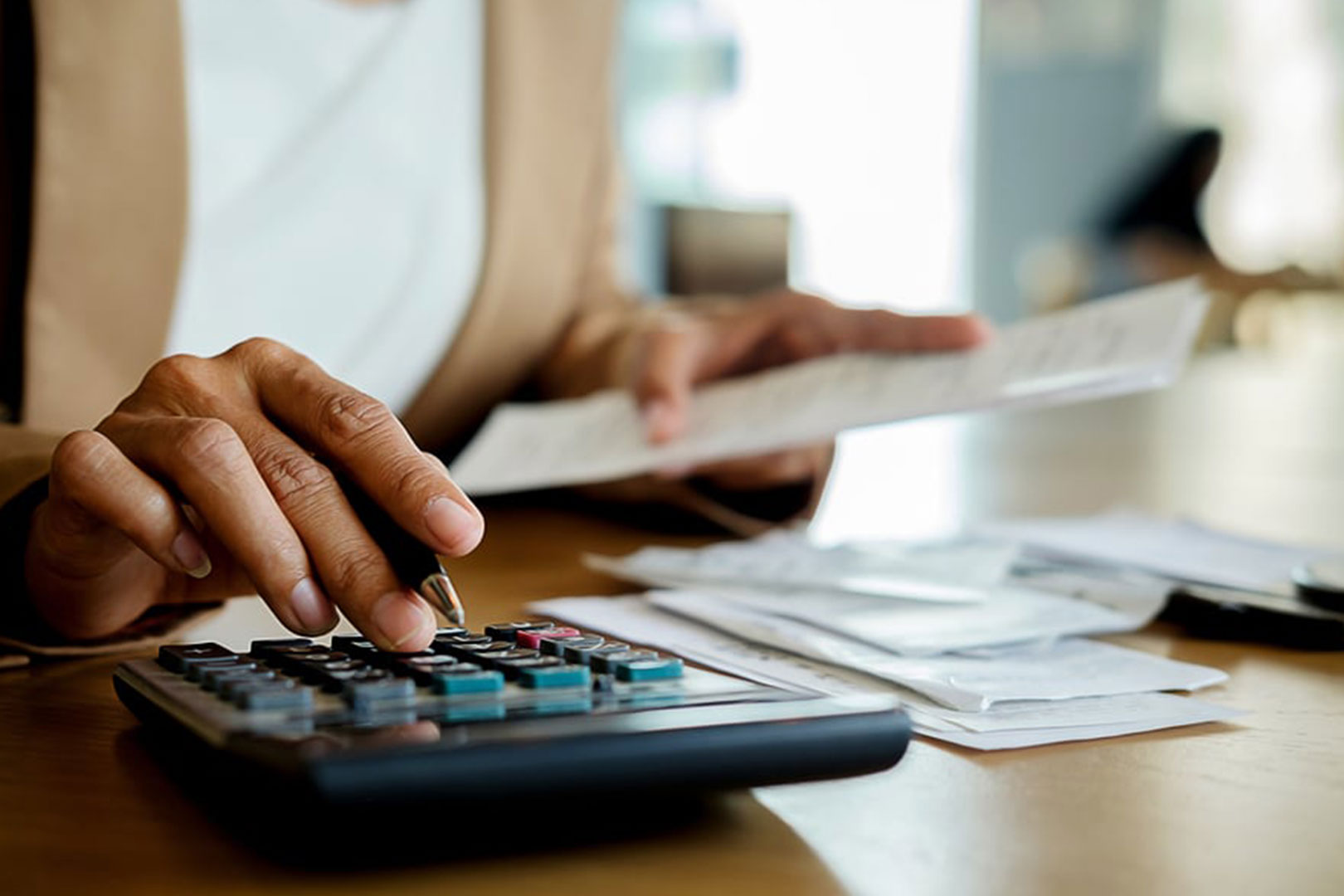 Refinancing Services In Port Charlotte
When it comes to refinancing, nobody does it better than Atlantic Home Capital. Atlantic Home Capital can assist you whether you're looking to cut your interest rate on an existing loan or apply for a new one.
VA Loans In Port Charlotte
The VA mortgage program offers federal loans to veterans who have served in the military. When acquiring a new home with very little money down, military personnel, as well as their spouses, can benefit from cheaper interest rates and specialized mortgage insurance.