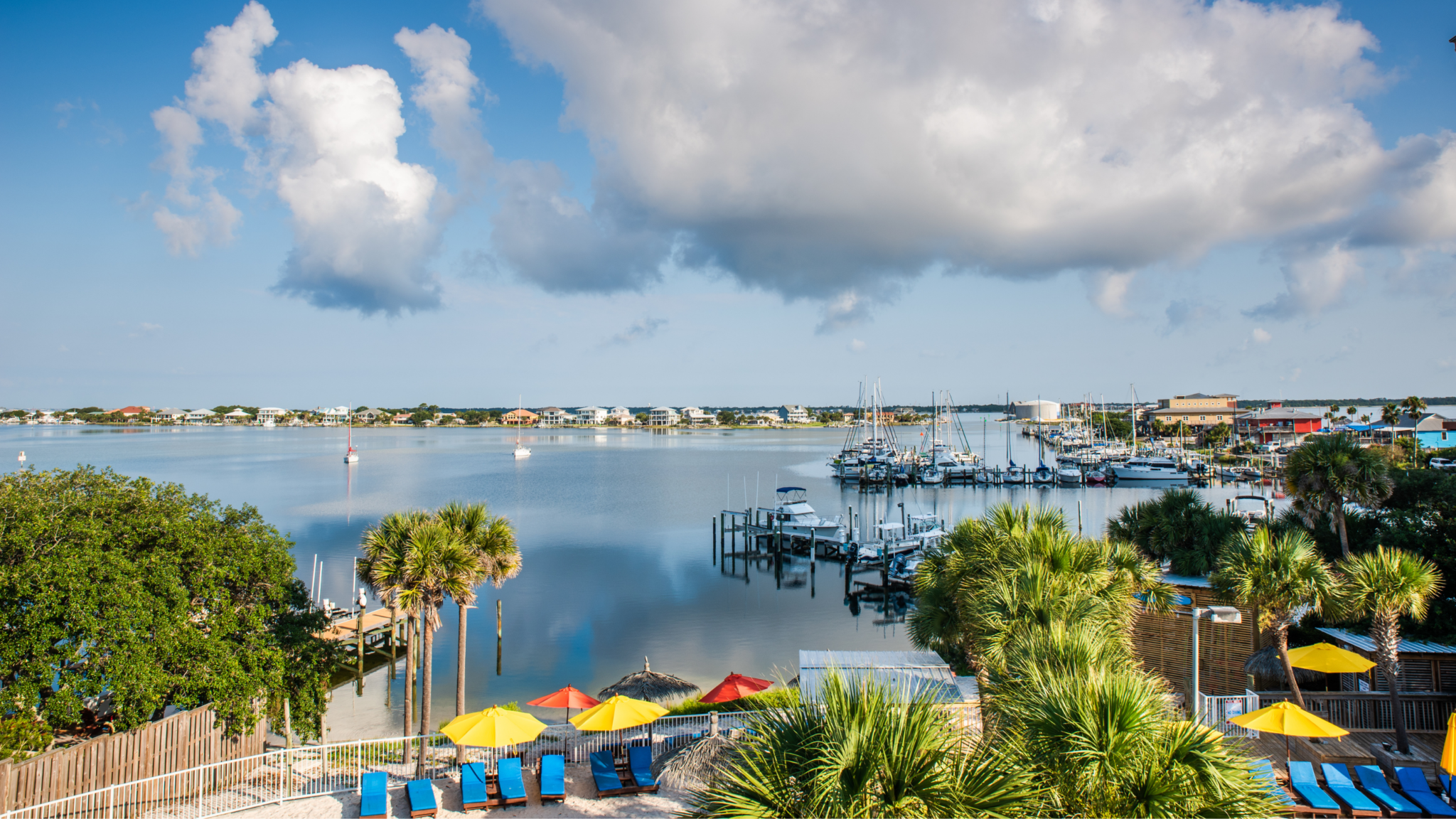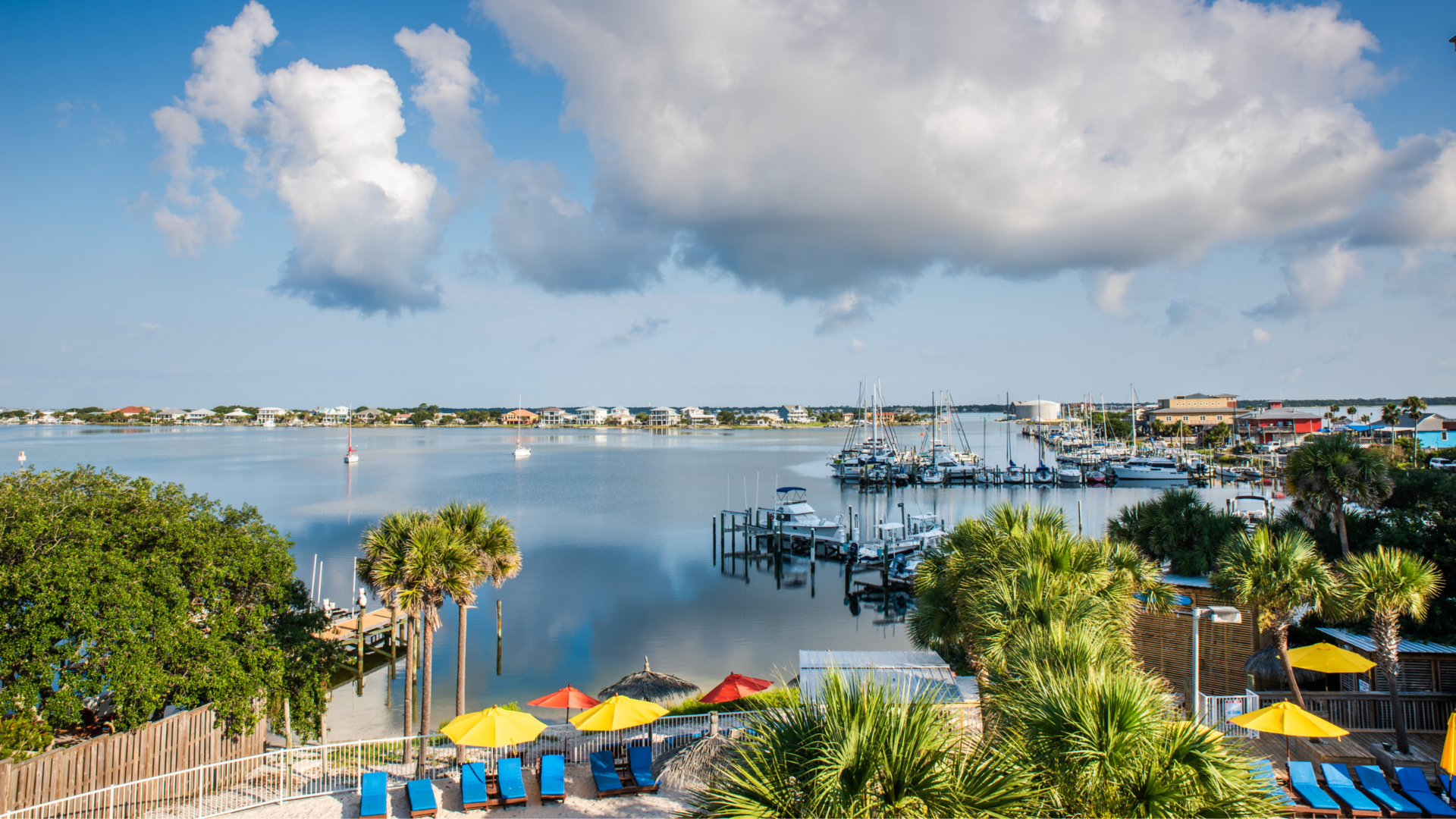 Homeownership is a dream that many individuals have, but are discouraged from pursuing because of budgetary constraints. A home loan can open the door for countless Americans to live the lives they've always imagined. Owning a house is an option for anyone ready to take the next step in their life. In Pensacola, Florida, we're experts in house loans, and are here to help you every step of the way!
If you're looking to buy a property in Pensacola, Florida, refinance your current mortgage, or take out a second mortgage, our company is the place to go. We offer a wide range of loans such as no W2 loans, standard loans, no tax return loans, bank statement loans, and 203K loans. Here are some financing services we provide:
The Best Conventional Loans Broker In Pensacola, Florida
This type of mortgage loan is not guaranteed by any government entity and is governed by the Federal Home Loan Mortgage Corporation as well as the Federal National Mortgage Association's lending guidelines.Therefore, the qualification standards for these loans are more stringent than those for government-backed mortgages such as FHA or VA loans.
Even though conventional mortgages are more difficult to obtain, they are the most frequent form of house loan issued by lenders. Most importantly, people who qualify can enjoy several advantages over those who cannot. The best candidates for conventional mortgages have good credit and can afford a greater down payment on a home.
Get An FHA Loan Quick And Easy In Pensacola, Florida
If you're looking to buy a house in Pensacola, Florida, but don't possess 20% of the down payment or flawless credit history, an FHA mortgage loan may be right for you. This is the easiest loan to get because it requires little money upfront and has lenient eligibility requirements. Mortgage loans offered by the Federal Housing Administration (FHA) are ideal for those who have been denied by conventional lenders.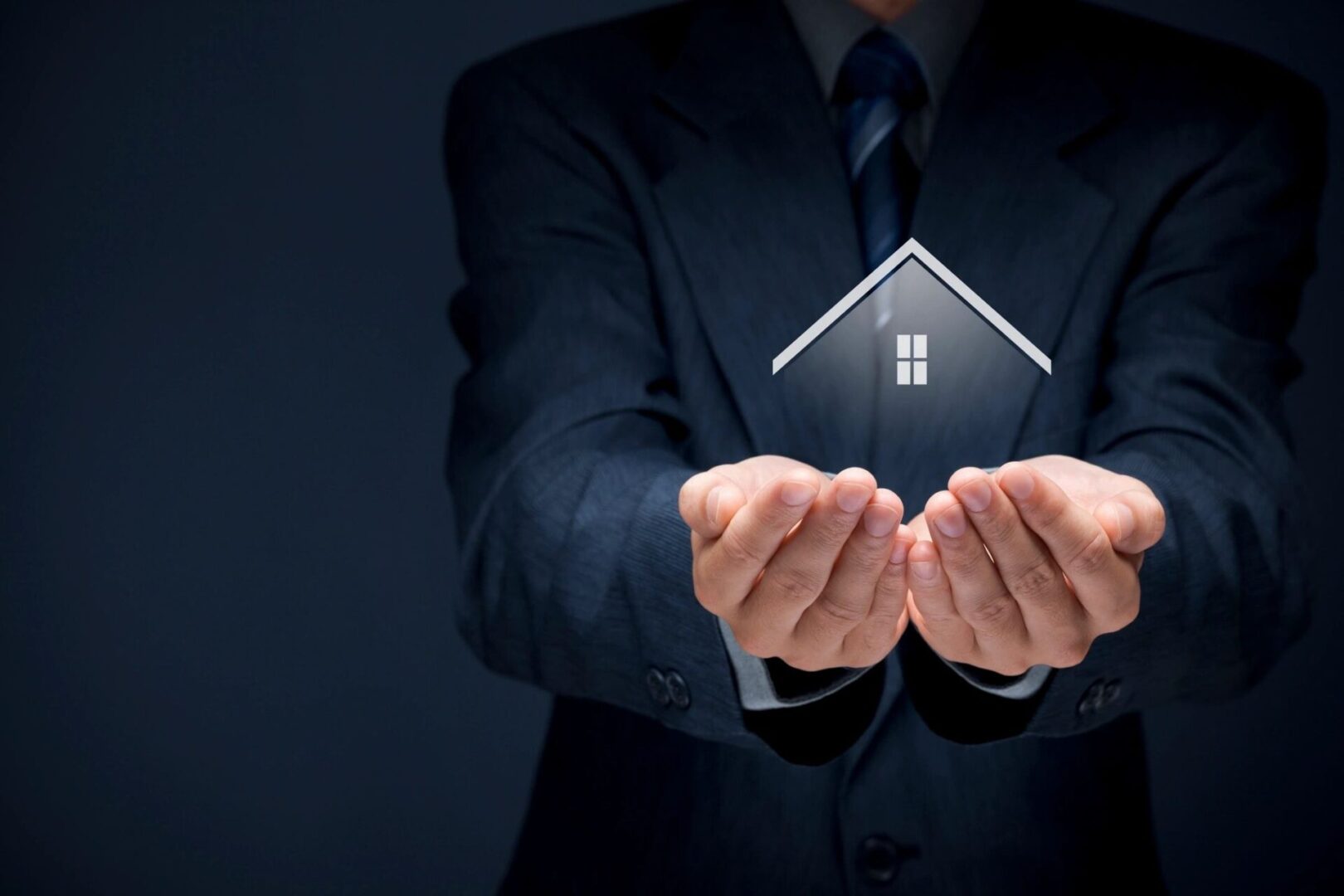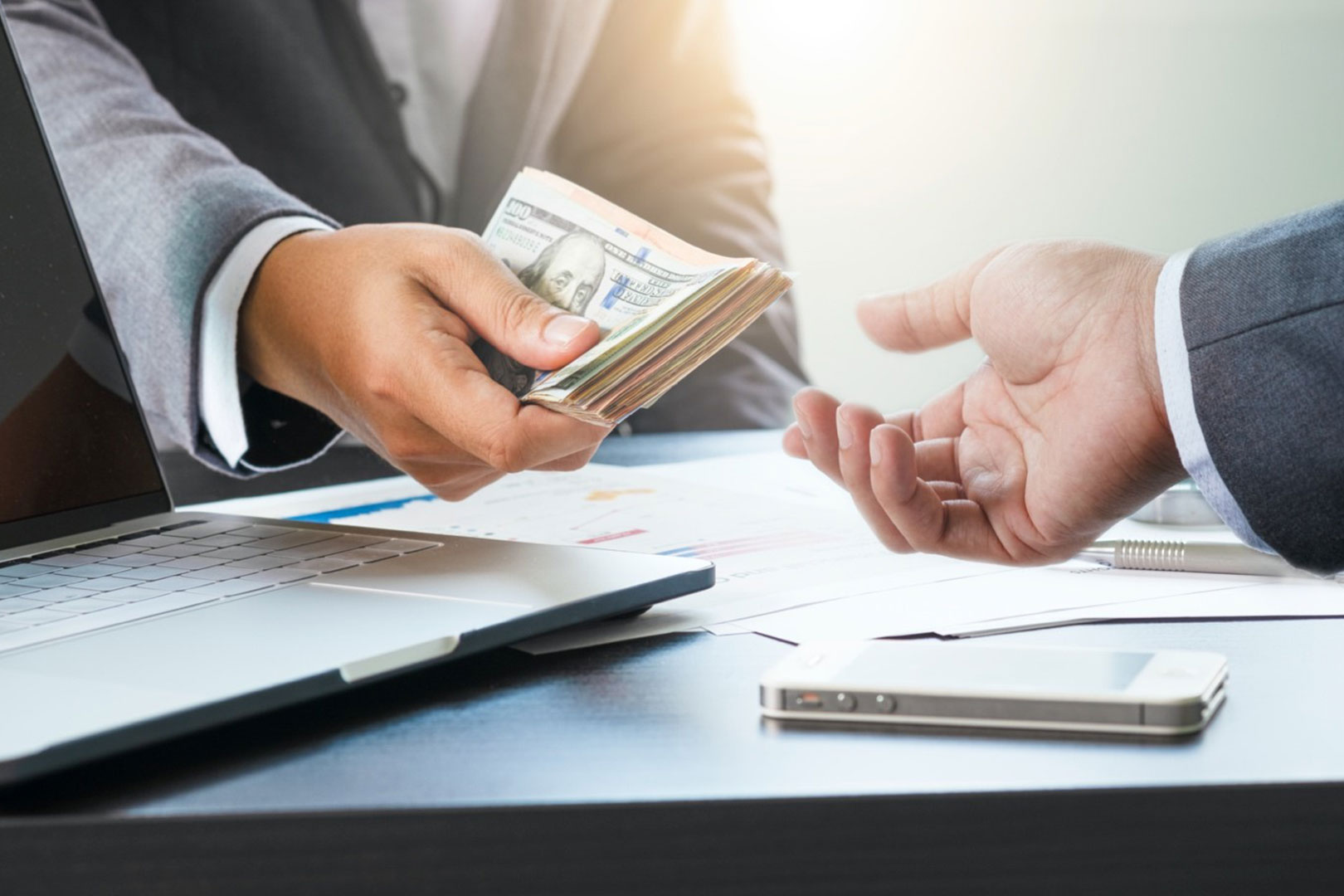 Investment Property Loans In Pensacola, Florida
If you're looking for a Pensacola investment property loan, look no further than Atlantic Home Capital for information, assistance, and the lowest rates. Our skilled mortgage brokers work with a network of established, trusted, and dependable lenders to get you the financing you need as promptly as possible. You can count on our expertise to help you secure the finances that will allow you to make a solid bid on the property.
Atlantic Home Capital Can Help You Get Jumbo Loans In Pensacola, Florida
A jumbo loan is a loan that exceeds FHA limits (FHA). If you wish to buy a multimillion-dollar house in Pensacola but your current financial situation doesn't allow you to do so, a jumbo loan is the finest option. As a result, there are a variety of documentation and underwriting criteria that must be met.
A prefabricated or modular home might be an excellent alternative for people looking for economical real estate. With a growing number of people opting for a simplistic lifestyle, modular homes might be a great option for those looking for a more compact living space.
If you're looking for a prefabricated or modular home and require financing, you'll be happy to know that Atlantic Home Capital provides comprehensive financing and refinancing alternatives for modular homes in Pensacola, Florida!
No W2 Loans Easily Available In Pensacola, Florida
We understand how frustrating it can be when you're a successful entrepreneur or freelancer, who earns well but can't get a mortgage loan to buy your dream house in Pensacola, Florida because you have no proof of your income. If that's your story, get in touch with Atlantic Home Capital right away and we'll help you secure a "No W2 Loan" in no time.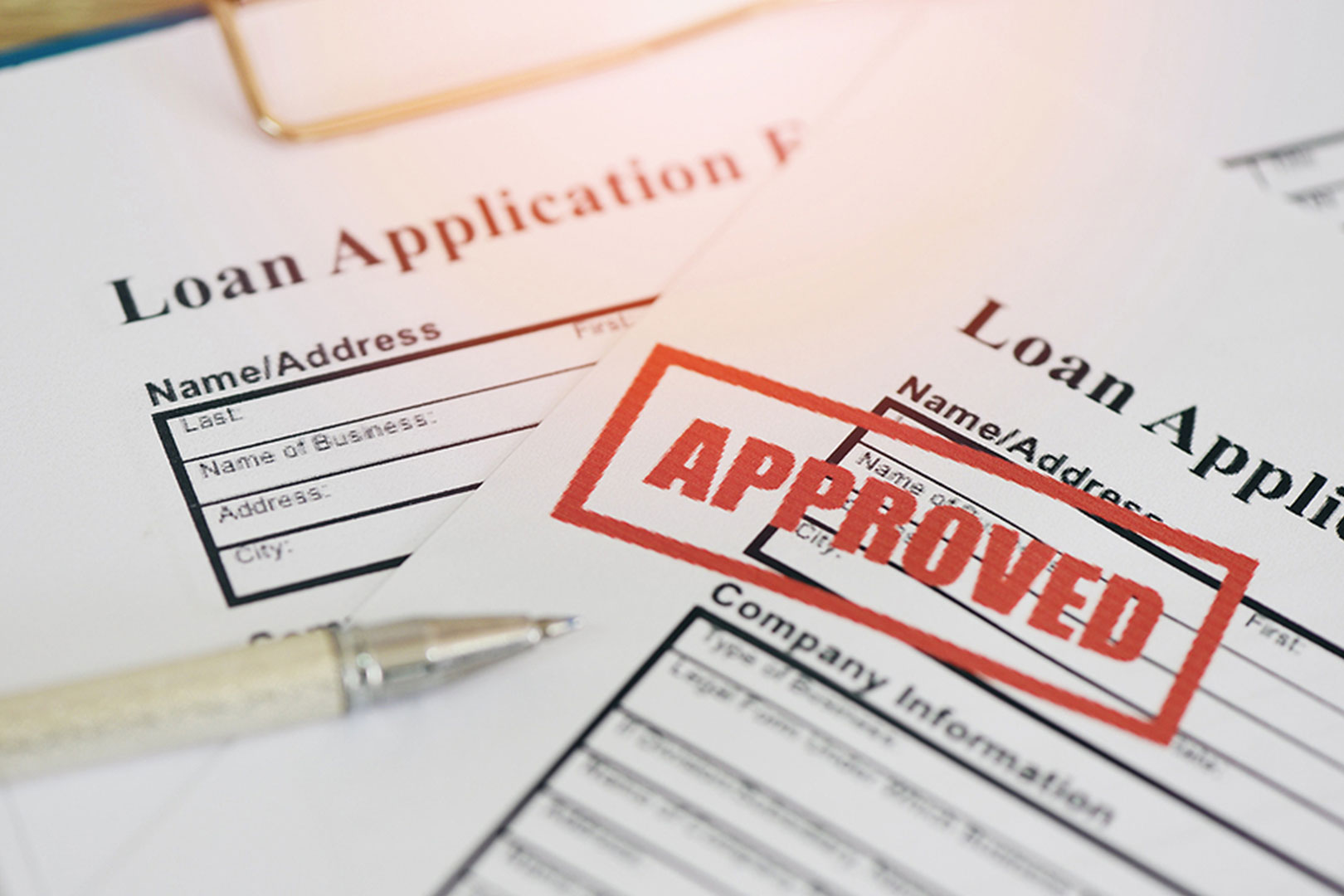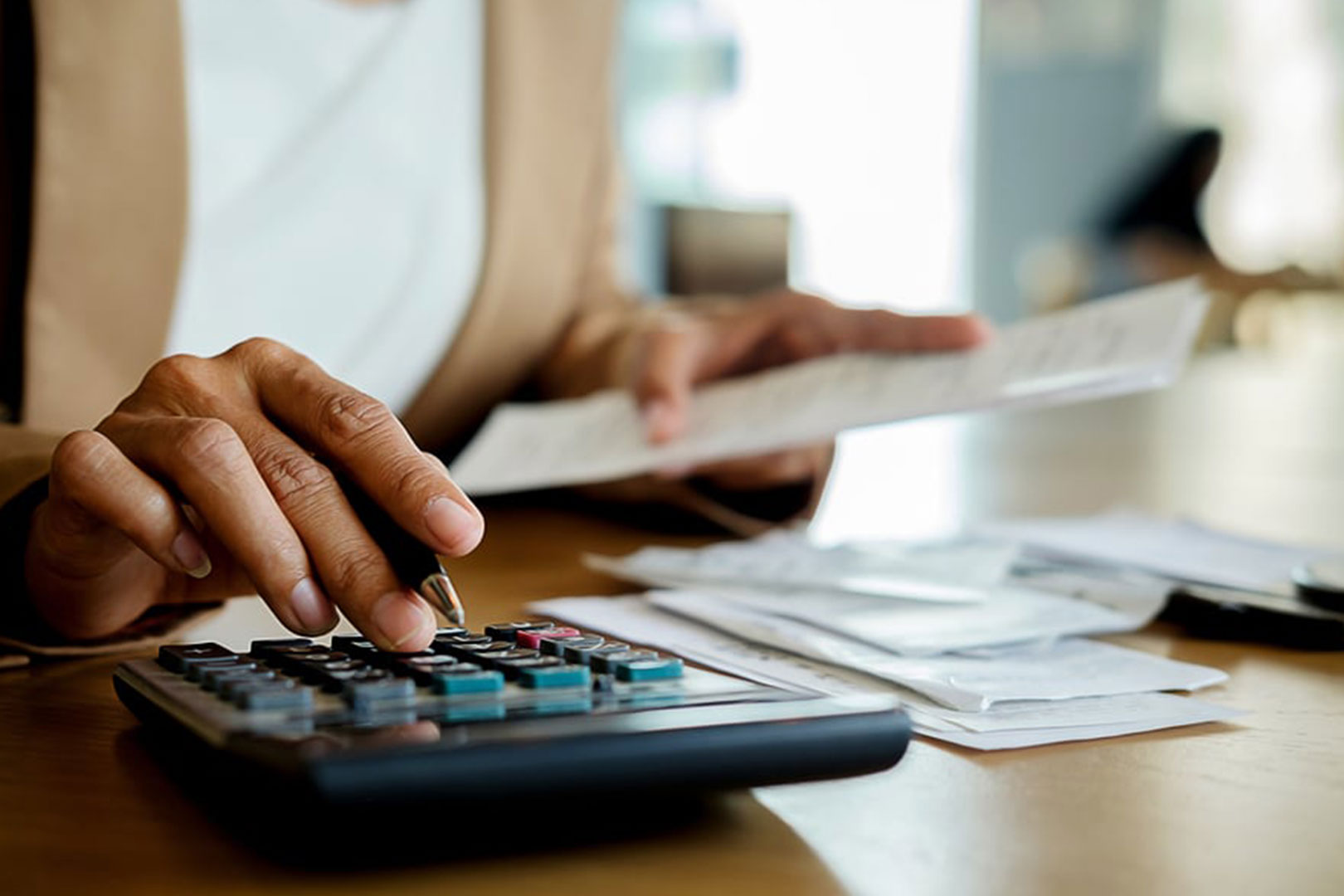 Best Refinancing Services In All Of Pensacola, Florida
Your financial situation can improve by taking advantage of mortgage refinancing. At Atlantic Home Capital, we are here to help you with your refinancing needs, no matter what they may be! Let us help you locate the best refinancing option for your financial situation.
VA Loans In Pensacola, Florida, For Our Heroes Of The Nation
For veterans, active-duty personnel, and surviving spouses of deceased military members, a VA loan can be a lifesaver. A veteran's mortgage is guaranteed by the Veterans Administration and administered by the Department of Veterans Affairs of the United States of America.
You can buy a house with no money down thanks to this military home lending program. Lenders require proof of veteran status before they can approve a VA loan application. To prove military service, a certificate is required.