licensed Mortgage Lenders in Pensacola, Florida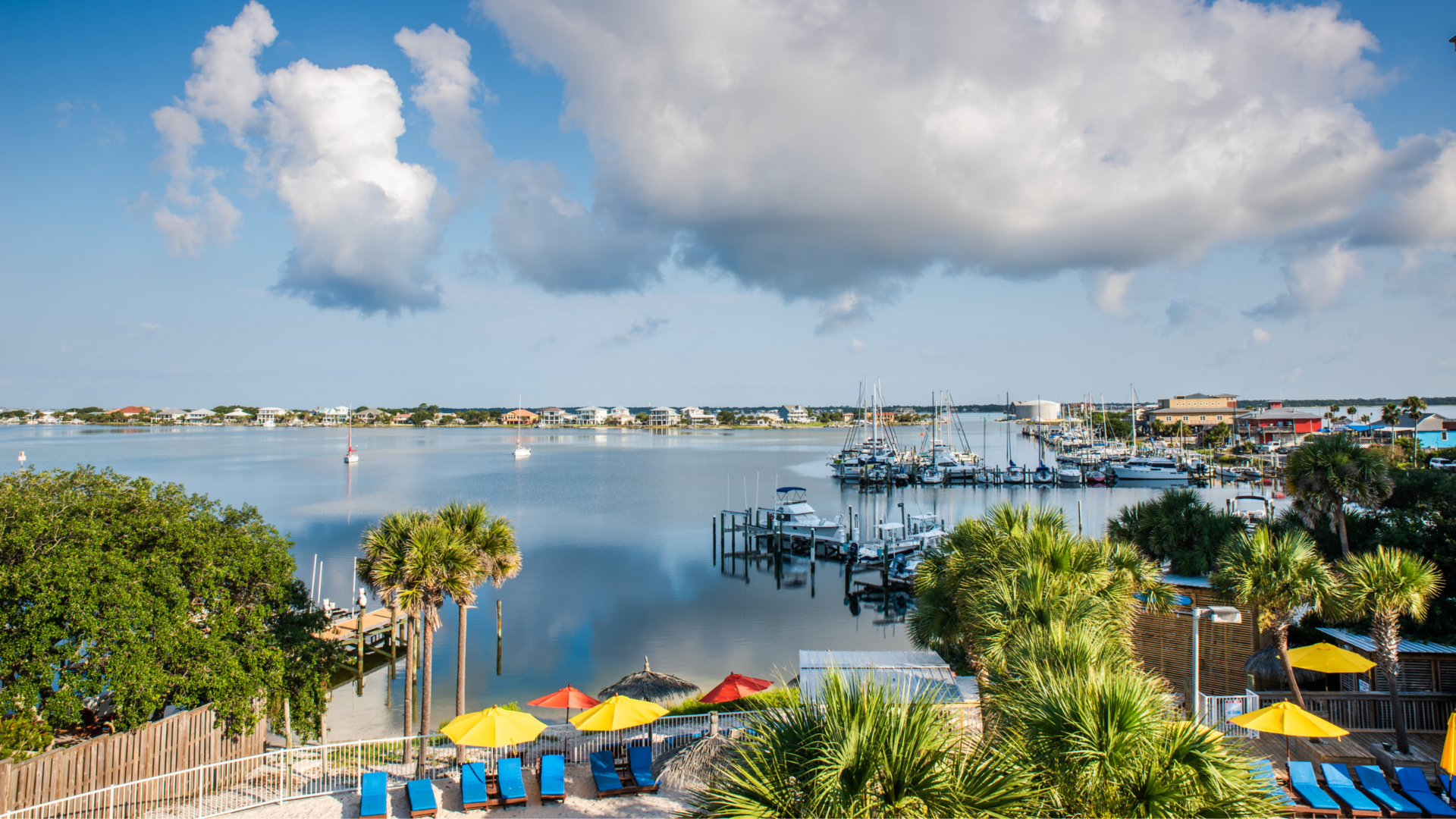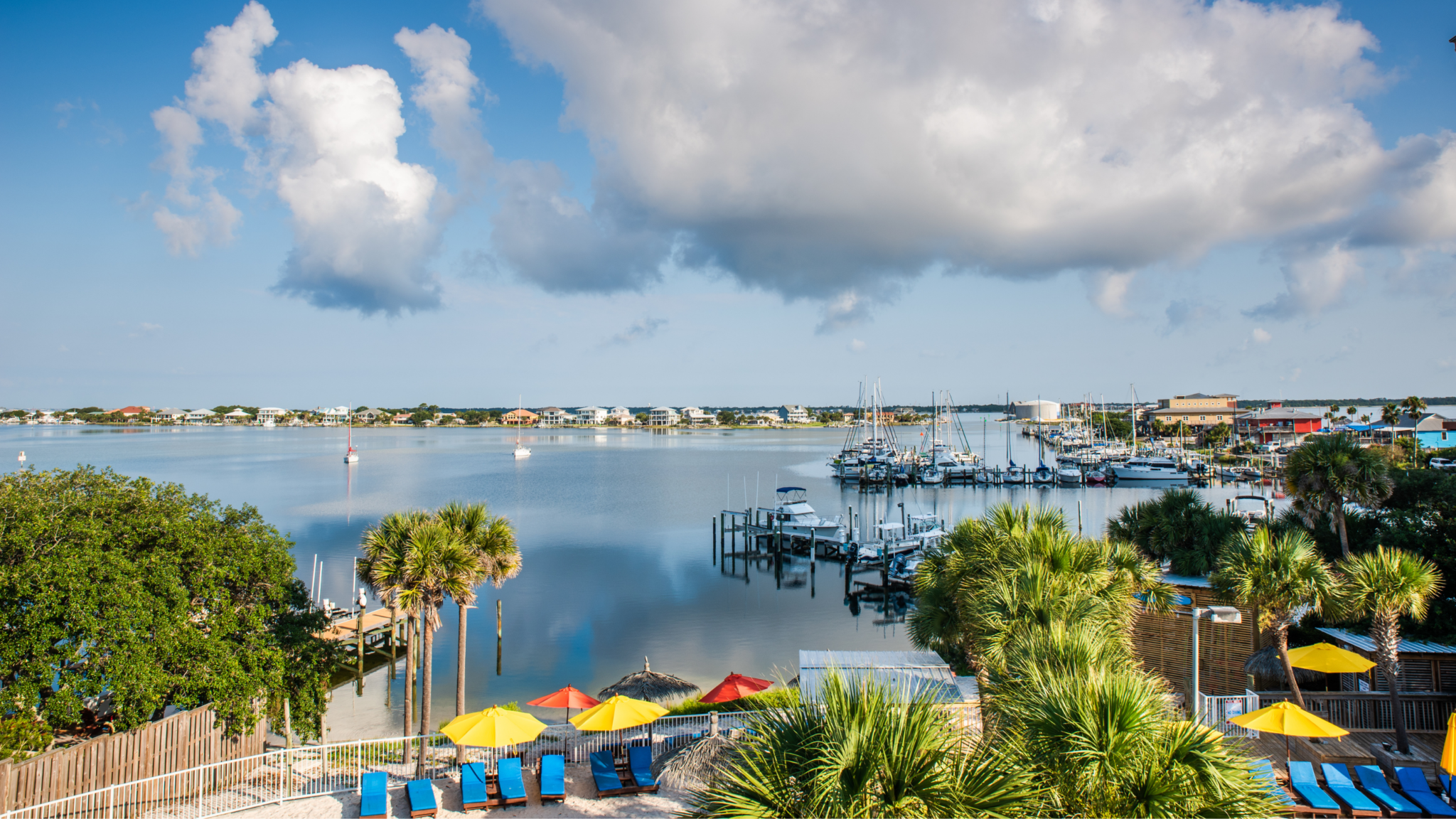 To buy your first home or refinance your existing one, ATLANTIC HOME CAPITAL's mortgage consultants can help you every step of the way. As your demands and financial position are of the utmost importance, we strive to make the mortgage process as easy to understand as possible.
We're one of Pensacola's leading mortgage refinance businesses if anyone wants mixed-use financing. We offer a wide range of loans such as no W2 loans, standard loans, no tax return loans, bank statement loans, and 203K loans. Here are some financing services we provide:
Conventional Loans
FHA Loans
Investment Property loans
Jumbo/Non-conforming Loans
Modular Home Loans
No W2 Loans
Refinancing Services
VA Loans
Conventional Loans In Pensacola
Unlike non-traditional loans, conventional loans are not guaranteed by the federal government. Non-traditional loan borrowers are covered by the federal government, although they need to pay additional interest charges due to this coverage. Many borrowers prefer conventional loans since they do not impose additional charges.
FHA Loans In Pensacola, Florida
To obtain an FHA loan, a bank or mortgage company must be licensed by the Federal Housing Administration (FHA). An FHA loan does not require a borrower to have as strong of a credit rating as one might expect. Using the FHA's financing program, low- and moderate-income households can get a foothold in the housing market. Among first-time homebuyers, these are a big hit.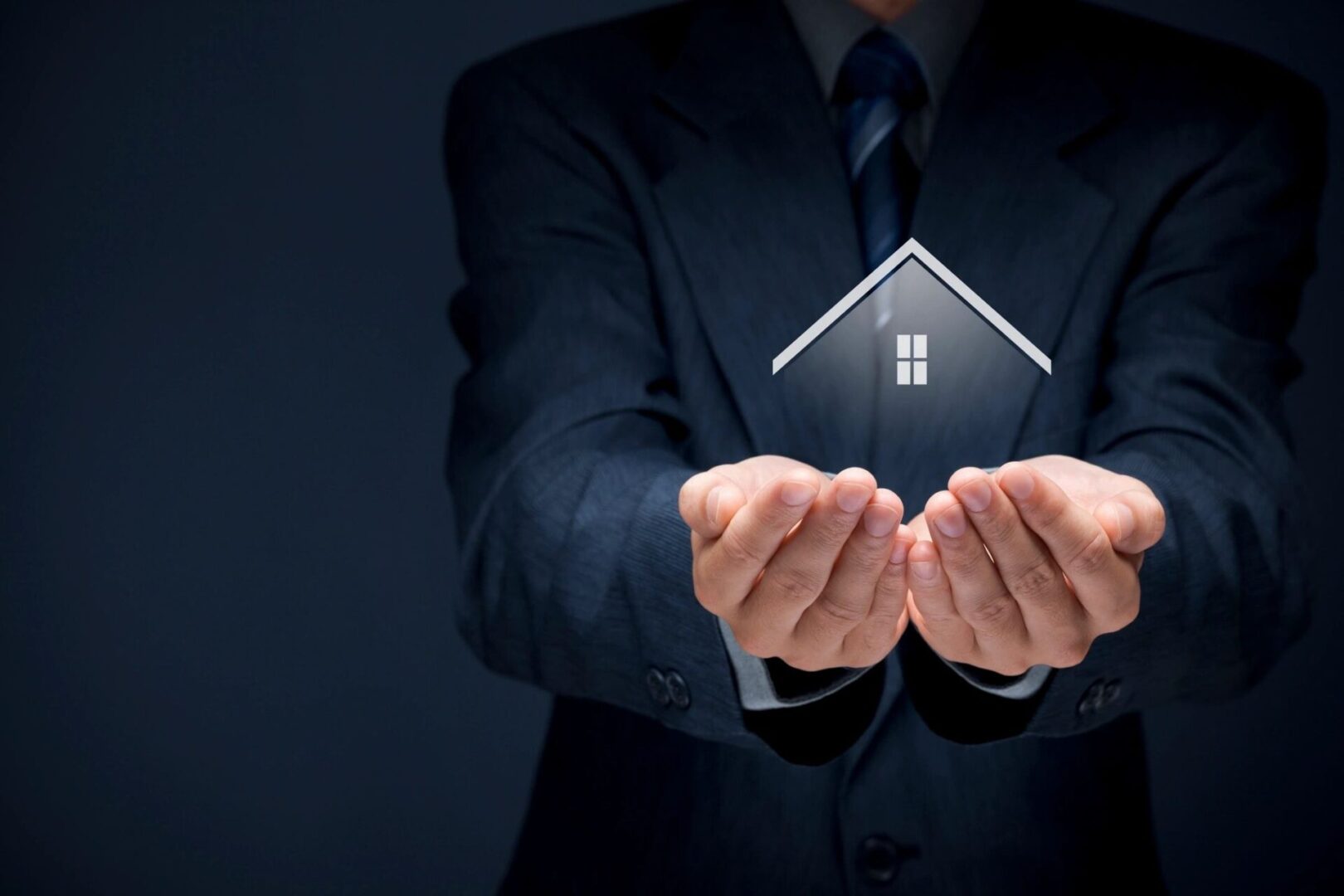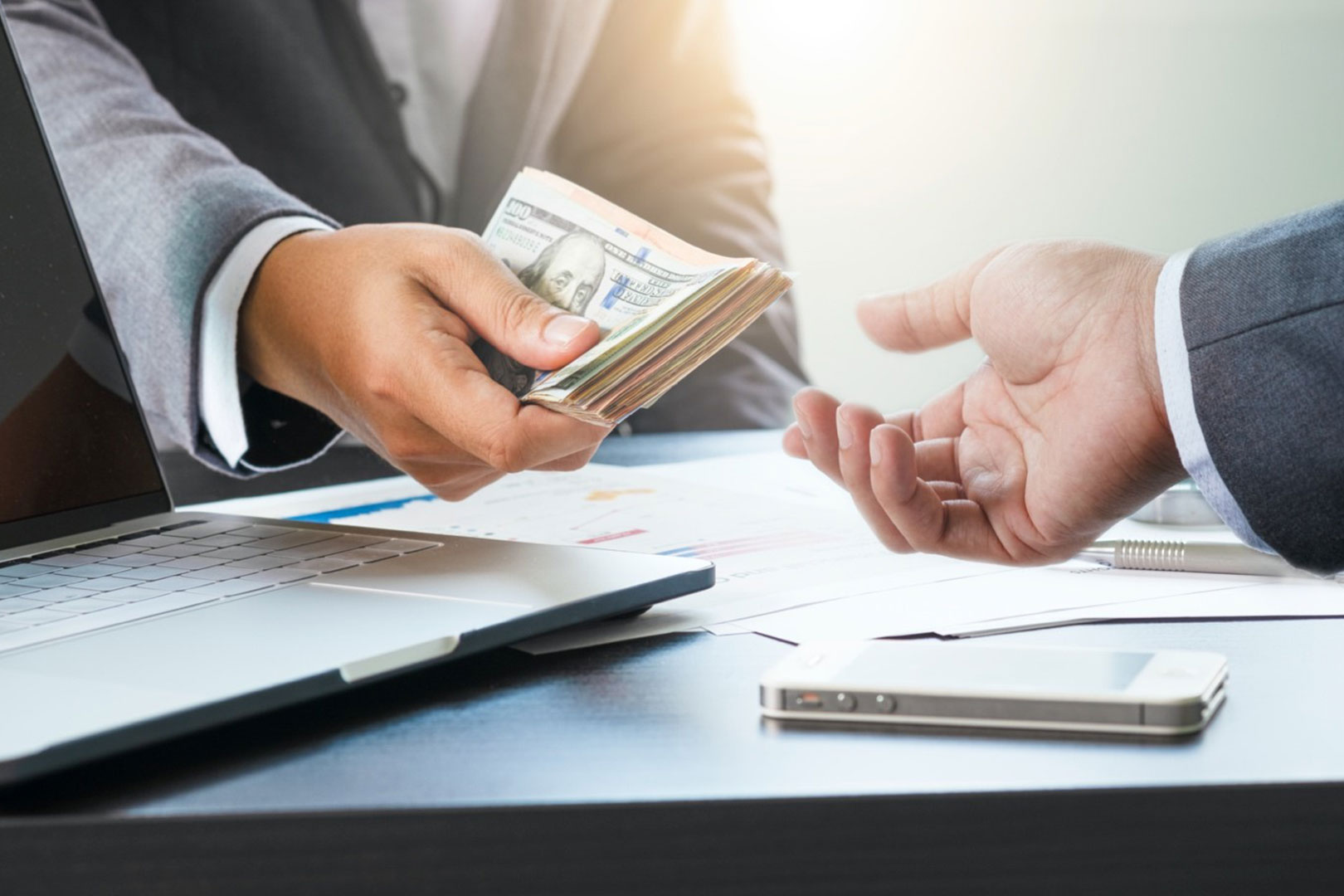 Investment Property Loans In Pensacola
In addition to Pensacola investment property loans, Atlantic Home Capital offers a variety of other options. Let us put our expertise to work for you so that you can take advantage of the best possible interest rates on loans.
A jumbo loan is the best option for properties that surpass the standard lending limit. A maximum yearly conforming loan amount of $647,200 has been set by the Federal Housing Finance Agency (FHFA) for most conventional house loans in the US.
Modular Home Loans In Pensacola
This type of loan is a wonderful choice if you are unsure of the changes, upgrades, or the amount of space you'll need in your new house when you move in. Atlantic Home Capital now provides lending for brand-new modular homes in Pensacola!
It's becoming more common for individuals to work on their own and for themselves throughout the year, so they don't receive a W2. First-time homebuyers who lack W2 certificates as proof of yearly income are in a tough spot. Do not be discouraged if you fall into this category. If you don't have W2s, you can apply for a mortgage with Atlantic Home Capital.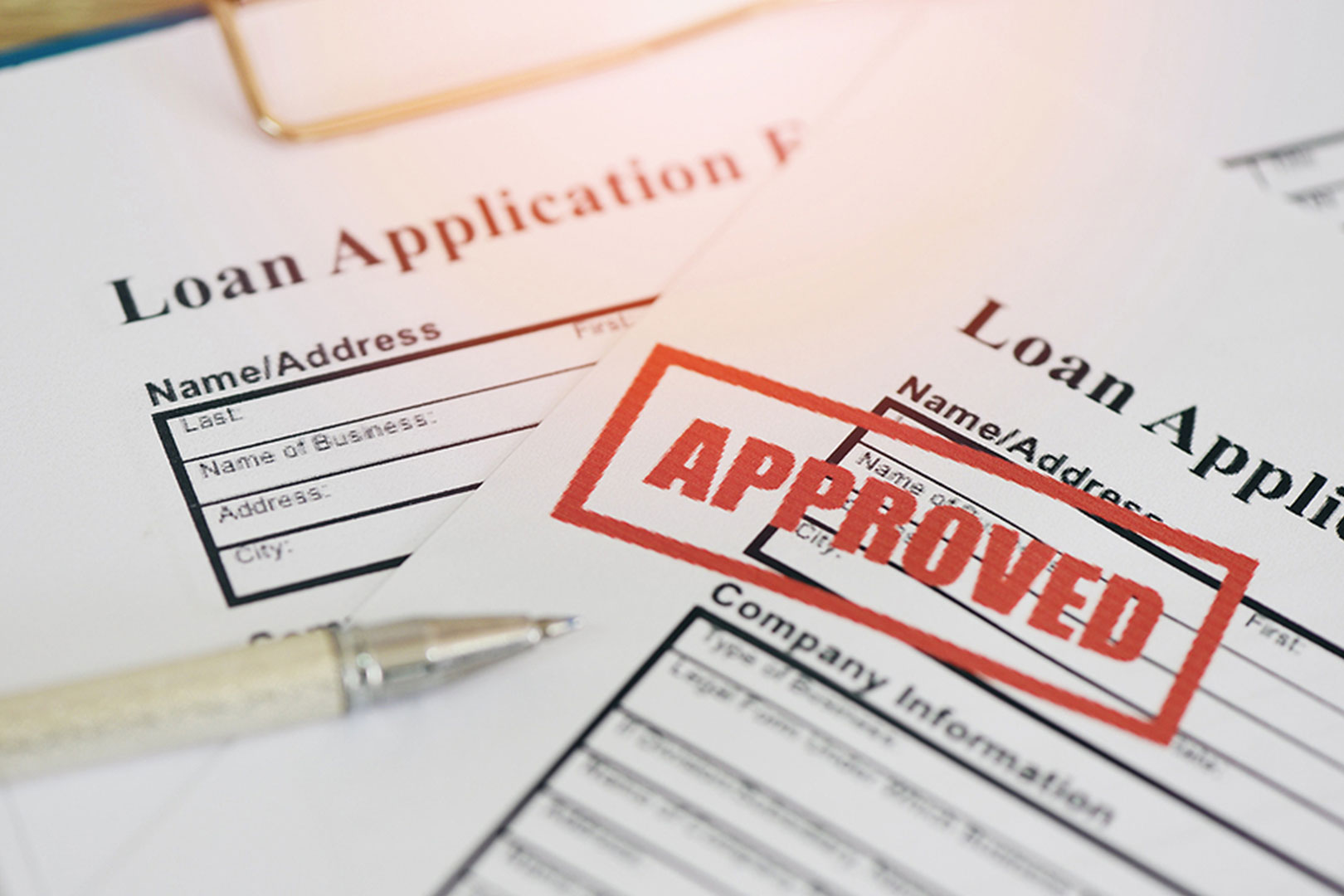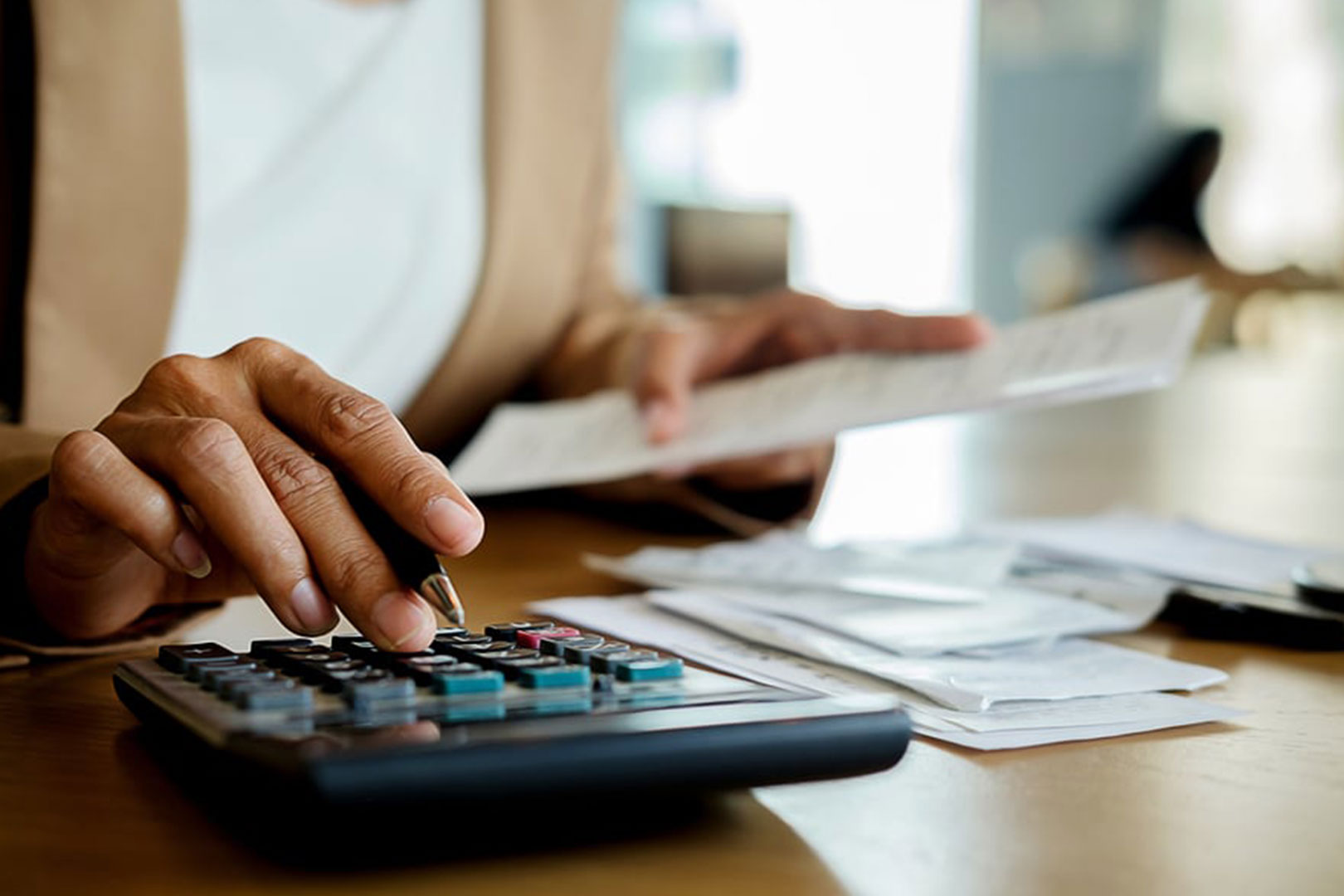 Refinancing Services In Pensacola
At Atlantic Home Capital, you can begin the process of refinancing your home. You can get a new loan or refinance quickly and easily, thanks to Atlantic Home Capital. A variety of choices are available to you, including cash-out and cash-in refinancing. Helping Pensacola residents refinance their homes is one of our specialties.
Veterans who served in the military are eligible for a loan from the federal government under the VA mortgage program. Military veterans and their spouses can take advantage of lower interest rates and customized mortgage insurance when purchasing a new house with little or no money down.