licensed mortgage lenders In Orlando, Florida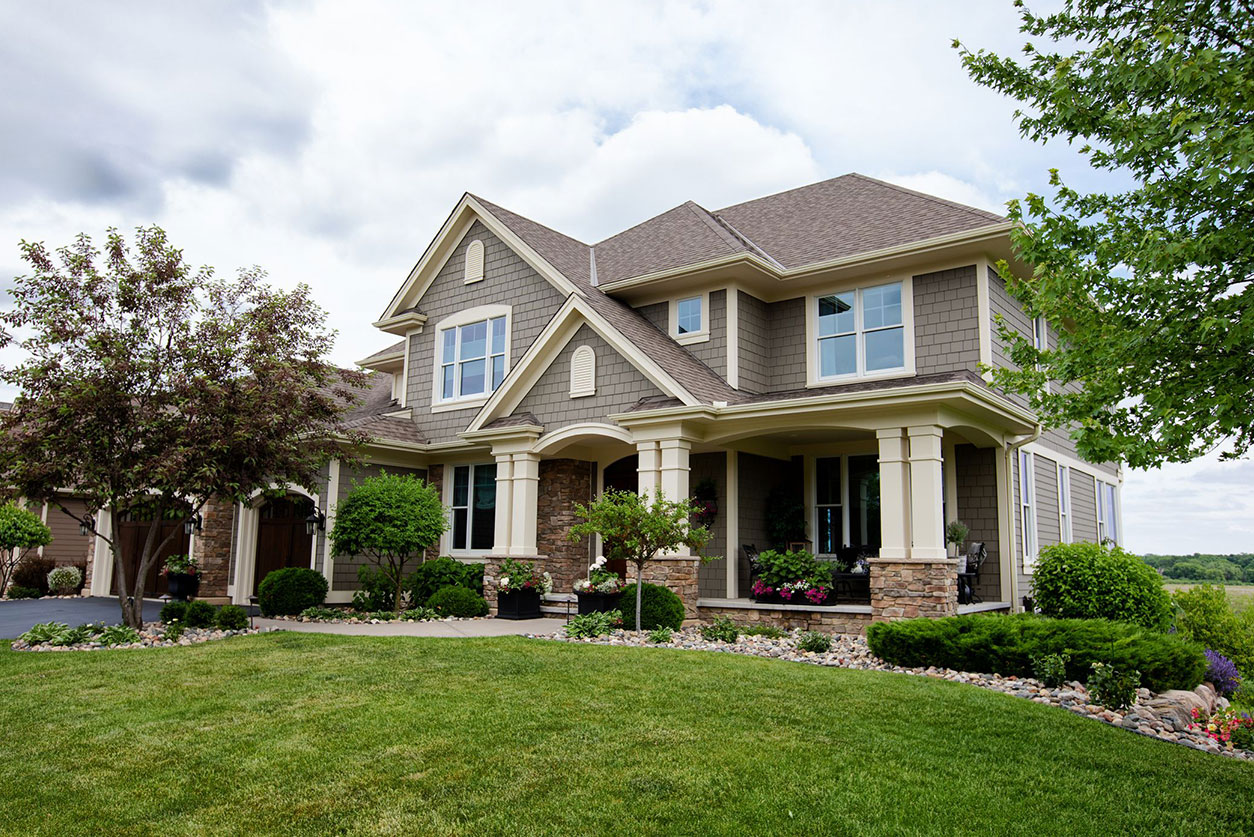 ATLANTIC HOME CAPITAL's licensed mortgage lenders can assist you with the entire process of purchasing your first home or refinancing your present one. Understanding the process and determining how much you can afford are just two of the numerous services we offer our clients. In addition, we help you in obtaining the best financing possible.
We offer a wide range of loans such as no W2 loans, standard loans, no tax return loans, bank statement loans, and 203K loans. Here are some other areas of financing that we can help you with:
Conventional Loans
FHA Loans
Investment Property loans
Jumbo/Non-conforming Loans
Modular Home Loans
No W2 Loans
Refinancing Services
VA Loans
Conventional Loans In Orlando
Unlike non-conventional mortgages, which have the backing of the federal government, conventional mortgages are not covered by this guarantee. Due to the federal government guaranteeing non-conventional mortgages, borrowers are typically required to pay additional fees on top of their monthly mortgage payment, but they are typically charged cheaper mortgage rates.
Conventional loans are preferred by most borrowers because they avoid the additional expenses associated with typical non-conventional mortgages.
An FHA loan requires only a 3.5% down payment on a home's buying price. In general, FHA mortgage rates are lower than conventional rates. However, borrowers must pay an advance FHA Mortgage Insurance Premium along with a monthly fee on top of their monthly mortgage payment to take advantage of this lower rate.
Credit scores of 500 are allowed under the FHA Mortgage Program if you put down at least 5% of the purchase price and 580 if you put down at between 3% and 10% of the purchase price, respectively.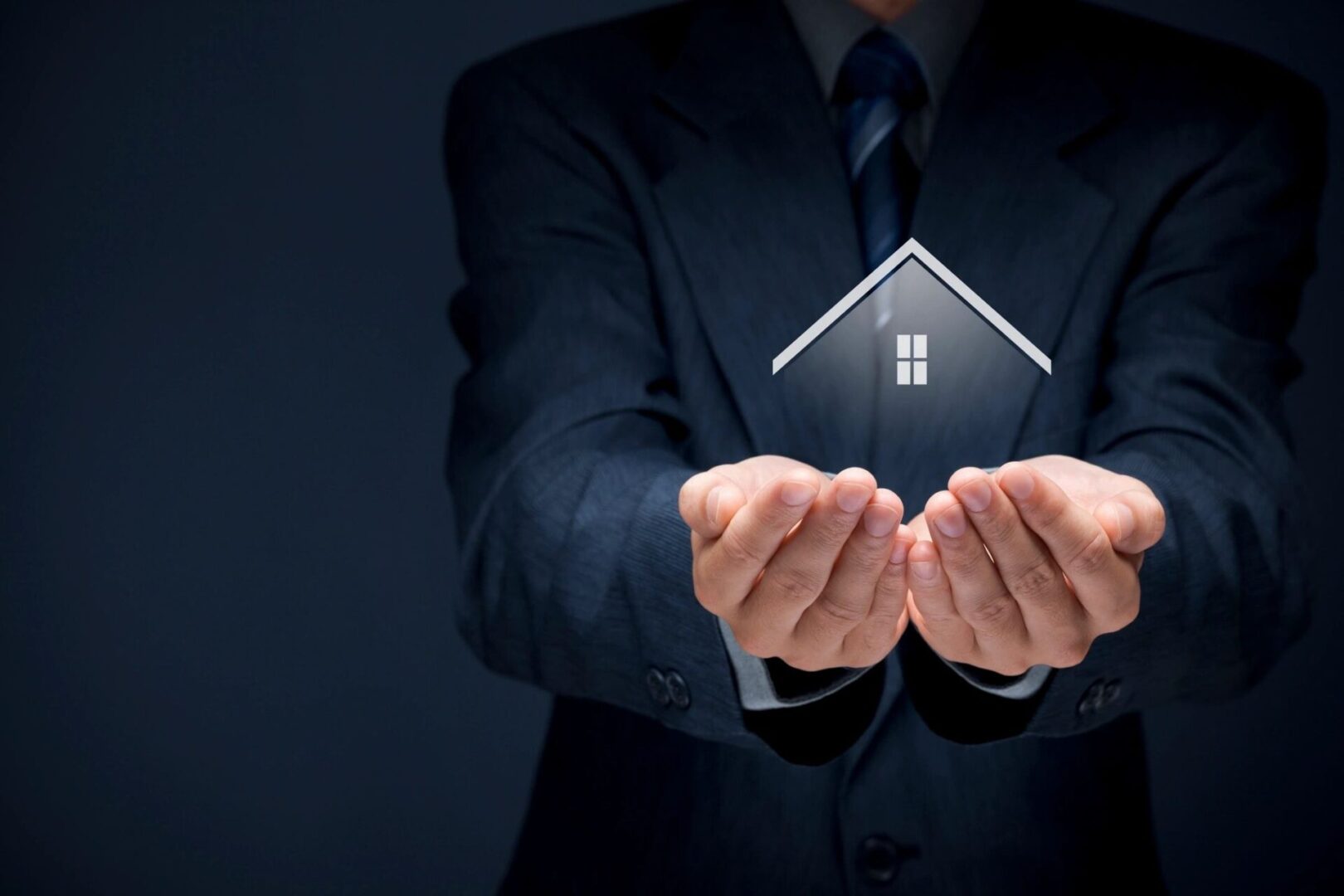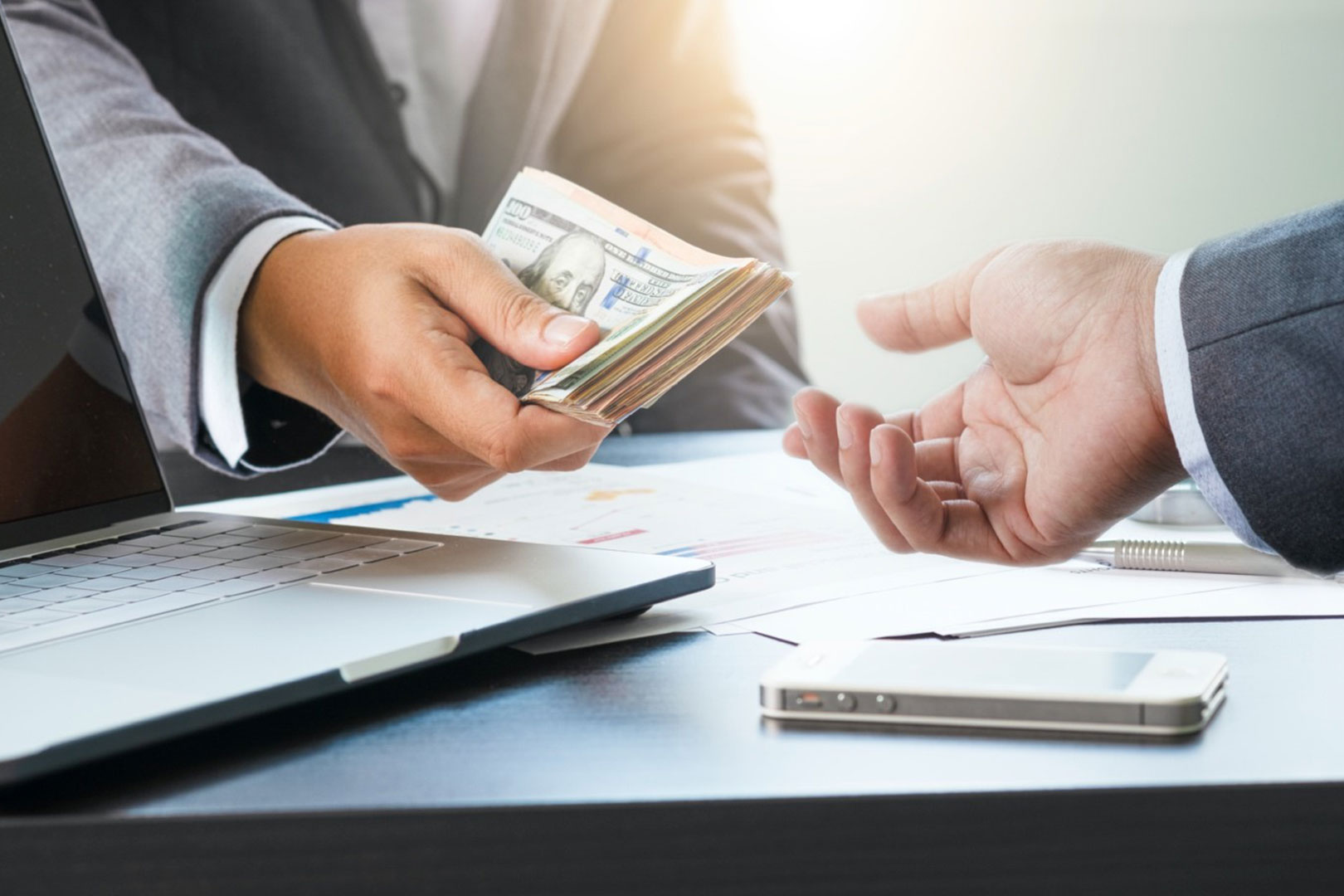 Investment Property loans In Orlando
Looking for investment property loans in Orlando? Atlantic Home Capital is the answer. We want to make it as simple as possible for our clients to choose the best loan for their situation.
A jumbo loan is used in the mortgage sector to fund residences that are too expensive for a regular conforming loan. FHFA estimates that in most counties, the highest conforming loan amount is $647,200. This type of loan is needed when the home's worth exceeds the state's borrowing limit.
Modular Home Loans In Orlando
For those who don't know what changes, additions, or ideas they want to make to their new home, modular home loans are a fantastic option. We're here to help regardless of your financial position.
Many people who operate as freelancers and side hustlers do not receive a W2 form for the work they do for others all year long. Consequently, a first-time homebuyer who cannot provide a W2 form verifying their yearly income must find an alternative solution. Don't let yourself get downright agitated! If you don't have enough evidence of income, you can still receive a mortgage with Atlantic Home Capital.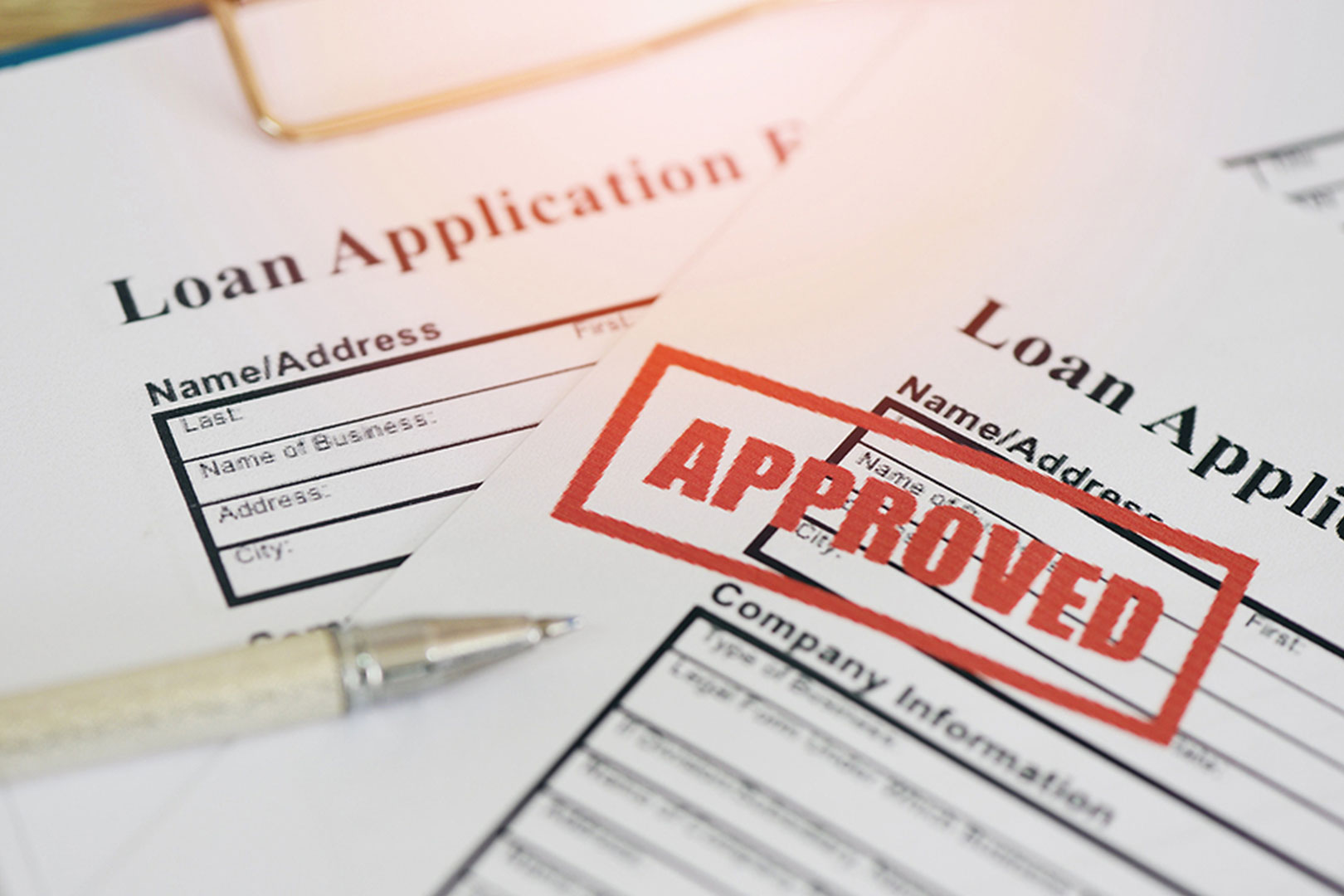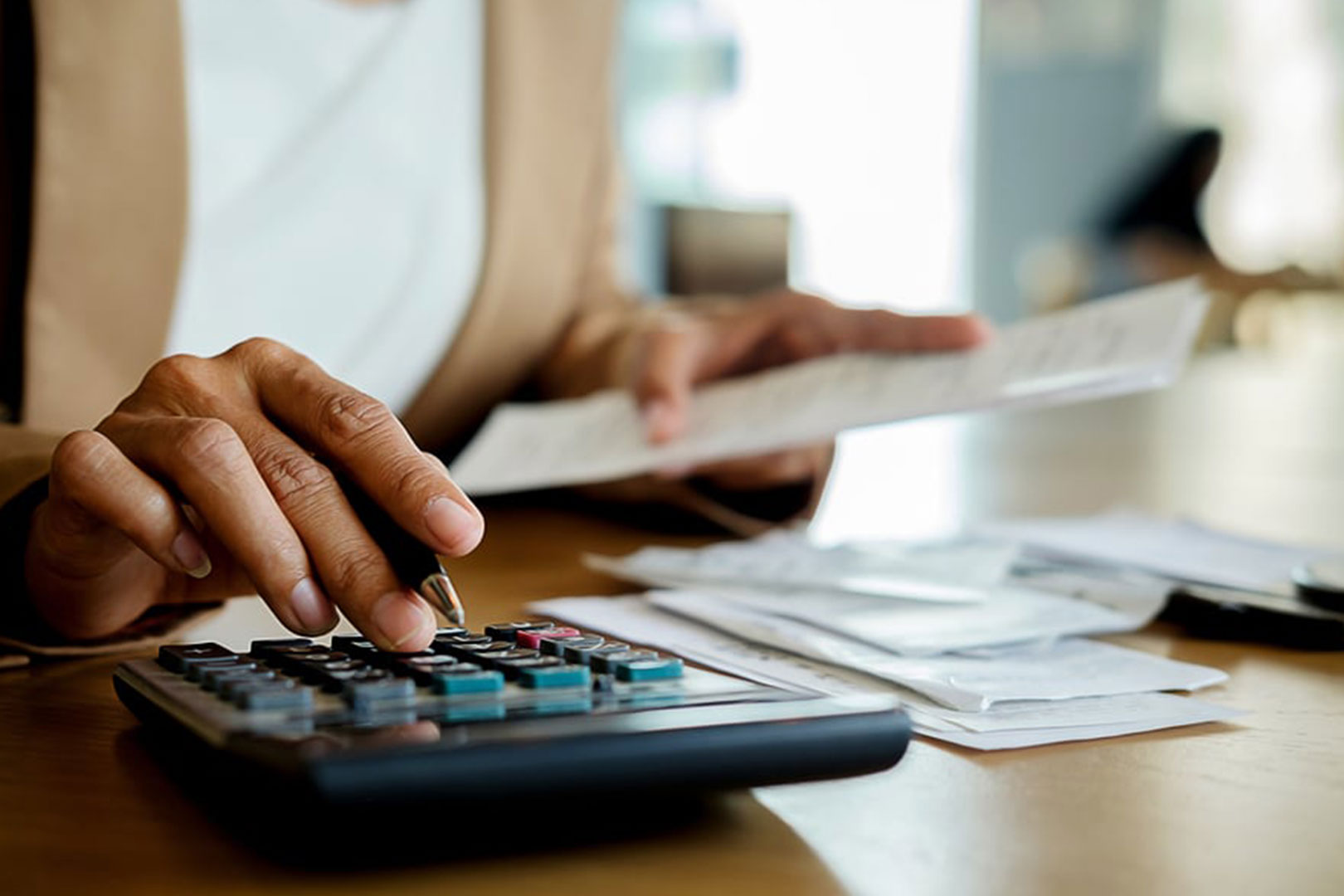 Refinancing Services In Orlando
Refinancing your home with Atlantic Home Capital is the greatest option available. Refinancing your current loan or qualifying for a new one is no problem for Atlantic Home Capital. Various refinancing options are available to you, including cash-out or cash-in refinancing. Atlantic Home Capital will work with you to ensure you get the best possible deal on Orlando to refinance rates.
Loans to veterans via the Veterans Affairs (VA) program are classified as Veterans Affairs (VA) loans. In addition to veterans and active-duty military personnel, some surviving spouses may also be eligible for the program.