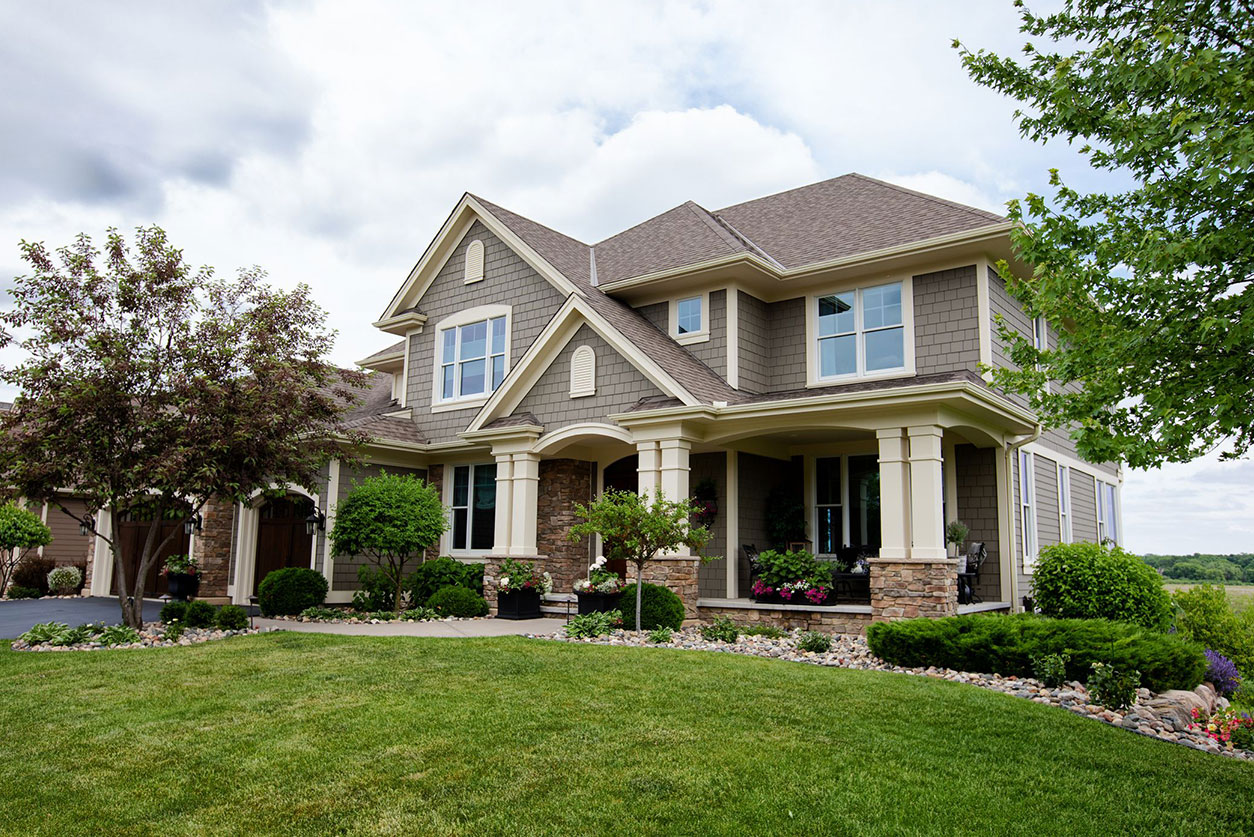 Atlantic Home Capital in Orlando, Florida, is a third-party mortgage broker whose major goal is to provide competitive services, plans, and pricing to our mortgage borrowers in Orlando, Florida. Throughout the lending process, we strive to maintain a better level of customer care. We can help you qualify for and acquire the mortgage plan that is most suitable for your requirements and way of life.
We offer a wide range of loans such as no W2 loans, standard loans, no tax return loans, bank statement loans, and 203K loans. Here are some other areas of financing that we can help you with:
In Search Of Conventional Loans In Orlando, Florida? Look No More!
There is a good chance that when most people think of a mortgage, they envision a conventional loan. If you're looking for a "typical" mortgage, this is the closest thing you'll find. Almost all mortgage brokers provide these loans, which do not have any specific eligibility criteria attached to them.
These loans are available to those with credit scores as low as 620 and only 3% of the purchase price down. Conventional loans are the most prevalent mortgages for house refinancing and purchasing because of their extensive availability and low-interest rates.
Get The Best FHA Loans In Orlando, Florida, With Atlantic Home Capital
An FHA loan in Orlando, Florida, requires only a 3.5% down payment on a home's buying price. In general, FHA mortgage rates are lower than conventional rates. However, borrowers must pay an advance FHA Mortgage Insurance Premium and a monthly fee on top of their monthly mortgage payment to take advantage of this lower rate.
Credit scores of 500 are allowed under the FHA Mortgage Program if you put down at least 5% of the purchase price and 580 if you put down between 3% and 10% of the purchase price, respectively.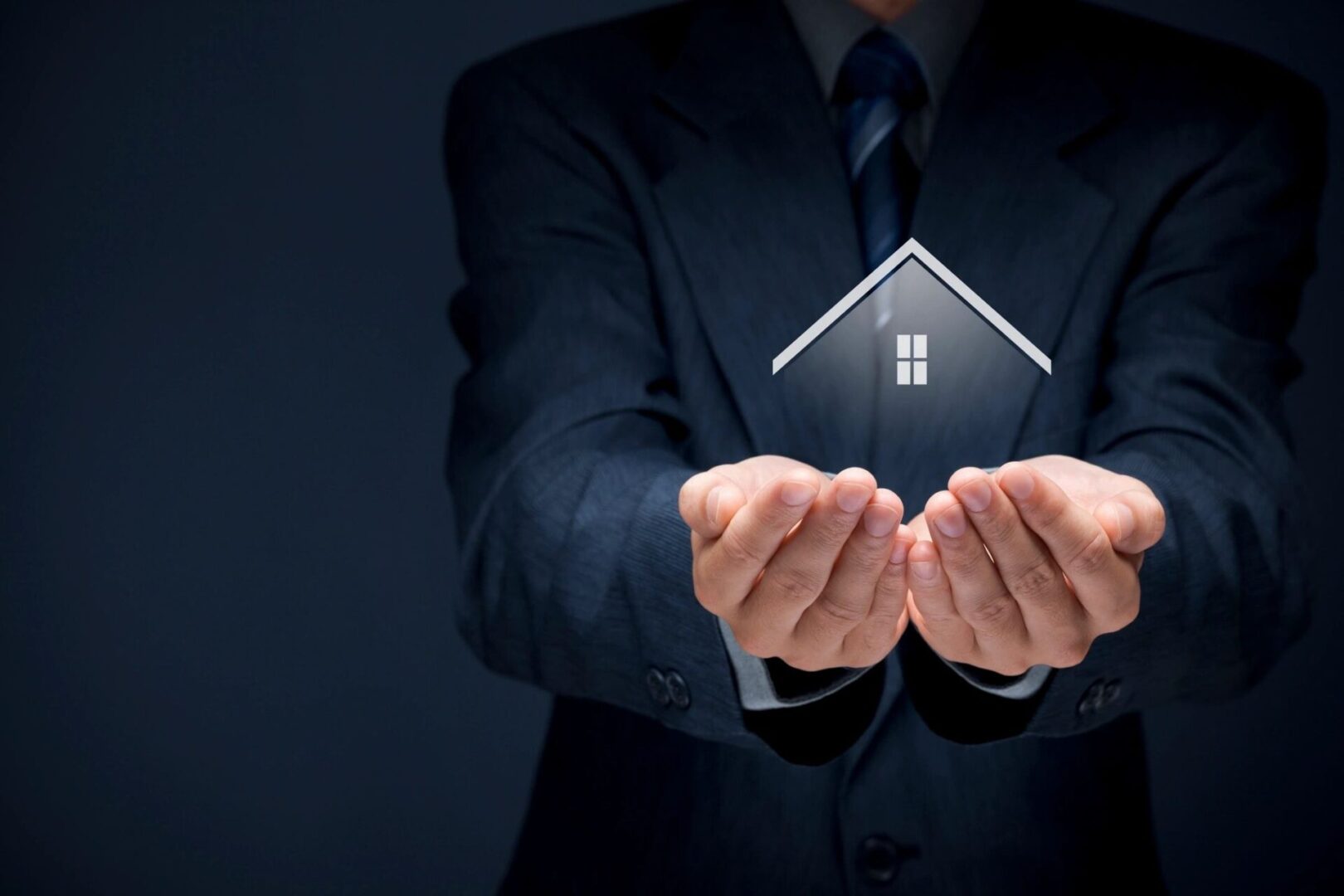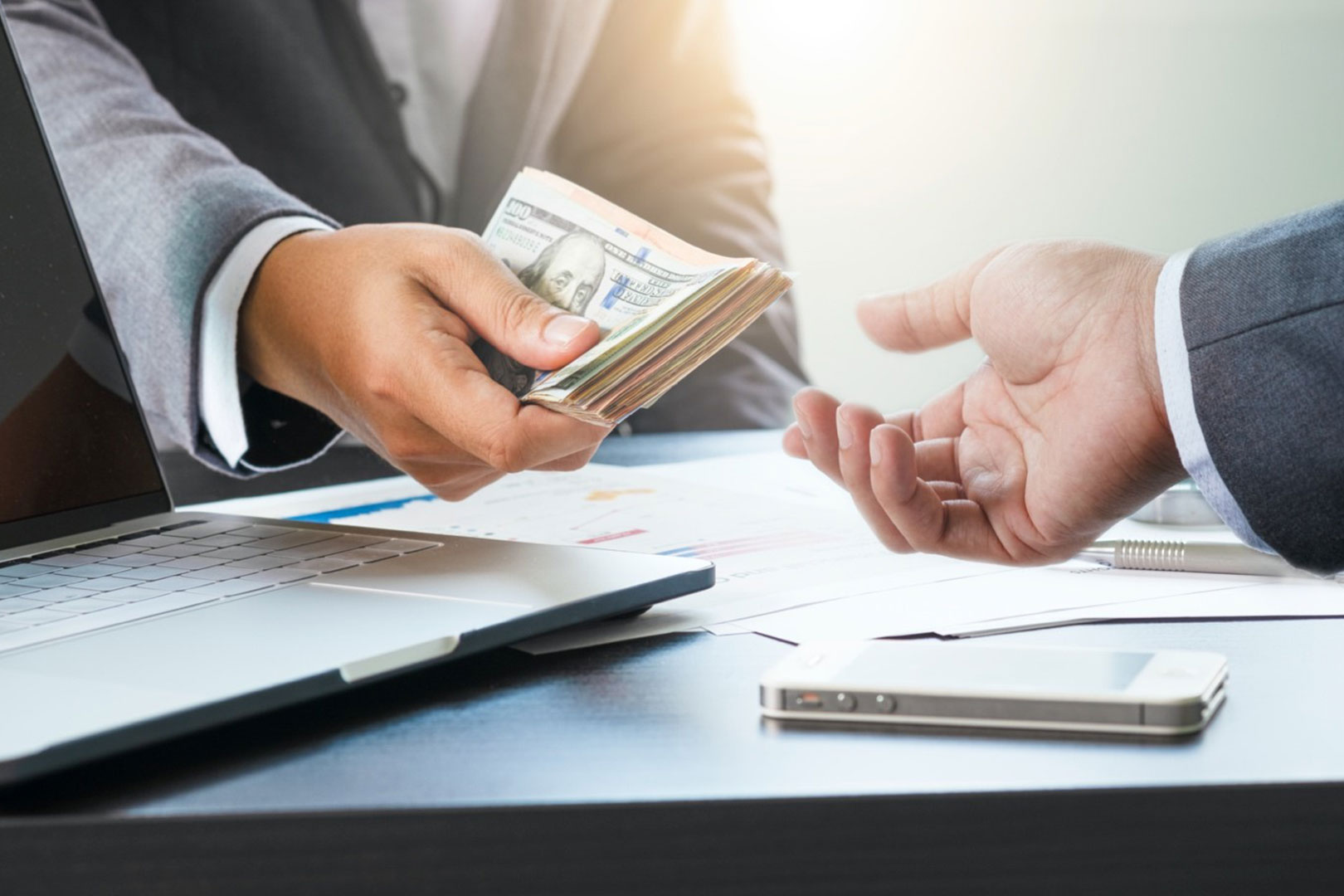 Low-Rate Investment Property loans In Orlando, Florida
With the help of rental property loans, you can increase the scope of your real estate investment. The experts at Atlantic Home Capital can help you get the financing you need for a single property in Orlando, Florida, or a large real estate portfolio. We have extensive expertise collaborating with property investors in Orlando, Florida.
Getting Jumbo Loans In Orlando, Florida, Has Never Been This Easy
These loans are larger than the standard loan restrictions set by Fannie Mae and Freddie Mac and are referred to as "Jumbo Loans." It's common for jumbo loans to have a somewhat higher interest rate than conventional loans. This type of loan is needed when the home's worth exceeds the state's borrowing limit.
For those who don't know what changes, additions, or ideas they want to make to their new home, modular home loans are a fantastic option. We're here to help regardless of your financial position.
Are You Self-Employed? Get No W2 Loans Easily With Us In Orlando, Florida
It's possible to get a no-income loan even if you don't have a steady source of income like a job. Liquid assets or other sources of income are usually a requirement for these loans, and the lender is obliged to verify that you have them to repay the loan. Even if a lender believes that you are capable of repaying your loan, they may still view you as a risk. Due to the lender's risk, you may be required to pay an additional fee.
However, we aren't like every other lender, and we make it easy for our clients to get a loan. Get in touch with us right away!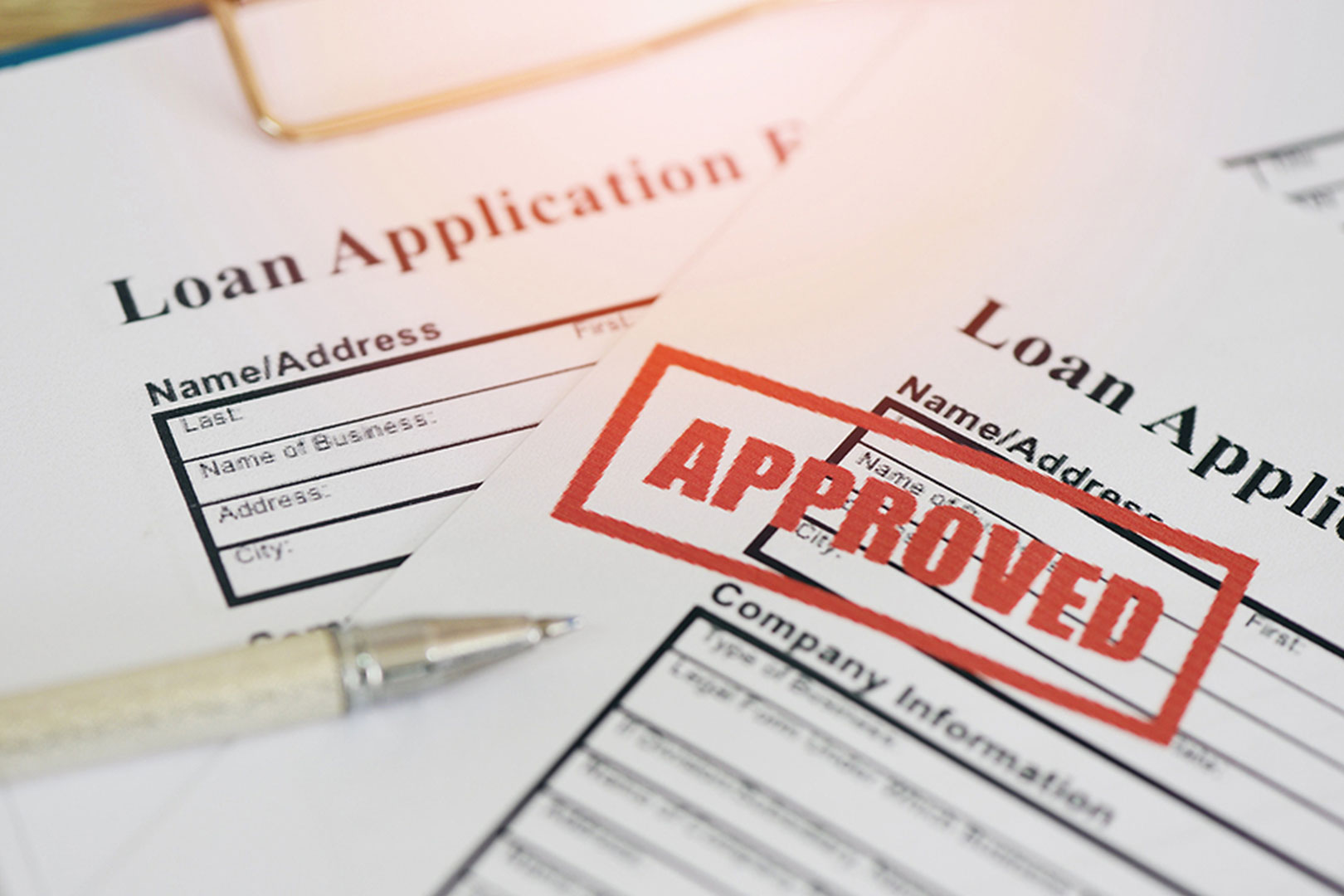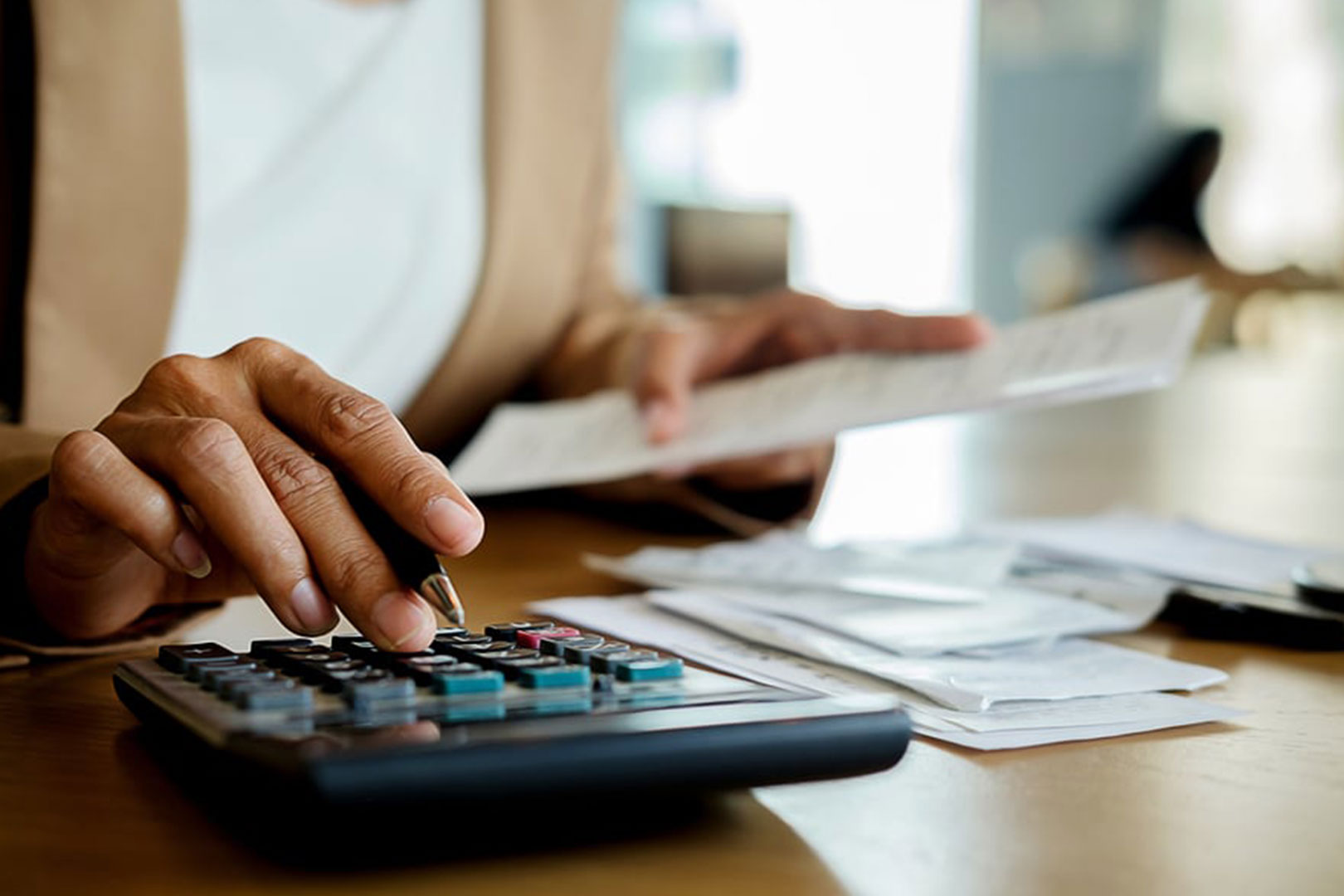 Expert Refinancing Services Available In Orlando, Florida
Refinancing might lower your interest rate or the length of your loan, or possibly both in Orlando, Florida! To save money and shorten the time it will take to pay off your home, consider refinancing your first mortgage or combining it with your second mortgage.
Need Assistance In Getting VA Loans In Orlando, Florida?
Long-term finance for American veterans can be obtained through a VA Loan, which is given by federally licensed lenders and insured by the US Veterans Administration. Approved applicants receive a certificate from the VA that they can provide to their preferred mortgage lender. Getting a VA loan is often easier than getting a standard loan because of the lower requirements.