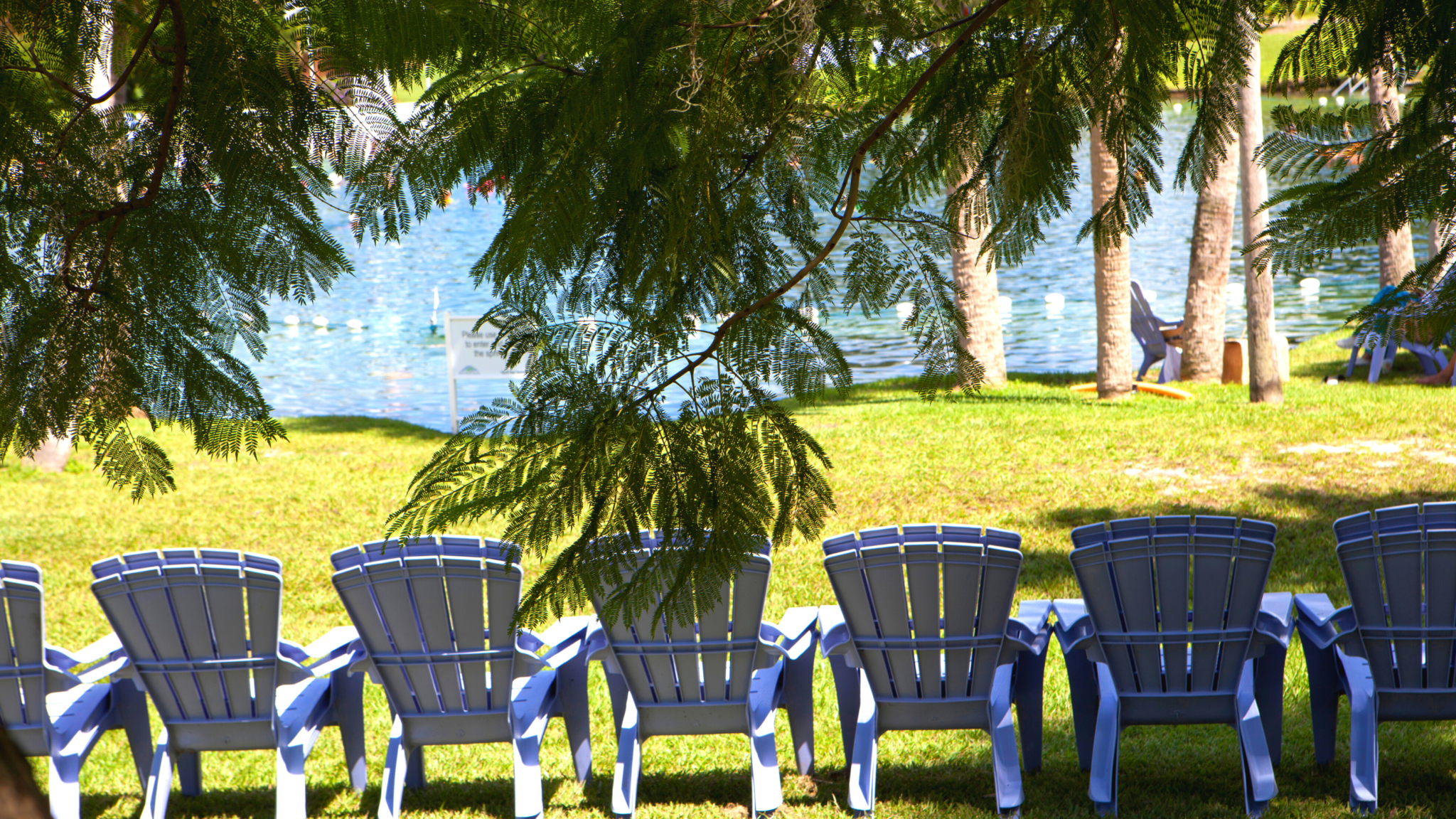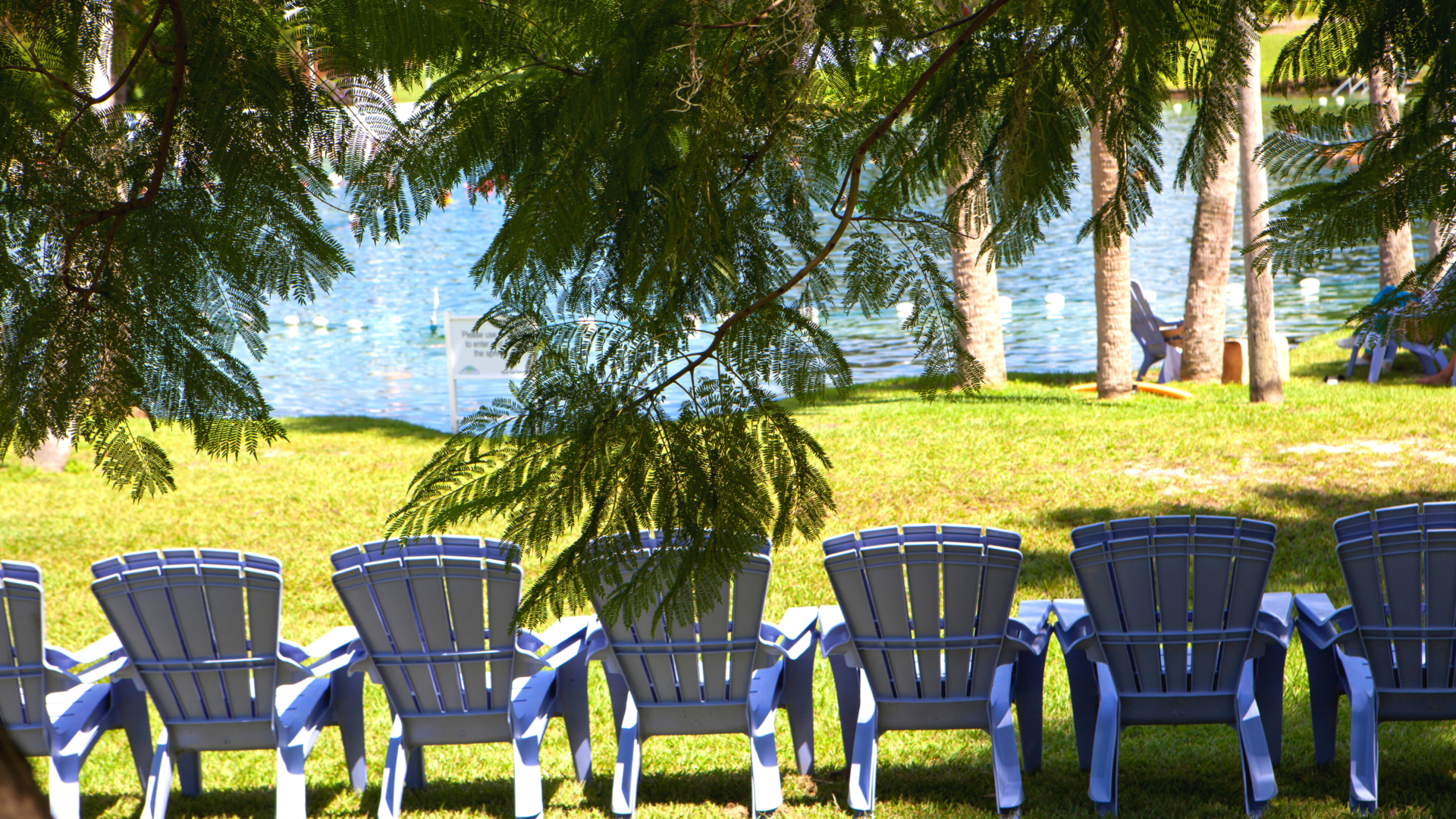 Whether it's your first time buying a house or you've previously financed a house, we are specialists in today's mortgage industry and will seamlessly assist you through the procedure. As a certified mortgage broker, we can put you in touch with a wide range of lending institutions.
We work with you to discover the lowest available interest rate for your financial status, preferred down payment, and loan fees. We offer a wide range of loans such as no W2 loans, standard loans, no tax return loans, bank statement loans, and 203K loans. Here are some financing services we provide:
Looking For Conventional Loans In North Port, Florida?
Mortgages insured by a government body are known as "conventional loans." To qualify for a conventional mortgage, a borrower must satisfy both, the down payment and salary standards of Fannie Mae or Freddie Mac, as well as the FHFA's loan limits.
Conventional loans typically require a credit rating of at least 620, while a score beyond 740 will ensure you achieve the best interest rate. A conventional loan may allow you to put down as little as 3 percent as a down payment, based on your financial situation and the money you're borrowing. However, you should know that putting down a larger sum of money can result in cheaper interest rates.
We Offer The Best FHA LoanIn North Port, Florida
For consumers with credit scores of 580 or better and a minimum of a 3.5 percent down payment in North Port, Florida, FHA home mortgages are an excellent choice. FHA loans are a popular choice for first-time homebuyers because of the more relaxed financial requirements, but you don't have to be a first-time purchaser to qualify.
FHA mortgages are backed by the Federal Housing Administration (FHA). The Federal Housing Administration (FHA) acts as a safety net for lenders in the event of loan defaults. Because of this, lenders can provide cheaper interest rates to those who qualify.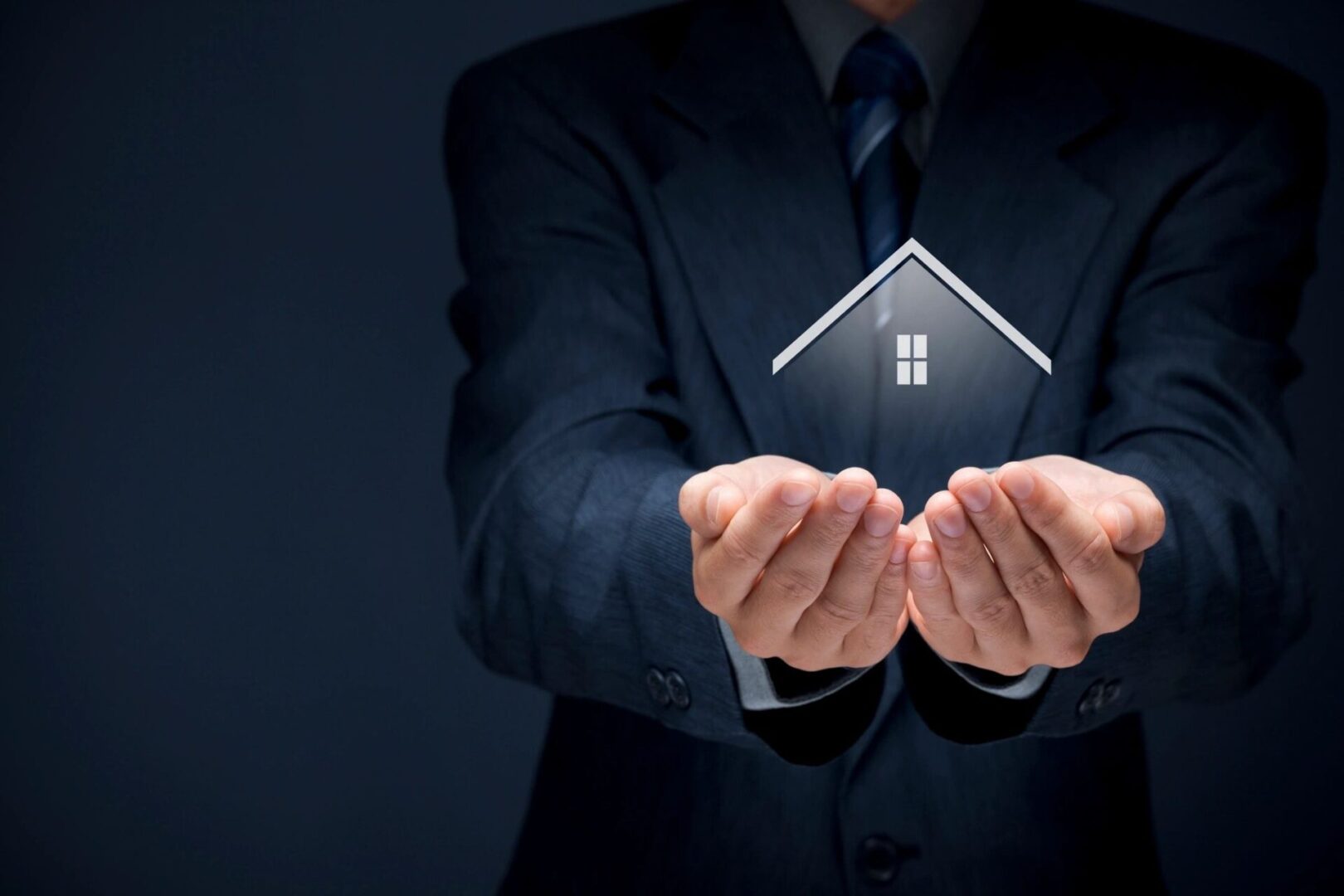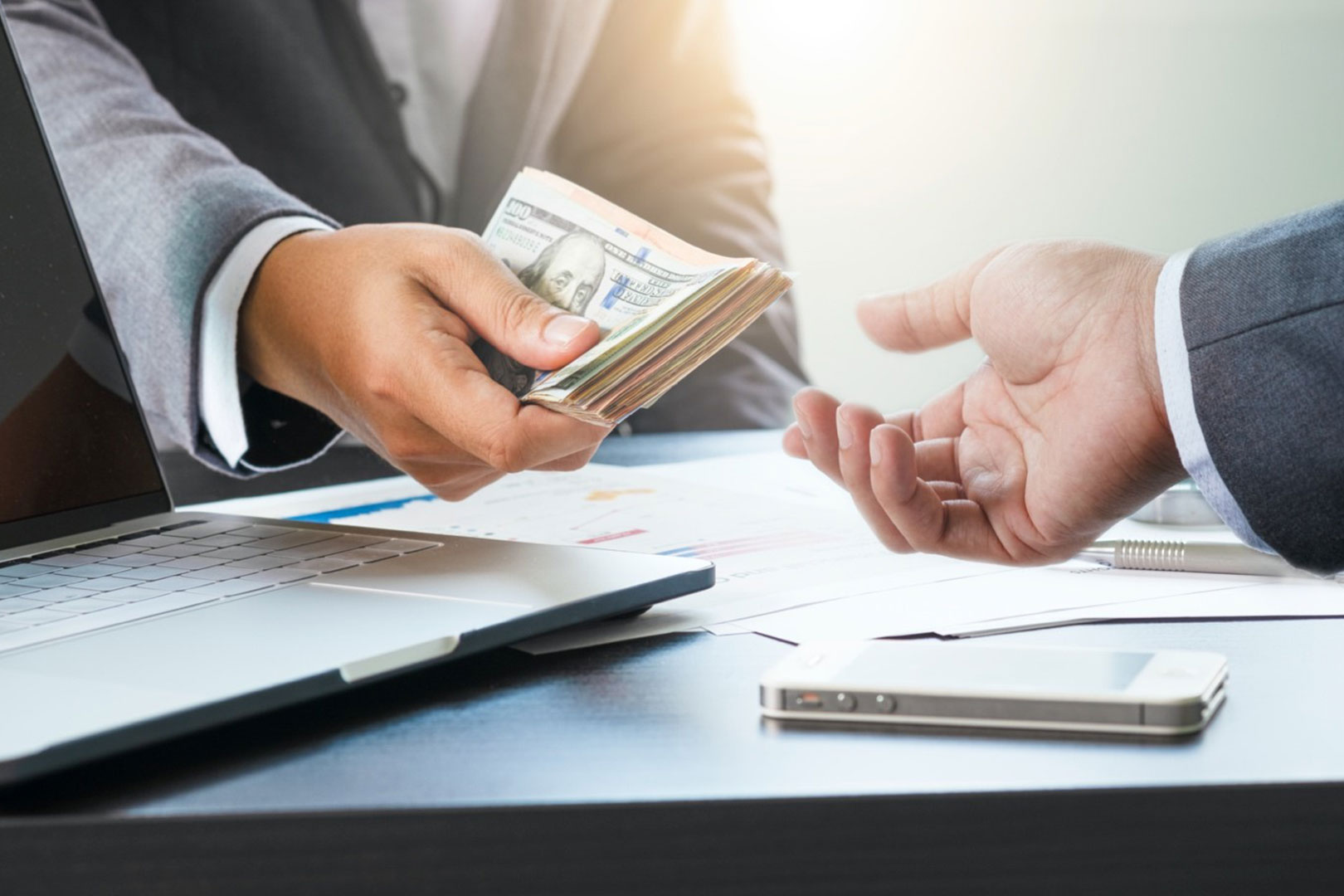 Investment Property Loans
Investment property loans can enable you to expand your real estate investment portfolio in North Port, Florida. Atlantic Home Capital can assist you with financing a single property, a range of real estate investments, or a combination of both. We have worked with a variety of Florida-based real estate investors in the past.
Low-entry property purchases are becoming increasingly popular as the Property investment market continues to grow. Only a limited amount of money can be obtained from a conventional bank. That's why we should be your go-to option in North Port, Florida.
A Jumbo Mortgage is a loan that surpasses the FHFA's loan restrictions and is therefore deemed non-conforming by the FHFA. When a buyer's desired loan amount exceeds Freddie Mac's or Fannie Mae's qualification requirements, a Jumbo Loan is really the best option.
Loans larger than conforming limits, sometimes known as jumbo mortgages, are deemed riskier by lenders since Fannie Mae and Freddie Mac cannot guarantee them, leaving them exposed to the risks of loan defaults. The interest rate on a jumbo loan can be set at a fixed or variable rate, and the loan might have several different conditions.
Banks rarely offer loans for modular houses, and even when they do, the conditions aren't quite as favorable as what you would be eligible for. When it comes to modular home financing, we're among the most competitive in the market, and handle all of the underwriting ourselves.Get in touch with us right away and let us help you get the best modular home loans in North Port, Florida.
Are you having extreme difficulty applying for a mortgage just because you have no documents to prove your hard-earned income? If that's the case, Atlantic Home Capital can help you get a No W2 Loan in North Port, Florida. Reach out to our mortgage specialists and they'll take it from there.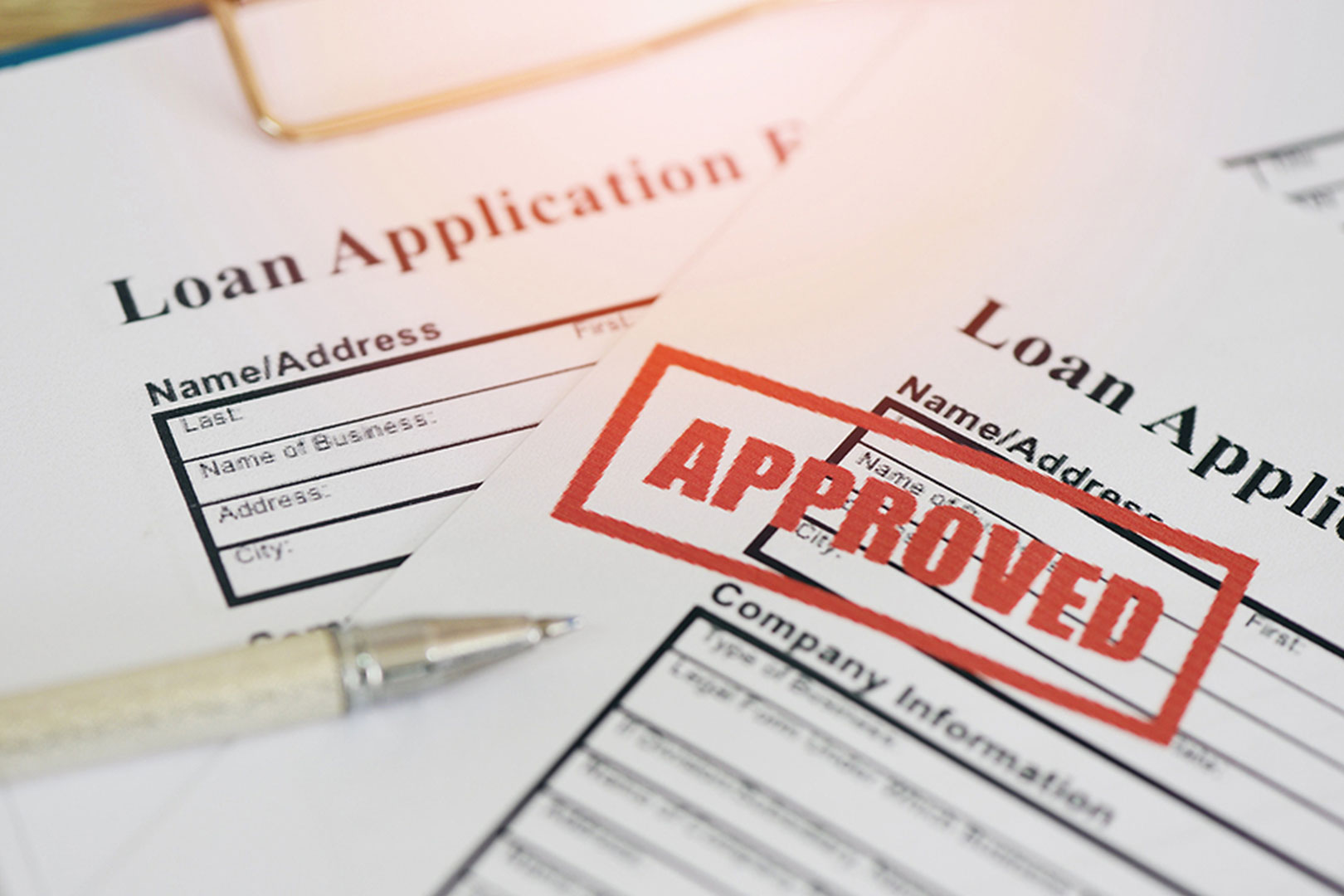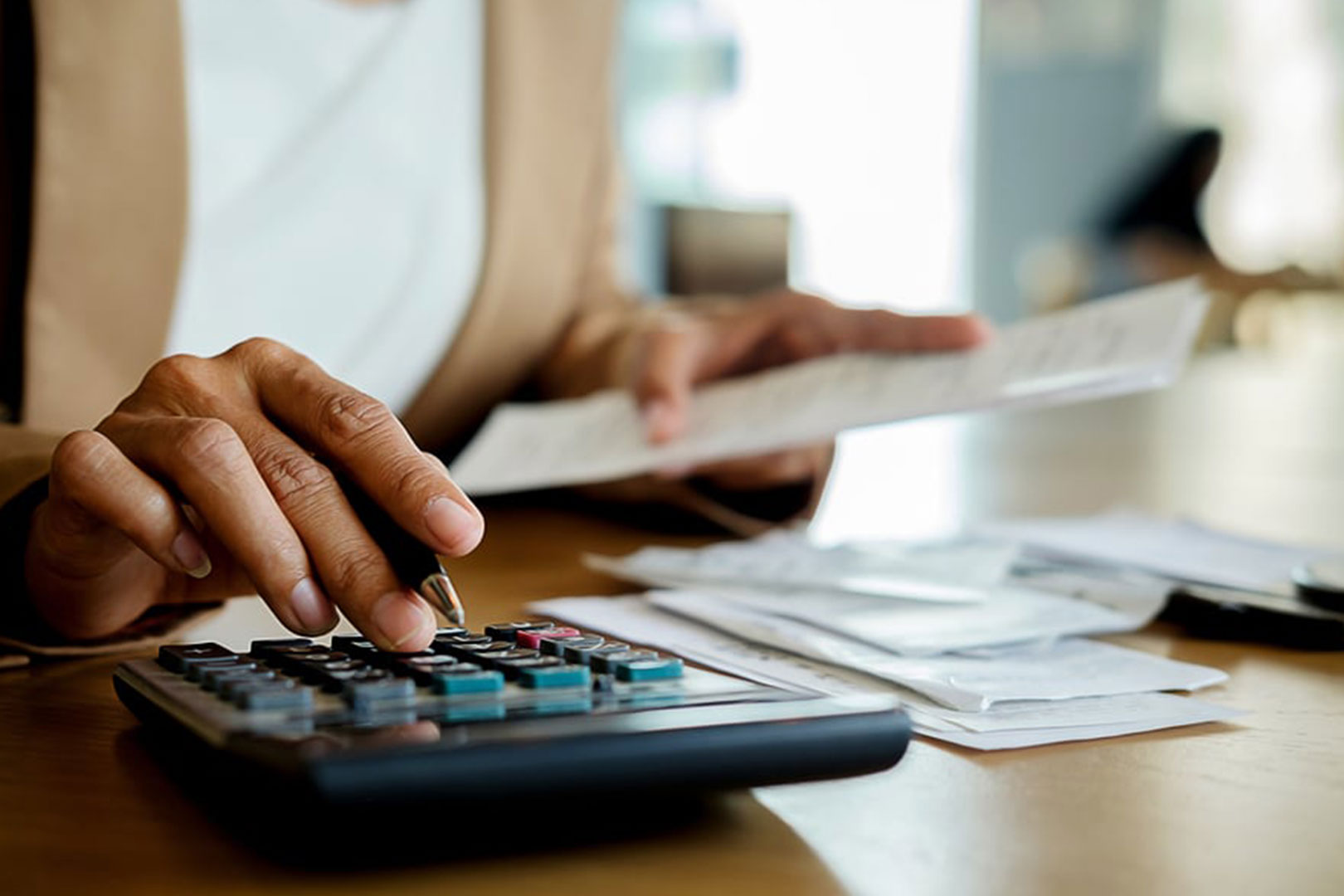 Atlantic Home Capital will help you to find the best refinancing rates in North Port, no matter which refinancing option you choose. There are various types of refinancing services, including Rate & Term Financing, Cash-Out, and Cash-In refinancing.
Military personnel, veterans, and their families are always in the news because of their struggles to make ends meet. However, they can now become homeowners thanks to VA loans backed by the Department of Veterans Affairs.
By providing VA loans in North Port, we're doing our part to help those who have served their country. Those who have served in the armed forces and their families can take advantage of VA loans in North Port, Florida, to ensure that they are eligible for a loan.