mortgage lenders in Nassau County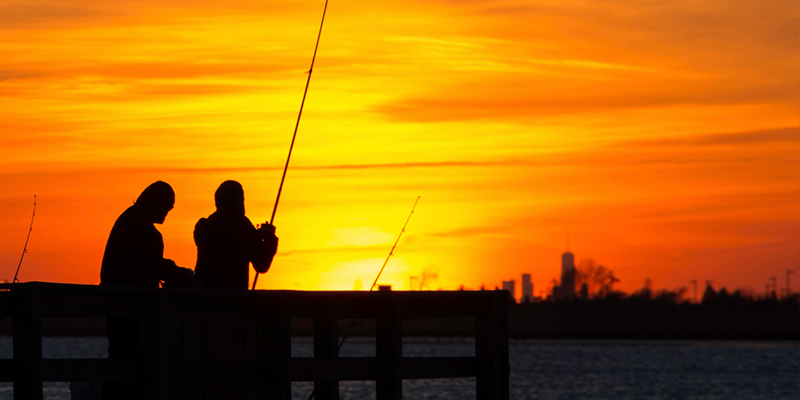 Nassau County's Urban & Natural Beauty
Nestled on the west end of Long Island, Nassau County features a ton of natural attractions, including public gardens, epic hiking trails, and white sandy beaches. There are also numerous urban attractions including family-friendly museums and an array of fantastic hotels and restaurants serving cuisine from all over the world!
Apply for Home Loans in Nassau County to Buy Investment Properties
The ease with which residents can get from Nassau County to the rest of Long Island makes it an immensely popular place to buy investment properties. But what if your desired property in Nassau County is beyond your budget? That's where we come in!
At Atlantic Home Capital, we specialize in providing all kinds of investment property loans to help you build your long-term wealth. Our team of experts will help you find home loans in Nassau County with or without the need for appraisals. We also offer no-income verification loans for those interested in buying investment properties using money they've inherited or received from a third party.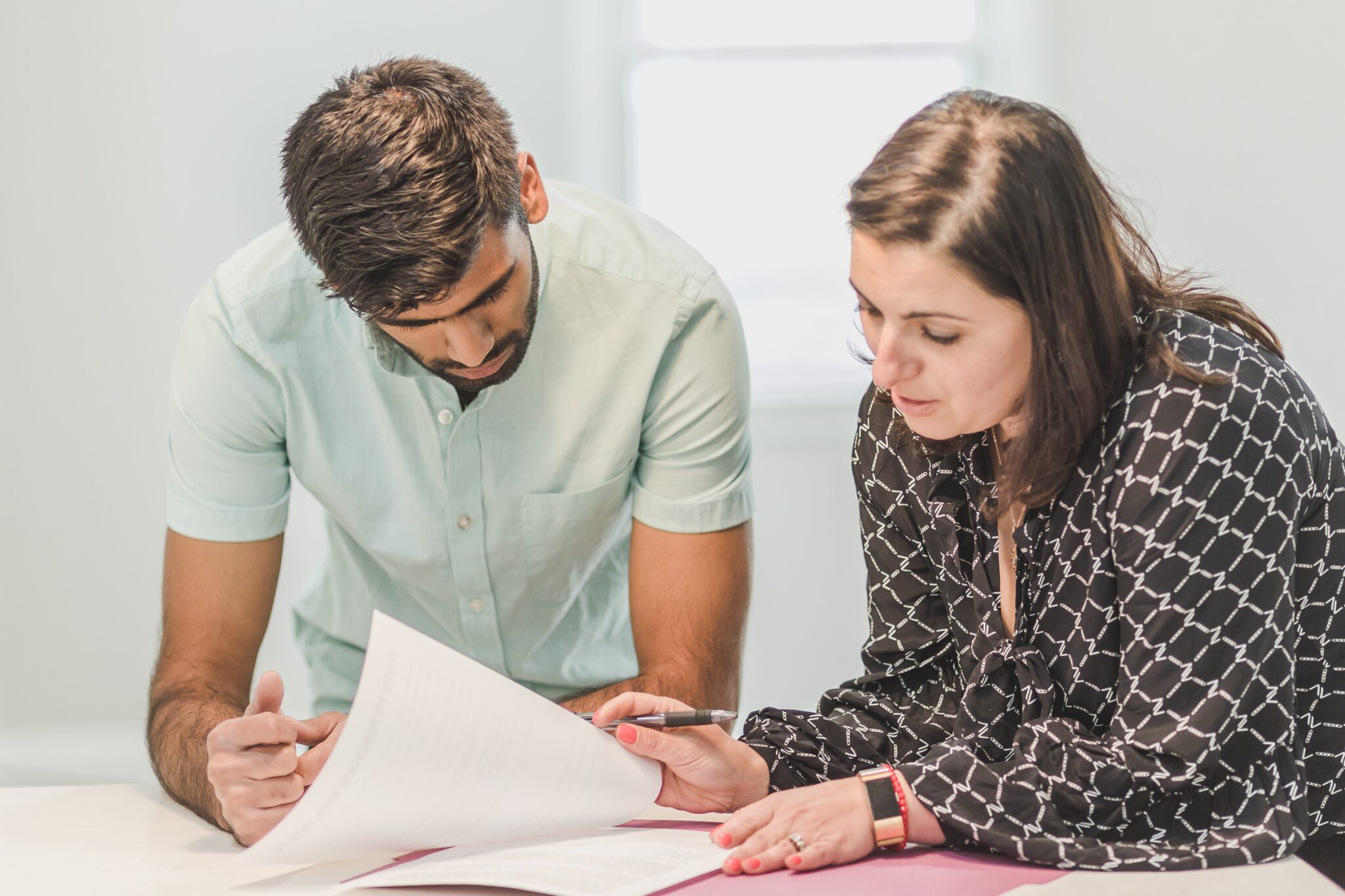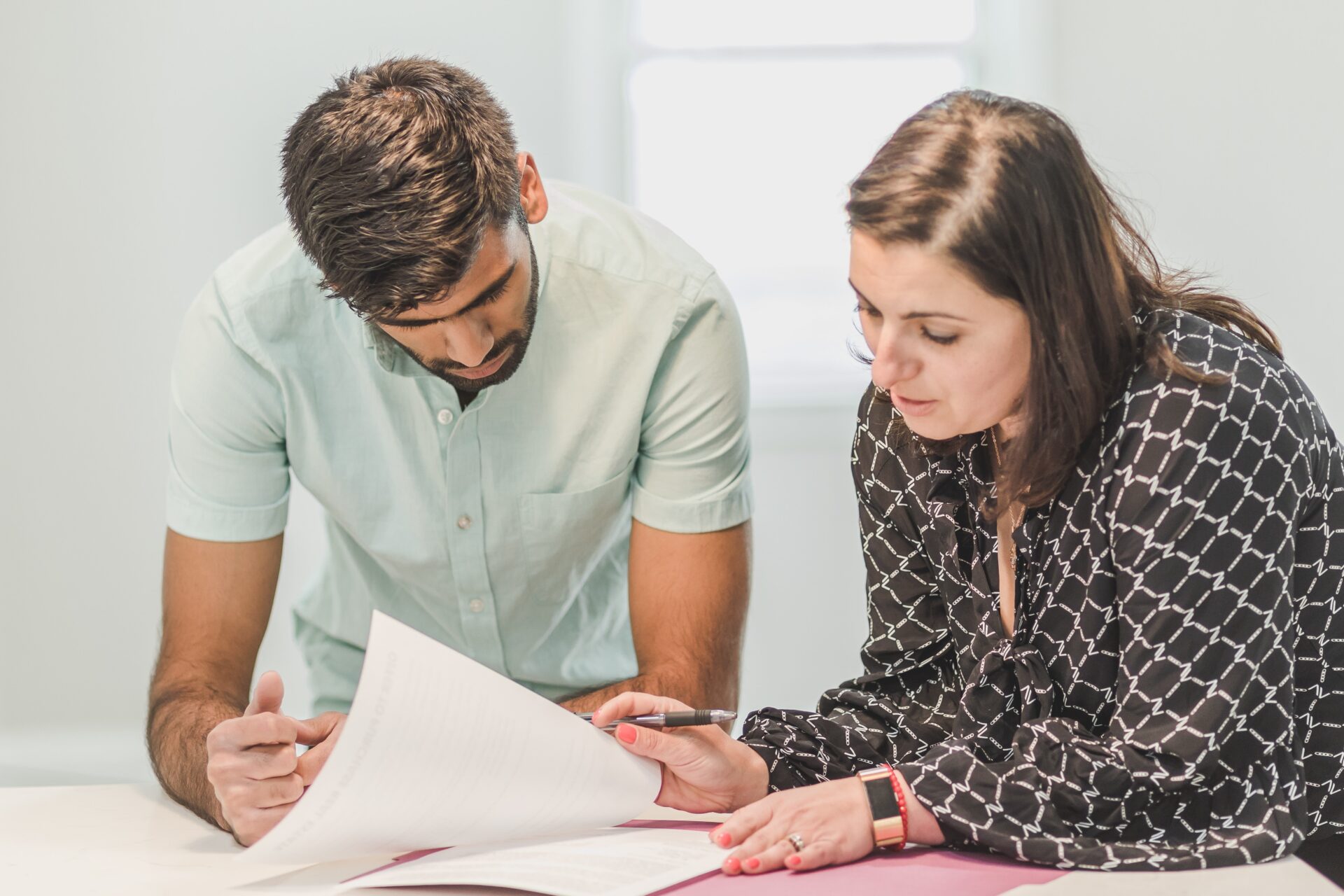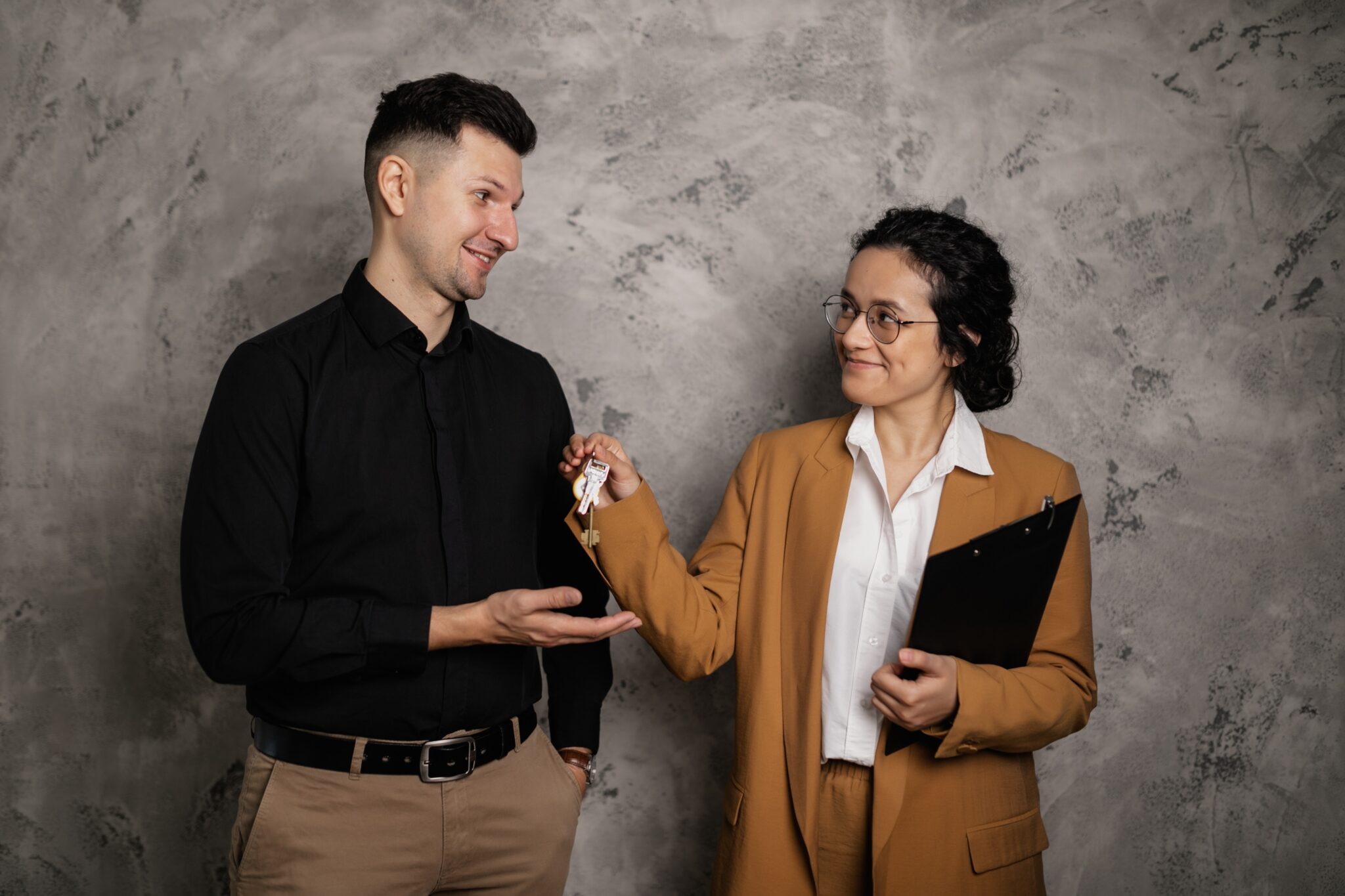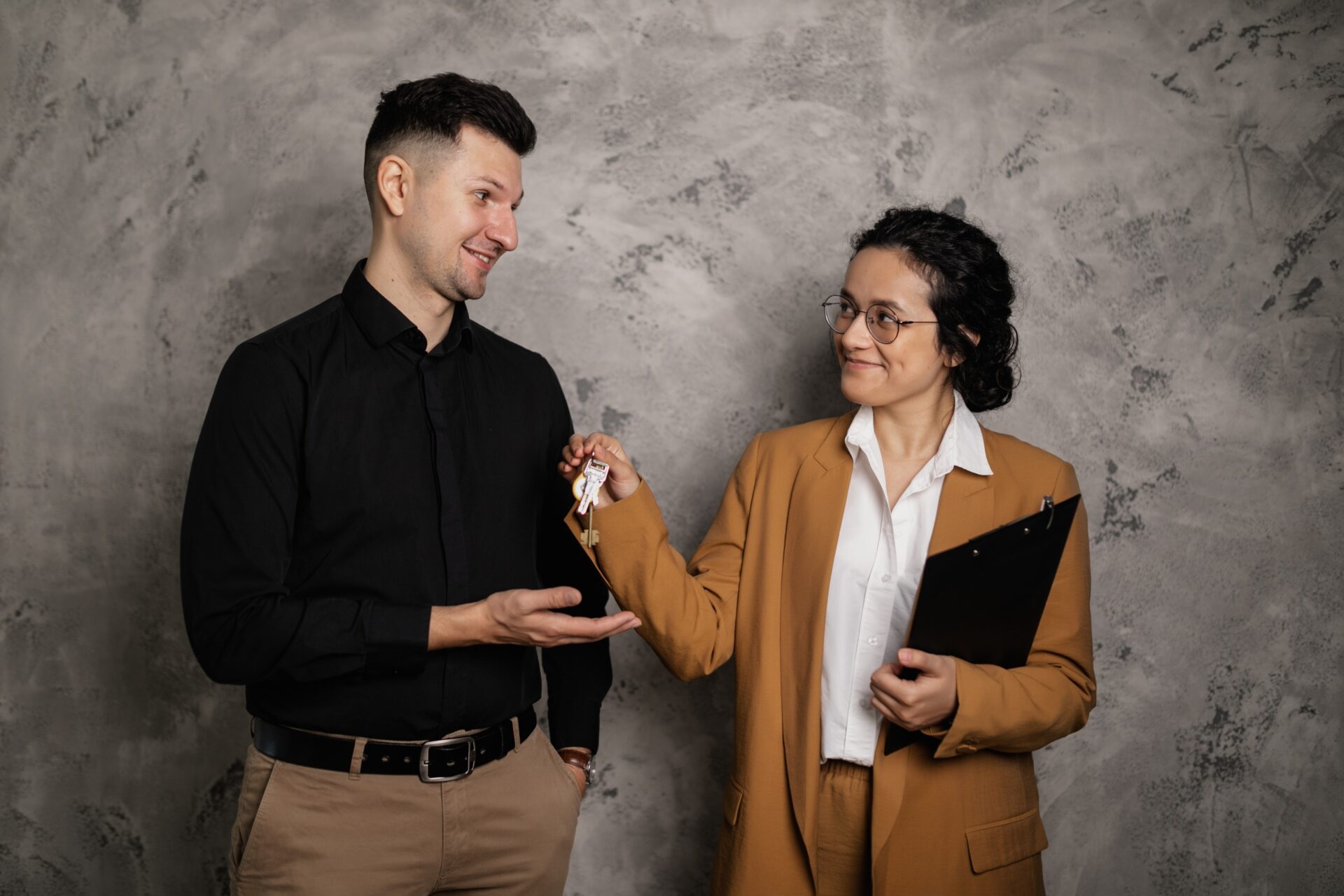 Obtain Home Loans from Expert Mortgage Lenders to Purchase Your Dream Home in Nassau County
With over 40 years of collective experience in the mortgage industry, our team at Atlantic Home Capital has established itself as one of the best mortgage lending services in Nassau County. We've helped countless residents in Nassau County obtain all kinds of home loans, including VA loans for military veterans and jumbo loans to finance luxury property purchases. We also offer mortgage refinancing services to maximize financial flexibility for our clients.
From single-family homes in East Rockaway to extravagant condos in Great Neck, no property is out of reach if you hire us to help you apply for mortgage loans in Nassau County!
Apply for Home Loans in Nassau County Irrespective of Your Credit Score
If you want to apply for bad credit home loans in Nassau County, we're ready to assist you. We help clients with subpar credit scores to successfully obtain various types of loans, including conventional and FHA loans. We also assist clients to apply for modular home loans and no W2 mortgages in case they don't have an income statement.
Our dedication to customer service has cemented our position as one of the best mortgage lenders in Nassau County—but don't just take our word for it. Contact us today to find out more about our home loan services!