Mortgage Lenders In Miami, Florida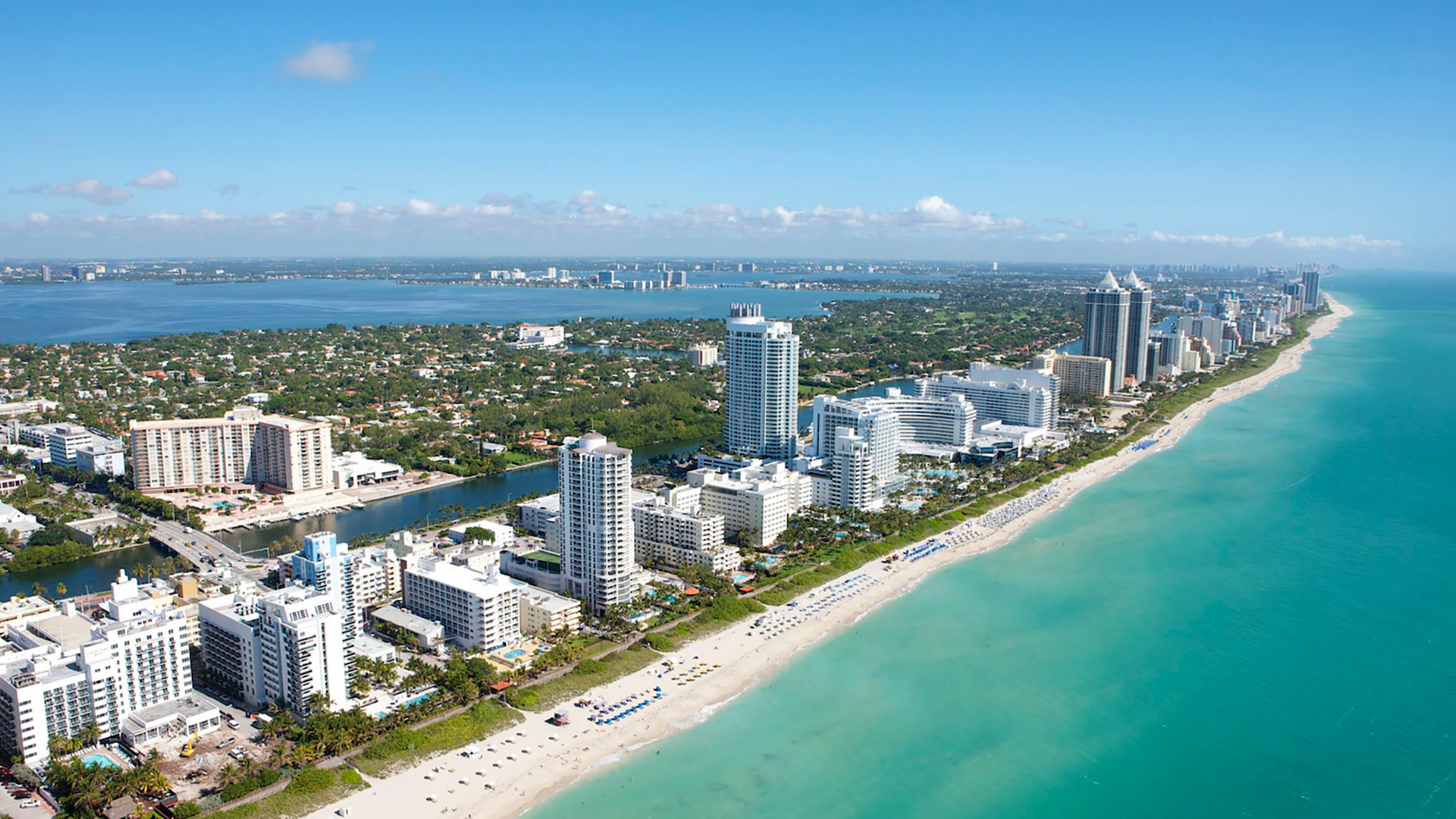 ATLANTIC HOME CAPITAL takes great pleasure in providing exceptional service to every client. We understand that every customer is unique, and we prioritize providing individualized service and attention to each of them.
We're one of Miami's leading mortgage refinance businesses if anyone wants mixed-use financing. We offer a wide range of loans such as no W2 loans, standard loans, no tax return loans, bank statement loans, and 203K loans. Our expertise lies in the following financing options:
Conventional Loans
FHA Loans
Investment Property loans
Jumbo/Non-conforming Loans
Modular Home Loans
No W2 Loans
Refinancing Services
VA Loans
Conventional Loans In Miami
In contrast to non-conventional mortgages, which are secured by the federal government, conventional mortgages are not. The federal government protects non-traditional loans, which implies that borrowers are required to pay additional fees on their monthly installments. Due to the additional fees associated with non-traditional mortgages, most potential borrowers prefer conventional loans.
Doing your homework and trying to ensure that the mortgage loans you apply for are backed and insured by a credible institution such as the Federal Housing Administration are prudent steps to take as a new buyer in Miami.
If you have a low credit score, FHA house loans in Miami are a terrific option; nevertheless, you'll have to pay higher interest rates in the long term. Despite this, FHA loans have had tremendous success in Miami, particularly among first-time homebuyers.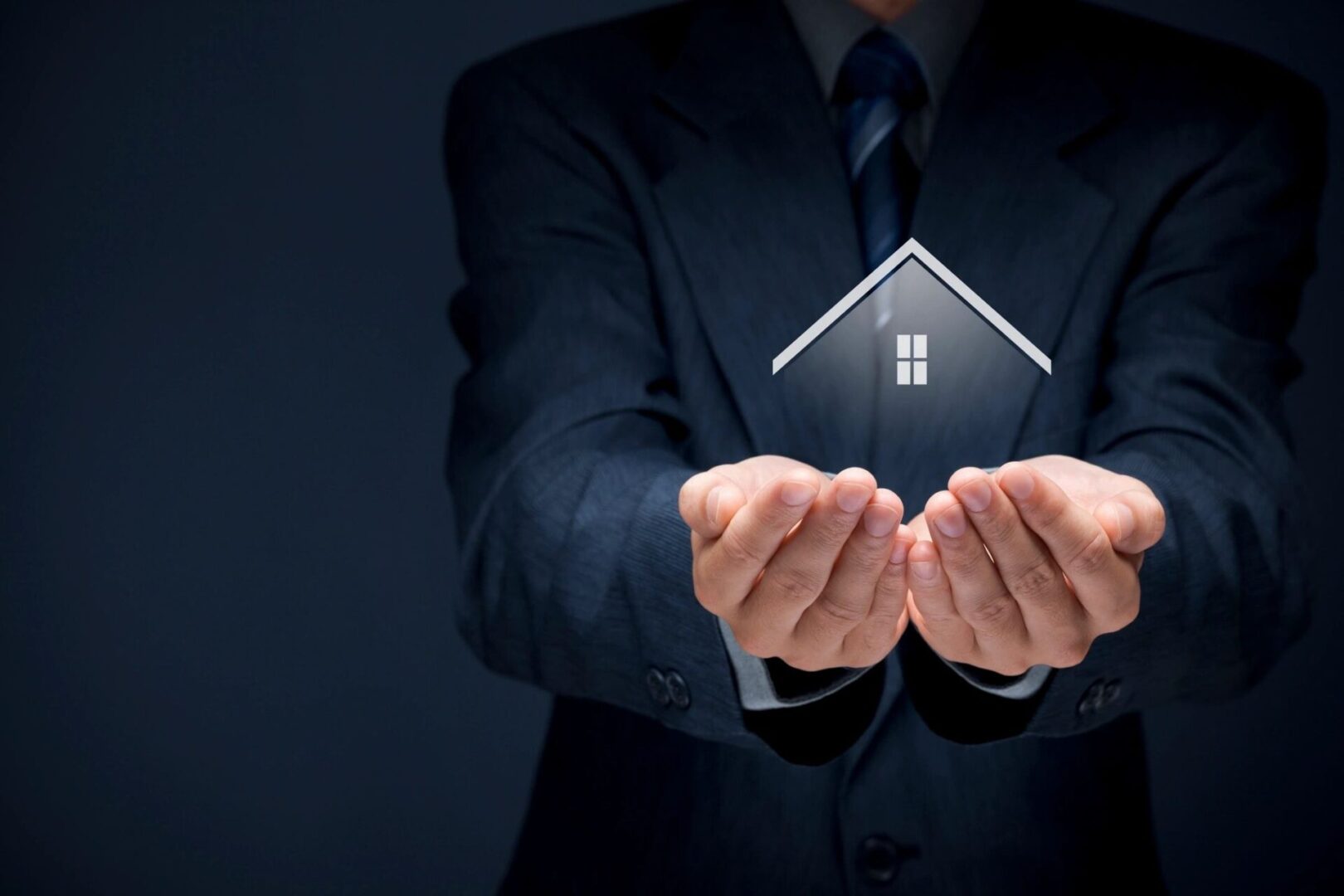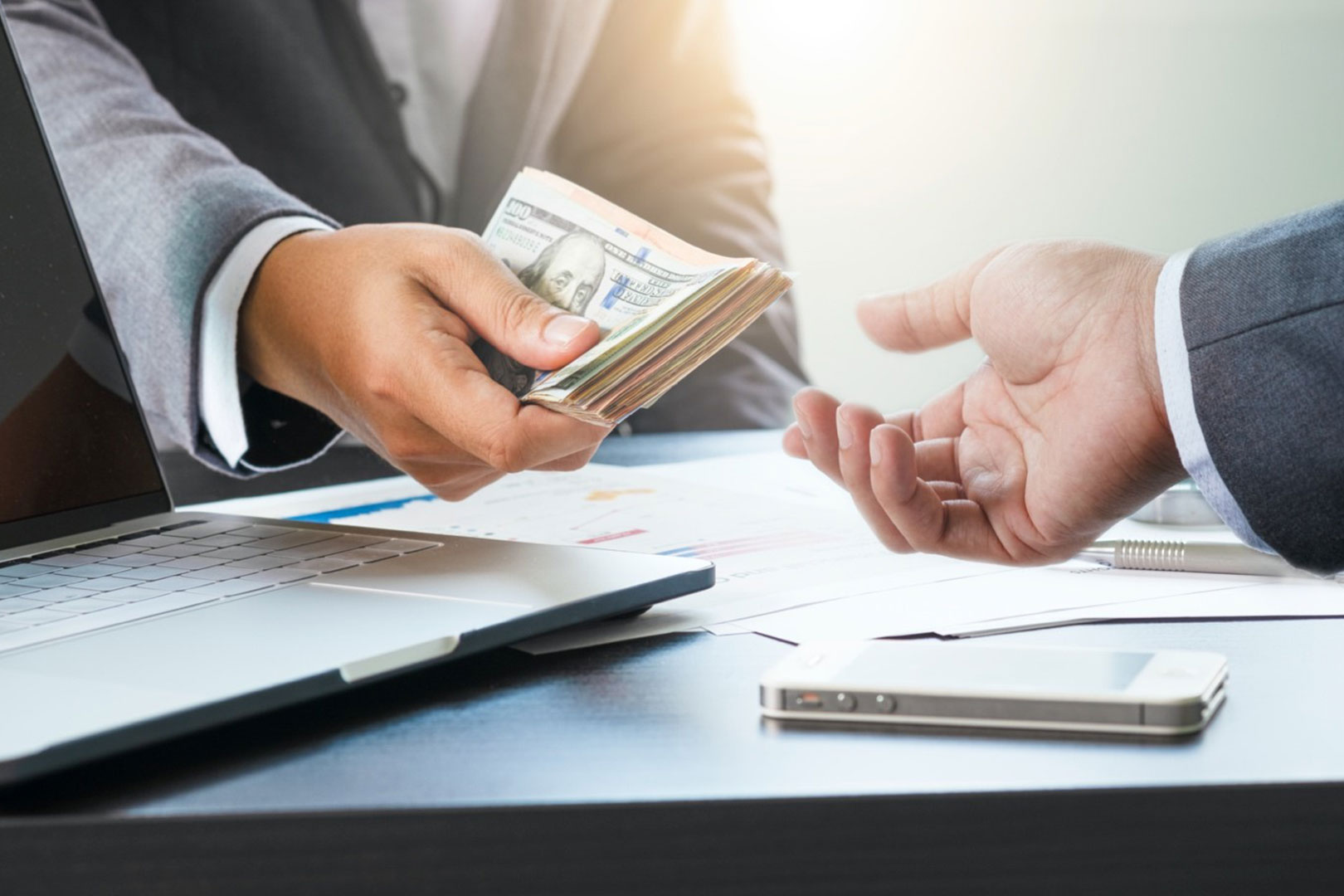 Investment Property Loans In Miami
One of the best moves you'll ever make is to put your money into real estate investments. These purchases can be added to your assets, and you can continue to earn from them for several years to come. When it comes to making a good decision, it could be easy until you're unable to afford it and discover the right loans. In any case, our mortgage consultants are here to assist you in any way we can.
A jumbo loan is used for properties that are too pricey for a conventional conforming loan. According to the Federal Housing Finance Agency (FHFA), the allowable conforming loan amount is $647,200 in most states. If the home's value falls below the state's borrowing limit, this loan will not be available.
Modular Home Loans In Miami
There are many occasions when you're unaware of the modifications, changes, or floor plans that you'll need to make to your new house, which is why modular mortgage loans make sense. With our modular home loans and financing, you won't have to go anywhere else.
Most people today don't receive a W2 form for the services they perform for others throughout the year-long due to side-hustles and freelancing jobs. New home buyers who don't have W2 forms to show mortgage lenders their annual income face the question: What do they do now? Don't be discouraged! Those who don't present proof of income through a W2 can get a mortgage through Atlantic Home Capital.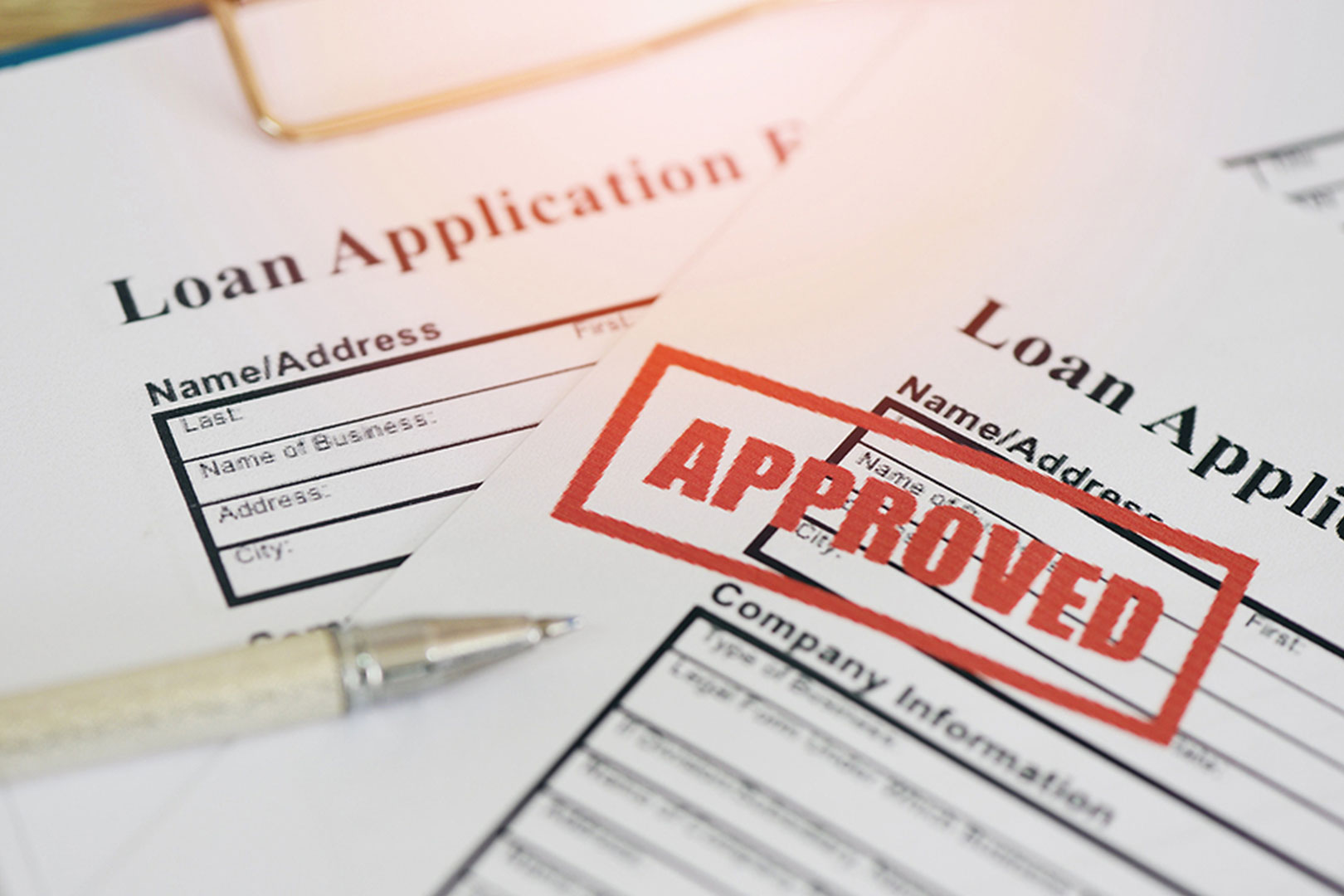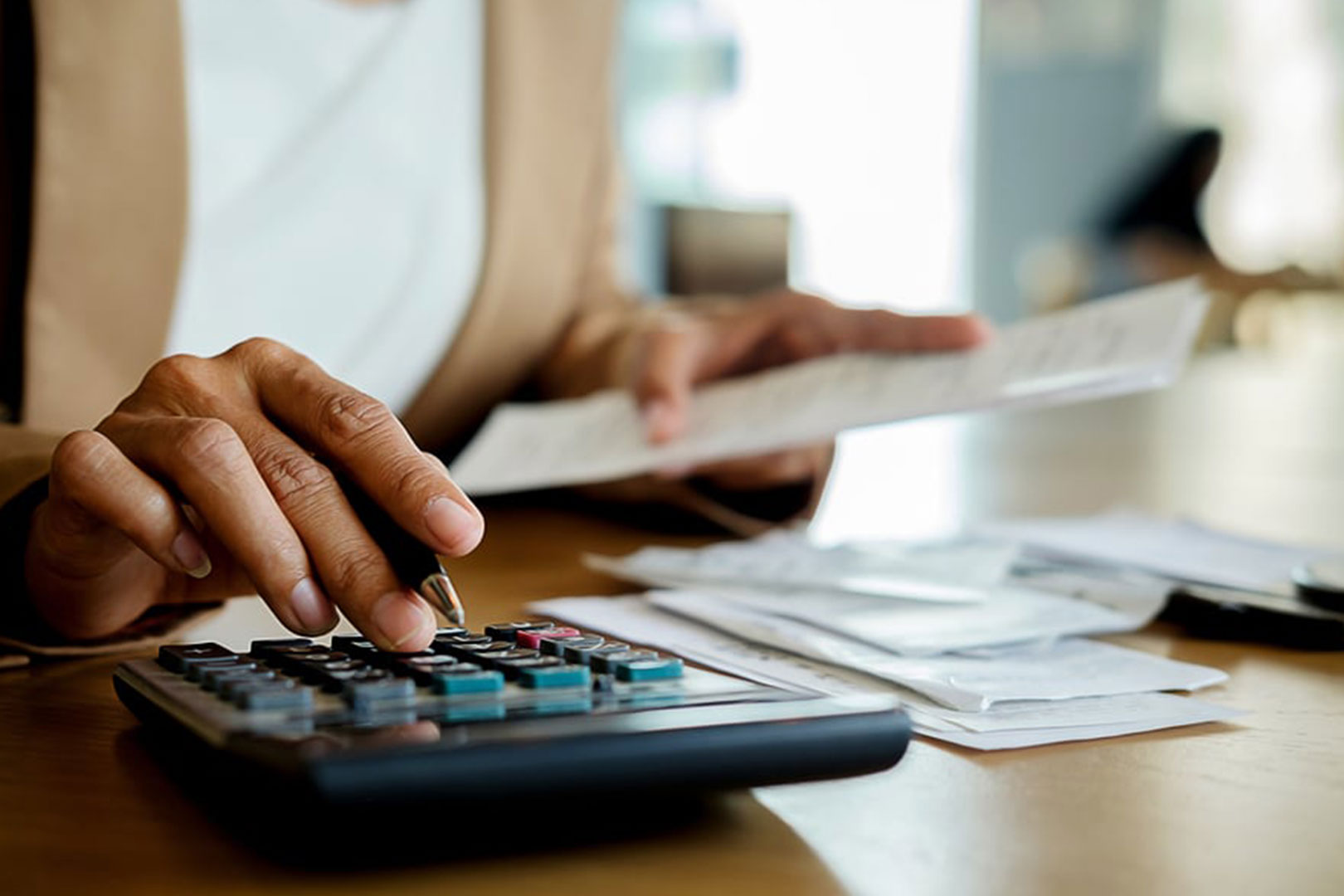 Refinancing Services In Miami
Refinancing your home with Atlantic Home Capital is one of your finest options. Refinancing your existing loan or securing a new one is a breeze for Atlantic Home Capital's experts. In addition to cash-out or cash-in refinancing choices, there are many more options available to you. In Miami, Atlantic Home Capital can assist you in locating the best rates for a home refinance.
As part of the Department of Veterans Affairs (VA) mortgage program, VA loans are available to veterans who have served in the military. When it comes to purchasing a home with little or no money down, there is no private mortgage insurance required, and the interest rate is extremely low for people who have served in the military or their spouses.