ATLANTIC HOME CAPITAL takes great pleasure in providing exceptional service to every client. We understand that every customer is unique, and we prioritize providing individualized service and attention to each of them.
We're one of Miami's leading mortgage refinance businesses if anyone wants mixed-use financing. We offer a wide range of loans such as no W2 loans, standard loans, no tax return loans, bank statement loans, and 203K loans. Our expertise lies in the following financing options:
Get Conventional Loans Quick And Easily In Miami, Florida
In contrast to non-conventional mortgages, which are secured by the federal government, conventional mortgages are not. The federal government protects non-traditional loans, which implies that borrowers are required to pay additional fees on their monthly installments. Due to the additional fees associated with non-traditional mortgages, most potential borrowers prefer conventional loans.
Get Your Hands On The FHA Loans In Miami, Florida
Guaranteed by the Federal Housing Administration, FHA loans are highly suitable for applicants who lack a sizable down payment or have poor credit. In many cases, borrowers with poor credit histories can get FHA loans through our programs.
Customers with larger debt-to-income percentages can also benefit from our assistance, as long as they can demonstrate additional strong offsetting reasons that justify their capacity to put a greater proportion of their monthly salary into their housing payments.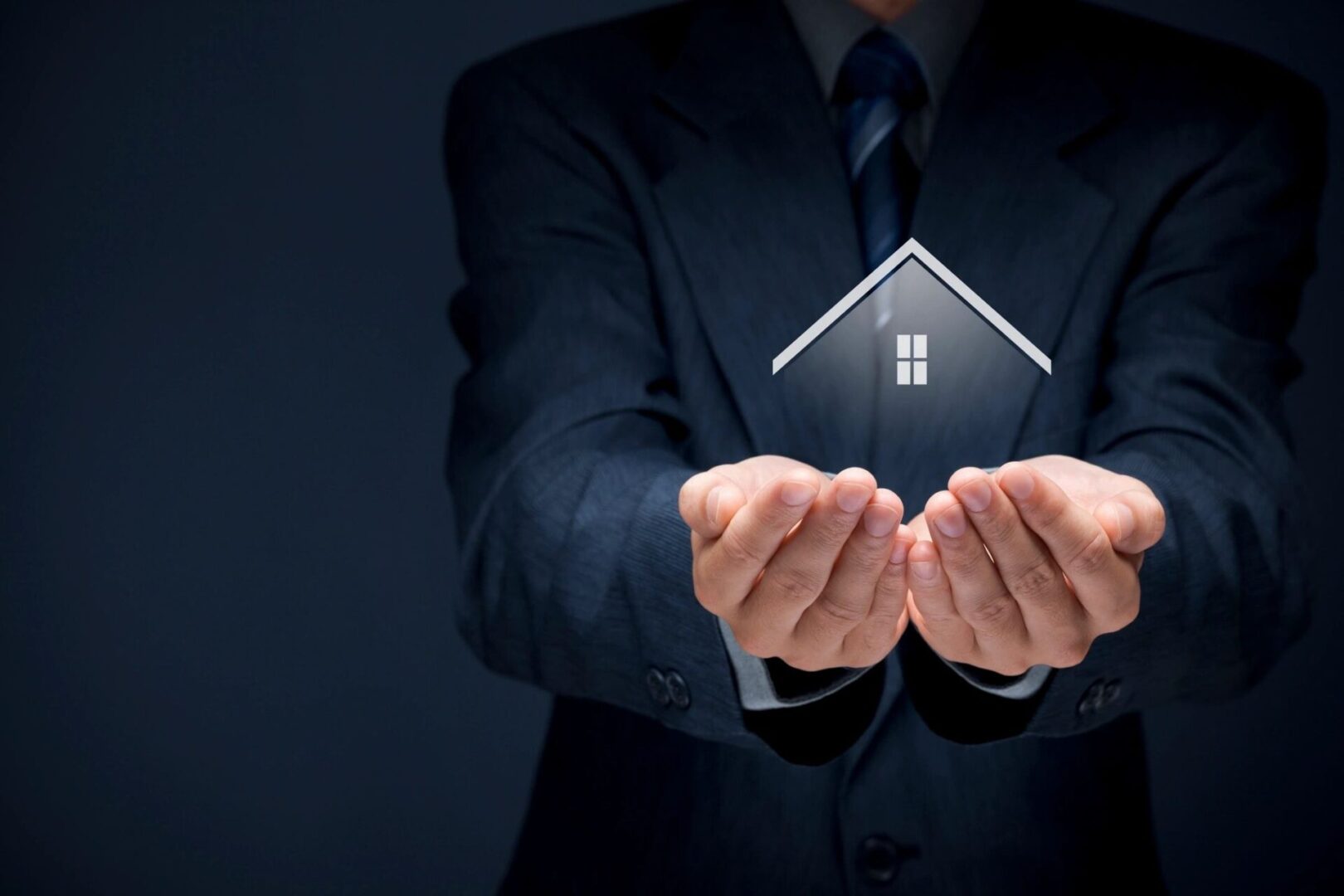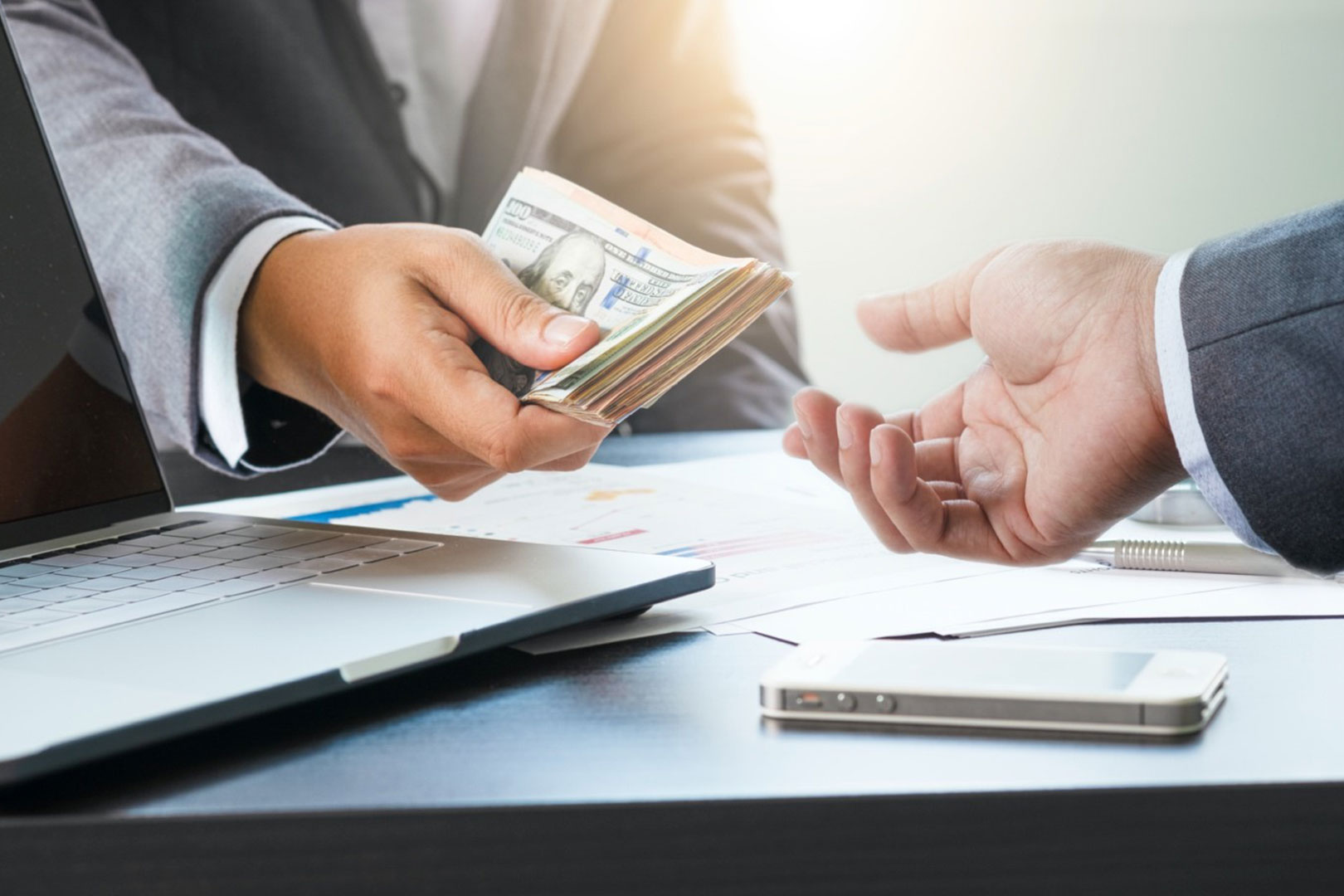 Get Your Investment Property Loan In Miami, Florida, From Us At The Best Rates
Are you interested in real estate as a means of achieving financial security? Regardless matter whether you're buying investment properties or a holiday house to unwind in, Atlantic Home Capital's tailored investment property mortgages can provide the same amount of care and support to each of your real estate acquisitions.
Easy And Quick Jumbo Loans Available In Miami, Florida
In the last few years, some lenders have reduced their jumbo loan options and made them more difficult to get in Miami, Florida. In Miami, Florida, we can secure you a fantastic deal on Jumbo Loans so you can buy your dream house without having to worry about how to pay for it.
Jumbo mortgages in Miami, Florida, were designed for people who want to buy a huge house, and they offer low-interest rates even on the most expensive properties. Our jumbo loans, which are available at fixed and adjustable rates, give the most options for large-scale house financing.
When it comes to financing a factory-built house, our sole goal is to find you the best deal. We have the knowledge and experience to guide you throughout the process, no regardless of what your requirements are.
Our goal is to assist you in fulfilling the American ambition of house ownership for you and the people you care most about. The relationships we develop with our customers go far beyond just the duration of the loan. We treat them like family.
Did you know that, even though you might be earning well as a freelancer or from your private work, you might not be eligible to get a house loan? Most lending institutions are hesitant when it comes to giving loans to people who don't have proof of their income. Are you one of those?
Don't worry. Atlantic Home Capital can help you get the loan you need even if you have no proof of income. Contact us right away!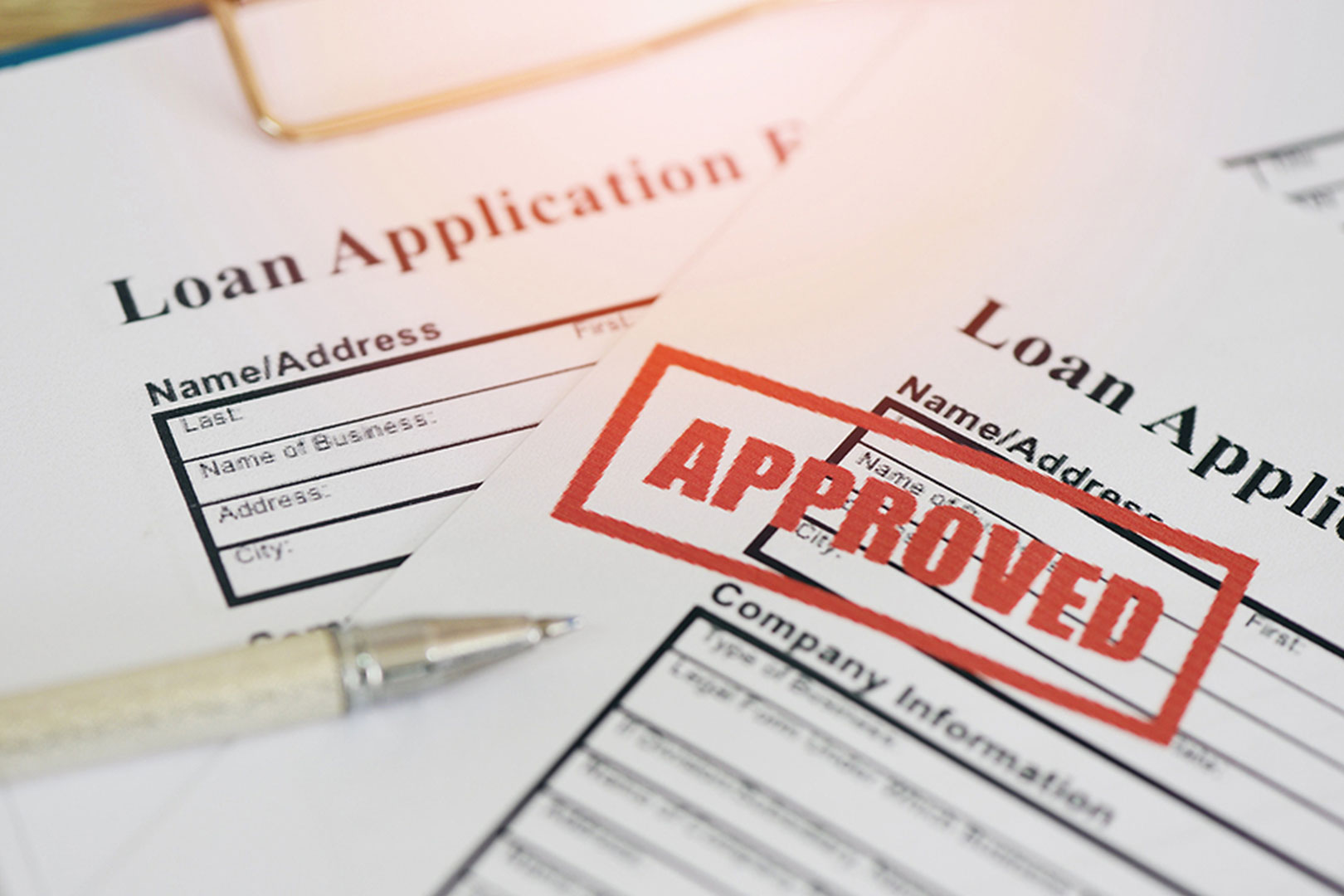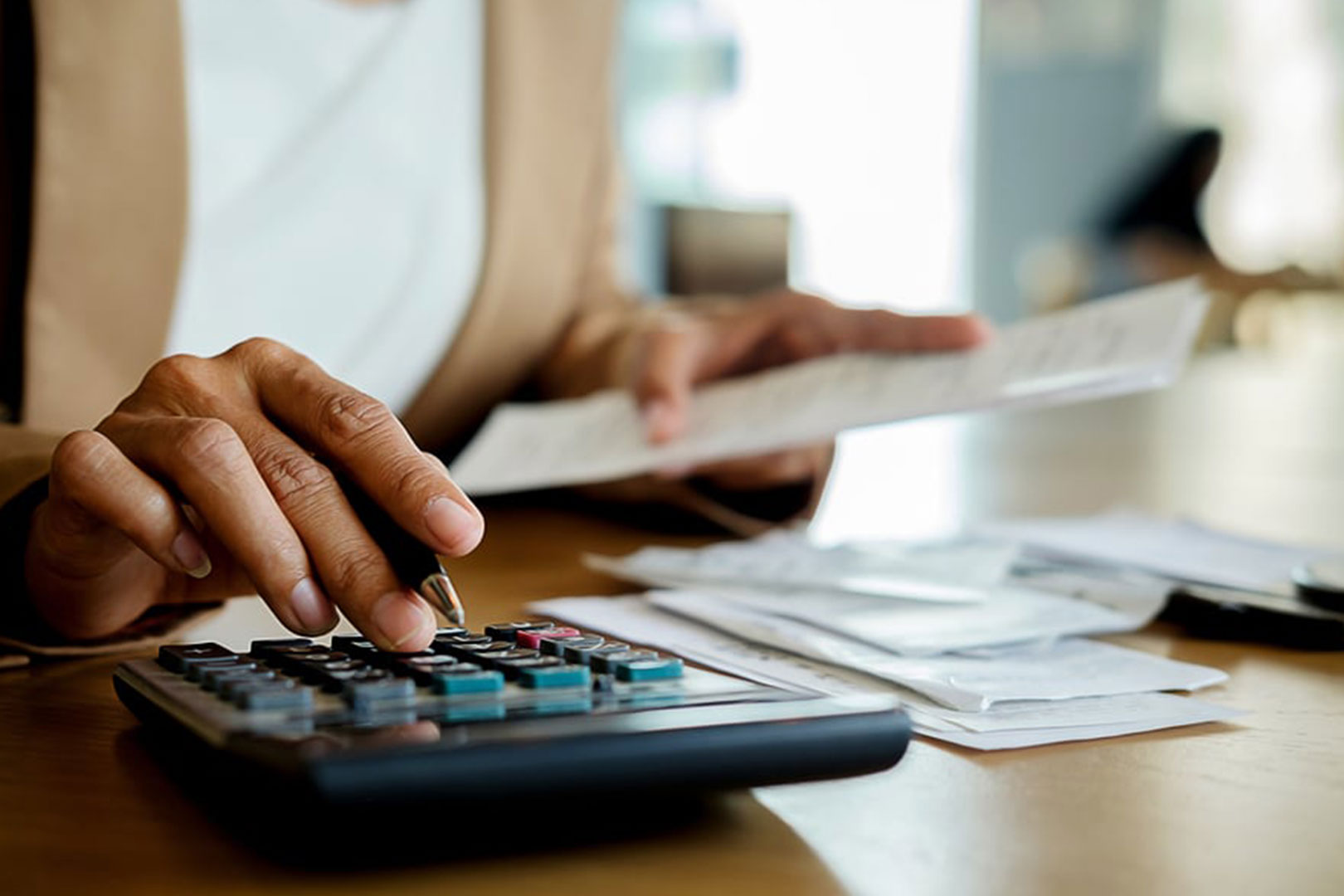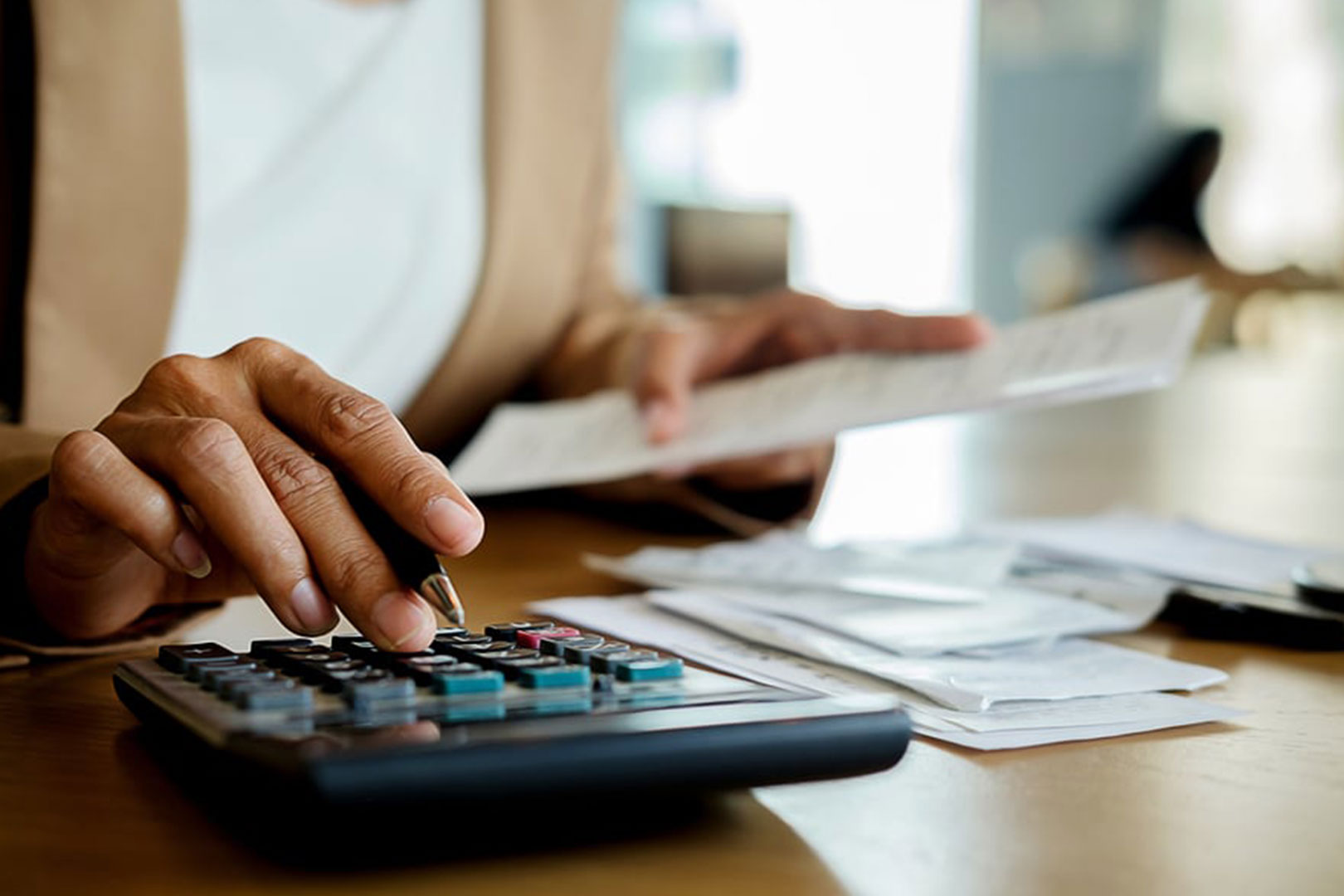 Wide Range Of Refinancing Services Available In Miami, Florida
Refinancing a house or other piece of real estate? Finding a refinance package that fits your needs while also ensuring you obtain the best possible rate might be similar to playing Whack-a-Mole. Refinancing your house doesn't have to be difficult; we're ready to make it as simple as possible with our tools and experience at your service.
In other words, when you refinance your home loan, you're getting a new loan in place of the old one. After the old loan is paid off, you can begin making deposits on the new one. Your mortgage can be refinanced to achieve any of the following goals: to lower your monthly payment, to acquire an improved interest rate, or to access the equity in your property faster.
Let Us Help You Secure Your VA Loans
Veterans, active-duty service members, and families of those who have served in the military can take advantage of VA Loans because they are flexible, affordable, and designed with their needs in mind. With such government-backed programs, veterans can get the best possible funding for a new residence. The following are the three primary areas where Veterans stand to gain the most:
100 percent of the costs are covered.
Lower than market prices
Insurance on a mortgage is not required.