Licensed Mortgage Lenders In Melbourne, Florida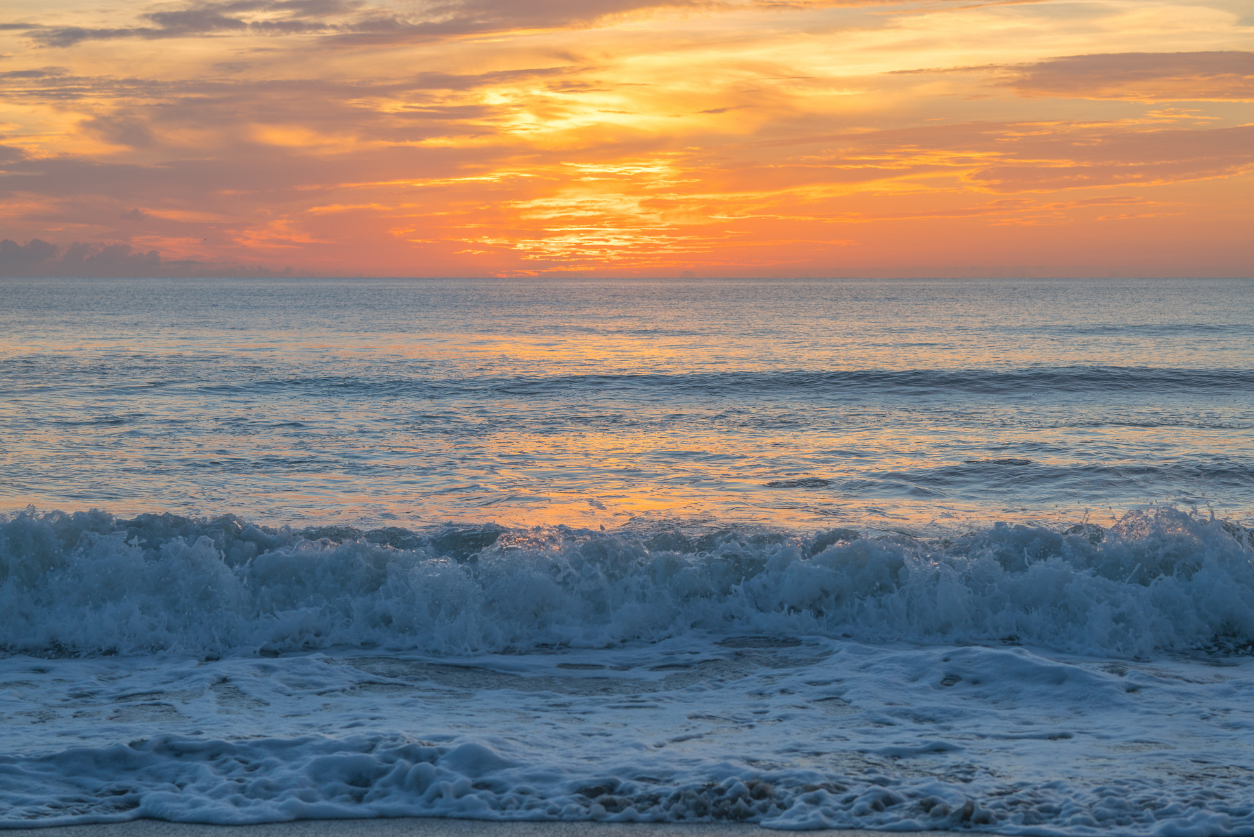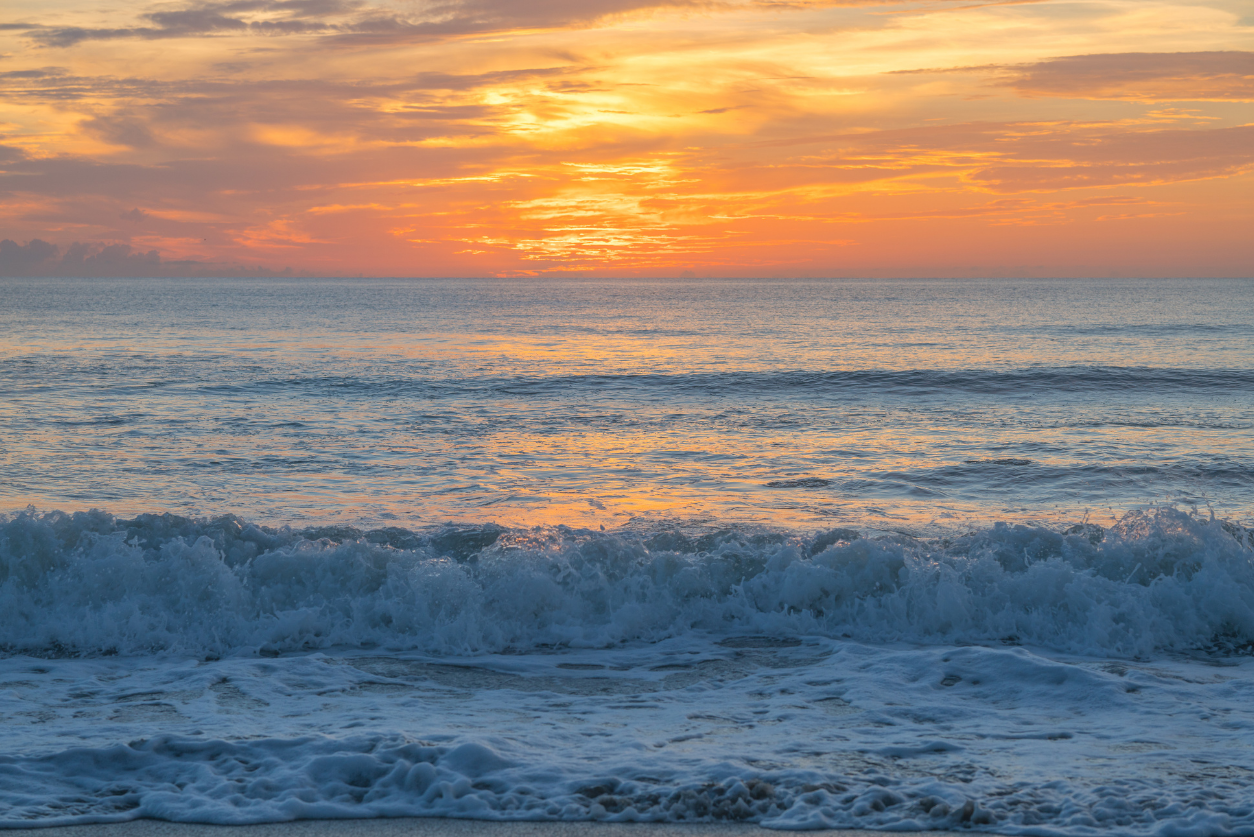 ATLANTIC HOME CAPITAL takes great pleasure in providing exceptional service to every client. We understand that every customer is unique, and we make it a priority to provide individualized care and attention to satisfy those demands. We have the power to make a difference, and we will!
We offer all sorts of loans such as no W2 loans, standard loans,no tax return loans, bank statement loans, and 203K loans. Below listed are our financing services that we can help you with.
Conventional Loans
FHA Loans
Investment Property loans
Jumbo/Non-conforming Loans
Modular Home Loans
No W2 Loans
Refinancing Services
VA Loans
Conventional Loans In Melbourne
Melbourne FHA home loans are a great option for folks with less-than-perfect credit. Your overall costs will rise as a result of the rising interest rates on your loan. Many people in Melbourne, especially first-time homeowners, have taken advantage of FHA loans despite this. If you're looking for the best FHA loans in Melbourne, Florida, Atlantic House Capital is here to help.
FHA Loans In Melbourne, Florida
Conventional mortgage loans are not protected by a federal guarantee. Conforming and non-conforming mortgages are the two most common types of mortgages. A wide range of options is available to homebuyers with traditional non-conforming loans, whereas the Federal Home Loan Mortgage Corporation and the Federal National Mortgage Association are responsible for conventional conforming loans.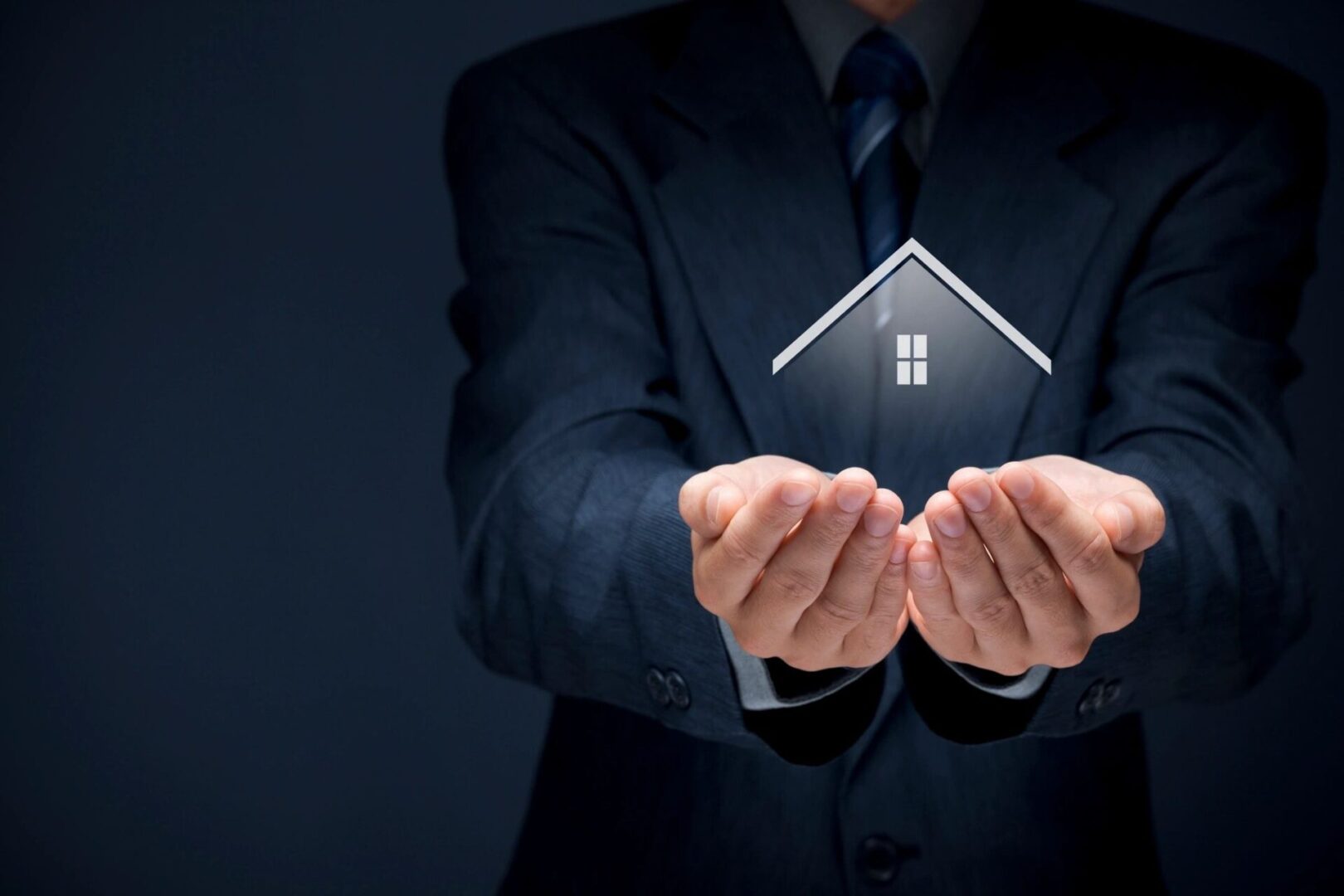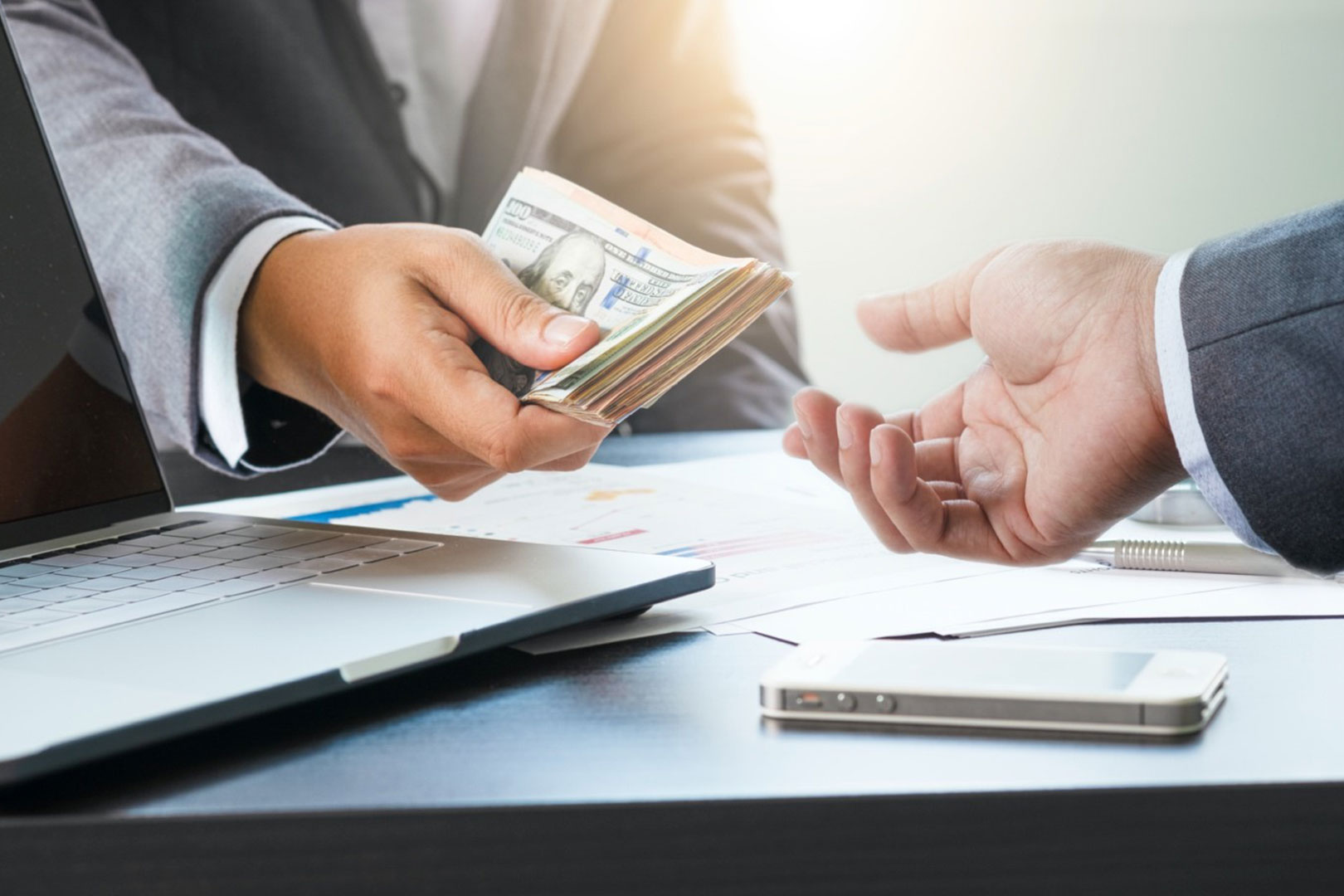 Investment Property Loans In Melbourne
Investment in real estate and property is among the smartest moves you can make. These investments can be included in your assets, and you can continue to profit from them for several years ahead if you want to do so.
A wise decision may seem simple until you find yourself unable to afford it or secure a suitable loan. However, we're here to help, so don't worry about it. If you're looking for an investment property loan in Melbourne, Florida, Atlantic Home Capital is here to help.
In the mortgage business, it is common practice to use a jumbo loan to finance properties that would otherwise be out of reach for borrowers using a conventional conforming loan. The highest conforming loan limit in most states is $647,200, as per the Federal Housing Finance Agency. When the value of a home surpasses the state-conforming loan limit, a jumbo loan is necessary.
Modular Home Loans In Melbourne
If you're unsure about the renovations, upgrades, or plans that you'll be making when you buy or build a house, modular mortgage loans are a great option. We do not doubt that we can help you secure financing for a modular home and mortgage loans.
To be authorized for a house loan, you don't need to provide standard proof of income (such as payslips, W2 paperwork, or tax filings).To prove your ability to pay back a mortgage, the lender allows you to submit additional information, such as credit reports.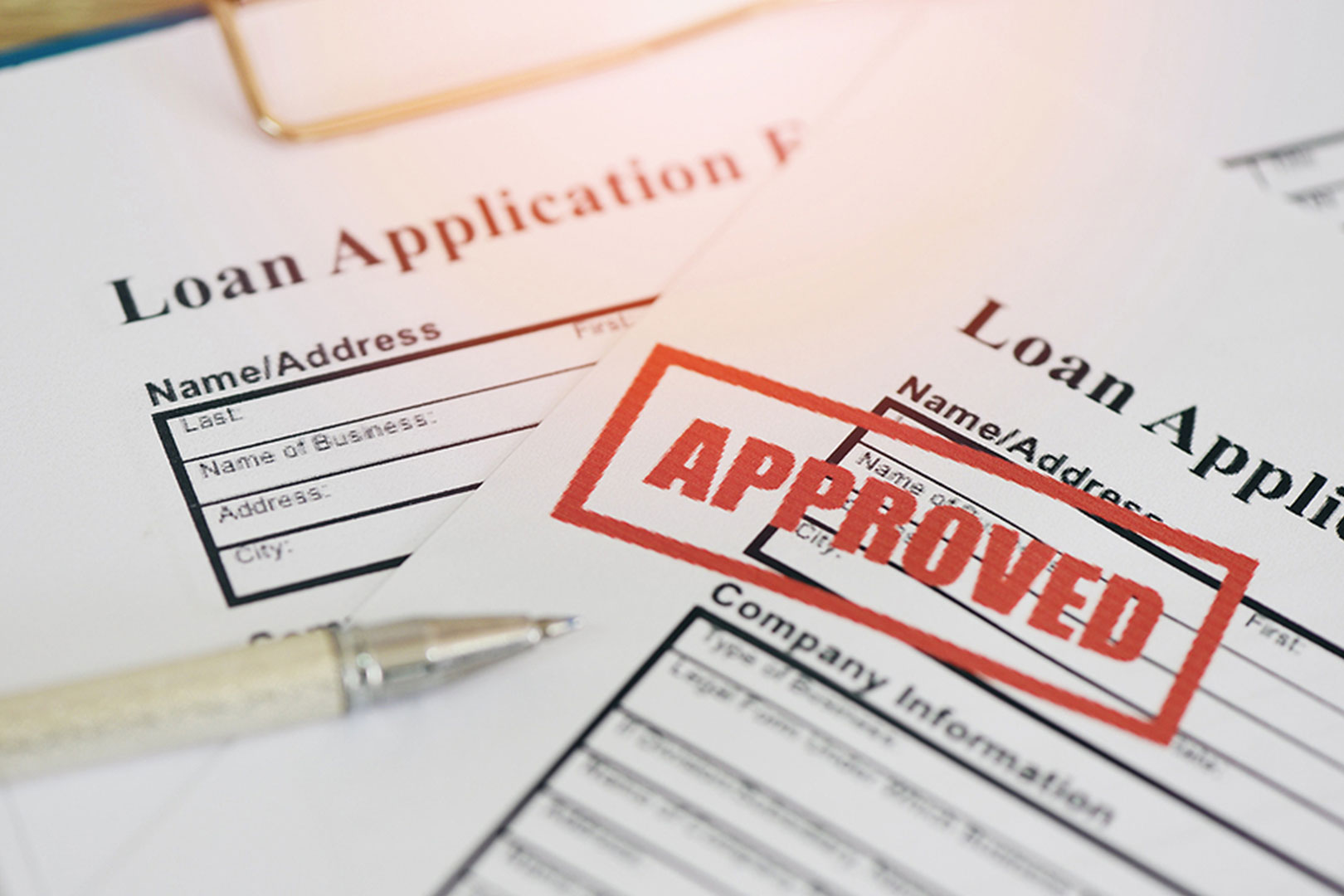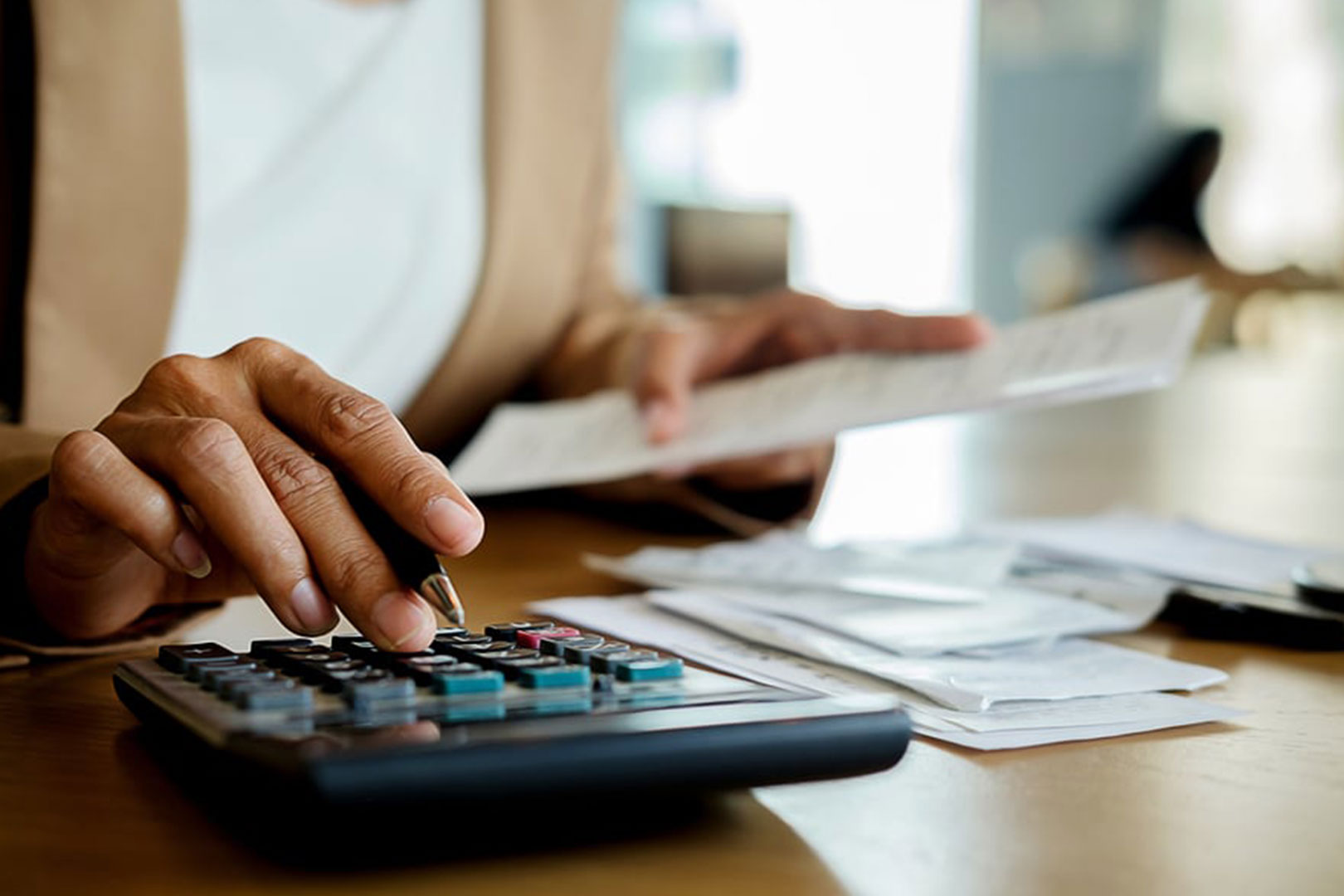 Refinancing Services In Melbourne
Possibilities for refinancing services include rate and term and cash-out as well as cash-in refinancing. Whatever your choice, Atlantic Home Capital will work with you to get the best deal on refinancing rates in Melbourne, Florida.
Veterans Affairs (VA) loans are government-backed loans given to veterans by the federal government. Anyone who served in the military or is currently serving is qualified for the program, including survivors and spouses.