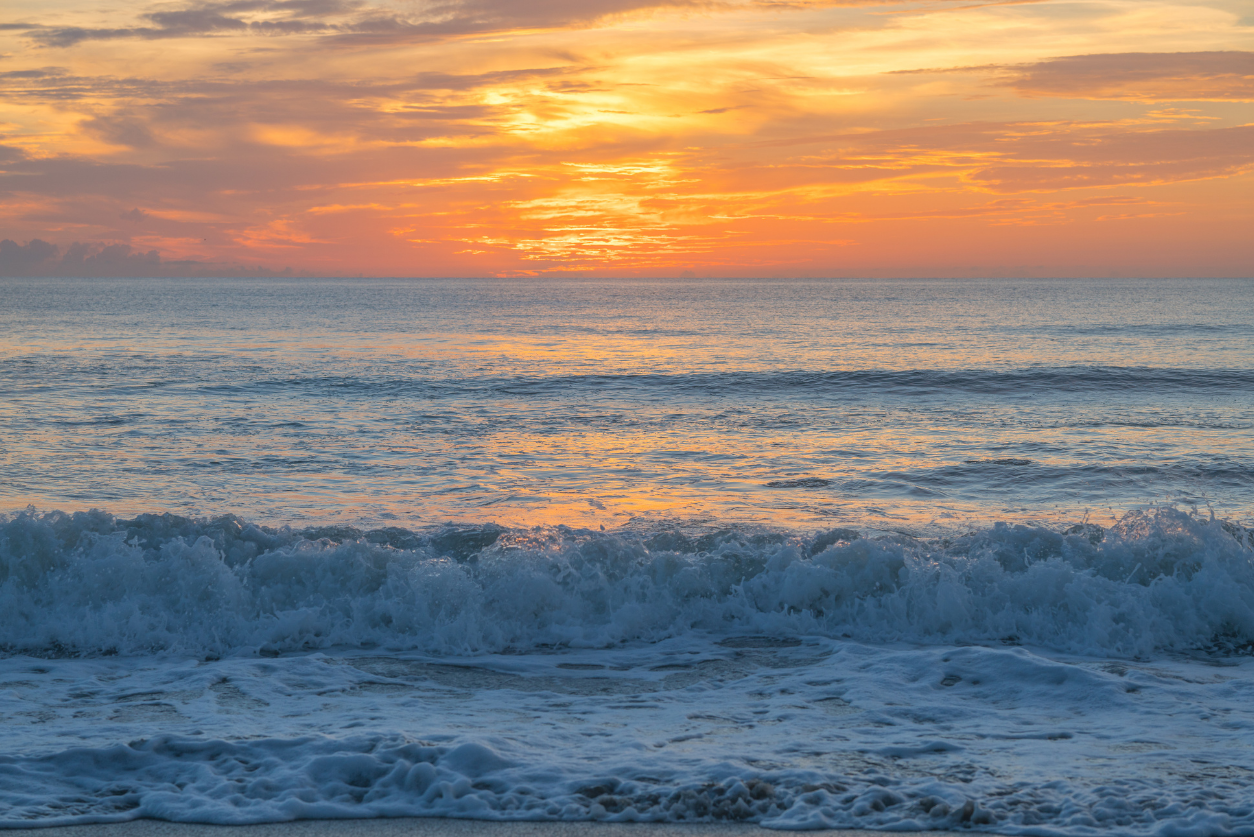 ATLANTIC HOME CAPITAL takes great pleasure in providing exceptional service to every client in Melbourne, Florida. We understand that every customer is unique, and we make it a priority to provide individualized care and attention to satisfy those demands. We have the power to make a difference, and we will!
We offer all sorts of loans such as no W2 loans, standard loans, no tax return loans, bank statement loans, and 203K loans in Melbourne, Florida. Below listed are our financing services that we can help you with.
Looking For Conventional Loans In Melbourne, Florida?
A conventional loan is best suited to people who can afford a larger down payment, have steady employment, good credit, and have a solid financial foundation. An FHA or USDA loan is backed by the government, whereas conventional loans are not, which allows lenders to determine terms and negotiate directly with borrowers on a loan that best suits their needs.
Let Us Help You Secure FHA Loans In Melbourne, Florida
The Federal Housing Administration (FHA) insures FHA house loans, and only lenders licensed by the FHA can issue them. A 15 or 30-year fixed-term mortgage is available with this loan. For first-time purchasers in Melbourne, Florida, as well as those with low credit ratings or limited savings, it's a popular option. In contrast to many conventional loans, FHA loans need a lower down payment (3.5 percent) and lower credit score (at least 580).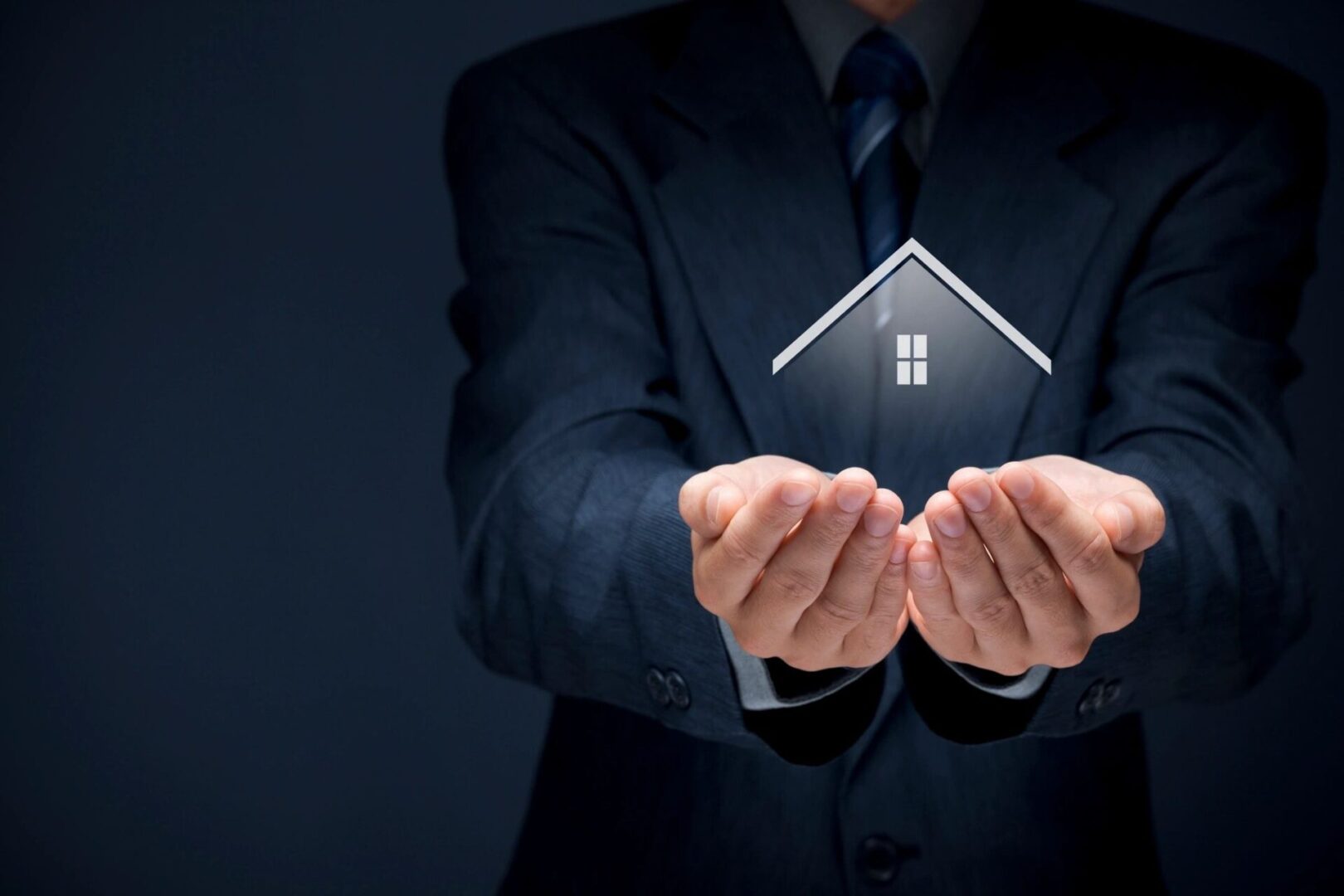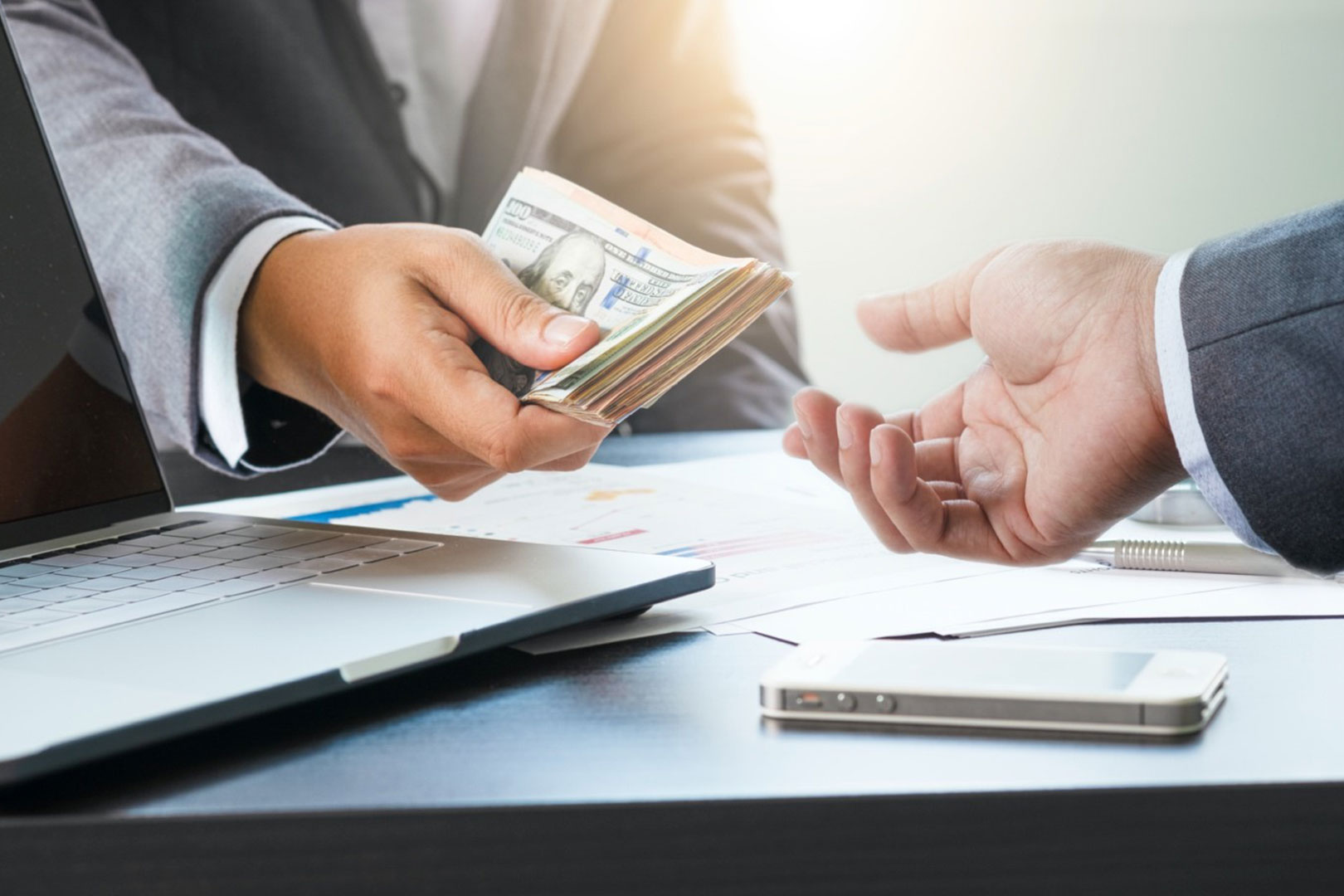 Getting Investment Property Loans In Melbourne, Florida, Was Never This Simple, Thanks To Atlantic Home Capital
Even if you've been in the business for a while or are just getting started in Fort Myers, Florida, you can appreciate the necessity of solid financing. We at Atlantic Home Capital are dedicated to offering a wide range of solutions to fit your requirements. If you're looking to buy your initial investment property or expand your existing real estate portfolio, we can help you secure the financing you need.
Is Your Dream House In Melbourne, Florida, Too Expensive? A Jumbo Loan Might Help
In the mortgage business, it is common practice to use a jumbo loan to finance properties that would otherwise be out of reach for borrowers using a conventional conforming loan. The highest conforming loan limit in most states is $647,200, as per the Federal Housing Finance Agency. When the value of a home surpasses the state-conforming loan limit in Melbourne, Florida, a jumbo loan is necessary.
Low Rate Modular Home Loans Available In Melbourne, Florida
It is a great pleasure for Atlantic Home Capital to help borrowers in the purchase or refinancing of modular-built homes across Melbourne, Florida. Buying or refinancing a stick-built home offers many of the same alternatives to these borrowers.
Qualification for a mortgage on a modular home is similar to that of a loan for a site-built home purchase or refinance in most cases. Loan repayment ability is assessed by looking at the borrower's income and assets in addition to their credit rating and history, as well as any other debts or equity they may have.
Self-employed individuals should not put off purchasing their ideal home. We don't demand tax returns, so you don't have to surrender your important tax deductions to acquire a mortgage from us. Using only your financial records or profit and loss statements, we make it feasible for you to acquire a home quickly in Melbourne, Florida.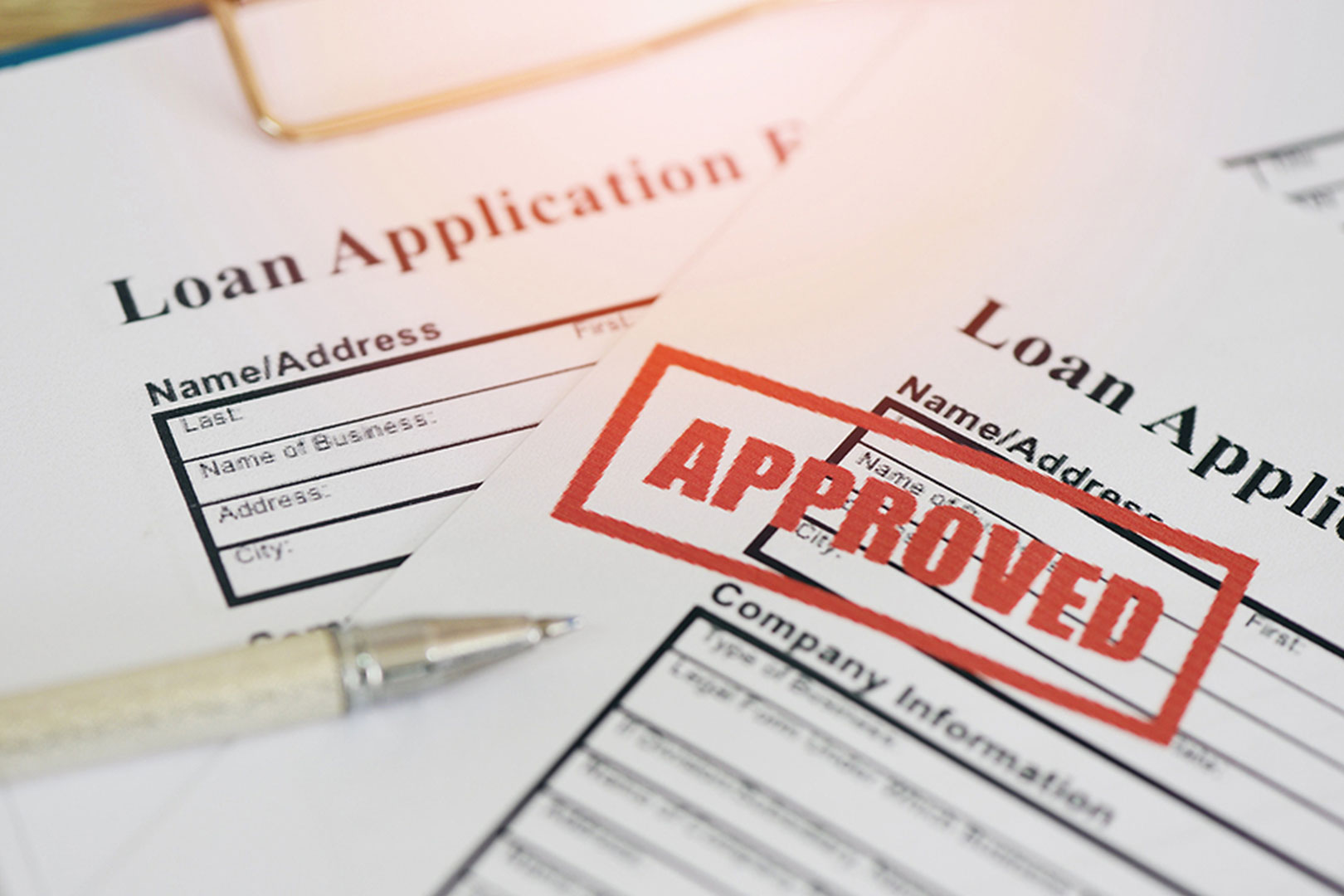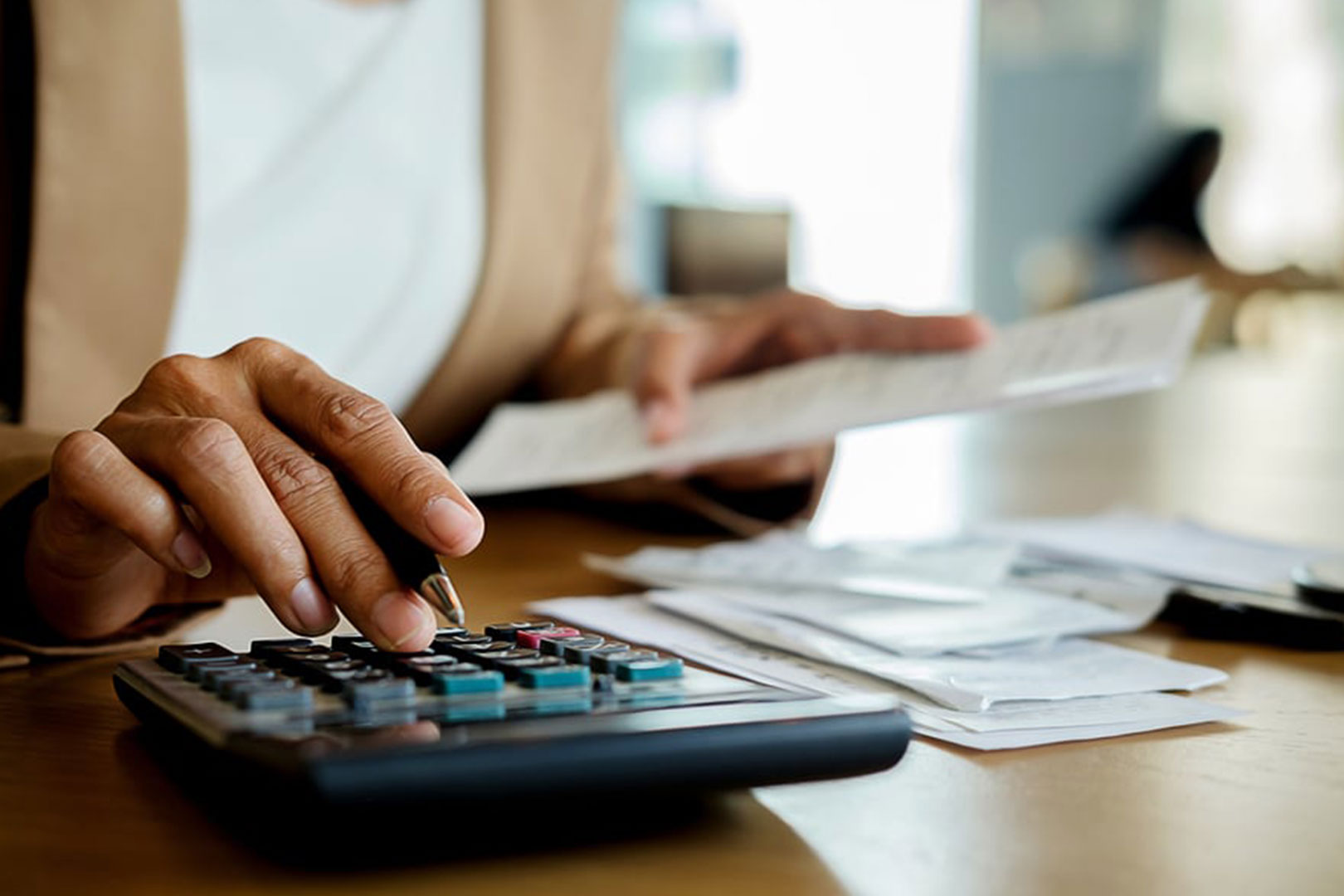 Round-The-ClockRefinancing Services Available In Melbourne, Florida
A mortgage refinancing option can be a powerful tool in Melbourne, Florida! With our expertise, we can assist you in achieving your goal of lowering your interest rate, obtaining cash, or eliminating mortgage insurance.
No More Complications To Deal With When It Comes To VA Loans In Melbourne, Florida
Veterans, current service personnel, and retirees alike make use of the Florida VA loan program due to the state's many military stations. People who have served in the military can take advantage of a great program offered by the Veterans Administration (VA) in Melbourne, Florida.
If you have good credit, you can get a VA loan with no down payment and no closing charges. Veteran borrowers will benefit from this program because it is designed to keep their costs low while also looking out for their long-term financial security.
Phone Number: (631) 687-3510, (888) 822-1188
Email: jdeblasio@athccorp.com
Mon - Fri: 9:00 AM - 5:00 PM
Sat-Sun: By Appointment