Mortgage Lenders in Manhattan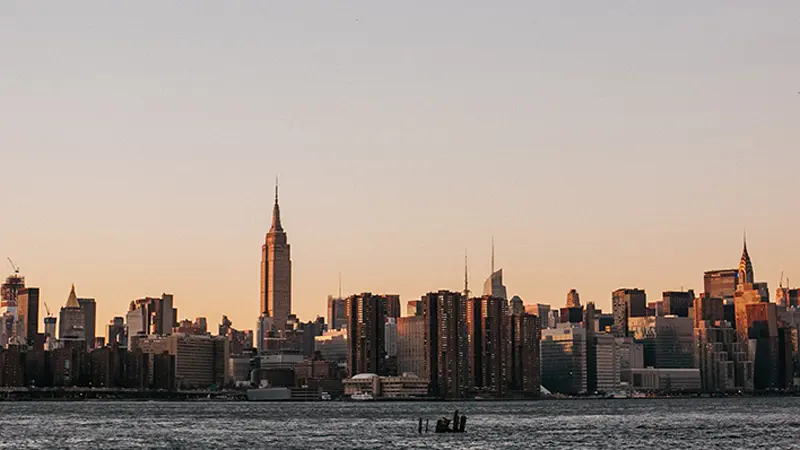 Manhattan—the Heart of Metropolitan New York
Manhattan is the financial capital of New York. Despite being the smallest of New York City's five boroughs, it boasts a jaw-dropping skyline consisting of several renowned buildings such as the United Nations headquarters. Lower Manhattan is home to Wall Street and the Financial District while Midtown and Upper Manhattan feature national icons like Times Square and the American Museum of Natural History. It's no surprise why hundreds of corporate employees want to buy homes in this borough.
Gain Access to Exclusive Real Estate Through FHA Home Loans in Manhattan
With property sales reaching a record $7.3 billion in the first quarter of 2022, home loans are a first-time buyer's best bet to afford their dream home in Manhattan. Our team of mortgage experts at Atlantic Capital will help you obtain the best rates on FHA home loans no matter what your credit history is like. Whether you want to buy an existing property or build your own, our FHA home loans are the ideal way to kick-start your journey toward being a homeowner in Manhattan!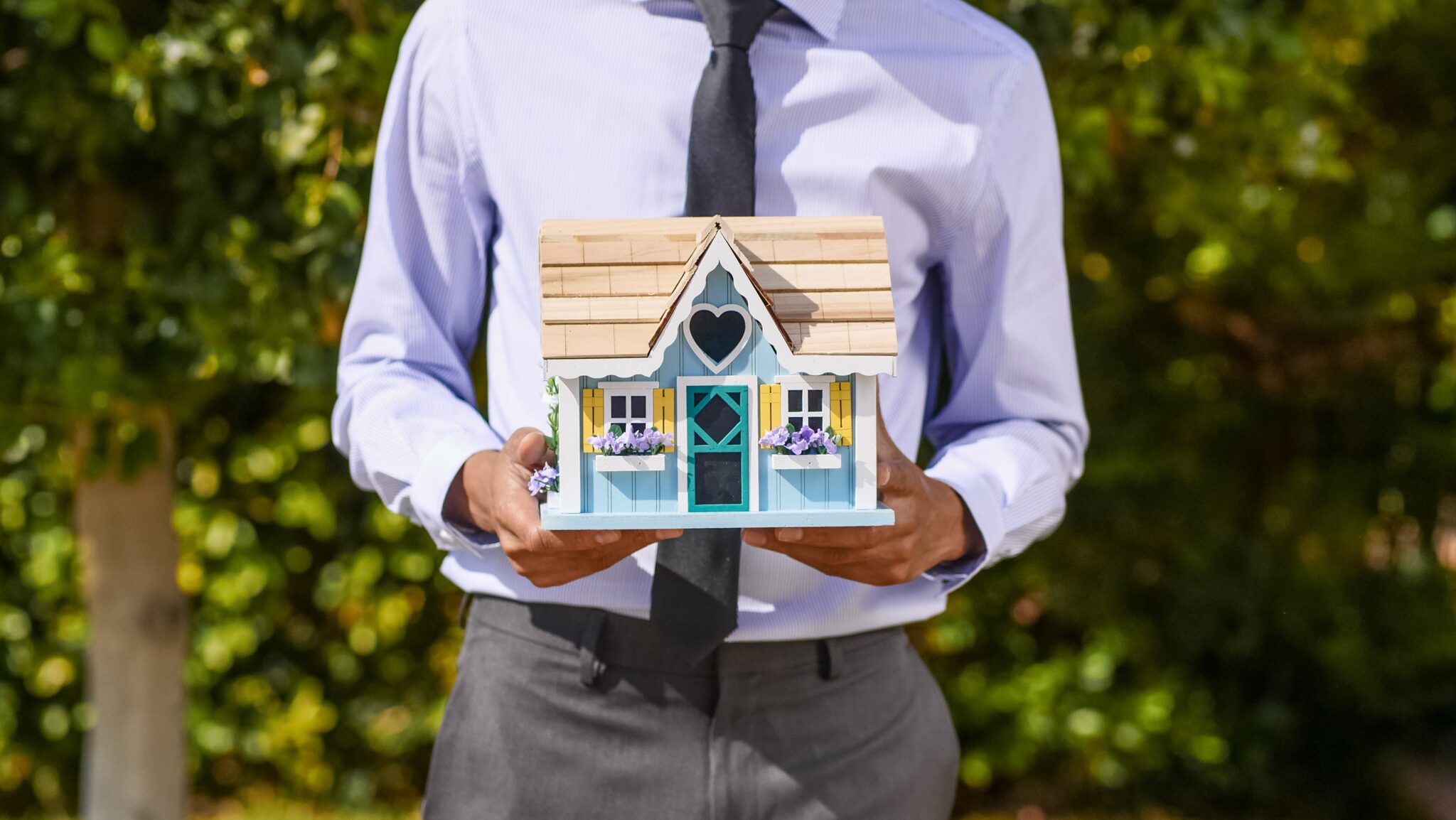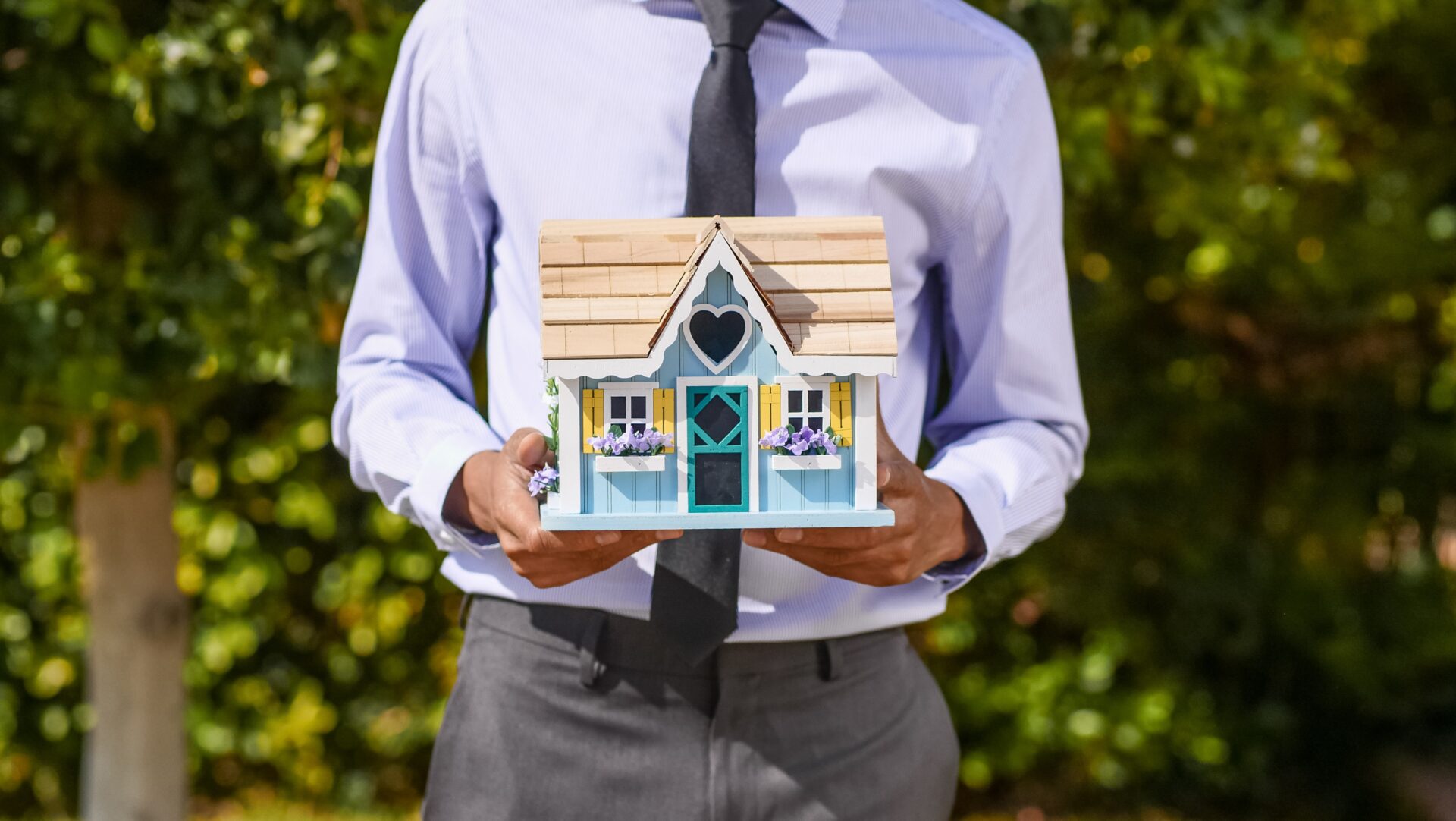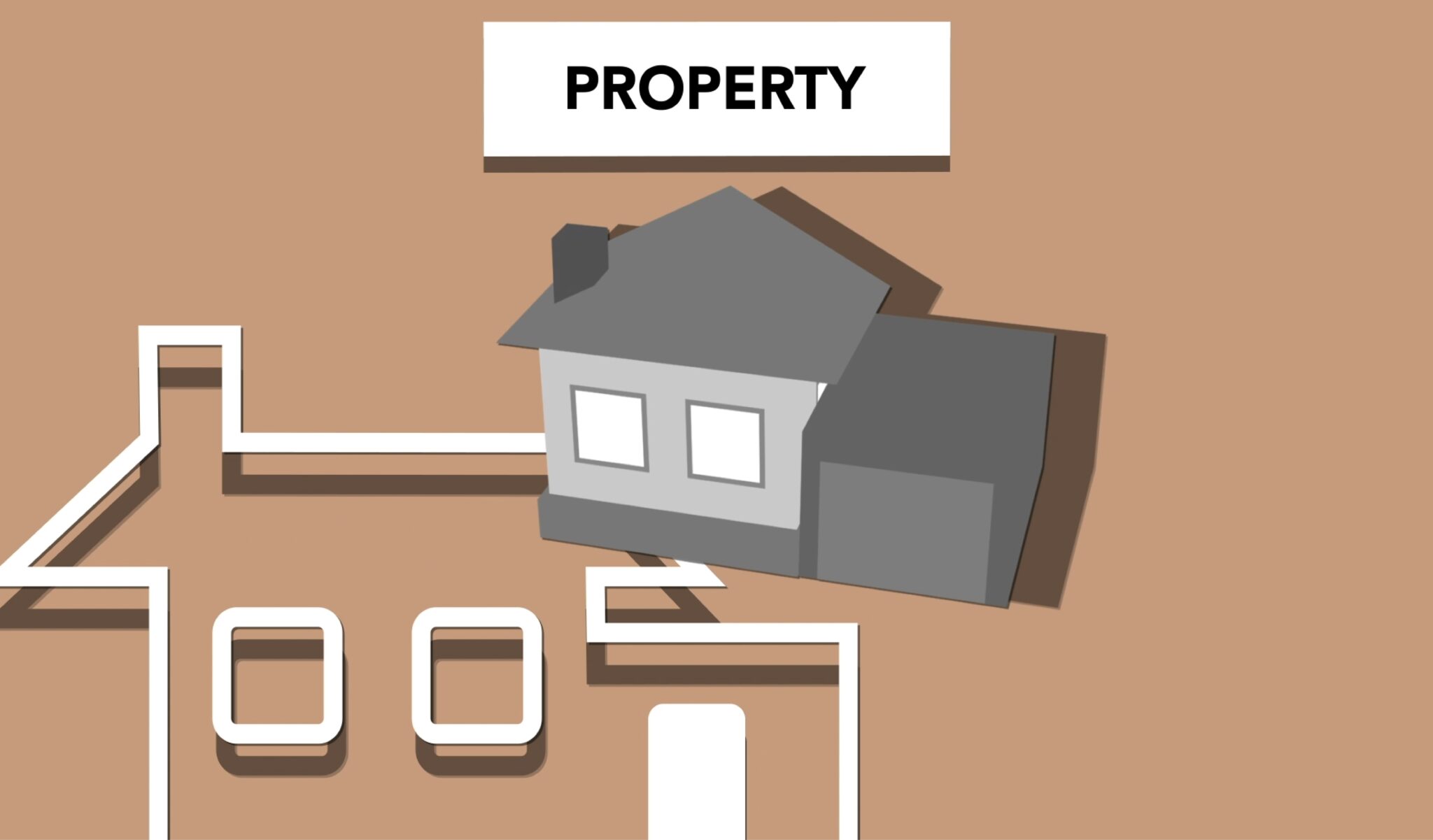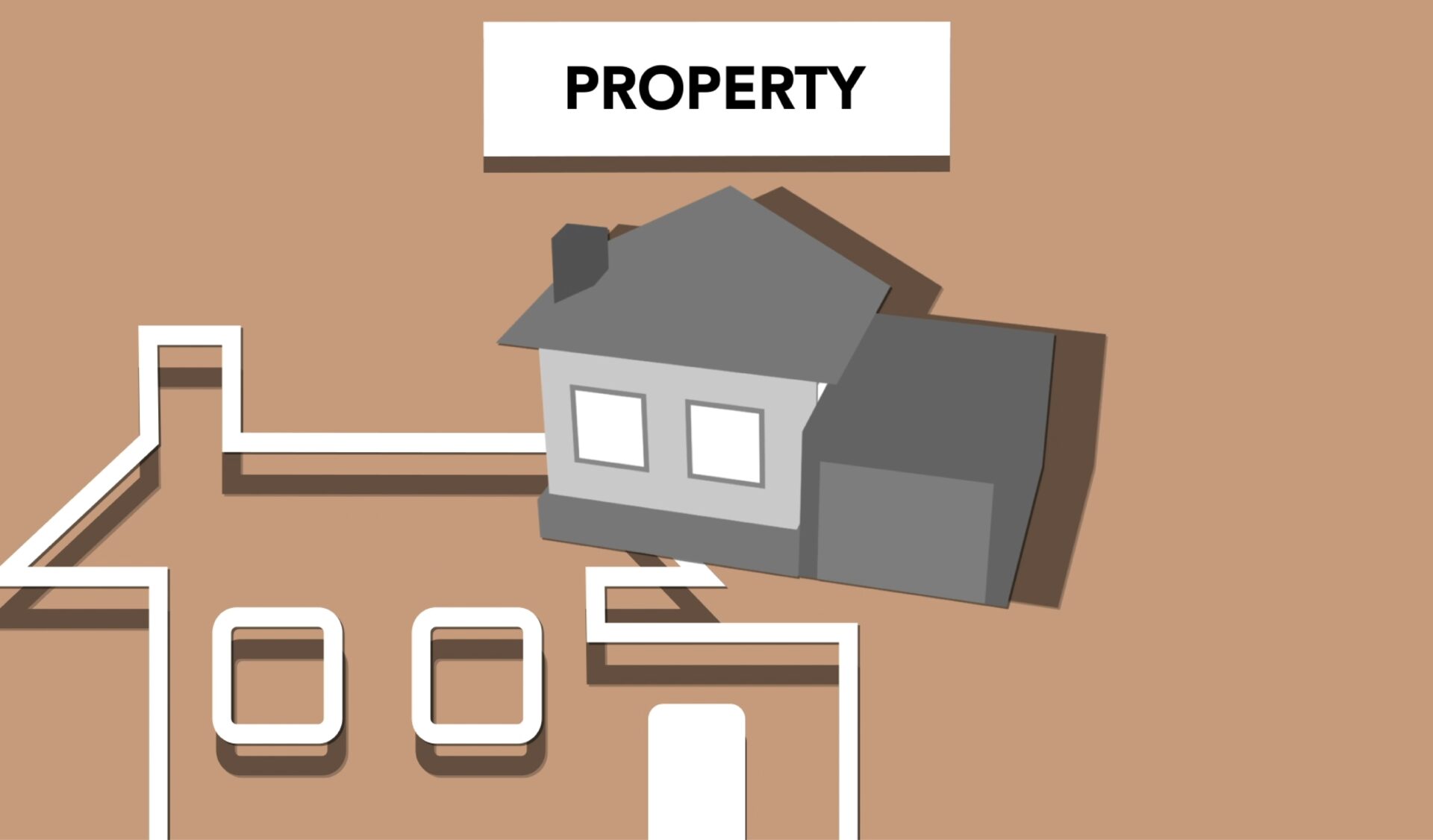 Discover Why Modular Mortgage Loans Are Perfect for Building a Home in Manhattan
Why pay excessively high property rates in Manhattan when you can opt for a custom-built manufactured home? Our modular mortgage loans are perfect for homebuyers looking to purchase a custom prefabricated home. We've helped numerous clients secure modular home loans to purchase manufactured homes of every size and shape. No matter what part of Manhattan you're thinking of moving to, our modular home loans will prevent you from exceeding your property budget.
Finance Multi-million Dollar Properties in Manhattan Through Our Jumbo Home Loans
Our modular mortgage loans are great for homebuyers that want to spend as little as possible. But what if you want to go the opposite route? If you're looking to finance multi-million-dollar real estate purchases in Manhattan, you'll love our jumbo home loans!
From condos in Midtown Manhattan to penthouses on the Upper East Side, no property is out of reach if you secure one of our jumbo home loans. All you've got to do is provide your credit score, income-to-debt ratio, and payslips to one of our mortgage experts and they'll help you find jumbo home loans at the best interest rates possible.
We also offer conventional loans, investment property loans, and no W2 loans. Moreover, we help clients refinance old mortgages and provide VA loans for members of the armed forces.
If you're eager to own a home in Manhattan, call us today and we'll help you figure out the best mortgage loans to apply for based on your circumstances.