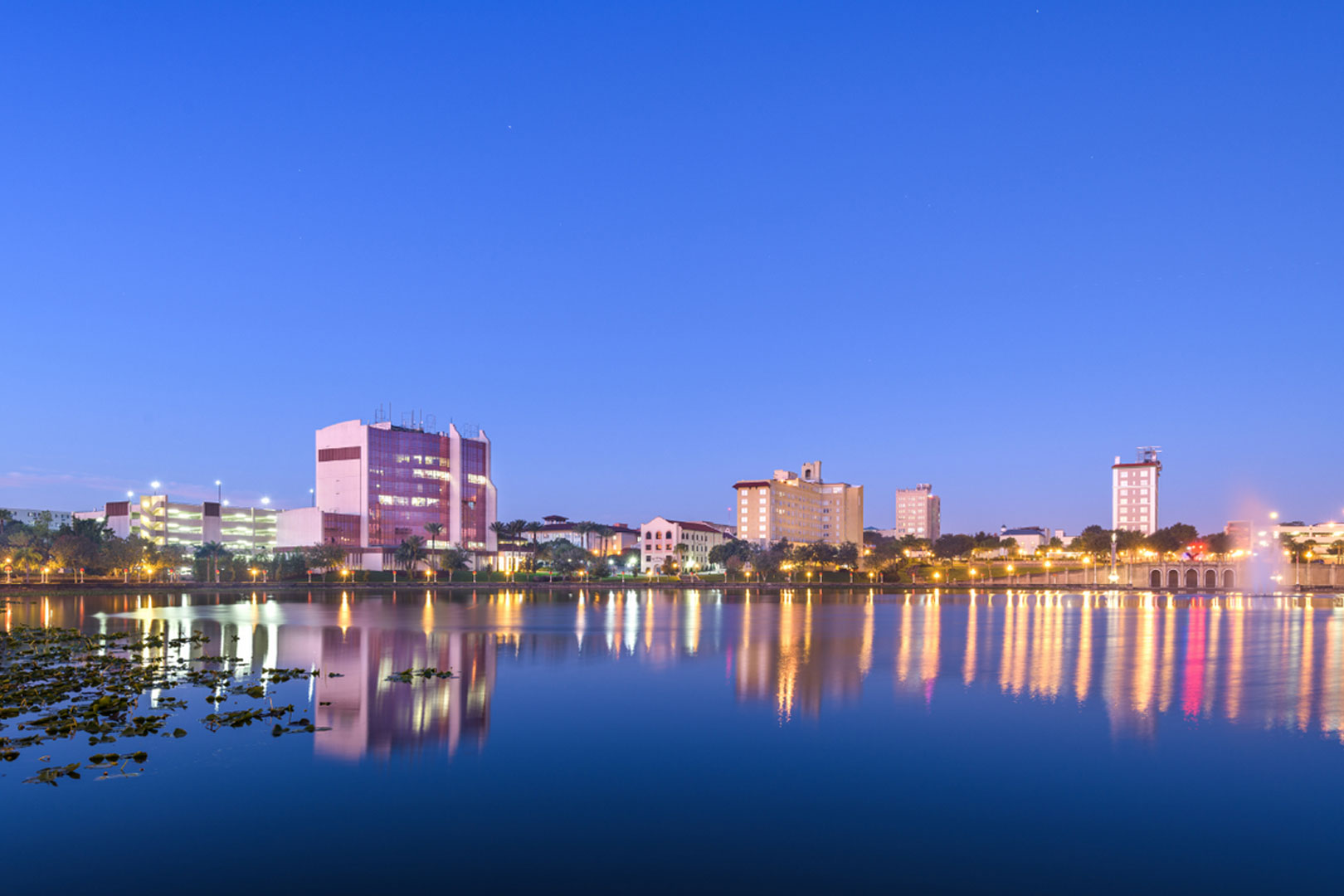 Since its inception, Atlantic Home Capital has provided first-time homebuyers with a wide range of loan alternatives, including a wide range of refinancing possibilities. A lower monthly mortgage or a jumbo loan may be just what you need from Atlantic Home Capital in Lakeland, Florida, and we're here to help with whatever you need to get there.
In the Lakeland, Florida, mortgage market, ATLANTIC HOME CAPITAL is well-known for its assistance in securing mortgage financing. Our firm's reputation is built on our dedication to our clientele and strong industry partnerships. As a customer-oriented company, ATLANTIC HOME CAPITAL takes great care.
We offer a wide range of loans, such as no tax return loans, bank statement loans, standard loans, no W2 loans, 203K loans, and many more. Our areas of expertise include:
Looking For Conventional Loans In Lakeland, Florida?
Conventional mortgage loans in Lakeland, Florida, are not backed by any government entity. There are two kinds of loans: conforming & non-conforming. The primary distinction between the two is that conventional conforming loans must adhere to specific rules established by the Federal Home Loan Mortgage Corporation and the Federal National Mortgage Association. Non-conforming conventional loans, on the other side, offer far more leeway in repayment terms.
Get Your Hands On The Best FHA Loans In Lakeland, Florida
An FHA loan in Lakeland, Florida, is a mortgage that is protected by the Federal Housing Administration. FHA loans are appealing among first-time property buyers in Lakeland, Florida, with low savings or credit issues since they require only a 3.5 percent down payment on a home with a credit rating of at least 580.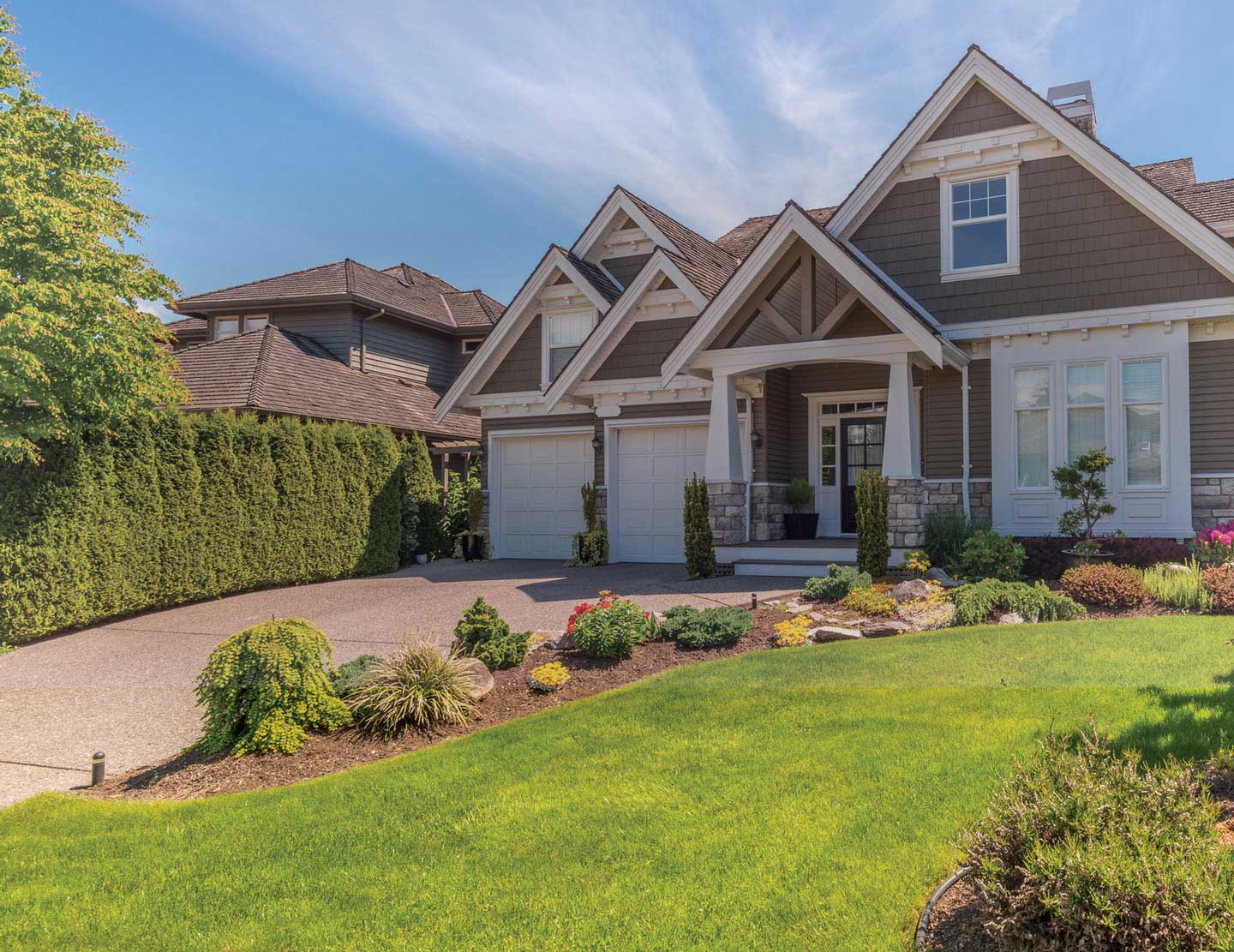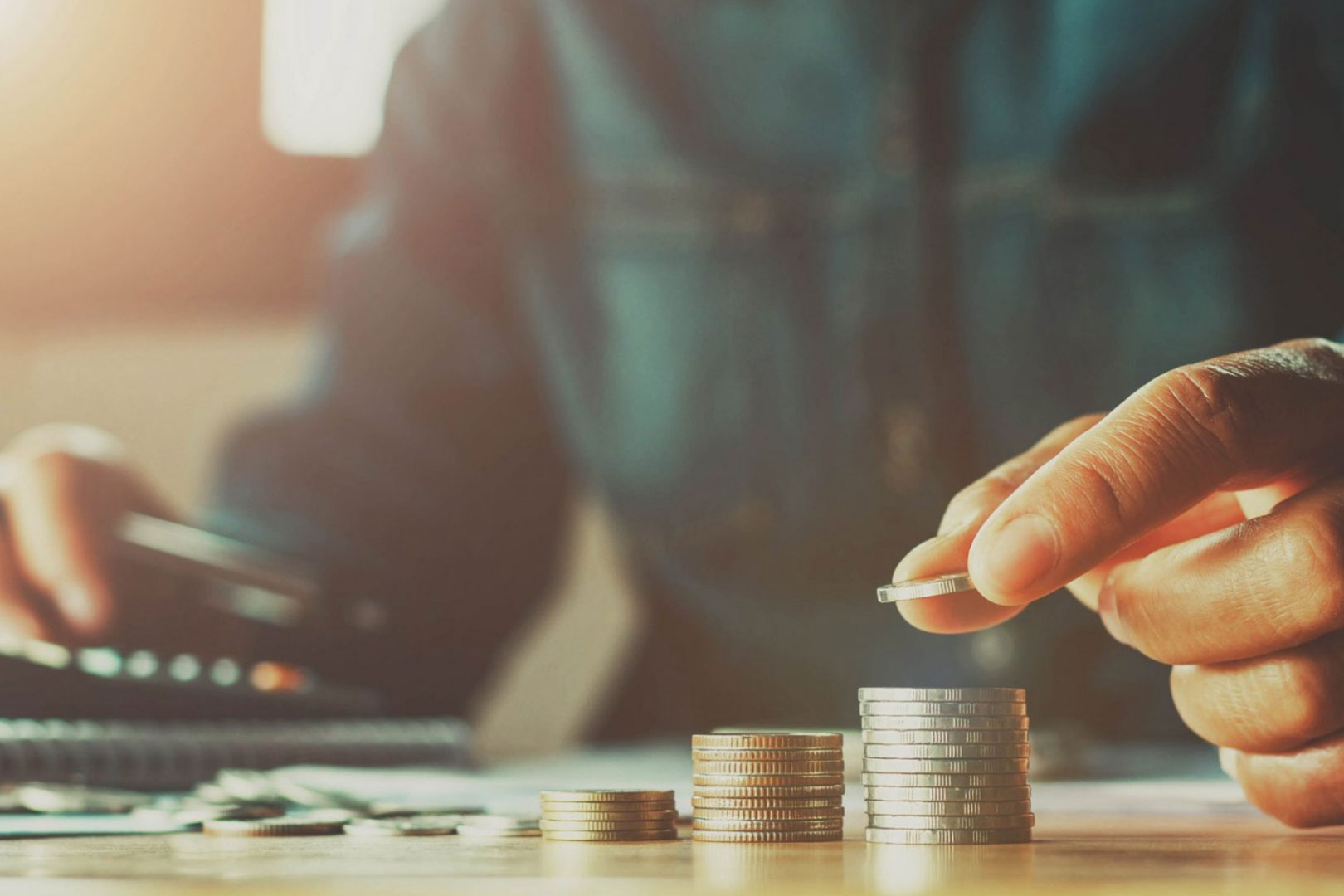 On The Search For Investment Property Loans?
Loans for investment properties in Lakeland, Florida, allow you to buy properties that you can either rent out or flip and resell for a profit. Higher admittance restrictions and increased interest rates are typical features of these loans compared to standard mortgages.
Do You Need A Jumbo Loan In Florida?
A Jumbo Loan, also known as a Jumbo Mortgage, is a form of borrowing that occasionally surpasses the government's loan ceiling, set at the start of every calendar year. A Jumbo Loan's value varies by state and even by municipality.
On The Lookout For Modular Home Loans In Lakeland, Florida?
When it comes to purchasing or creating your own house in Lakeland, Florida, you may be unsure about the renovations, upgrades, or design, which is why modular mortgage loans are a smart option. We can undoubtedly assist you if you're seeking modular home finance and mortgage loans in Lakeland.
We Can Help You Get No W2 Loans In Lakeland, Florida
A no-income-verification loan does not require traditional income documents (pay stubs, W2s, or tax returns) to be approved. Other things, such as account statements, may be used by the lender to demonstrate your ability to repay a mortgage.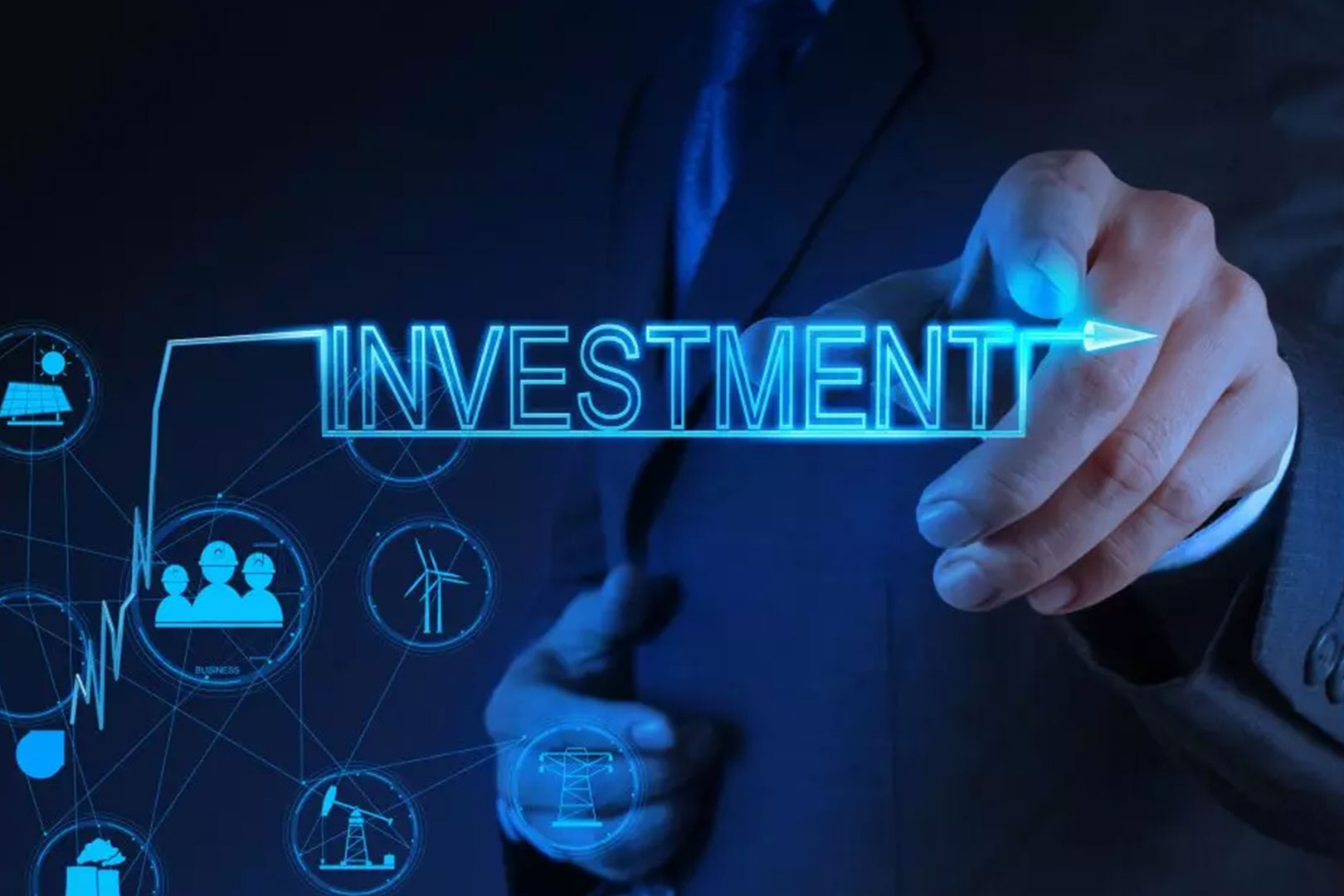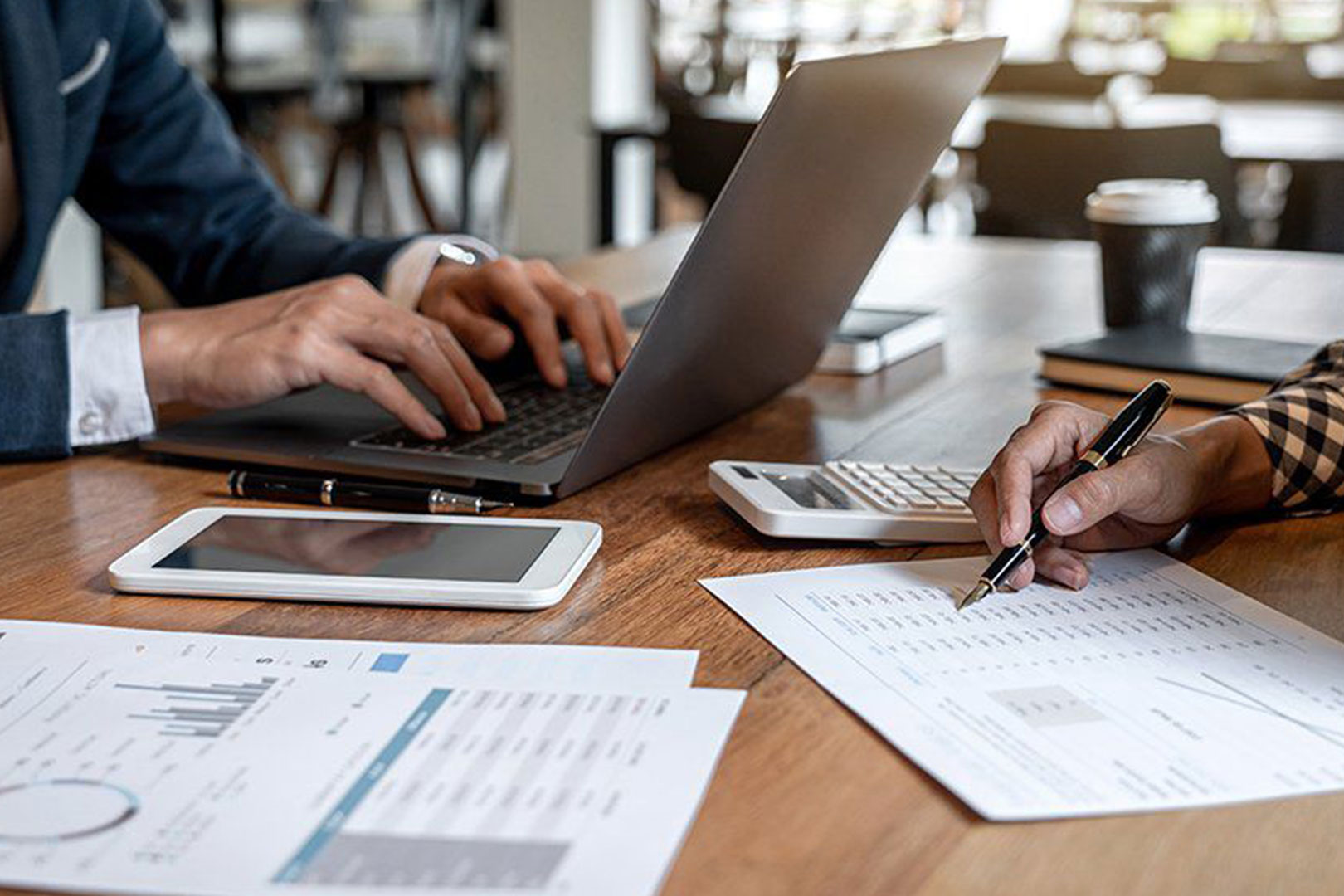 The Best Refinancing Services In Lakeland, Florida
Several types of refinancing services are available in Lakeland, Florida, including Rate and Term Financing, Cash-Out, and Cash-In refinancing. Whichever option you pick, you can rest assured that Atlantic Home Capital will assist you in ensuring you get the best refinancing rates in Lakeland.
Need Help With A VA Loan In Lakeland, Florida?
Veterans in the United States who want to buy a home in Lakeland, Florida, can get a loan from the United States Department of Veterans Affairs, which backs the loan. The program is for American veterans, military members still serving in the U.S. military, and some surviving spouses.
Acquiring Home Loans In Lakeland, Florida Made Easy With ATLANTIC HOME CAPITAL
Our licensed mortgage lenders in Lakeland are some of the most knowledgeable and experienced personnel in the business, so you can rest assured that you will receive the finest possible service. We are a well-known Mortgage Refinance Company in Lakeland, Florida, and are dedicated to assisting you in locating the best loans possible. People of Lakeland interested in our services can find our contact details below.